Useful Things You Can Do With Onion Skins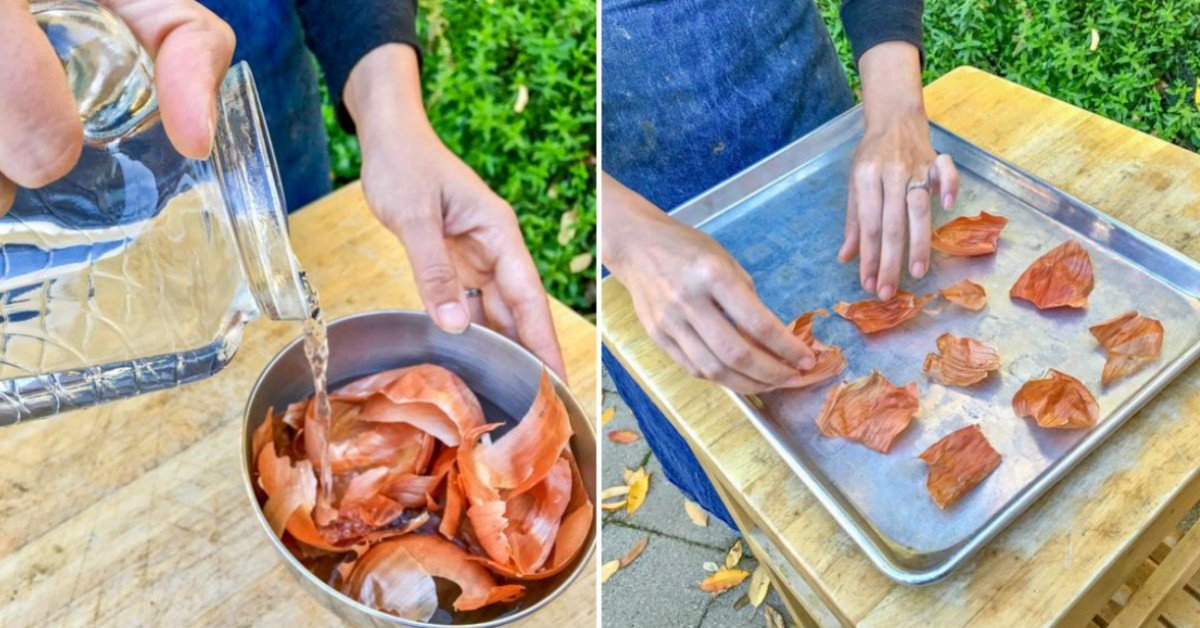 Onion has layers of health benefits and is packed with nutrients, but what about its peel? Interestingly, onion skins also contain numerous useful trace elements and vitamins. There is no reason to ignore the potential of this veggie. Of course, we would not add onion peels as they are to dishes, but we can make other uses for it.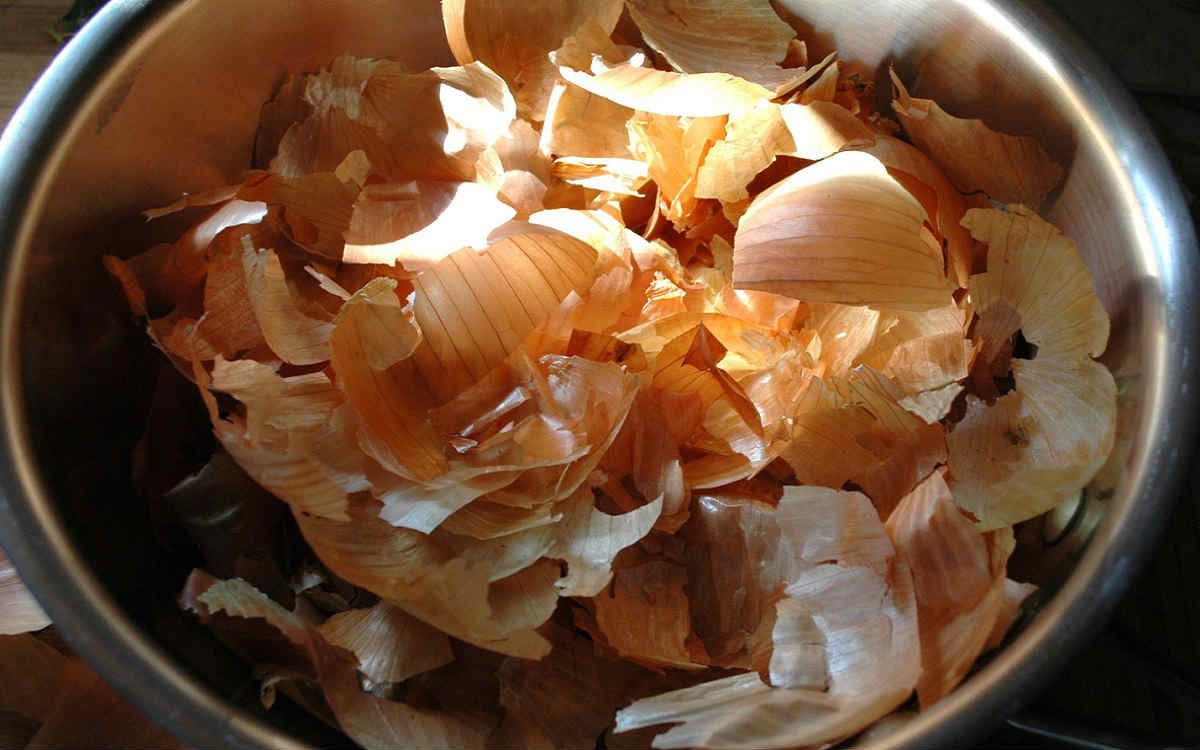 Today, Cook It would like to share with you ideas for how to use onion peels — a surprisingly useful kitchen scrap. After all, reducing the amount of household waste we produce saves money, and it's good for the environment, too. The best thing about working with onion peels is that you won't tear up while slicing them!
Cook Broth
Instead of tossing out onion skins and other vegetable scraps, save them and use them to make vegetable broth. Even a little onion peel will saturate the broth with an appealing aroma and flavor. At the end of the cooking process, simply strain the broth. This method is also perfect for those who do not fancy the rich taste of onions in dishes. If you use their peels instead of the vegetable itself, the tang will not be as strong, but it will remain.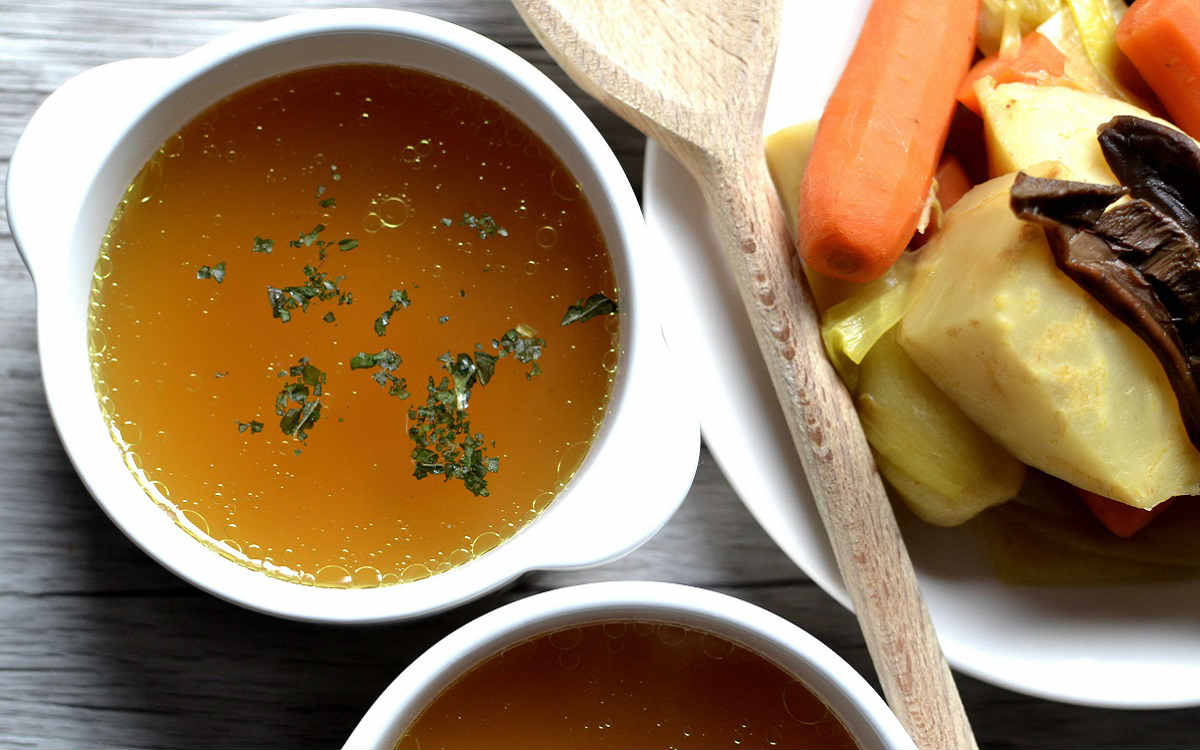 Imbue Rice With Additional Flavor
When cooking rice, add some onion skins to the pot to saturate the dish with nutrients and add a unique flavor. Use large pieces of peels so that you can easily retrieve them later.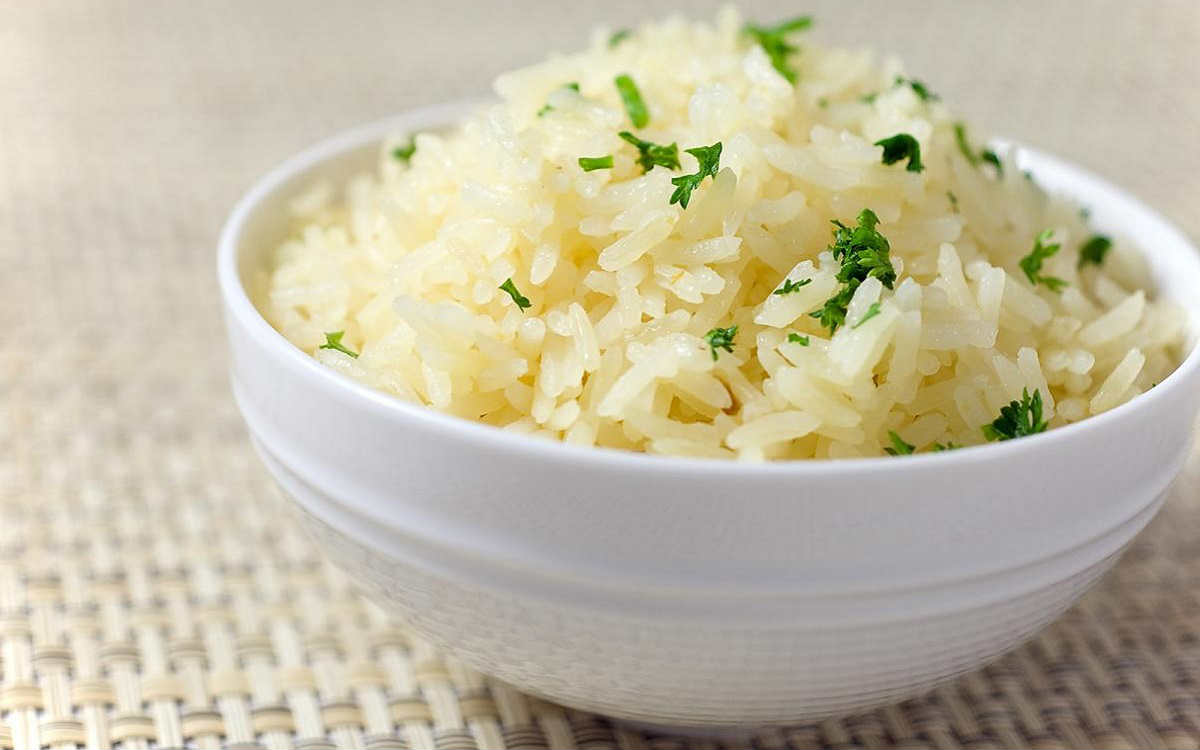 Add To Bread
Grind onion skins into a powder and add some to your homemade bread dough. It will enhance the taste and aroma, making your baked goods more piquant and spicy, as well as rich in useful microelements.
Relieve Cramps
Onion peels, like the vegetable itself, are famous for their medicinal properties. If you are sometimes bothered by night cramps, onion decoction will help. Boil the skins in water for about 20 minutes, and drink a little of the tincture before bed.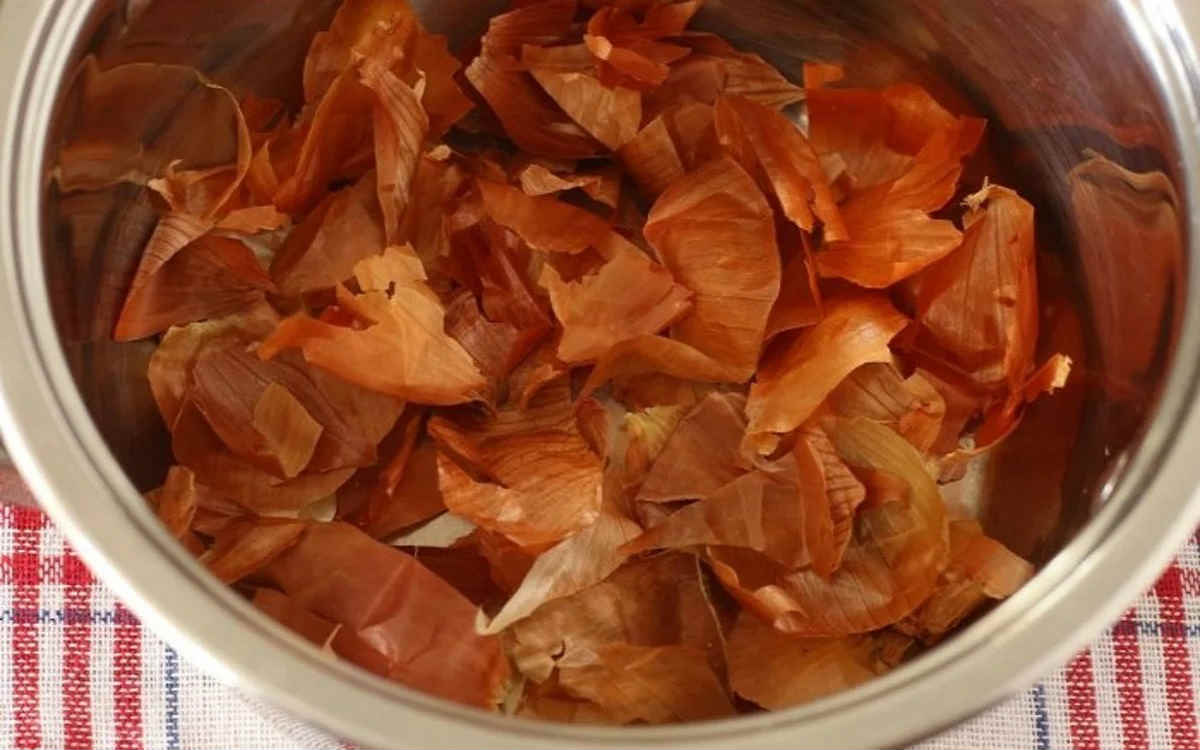 Make Compost
Like other common vegetable scraps, onion skins make excellent compost for feeding plants — both outdoors and indoors.
These are just a few examples of useful things you can do with onion peels. Next time, instead of tossing onion skins out, save those nutrient-packed scraps in a ziplock bag in your freezer. Feel free to experiment with this product by using it in gardening, cooking, or home treatments. Have you heard of any other uses for onion peels? Please share the information in the comments section!
If you are unfamiliar with the onion varieties and when to use them, check out our article on what you're supposed to do with different types of onions.