Benefits of Viparita Karani Yoga Asana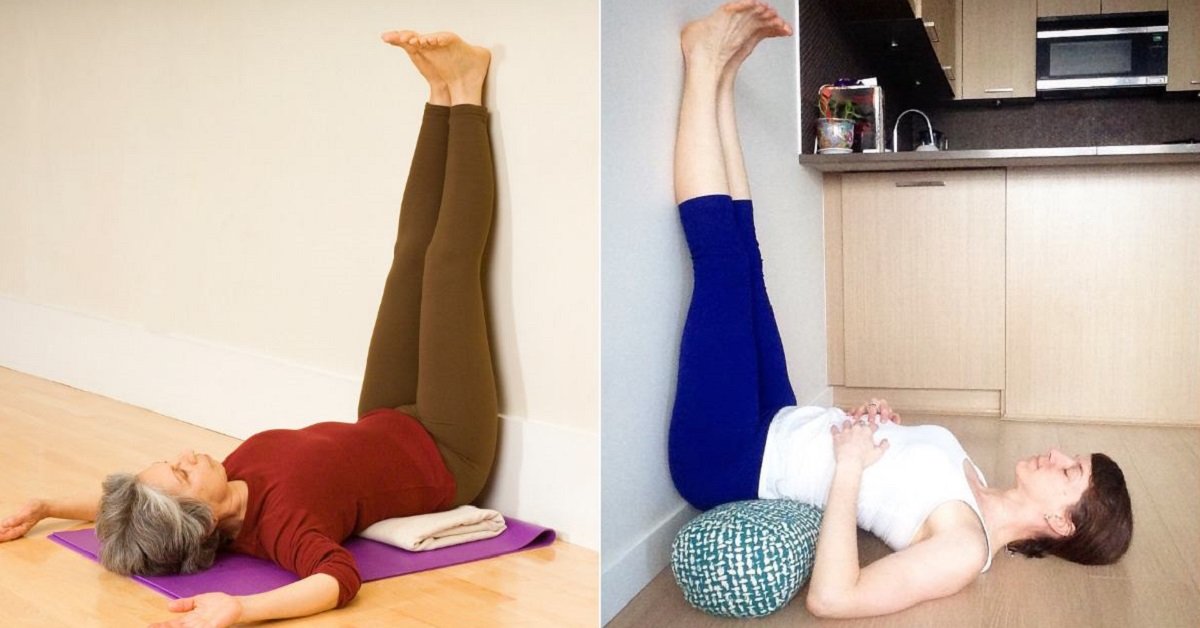 Often people refuse to work out at home, claiming that they cannot do a lot of exercises, and there is no point in doing only a few. First, it is the wrong way of thinking, and second, it couldn't be further from the truth. Even one exercise can significantly improve your well-being. With that in mind, today, we are going to talk about Viparita Karani — legs-up-the-wall posture with a beneficial effect on pretty much your entire body.
Yoga has given us a myriad of fantastic exercises that nearly anyone can do. Their complexity is easily adjusted depending on the capabilities of the individual. Viparita Karani is one of the most fundamental asanas — a gentle restorative pose.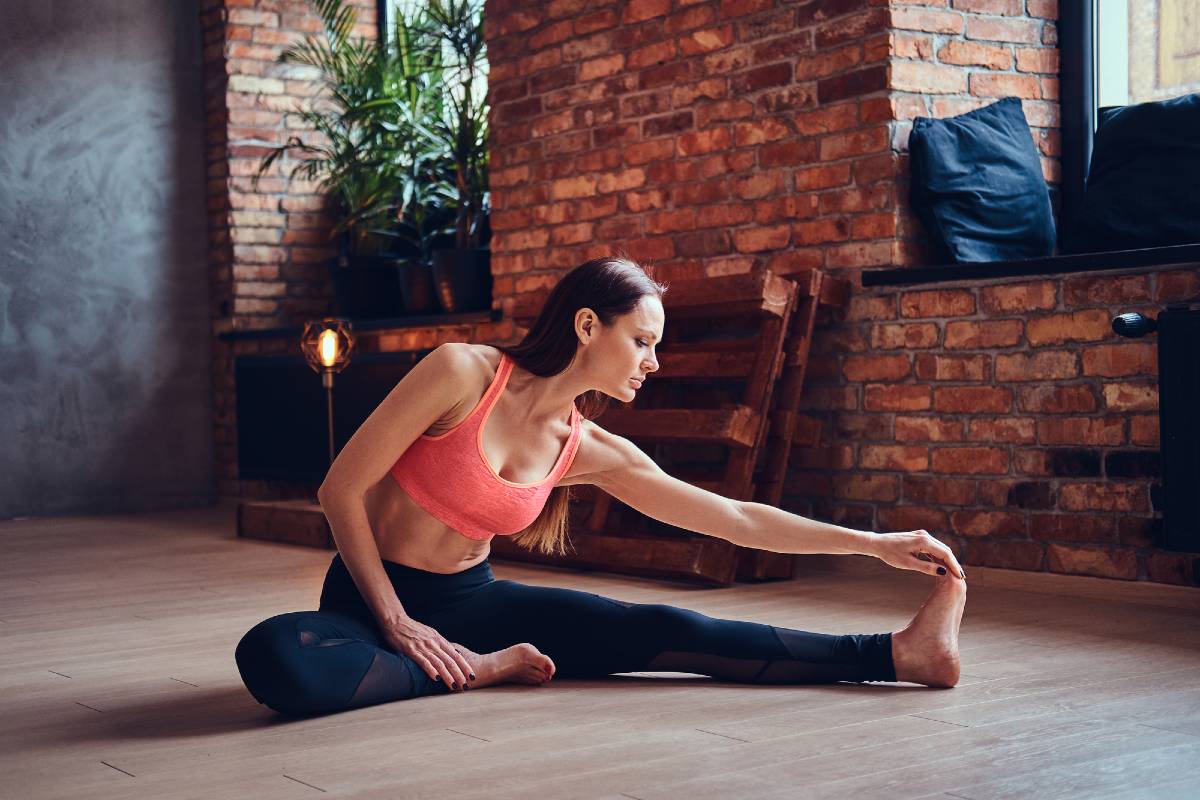 © DepositPhotos
Why is this pose helpful? It focuses on the inverted state of the body. All the processes that occur in it proceed in the opposite direction in this particular position.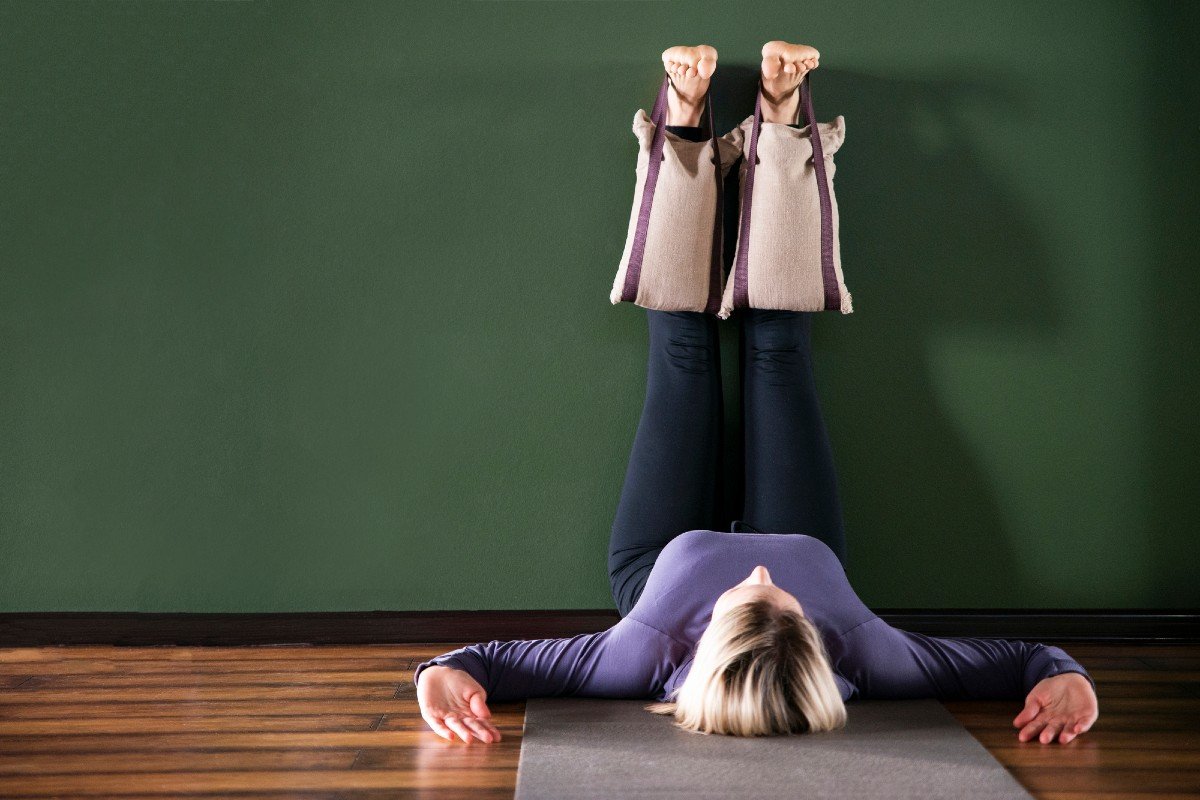 © DepositPhotos
It helps ease the mind, reduce stress and tension. It gently stretches the hamstrings and legs and relieves discomfort in the lower back, allowing to relax completely. As with many other yoga asanas, this position does not require active action. Therefore, it is perfect for those who are tired after a long day.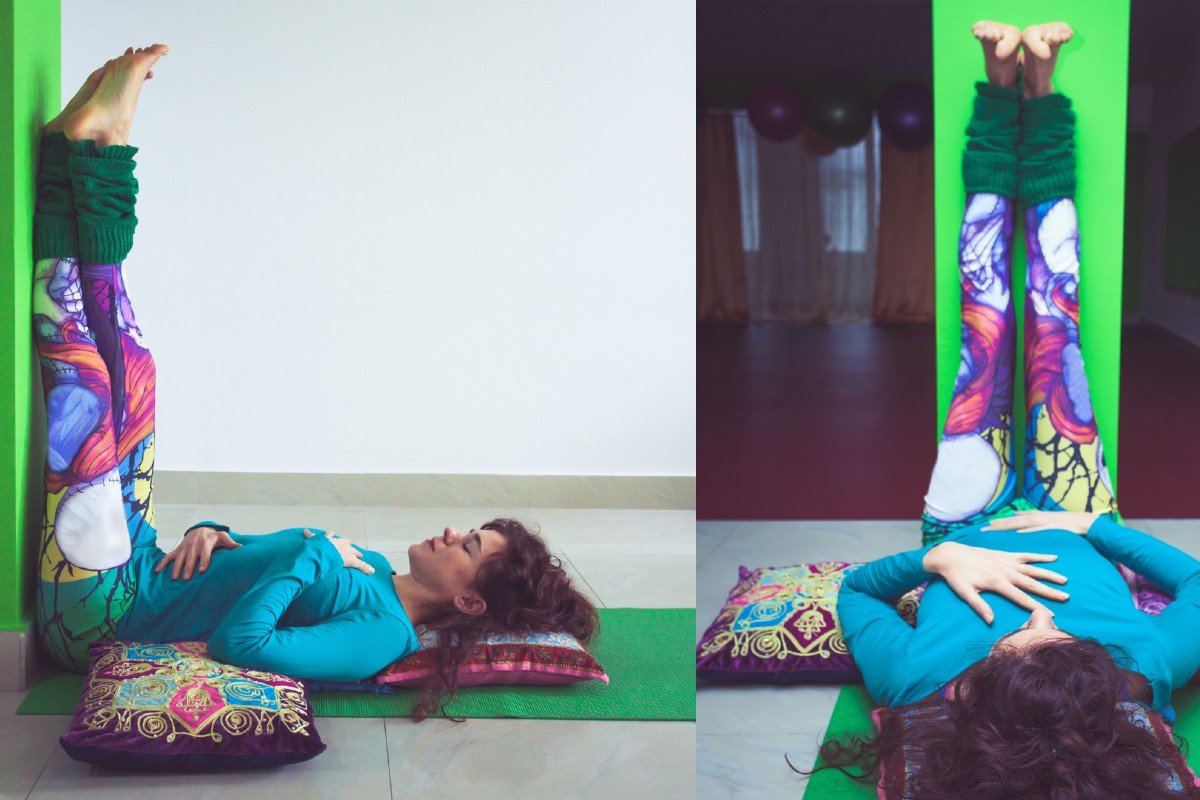 © DepositPhotos
How To Do The Viparita Karani Properly
Sit beside a wall, with your hip and shoulder against it.
Lower yourself down to the ground and slowly lift your legs up against the wall. Make sure that both buttocks touch the wall.

Relax your hands and place them palms down if you feel you need to calm and ground yourself. This position is more suitable for the evening. In the morning, it is best to turn your palms up to be open to receiving energy.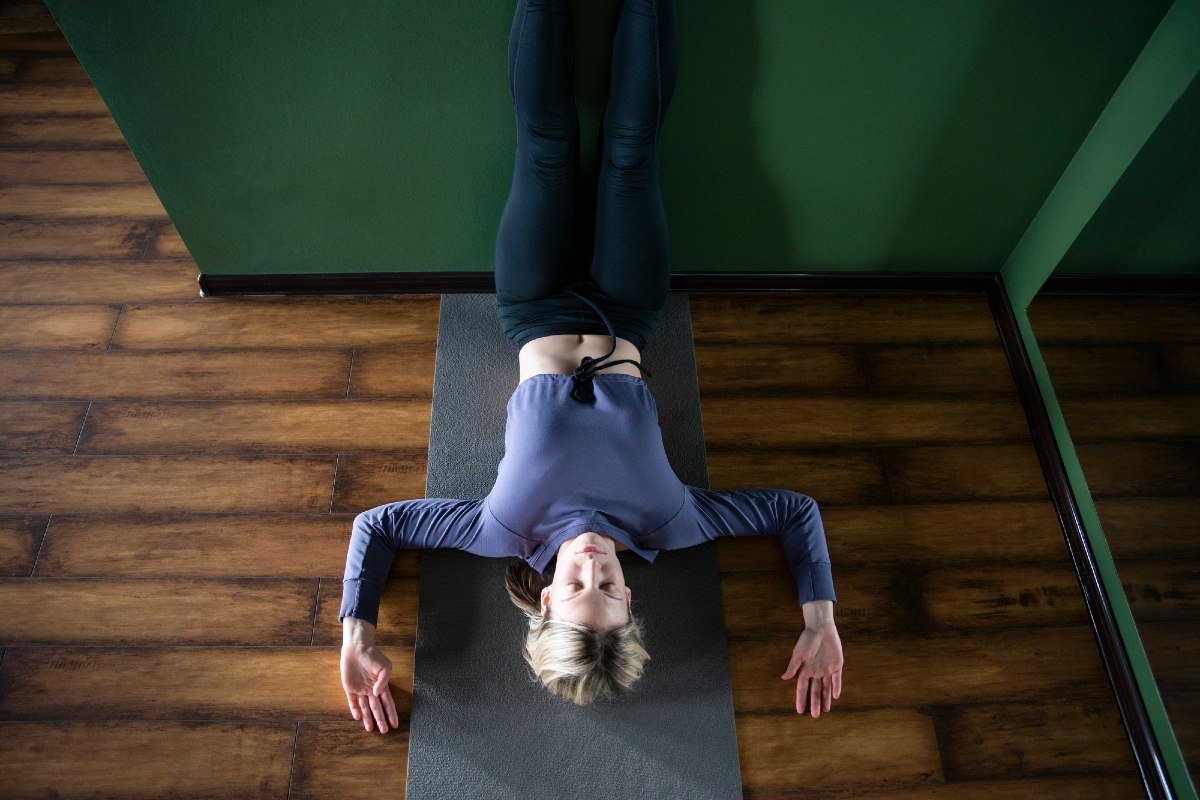 © DepositPhotos
Beginners shouldn't stay in this position for more than 10 minutes; you can triple the time gradually. If you feel uncomfortable, try placing a small, soft roller or pillow under your lower back. The buttocks and heels should be as close to the wall as possible.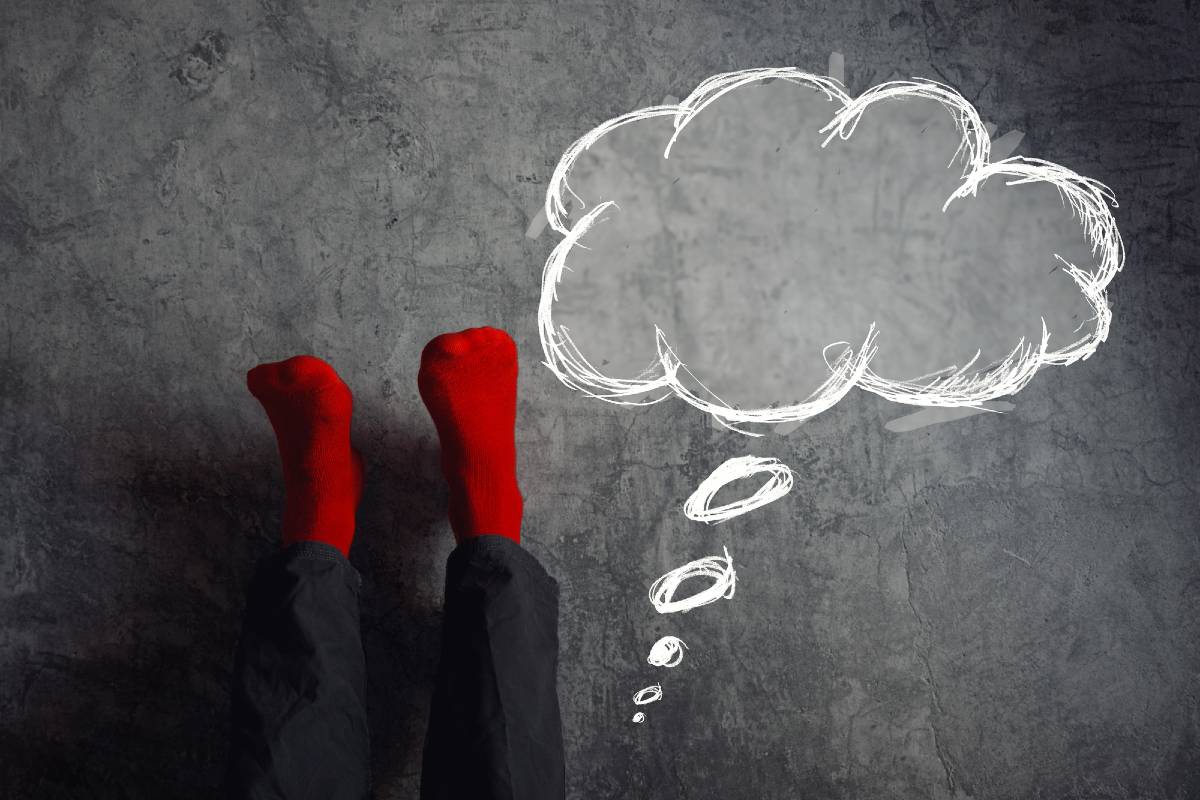 © DepositPhotos
Daily practice will help improve digestion and release muscle tension. The best thing is that you don't have to move in this position at all. In this case, less is more. You can listen to music or an audiobook. Or you can take a short nap.
Do you practice yoga? Which asana is your favorite? Tell us in the comments, as we would love to know.