Boiling Water Hacks: 7 Ways to Improve Your Daily Routine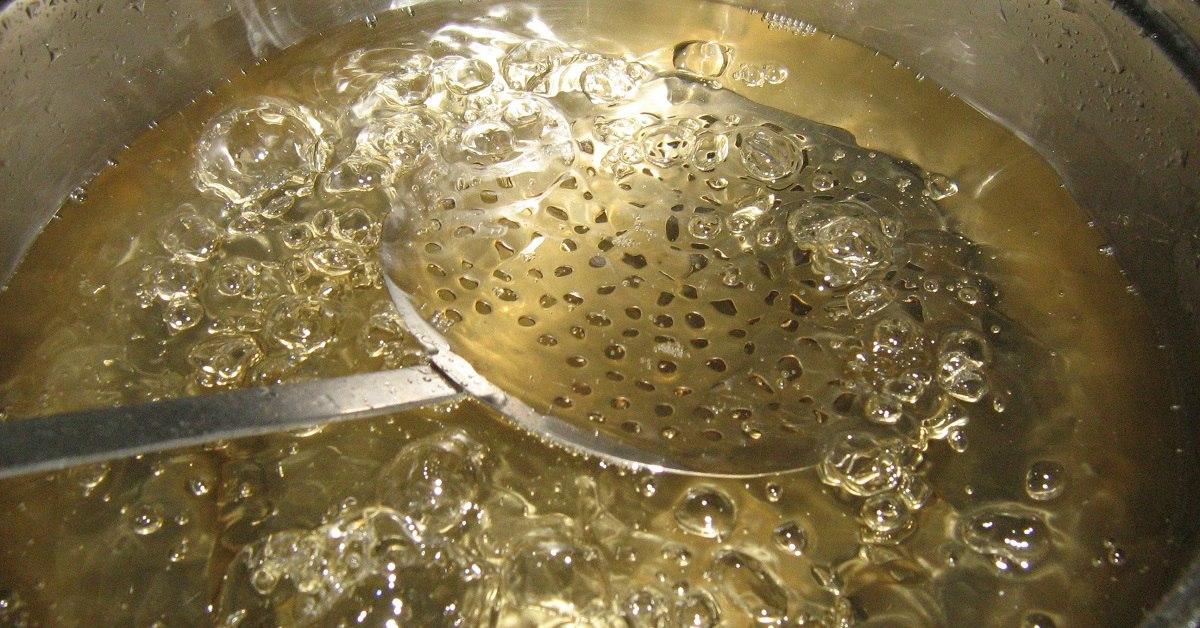 People often underestimate the role of water in our lives and its impact on health. We have repeatedly talked about how important it is to maintain the water balance in the body. However, this time we want to discuss water hacks for household activities: more specifically, how ordinary boiling water will cut down your expenses, help you maintain beauty, and become a better cook.
Indeed, it is suitable not only for making tea and instant noodles! Perhaps when you learn about one of these seven water hacks, you will start to put the kettle on more often?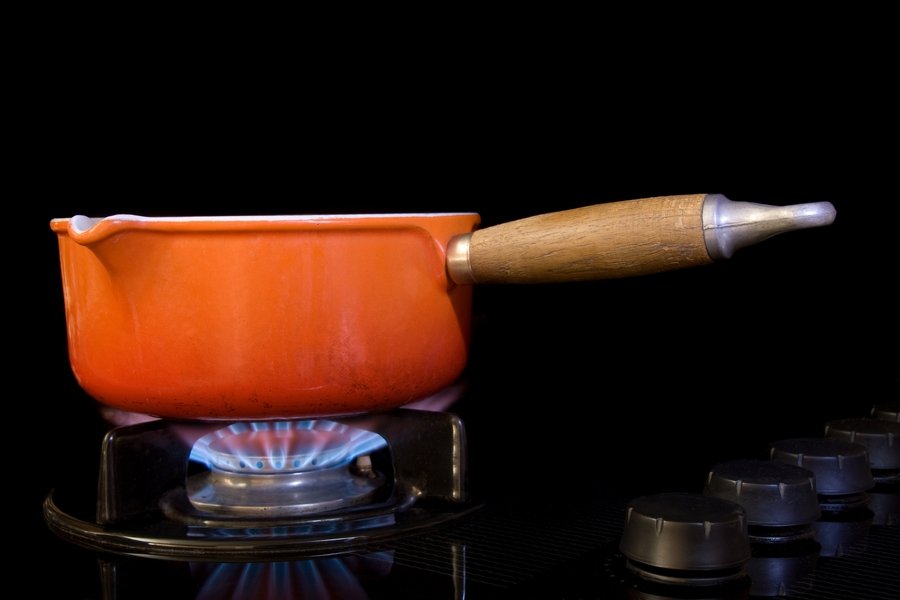 © DepositPhotos
Boiling Water Hacks
How to Remove Grass Stains
Let us start with an old trick that our grandmothers used back in the day: when a fresh green stain appears on your clothes, don't rush to apply a stain remover! It will be much faster, more reliable, and cheaper to pour boiling water on the affected area. The stain will become noticeably paler (or disappear completely), after which you only need to rub the cloth with soap and rinse. Caution! This method does not work on synthetic materials.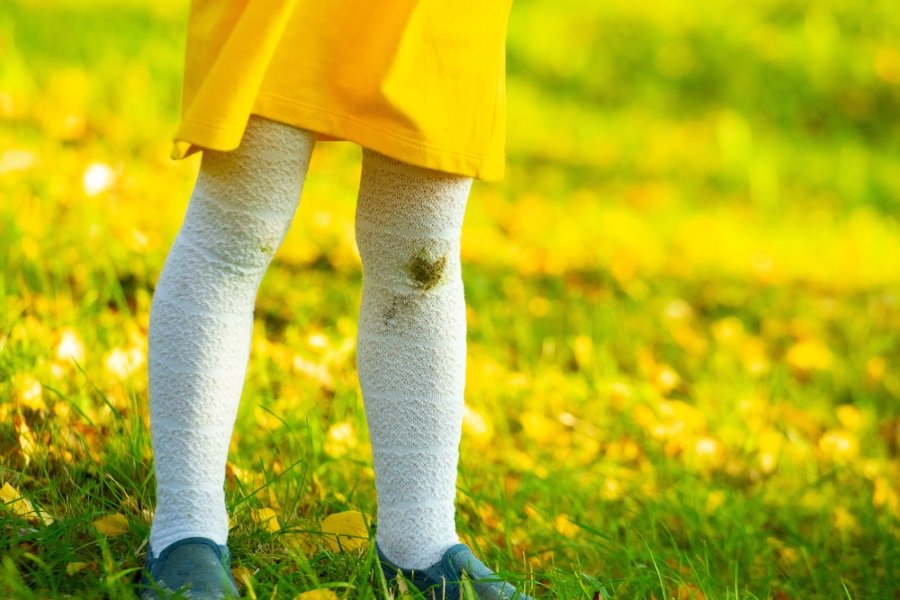 © DepositPhotos
Boiling Water-Based Masks
Many masks can only be prepared using hot water, for example, a black clay mask — thus, it gains a smoother texture and remains sterile. Gentle oatmeal scrubs are prepared by soaking the components in boiling water. The mask adheres to the skin well, and the released gluten provides a lifting effect.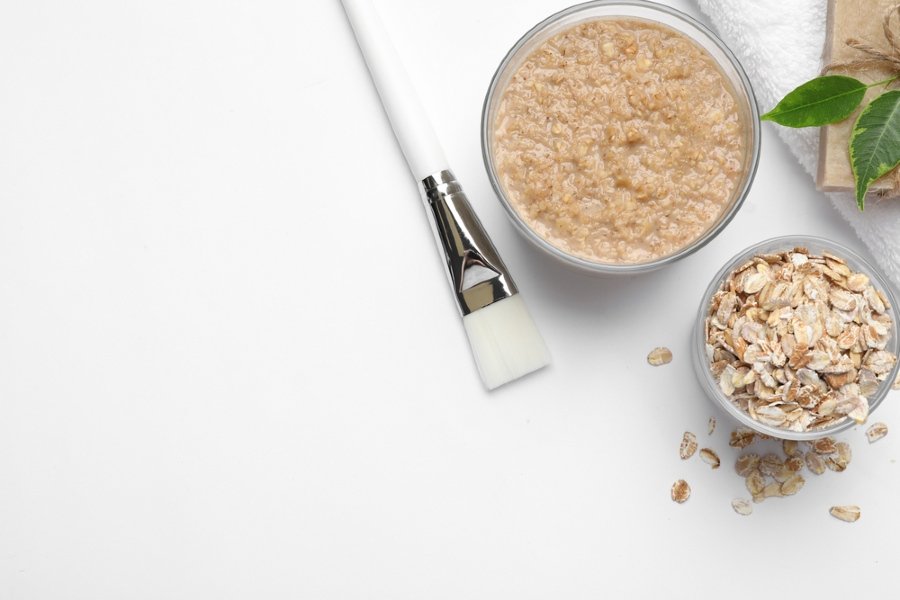 © DepositPhotos
How to Quickly Cleanse Your Face
Like makeup brushes, a face towel should always be clean — it decreases the likelihood of skin breakouts. Is it necessary to wash it after every use, though? To cleanse your face and remove all makeup residues, beauticians recommend wiping your face with a damp, warm towel previously scalded with boiling water.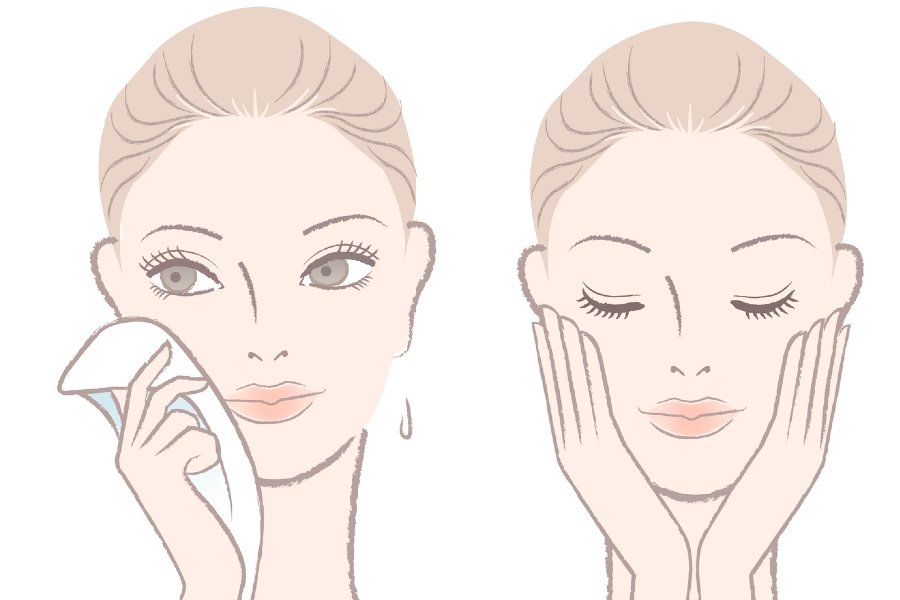 © DepositPhotos
How to Quickly Slice Bread
Freshly baked bread is known for its softness and fluffiness, but when cut, it tends to stick to the knife, and the slices become deformed. Boiling water will help even where a specialized knife with a serrated cutting edge cannot! Soak the knife blade in boiling water for a few seconds, then proceed to slice — everything will go smoothly from now on.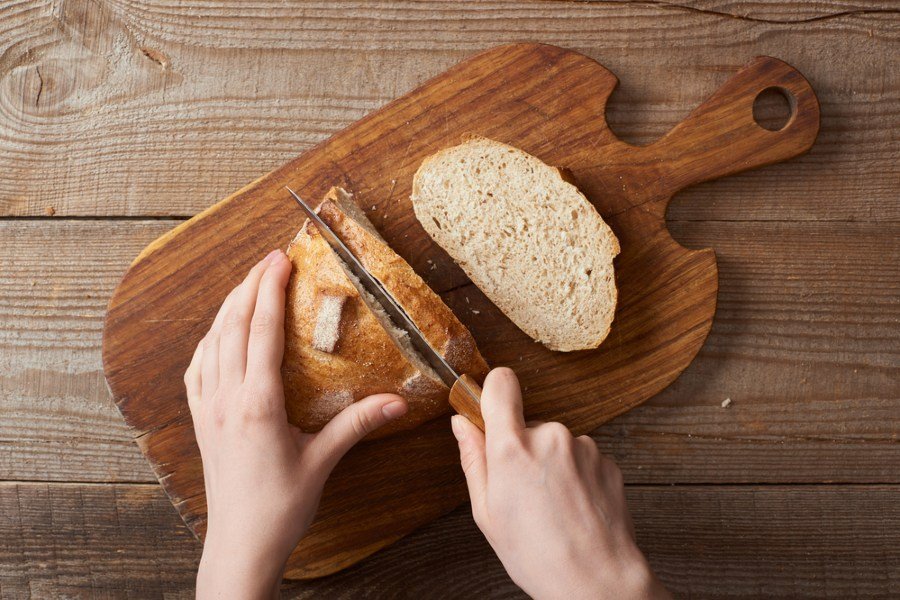 © DepositPhotos
How to Make a Firm Dough
The boiled water dough is often used to make dumplings, which prevents them from falling apart, but did you know that this also goes for pancakes? Thus, they turn out thin and delicate. Plus, it is hard to imagine making eclairs without boiling water.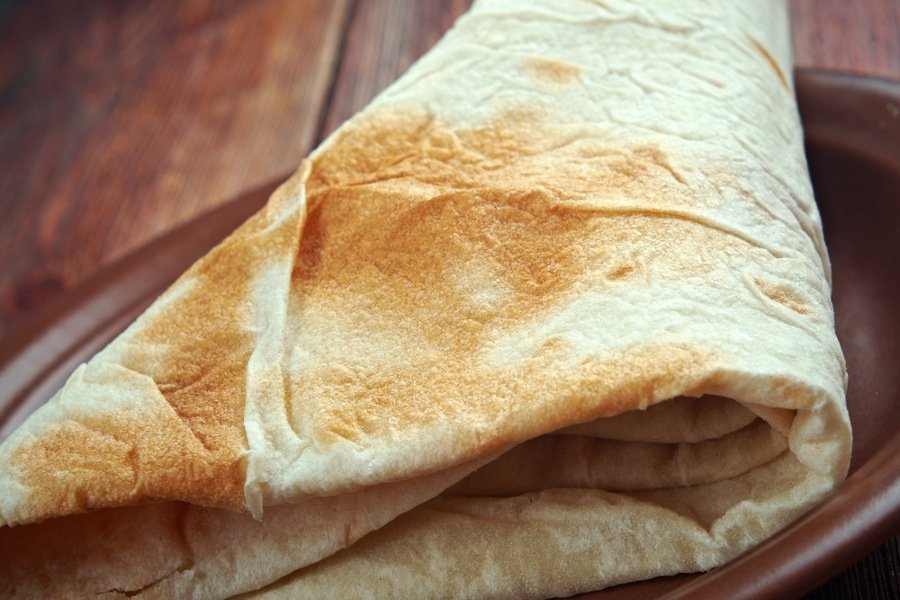 © DepositPhotos
How to Remove Wine Stains
Not only grass but also berry stains are afraid of boiling water. It makes it very easy to remove, for example, fresh mulberry — the hot water destroys the plant pigment. Grape stains (and wine stains, respectively) disappear without difficulty as well.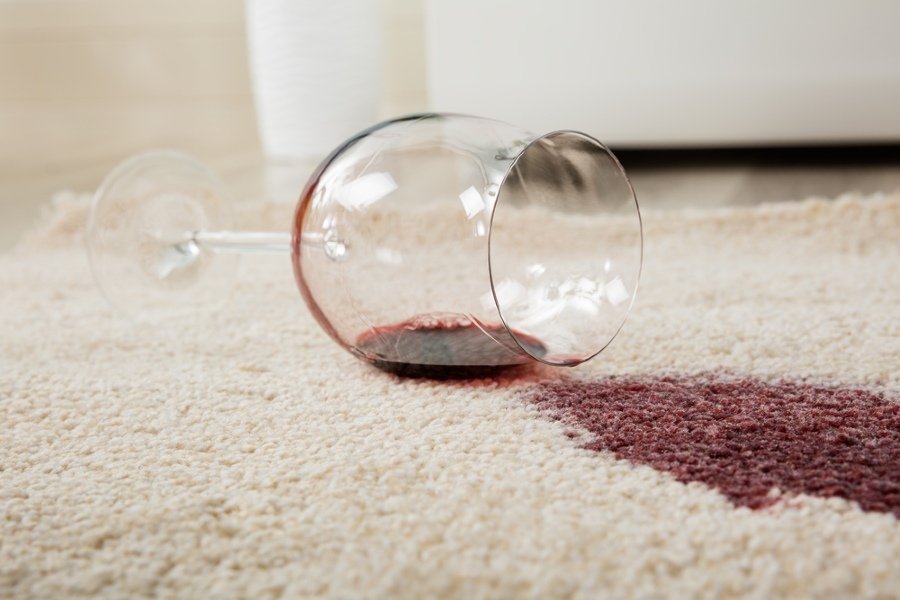 © DepositPhotos
How to Quickly Peel Tomatoes
Tomato peel is tough to digest, and in ready-made meals, it remains a hard film. Thus, make crosswise cuts on the tomatoes and pour boiling water over them. The thin top layer of the pulp will cook, and the skin will become easy to peel off.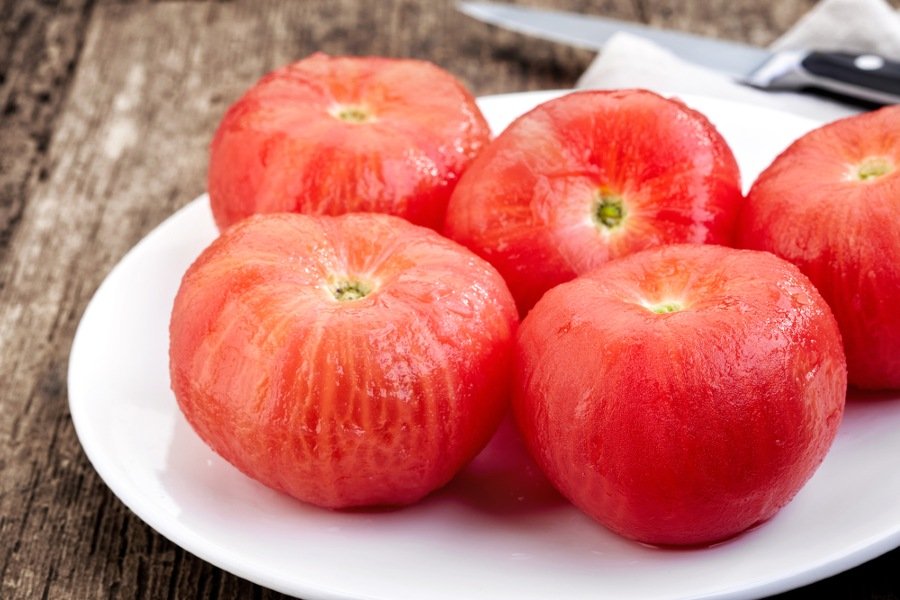 © DepositPhotos
We hope that you learned something new about boiling water. Use it in good health! And remember that sometimes, improving the quality of life can be easy and affordable.