How to Save Money on Groceries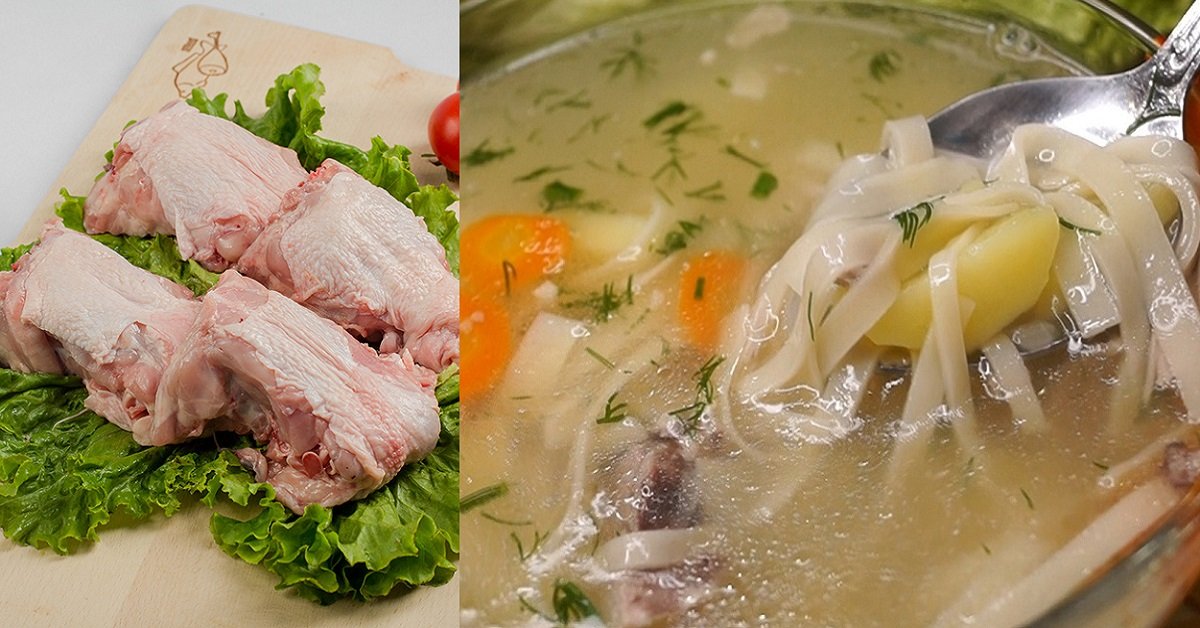 Figuring out how to save money on groceries is one of the best ways to learn how to save money, period. Let's be honest: food is expensive! A large part of our budget goes to purchasing groceries and eating out. Humans love indulging in delicious dishes and drinks, exploring new tastes, trying good ingredients, experimenting with top-notch kitchenware. However, if we stop to think about how much cash we spend on instant gratification, instead of saving it for our long-term goals and lifelong dreams, it becomes abundantly clear what we should do!
Today, Cook It would like to share with you six tips on how to save money on groceries. These are not at all challenging, and once you start, you will feel more comfortable with your budgeting skills and will not want to stop!
6 Simple Changes You Can Make to Save Money on Food
1. Eat at Home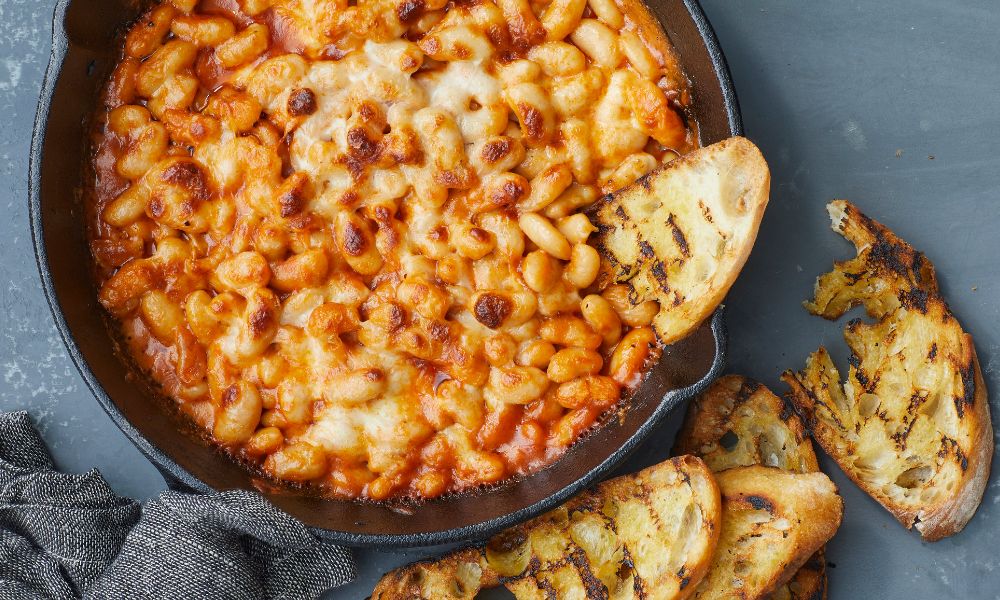 In general, eating out is expensive. If you think about it, a basic meal in a fine restaurant (plus the tip) will cost about as much as a week of dinners for a whole family. It may be worth it on some special occasions, but not for a random day.
2. Cook From Scratch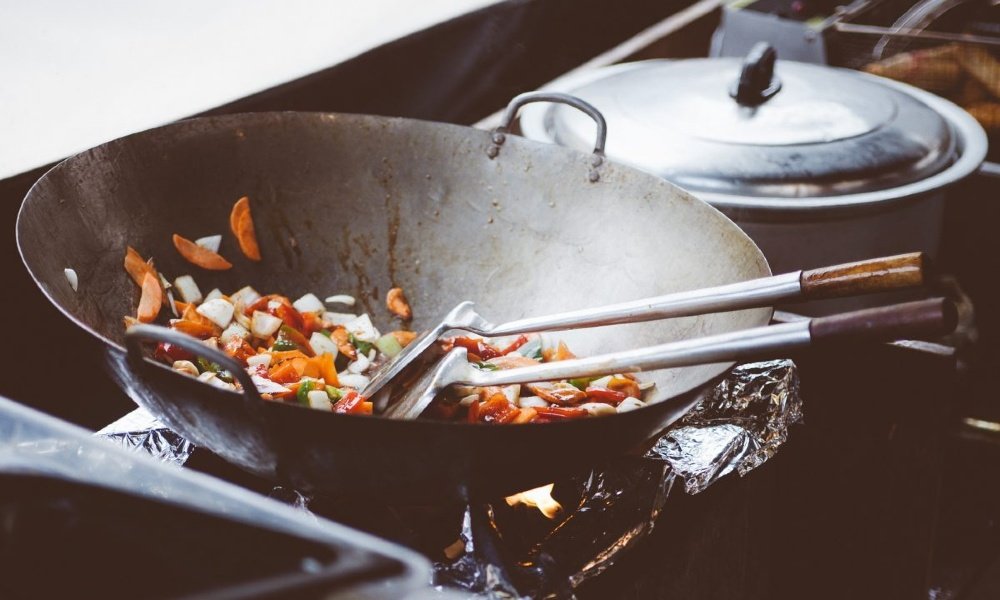 No doubt processed foods, including cooked, canned, frozen, are quick and convenient. Besides, they are a lifesaver when you have no time and energy to prepare an elaborate meal. However, it is cheaper, healthier, and more delicious to cook from scratch. We are regularly sharing recipes that are quick, tasty, and effortless — you will easily get the hang of preparing a meal from start to finish and will not need to go back to pre-cut, pre-washed ingredients.
3. Reduce Food Waste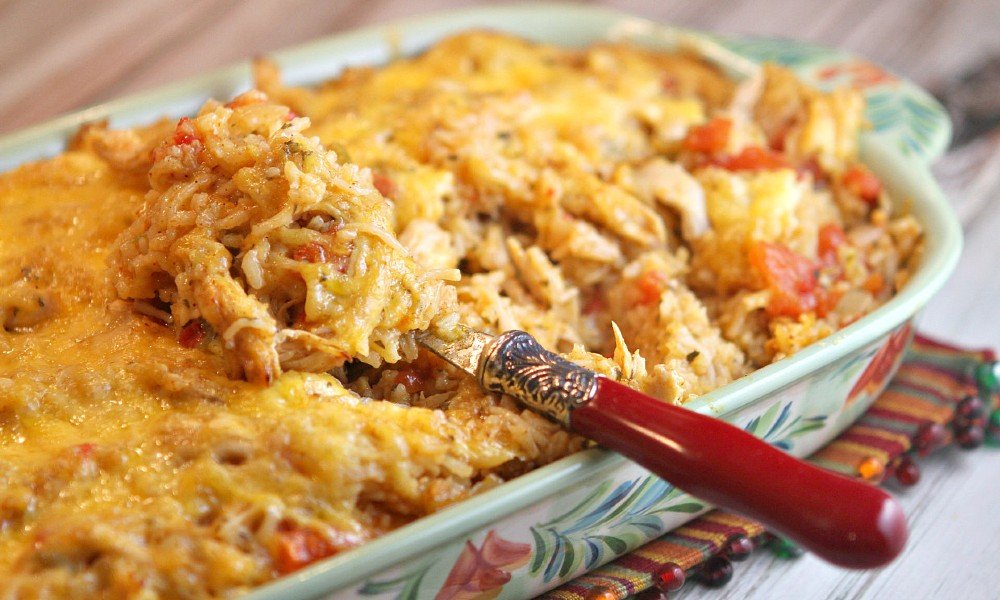 Did you know that you can make five different dishes from an oven-baked chicken? Fragrant and delicious broth from bones, appetizing wings and thighs, crispy chips, chicken breast sandwich, ramen — nothing is wasted, and you will have a week's worth of the most fabulous meals. Besides, make a habit out of using your freezer effectively, as well as repurposing leftovers.
4. Limit Meat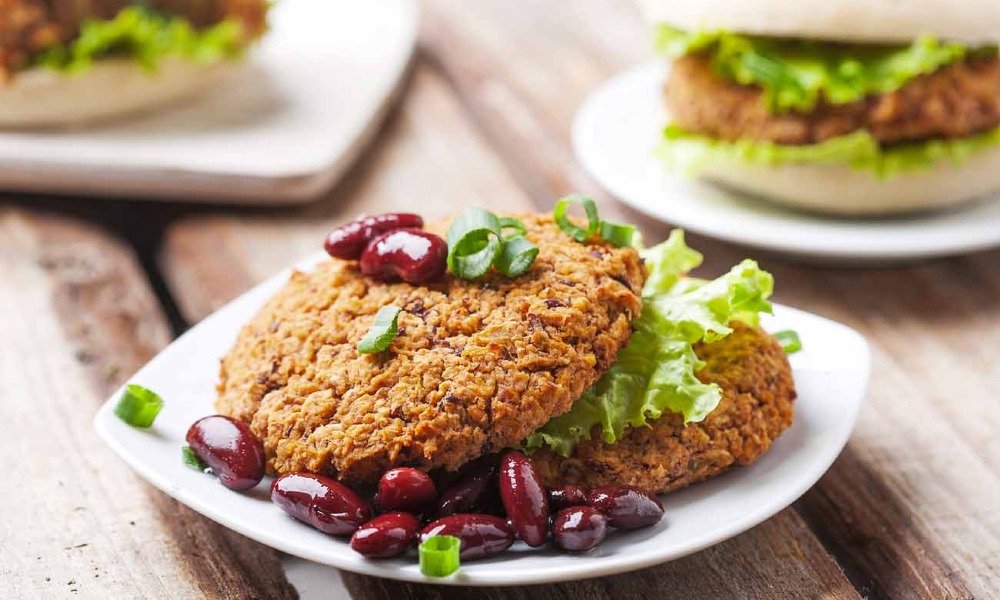 Meat is one of the more expensive products, so you may want to economize by limiting it to once or twice a week or reducing the size of servings. We encourage you to experiment: there are many protein-rich alternatives to meat and countless vegetarian recipes, for example, for fake lasagna or khinkali with pumpkin.
5. Try New Things and Make It Fun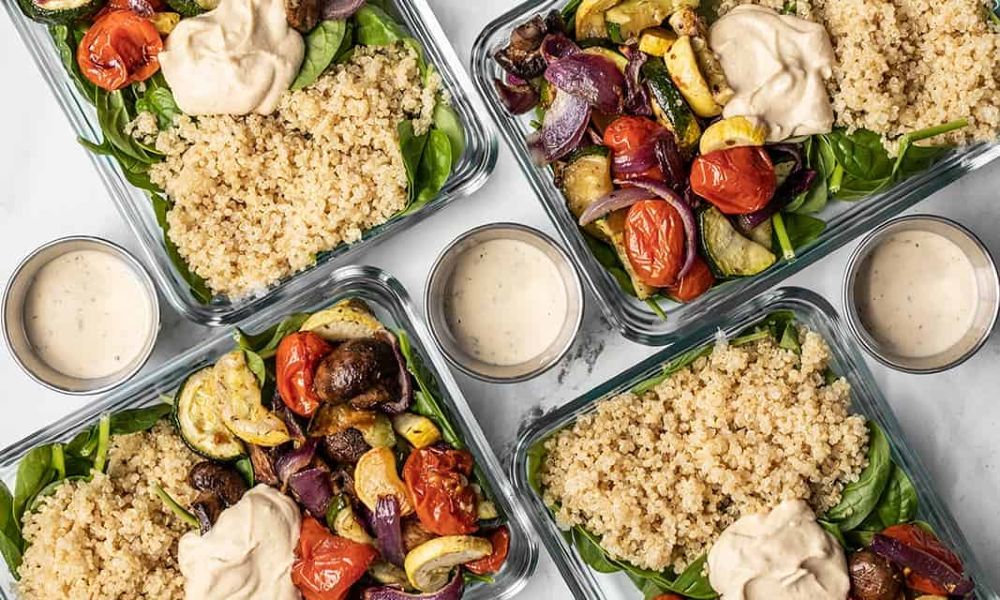 Look at meal planning as a fun and exciting challenge. Discover how many meals you can make from a certain ingredient, what is the cheapest dinner you can reasonably prepare; or, check a cookbook out from the library and make some recipes from it.
6. Make Cocktails at Home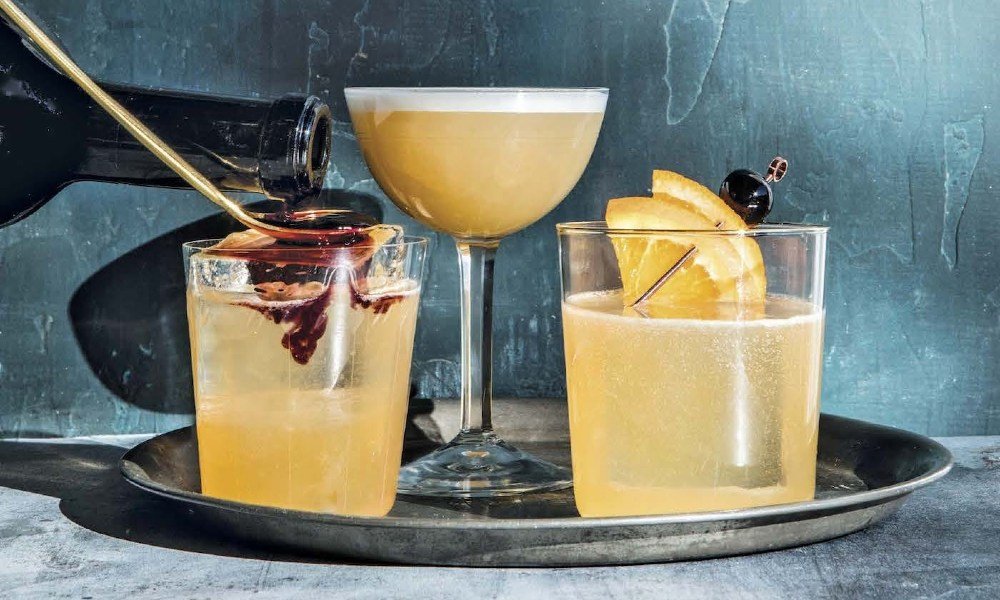 Alcohol is not a necessity, but we adults do like to indulge in a delicious beverage now and then. We recommend purchasing your drinks of choice on discount and practicing your home bartending skills — it will still be so much cheaper than going out for drinks.
We hope you find our tips on how to save money on groceries helpful, and we would love for you to share some of yours! Leave them in the comments!