What To Do With Rice Leftovers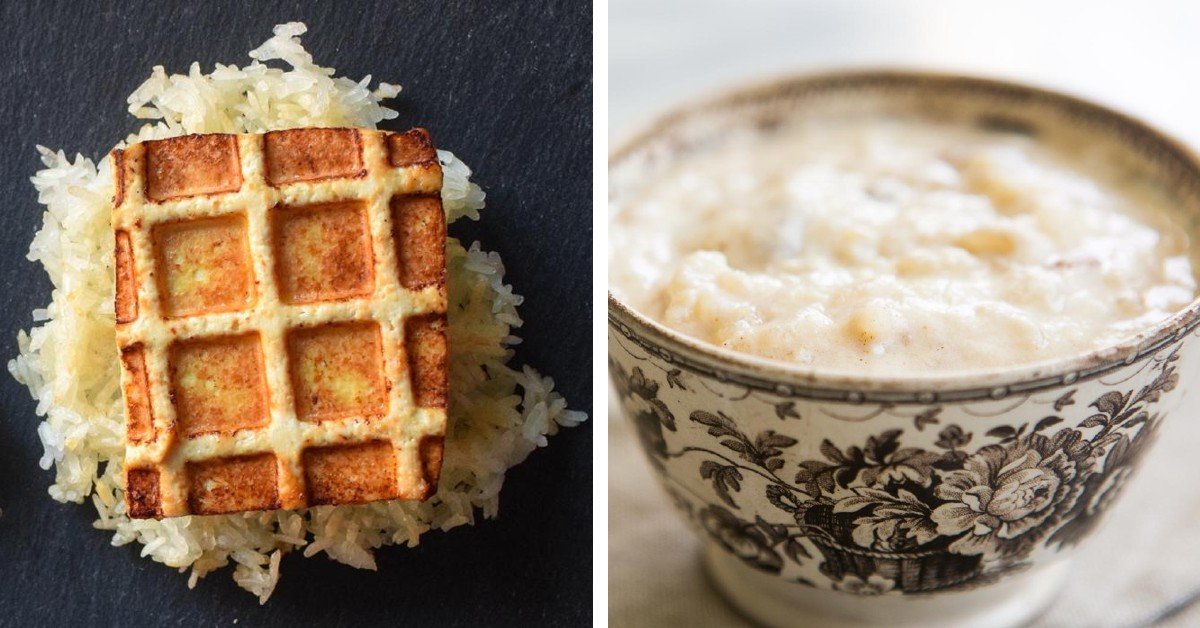 Rice is a major cereal food crop and a staple food in many of the world's cuisines, and for a good reason. It is low in calories and fat, free of sodium and rich in complex carbohydrates, vitamins, minerals, and fiber. Not only is it healthy when eaten with a well-balanced diet, but it is also filling and neutral in flavor, which makes it a culinary superstar. It combines well with fruits and vegetables, meat and fish, and tastes excellent in dishes both savory and sweet. Basically, when it comes to rice, it's better to have leftovers than not enough.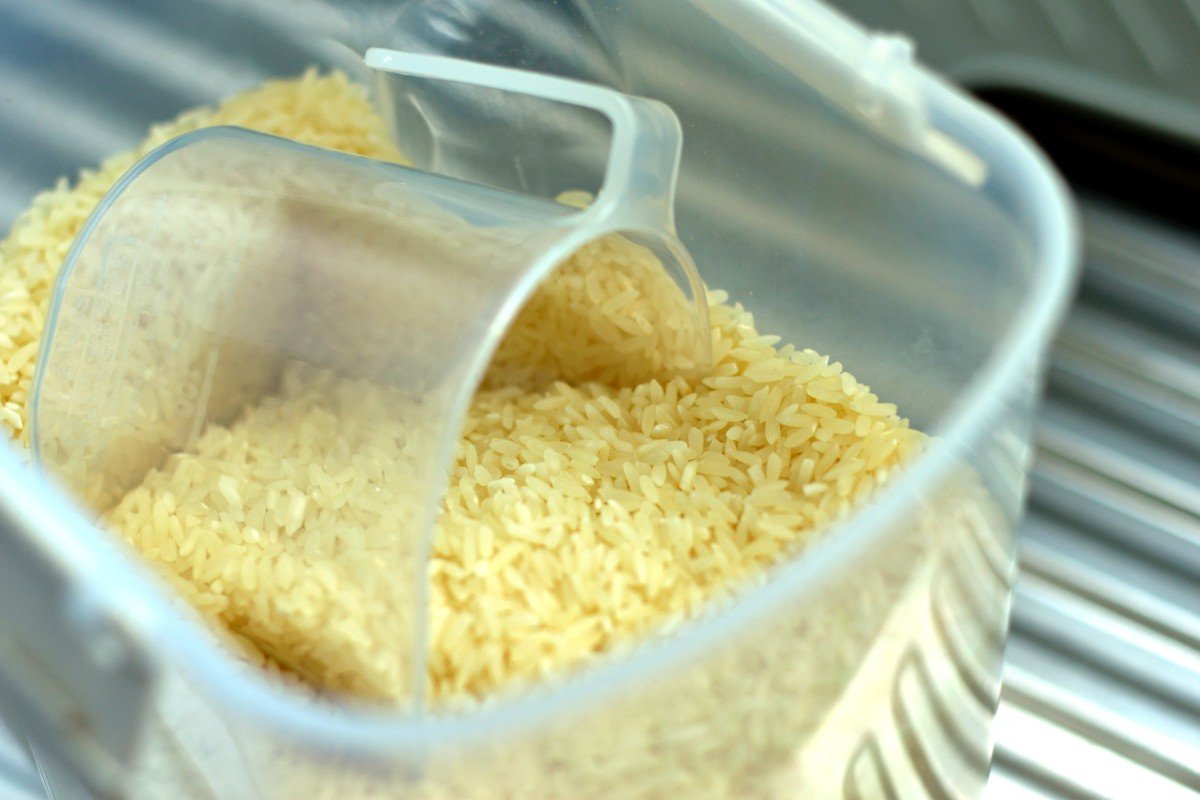 Cooking rice is a straight-forward process. Place the desired amount of the cereal grain in a pot of boiling water and allow it to simmer until all the water evaporates. With this in mind, we recommend boiling an extra scoop of rice the next time it's on your menu. It requires zero extra effort, but the rewards you'll reap from this are fantastic. Here are five reasons why you should regularly keep some rice leftovers on hand.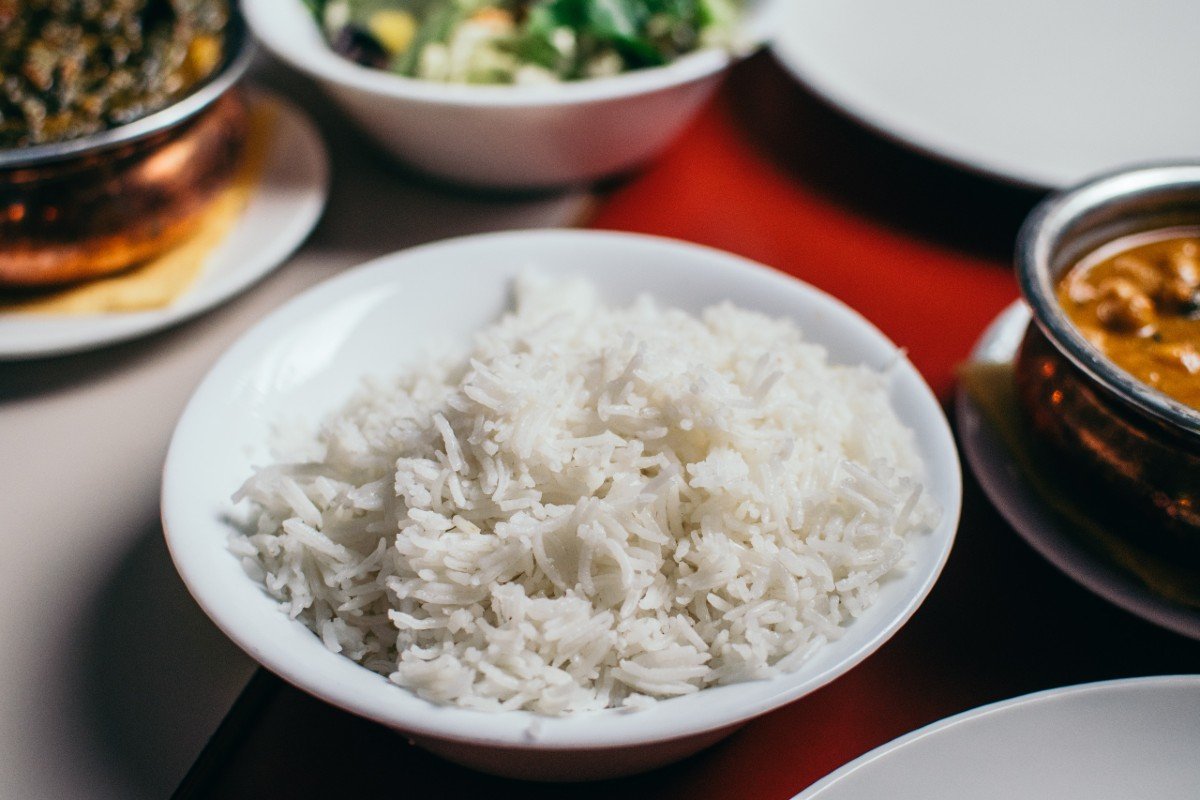 5 Ways to Use Up Rice Leftovers
1. Make Rice Pudding
The number one thing to do to use up rice leftovers is to make the coziest, creamiest, most comforting dessert of all time: rice pudding. Having pre-cooked rice on hand makes it a super-fast weeknight treat option. All you need is milk, sugar, vanilla, salt, and any toppings you want (nuts, raisins, coconut flakes). You can even make mug rice pudding in the microwave!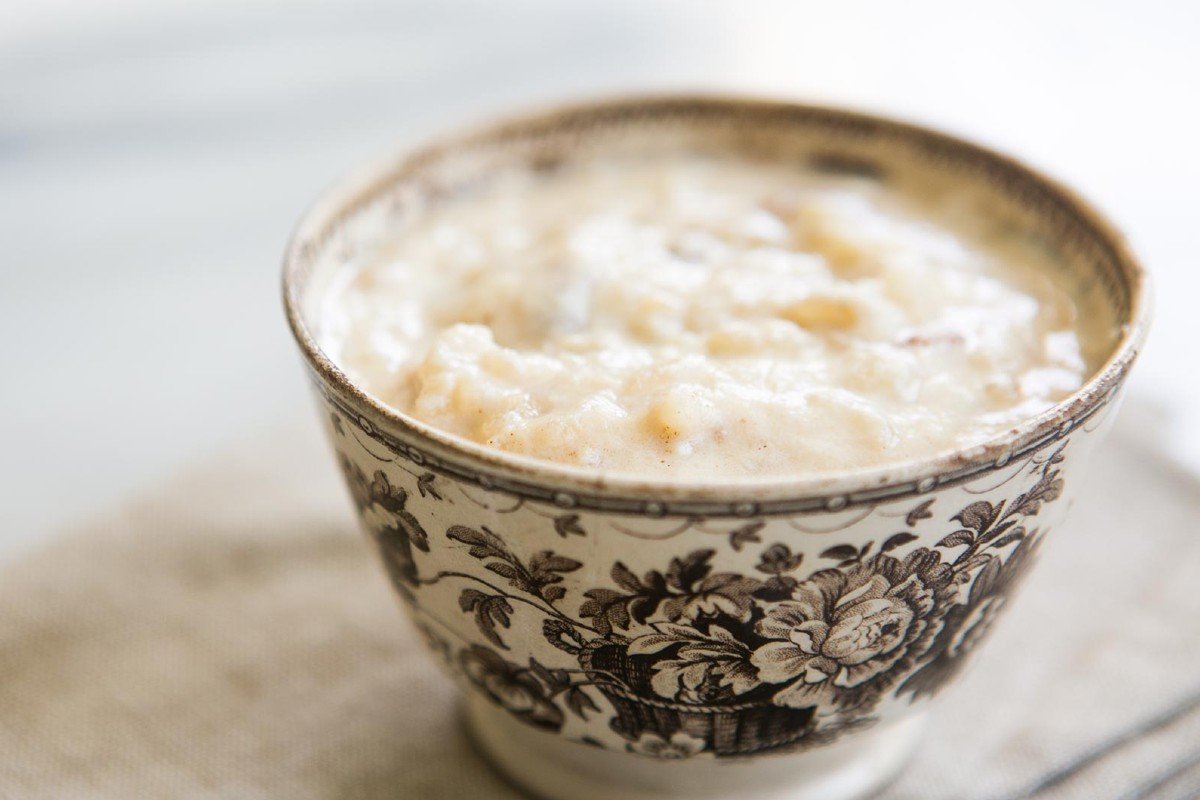 2. Freeze It
Rice is one of the foods that freeze well. Therefore, if you don't plan to use your rice leftovers in the next couple of days, you can freeze them in airtight containers and reheat them to enjoy later on. Take care to cool the rice completely before popping it in the freezer to minimize bacteria buildup and be sure to reheat it thoroughly.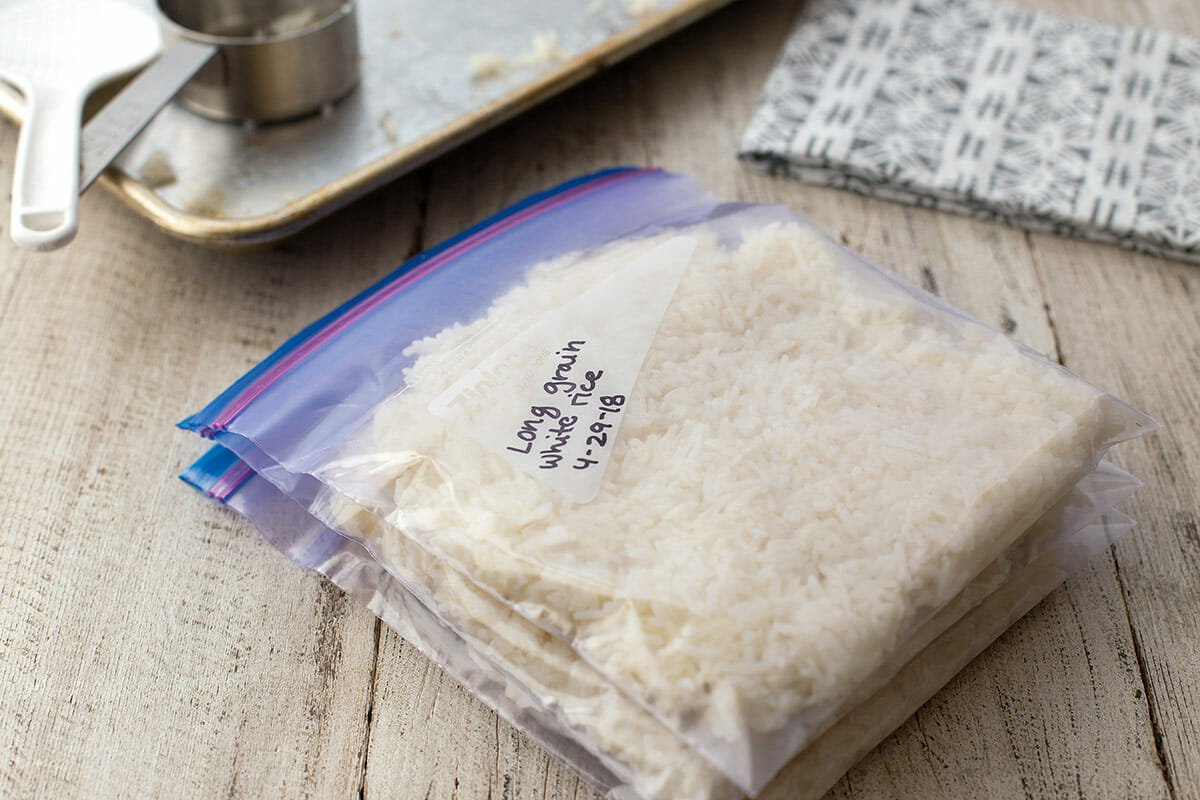 3. Make Perfect Fried Rice
Fried rice can be a quick and satisfying meal you throw together with nothing but leftovers, or it can be more sophisticated. Either way, one rule you will always hear about making it is to use leftover rice. Since day-old grains have had a chance to cool and dry out a bit, they don't stick together and get mushy when fried. Spruce up your bowl of delicious fried rice with whatever toppings you prefer.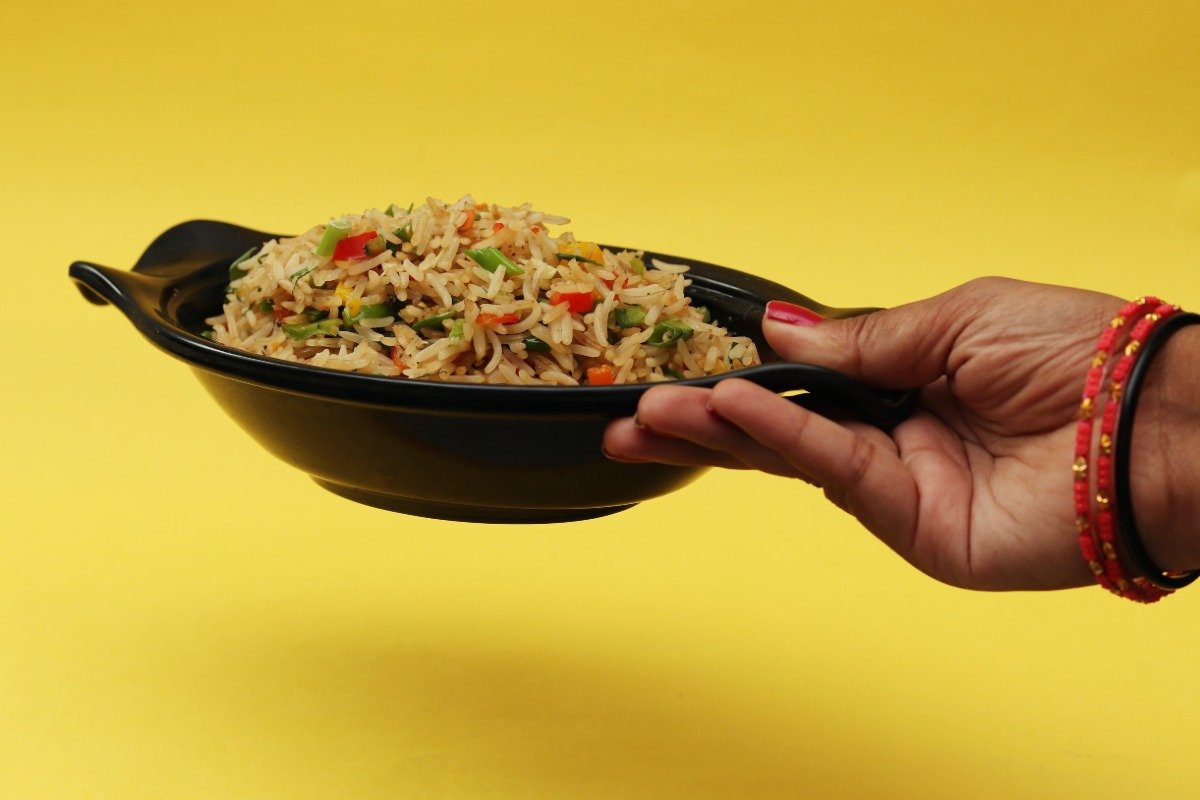 4. Bulk up Other Dishes
Next time you have a few cups of rice leftovers, use it to bulk up and add texture to other dishes. You can stuff it into bell peppers, add it to soups, or whip together old-fashioned porcupine meatballs in minutes.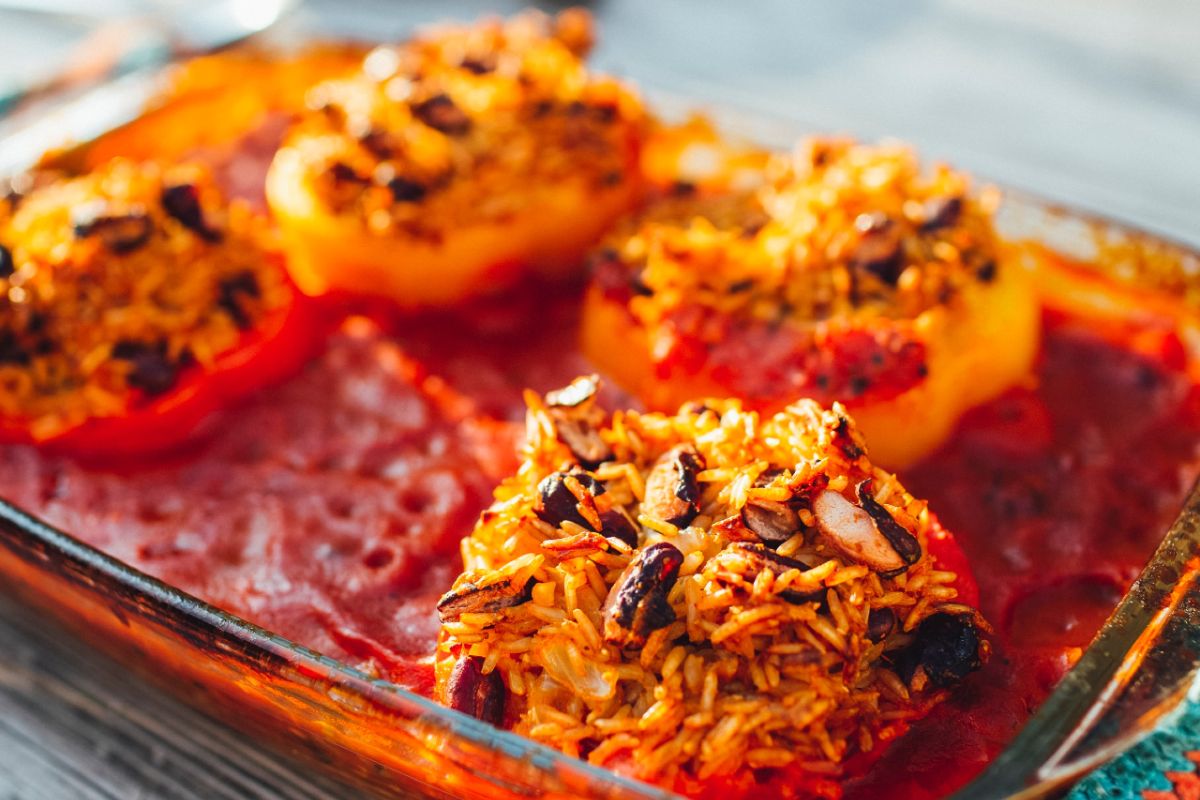 5. Make a Savory Breakfast
When you think of a typical breakfast, chances are rice doesn't come to mind. Nevertheless, rice is a common ingredient in breakfast foods around the world. You can turn rice leftovers into savory waffles or frittatas.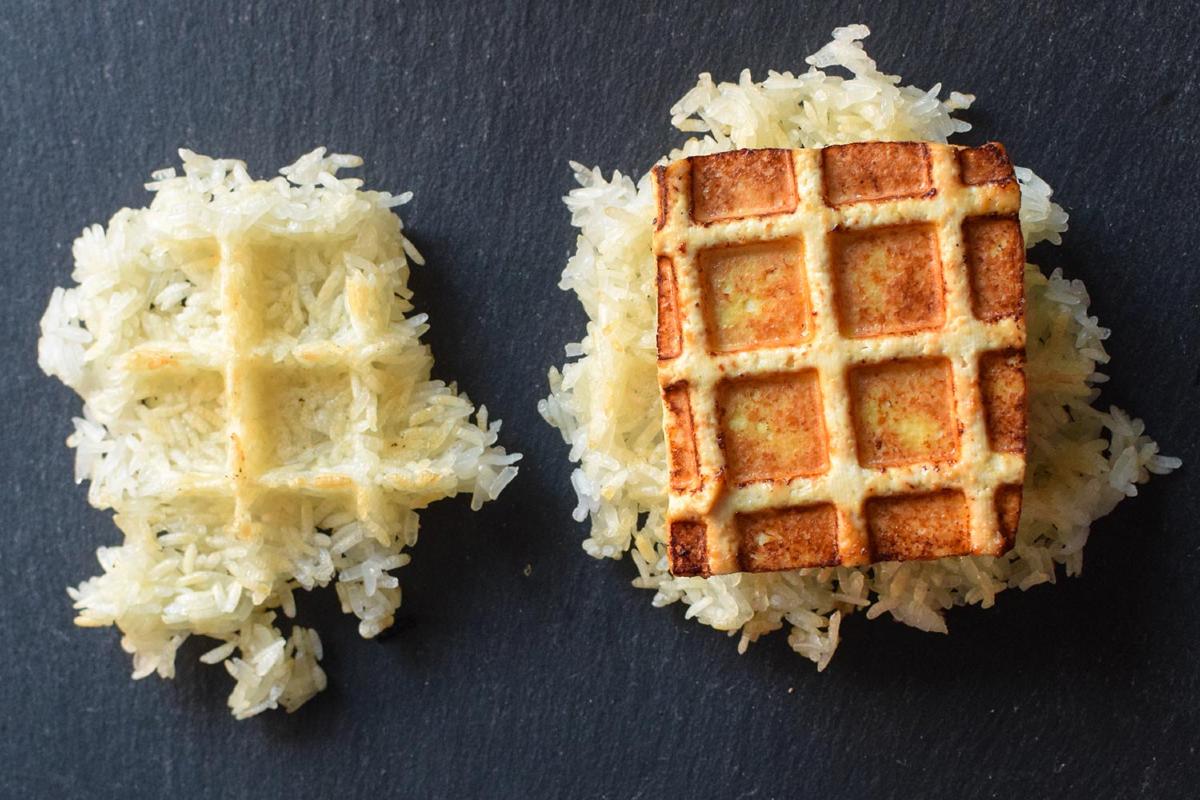 As you can see, rice leftovers can take you on an exciting culinary adventure. What do you do with day-old rice? Please share your tips in the comments section below.