What to Make With Empty Plastic Bottles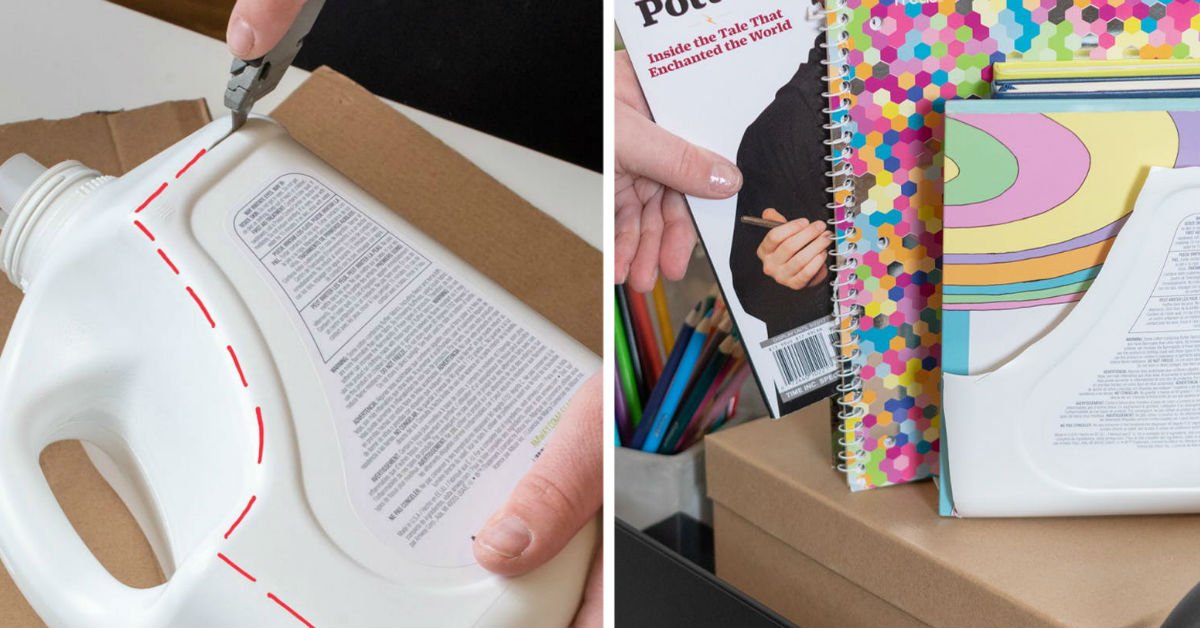 Do you have many empty bottles of shampoo, detergents and other things lying around the house? Don't rush to throw them away, because today we are going to tell you what to make with empty plastic bottles.
Here are 10 brilliant ideas for reusing your old bottles as home decoration or just useful stuff. Shall we start?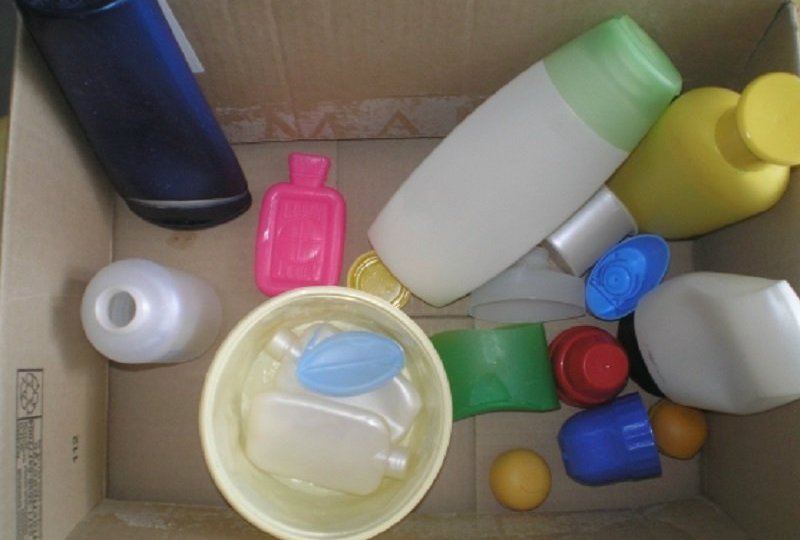 What to Make With Plastic Bottles
10 Useful Ideas
Pencil Holder
Funny monsters will serve as a decoration for your kid's desktop or an organizer for pencils and pens.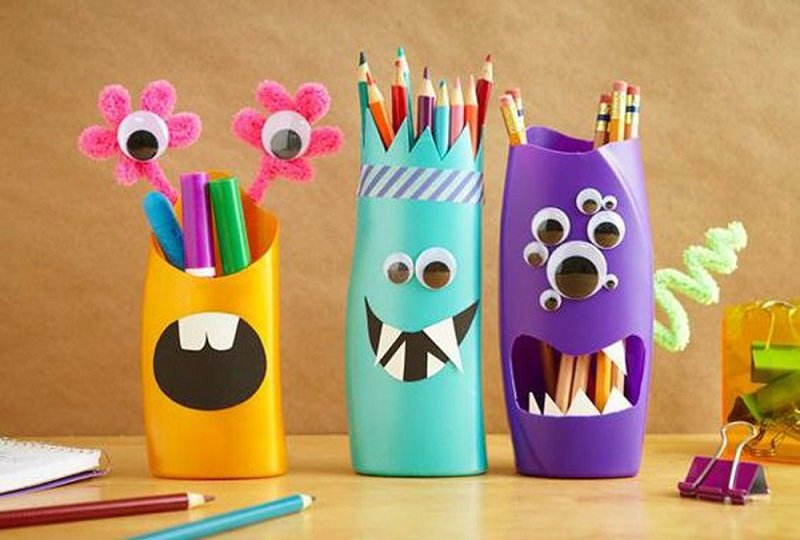 Vase
If there is no vase in the house, you can craft it from the detergent bottle.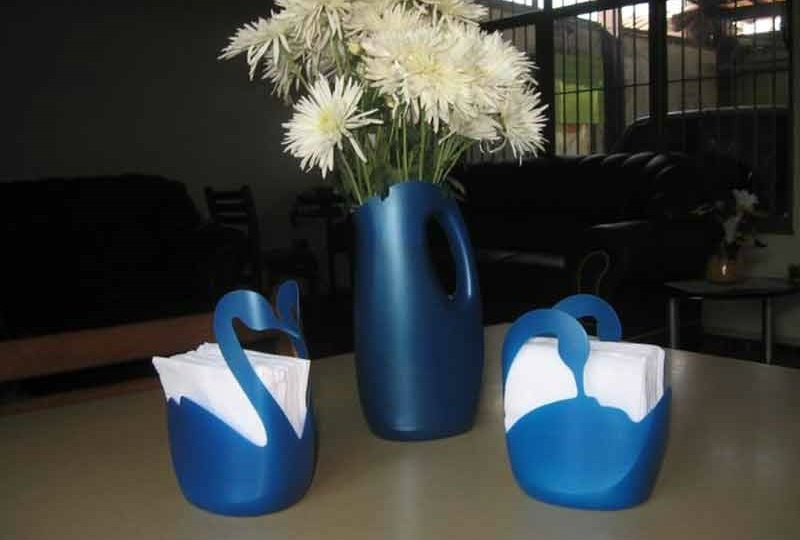 Phone Holder
With a pair of scissors and a little imagination, you can easily turn a shampoo bottle into a simple device for storing your mobile phone while recharging.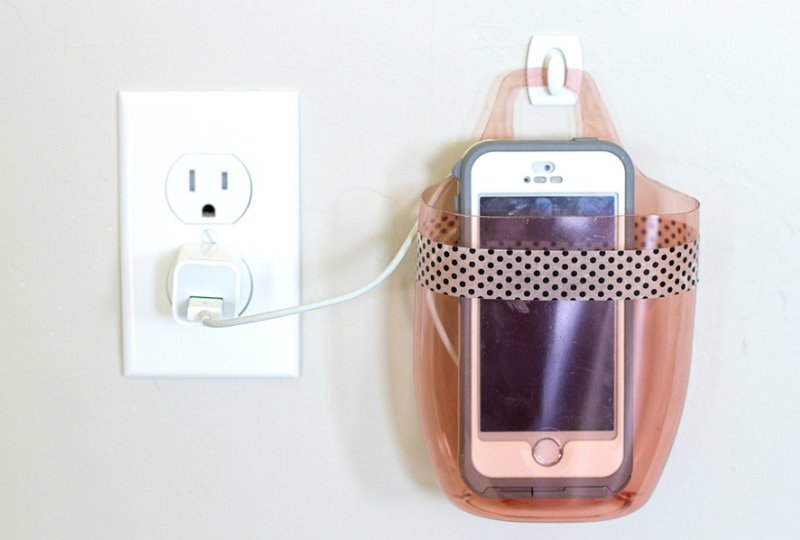 Bottle Boats
A whole navy for fun on the street.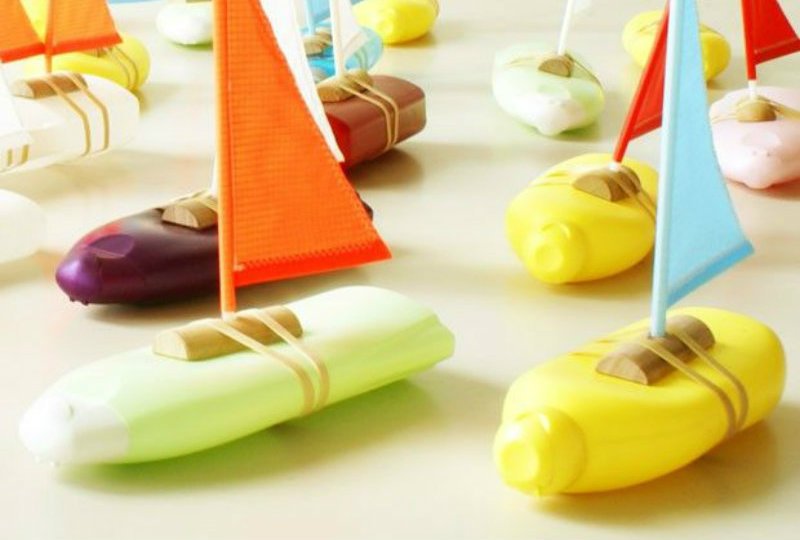 Flower Pot
First draw a line on the bottle, then carefully cut through it. After that, you can decorate as you wish. In a summer cottage, such a pot will be irreplaceable, because so many containers are needed for all the plants. It is also a saving, and the rational use of wasteful product.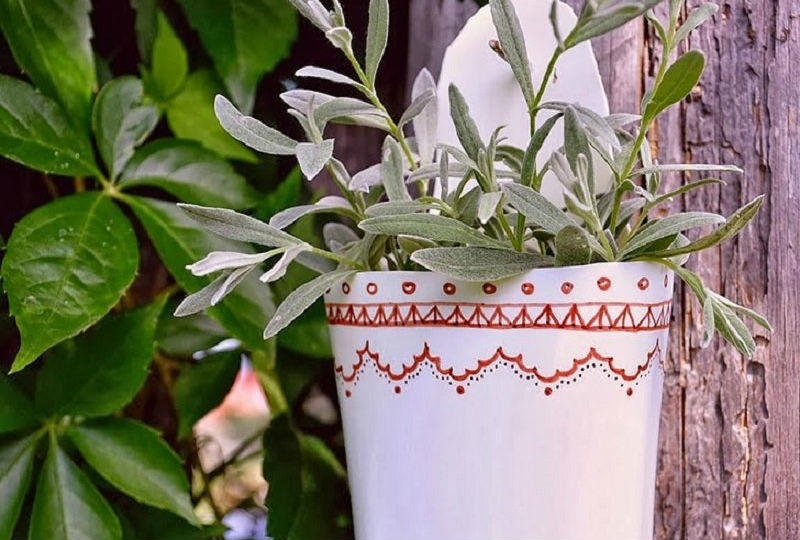 Storage Container
Here's how you store nuts and bolts in the garage!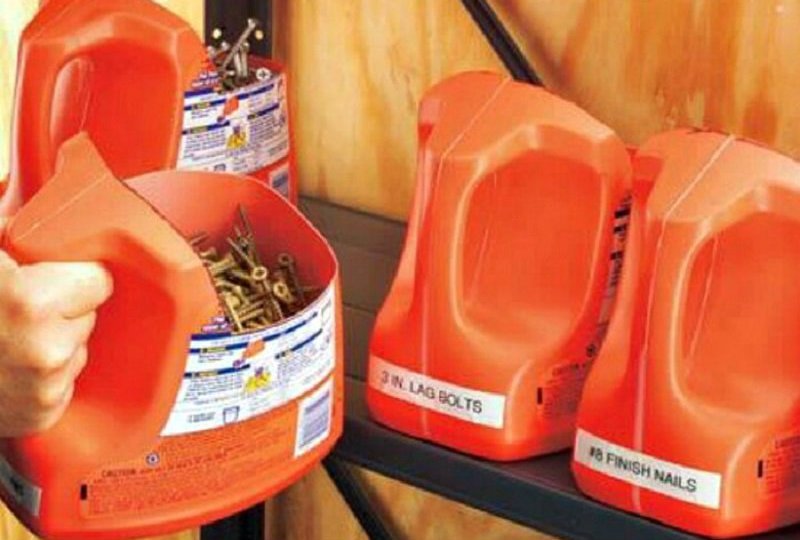 Doll Houses
We recommend making such toy houses so that children can play with them outside. Expensive toys will stay safe and sound, and the children will be happy!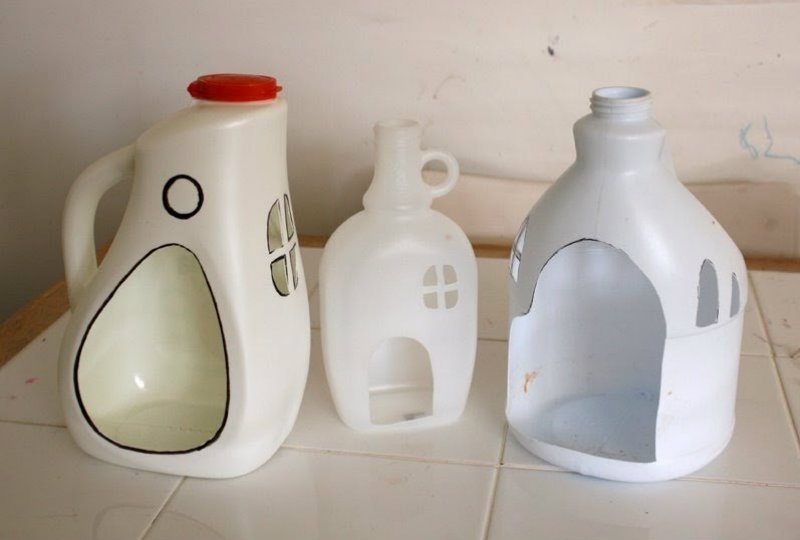 Lantern
Another way to make your lawn more appealing.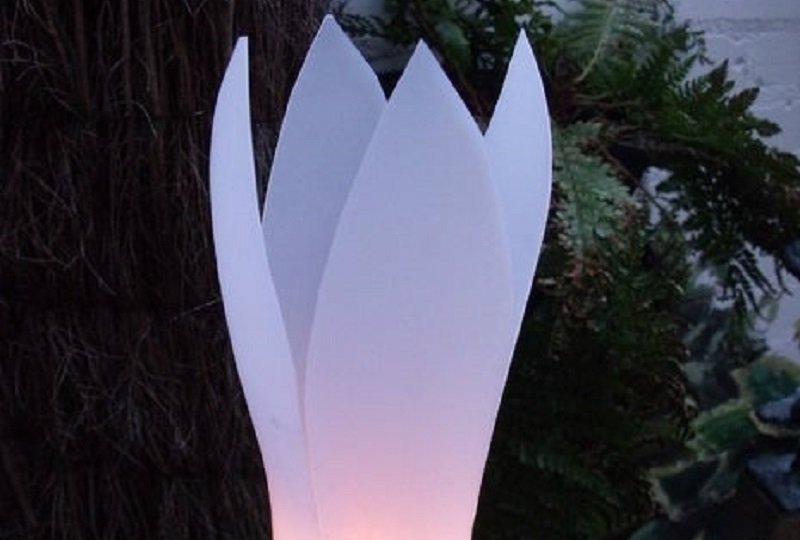 Lamp
Use a bottle as a lampshade base.
Flower Arrangement
A unique idea, but it costs nothing to bring it to life.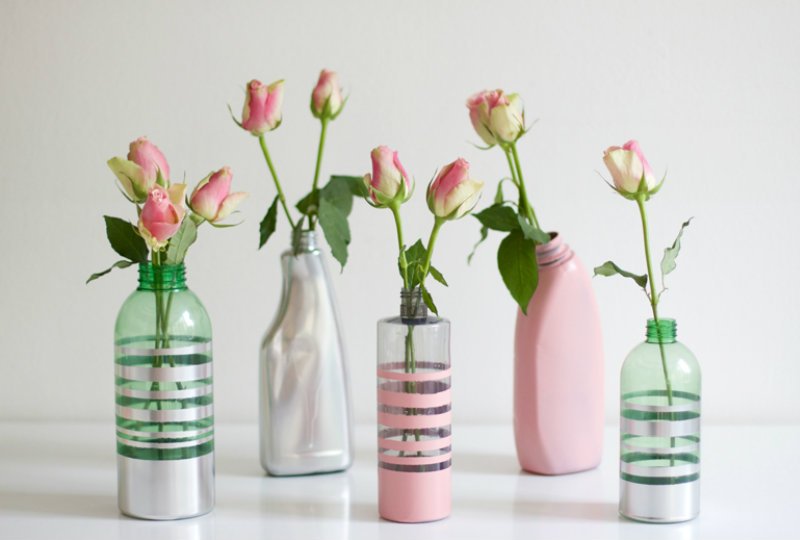 Now you know what to make with empty plastic bottles. You can get these amazing handicrafts almost at no cost! It turns out that the solution to a typical household problem has always been under your very nose.