What to Wear on New Year's Eve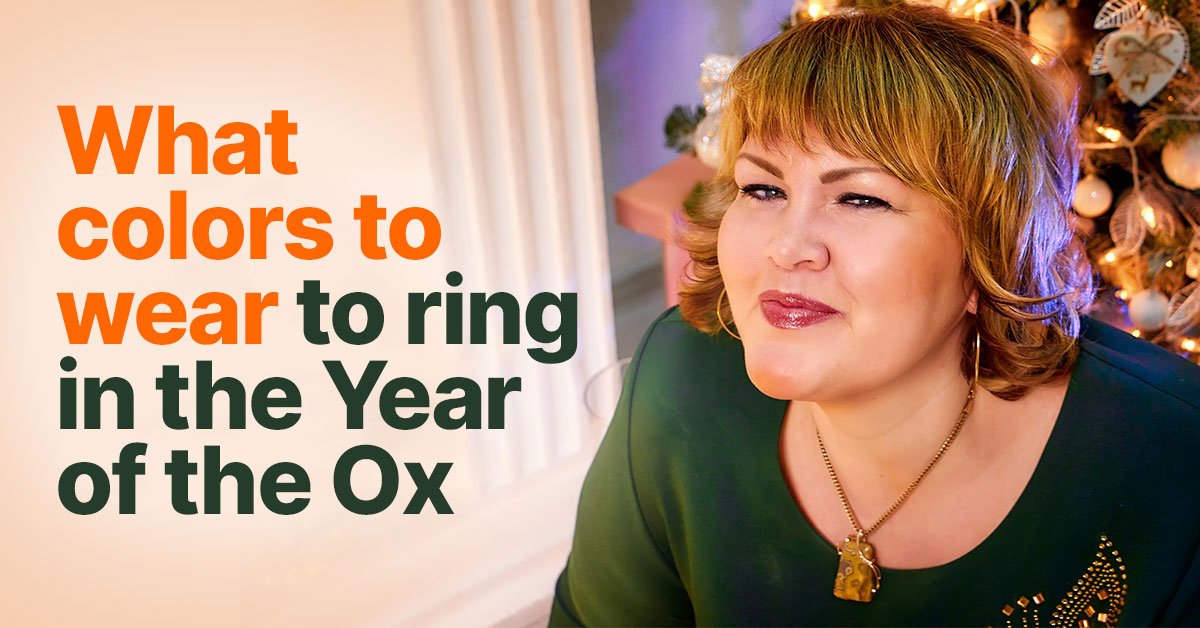 In oriental culture, they place particular emphasis on colors, their meaning, and their impact on people's lives. Hence, it would be good to know what colors to wear on New Year's Eve to ring in the Year of the Ox. With 2020 having been what it has been, it is best to play it safe and gain the creature's favor, ensuring a calmer and more positive 2021.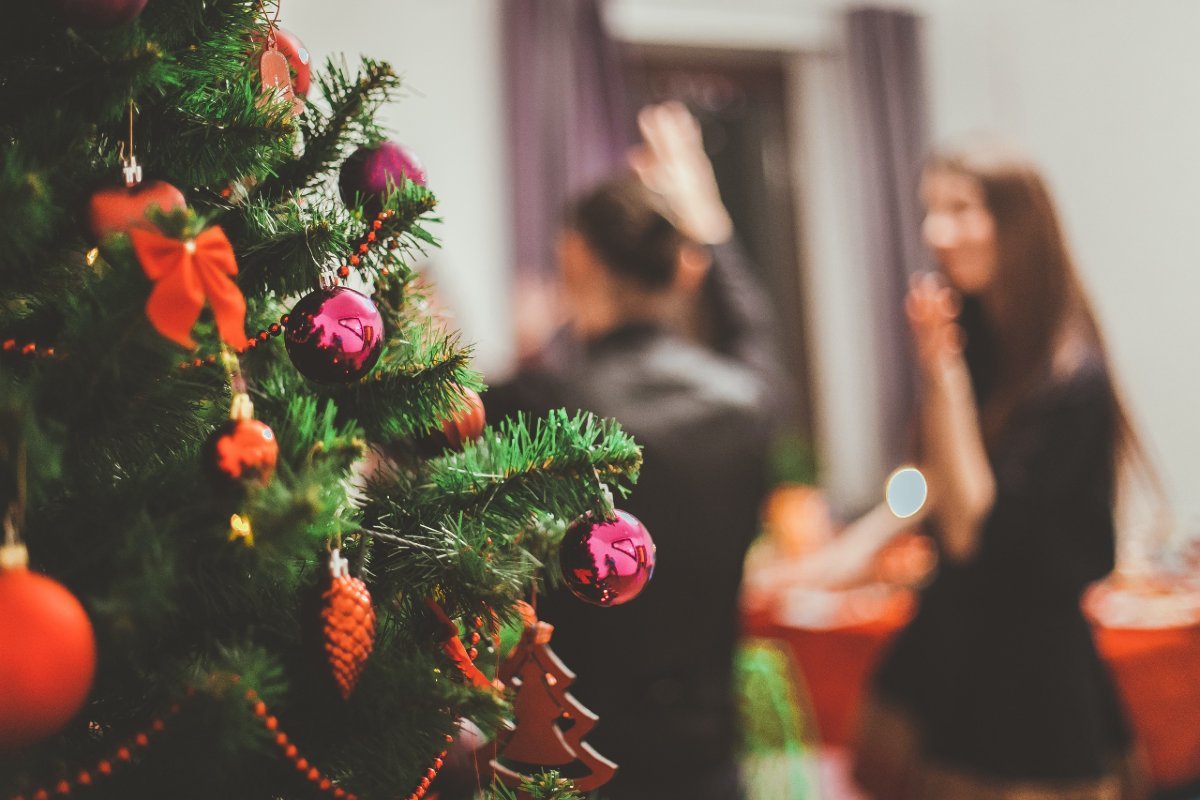 The Year of the Ox promises stability and a sense of security. It is best not to start anything brand new, but instead, focus on improving the old. The creature's conservativeness and persistence will help you.
What to Wear on New Year's Eve
The White Metal Ox likes healthy expression of emotions, so do not hesitate to express yourself through your behavior or clothing. Metal lends the creature an openness to experiments, despite his steadfast conservatism. The key is not to go overboard.
Don't attempt to appear as someone you're not. The White Ox is straightforward and does not tolerate hypocrisy. Therefore, undue pomposity and makeup that changes facial features are discouraged.
A jewelry craze will not bode well either. The ox doesn't like to be deceived. Be honest with yourself, and the patron of the year will reward you.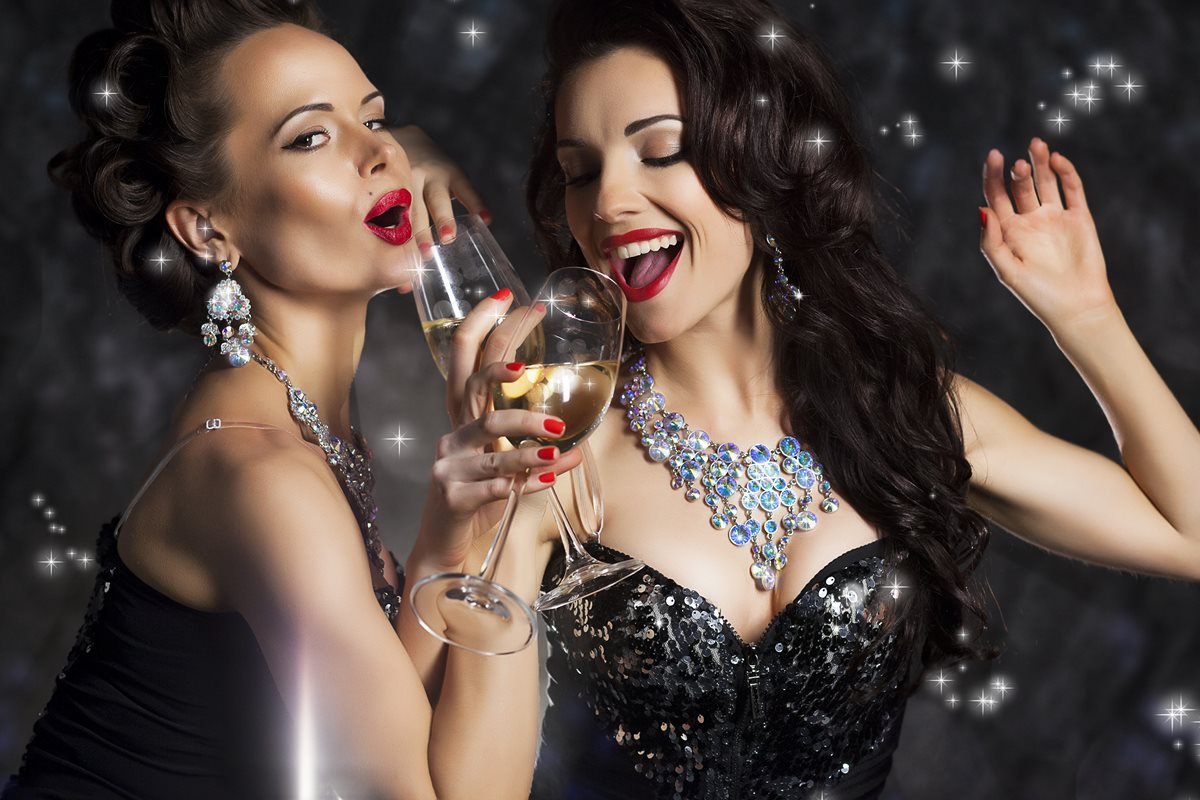 © Depositphotos
The unyielding energy of the Ox will blend best with calm and slightly muted tones. Moreover, in 2021, Metal will rule supreme, which is a good thing. After all, this element will lend prudence and restraint, hindering the extreme nervous impulses of the year's symbol.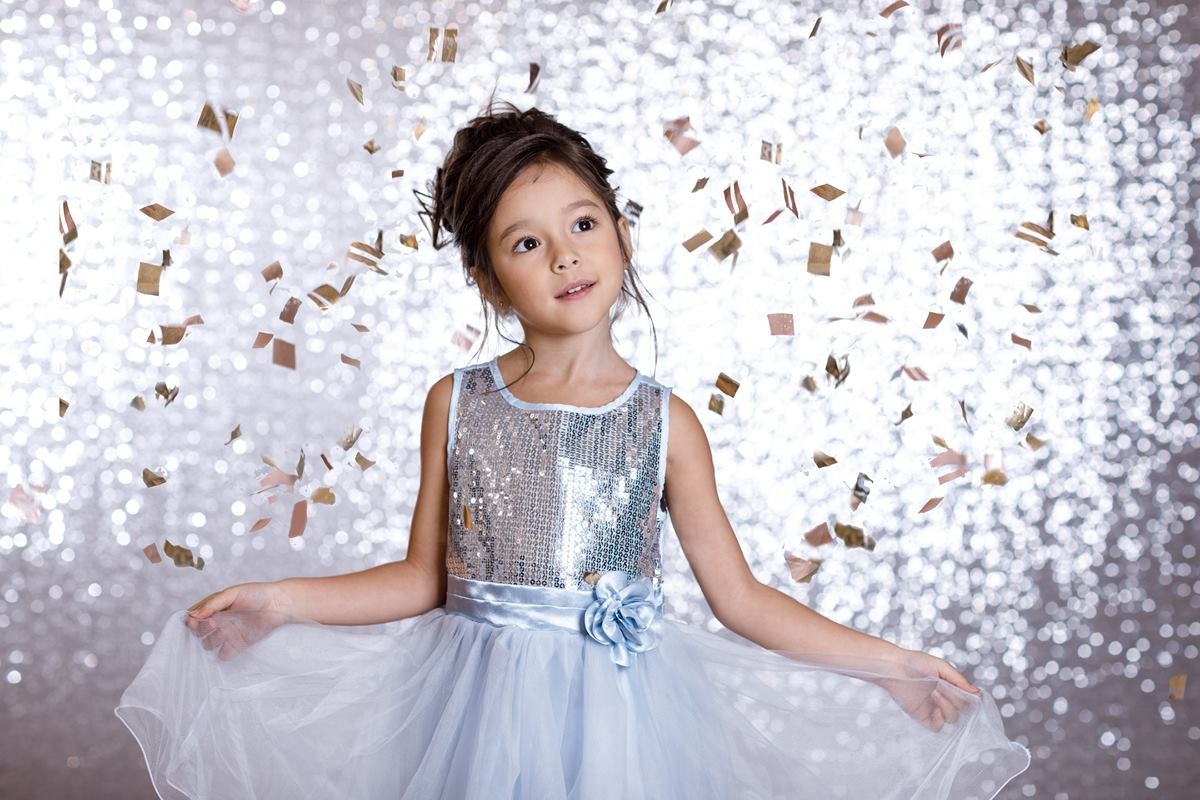 © Depositphotos
The name, White Metallic Ox, already hints at what colors of clothes to opt for. White, beige, silver, gray, and cream will be perfect. You may also choose blue, light green, and yellow. The key is for the colors to be muted, not vivid and bright.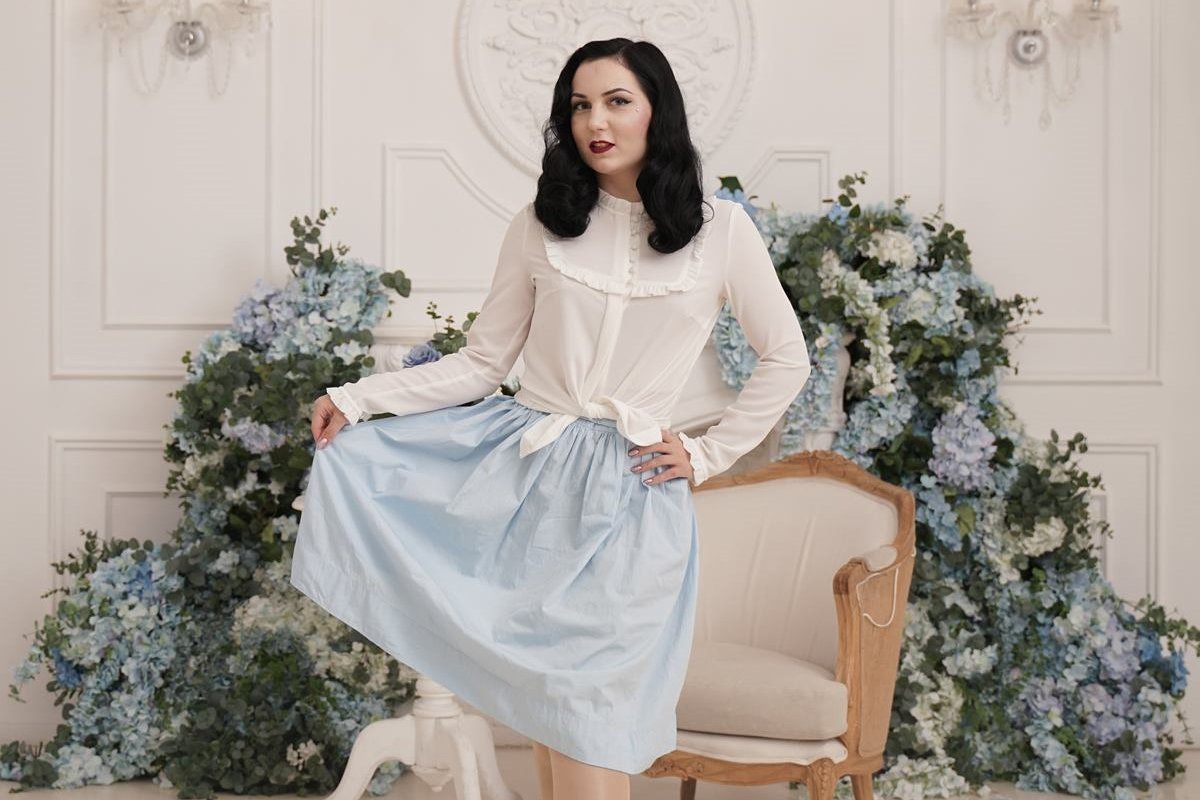 © Depositphotos
Blue adds lightness and tranquility, especially coupled with silver jewelry. Pale light green and neutral shades of yellow will remind the Ox of carefree summer and lush meadows. It will encourage him to help you achieve the same harmony within yourself.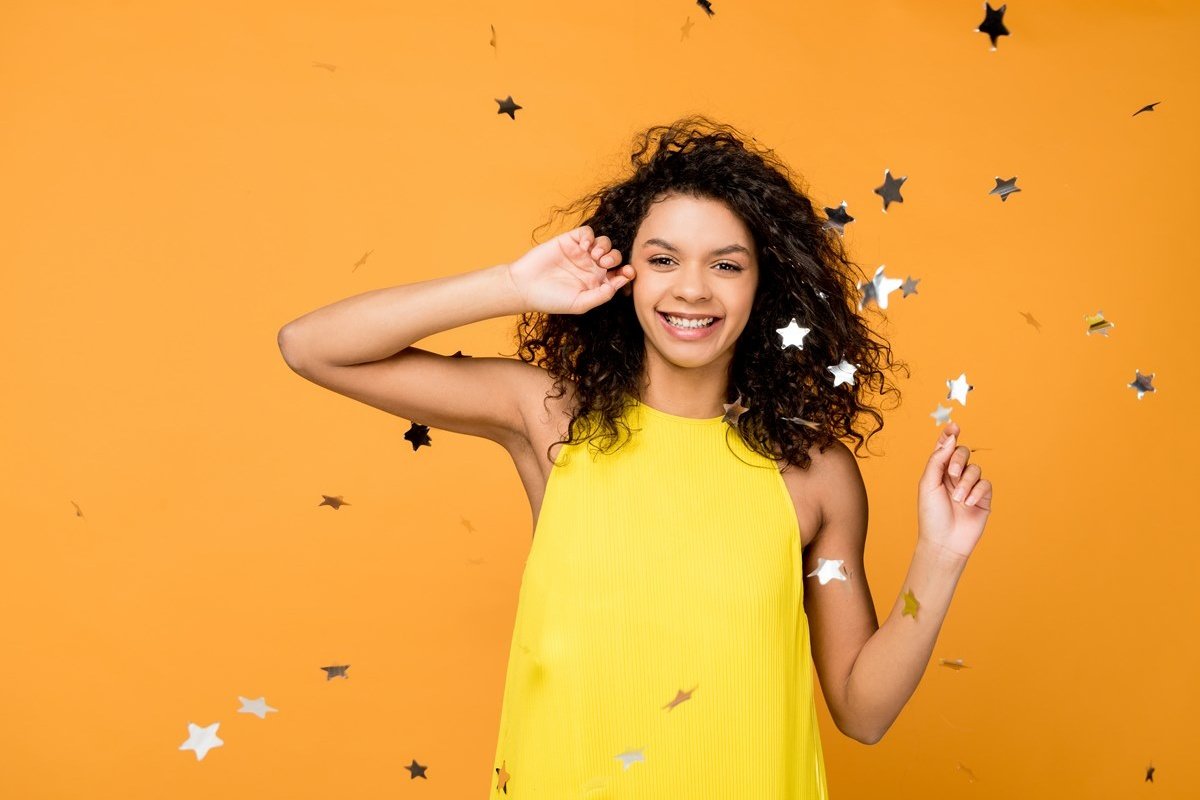 © Depositphotos
Wear silver, platinum, and cupronickel jewelry. Opt for stones such as white quartz, obsidian, opal, moonstone, and aquamarine. Remember, however, that modesty is the best policy. Put aside red gold, sapphires, garnet.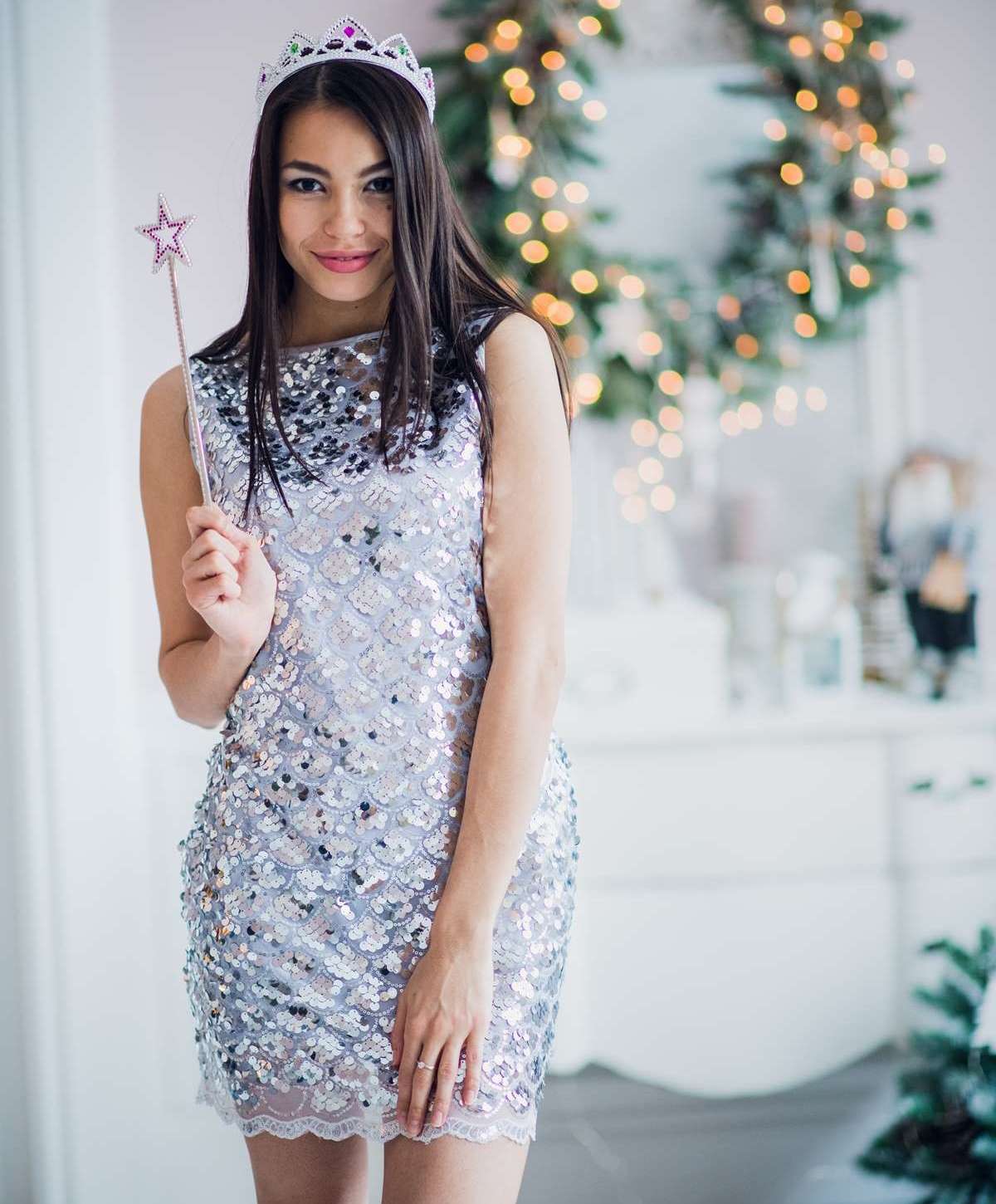 © Depositphotos
To find out what changes the year 2021 of the White Metal Ox will bring us, check out the financial horoscope for the year ahead.
Let's hope that the White Ox will see to it that the next year is a good one for you and your loved ones. What will you wear on New Year's Eve? Please tell us in the comments section below.