Christmas Candle Holders From Wood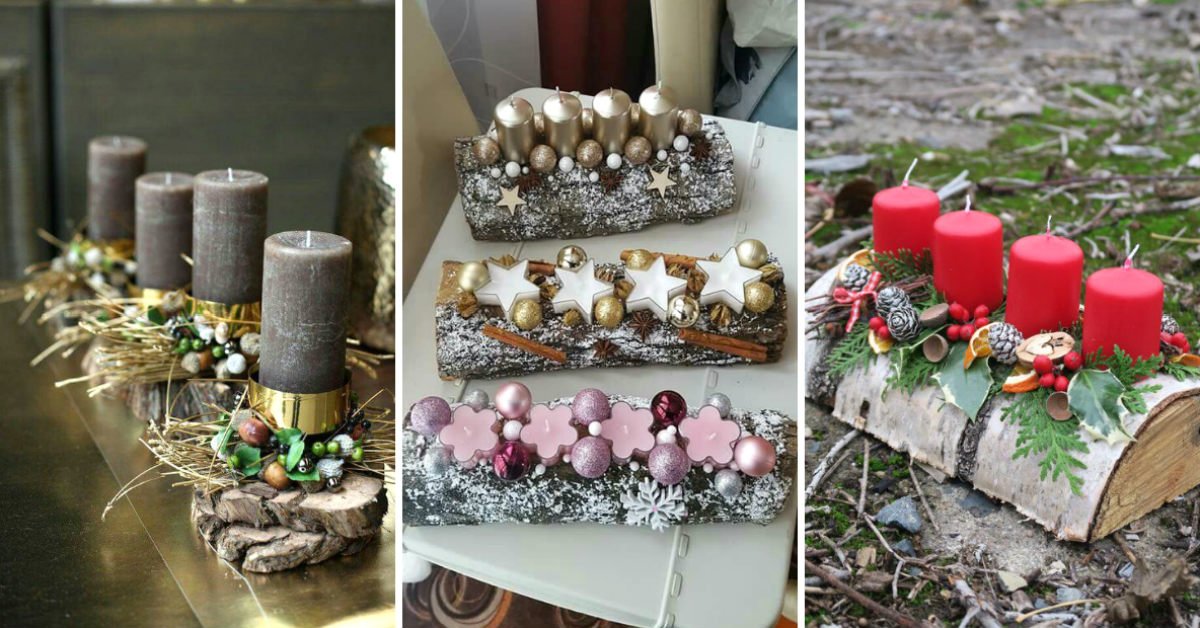 If you need some inspiration to decorate your Christmas table this year, this selection of beautiful candle holders made of wood will definitely come in handy.
We've picked 11 simple centerpiece ideas that look both rustic and festive. We hope that you enjoy these log candle holder designs.
Christmas Candle Holders From Wood
You can make the decoration in warm tones and complement it with elements painted with metallic paint.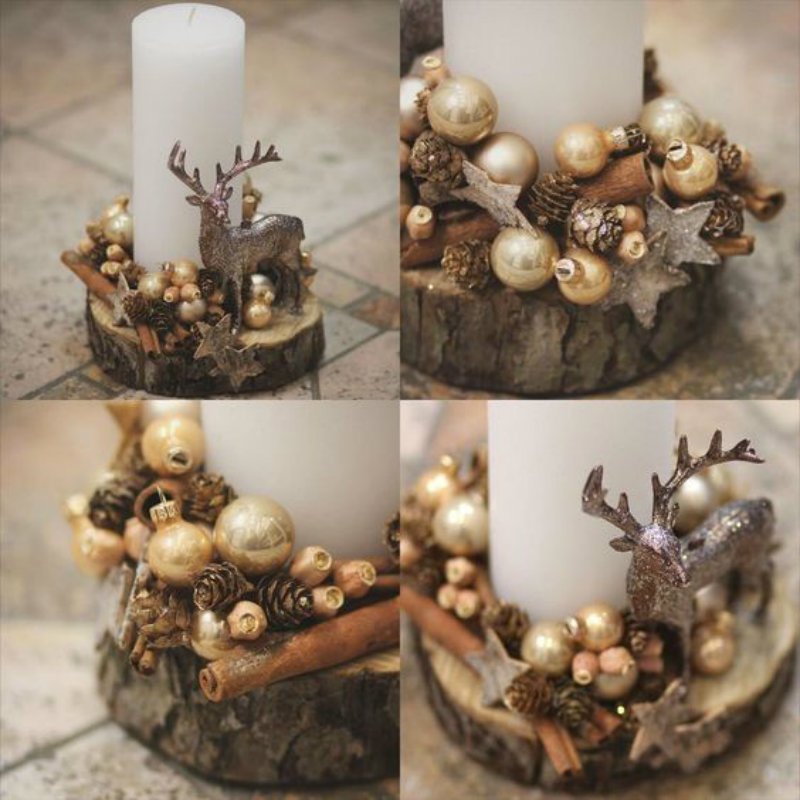 Delicate artificial flowers look great with bright Christmas baubles.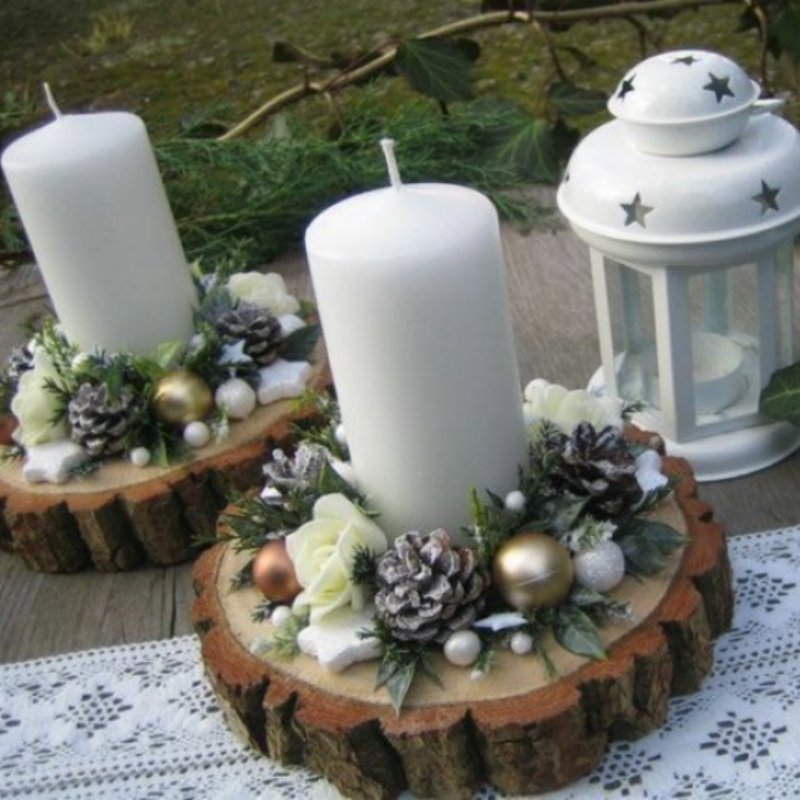 You can also add miniature mushrooms, acorns, and nuts.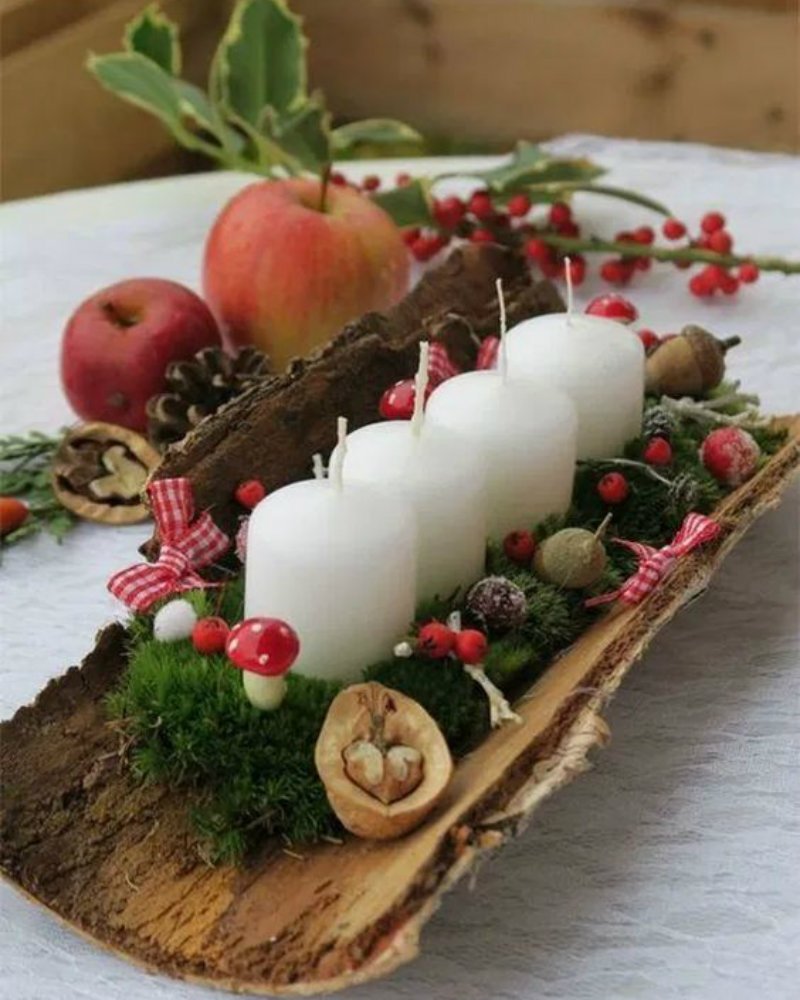 Try experimenting with different types of candles as well. As you can see, star anise, cinnamon sticks or plastic snow flakes would also look great on the log.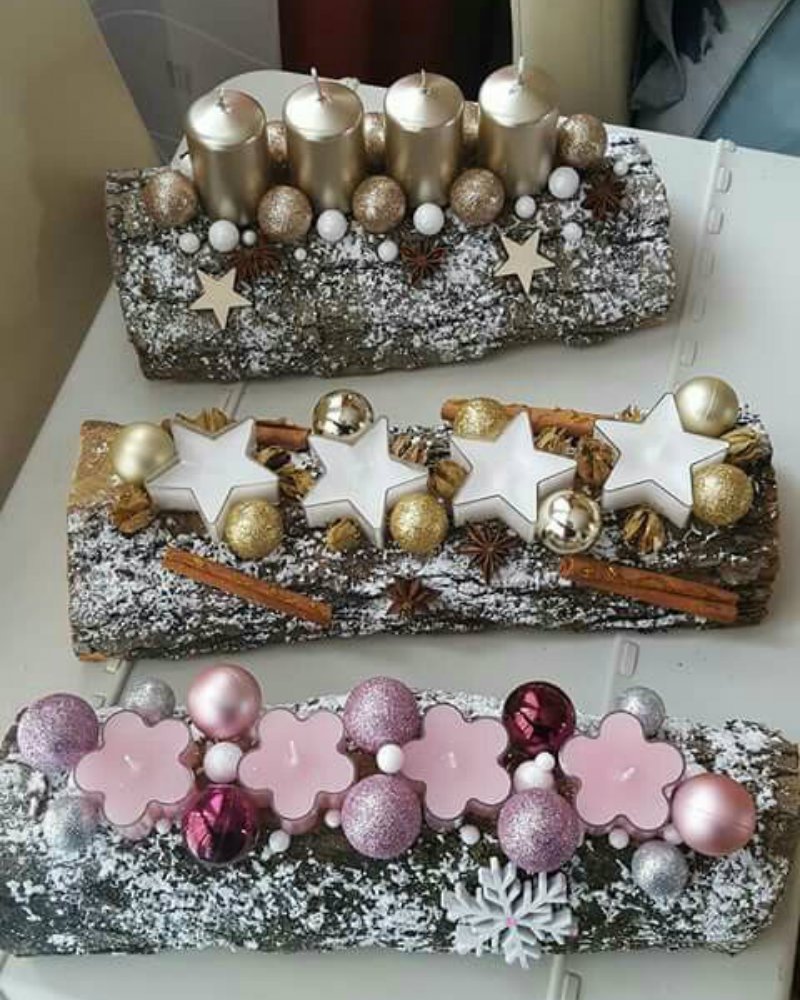 Try combining golden elements with more natural earthy tones.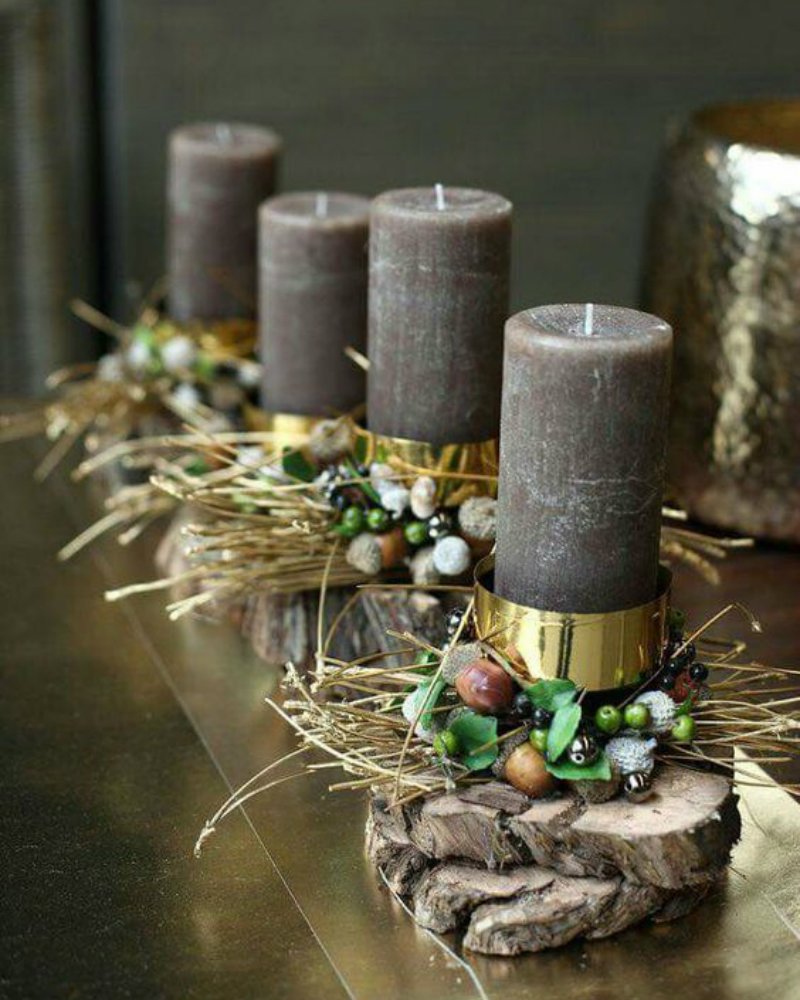 You can wrap the candle with a rope. Dried citrus fruits also make the centerpiece more interesting.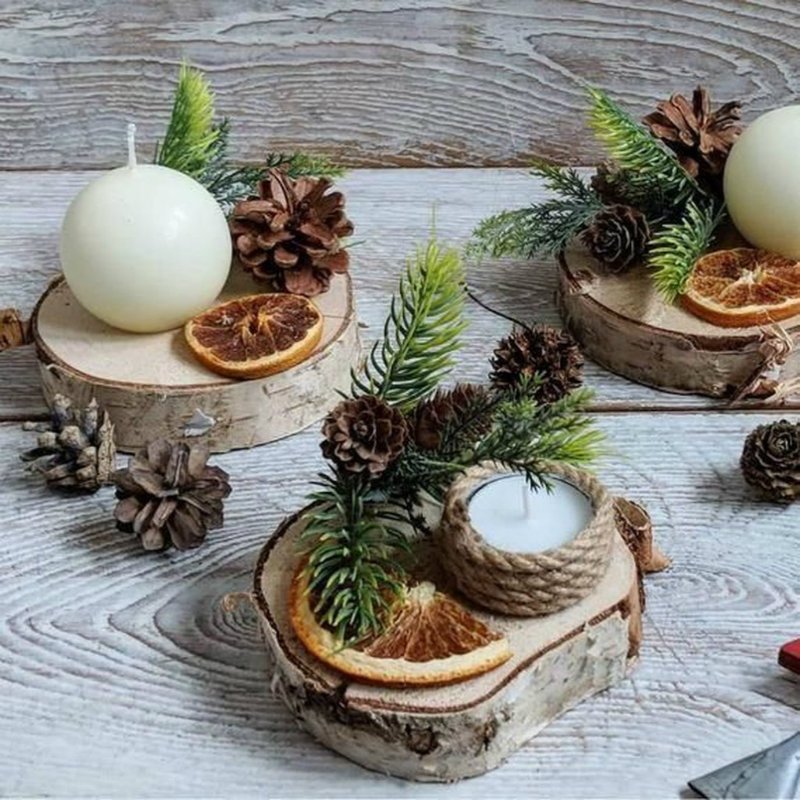 If you want to use natural colors, try adding pine cones and moss.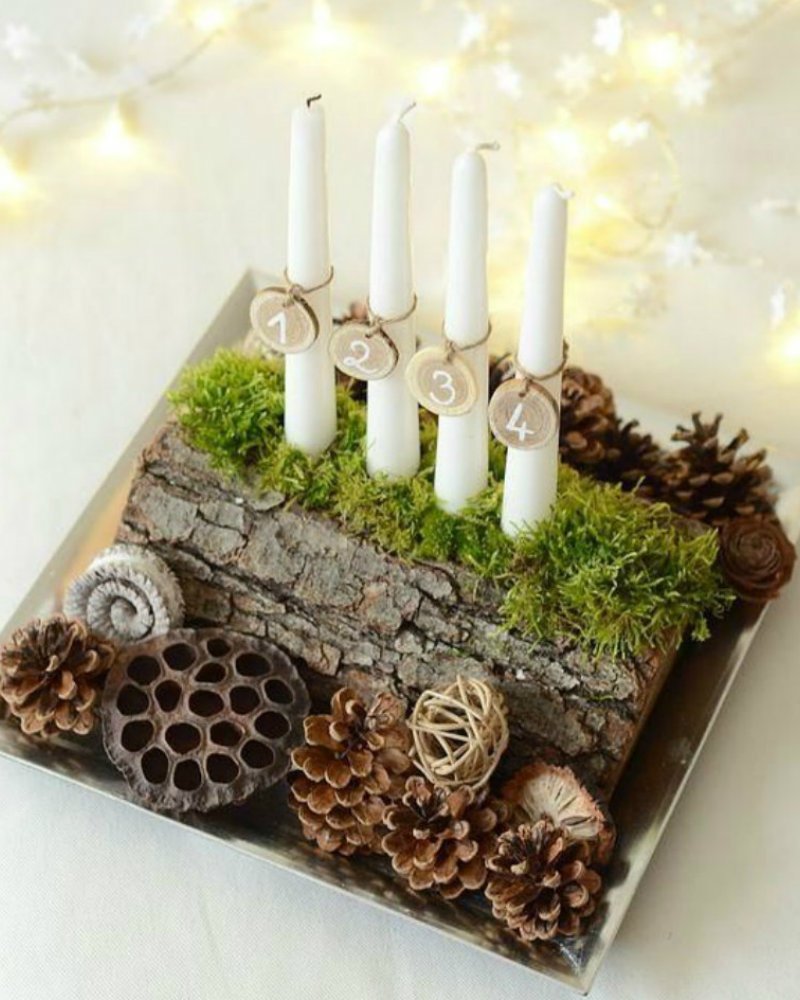 Such a design can be done simply by making holes in a long log or branch.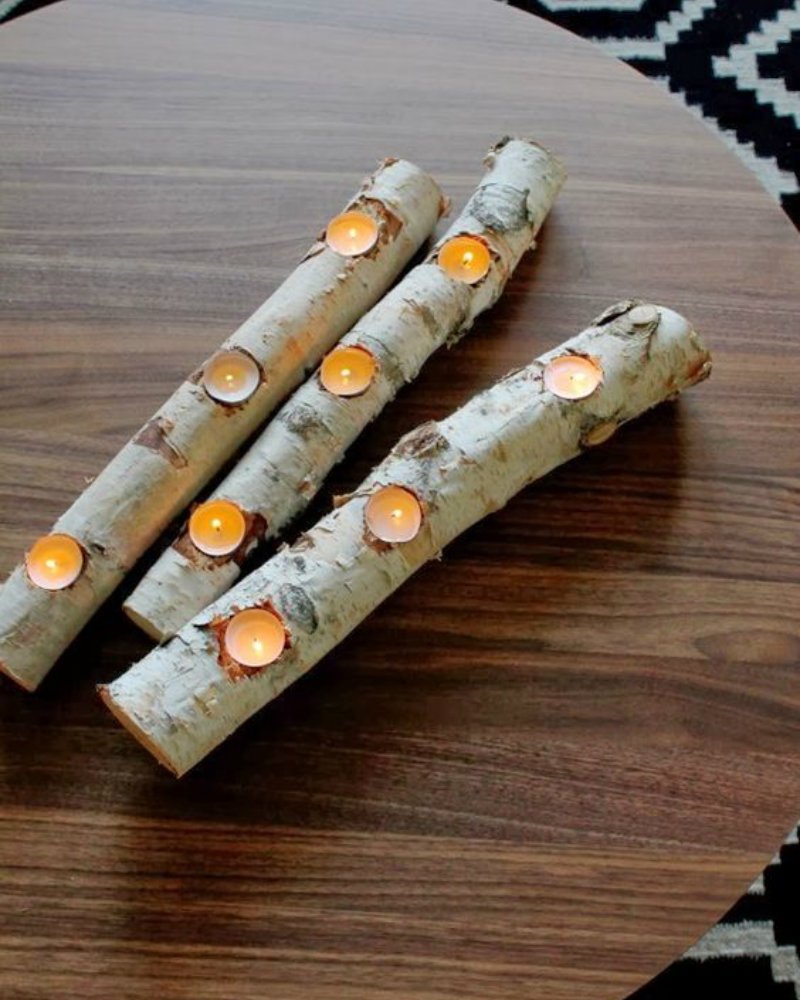 Here is another centerpiece with a deer, but in cooler tones.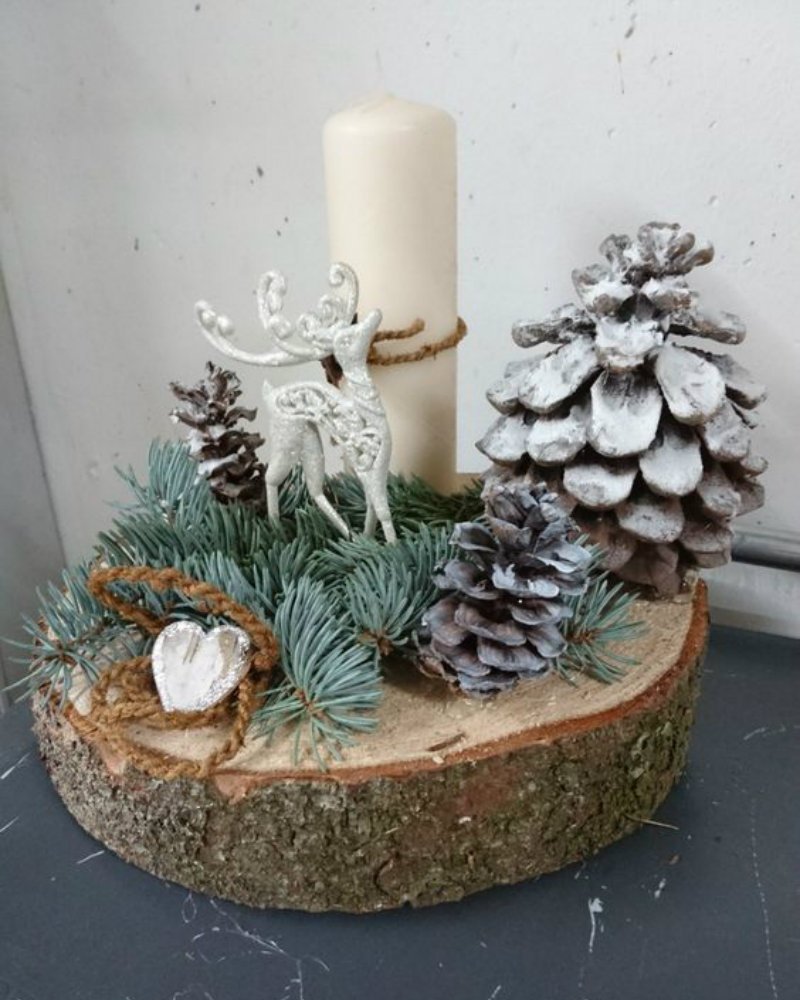 Bright candles in warm tones contrast perfectly with green branches.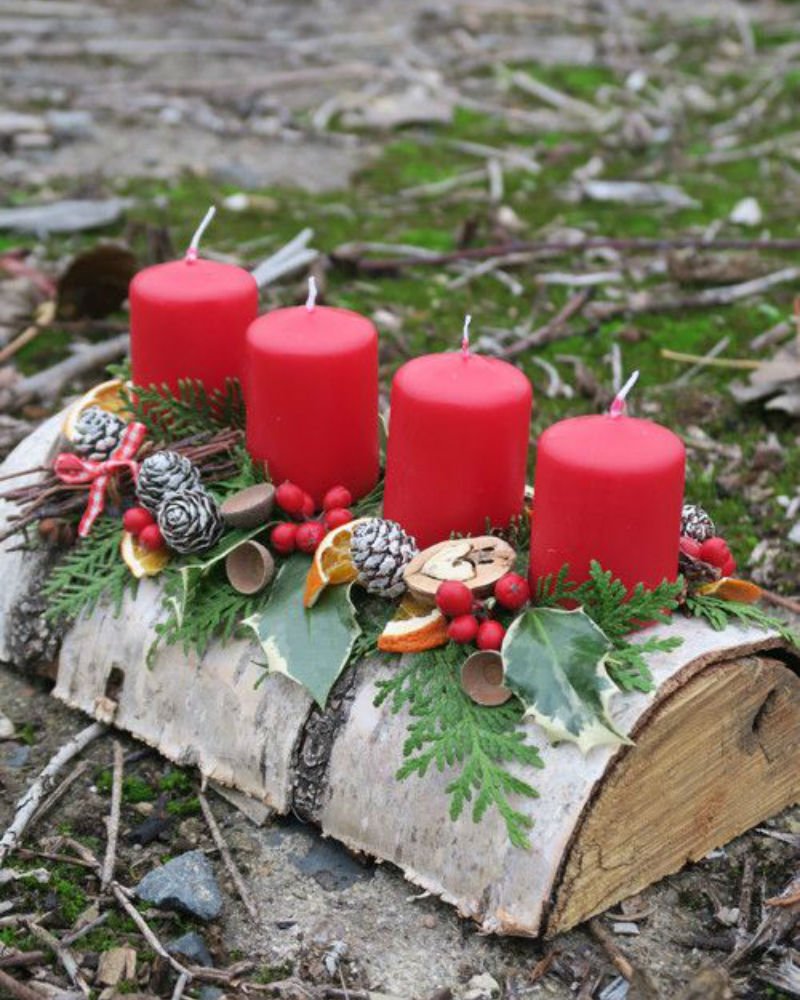 Or use white candles instead to create a more neutral Christmas centerpiece.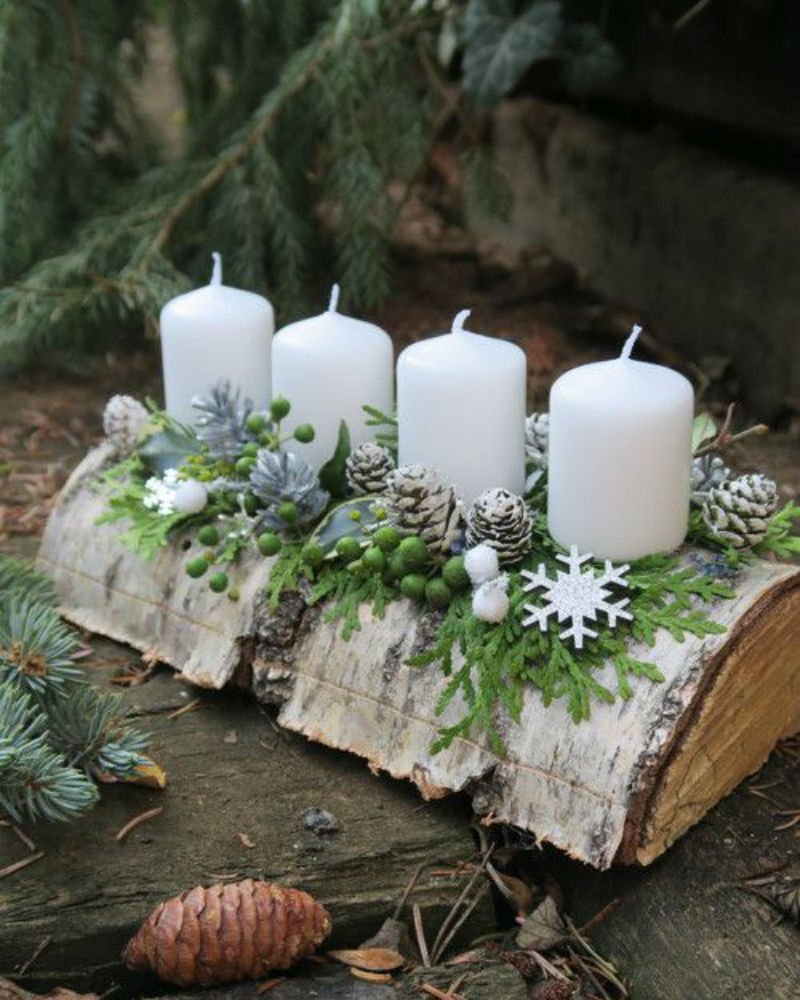 As you can see, all you need to create a beautiful centerpiece is your imagination and a few inexpensive things. Read our other articles for more candle decor ideas. Which of these wooden candle holders did you like the most?