A 60s House Gets a Beautiful Makeover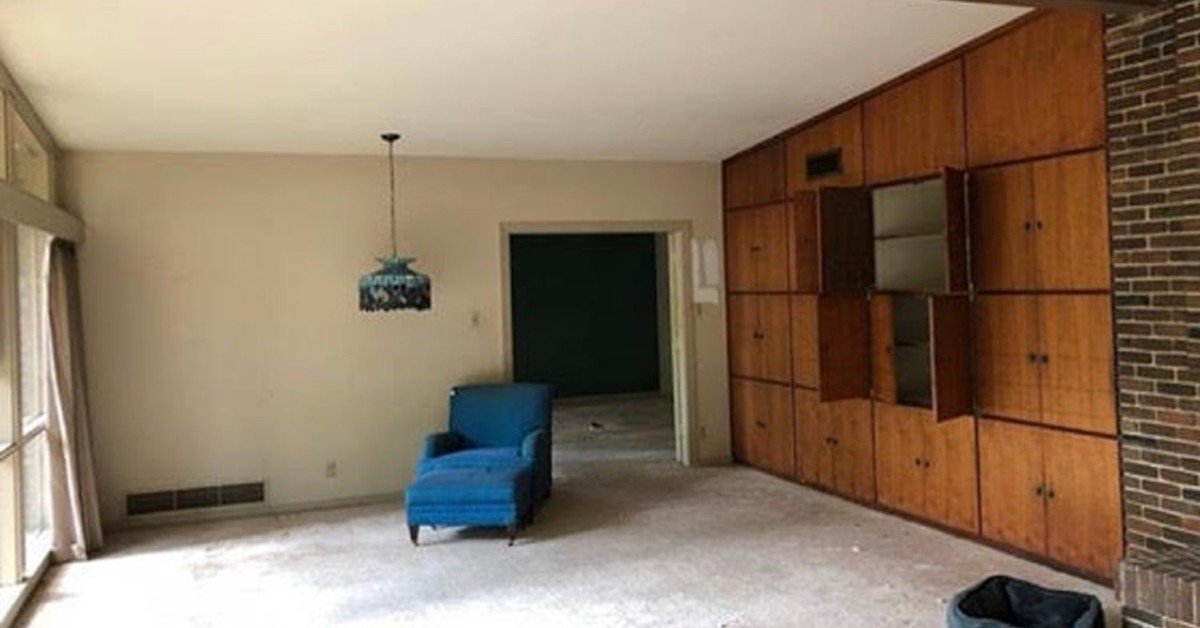 Sometimes people don't plan on buying a house but then stumble upon something unique and it becomes their new dream. The story of this 60s house makeover has a similar beginning.
Hillary Stark and Johnny Musselman went antique hunting at an estate sale. They saw a house that hadn't been touched since the 1960s. This architectural treasure was a once-in-a-lifetime opportunity and they took it.
A 60s House Gets a Beautiful Makeover
The front living room windows were one of those things that immediately caught the eye.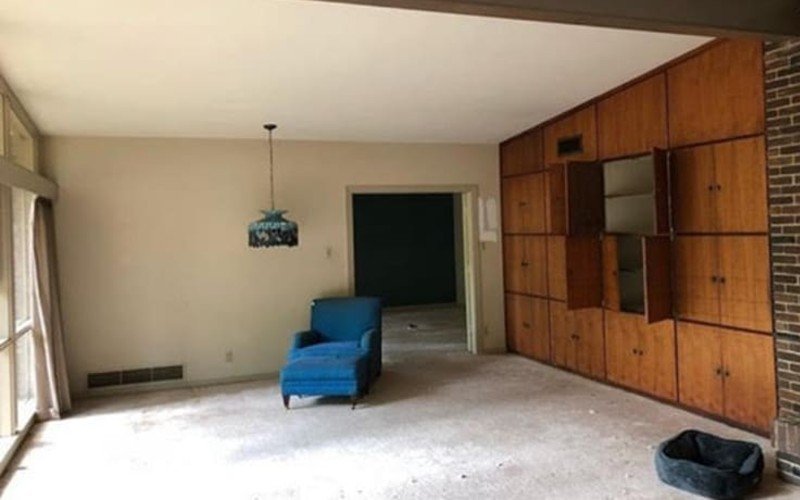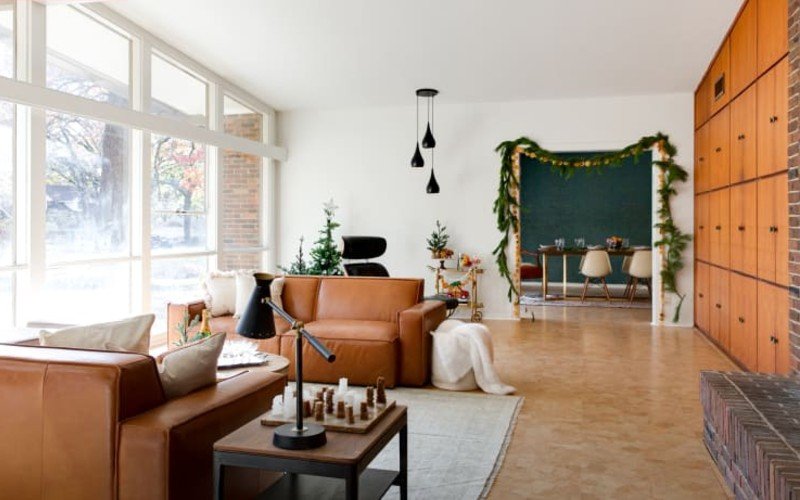 © Minettehand
Their goal was to modernize the look a little but to maintain the architect's vision.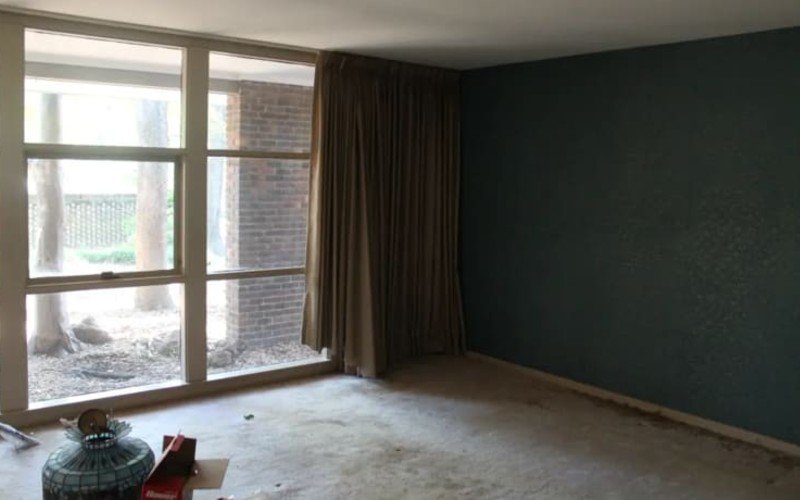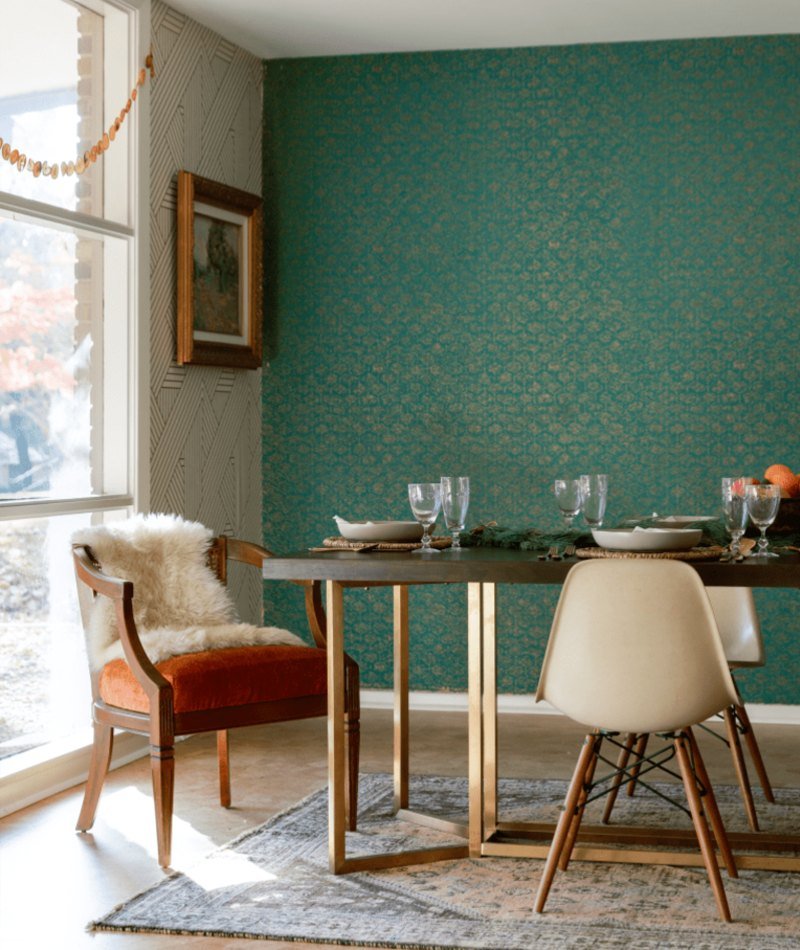 © Minettehand
According to Hillary and Johnny, the flooring was one of the greatest challenges during the remodel, because the level of the concrete slab was different in some rooms.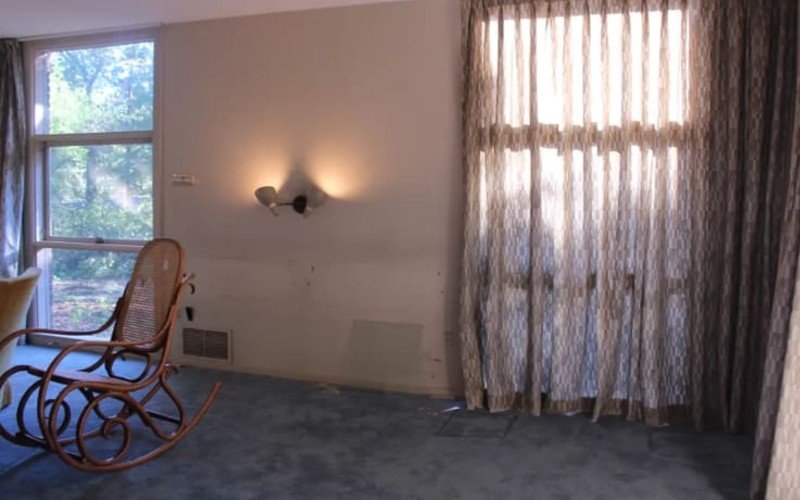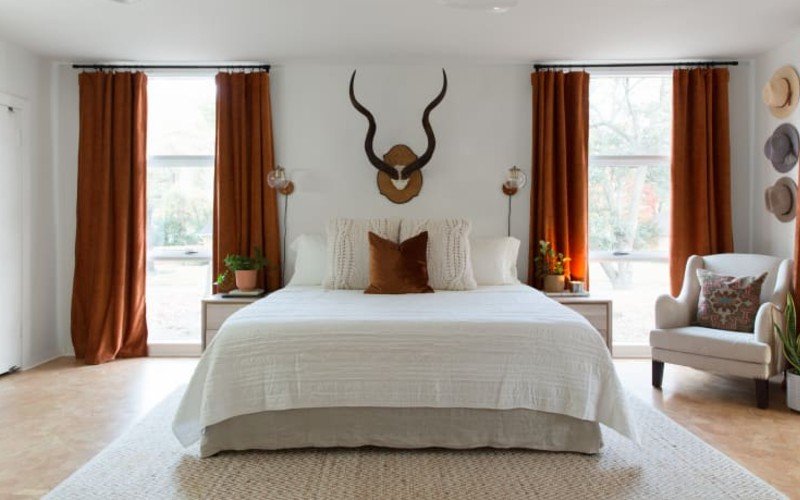 © Minettehand
The kitchen got a beautiful modern transformation. The couple removed the original range hood, the fiberglass ceiling tiles, and square lights. They also painted the room to freshen it.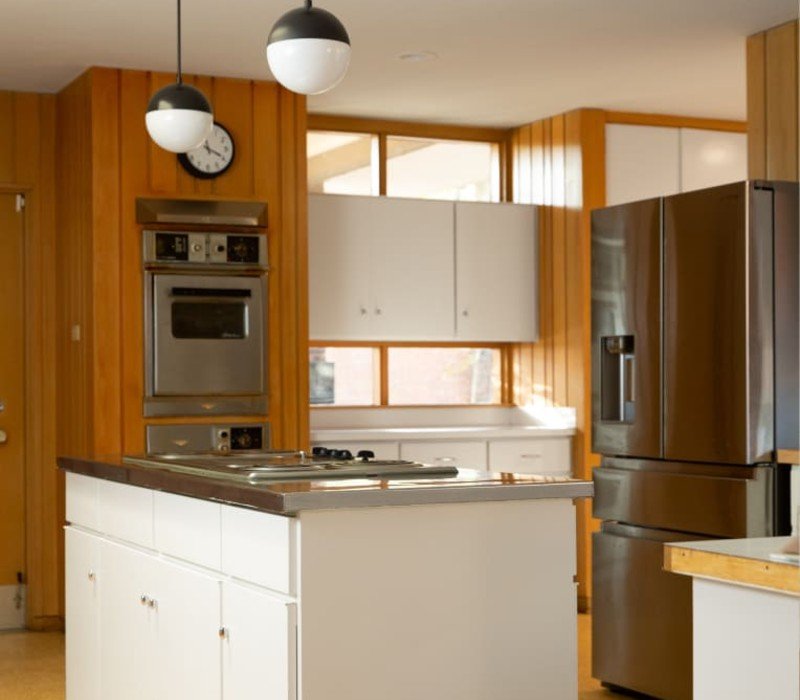 © Minettehand
The couple was very glad that the house was finished in 1965 and they were only the second homeowners.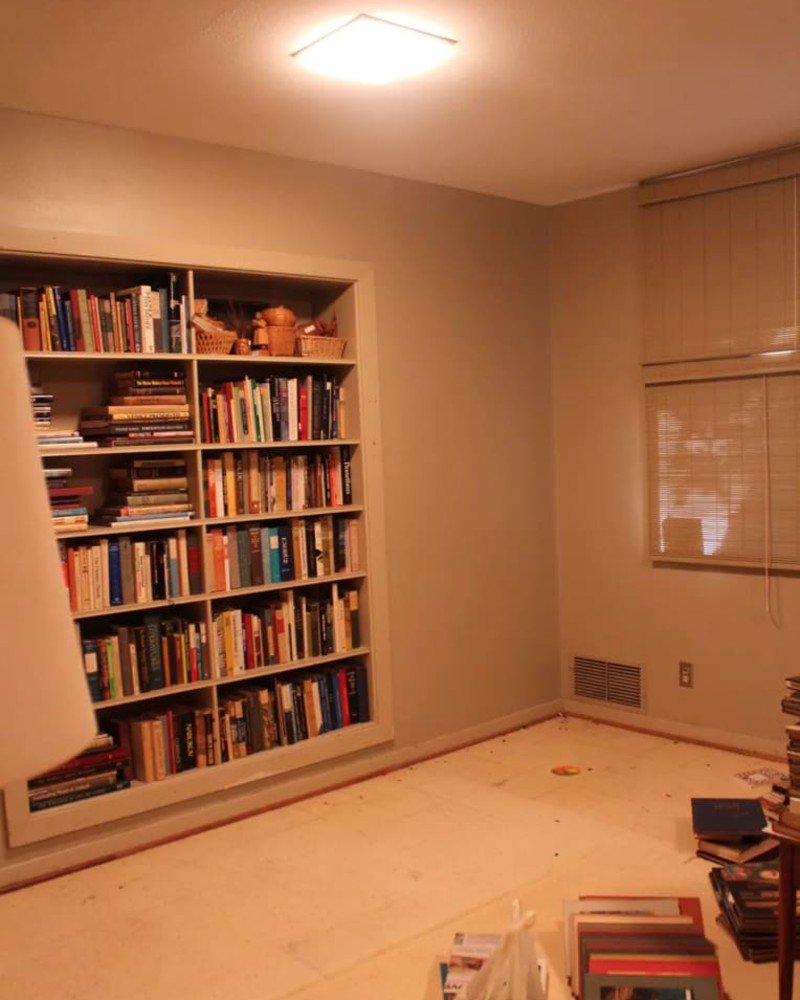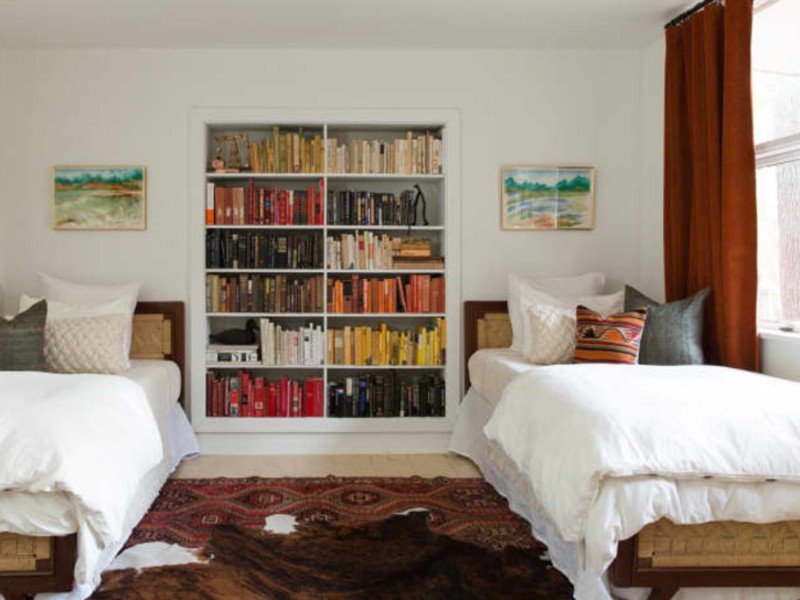 © Minettehand
If you liked this mid-century house makeover, be sure to read our other articles about home renovation. Which room transformation did you like the most? Let us know in the comments!