Basic Batter Recipe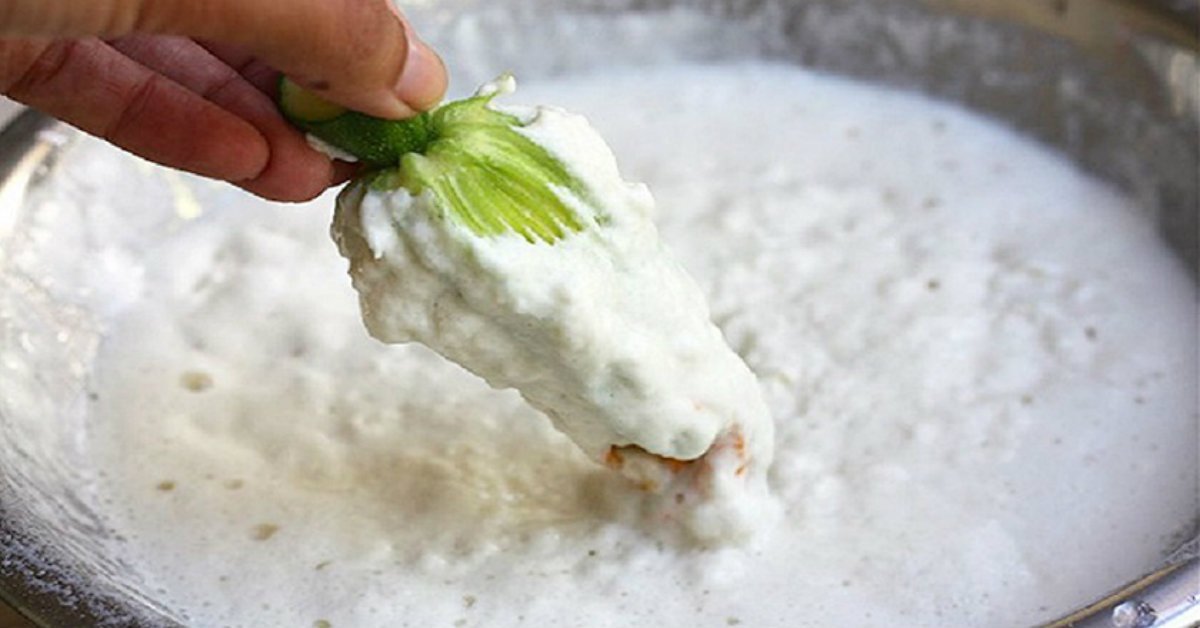 Many delicious recipes involve frying foods in batter. It's hard to imagine a fried meat chop or fish fillet without a crispy golden crust. Today Cook It would like to share with you a great basic batter recipe, that takes any dish to the next level.
Batter is mixed using a liquid, whether it is water, milk, wine, beer, juice or other unexpected foods. For example, many chefs recommend the use of sparkling water and even vodka. A dessert batter is often mixed with fruit mousse or sweet infused liquor. So what is the secret of making crispy, airy and golden brown batter? Let's figure it out.
Basic Batter Recipes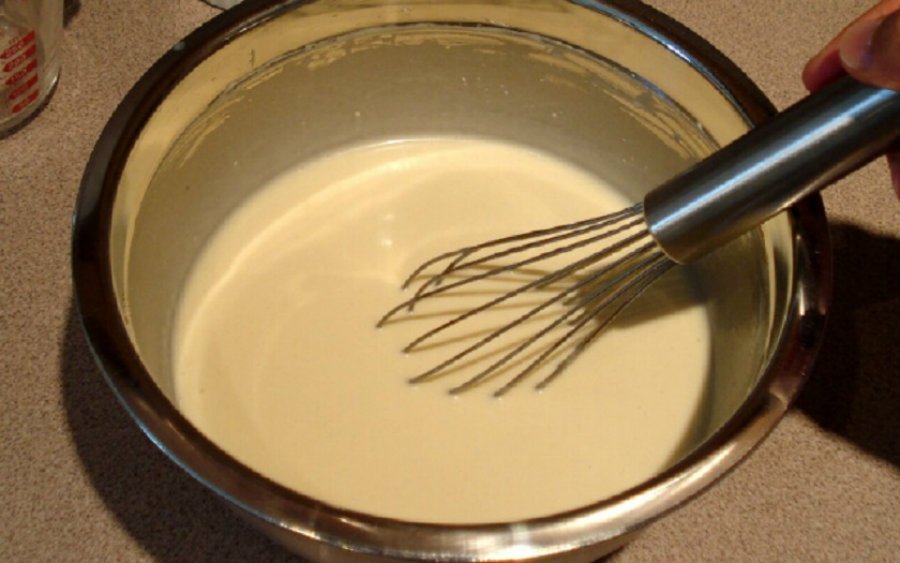 Tips for Making Batter
Stir all the ingredients until smooth.
Beat the egg white and yolk separately, add the egg whites before the very start of frying.

Keep the bowl with batter in cold water.
Use sparkling water for more airy batter.
If possible, prepare the batter in advance, preferably an hour before frying.
The ratio of batter to the foods that will be cooked in it is 1: 1.
Popular Batter Recipes
Classic Batter
½ cup

(120 ml) water
1 cup (125 g) flour
4 eggs
1 tbsp vegetable oil
salt to taste
Preparation
Divide the eggs into yolks and egg whites, place them in the refrigerator. Beat the yolks, add water and oil. Slowly add flour, stirring the mixture with a whisk. Beat the egg whites with a pinch of salt until stable peaks, pour into the rest of the mix. Cool batter and use for frying.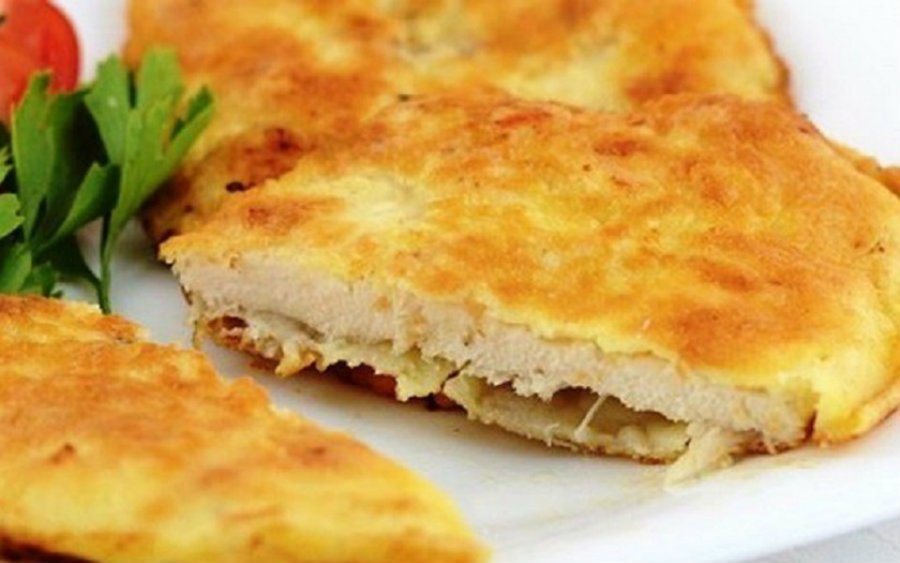 Cheese Batter
4 tbsp flour
3 tbsp mayonnaise
4 eggs
1 cup (100 g) hard cheese
salt to taste
Preparation
Mix grated cheese with mayonnaise and add it to the mixture of other foods, prepared according to the classic batter recipe.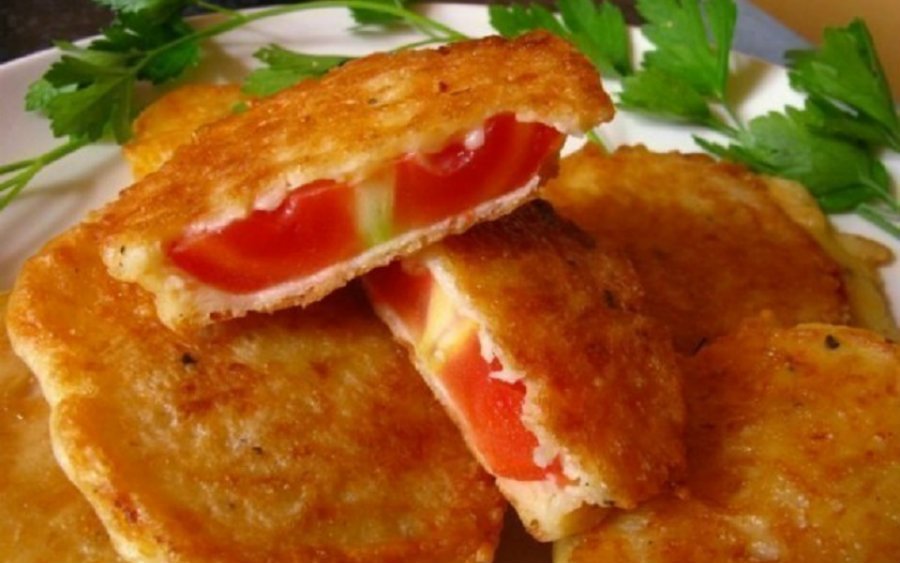 Dessert Batter
½ cup

(120 ml) heavy cream
3 egg yolks
3 tbsp flour
salt, sugar to taste
Preparation
Thoroughly beat the yolks with salt, add sugar. While whipping, pour in heavy cream. Then gradually add flour, mix until smooth.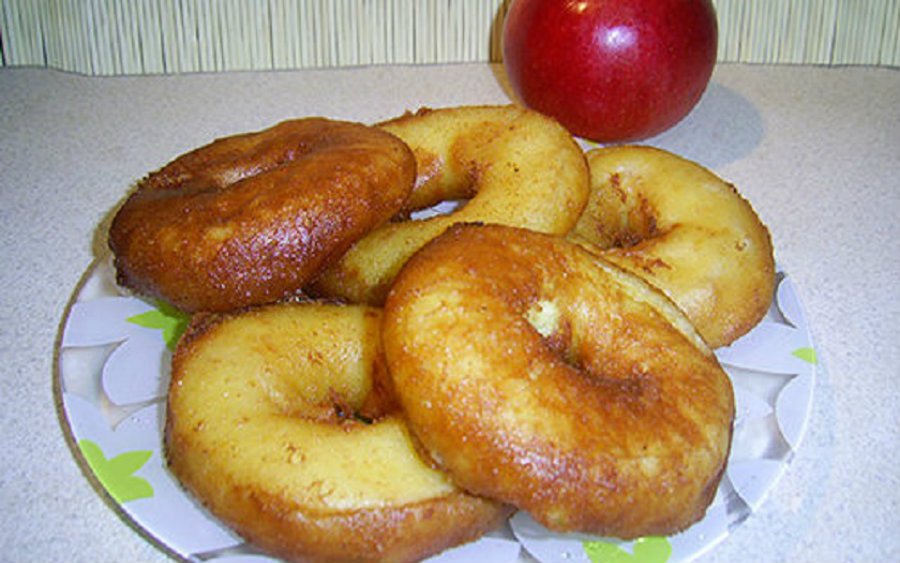 These are variations for the basic batter recipe. Try experimenting and add other ingredients to your taste!