Parents Are Growing Whimsical Bean Tents for Their Kids
Has your kid ever built a fort out of sheets and cushions, set up camp in the garden, or made a secret den in the shrubbery? The chances are you used to do it too. Remember how glorious it felt to make up your own rules and have your own private little world-within-the-world? If your little ones tend to play outside less and spend time online more, bean tents are a whimsical DIY project with minimal tools and skills that will get youngsters excited to get out of the house more.
To build the enchanting shelter, pick up some wooden poles or PVC pipes, twine, and long bean seeds. Don't worry if you aren't particularly green-thumbed; all you have to do is water your plant and exercise patience. Have fun and watch your little retreat grow — literally.
Bean tents are perfect for engaging children with a fun gardening project. Not only can they contribute to building the structure, but you can also teach them to take care of the growing plants and appreciate their role in our eco-system. In the end, they can enjoy playing in their new magical hideout.
Jump below to see 15 delightful bean tents that people have constructed in their gardens — hopefully, they will become a source of inspiration for your own! If you're feeling particularly motivated, try using other climbing plants, such as ivy or sweet peas. Let your imagination run wild and have fun!
Bean Tents
1.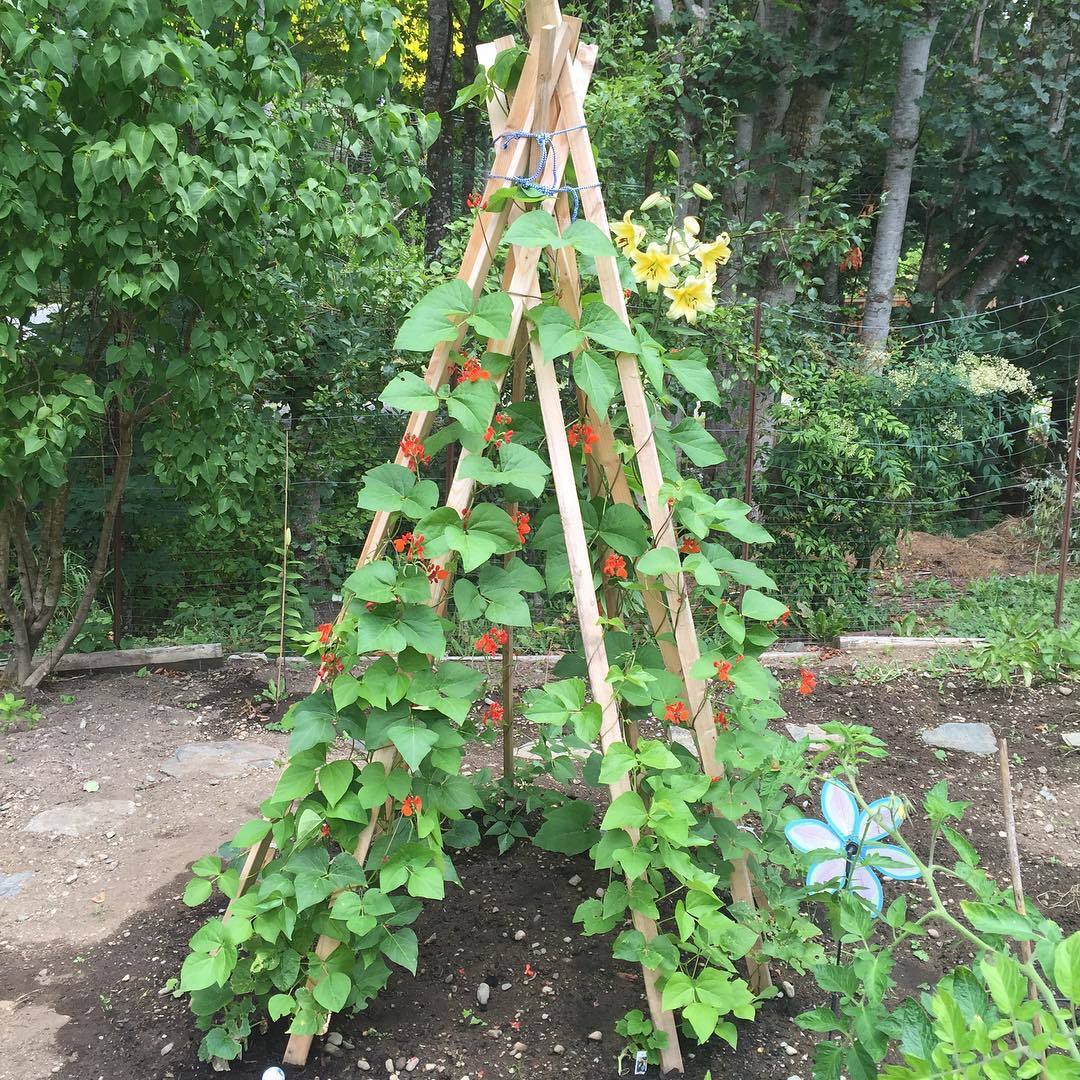 2.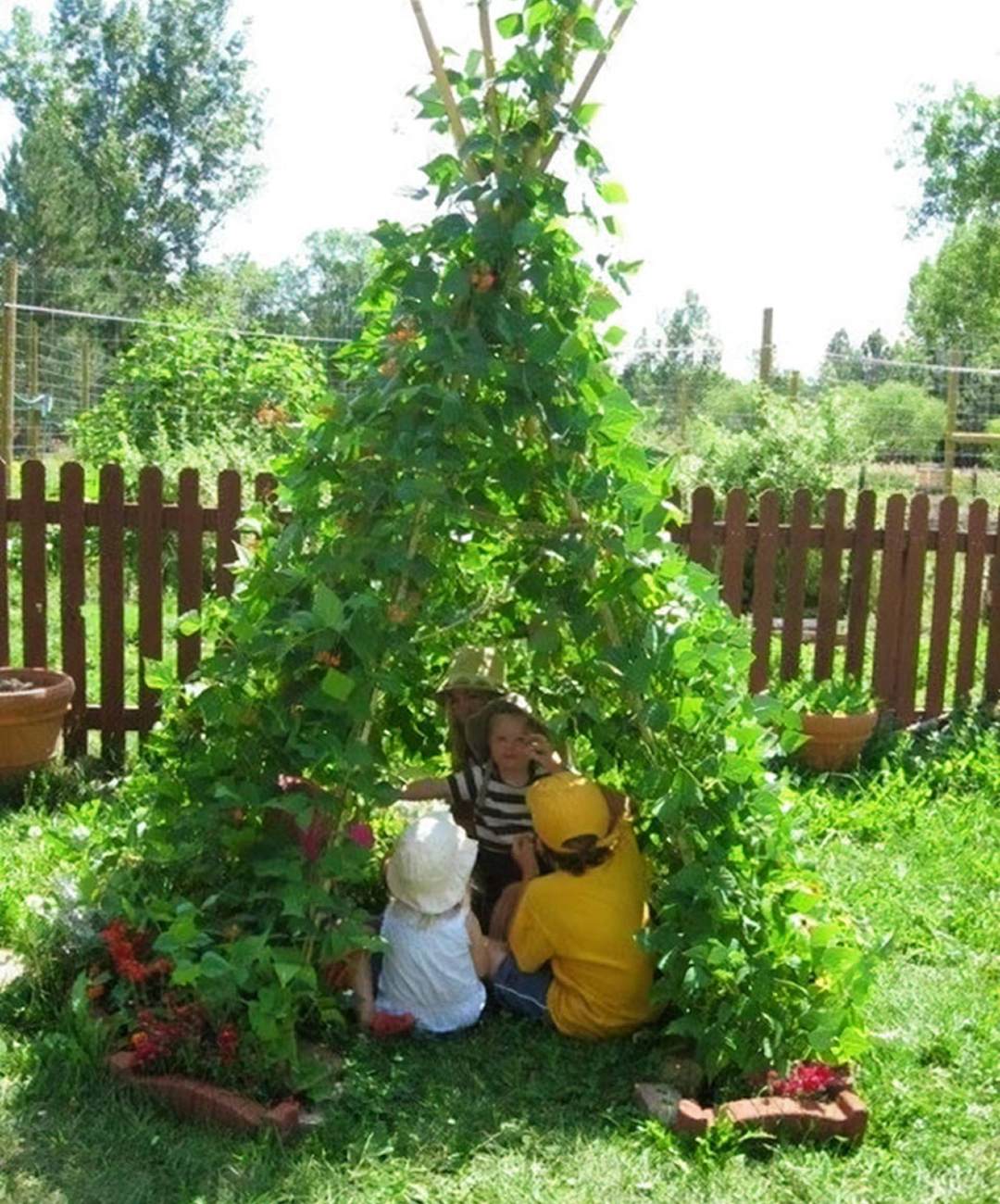 3.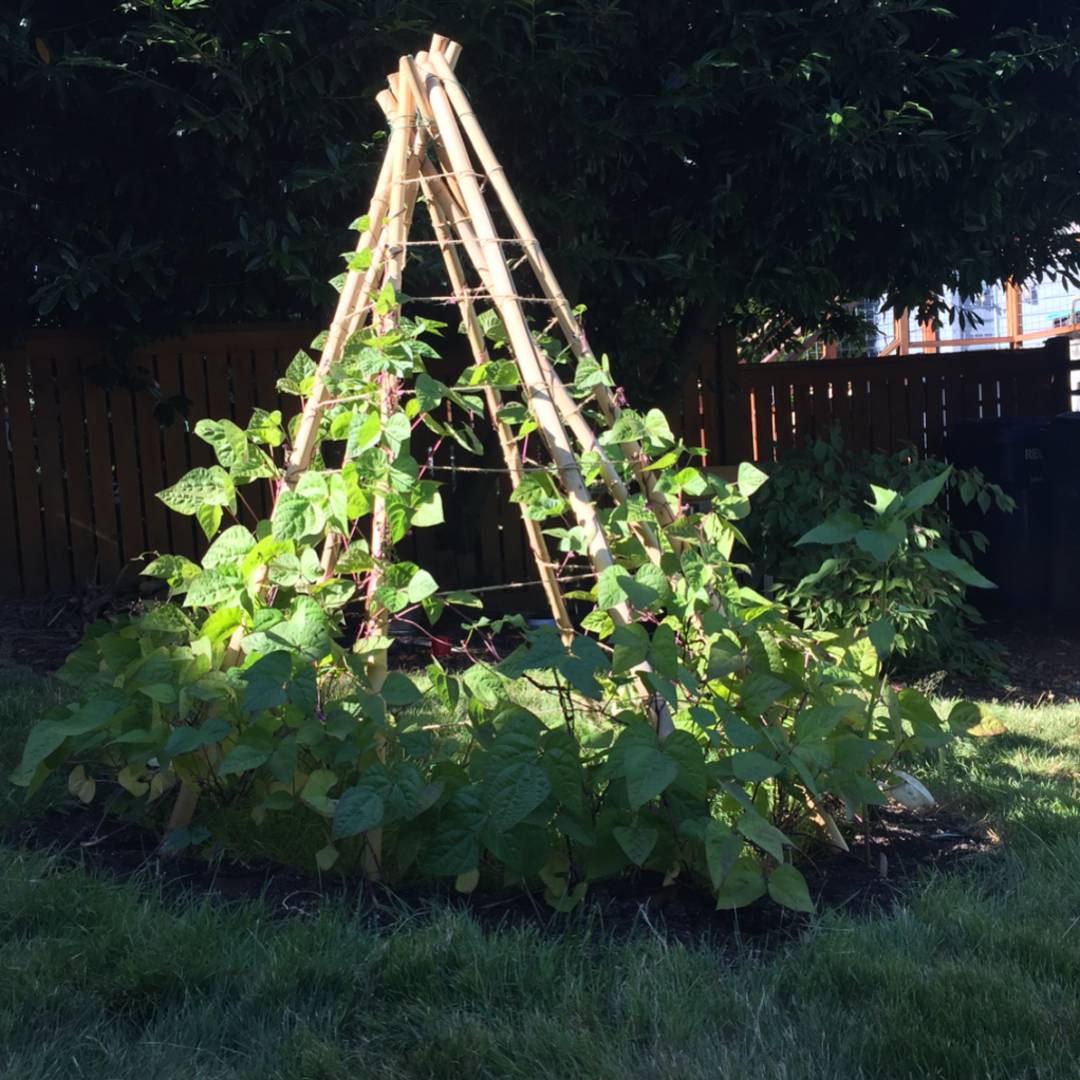 4.
5.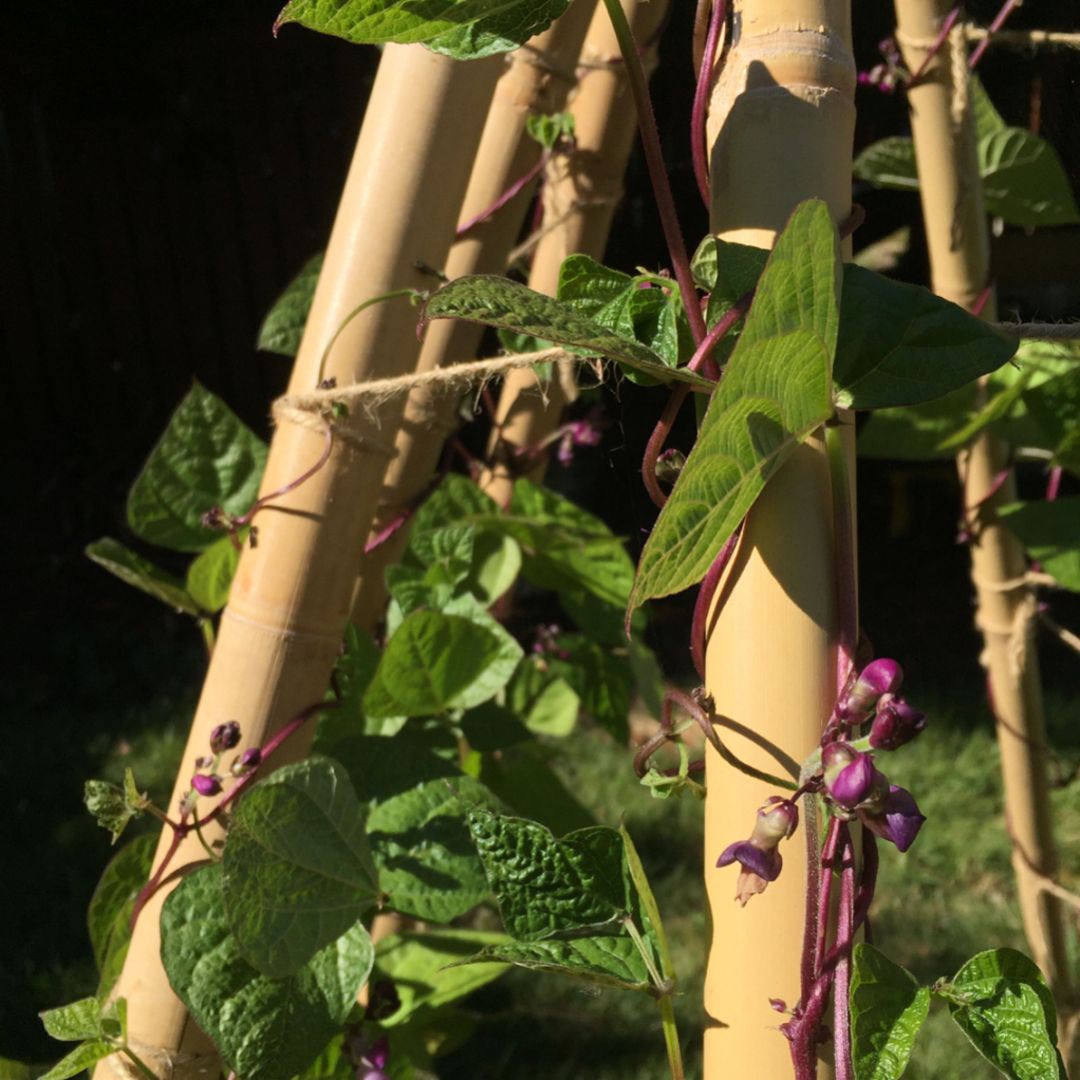 6.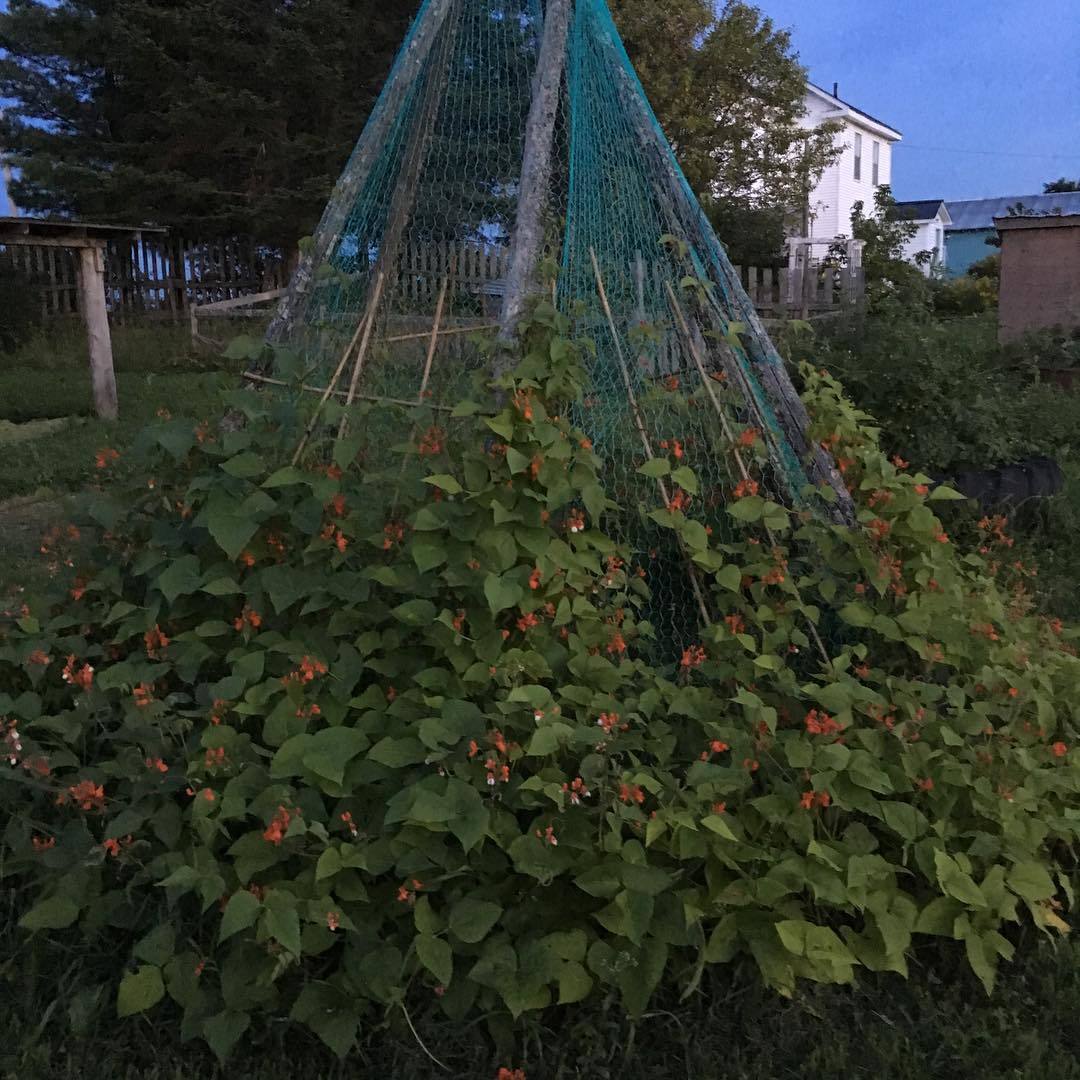 7.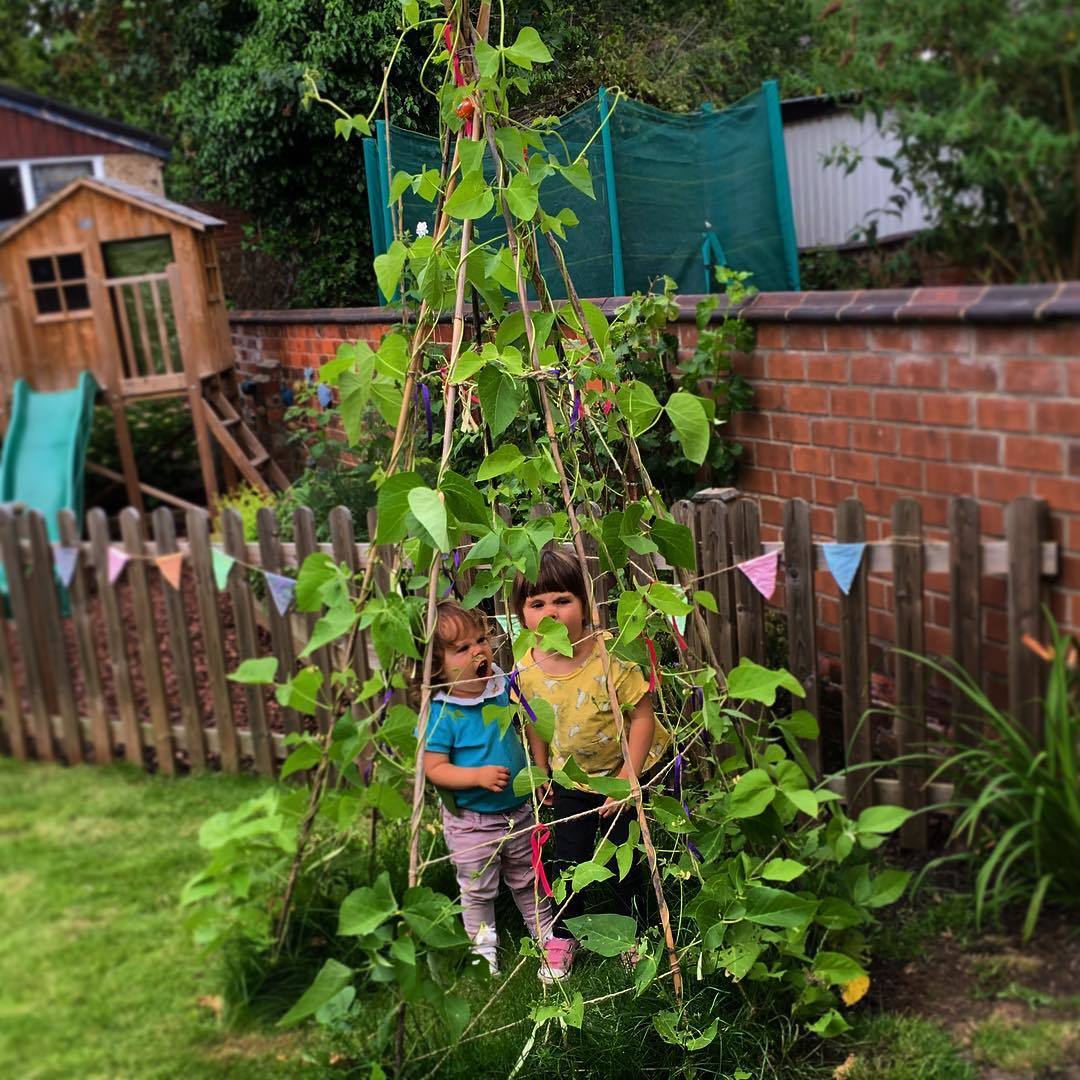 8.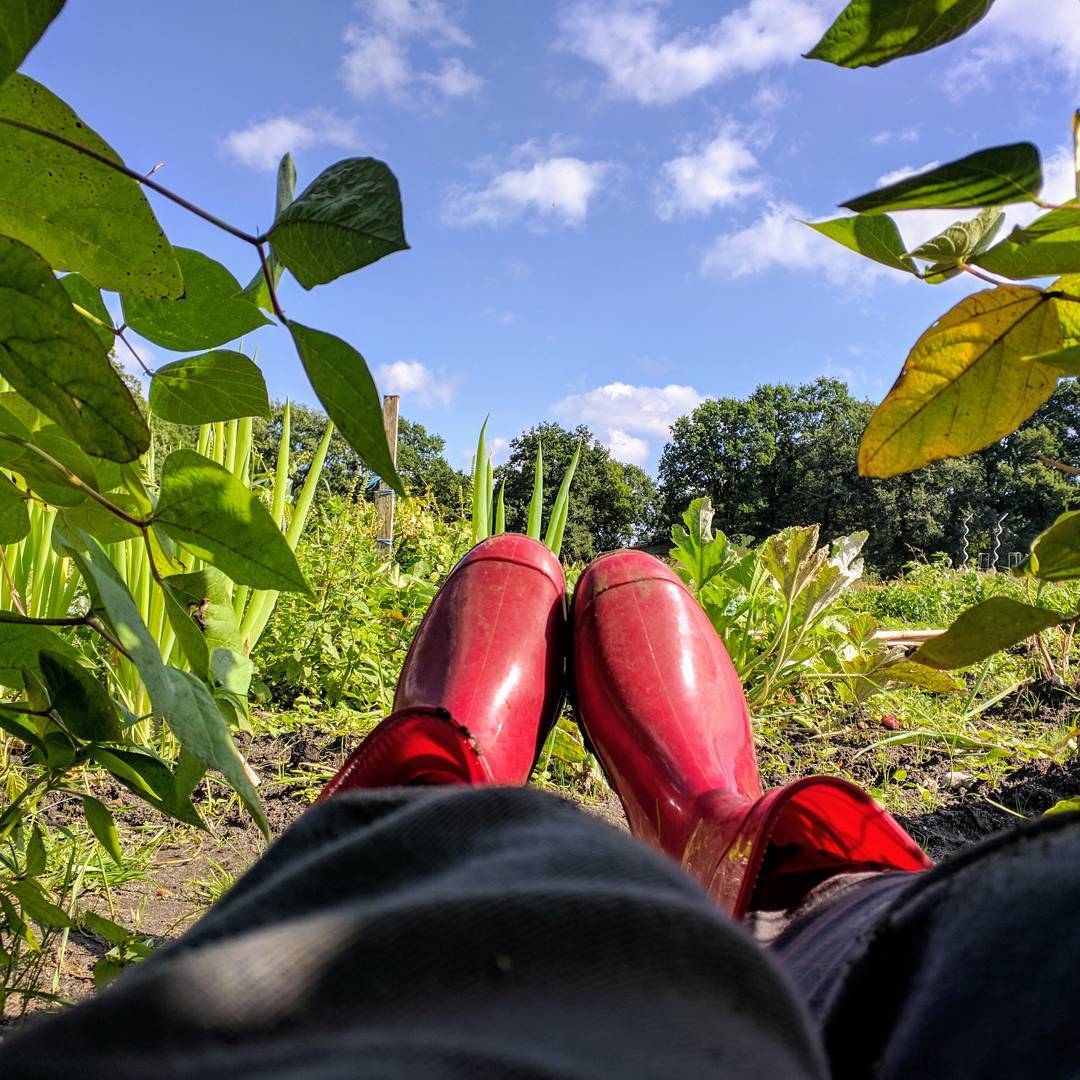 9.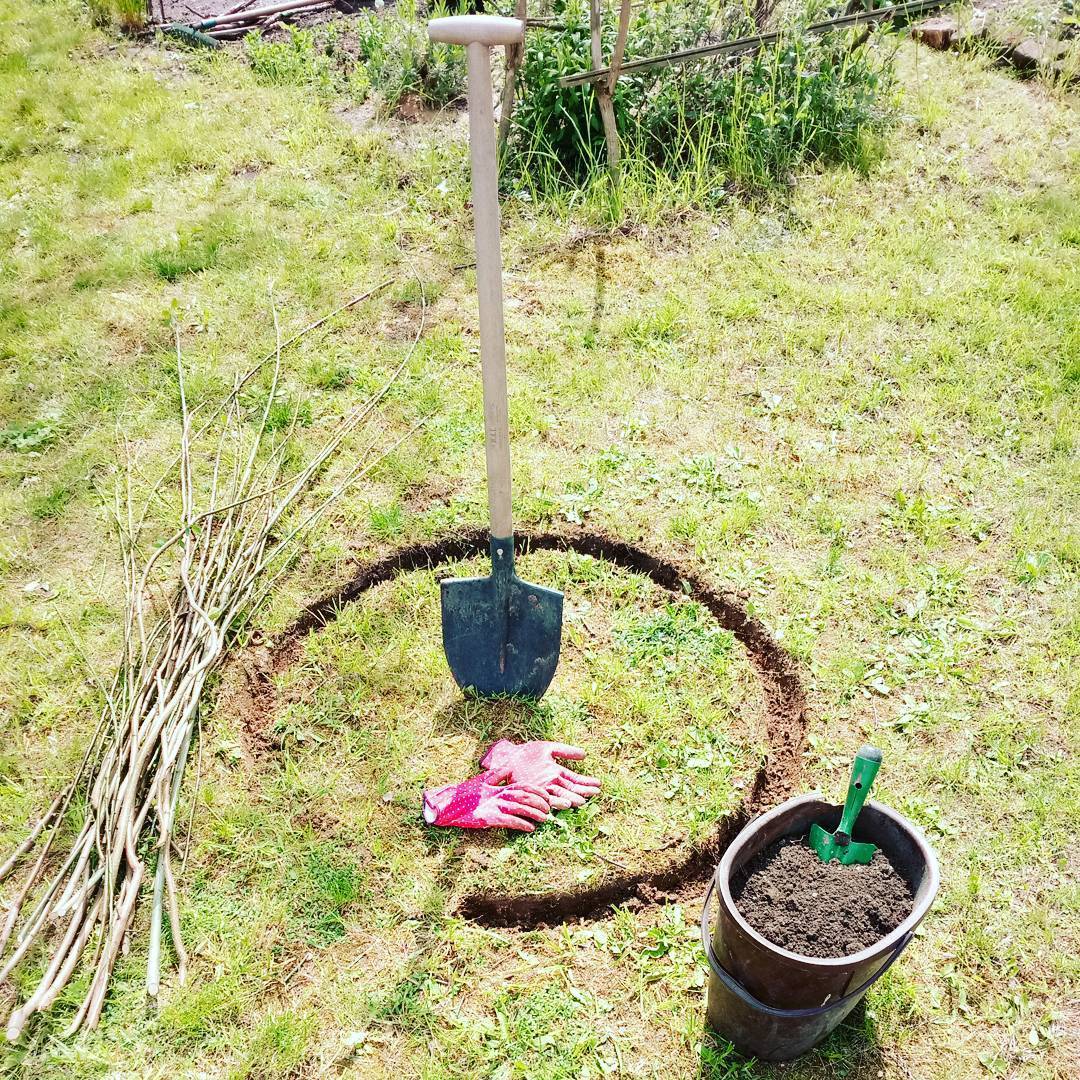 10.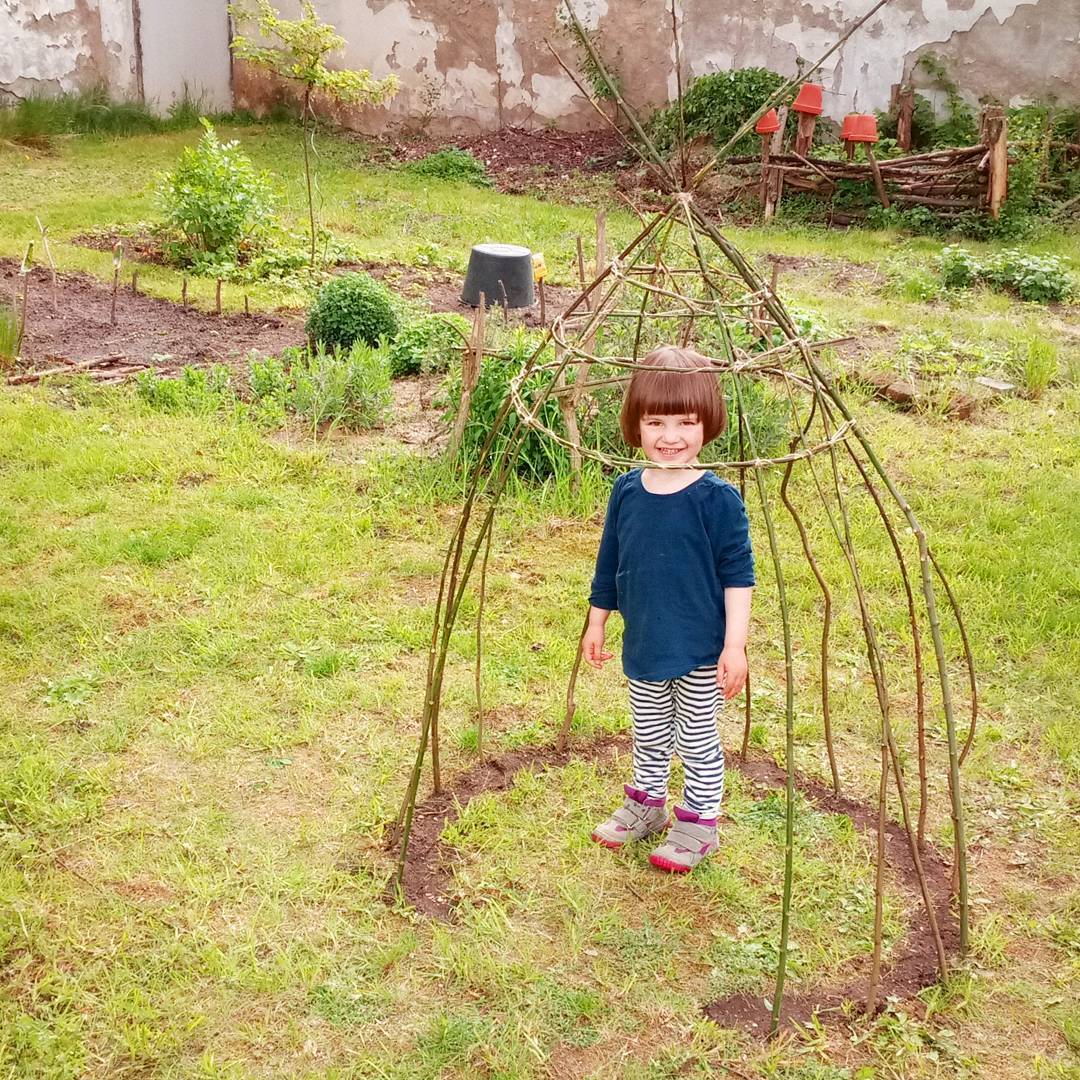 11.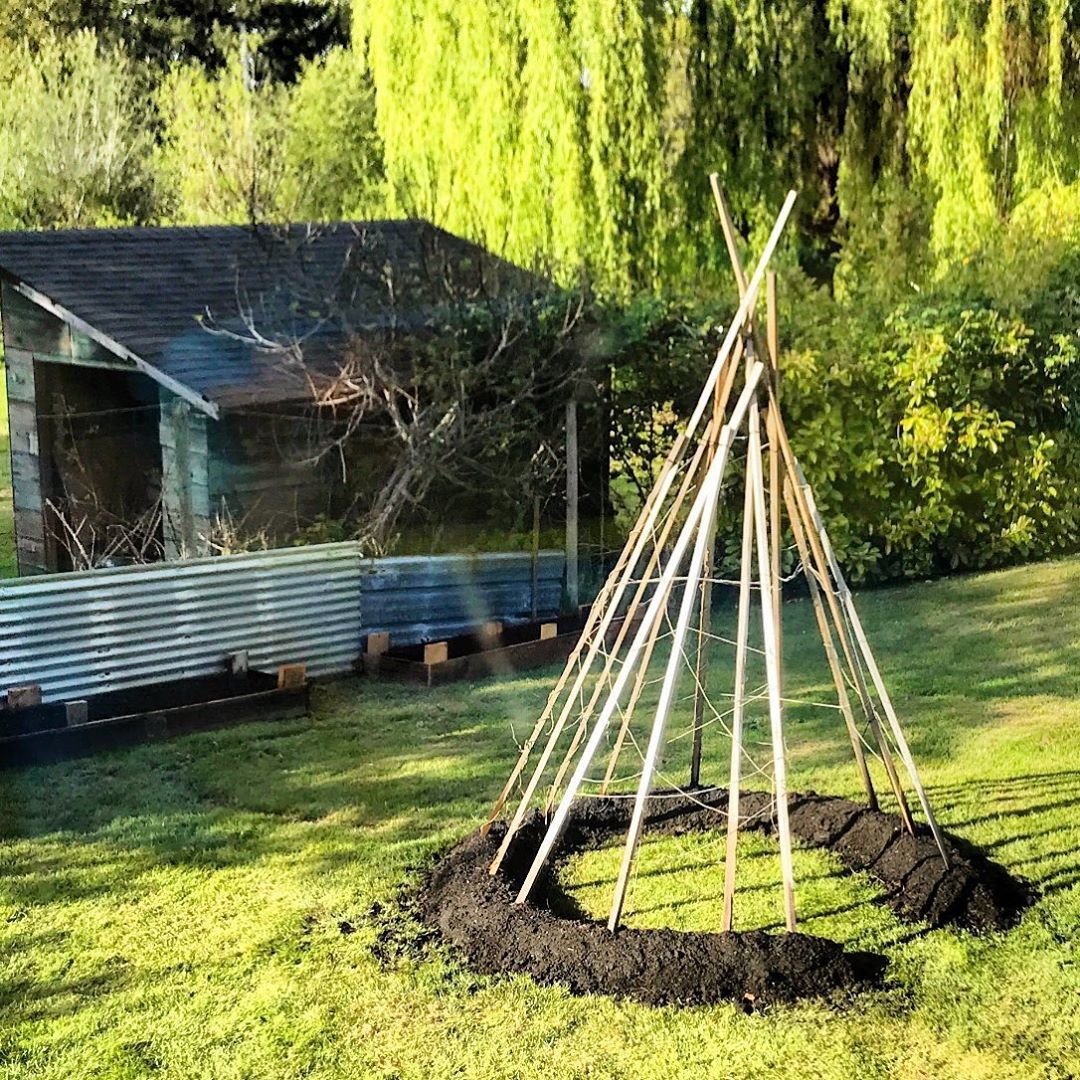 12.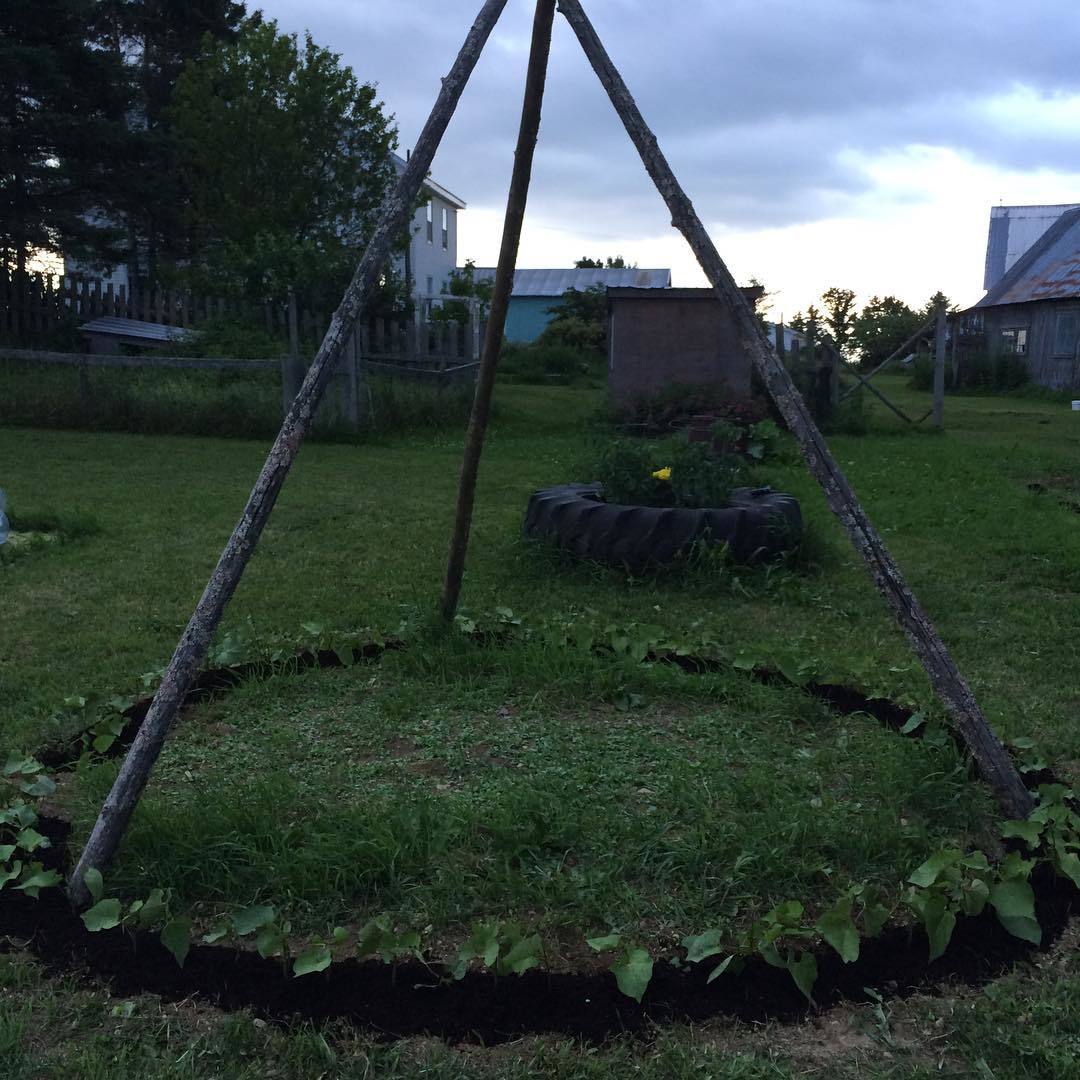 13.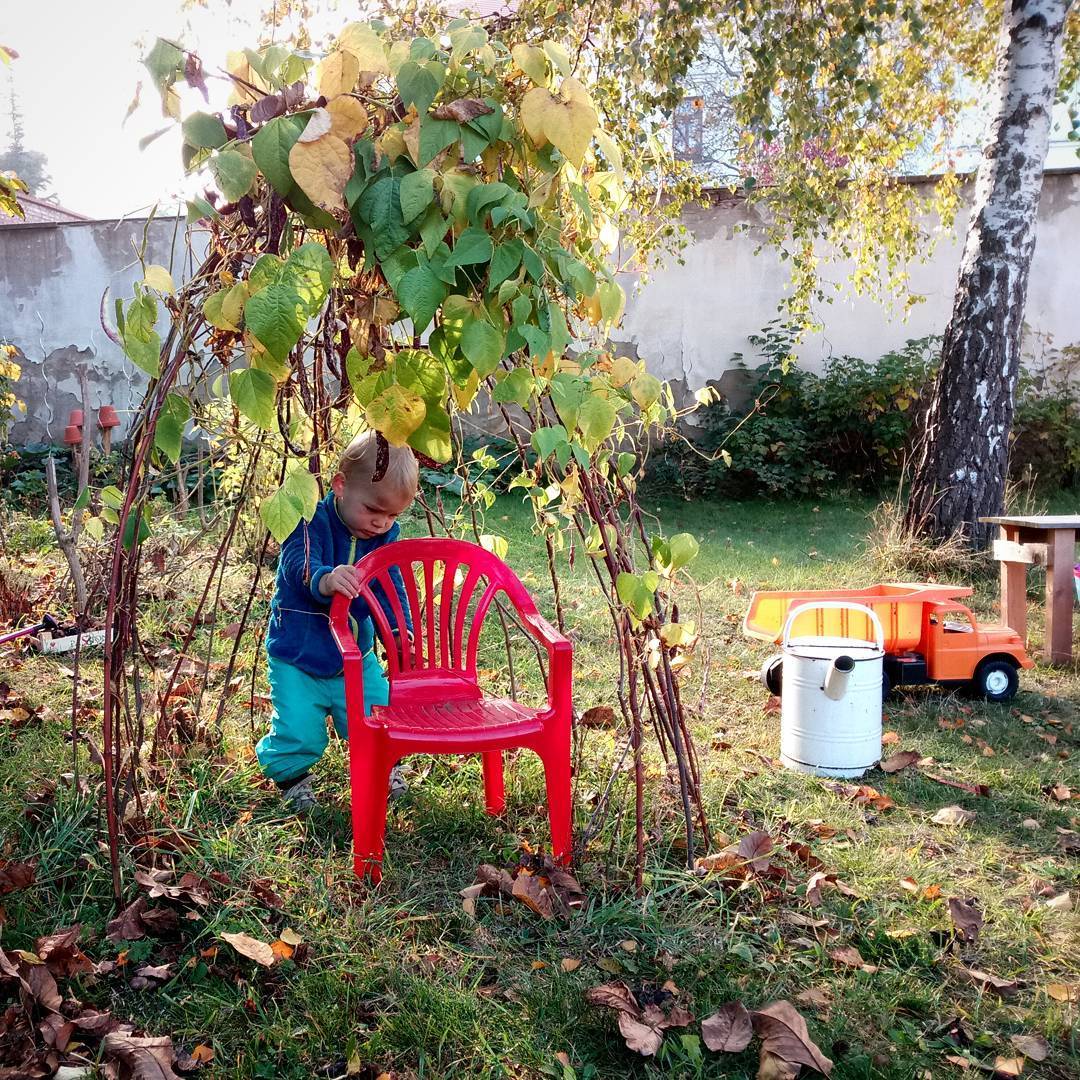 14.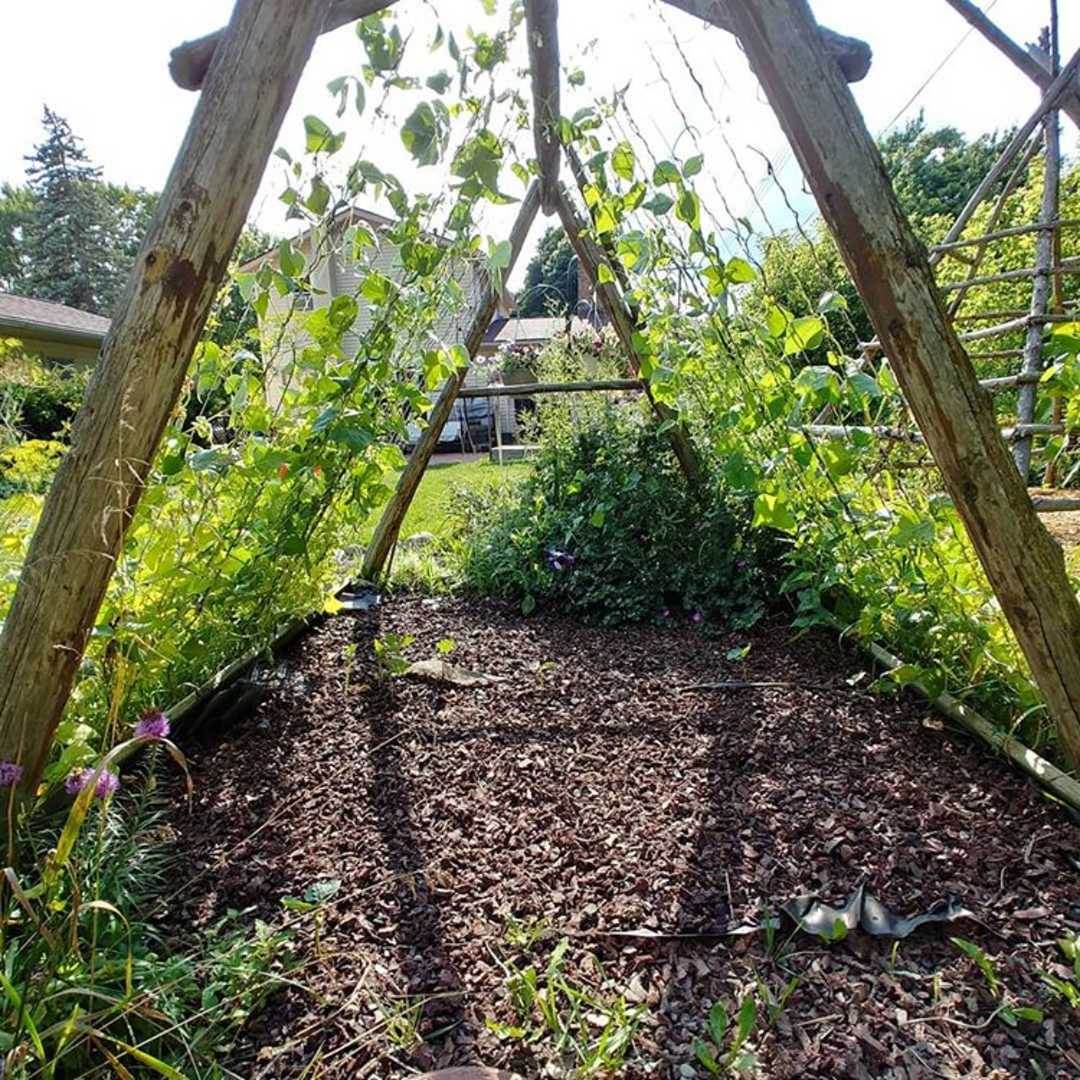 15.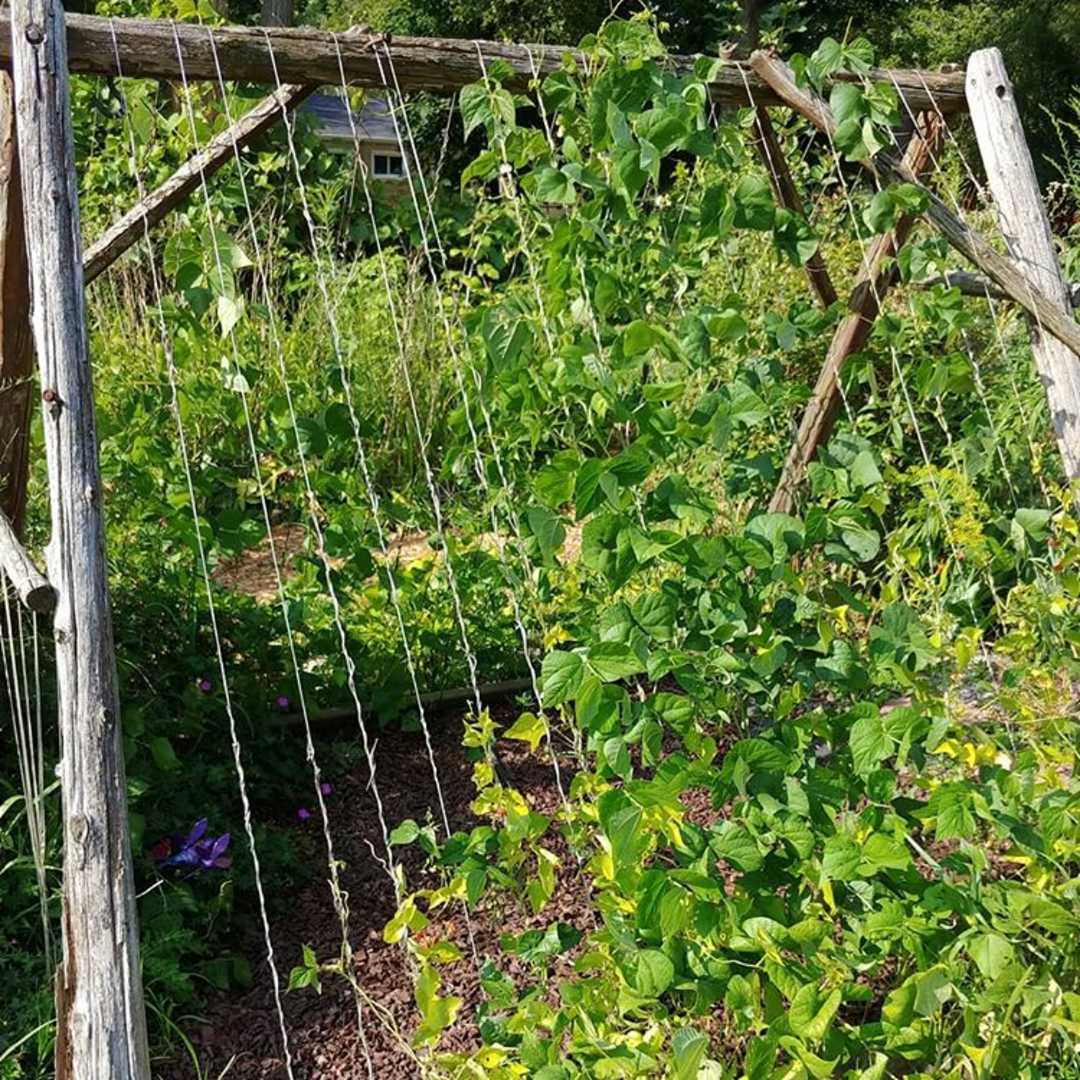 For more garden-related inspiration, check out these 15 flowers that look like dessert, find out which are best trees to plant in your backyard, and learn to make a charming succulent concrete pumpkin.