DIY Flower Pot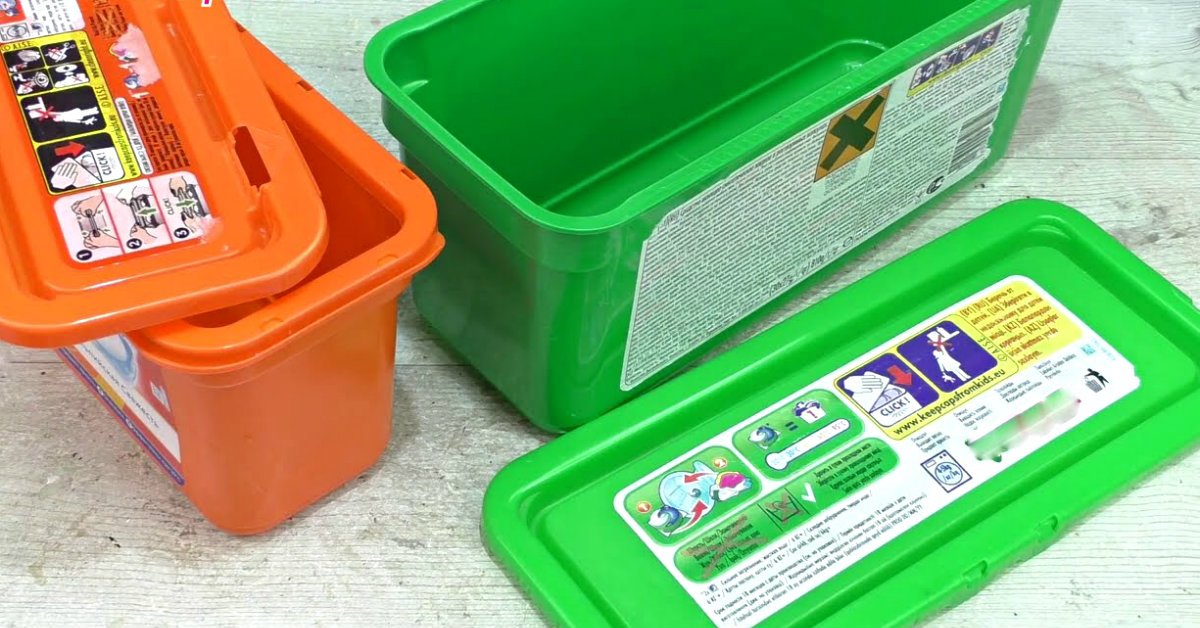 My husband used to ask me why I save all kinds of stuff. But now he sees that I'm passionate about turning what could be waste into useful things. This time I won't throw away the container from detergent capsules. I'll turn it into a beautiful DIY flower pot instead.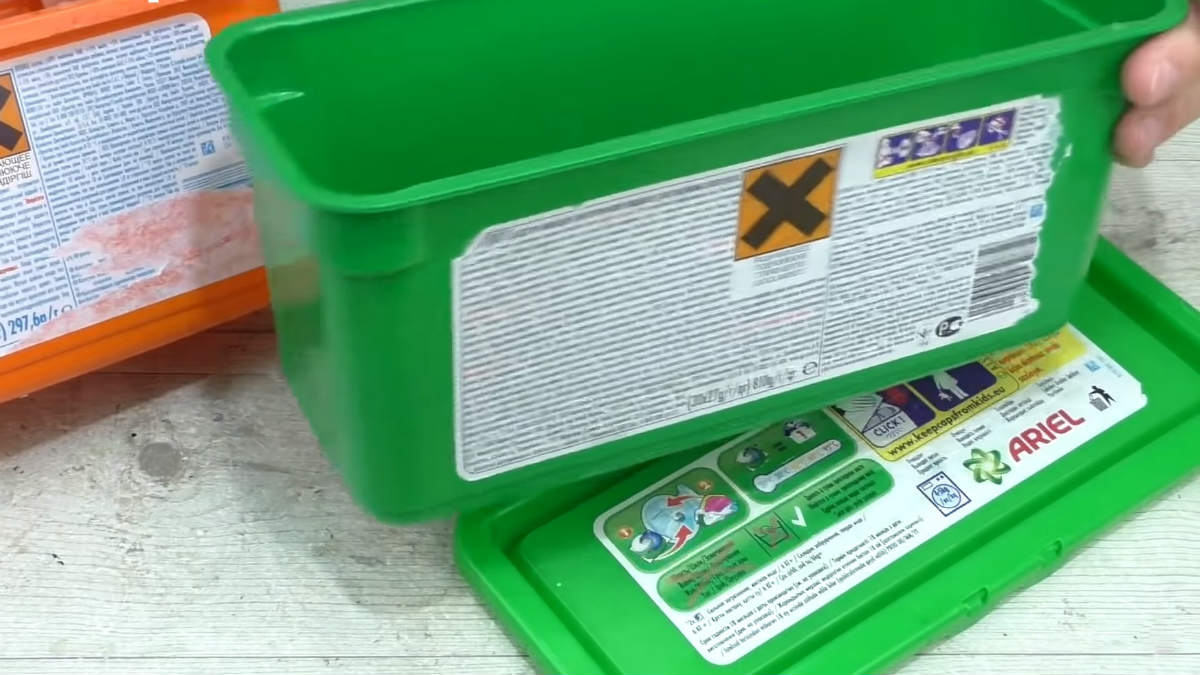 I've been into DIY for a long time. When I was just a child, my grandfather taught me all sorts of little tips and tricks, while he repaired old furniture and came up with new inventions for my grandmother. I watched and tried to remember every detail.
How To Make a Flower Pot
You will need
a container from detergent capsules
PE foam or cardboard
printed flower templates
white craft glue
paper towels
acrylic paint
grains
varnish
Dilute some glue with water in a 1: 1 ratio. Spread it on the outside of the container and glue paper towels.
Roll several towels up and glue them under the rim of the container.

For decoration, you can use one of the materials listed above.
Attach the flower template to the material of your choice, outline with a pencil, and cut out.

Using about 3 templates of different sizes and shapes, make a 3D flower. Glue it to the container.
Glue a layer of paper towels on top of the flower. You can also add a lace ribbon around the edge of the container.

Grains will add some volume to your flower pot. Sprinkle them on the areas you want to accentuate. Remember to spread glue on the decor.
Coat the flower pot with paint, and when it dries, varnish the surface. Leave it to dry.

Now you can make the color even using a dry brush and a mix of white and gold paint.
Place a few small pots inside, in which you can grow greens on the windowsill. Or plant beautiful flowers.
As you can see, making a beautiful DIY flower pot for your home is very easy. You should try it too!