Benefits of Peppermint Oil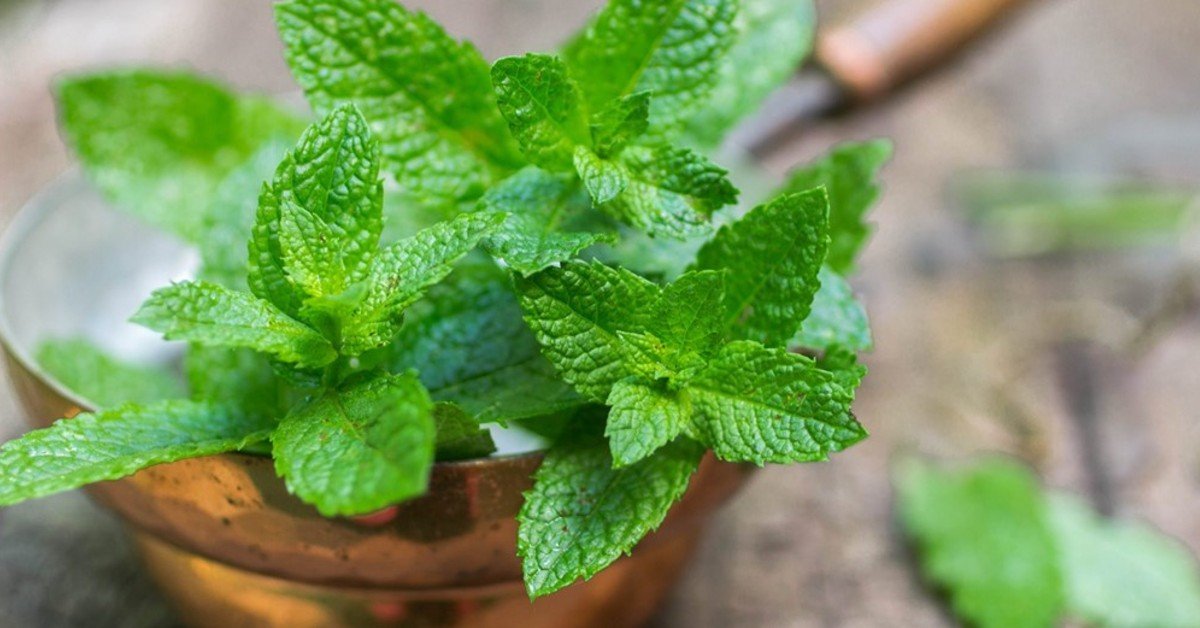 You may have noticed that here, at Cook It, we love talking about health benefits of foods we consume on a regular basis. With this in mind, today, we are beyond excited to discuss the benefits of peppermint oil.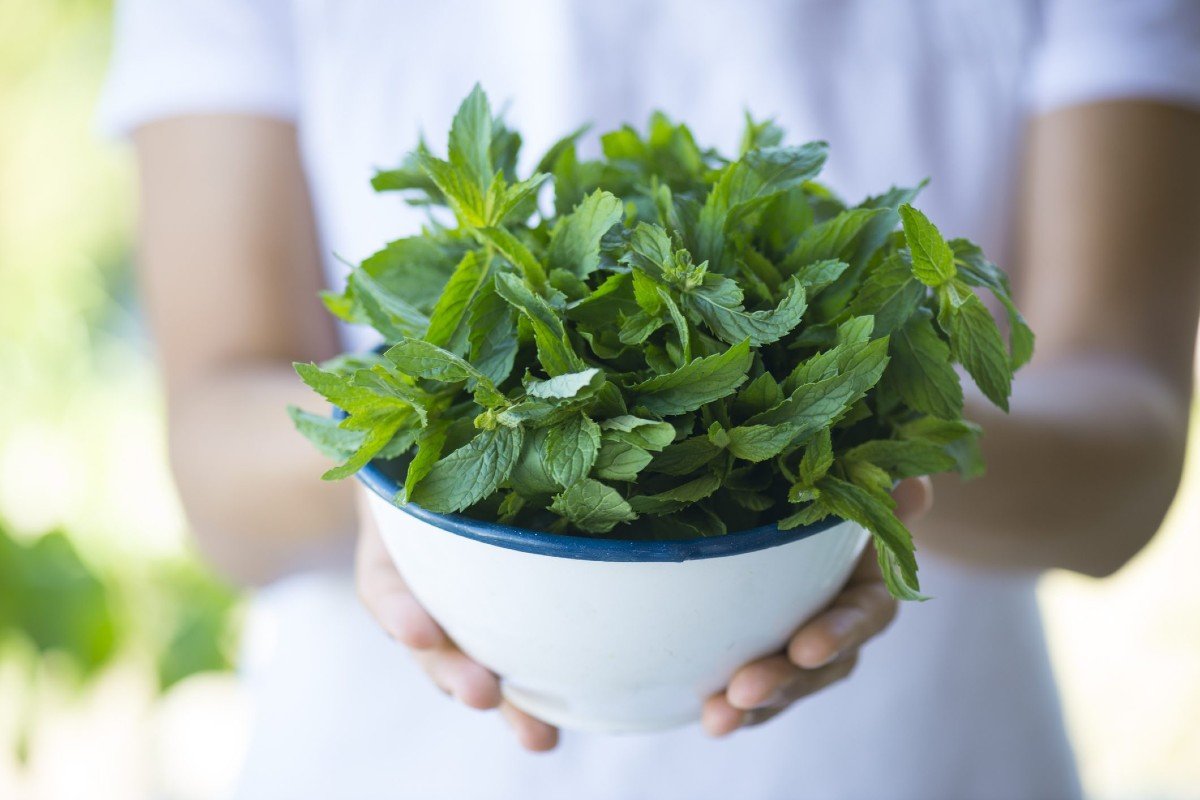 Since time immemorial, humans have used peppermint oil to treat a range of illnesses, including digestive conditions, colds, and headaches. In more recent studies, scientists have assessed the impact of peppermint oil on people suffering from swallowing difficulties and esophagus disorders. They have discovered that this natural remedy can significantly reduce the symptoms of these conditions when taken before eating. Let's outline the benefits of peppermint oil and how it can affect our health.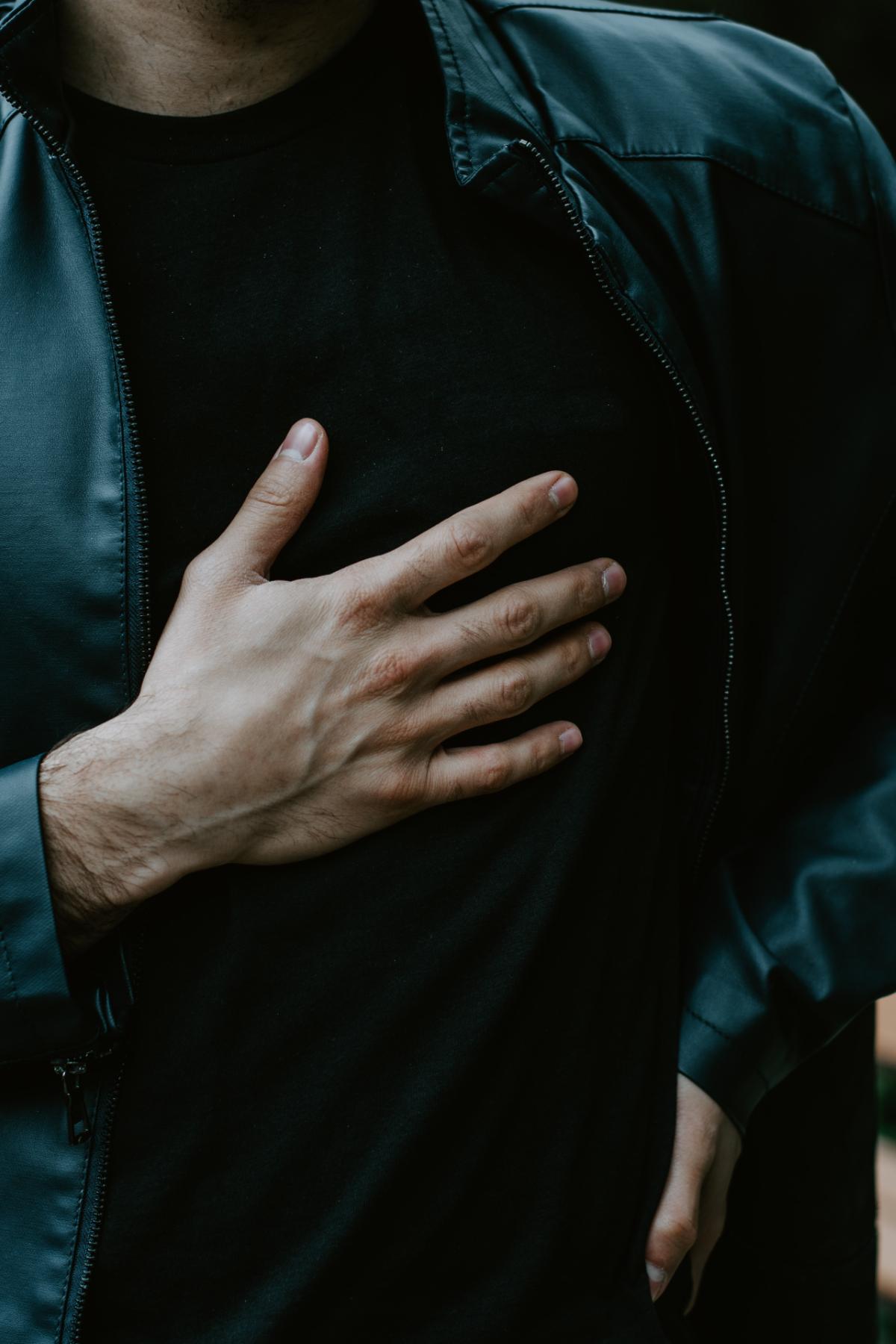 Peppermint Oil Benefits
Because previous studies have shown that peppermint oil has intrinsic properties that may benefit patients with irritable bowel syndrome (IBS) symptoms, scientists decided to test how peppermint can help those suffering from swallowing difficulties and chest pain without apparent causes.
Several people with aforementioned conditions participated in the study to determine the effects of peppermint oil. Some were asked to take peppermint oil tablets right before eating. Interestingly, findings showed that patients who took peppermint oil tablets before meals felt better after eating than those who did not: 73 percent of them reported that their overall condition has improved. Patients with esophageal spasms showed even better results: 83 percent said they were feeling better.
Scientists explain that peppermint oil has therapeutic effects due to its muscle-relaxing properties. Therefore, it can offer an attractive first line of defense for people who experience minor yet recurring symptoms, because they can treat them as needed.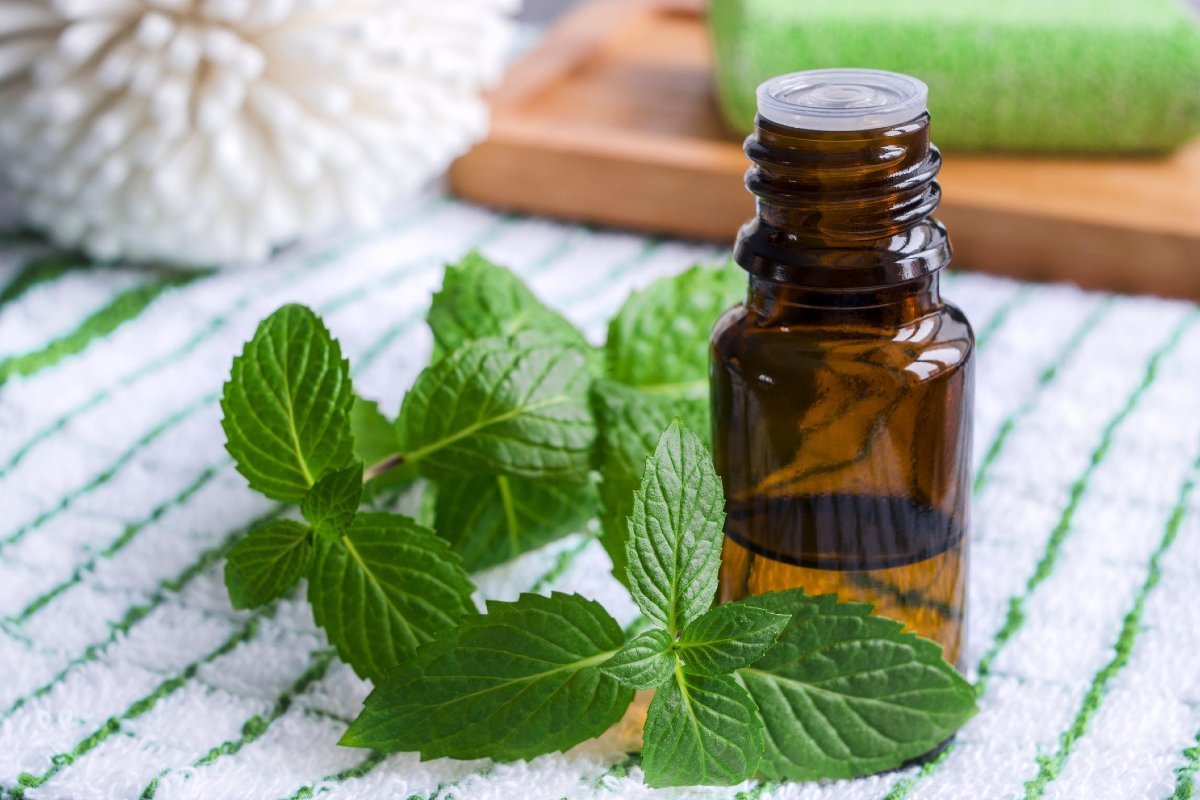 Unfortunately, experts cannot state the exact amount of peppermint oil one should take. In the study, they used regular, commercially-available peppermint and peppermint tablets. Furthermore, the results are based on purely subjective opinions of the patients.
Remember that pure peppermint essential oil is too concentrated to take orally, and it can be toxic at high doses. Please always consult with your GP before any oral use of essential oils.
Hopefully, you enjoyed diving deeper into the scientific side of peppermint oil benefits. If so, please leave us a comment — we'll appreciate it. Stay safe and healthy!