Birthday Tacos Are a New Trend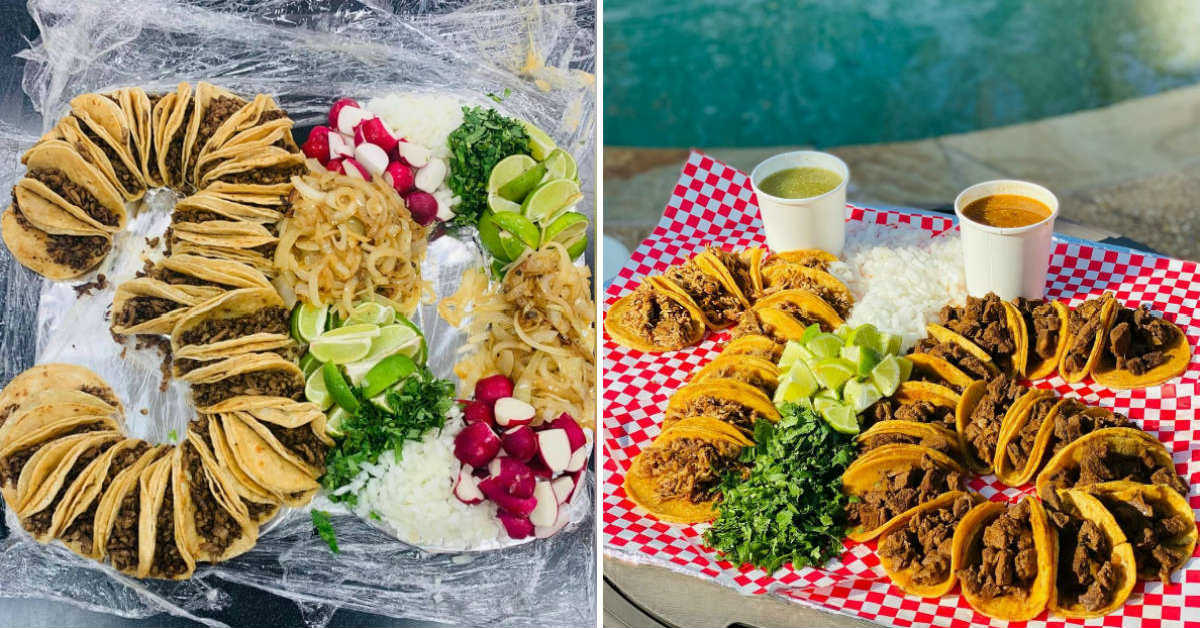 A new culinary trend is taking over the internet. People are ditching birthday cake for birthday tacos. And we think that this trend is absolutely amazing!
Today social media is filled with photos of festive custom platters that represent the age of the birthday person. Are you a fan of tacos or Mexican cuisine in general? In any case, this birthday meal idea is definitely worth a try!
Birthday Tacos Are a New Trend
View this post on Instagram
Who would have thought that this simple but delicious dish could look so aesthetic? Such festive platters are especially great if the birthday person is more into savory dishes than sweet ones.
View this post on Instagram
You can make anything from traditional tacos to unique ones based on your personal food preferences, which makes such platters a versatile birthday snack option. And don't forget about the condiments like salsa or guacamole to decorate your platter.
View this post on Instagram
If you want to step up your taco game, try making tortillas from scratch. Or maybe you're a novice cook and not ready to make a birthday dish? Don't worry, many places accept orders on birthday taco platters.
View this post on Instagram
Check the birthday taco trend on social media for more inspiration. Do you like this birthday snack idea? Let us know in the comments!