How To Care for Shoes: 13 Brilliant Hacks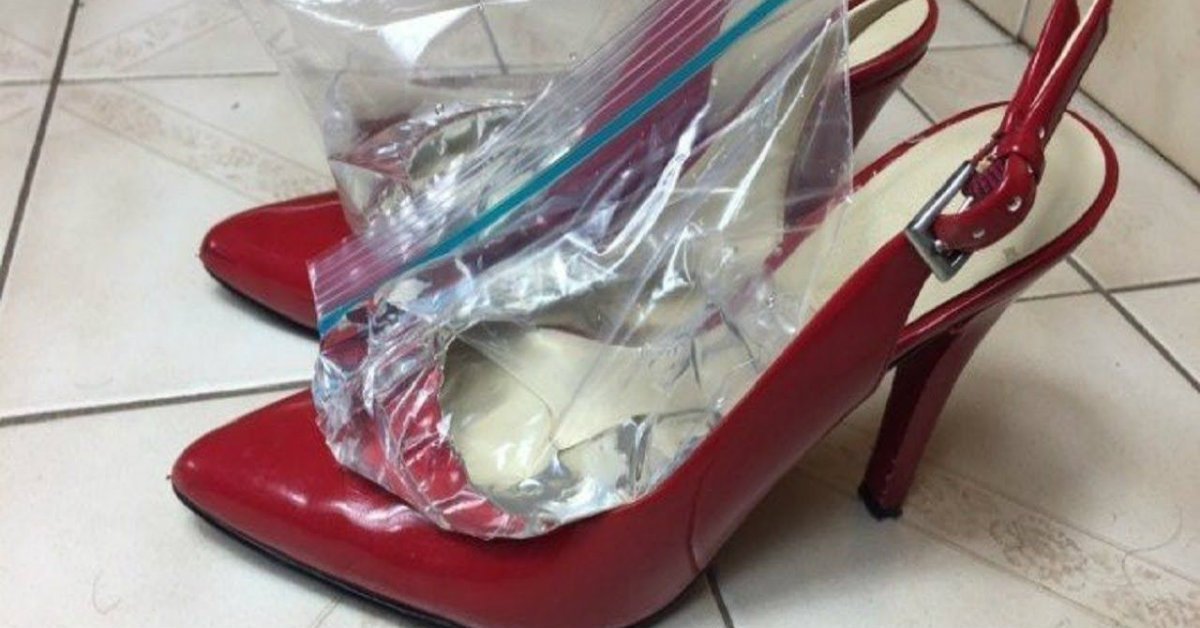 Want to get the most out of the shoes you buy? These ingenious hacks will help you care for your shoes to make them more comfortable and longer-lasting.
We hope that after reading this article you'll never throw away an uncomfortable or scratched pair of shoes again!
How To Care for Shoes: 13 Brilliant Hacks
Preventing Blisters
If your running shoes are a little too big, they will rub against the back of the foot as you run. Make a special lace lock to prevent blisters. Then the shoes will fit tightly.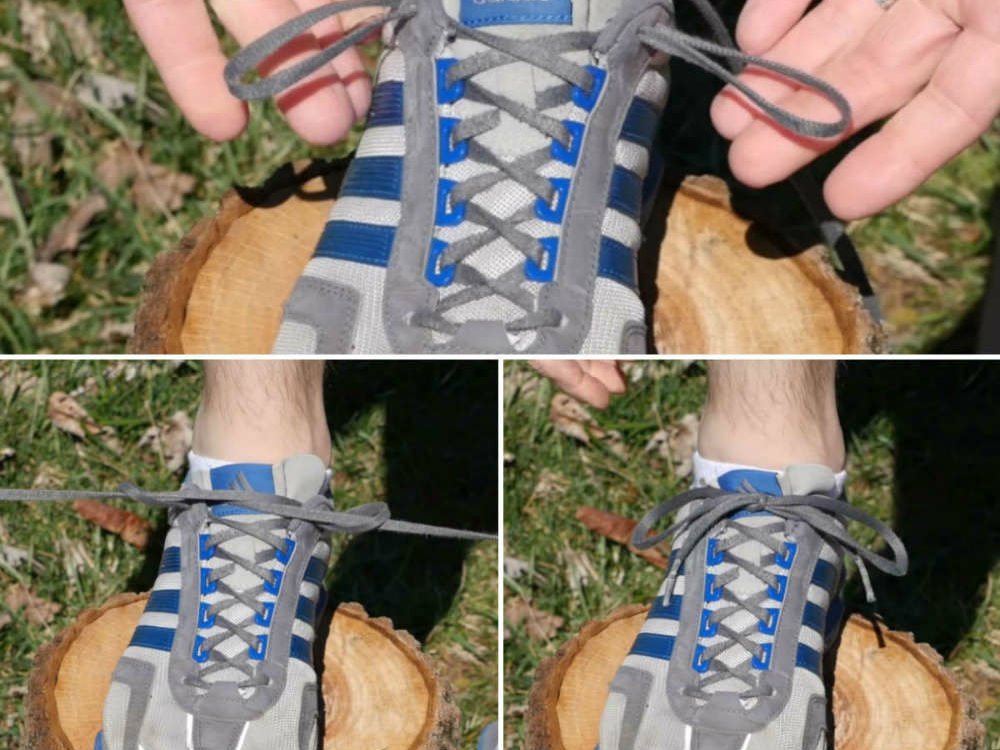 Waterproofing Shoes
To waterproof your shoes use beeswax or candle. Then go over the shoes with a hairdryer until the white wax disappears.
Deodorizing Shoes
Combine ¼ cup baking soda and baking powder, ½ cup cornstarch, and 5 drops of any essential oil in a zipper bag. Close the bag and shake it. Spread out evenly a pinch of the mixture on the bottom of your shoe to get rid of the smell.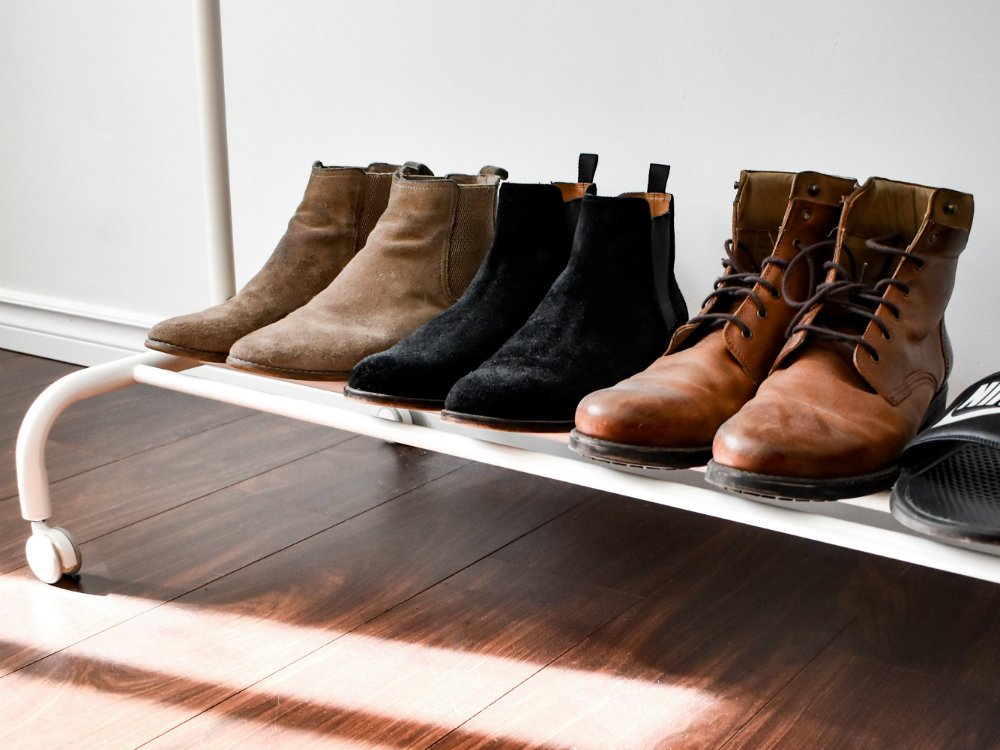 Whitening the Bottoms of Sneakers
Some nail polish remover and a cotton round are all you need to effectively clean the bottom of your sneakers.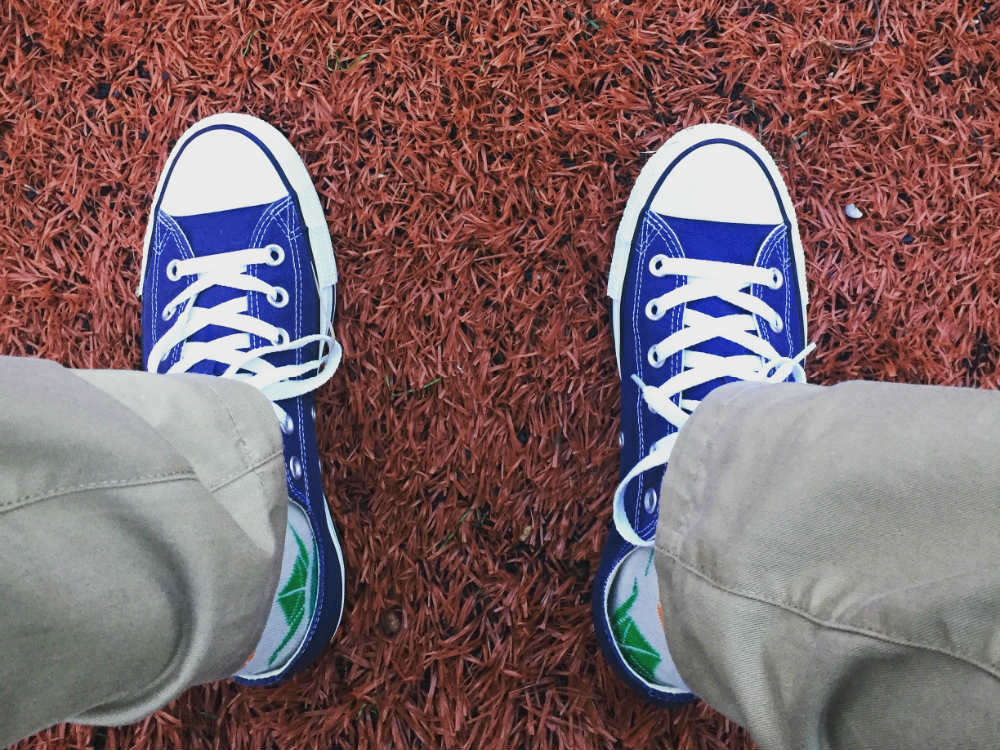 Making Tight Flats Comfortable
Try the trick every time you buy new flats. A little clear deodorant applied to your heels and toes will prevent friction.
Cleaning off Scuff Marks
Petroleum jelly solves the problem. Just polish your scratched leather shoes with it.
Removing Water Stains
If your leather shoes have water stains, try this trick. Take a toothbrush and some vinegar. Rub the vinegar into the leather. Done!
Removing Dirt From Suede
A regular nail file can help you loosen the dirt from your favorite suede shoes. Then just use a brush to remove it.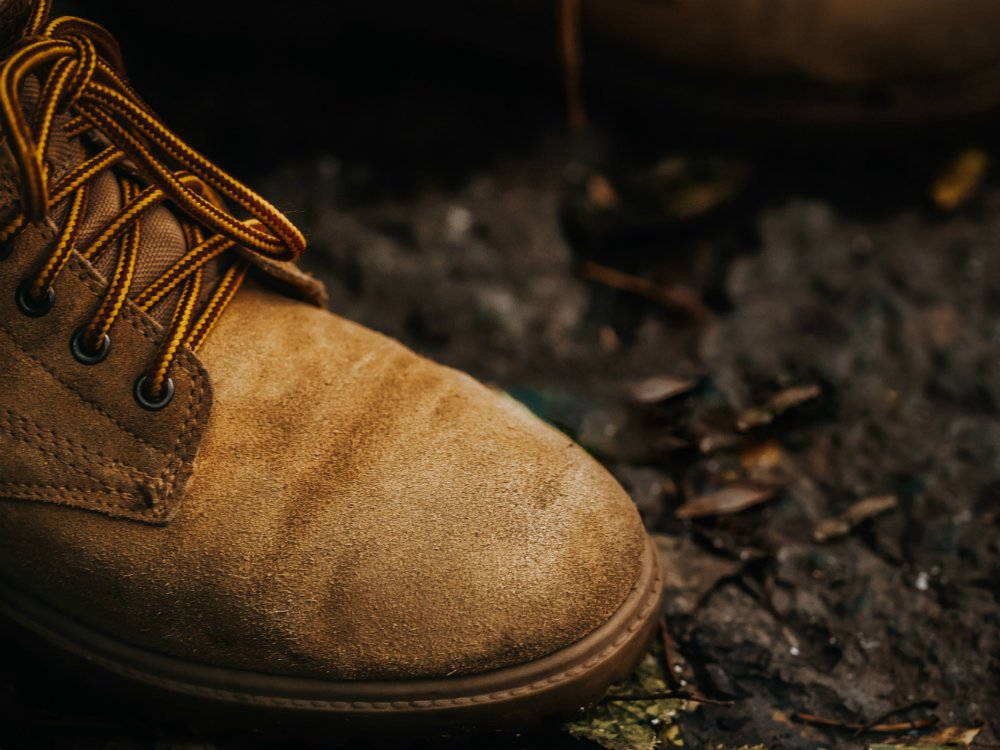 Vinegar for Dirty Shoes
Mix 2 cups of vinegar with 2 gallons of water, soak dirty sneakers in the solution. It will remove the odors.
Stretching Out Tight Shoes
Before walking in your new shoes, wear them with socks in your apartment. Also, go over the shoes with a hairdryer to stretch them out.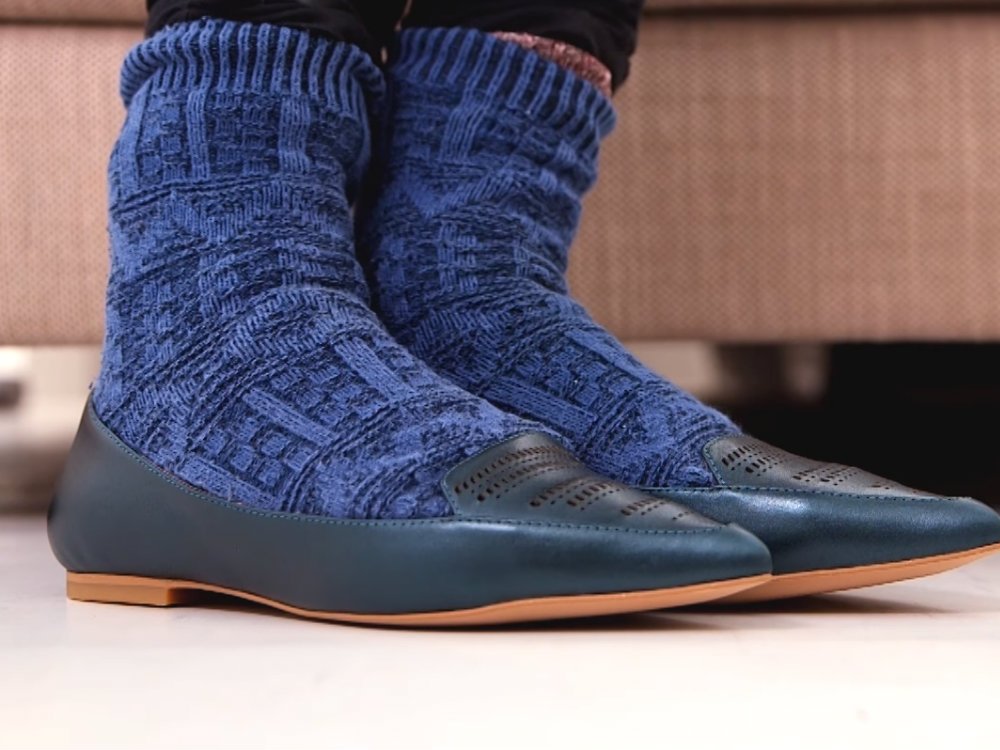 Creating Better Traction
If your shoes are slippery, use a sanding paper on the soles. It creates a better grip.
Making Room in Heels
A weird but effective trick! Use medical or beauty tape to tape your second and third toes together. This will create room in your shoes.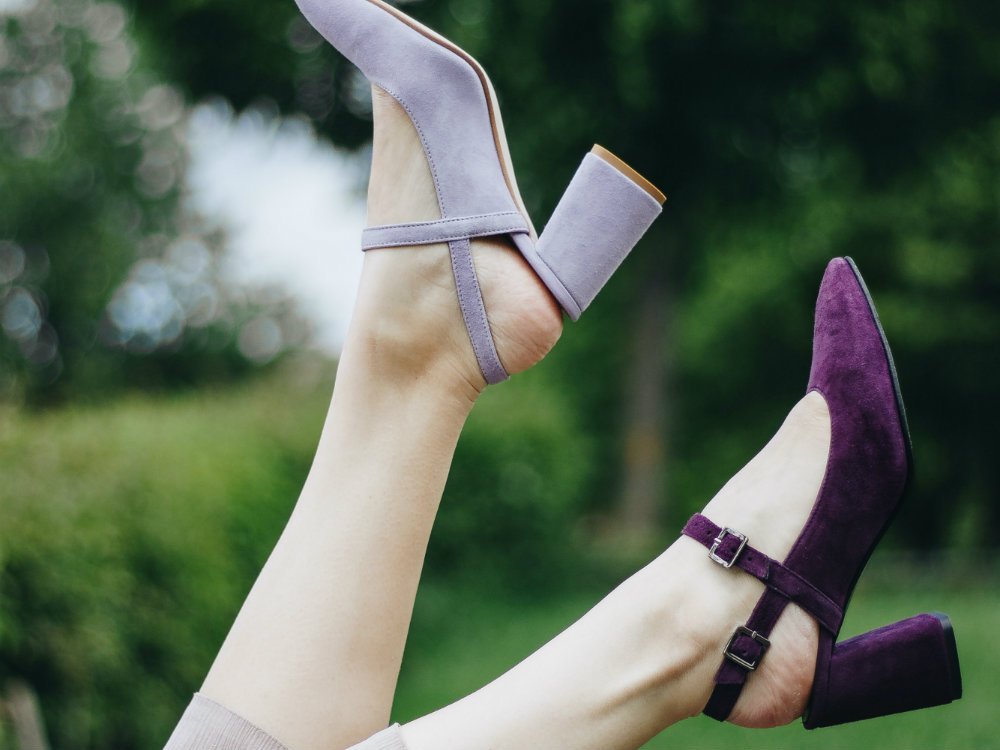 Widening Small Shoes
Fill ¼ of a zipper bag with water. Place the closed bag in your shoe. Place the shoes in the freezer until the water is frozen. Remove the shoes from the freezer, set aside for 20 minutes, remove the ice bags.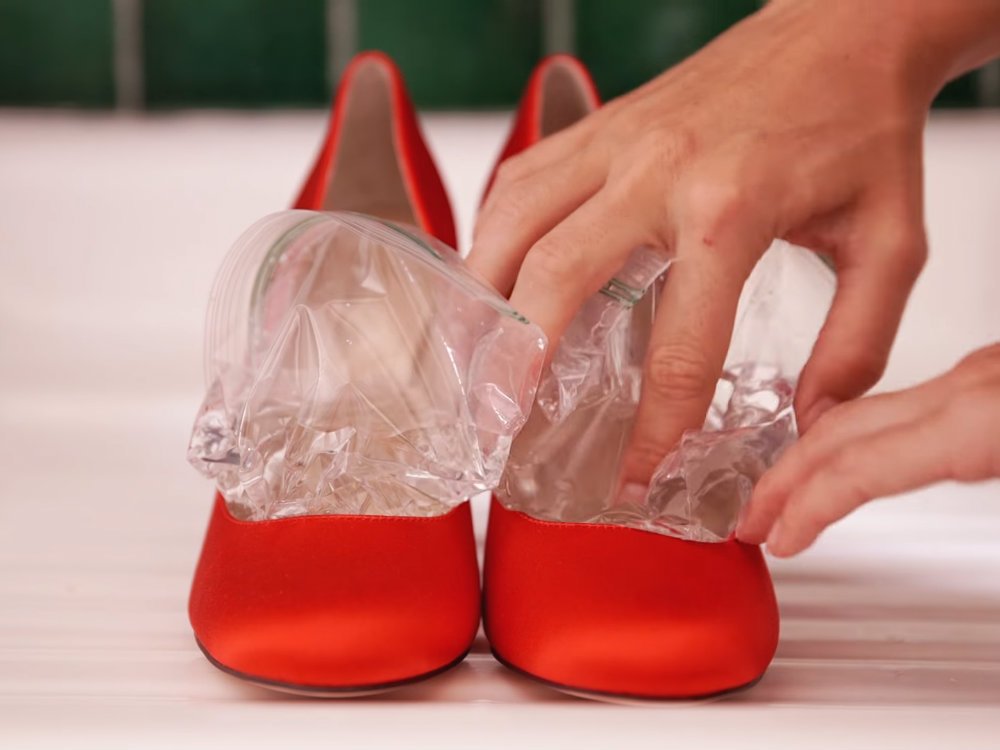 If you liked our list of shoe hacks be sure to also read about important hacks that make laundry easier. How do you maintain your shoes and clothes? Share your experience in the comments section!