The Perfect Bed for Cat Owners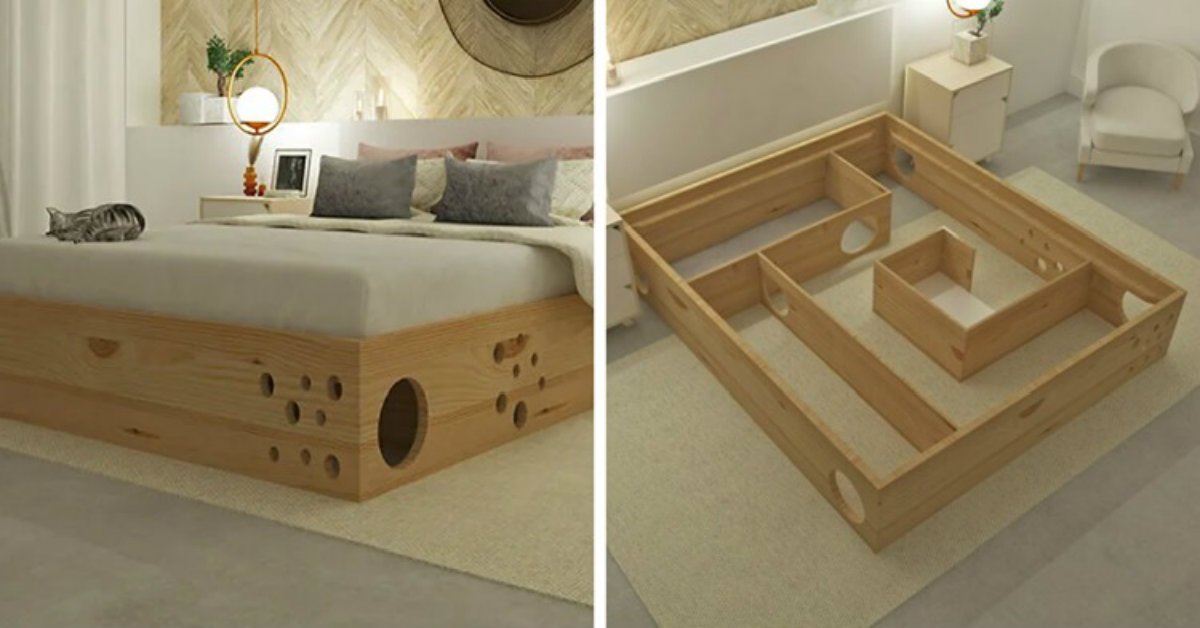 We always love to share with you fun and interesting things and stories to cheer you up. And we think that cat owners will especially like today's article.
Many of us are always excited to buy new products for our beloved pets. A cat bed is one of those things. But no matter how expensive and fancy the bed is, in the end your cat might prefer a cardboard box. Still, some people find creative solutions.
The Perfect Bed for Cat Owners
Catlife is a Colombian company that has been creating various products for cats since 2013. Recently they designed something that both the owners and the cats can enjoy.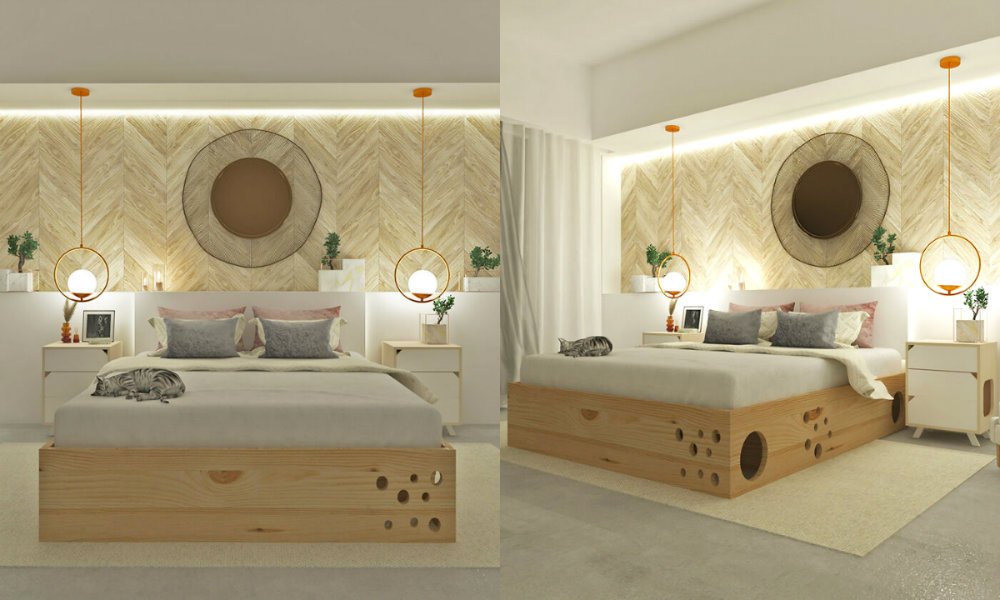 © Catlife
It is a large bed that might look ordinary at first glance but it is not. The lower part of the bed has a maze inside. Cats can run around in it or just hide and sleep.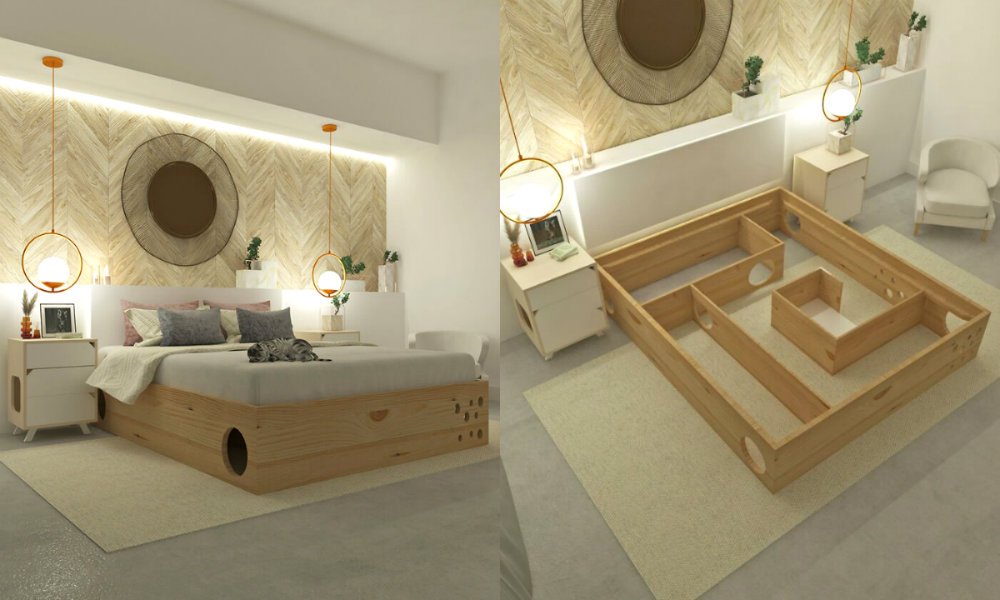 © Catlife
The designers' main goal was to create a quiet place where any cat could feel comfortable and safe especially when they feel invaded in their territory.
With this design, not only can you enjoy a comfortable bed, but it also allows you to create a special place for your cat to rest.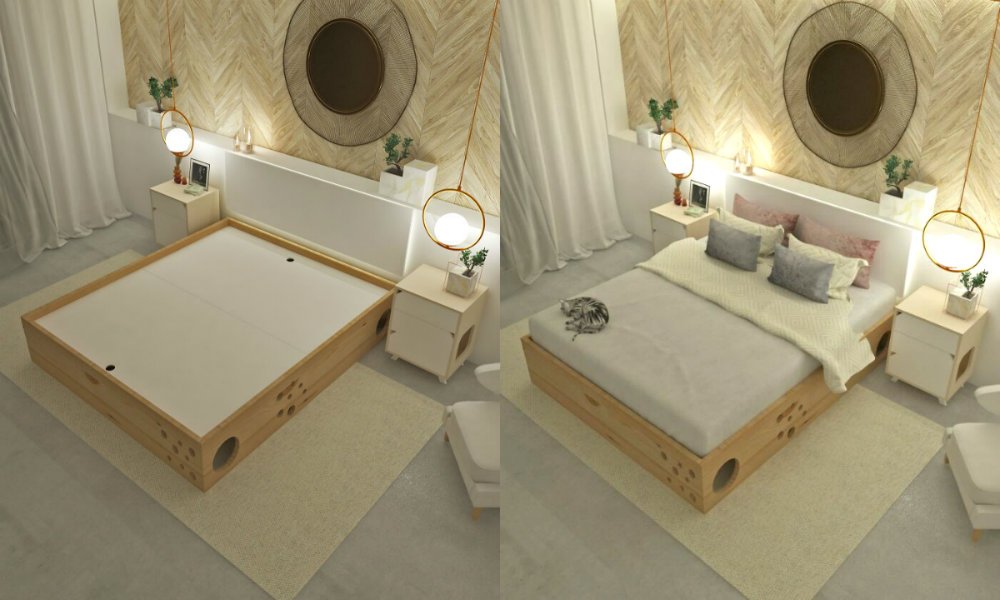 © Catlife
Personally, I would not mind being a cat who has such a maze. What about you? Do you think the designers achieved their goal? Feel free to share your opinion below!