What Being a Cat Person Reveals About You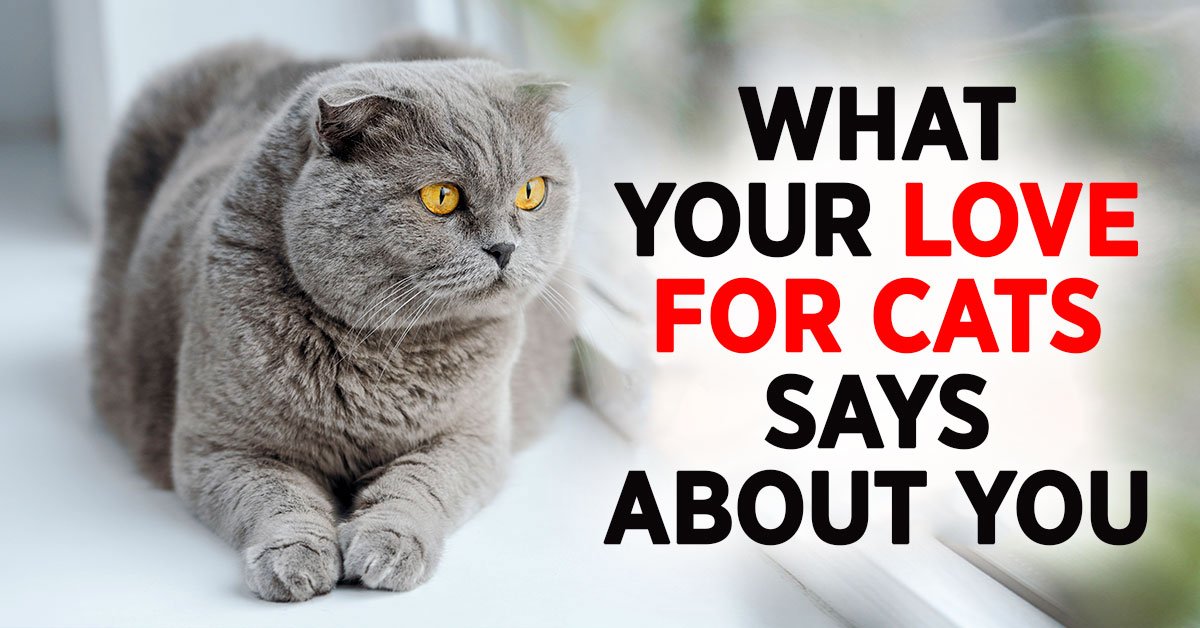 Oddly enough, few people tend to be indifferent to cats: you either love them or hate them. But have you ever thought about what being a cat person reveals about you?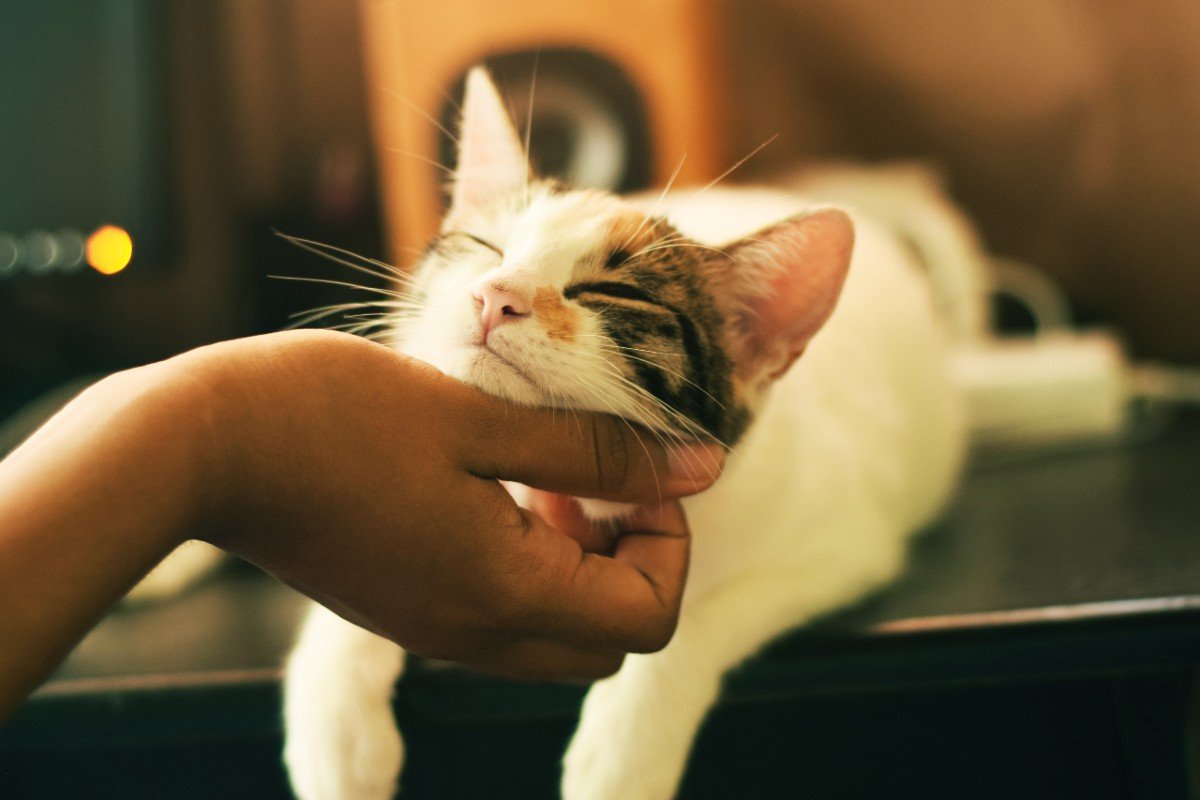 Cook It asked an eminent psychologist the question and are now eager to share the findings with our readers.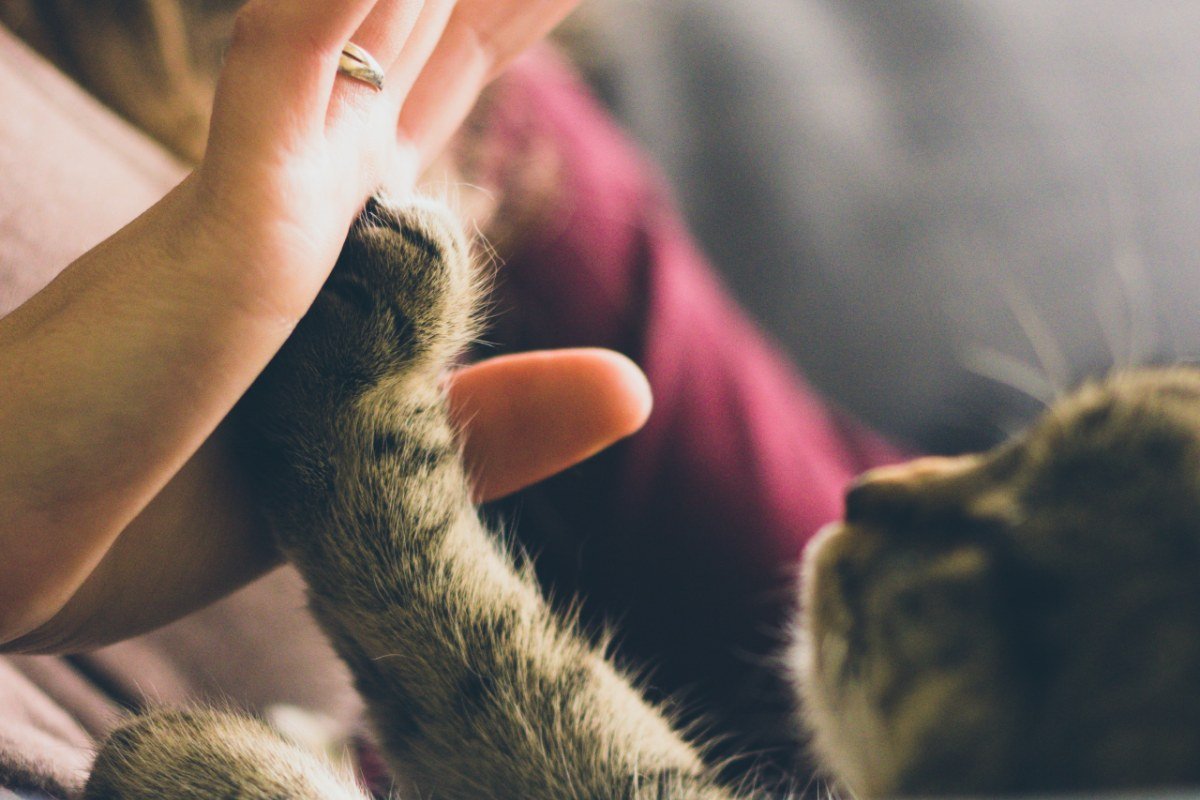 What Being a Cat Person Says About You
Usually, people who love cats cannot explain the reason for their affection. After all, cats can be very stubborn and dramatic. However, experts warn: if you feel a strong dislike for these animals, you may want to consider the state of your mental health. Qualified psychologists know that a pet cat is a reliable indicator of the emotional situation in the household. If it is full of harmony and peace, the pet will be happy and healthy. However, during difficult times, cats can become very angry and aggressive. For example, when family members are fighting.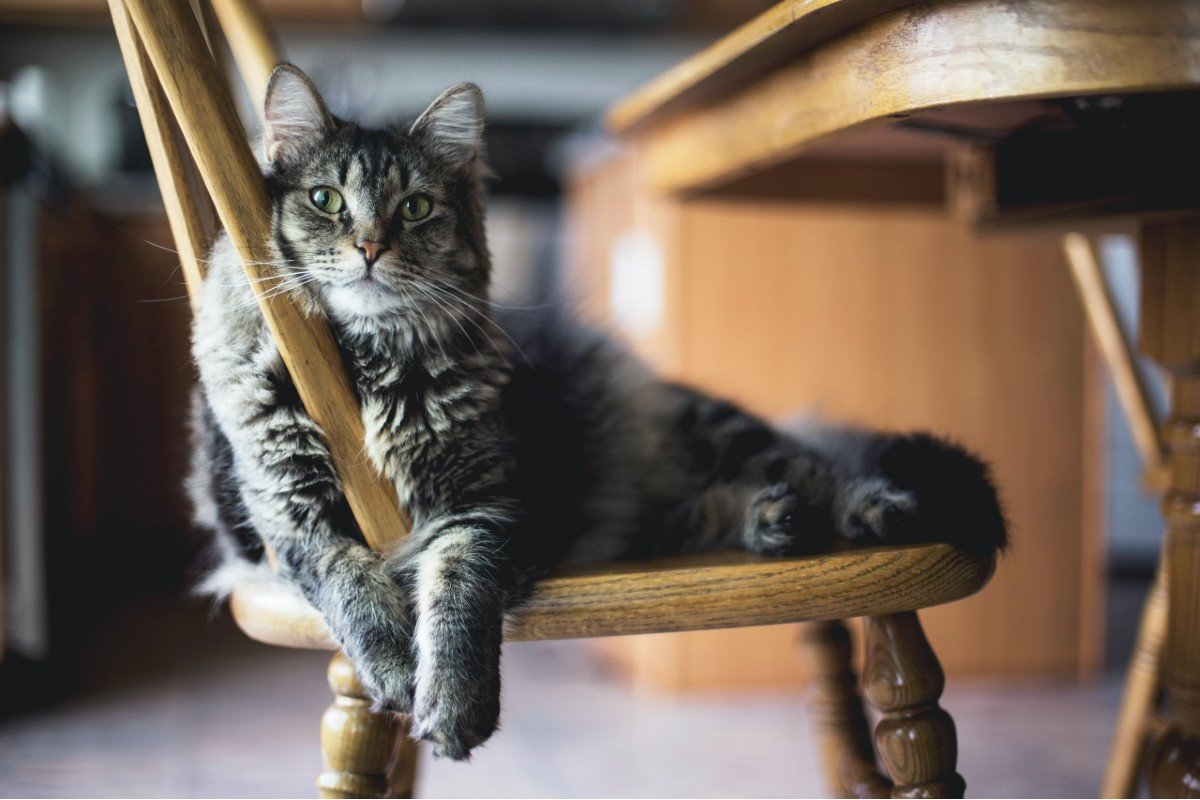 Therefore, if you notice that your pet's behavior has changed for the worse, you may want to consider your environment how it impacts your wellness. Cats go through hard times when their owners raise a ruckus. It may even lead to the worsening of their health. By the way, during arguments, cats often intuitively feel who is right and take their side by nestling closer to them.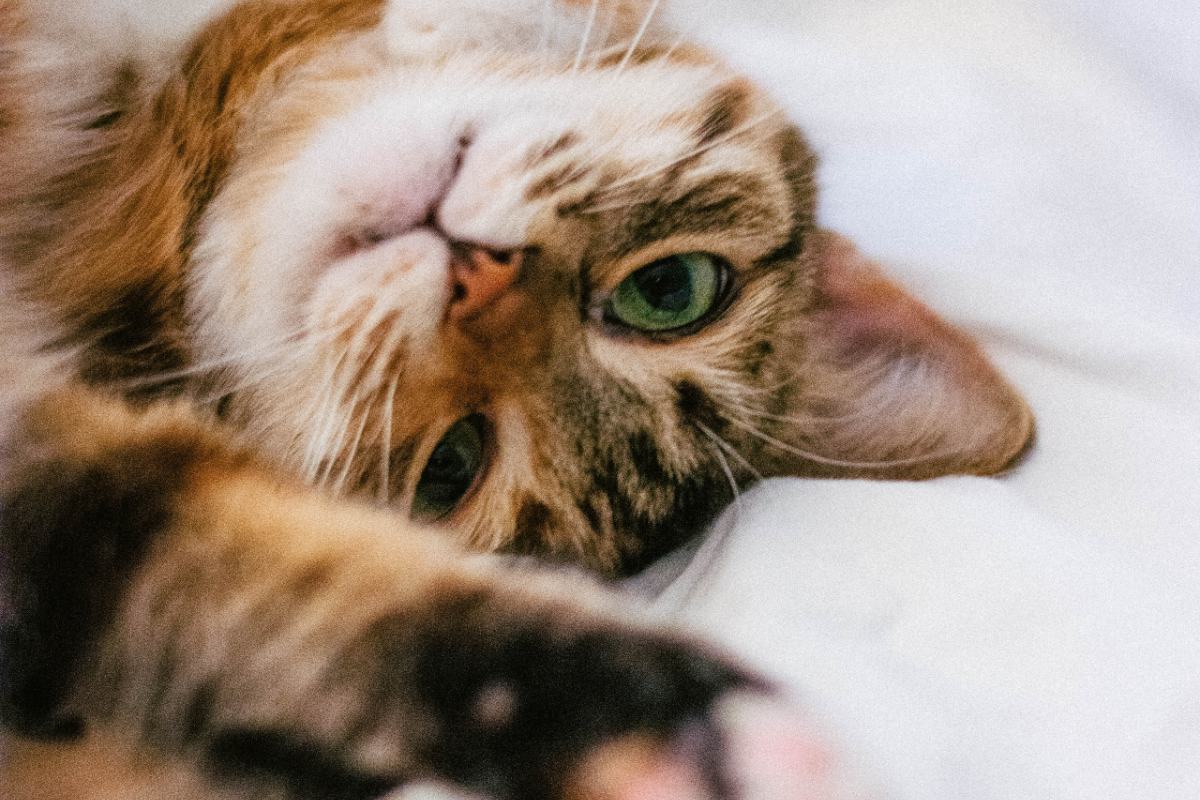 Cats are highly empathetic. According to experts, those who hate them are likely to transmit negative emotions. For example, people suffering from various addictions, experiencing a financial crisis, or are very resentful, tend to strongly dislike these animals. It is also true for those who have been physically or mentally abused.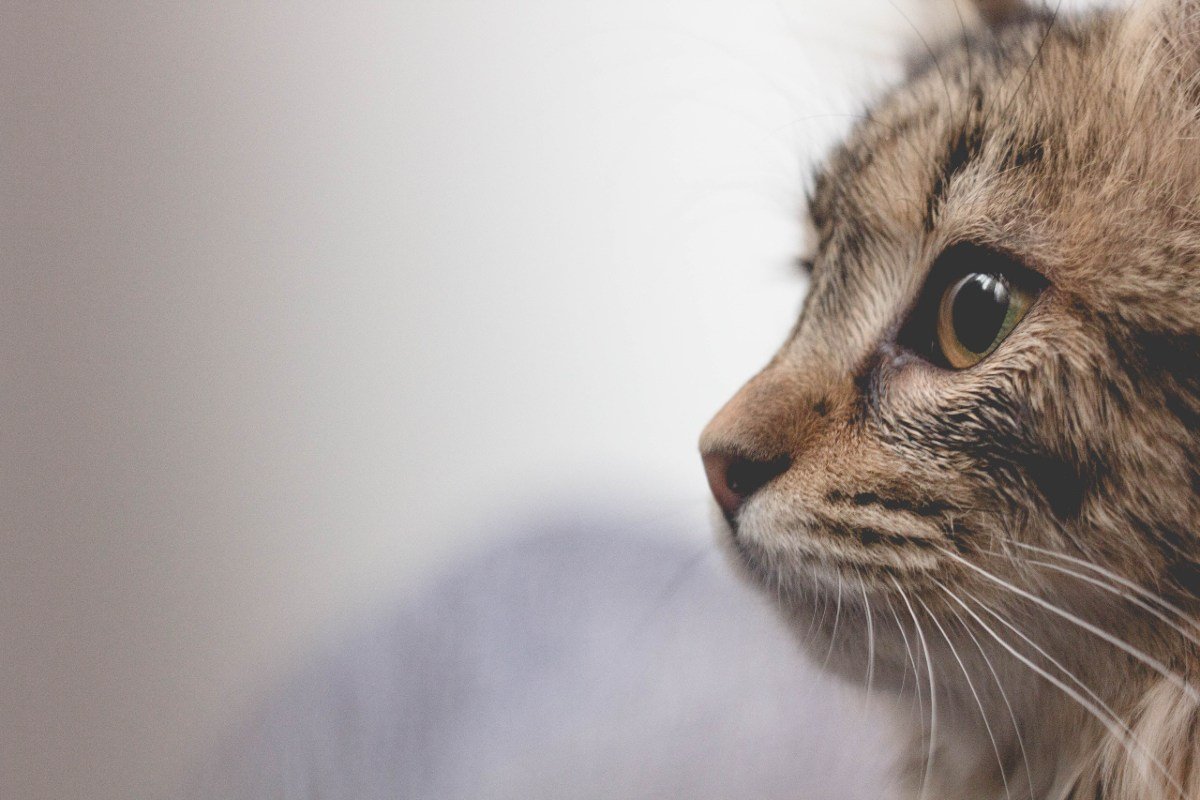 Consequently, a dislike for cats can be a side reaction to psychological problems. Indeed, in most cases, people who are happy and content with their lives have a strong sympathy for the affectionate fluffy creatures.
If you need more reasons to get a kitten, we encourage you to read our article on facts about cats.