13 Cleaning Tips We Learned From Our Grandmothers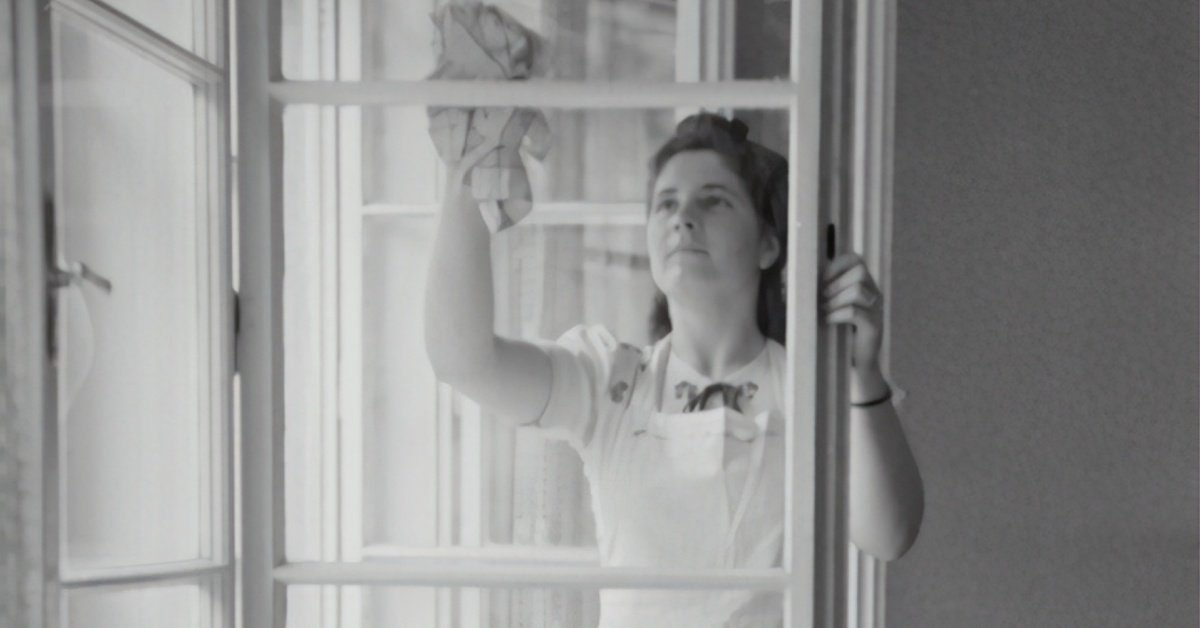 When we are small, we think our parents are superheroes. And that often includes our grandparents, too. They are our mentors, companions, and friends and unarguably the wisest people on the planet. They always seem to know just what to say and do to make us feel better or help us out. Being the experienced elders they are, they are more than happy to impart their knowledge and special skills to us.
It seems that grandmas have a trick for solving just about any household problem with things they already have on hand. From cleaning grease with club soda to unclogging the drain with pantry staples, here are 13 cleaning tips for a clean kitchen and home.
13 Cleaning Tips We Learned From Our Grandmothers
1. Scrub Grime Off Your Glass Stovetop With Bon Ami Powder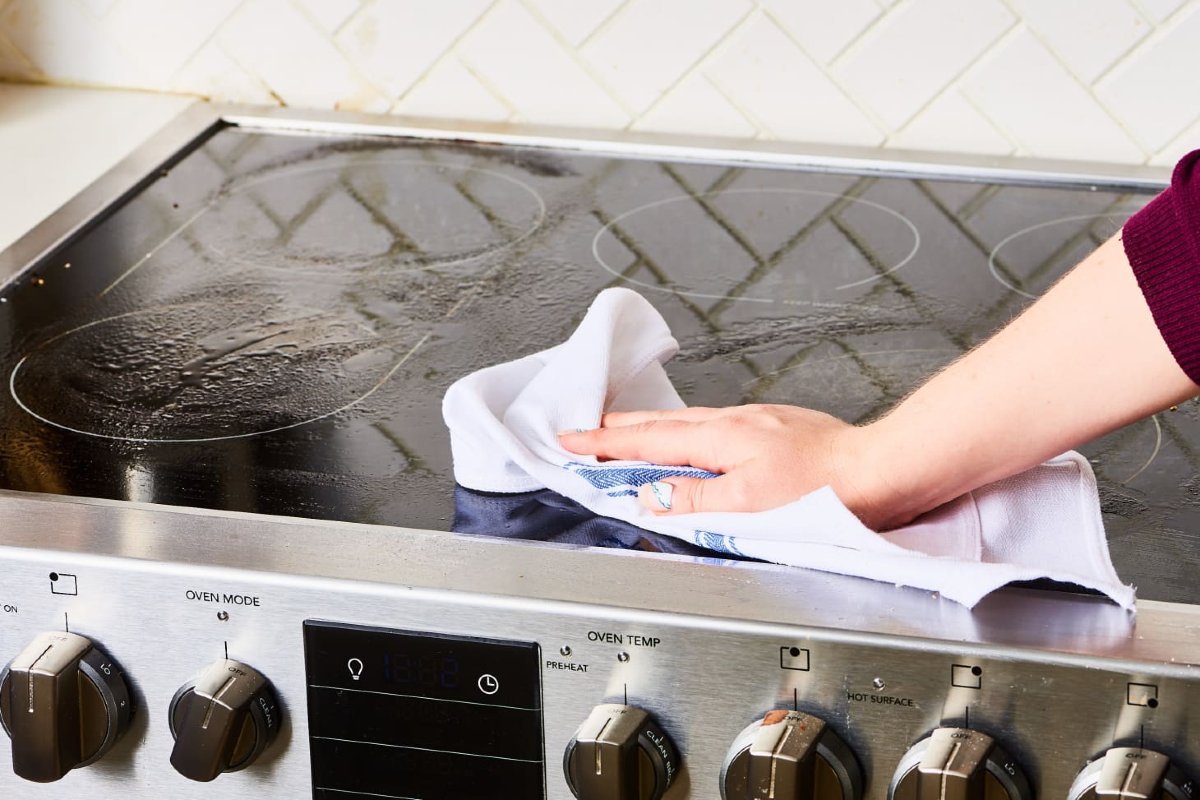 Bon Ami powdered cleanser excels in the kitchen, and a glass stovetop is no exception. To make the surface look new in minutes, first, wipe it down with a wet cloth. Then, sprinkle the surface with Bon Ami powder cleanser and rub the affected areas until clean. This eco-relic does the trick flawlessly!
2. Reinforce the Effect With Weiman's Glass Cooktop Cleaner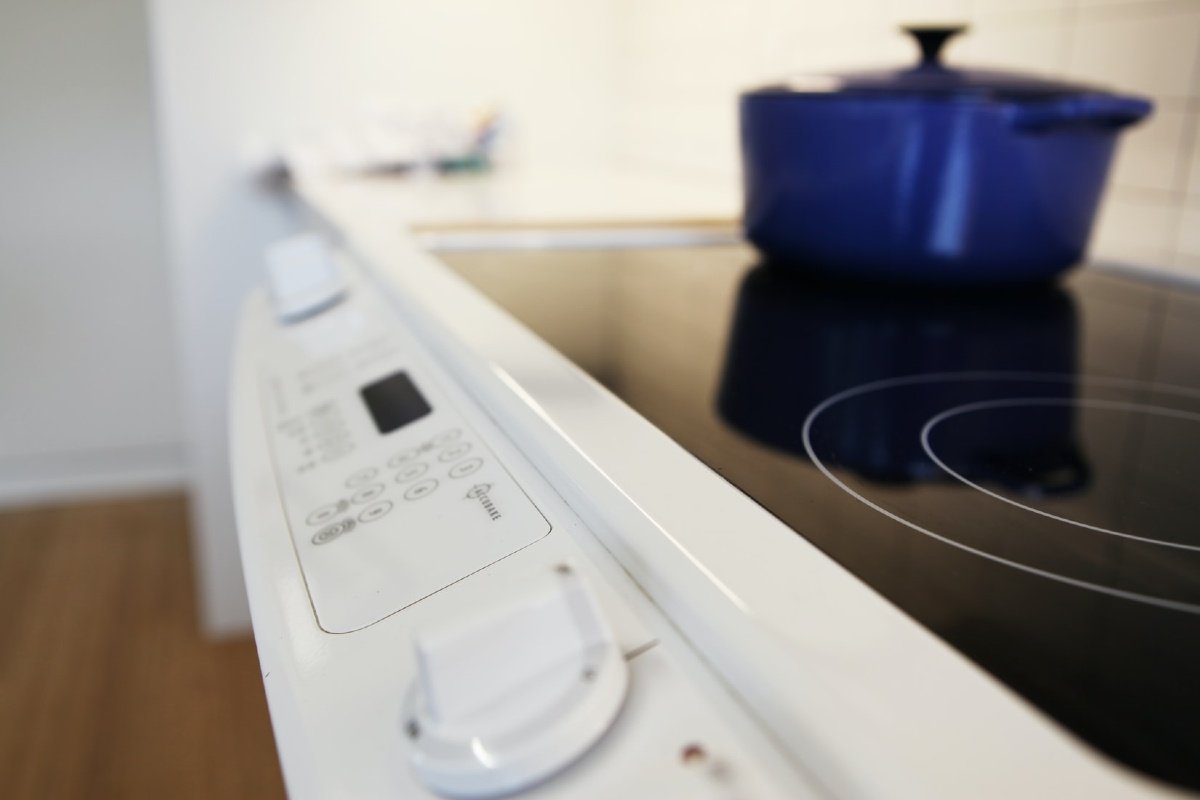 Bon Ami is best for removing stubborn stains, whereas Weiman's Glass Cooktop Cleaner & Polish is most useful for polishing and protecting surfaces. Spread the pasty, glue-like product on a clean stovetop and polish it off with a damp cloth.
3. Give Your Stainless Steel Appliances a VIP Treatment With Weiman's Wipes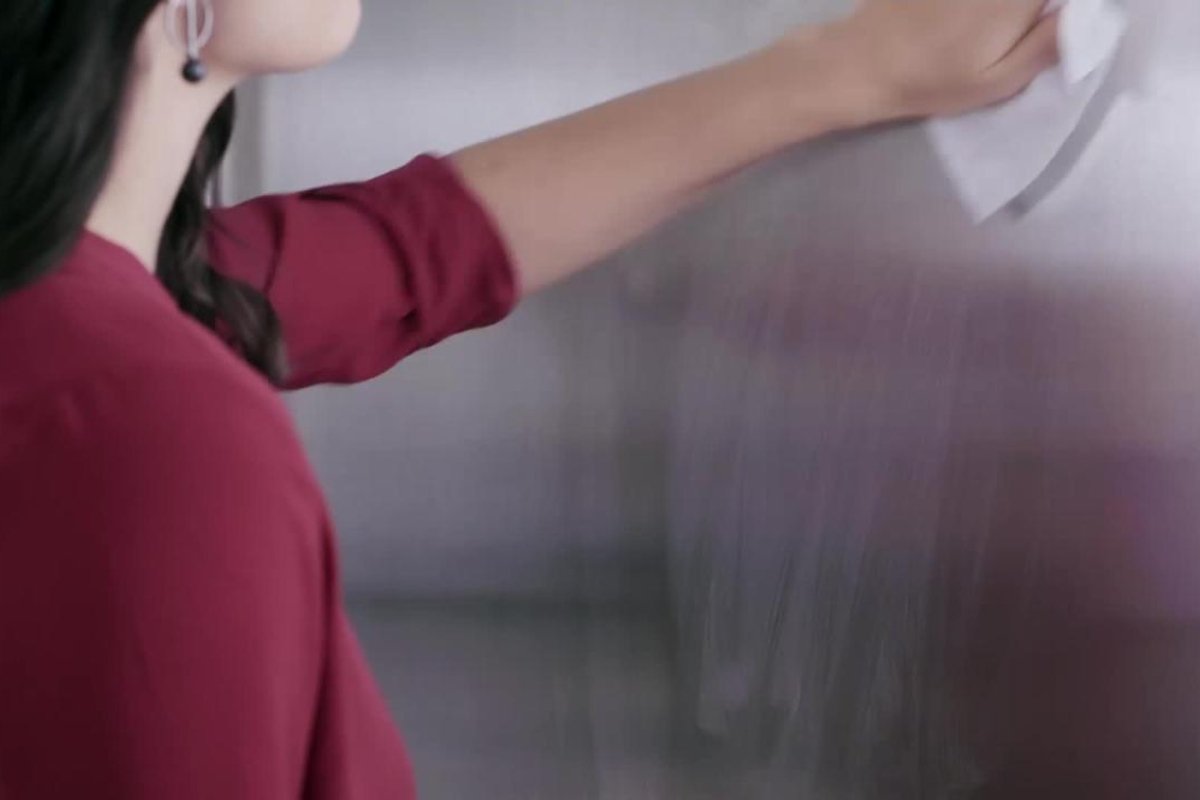 Weiman's wipes work like magic on stainless steel appliances. Not only do they remove stains, but they also leave a protective film on the surface that resists fingerprints and grime while repelling dust and dirt.
4. Use Salt to Remove Red Wine Stains
To remove red wine stains from just about anything, first, sprinkle table salt onto the affected area. Wait a few minutes before rinsing with cold water. Blot the stain. Repeat until it lifts out completely, then launder as usual.
5. Remove Grease Stains With Club Soda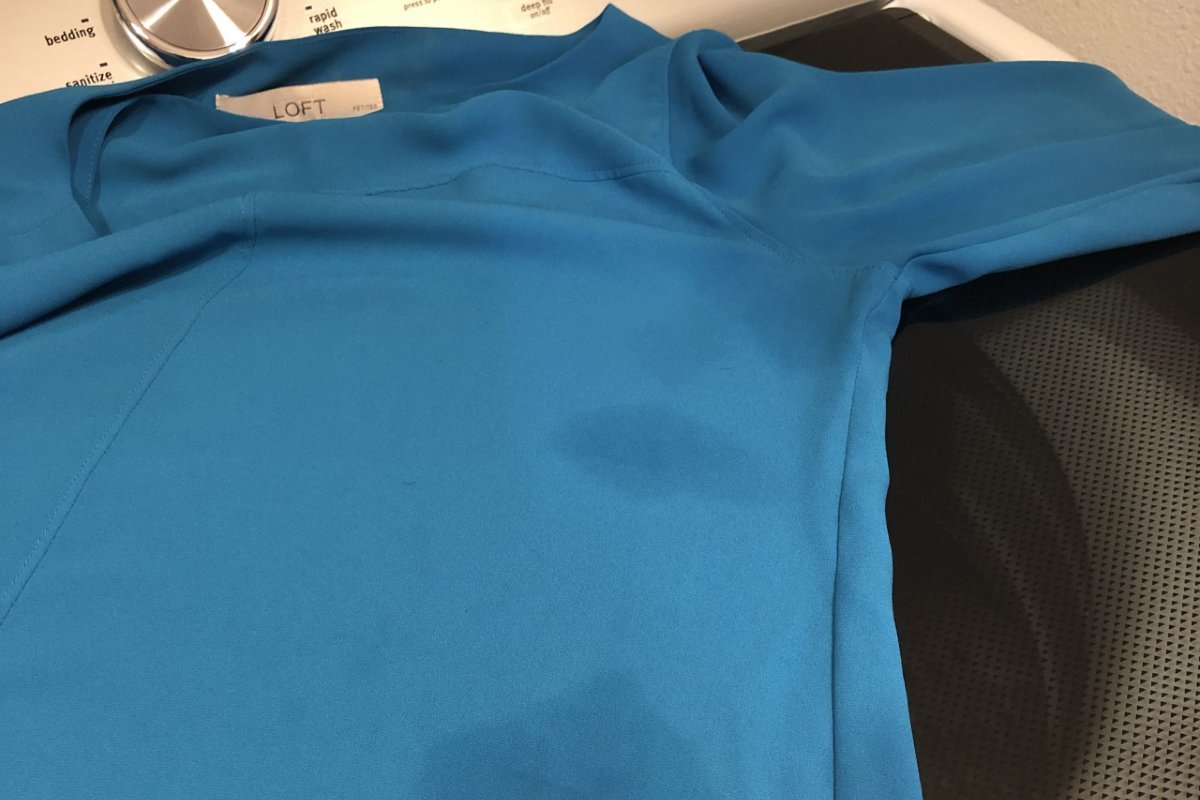 To remove a grease stain from your clothes, dip a clean sponge in club soda and gently scrub the affected area. Rub more vigorously to remove stains on less delicate items, for example, a carpet or upholstery.
6. Freshen a Smelly Garbage Disposal With Baking Soda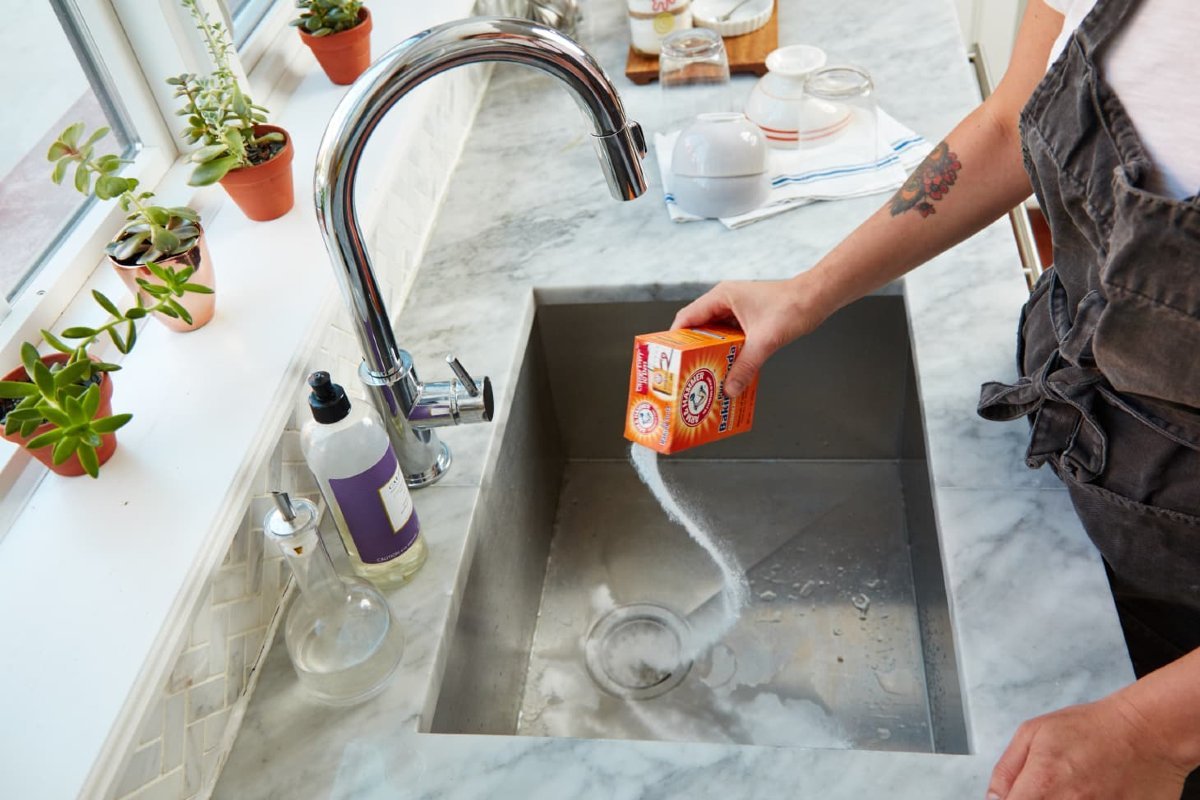 Baking soda has a myriad of uses other than for cooking. In combination with vinegar, it can deep-clean your oven, whereas coupled with glue, it can quickly fix any plastic part in your car. You can also use this pantry staple to freshen up smelly garbage disposal. All you have to do is pour some down and run the faucet until there is no more smell.
7. Fight Yellow Stains With Lemon Juice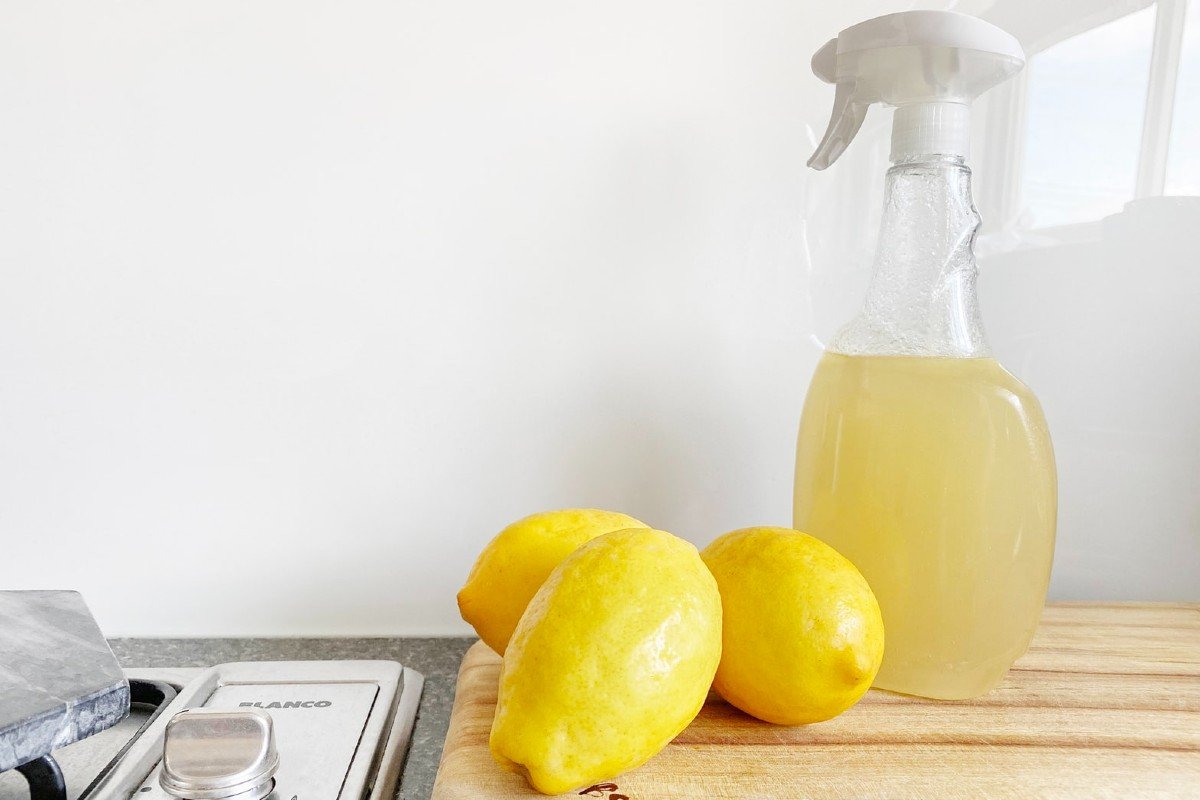 To remove stubborn yellow stains from your glassware naturally, fill it with lemon water and place it in the sun for a few hours. The same technique works for yellow-stained clothes, as well. Soak them in lemon water and hang them outside in the sun. Lemon juice acts as a whitening agent that eliminates stain-causing substances.
8. Remove Water Rings on Wood Furniture With Toothpaste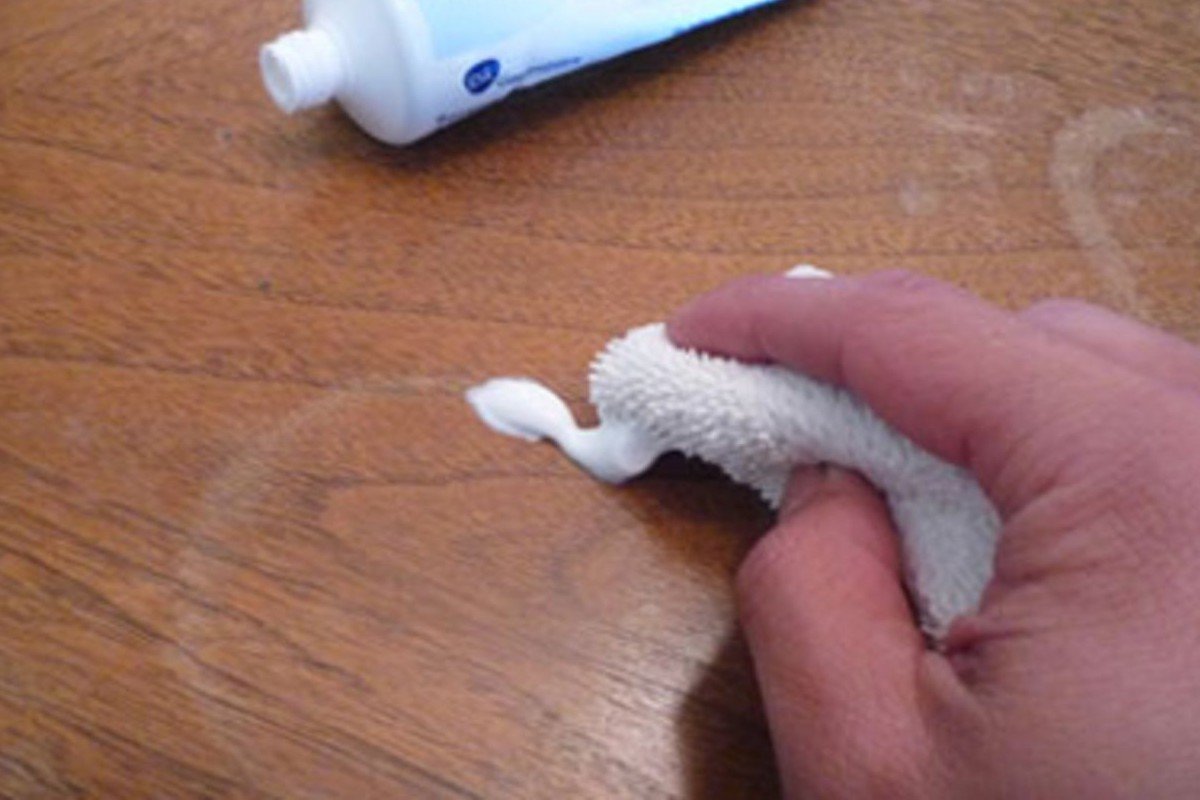 You may sometimes forget to use a coaster and set your glass down directly on the surface of your wooden furniture. To remove water rings, rub a bit of white toothpaste onto them and then rub it off with a slightly damp cloth.
9. Make Your Own All-Natural Wood Cleaner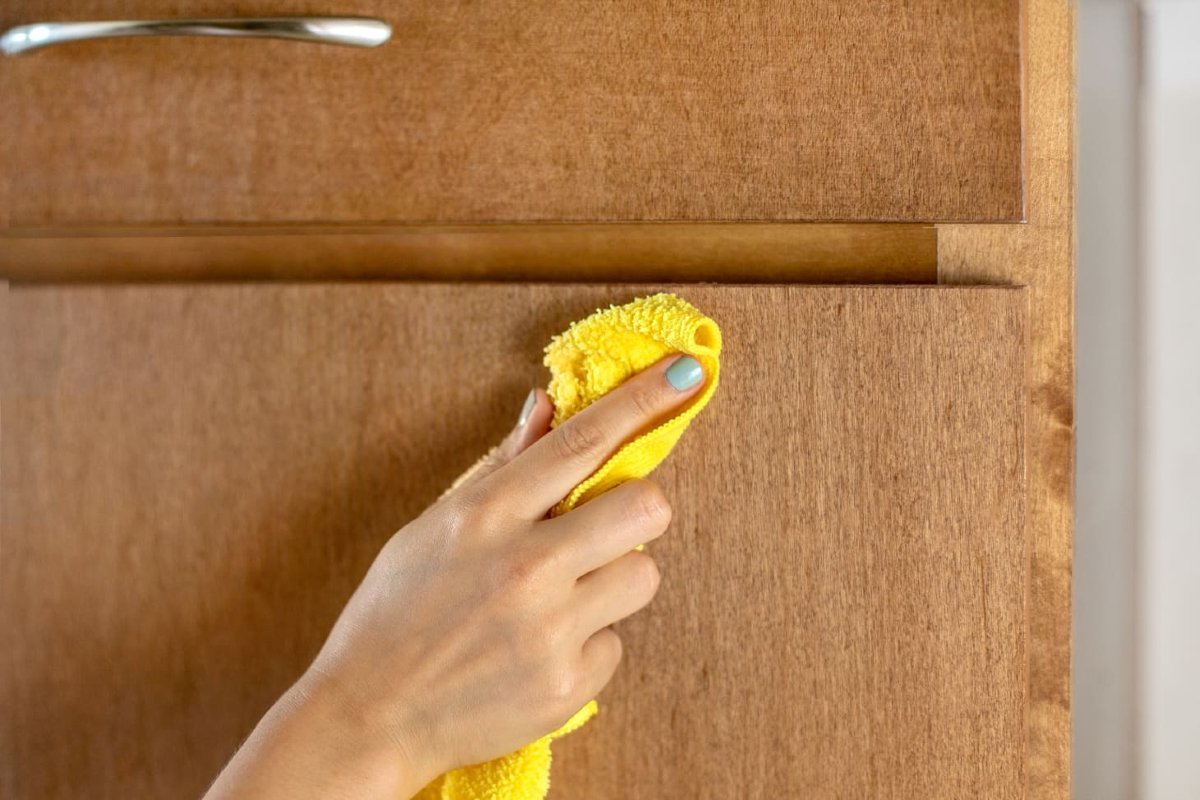 Combine a tablespoon of olive oil, a teaspoon of vinegar, and a quart of warm water. Dip a cleaning cloth in the solution and then use it to gently wipe your wooden surfaces in a circular motion.
10. Make Your Own Homemade Window Cleaner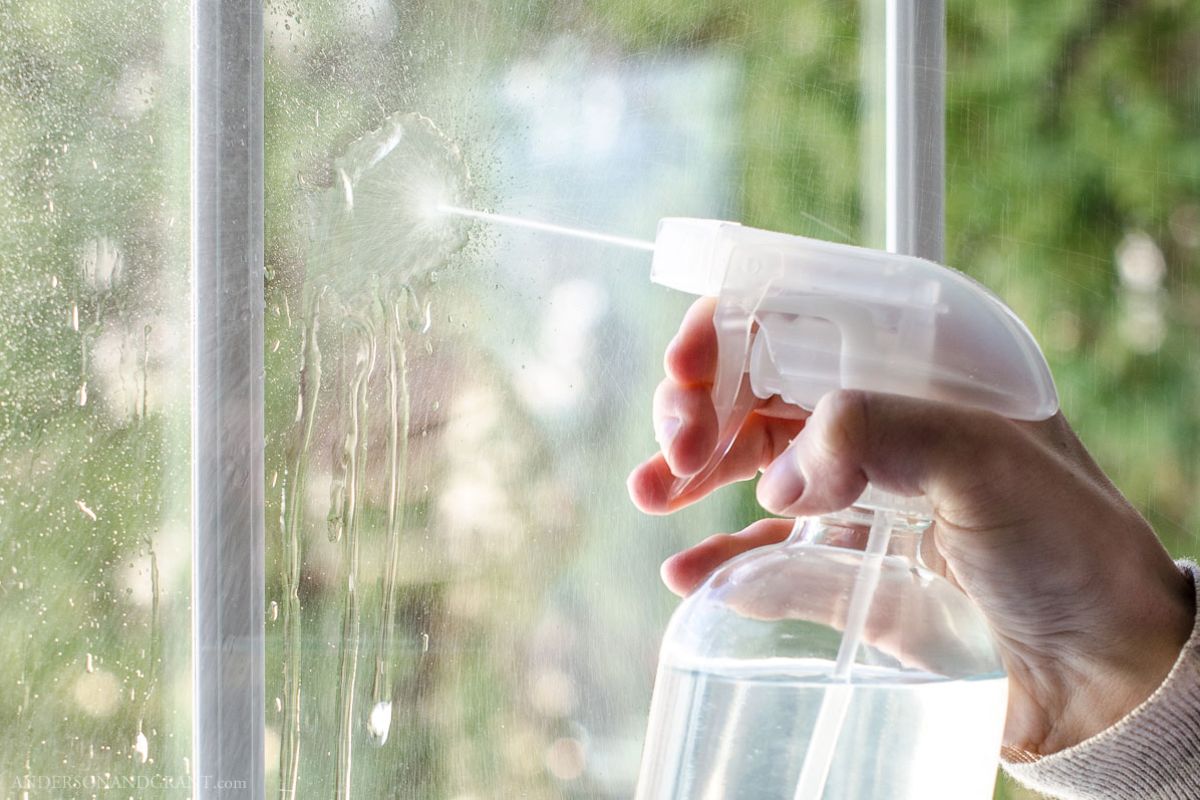 Although cleaning windows still won't be a fun ride, this homemade window cleaner will make things easier. Mix half a cup of clear ammonia, half a cup of white vinegar, two tablespoons of cornstarch, and a gallon of warm water. Use the solution to wash away stubborn stains on the interior or exterior windows before spraying them with white vinegar and wiping.
11. Get Rid of Ants With Cornmeal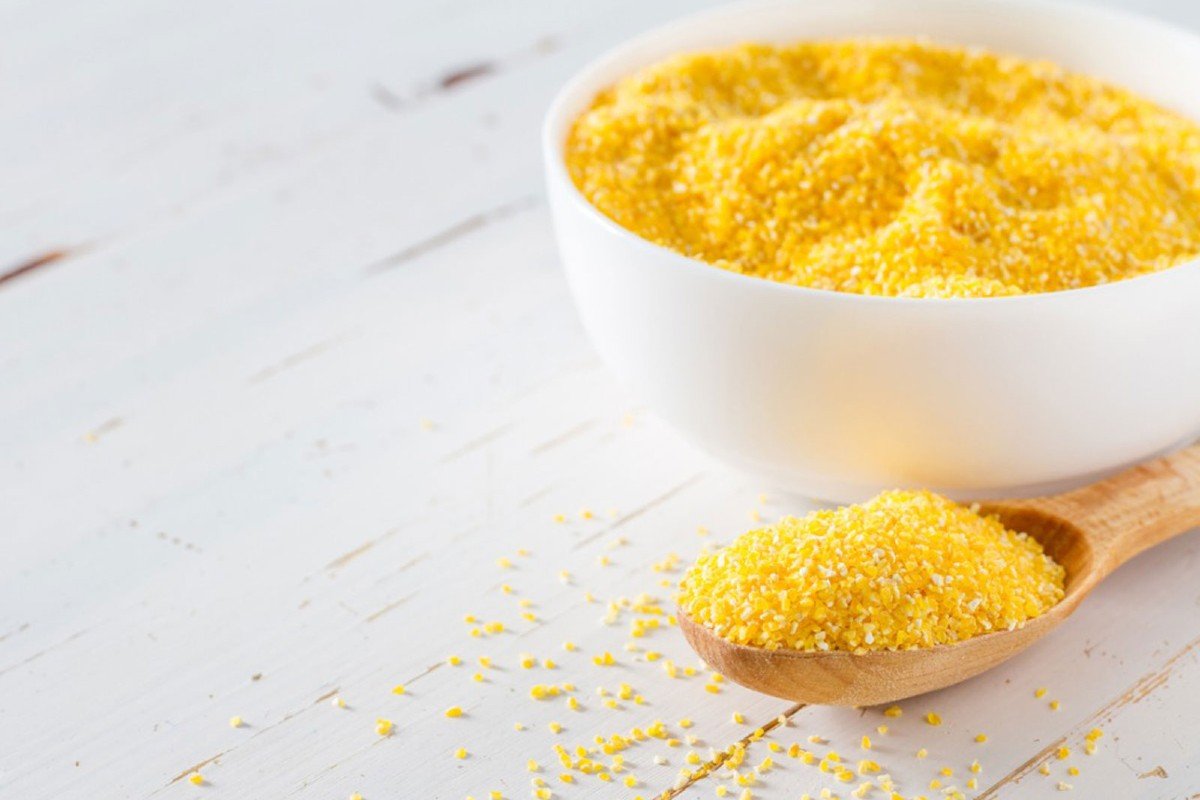 Of all the cleaning tips, you'll find this one most useful if you are dealing with an ant problem. Spread cornmeal liberally around where you see any evidence of ants. Works like a charm!
12. Unclog the Drain With Pantry Staples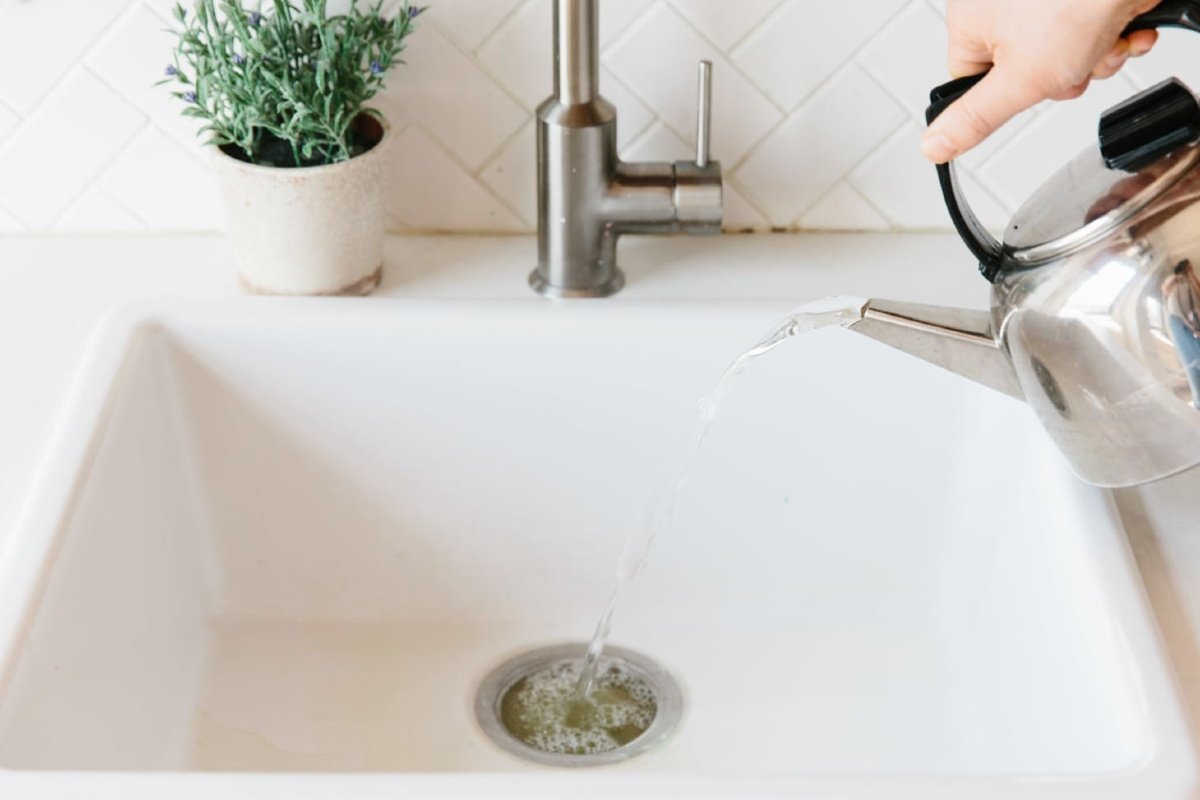 To clear a clogged kitchen sink, combine a cup of baking soda and a cup of vinegar and pour the mixture down into the drain. The explosive chemical reaction will loosen any grime at the bottom of your drain. Once the fizzing stops, rinse with a cup or two of boiling water to finish the job.
13. Remove Grease From Your Sink Drain With Boiling Water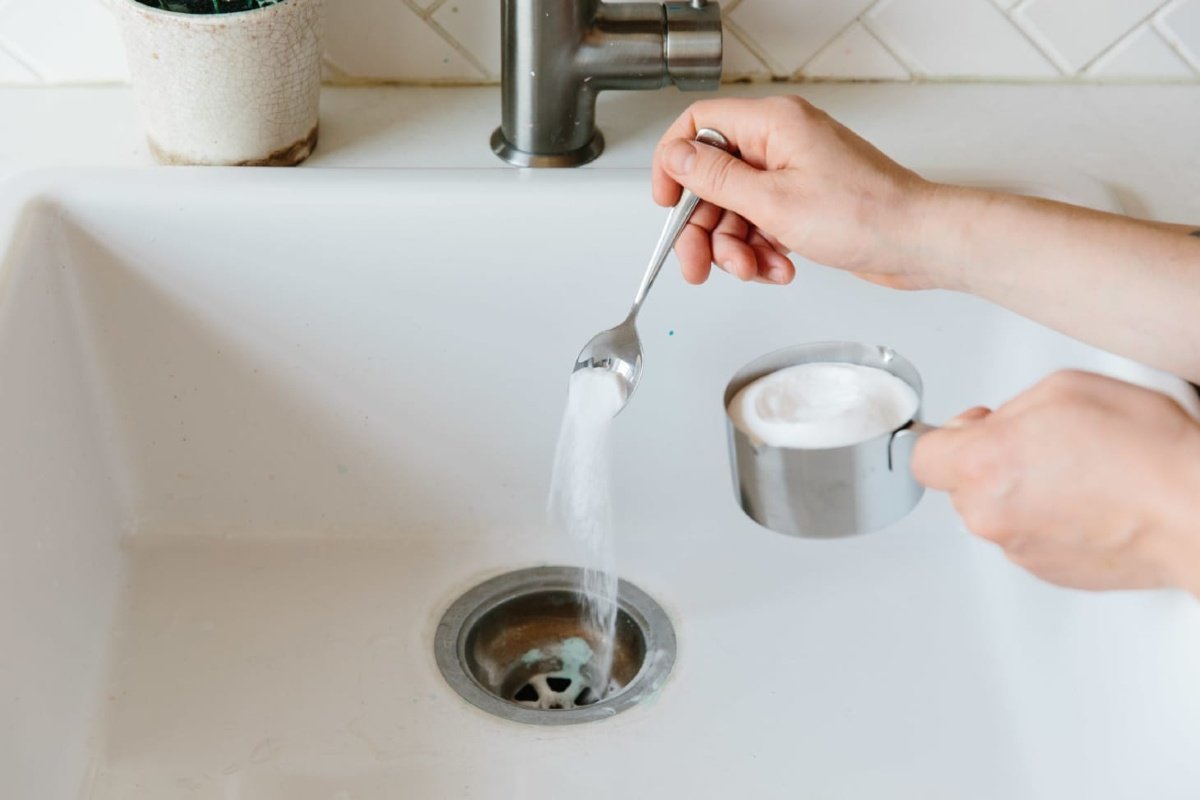 As with the technique above, whenever there's grease in your sink drain, pour a cup of salt and a cup of baking soda inside and follow with a few cups of boiling water.
These cleaning tips will help you to conveniently and effortlessly clean your kitchen and home. What are your go-to hacks for maintaining a fresh space? Please let us know in the comments — we will appreciate the info.