Coffee With Lemon: To Drink or Not To Drink?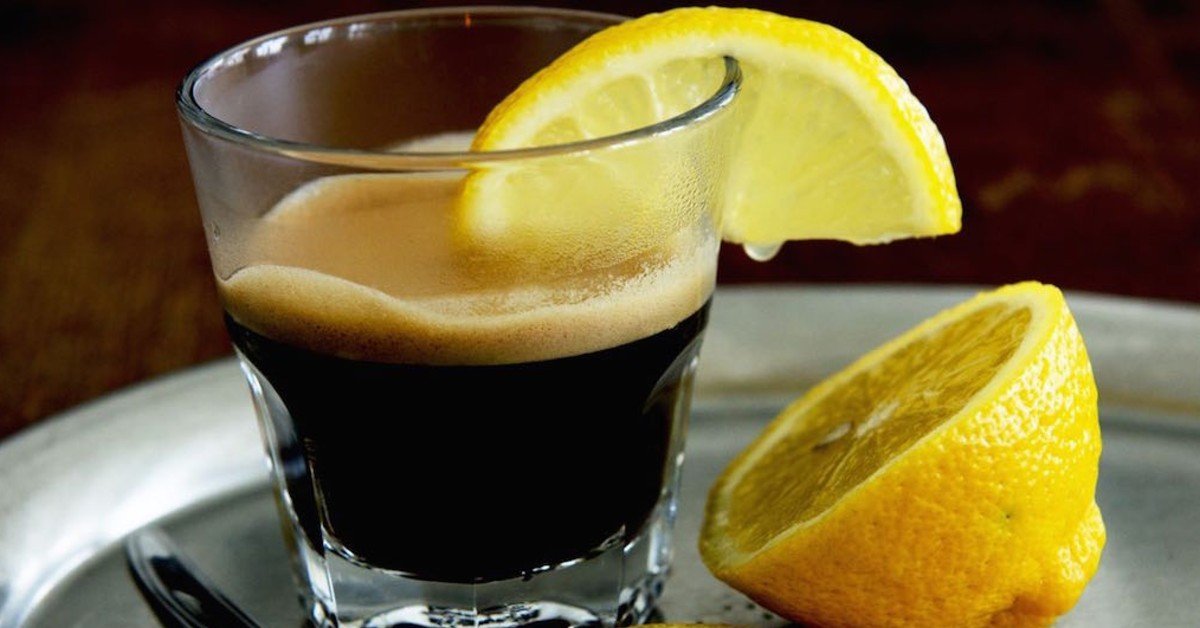 Even when it comes to food trends, history always repeats itself. I was surprised to hear from my friends that their favorite coffee shop now served Americano with a slice of lemon. Is coffee with lemon a new trend now?
They say it promotes weight loss, protects the skin, and has many other benefits for your body. I was surprised to hear this because my grandma has been drinking coffee with lemon for as long as I can remember. She is also an experienced nutritionist, so I decided to ask her opinion. Her answer left me speechless!
Coffee With Lemon: Is It Good or Bad?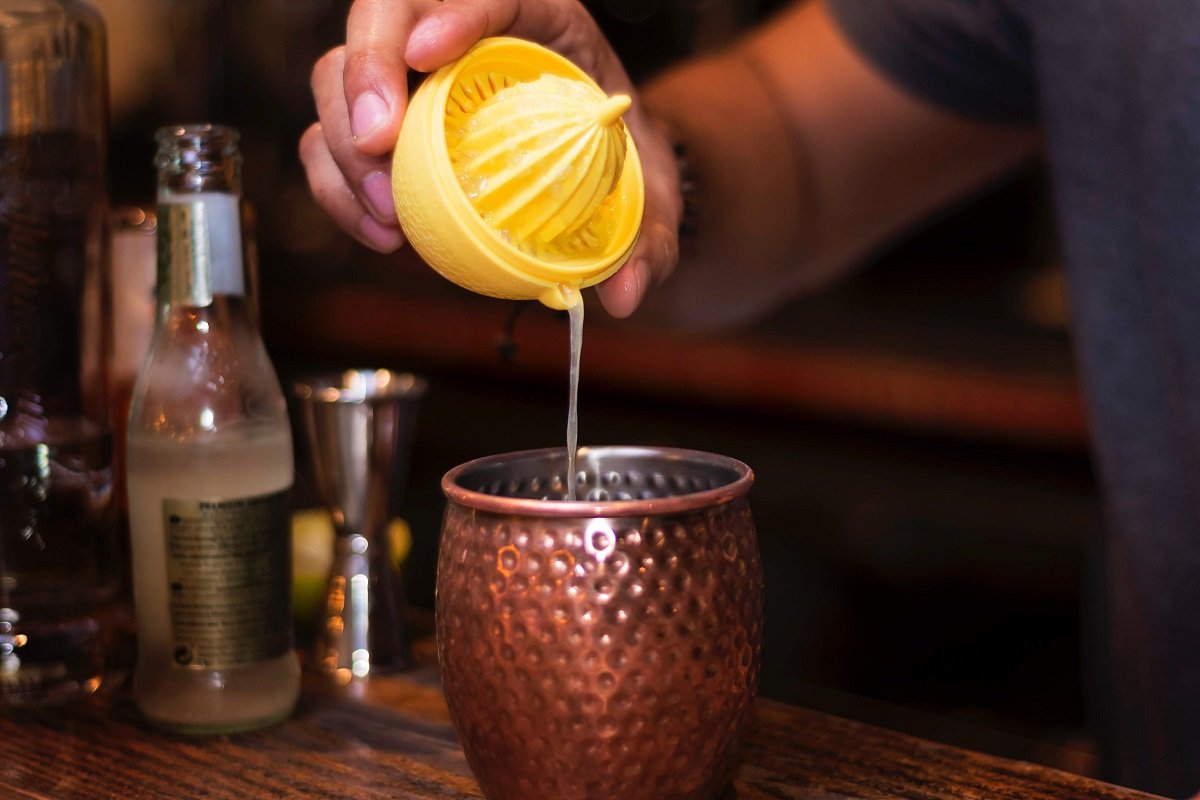 My grandmother is 83 years old, and she couldn't believe that my friends had never tried coffee with lemon juice before. Here's what she said about these two foods and how they affect the body.
How Coffee Affects Our Health
The coffee business is one of the largest ones in the world. Sometimes it's even called black gold. The British Coffee Association has estimated that around two billion cups are consumed every day in the world!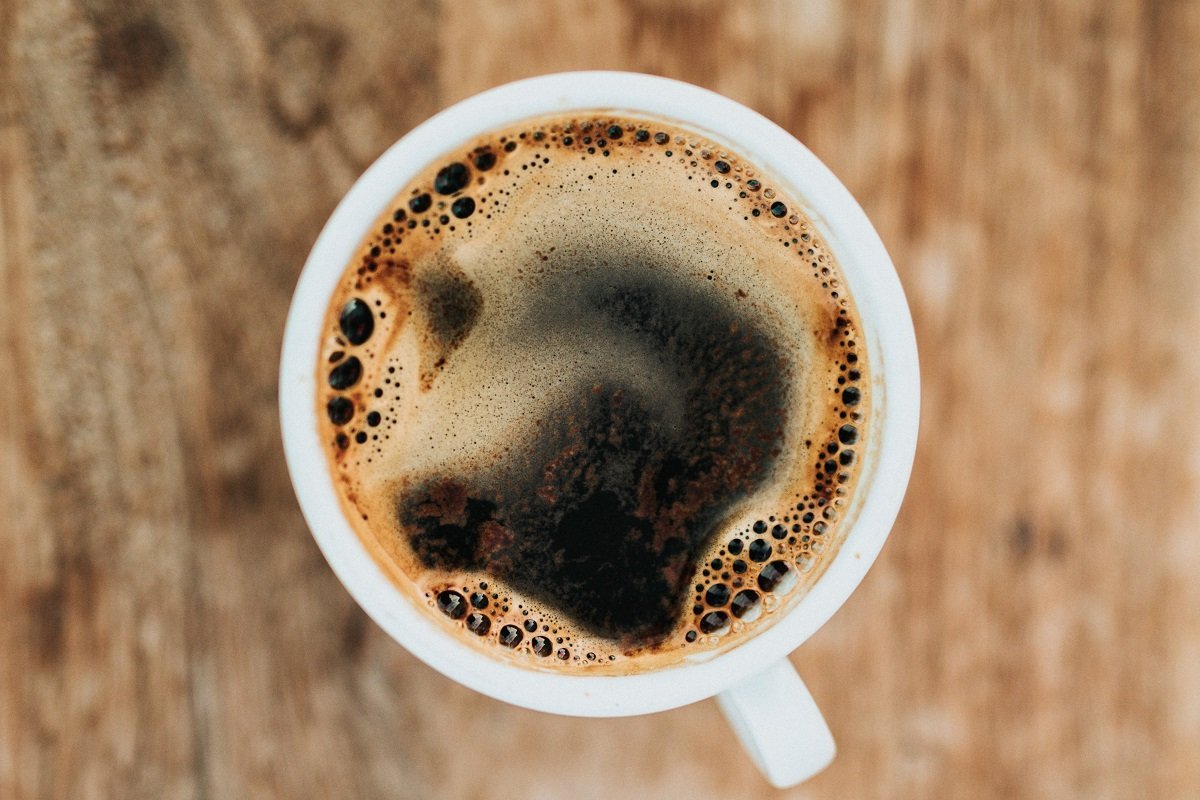 Throughout the history of its use, there have been many studies proving both its health benefits and risks. As a result, it's believed that two cups of coffee a day have a positive effect on the body, but three to five cups can cause coffee addiction and serious health problems.
Drinking coffee in moderation can significantly reduce the risk of liver disease such as cirrhosis and fibrosis. You will be surprised, but coffee is a natural absorbent, and it does a good job of cleansing the body of toxins.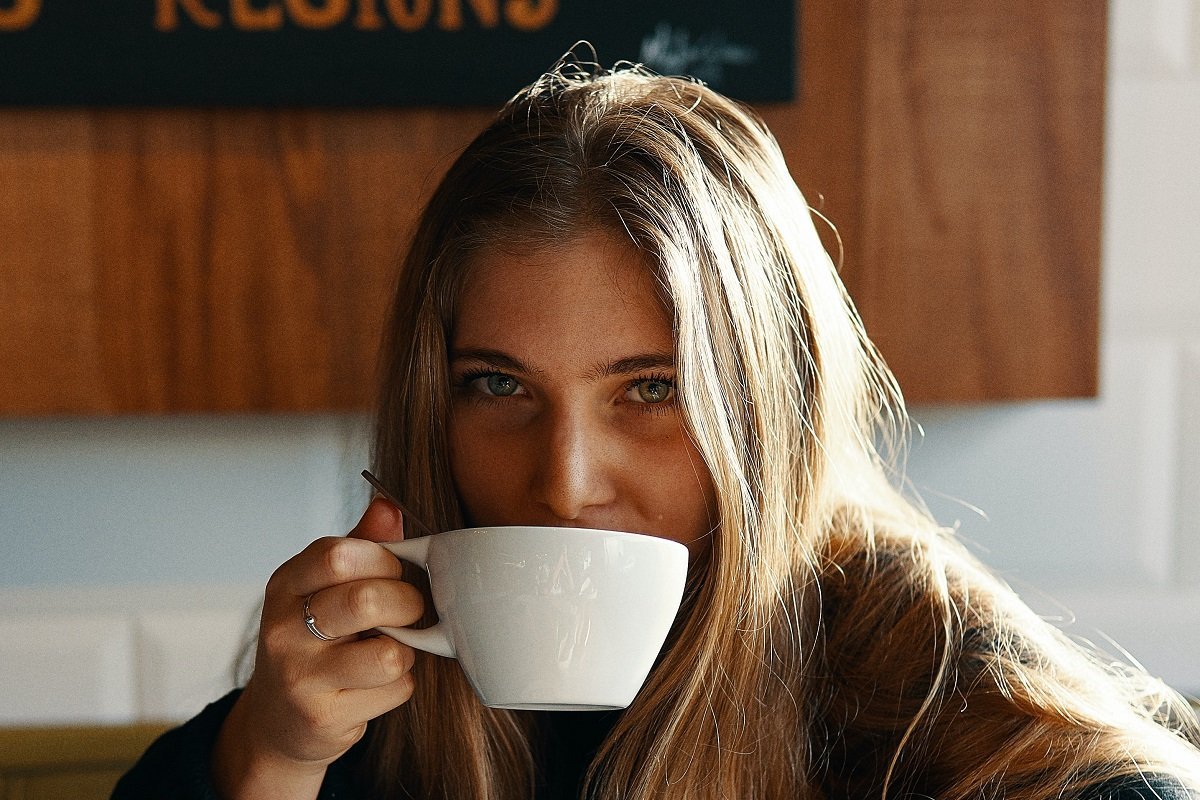 South Korean studies have shown that coffee also cleanses arteries and prevents heart attacks. 25,000 men and women took part in the research.
How Lemons Affect Our Health
The high content of vitamin C has made lemon a real hero when it comes to fighting against viral diseases! Many homemade remedies for the immune system contain this fruit.
Lemons are rich in natural antioxidants that neutralize free radicals. They also break down cholesterol and promote the formation of the hormone of happiness.
How Coffee With Lemon Affects Your Body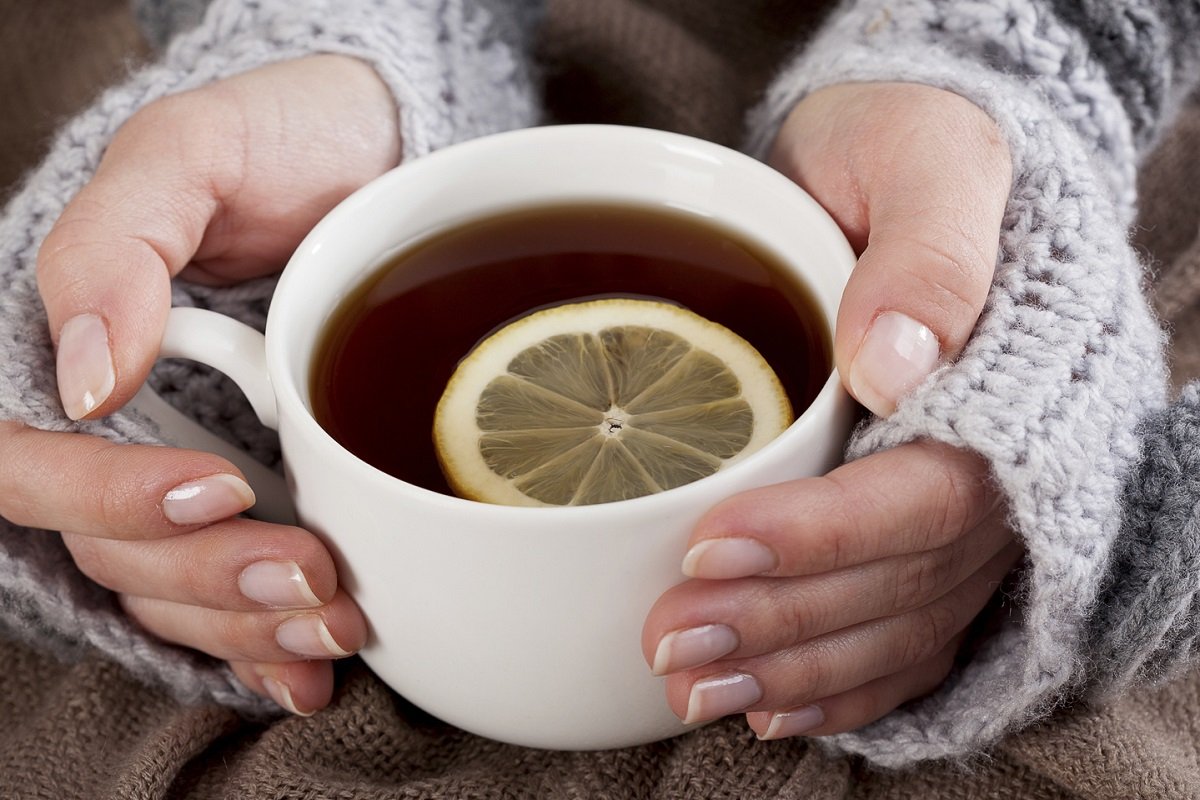 According to my grandmother, both foods are good for you on their own. However, their use together doesn't provide any additional health benefits. And even vice versa: the enzymes in lemon die from the high temperature of the drink.
So it would be logical to drink coffee and then eat a slice of lemon. When I asked grandma why she always added a lemon slice to the coffee instead, she replied: "It just tastes good!".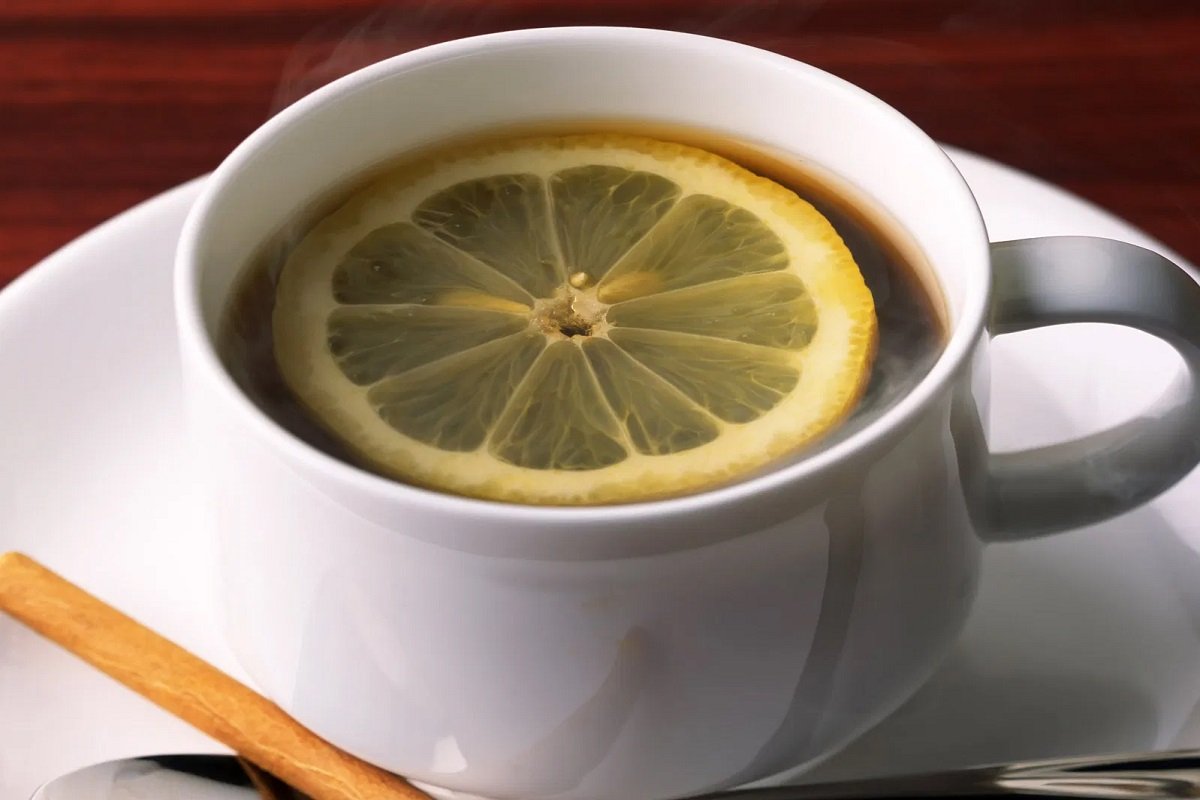 So you shouldn't expect any extraordinary effect from such a food combination. However, drinking coffee can actually improve your metabolism and even promote weight loss! But you must remember to drink enough water so as not to dehydrate the body. After all, caffeine is a known diuretic.