Dangerous Australian Animals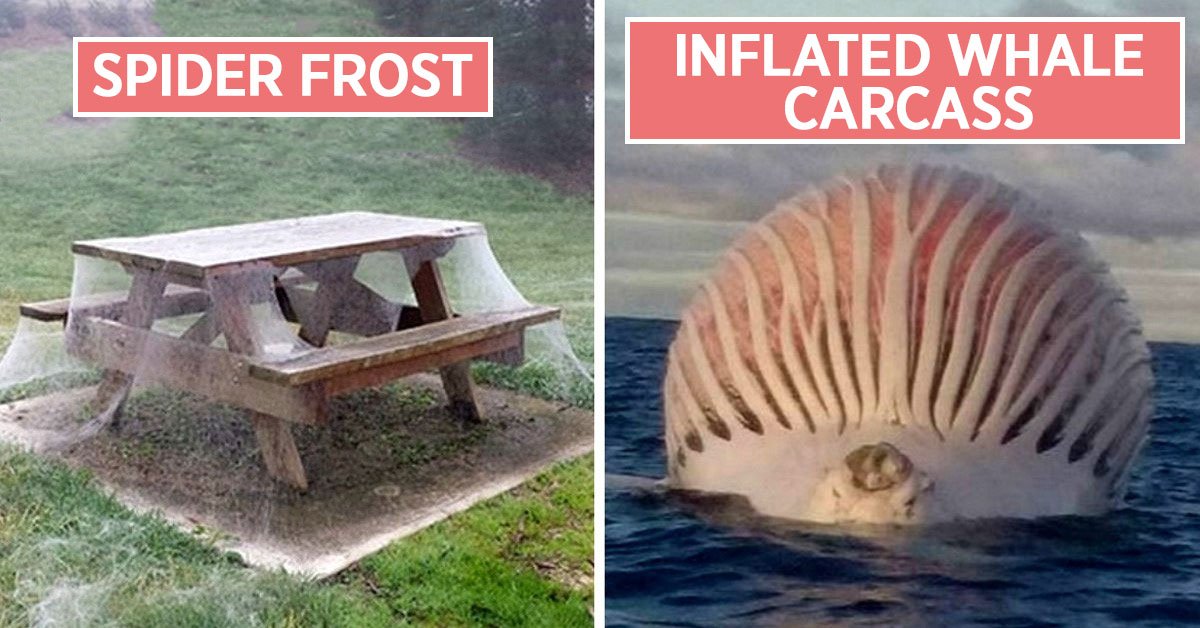 Australia is an extraordinary country and continent where even the moon is upside down. Nowadays locals still have to get along with hundreds of dangerous Australian animals that don't mind to settle in buildings.
In total, about 200 thousand species live here, and we can assure you that not all of them are as cute as photogenic koalas and quokkas.
Dangerous Australian Animals
Be sure to check your shoes.
Why you gotta always "check your shoes" in Australia from WTF
Some flies are more dangerous than spiders.
The flies are much worse than the spiders in Australia. from WTF
Weird chandelier.
In Australia everything is trying to kill you. Even your ceiling lamp. from WTF
This is how you know you're in Australia…
You know you're in Australia when frogs eat snakes
One of Australia's least dangerous spiders…
Believe it or not, this is one of the least dangerous spiders we have in Australia from WTF
A whale's carcass is about to explode.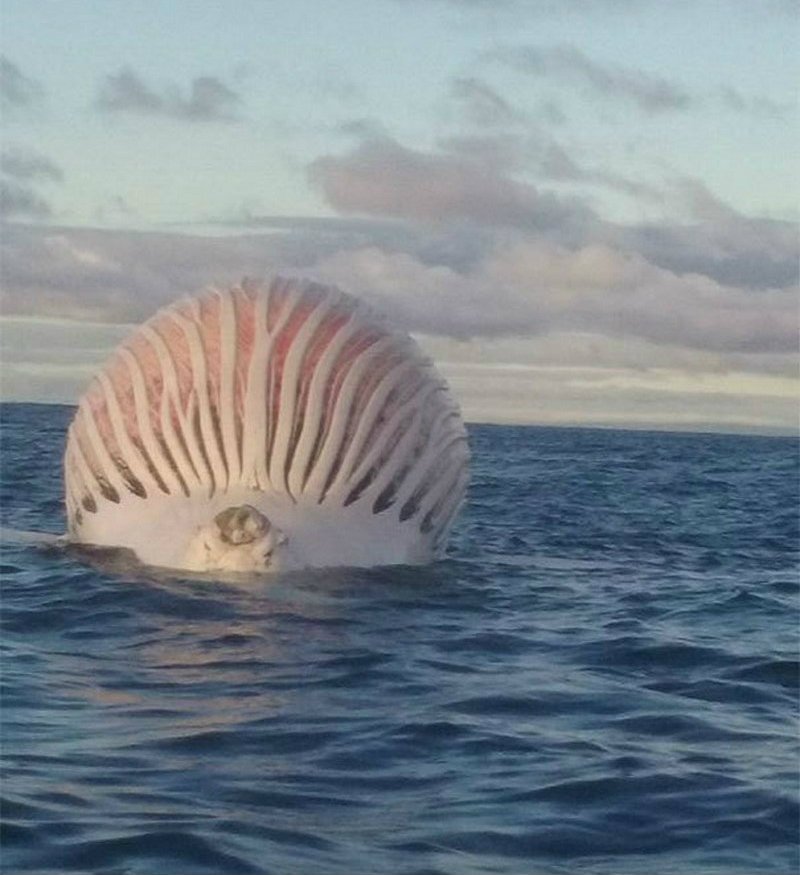 An ordinary termite mound is stronger than cement.
Don't feel like eating anymore.
I'm NOT going into the kitchen today! Ask him to make you something! from pics
I don't know what it is, but it's better not to touch it!
Mother and girlfriend found this on the beach today. Any idea what it is? from whatisthisthing
Even hail wants to settle a score with you.
Australia. Where even the hail can kill you from WTF
Some Australian native earthworms grow to an enormous size.
A massive earthworm found in Queensland, Australia. from natureismetal
The length of this giant is about 20 feet.
Ladies and gentlemen, the Saltwater Crocodile (Crocodylus porosus)
A great day for a picnic!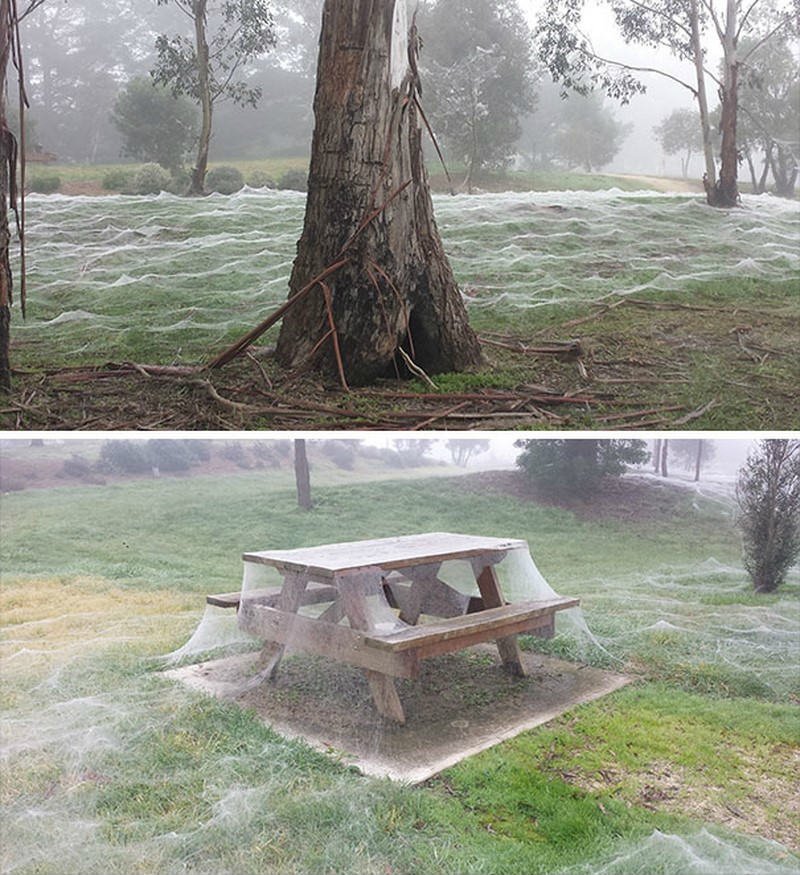 Reddit
Solemn march of caterpillars.
Be sure to choose the right one.
"Run, before its too late…"
Welcome to Australia from WTF
Just a tickle.
felt a tickle on my leg, Australia from WTF
Fortunately, the cute animals of Australia at least slightly compensate for the horrors of the local fauna.
After all the dangerous Australian animals do you still dream of traveling to this sunny country? I personally would prefer to spend time working in the garden, because Australia was created exclusively for adventurers and daredevils.