Cooking Tips and Tricks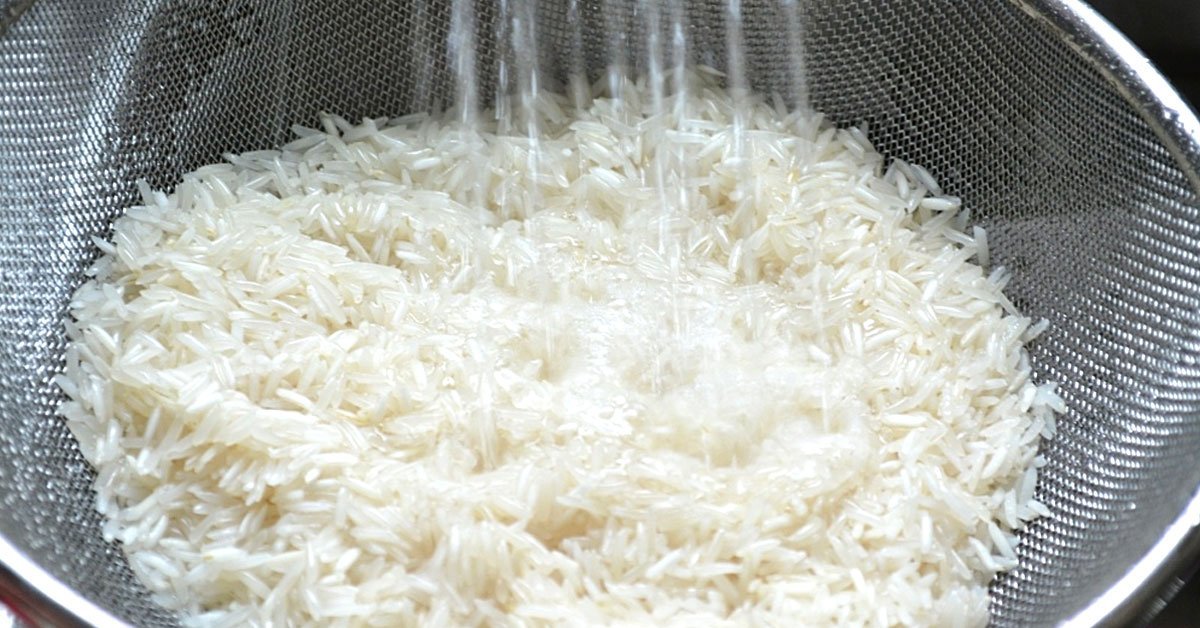 Using simple tricks, you can cook any dish perfectly. And today we would like to share with you some amazing cooking tips and tricks.
Rich taste, pleasant aroma, great presentation — there's no reason not to use these brilliant culinary tips for the best results!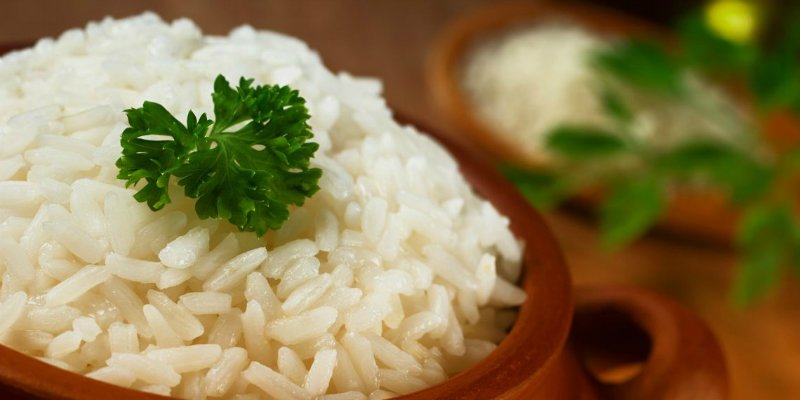 Cooking Tips and Tricks
Perfect Rice
Rice is an excellent side dish that goes well with almost every vegetable. It includes 80% of complex carbohydrates, the minimum amount of salt, and has zero gluten. Wild rice is considered more beneficial to health. After thermal processing, unpolished rice grains retain their shape completely, and the side dish looks crumbly. Unfortunately, wild rice can be pretty expensive. But you will be able to cook delicious dish even from inexpensive rice varieties.
Ingredients:
1 cup rice (225 g)
1 ⅔ cup water (400 ml)
3 tbsp butter (40 g)
1 tsp salt
Preparation:
Pour the rice with water in a deep bowl, mix with your hands, drain the starchy water. It is important to rinse the rice thoroughly! Repeat until the water is clear.


Pour the washed rice with cold water, cover the bowl with a paper towel and leave for at least 2 hours. You can soak the rice the night before or in the morning, so that you can quickly cook it by the evening.
Drain the water from the rice and rinse it thoroughly. Put the rice in a pot (ideally a cast iron skillet). Pour the rice in a saucepan with 1 ⅔ cup water.

Bring rice to a boil and cook over high heat for 3 minutes. At the same time add salt and butter. Cover the pan, turn off the heat and set aside for 30 minutes.

Your perfectly cooked, non-sticky rice is done! Just a few simple manipulations and 3 minutes of active cooking, and you get a really tasty and healthy side dish. It can also serve as a base for soup and also be a great filling for pies and casseroles.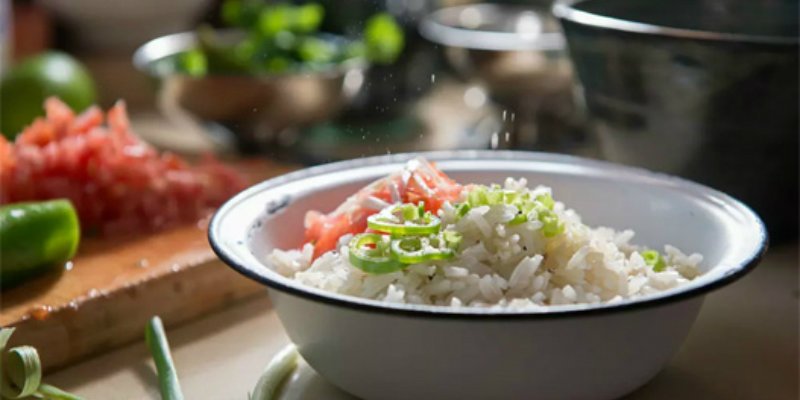 Here's another tip for cooking delicious rice. If you add one or two teaspoons of vinegar, the dish will turn out snow-white and crumbly. If you have long forgotten rice lying around in the kitchen, try to cook it this way.
Soft Meat
To make the meat very soft and cooked through, you need to rub it with baking soda and place in the refrigerator for a couple of hours. Then wash it well from soda and cook as usual. It turns out so tender!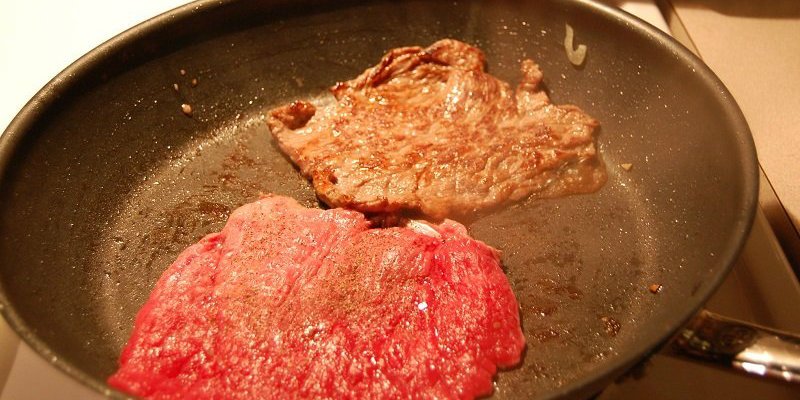 Frying Fish
The fish will not fall apart during frying if you salt it 15 minutes before cooking.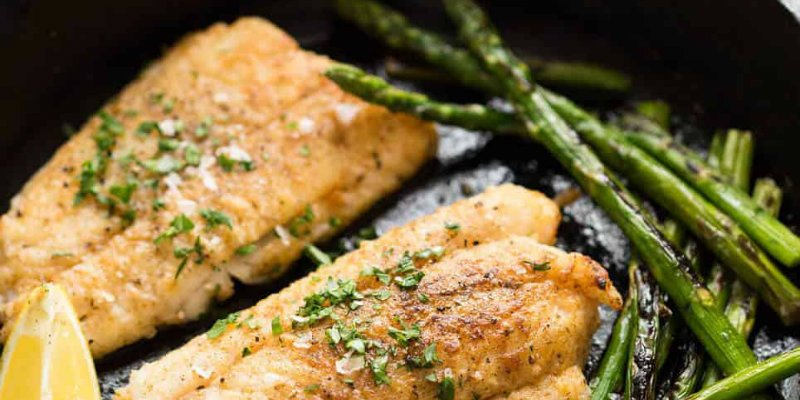 Delicious Veggies
The most delicious way to cook cauliflower is to stew it in milk. Even the pickiest eaters will love its taste!
If you add half a glass of apple juice to the water when boiling peeled carrots, you get an incredibly fragrant, piquant side dish!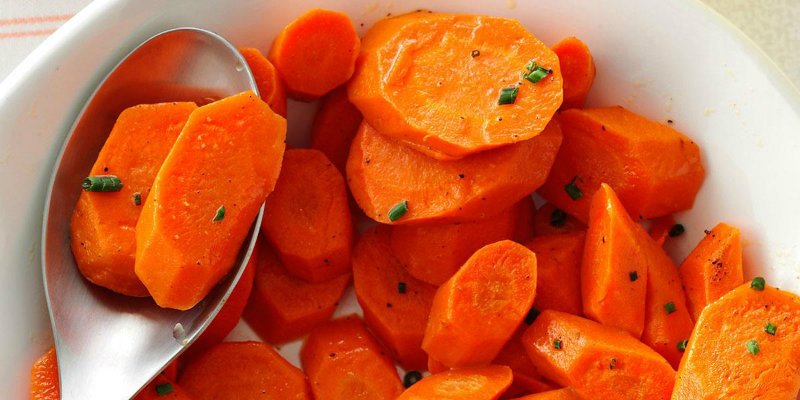 We hope these cooking tips and tricks were useful. What are your go-to food hacks? Let us know in the comment section!