DIY Toilet Bowl Cleaner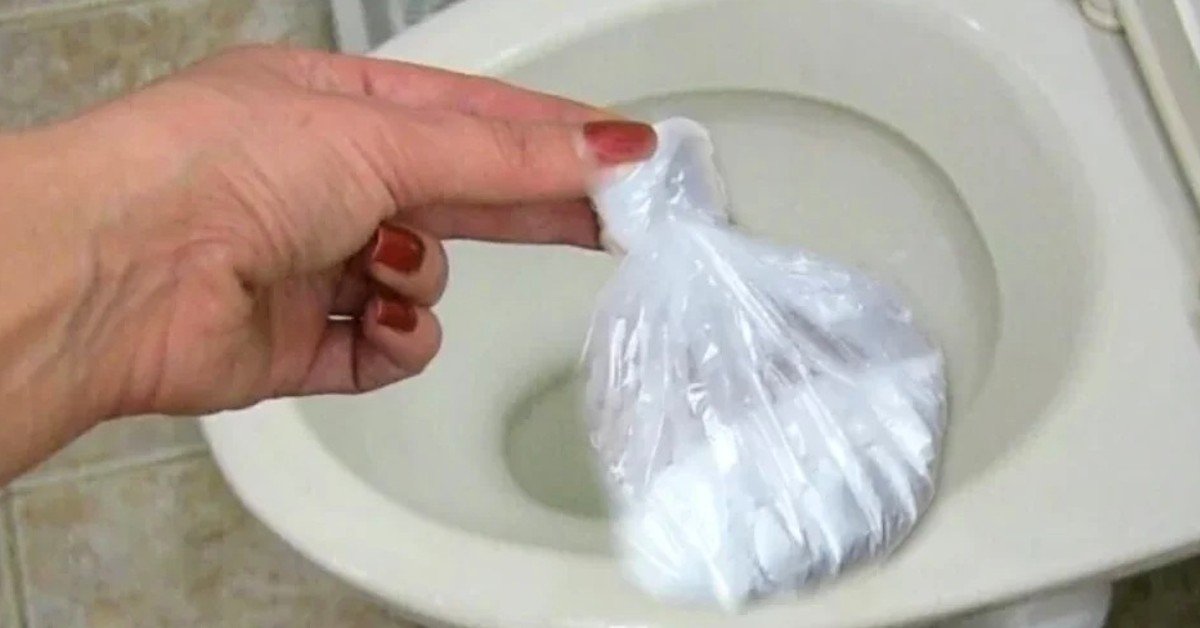 Whenever I'm at somebody else's house, the first thing I zero in on is the bathroom. What can I say, a lack of mold in the corners and a sparkling clean toilet make me feel safe and comfortable. After all, this means that my hosts are careful and responsible. As for me, I also try to keep the bathroom neat and orderly. To do this, I use a DIY toilet bowl cleaner.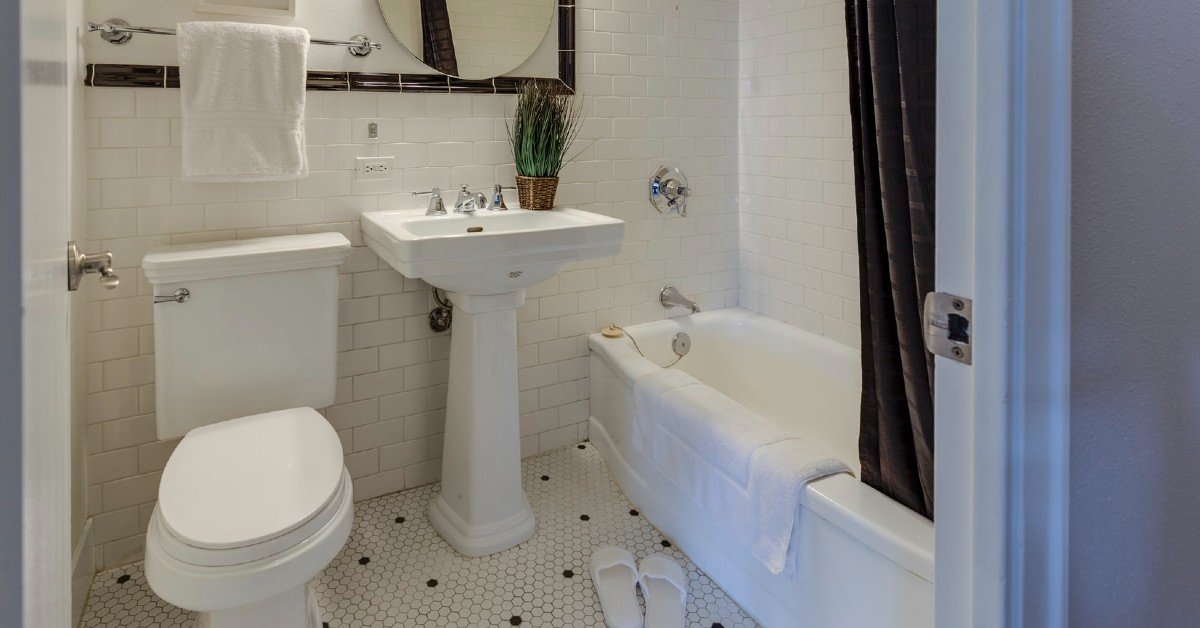 Previously, I used to clean the toilet every other day. However, recently my mom shared know-how that made my life much easier. The Chinese way of maintaining cleanliness in the bathroom is a gift that keeps on giving. You'll surely appreciate it, as well!
DIY Toilet Bowl Cleaner
To make an eco-friendly and perfectly safe toilet bowl cleaner, you will need the following supplies: baking soda, mint tooth powder, and dry bleach. Because the latter has corrosive nature, you should be wearing gloves to protect yourself.
To begin with, mix baking soda, mint tooth powder, and dry bleach, a tablespoonful of each, in a bowl. Transfer the mixture into a thick plastic bag.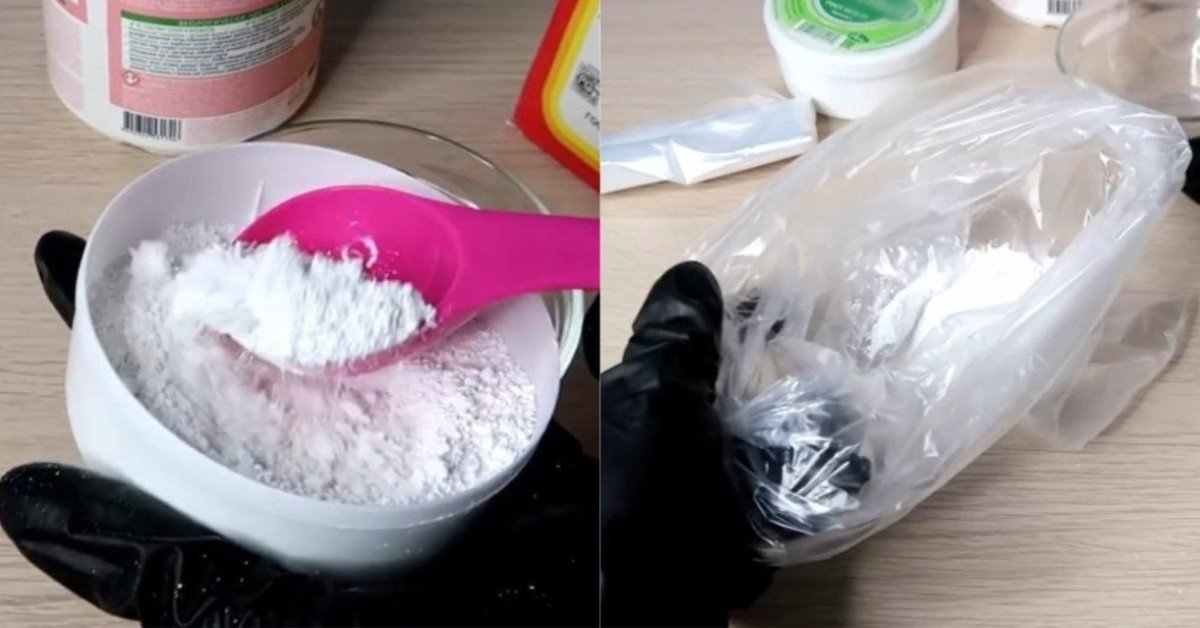 Tie the bag with a tight knot and smooth out the mixture inside it. Now comes the fun part. Using a needle, make several punctures in the part of the bag where the mixture sits; 6-8 small holes will be enough.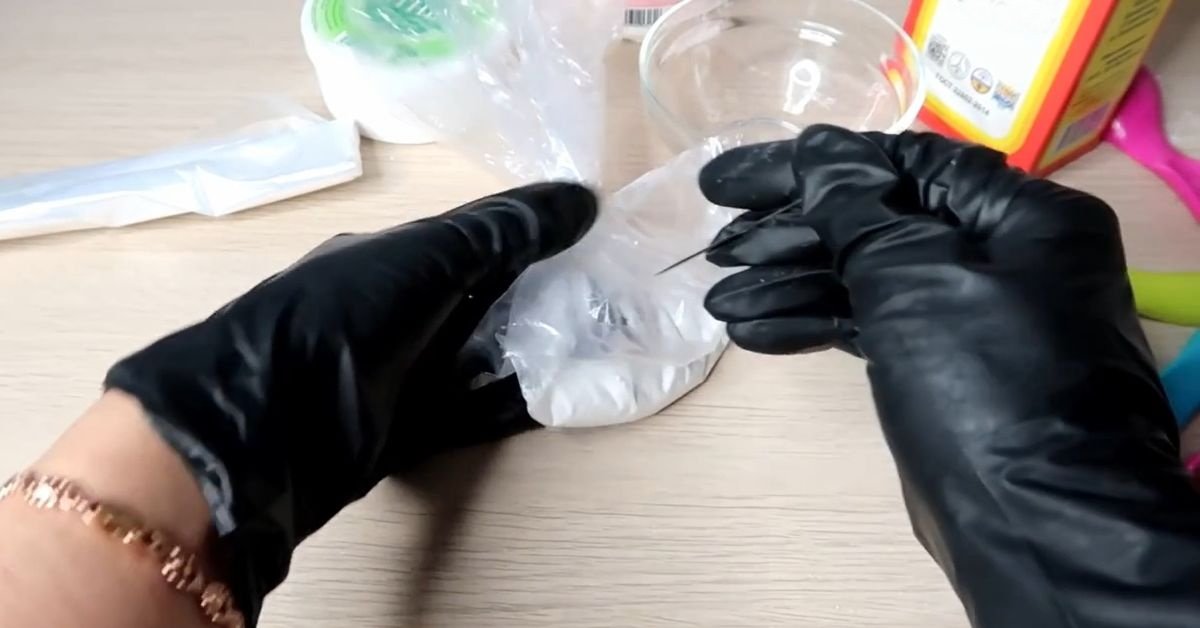 This bag will last for about 3-4 days. Of course, it all depends on how often the toilet is used.
Installation
Before you install the bag with the DIY toilet bowl cleaner, thoroughly wash the toilet. Carefully slide the toilet tank cover to the side and lower the bag with the cleaner in the water, leaving only its very top on the outside.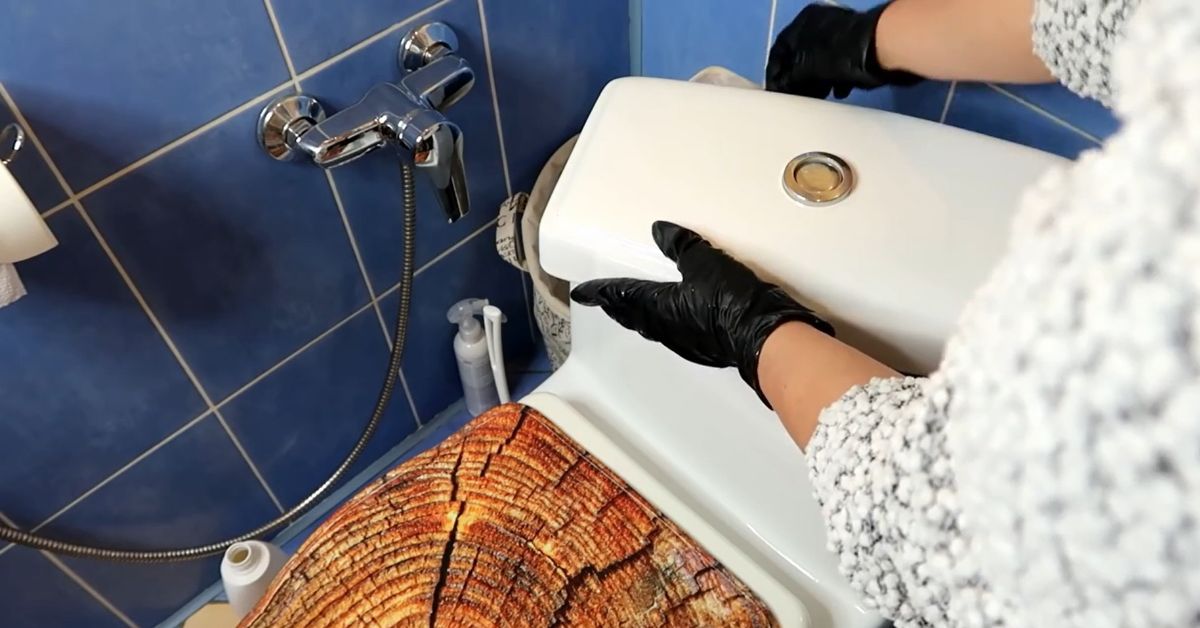 Next, slide the cover back into place, ensuring that it sits right on the top of the bag. Done! Not only does the soapy water from the toilet tank gently clean the surface of the toilet bowl, but it also fills the room with a refreshing mint aroma. Furthermore, it leaves an invisible film on the surface, which protects the toilet from contamination.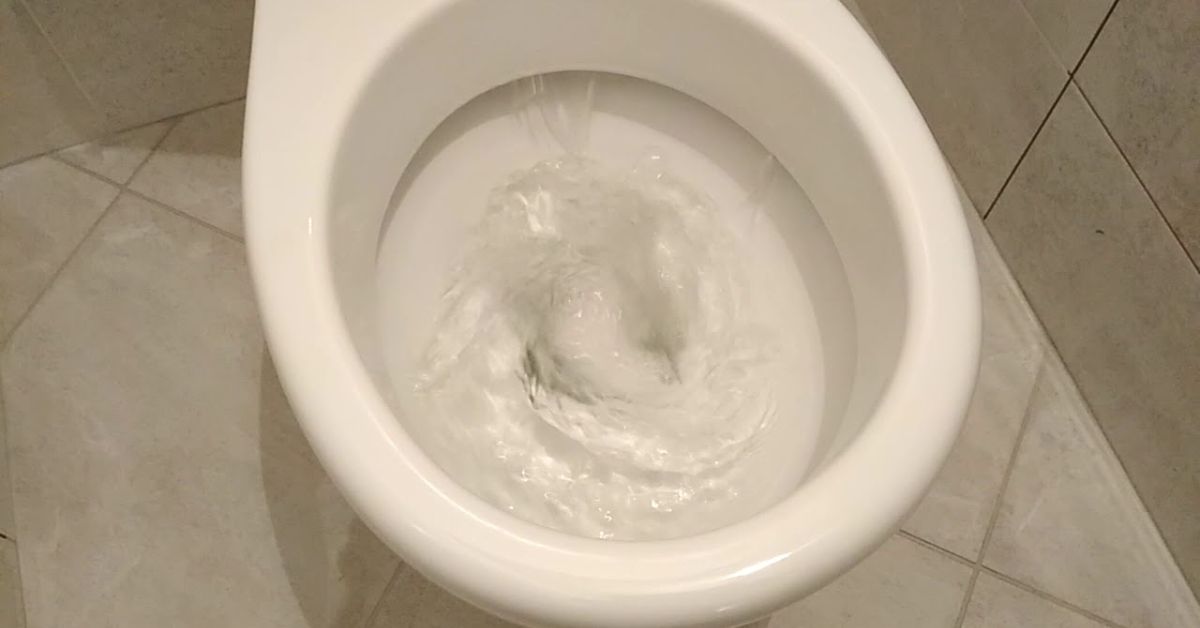 Get a fresh smelling and clean bathroom in no time with this borderline genius cleaning hack that will save you so much time and effort! How do you keep your bathroom clean? Please share your secrets in the comments, as we'd love to know!