Why Dried Dates Come With a Plastic Stick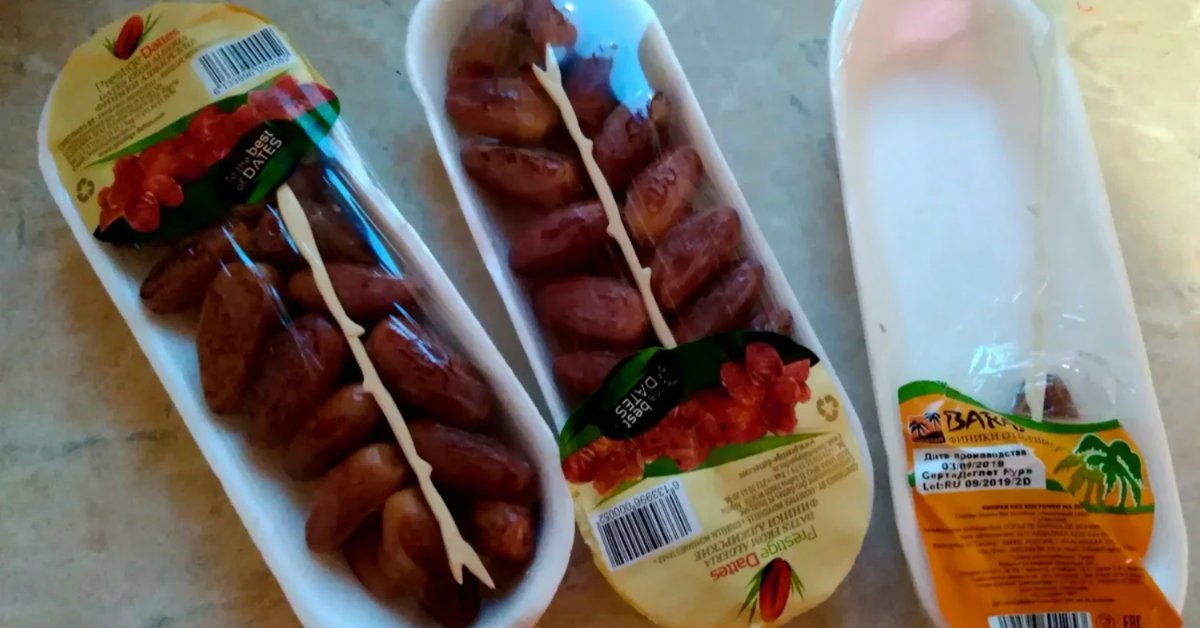 Instead of sweets for tea, I like to serve various dried fruit: prunes, dried apricots, figs, and, of course, dates. The latter are the best substitute for sweets. They are so sweet you don't need any sugar in your tea. It remains only to figure out why dried dates come with a plastic stick in the package.
At first, I thought that it was only for decoration purposes. After all, it looks so much like a palm branch. A neighbor told me the real purpose. It's quite simple actually!
Why Dried Dates Come With a Plastic Stick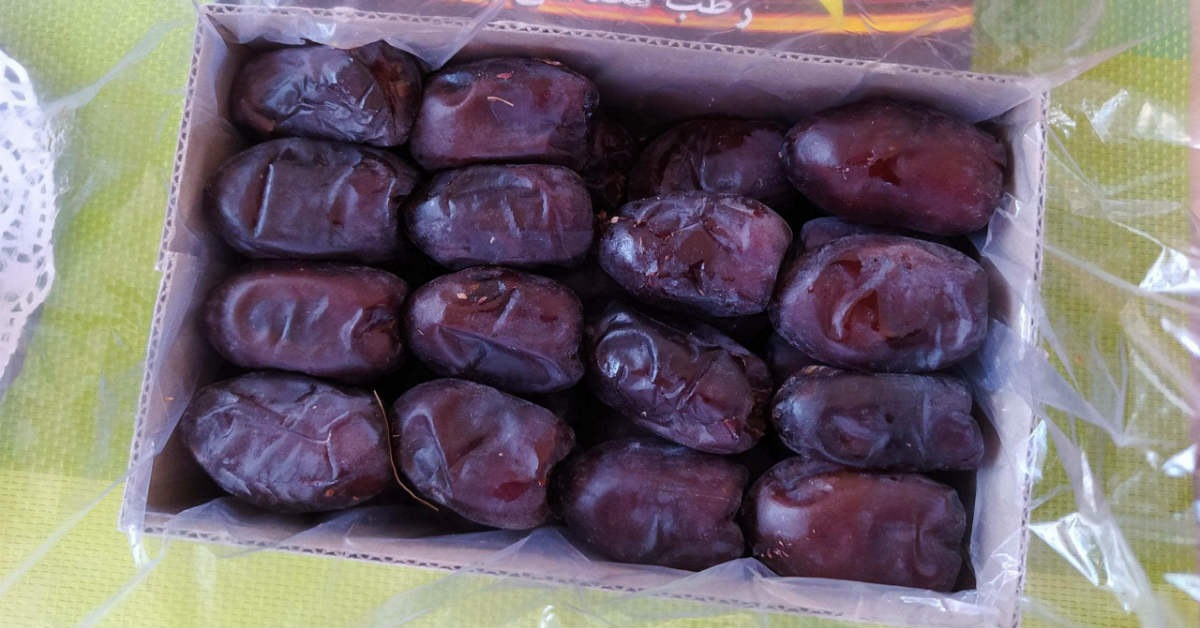 Like with any other dried fruit it's better to wash dates before eating them. But in Israel, as my neighbor says, they don't do that.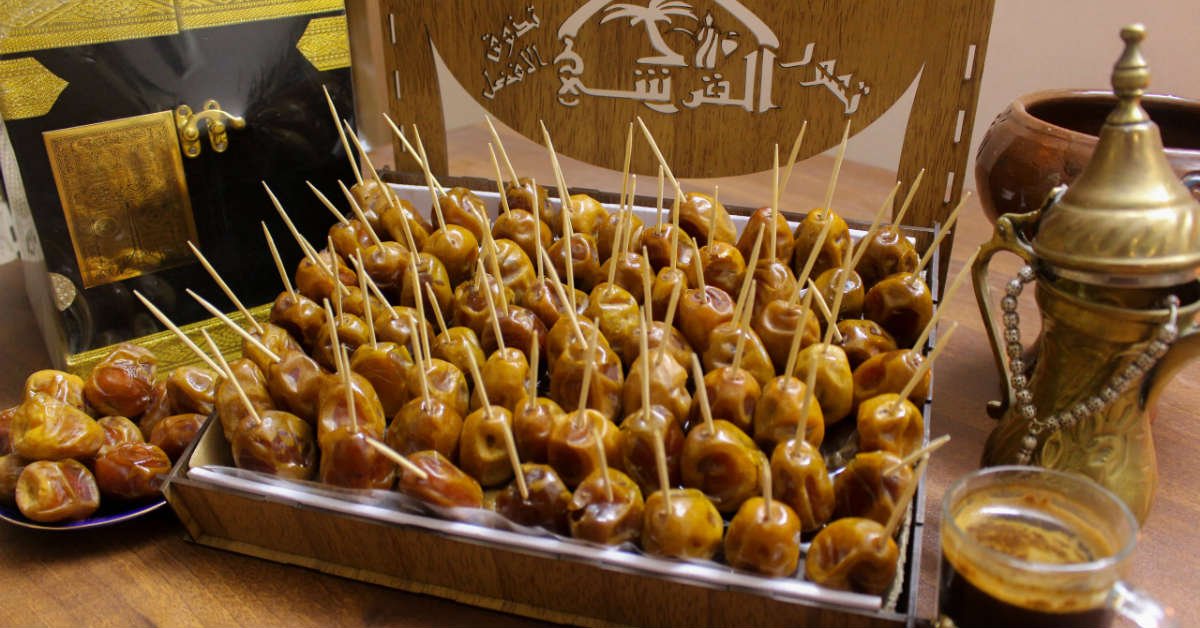 She says that dates that are sold within the country are not coated with edible wax. Therefore, you can safely eat them straight from the package. People usually use the stick to pick the dates, instead of eating them with hands. This way you won't get your fingers sticky.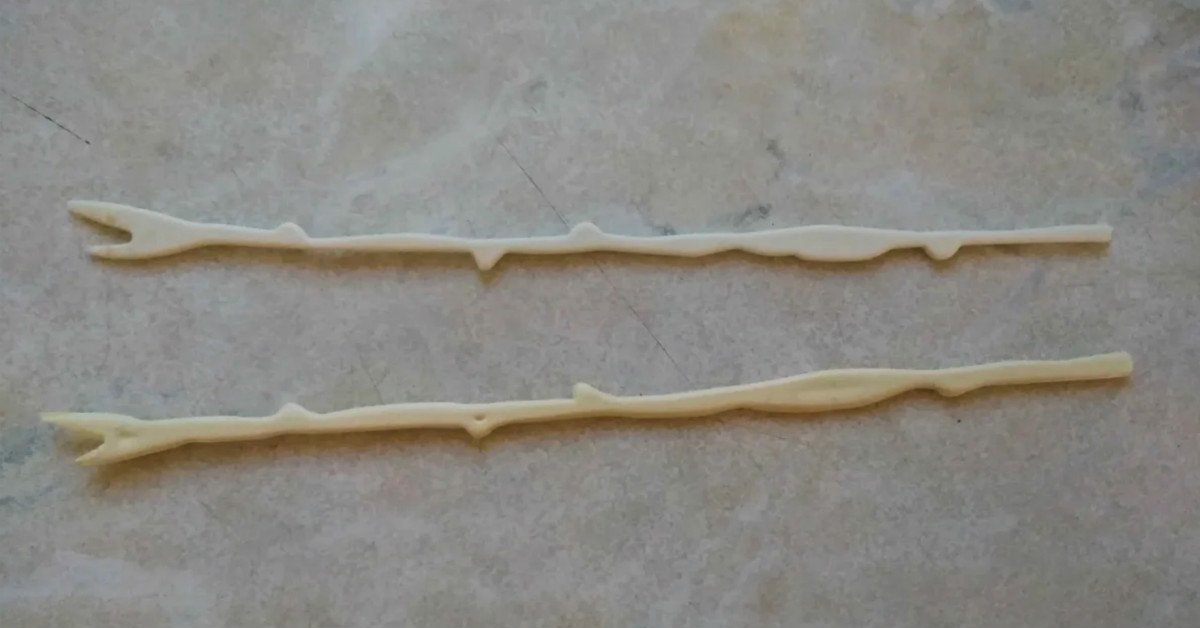 I immediately asked what to do with the seeds. People usually use a napkin to spit them. But in cafes and restaurants, they serve already pitted dates with tea. The stick that comes with dates, is often made of wood and looks like a toothpick.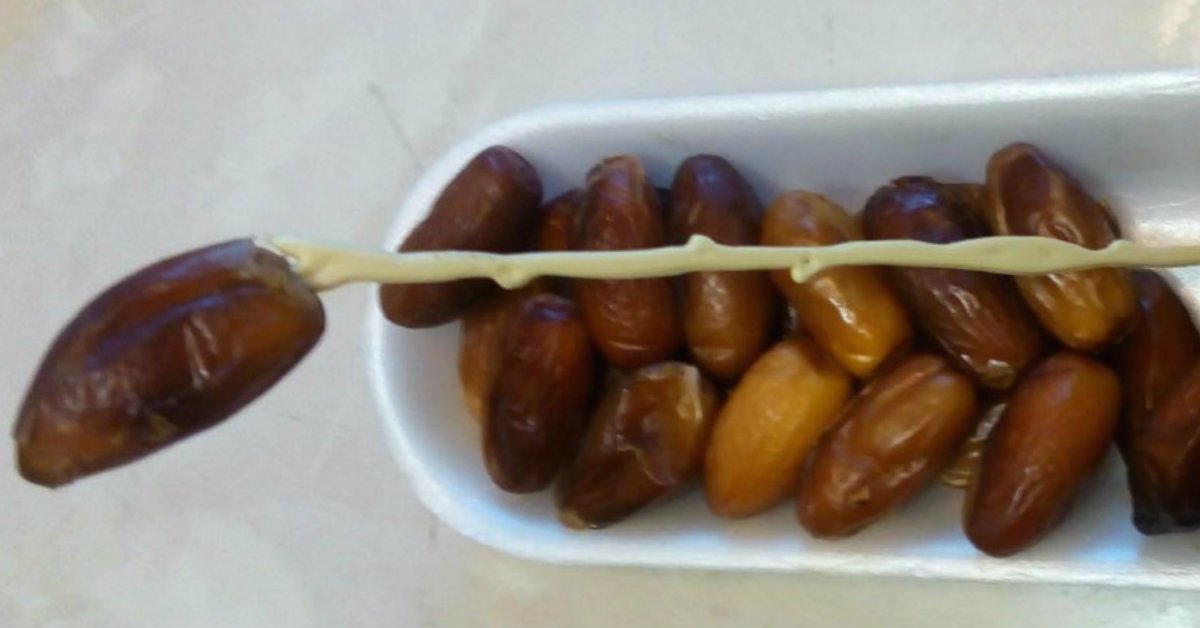 Now you know the purpose of the plastic stick in a package of dried dates. It is really convenient to pick the date and eat it this way. But remember to always wash them before even using for recipes.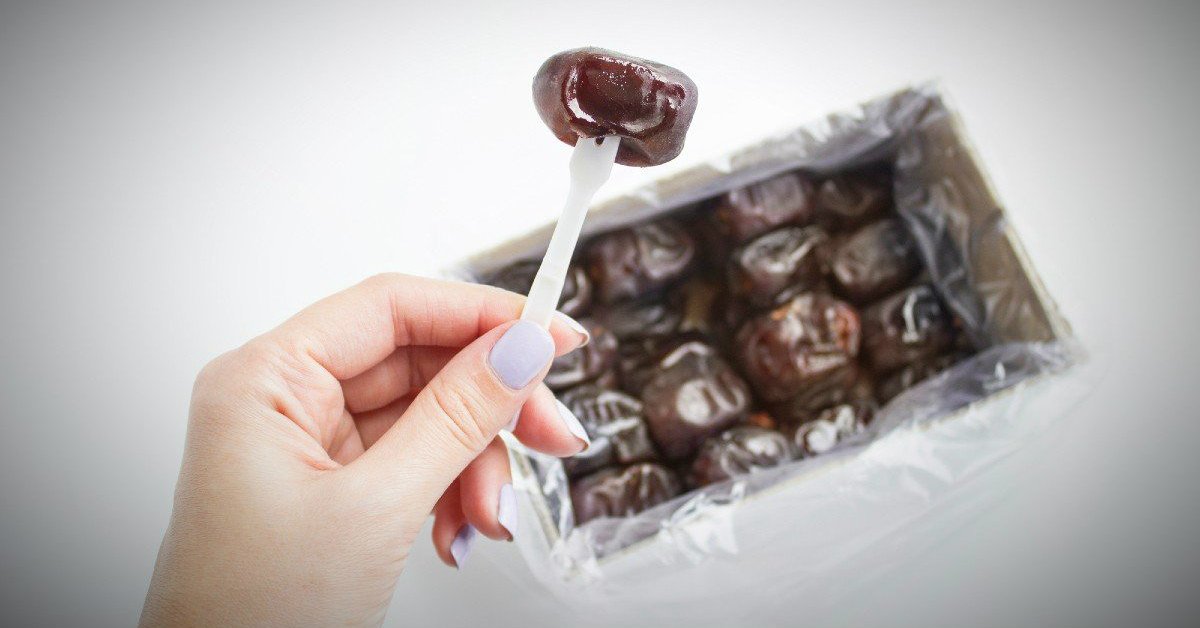 If you plan to share the package with your family, prepare some toothpicks. Did you like the article? How do you eat dried fruit?