How to Breathe Correctly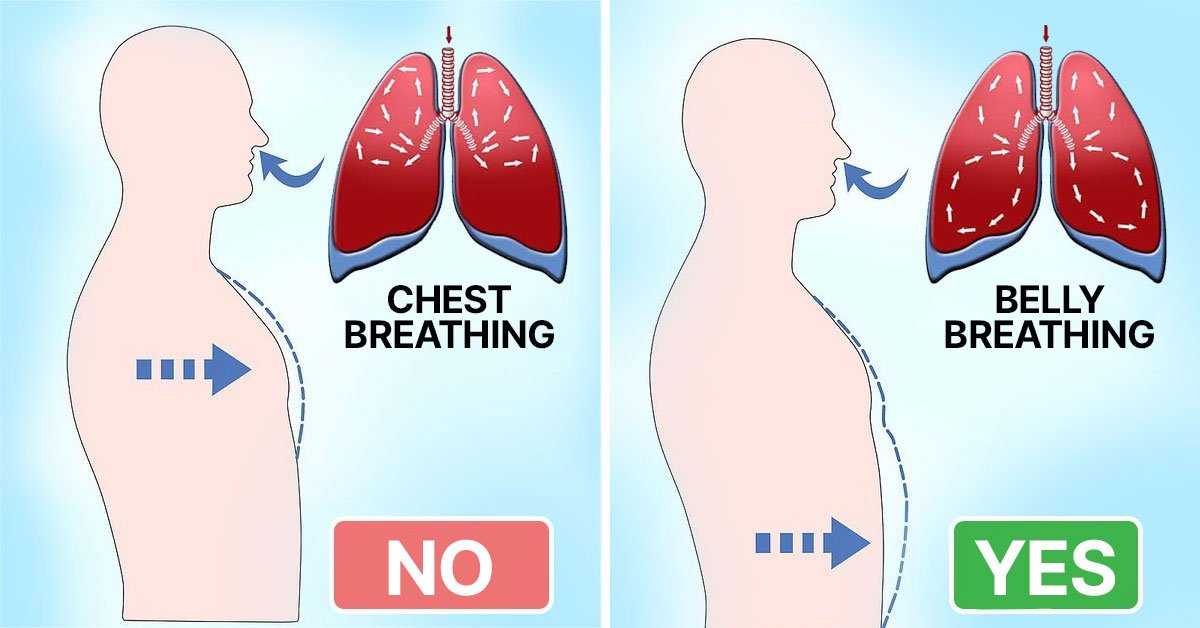 I recently started doing yoga. I thought that this was not only a great physical exercise, which I needed so much during lockdown but also an excellent breathing practice. The instructor told me about different types of breathing during the first class. Incredibly useful information! It turns out that all this time I didn't know how to breathe correctly.
It's hard to believe that this is possible because nothing could be easier than this. But I practiced, caught myself making mistakes, and tried to breathe in and breathe out as the instructor said. After a week of doing so, it became a habit. Now I feel more strength and energy!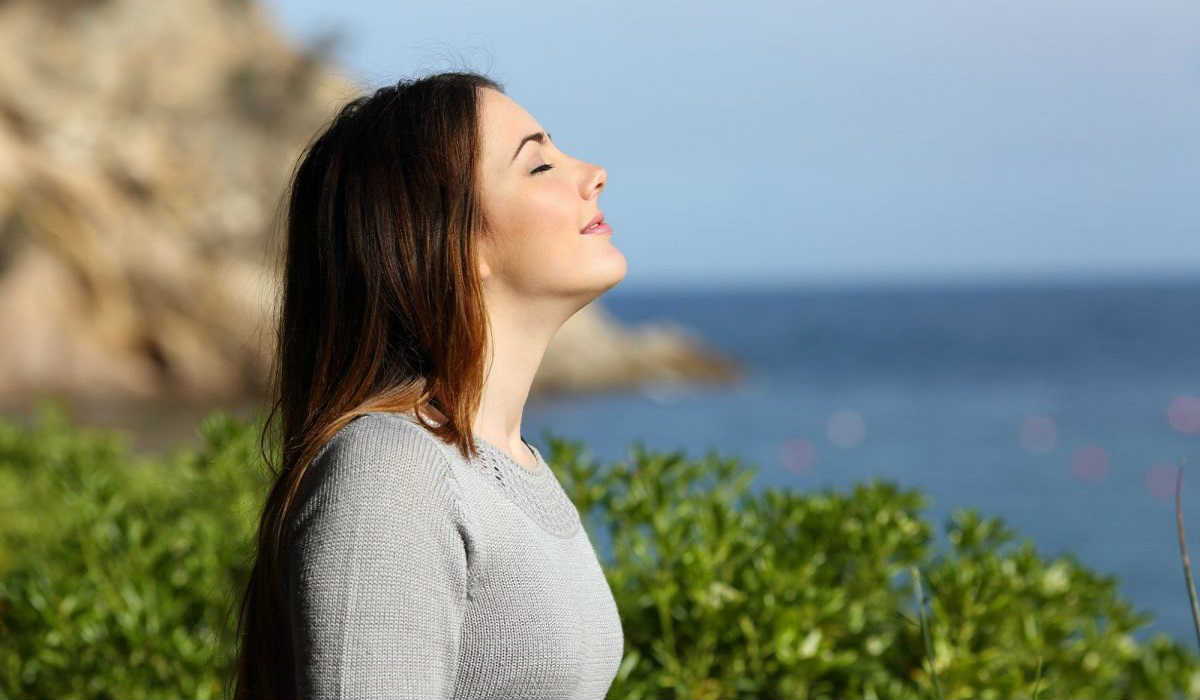 How to Breathe Correctly
Unfortunately, most of us don't breathe the right way. Do you want to know how you breathe? When you breathe in, are your shoulders lifted and your body stretched vertically? And when you breathe out, does it go down again? This type of breathing is called "vertical" (or chest breathing) and it's not the healthy one.
You don't take a full breath when you breathe vertically. This type of breathing uses the upper part of the lungs. The upper part is the smallest one. This way your body doesn't get enough oxygen.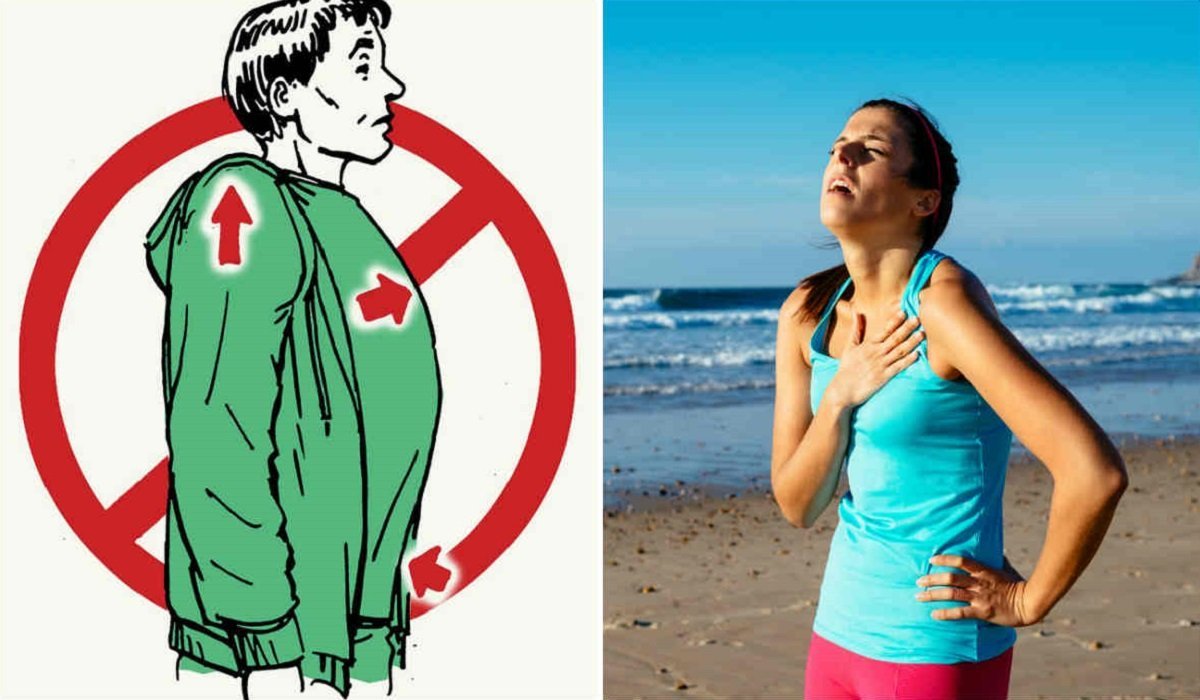 This is not the only downside to chest breathing. Perhaps you know the feeling when you can't take a deep breath? This is a lack of air caused by vertical breathing.
But how can your body come up with something that harms it? Vertical breathing is not always a bad thing. For example, when you are anxious or doing sports, vertical breathing will help you out. It will quickly deliver the necessary oxygen to the blood. But this type of breathing is not at all suitable for a calm environment.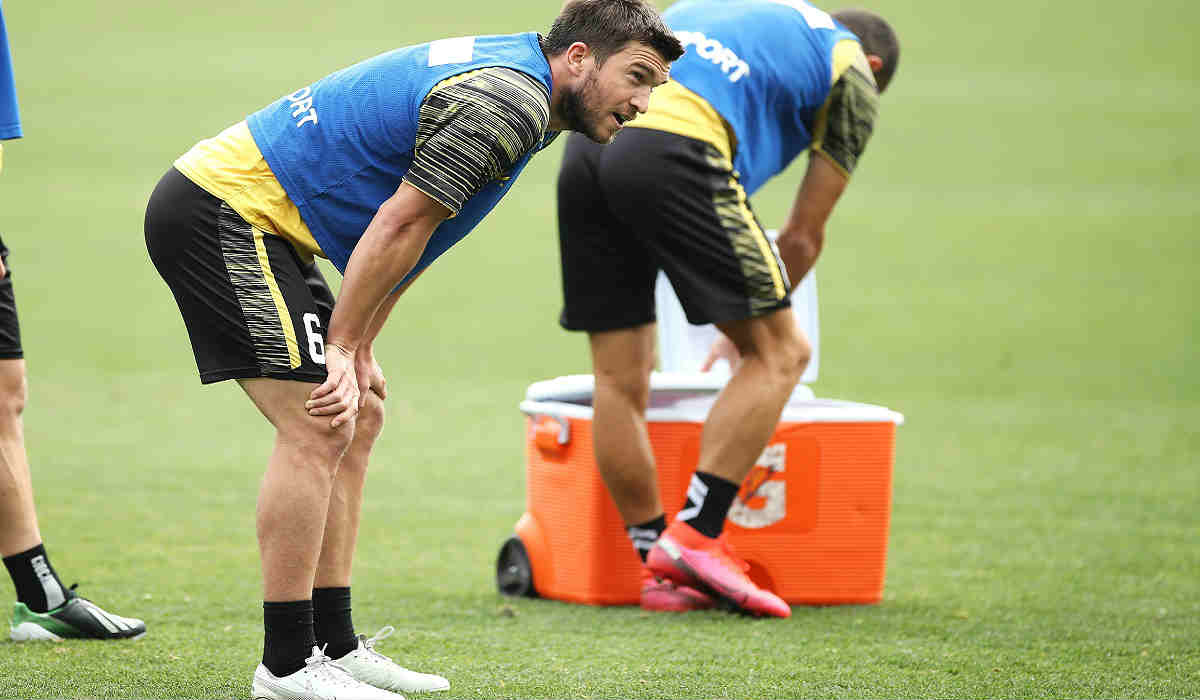 © Gettyimages
Why Do People Breathe Incorrectly?
It seems strange that the human body can do something wrong. After all, this is a precise mechanism that wouldn't do anything harmful. Why would we breathe vertically when we are resting or working?
Stress
Studying, working, mean salespeople in the stores, parenting problems, pandemic, mortgages, etc. I think everyone saw in this sentence a part of their typical day. Probably, only yogis, monks, and philosophers can manage to always stay calm. Our bodies perceive all those causes of stress as mini-threats. So they turn on vertical breathing.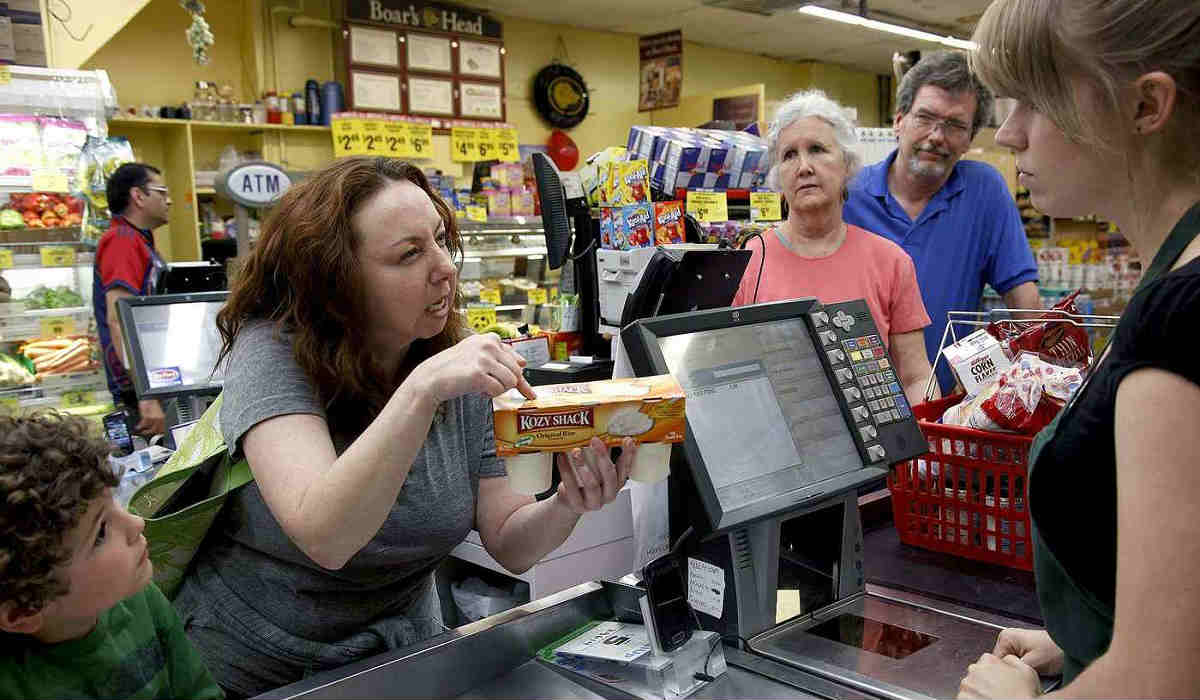 Posture
Nowadays, few people can boast of having no back problems. Unfortunately, no one is protected from bad posture. Pay attention to how you feel, sleep on good quality mattresses, and keep your back straight!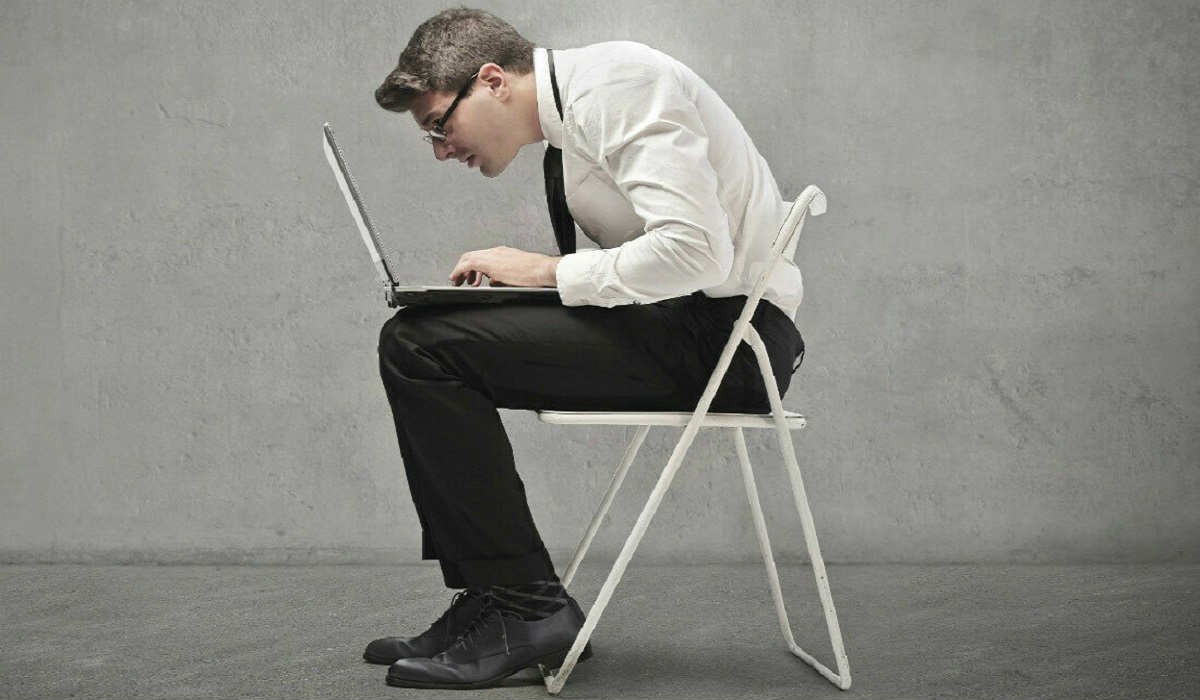 Obesity
Excess body fat may affect breathing by pushing on the diaphragm. This will prevent the lower part of the lungs from inhaling the required amount of air. The body will react instantly and switch to vertical breathing.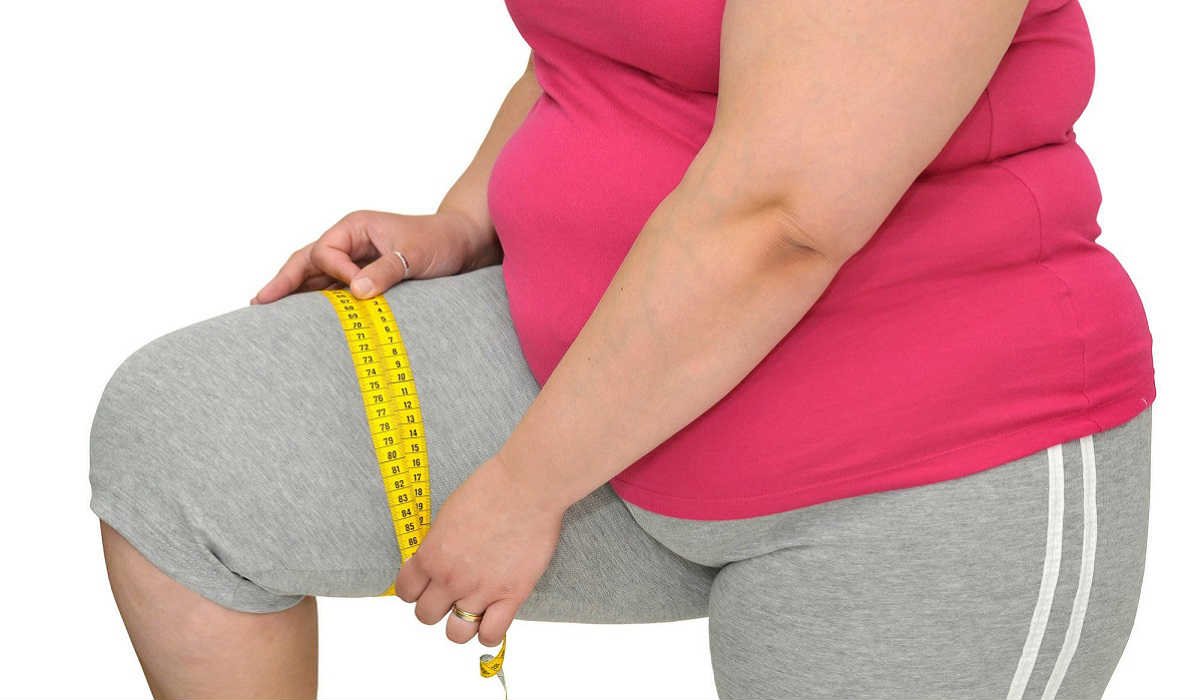 Uncomfortable Clothes
Maybe beauty requires sacrifice, but not in this case. Undoubtedly, shapewear or skinny pants will emphasize your body but they can make breathing much more difficult. Of course, wearing such clothes a couple of times can't harm. But be careful with your daily wardrobe choices.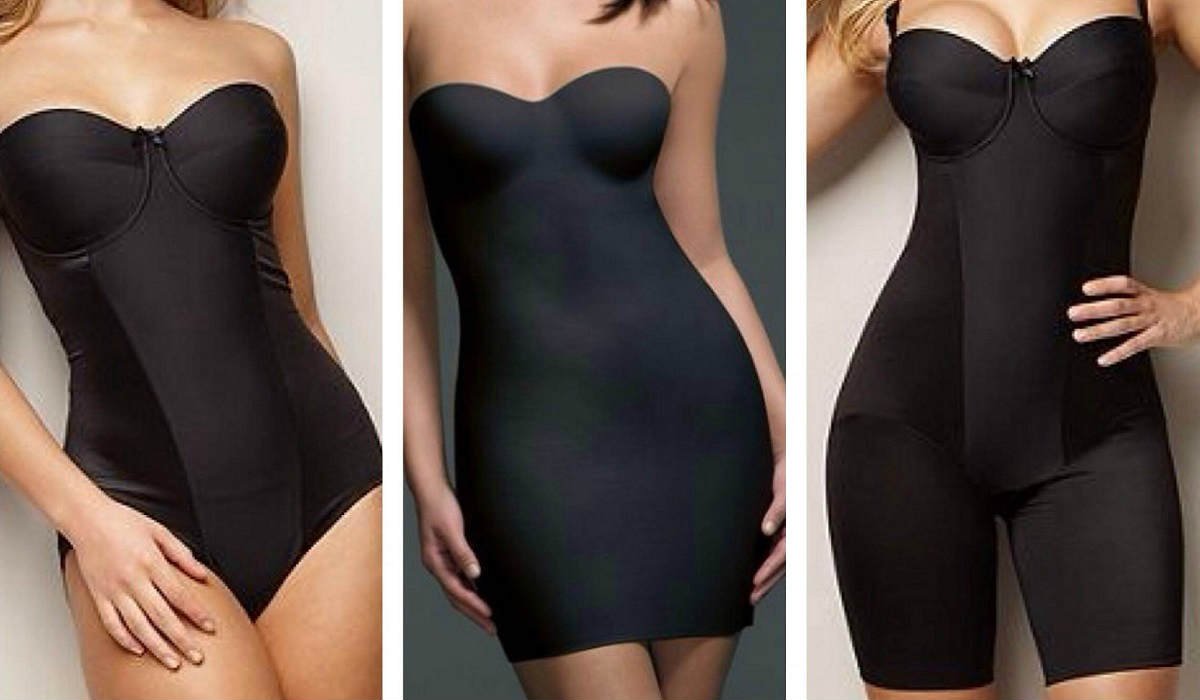 Air Pollution
Your body senses when the air around you is too polluted. Naturally, it will not allow the lungs to take deep breaths to prevent a large amount of harmful substances from entering the blood.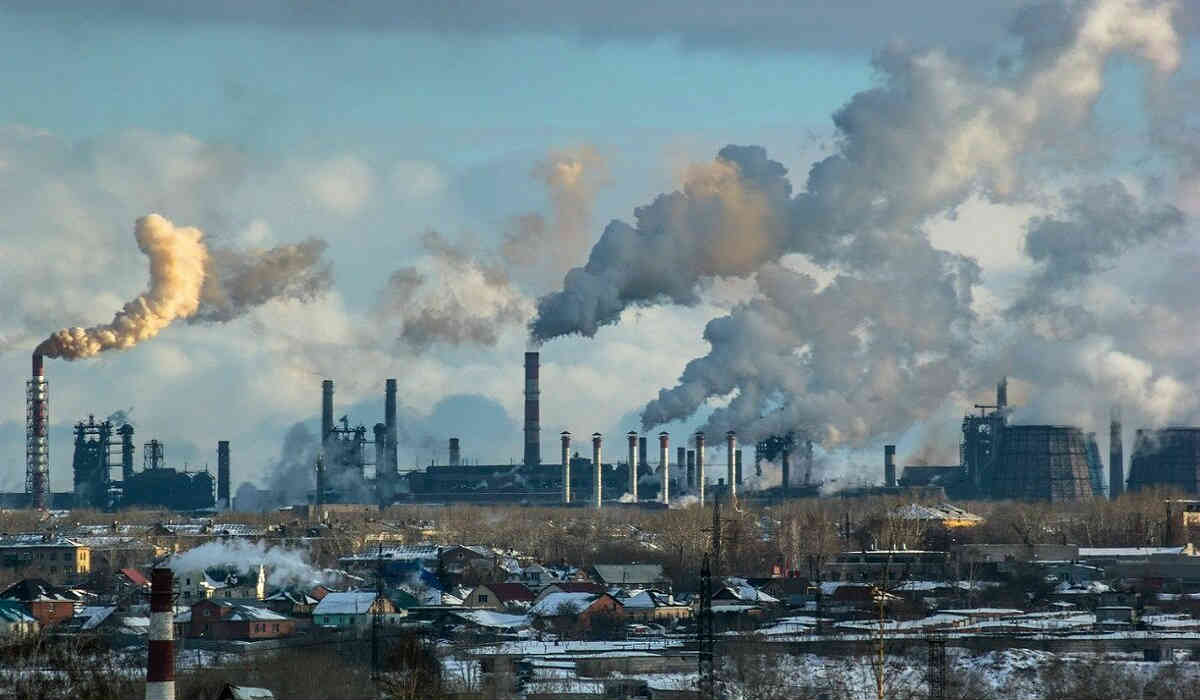 How to Breathe Correctly
As you may have guessed, if the vertical breathing technique is bad, then the horizontal one (belly breathing) is good for you. Breathe not with your chest and shoulders, but with the muscles of the diaphragm. The chest should remain motionless, but the stomach should move.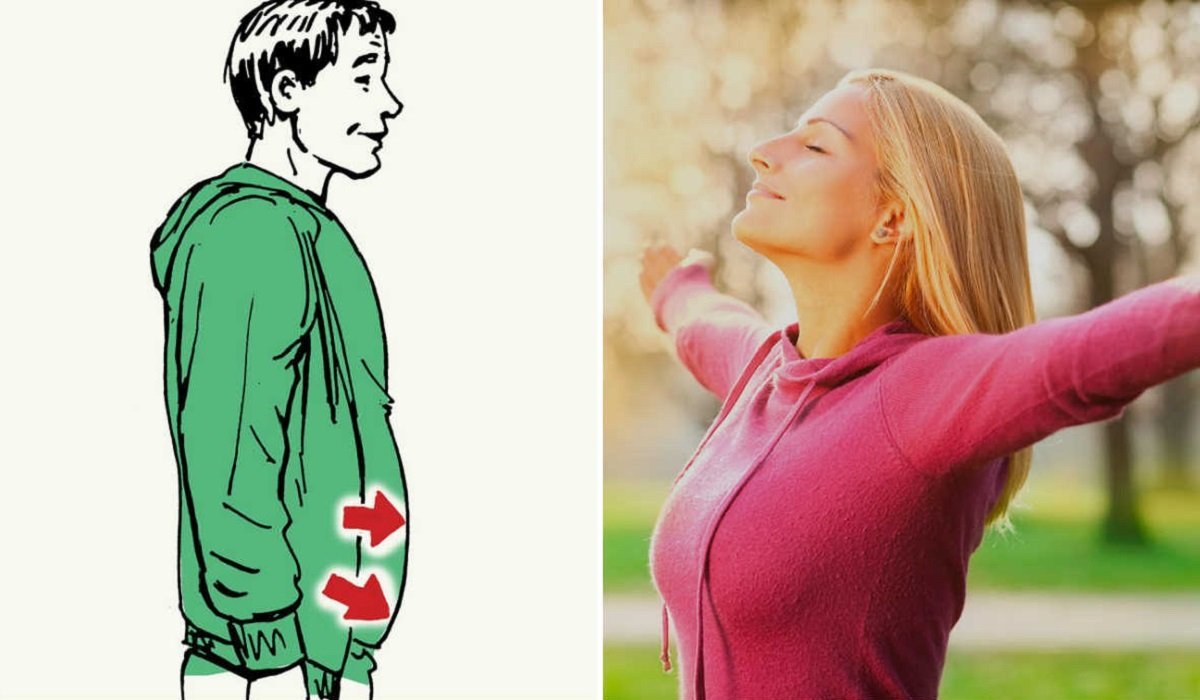 Want to understand what correct breathing looks like? There is a simple exercise. Lie on the floor and place a pile of books on your stomach. Breathe in and out with your stomach. You should see the books go up and down. Those who are used to vertical breathing can find it difficult at first.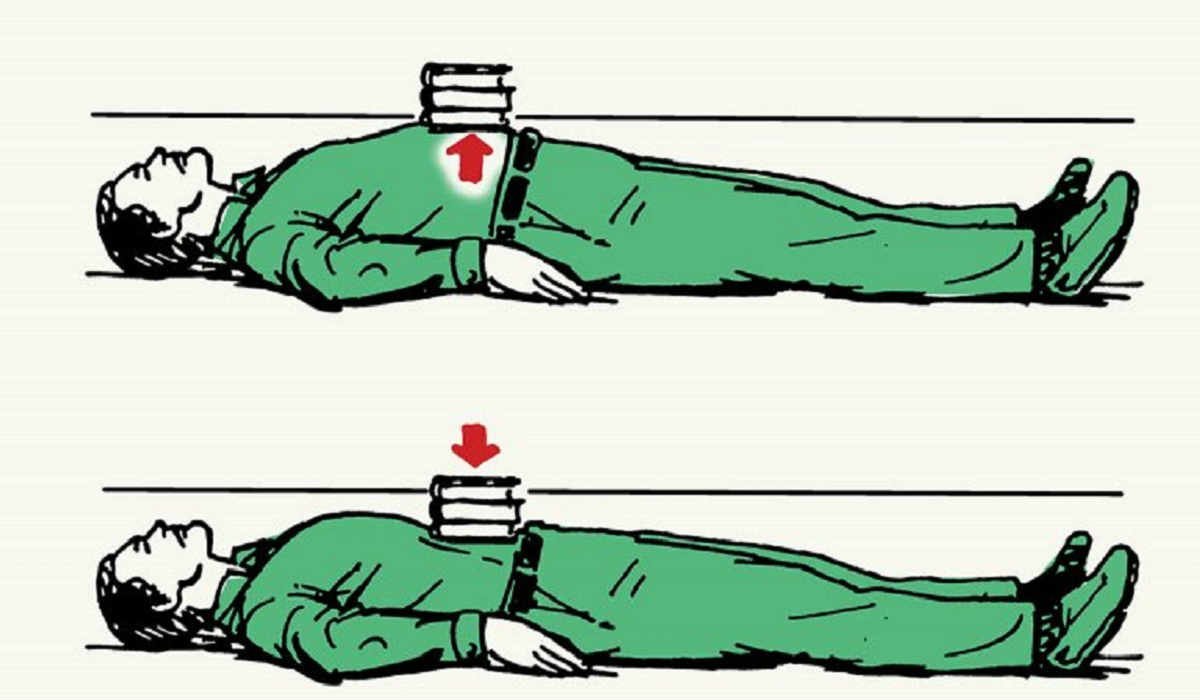 After you get used to breathing with your stomach, stand up, and breathe in. Remember, your shoulders and chest must remain motionless. Pay close attention not only to how you breathe in but also to how you breathe out. Most people make a mistake in the latter. Correct breathing is easy if you try.
So why change your breathing technique at all? Unfortunately, stress and vertical breathing are intertwined: one causes the other. It turns out that not only stress provokes vertical breathing, but vice versa. Also, concentration and attention decrease, and fatigue, headache, and problems with the digestive system appear. To make sure your belly breathing is correct, you just have to try!