Wood Ash as a Fertilizer: Mistakes To Avoid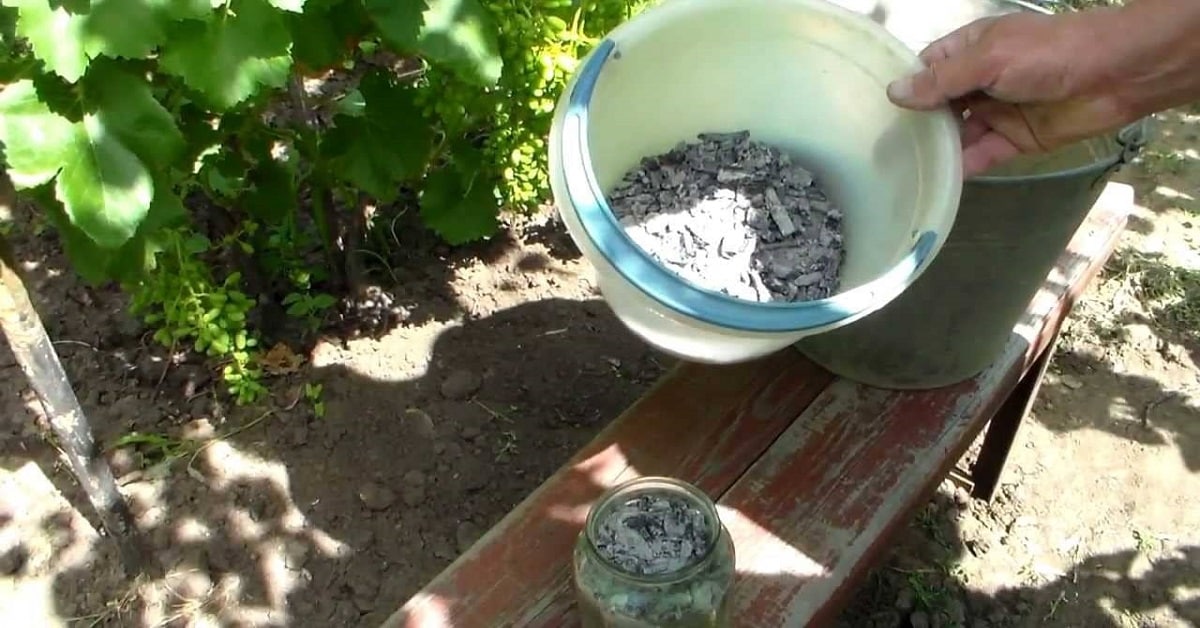 Wood ash is a natural and affordable plant fertilizer. Using it along with humus my parents had a great harvest for a long time. The effect of the fertilizer has always been unpredictable though. Some plants grew very well, while others, on the contrary, wilted.
To figure out what is the cause of this phenomenon, my father looked through a whole pile of gardening books. It turns out that some crops don't like wood ash at all. Read on to find out more.
How To Use Wood Ash as a Fertilizer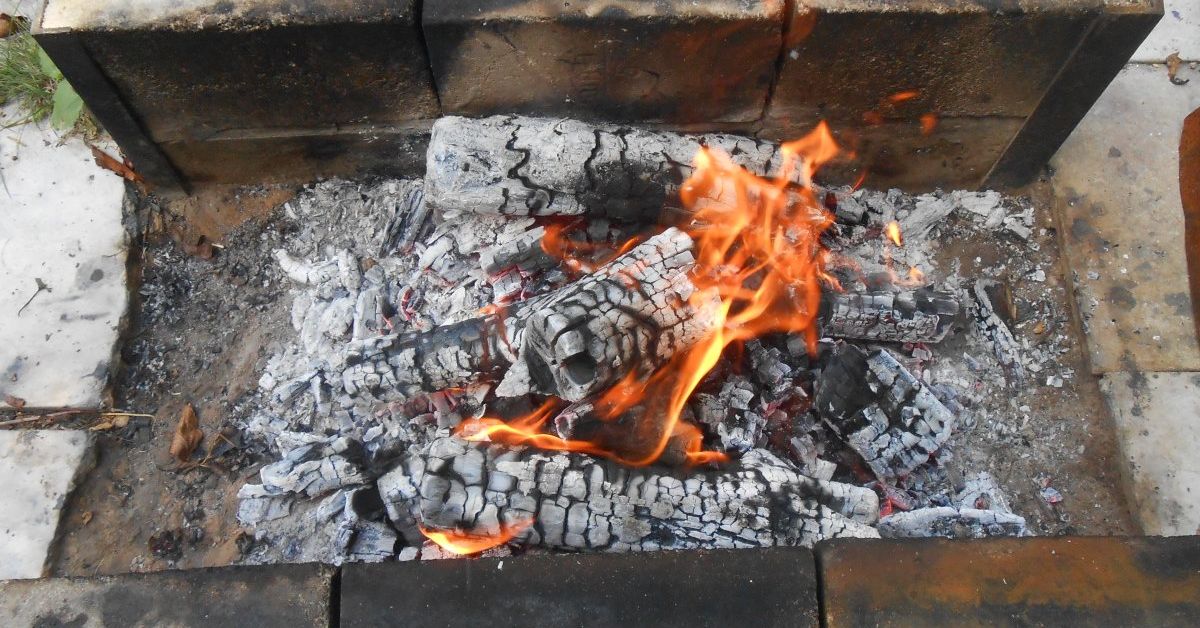 First, whether you can use ash as fertilizer or not depends on the acidity of the soil. The fact is that any ash alkalizes the soil. But unfortunately, you can't know for sure the pH level of your soil.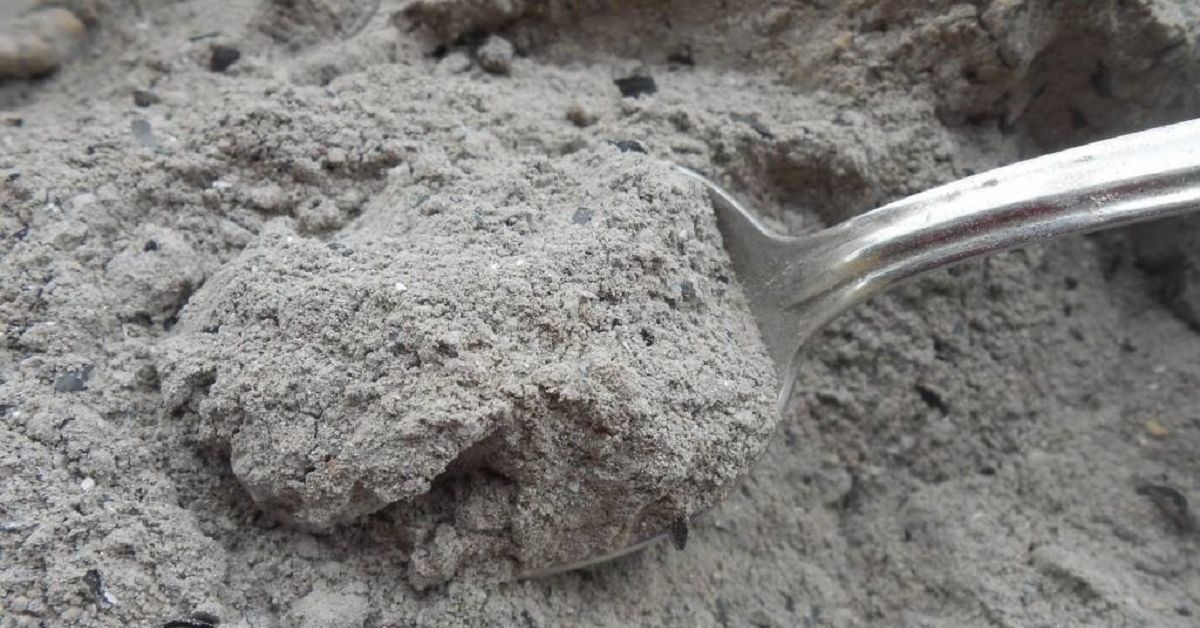 Also, it is important not to use too much ash. For example, for 3 oz/10 ft², you should add only a cup of wood ash. Besides, keep in mind that not all plants react to wood ash the same way. After all, some of them prefer slightly acidic soil.
What Plants Don't Like Ash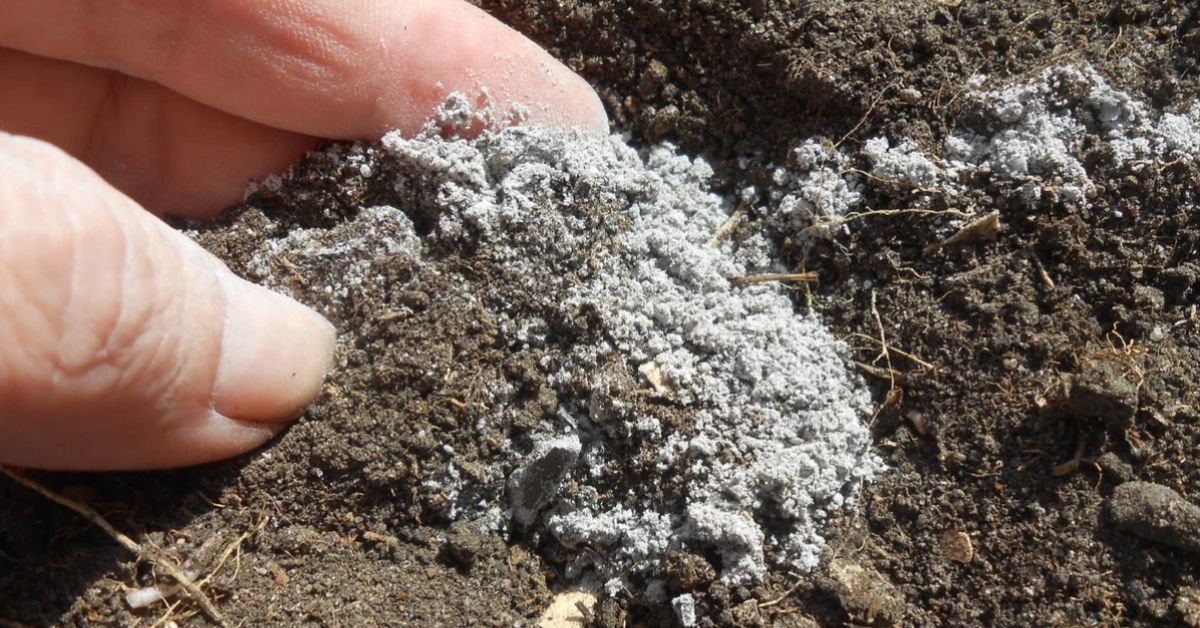 Tomatoes. The best acidity of the soil for growing tomatoes is 5.6–6.5%. Therefore, apply ash as fertilizer very carefully and in small quantities.
Strawberries. This plant has the best harvest if the soil acidity is 5.5–8.8%. It doesn't like alkaline fertilizers and will wilt because of them.

Eggplants and zucchini. The best acidity for eggplants is 6.3–6.8%, but, like tomatoes, you'll get a better crop with slightly acidic soil.
Pumpkins, melons, and watermelons. The best acidity for melons and pumpkins is 5.7–6.2%. We recommend that you generally avoid fertilizing these plants with wood ash.

Radish and turnip. These root vegetables are also known for loving slightly acidic conditions. However, they require calcium and potassium supplements.
Blueberries. Like strawberries, they don't like alkaline fertilizers. The best acidity of the soil for them is 4.5%. It is better to fertilize the soil with humus.

Some flowers also don't like alkaline soil. Among them are hydrangeas, rhododendrons, cinquefoil, and lily of the valley.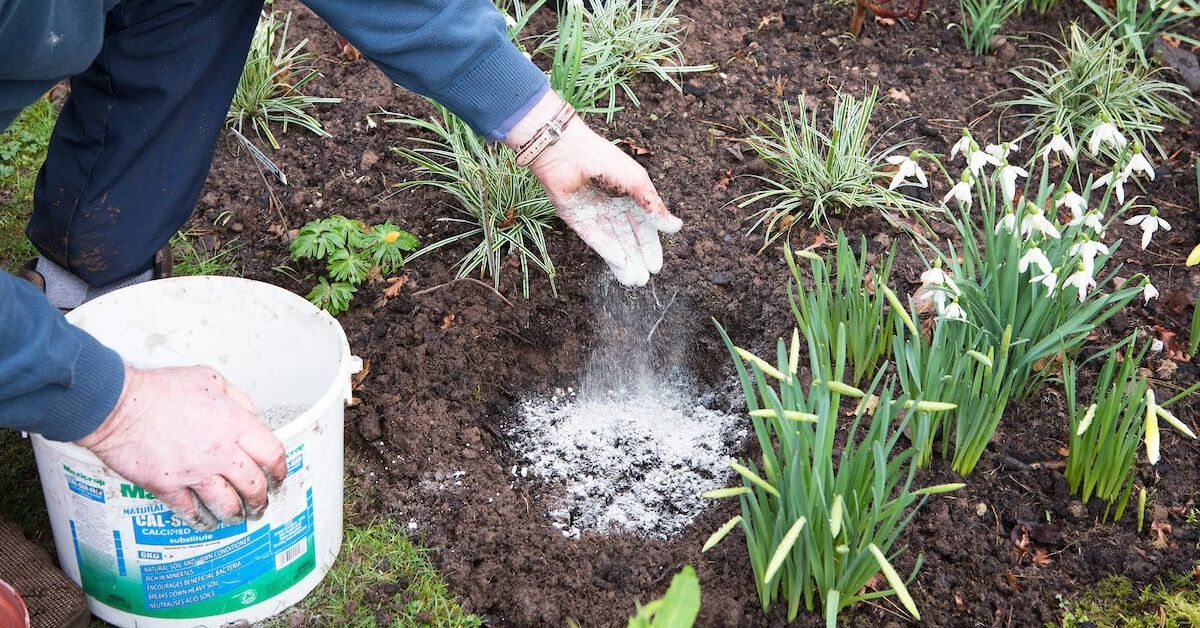 Do you still use this natural fertilizer? Does wood ash work well for the soil in your garden? Please, share your experience with us and other readers!