Health Benefits of Chicken Gizzards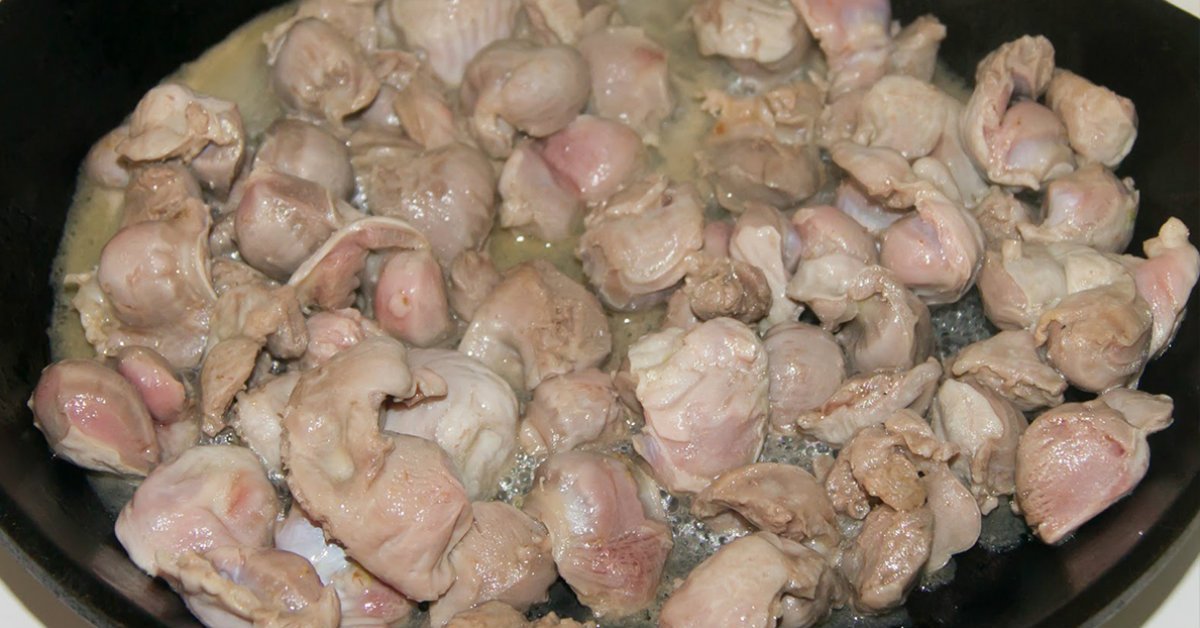 When it comes to cooking, everyone tries to choose foods that both look good and cost not too much. Thus, many ignore chicken by-products, which are as good for you as meat. This time we're going to tell you about all the health benefits of chicken gizzards you probably didn't know about.
We hope that these facts about chicken gizzards will convince you to rethink your daily diet and include the healthy by-products in it.
Health Benefits of Chicken Gizzards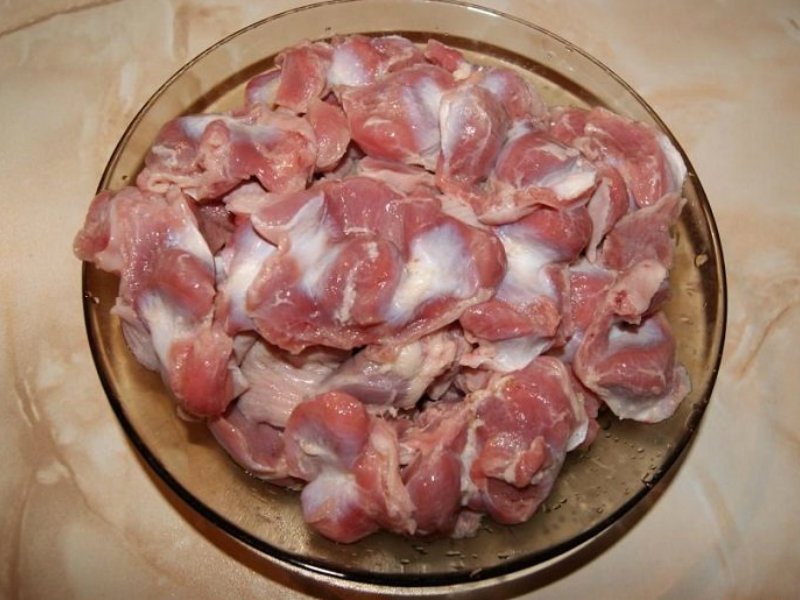 Natural sorbent
In folk medicine, chicken gizzards are used in case of food poisoning and other digestive problems to remove toxins from the body and normalize the stomach acid levels. It is not only a dietary food but also a natural sorbent. Unlike antibiotics, powder from dried chicken gizzards does not kill good bacteria as well as bad and copes with the task without harming the body.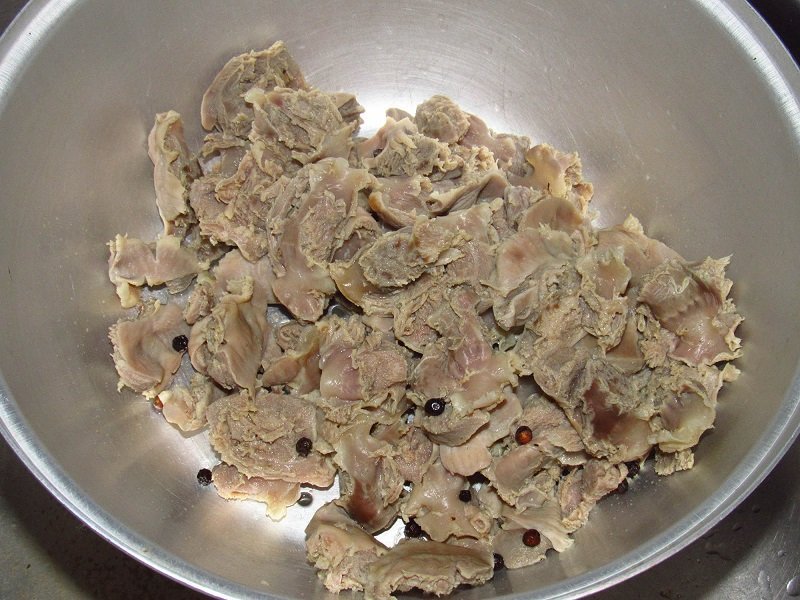 Good for Bones
Zinc is really important in chicken gizzards. Zinc deficiency in the human body leads to problems with the immune system, and chicken gizzards contain just enough of zink to recover it.
For the formation and strengthening of bone tissue, zinc is necessary, so we highly recommend giving chicken gizzards to children more often. You can do this starting from 1 year.
Zinc also strengthens nails and hair.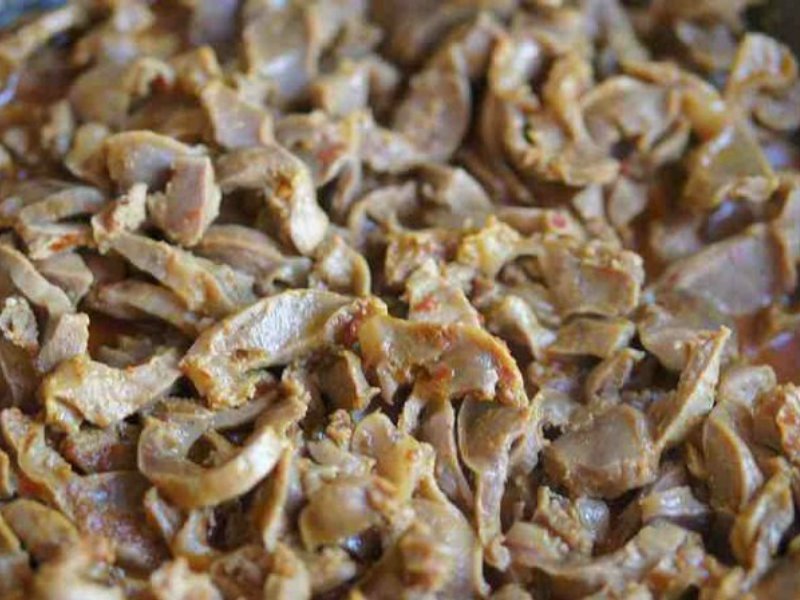 Anti-Aging Food
The high protein content in chicken gizzards ensures a fast metabolism, and selenium slows down the aging process and prevents the formation of tumors. Selenium is involved in the formation of dozens of hormones and enzymes, and it is no less important for the thyroid than iodine.
The healthy level of selenium in the body increases life expectancy. Chicken gizzard meals will help you stay young and healthy for years to come.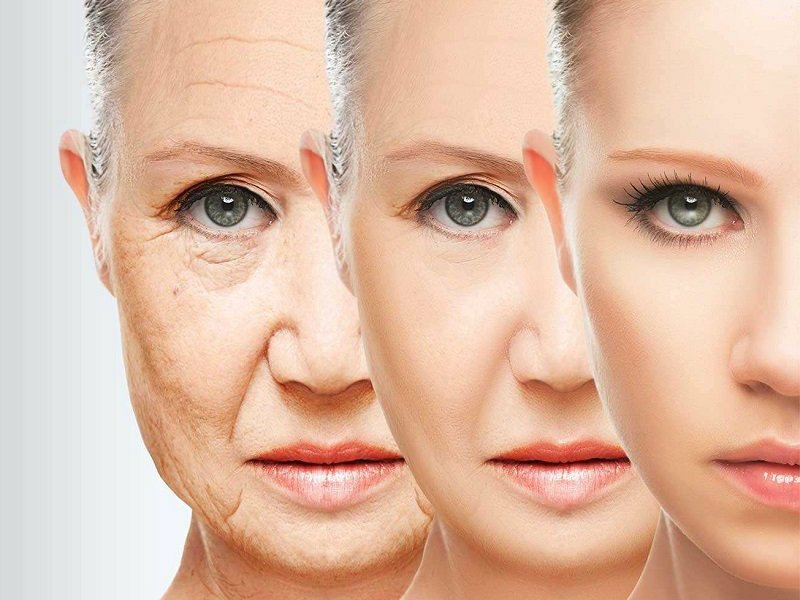 Loaded With Vitamins
This is an irreplaceable remedy that fights with vitamin deficiency! Also, chicken gizzards are rich in vitamin B9 (folic acid). It promotes rapid regeneration and cell division, ensuring the functioning of all body tissues.
This by-product contains copper, magnesium, phosphorus, potassium, manganese. Chicken gizzards are suggested to be consumed by those who suffer from anemia since there is more than enough iron in them.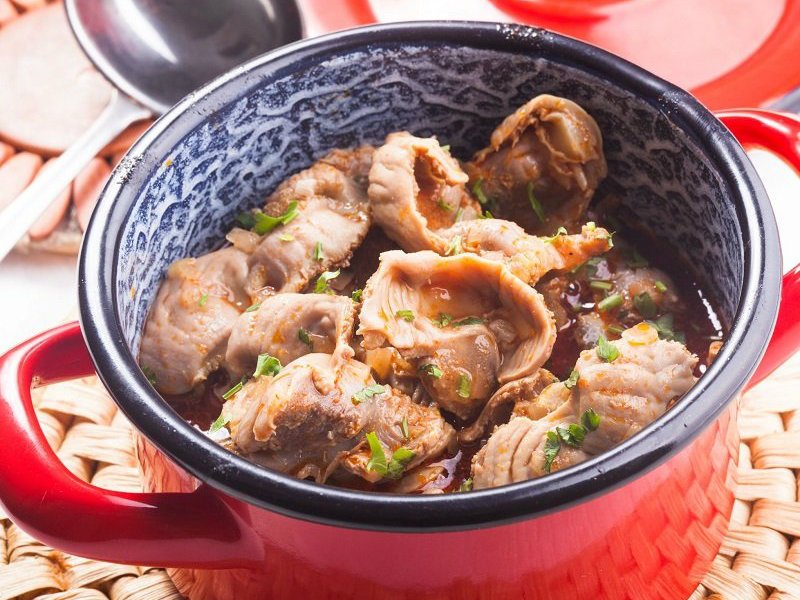 Kidney Treatment
We have already said that chicken gizzards are a natural sorbent and help the kidneys work properly. However, there is a special way of preparing chicken gizzards that will turn them into even healthier food.
The layer that is on chicken gizzards is separated, dried, and ground into a powder, which can dissolve kidney stones.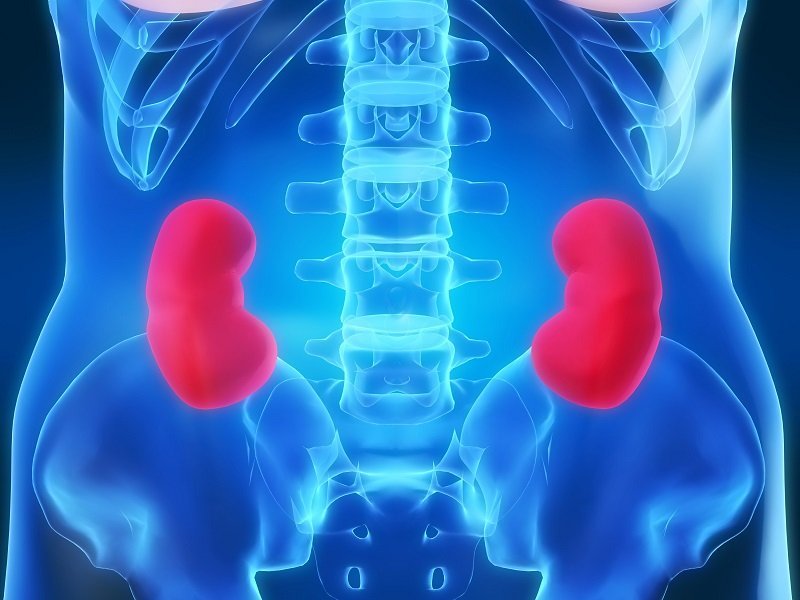 A common mistake in cooking chicken by-products is not knowing the cooking time. The gizzard of a young bird will be ready in 40 minutes, or in 2 hours when it comes to an old one. This is because the gizzard tissue needs to be properly softened.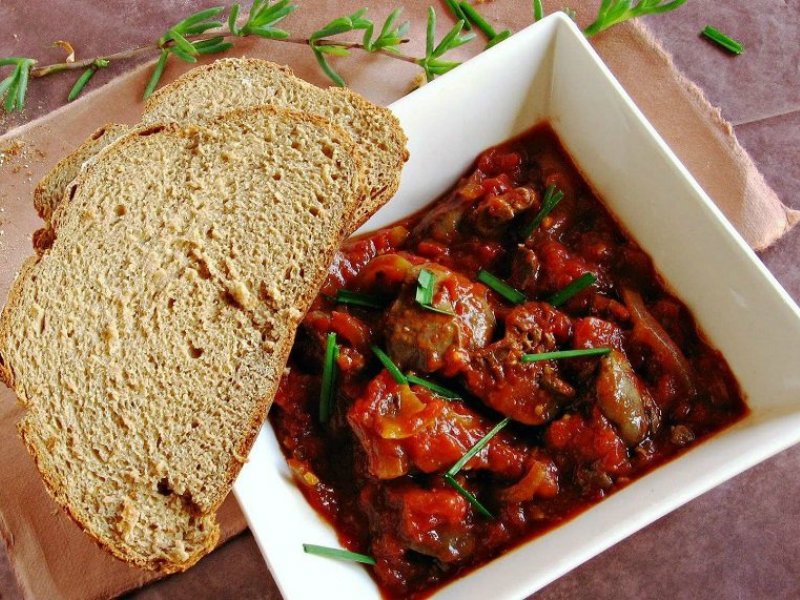 Chicken gizzards can be boiled, stewed, or fried. Do you eat chicken by-products? Feel free to leave your comments below!