12 Anti-Inflammatory Foods to Add to Your Diet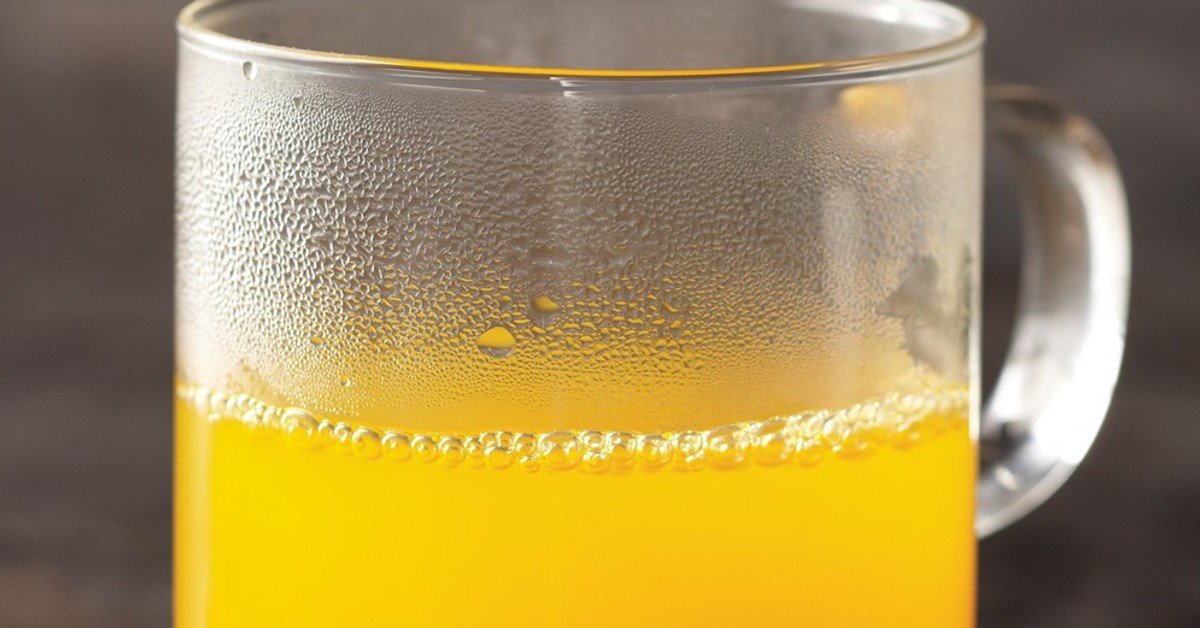 When it comes to making healthy lifestyle changes to put you on the road to longevity and better living, the diet is the obvious first step. The more fruits and vegetables, healthy fats, proteins, and complex carbohydrates it contains, the better. Indeed, choosing the right foods can help manage symptoms of a range of common health problems, including inflammation.
Similarly to other uncomfortable topics, inflammation is now a part of the mainstream conversation. If you happen to suffer from inflammation issues, you might want to consider adding these 12 anti-inflammatory foods to your everyday meals.
12 Anti-Inflammatory Foods Everyone Should Be Eating
1. Turmeric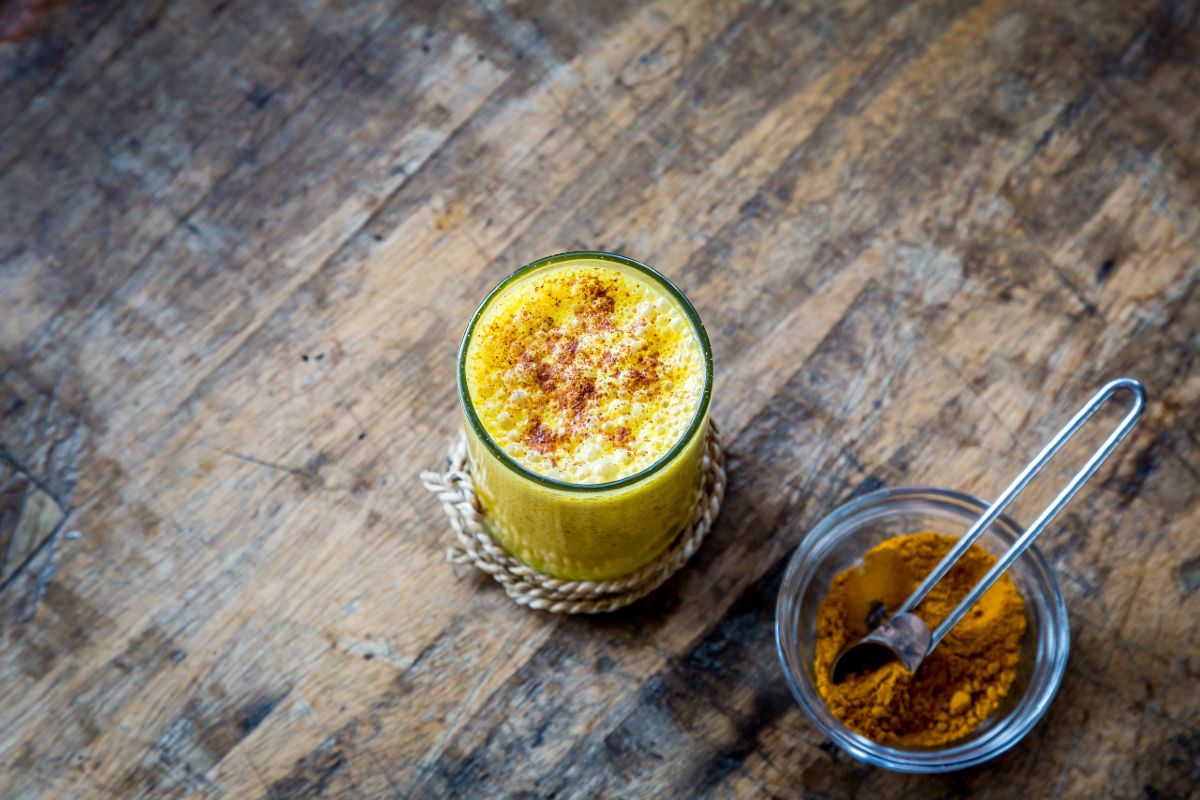 Turmeric is a superfood and has myriads of health benefits, including anti-inflammatory properties. Furthermore, recent studies have found that it matches the effectiveness of some over-the-counter anti-inflammatory drugs.
2. Salmon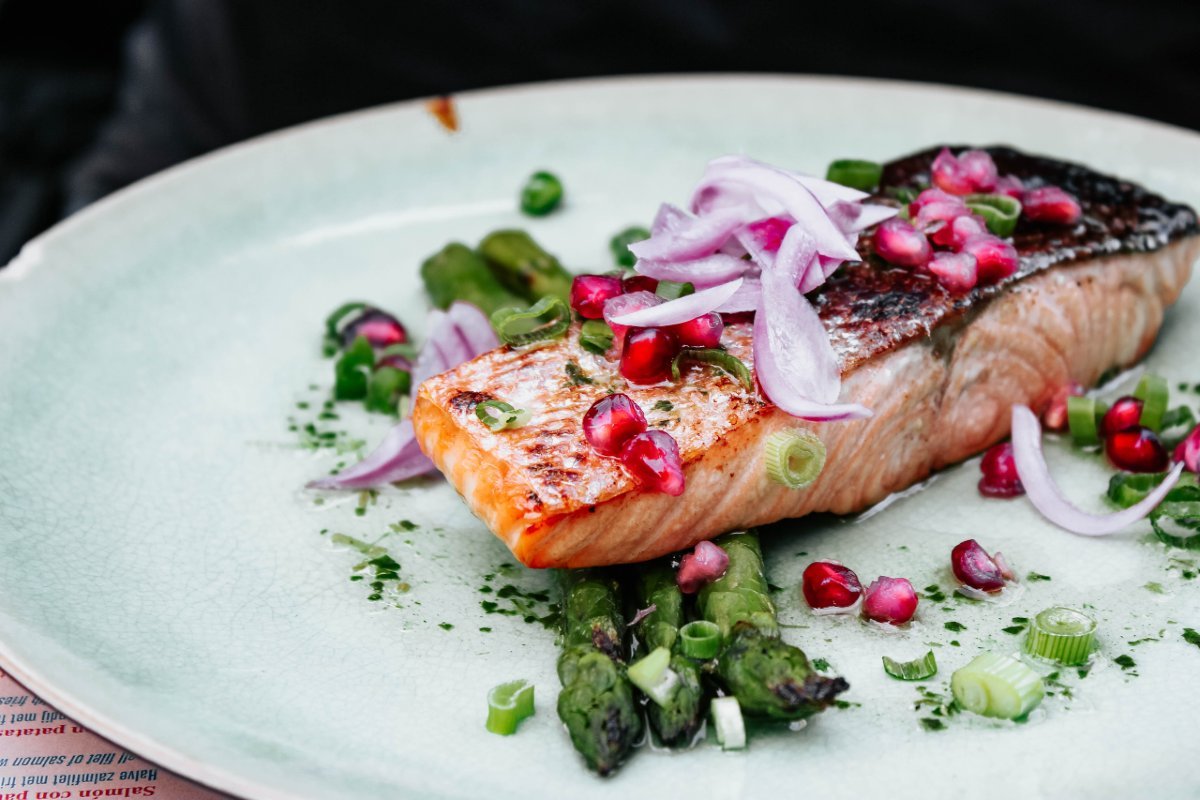 Salmon is a rich source of omega 3-fatty acids, which help fight inflammation and keep all the cells in your body healthy. Want to cook more salmon at home? Check out our recipes for traditional Finnish salmon soup and sandwich cake.
3. Walnuts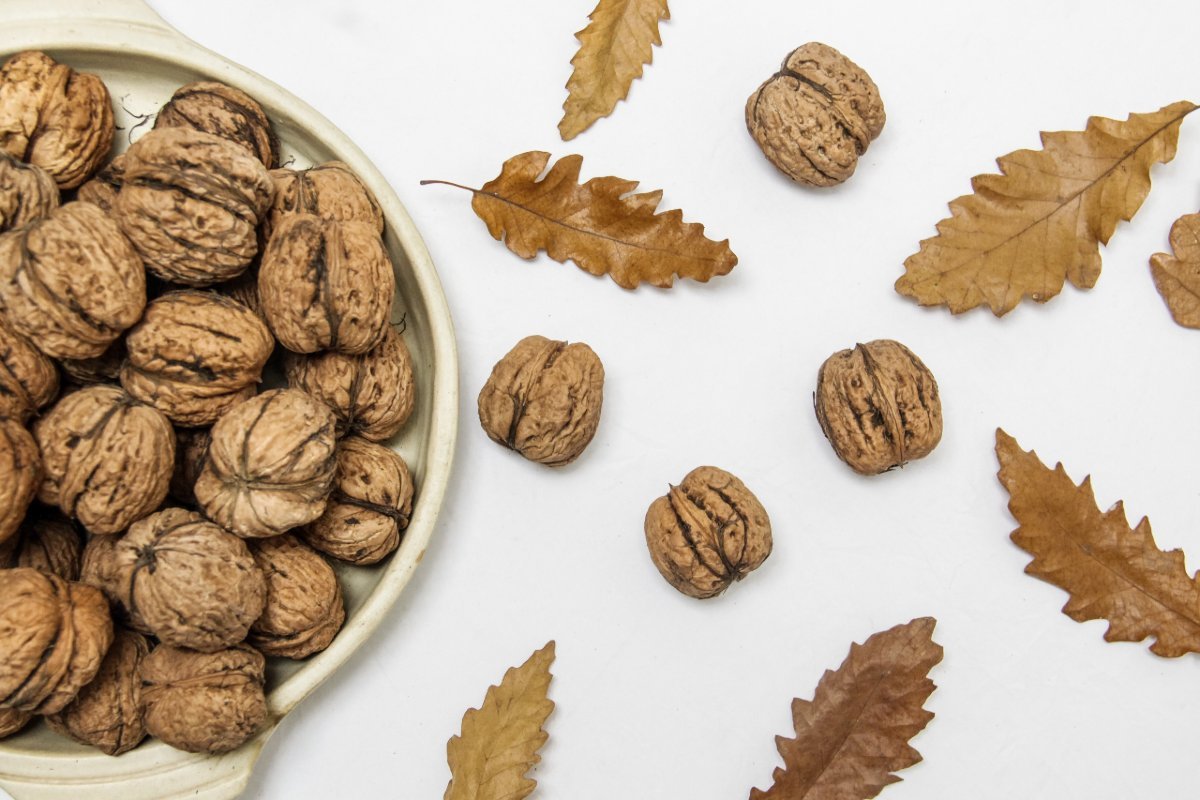 In like manner, walnuts are chock-full of omega-3 fatty acids, healthy fats, and Vitamin E. Therefore, they have major anti-inflammatory effects. Thus, walnuts make an excellent snack. Furthermore, you can use them in salads and other dishes, or enjoy them in the form of nut butter.
4. Ginger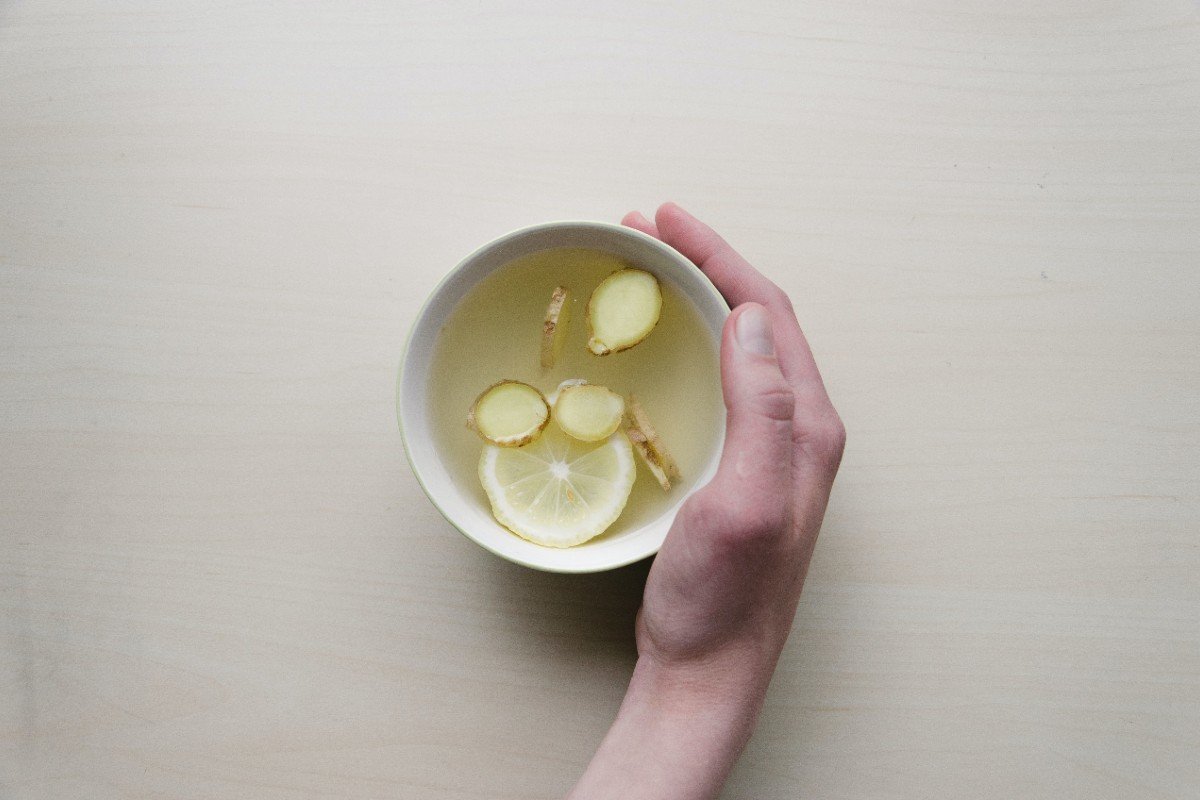 Ginger has a very long history of use in traditional and alternative medicine. Because it is high in gingerol, a substance with potent anti-inflammatory and antioxidant properties, it functions in the same way as some anti-inflammatory drugs.
5. Green Tea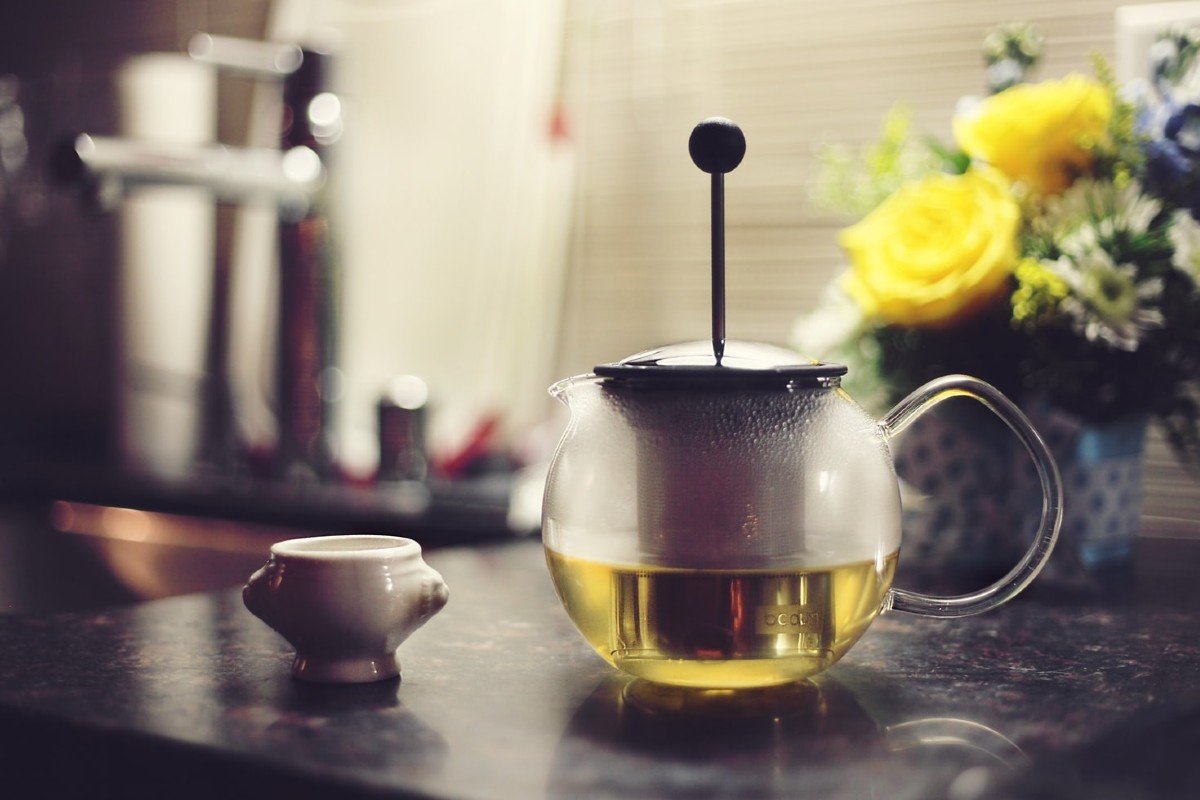 Green tea contains antioxidants called catechins that reduce inflammation-driven conditions. As a matter of fact, an anti-inflammatory polyphenol epigallocatechin-3-gallate (EGCG) is the most potent type of catechin. Turns out, beating inflammation is as easy as a cup of tea.
6. Dark Leafy Greens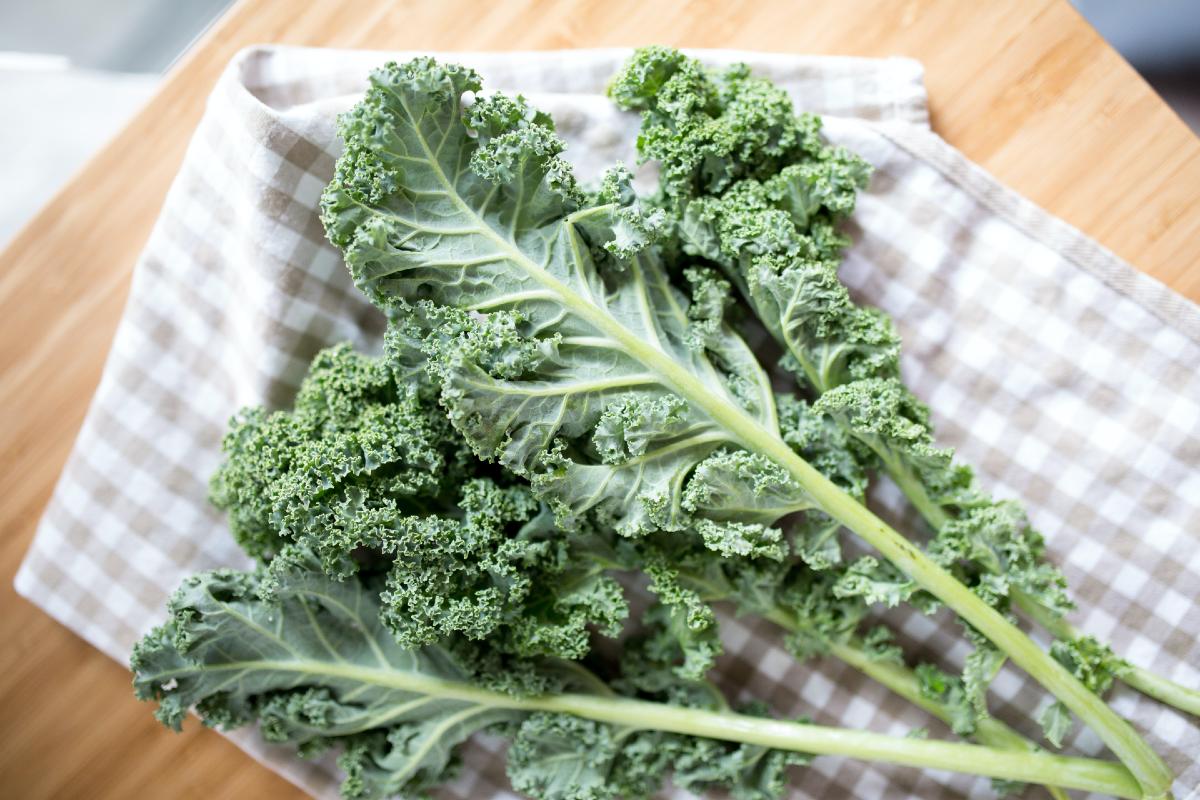 All dark leafy greens are jam-packed with vitamins, minerals, antioxidants, and phytonutrients that may help reduce inflammation. Kale, bok choy, spinach, and lettuces can help curb the inflammatory processes at its earliest stages.
7. Onions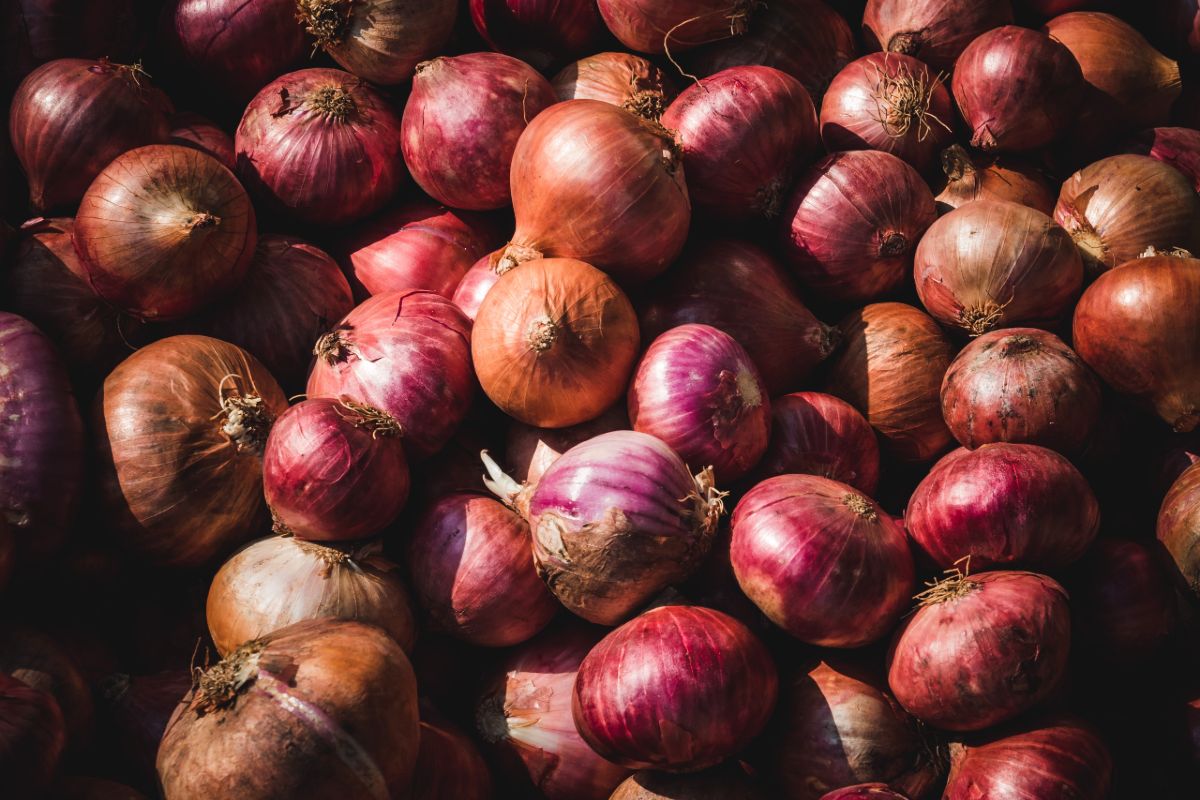 Quercetin, a flavonoid found in onions, inhibits inflammation-causing processes and provides antioxidant effects. Whether you use them to make old-fashioned porcupine meatballs or bake them in the oven, you will enjoy the flavor, as well as the numerous health benefits.
8. Garlic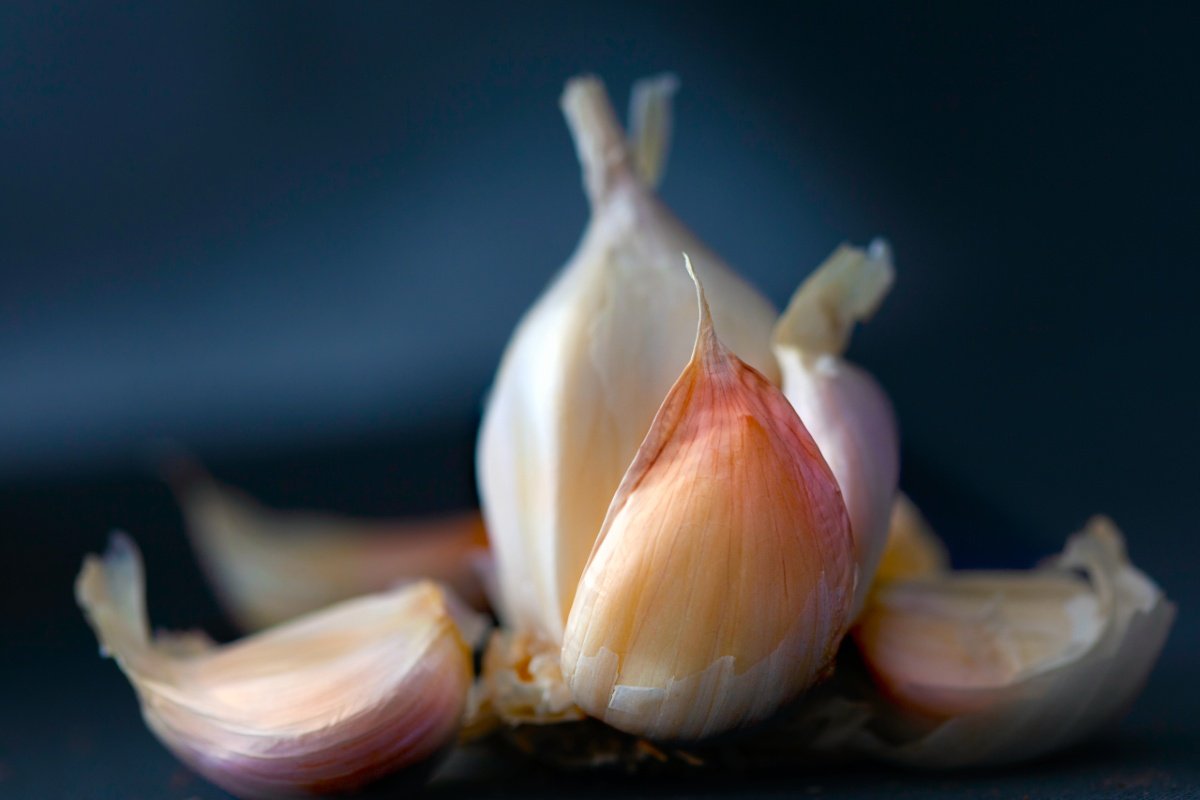 Garlic is a perfect addition to just about any savory dish. Like onions and leeks, it contains anti-inflammatory compounds that limit the effects of pro-inflammatory messengers. Furthermore, it may slow the progression of atherosclerosis and promote heart health.
9. Berries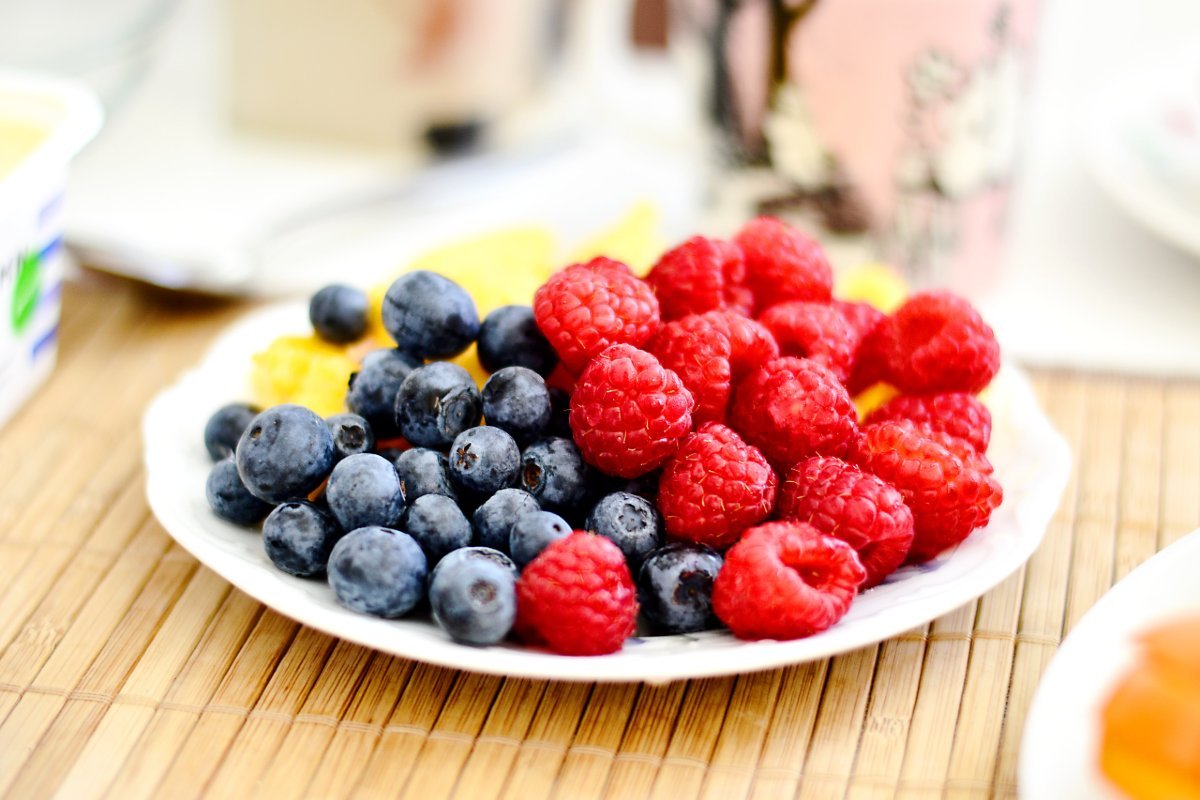 Berries have been studied widely for their antioxidant properties; however, they also have a high inflammation-fighting potential. They contain anthocyanins that not only give them their vibrant colors but also reduce the activity of compounds responsible for initiating inflammatory processes.
10. Cruciferous Vegetables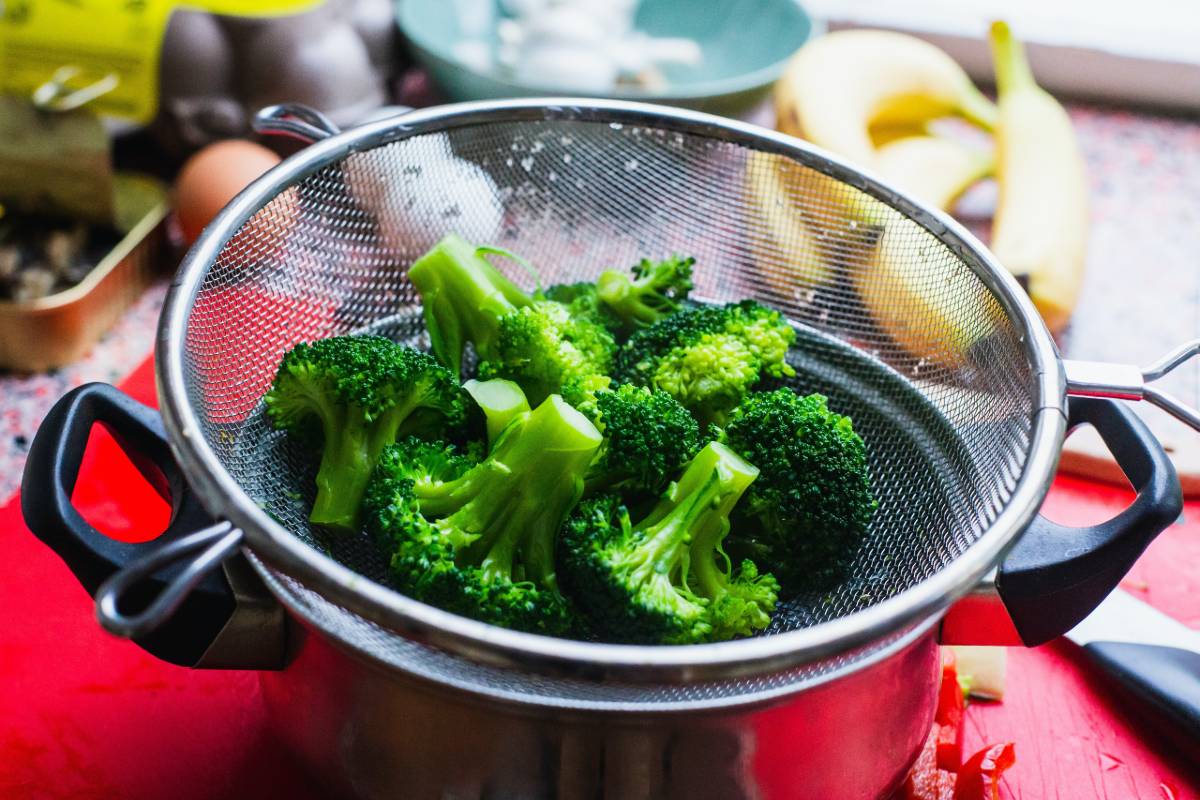 Increased consumption of cruciferous vegetables such as green cabbage, broccoli, and cauliflower provides anti-inflammatory benefits. They also contain vitamin K and omega-3 fatty acids. Broccoli is good for you in any form; however, it is the most beneficial when properly cooked to preserve all the vitamins and flavor.
11. Flaxseed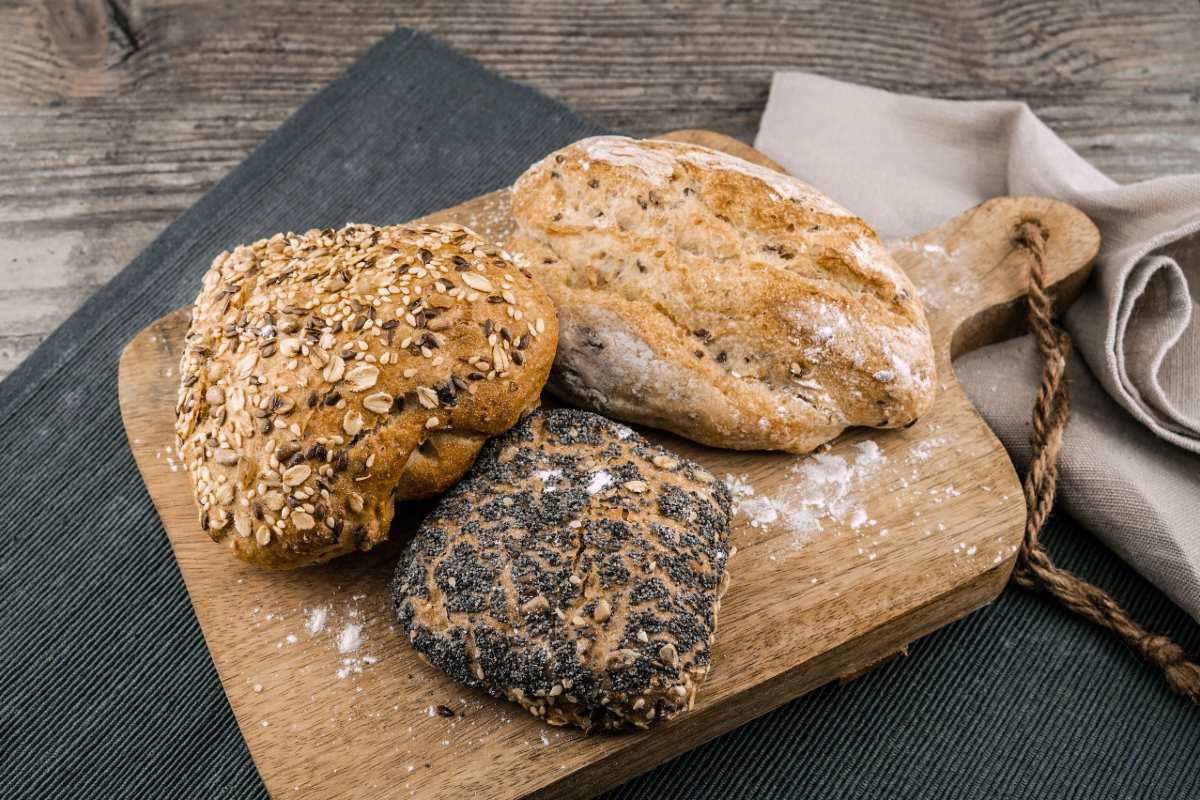 Flaxseed, a lawful member of the wholesomest foods club, contains essential fatty acids, including ALA, that significantly reduces pro-inflammatory compounds.
12. Extra-Virgin Olive Oil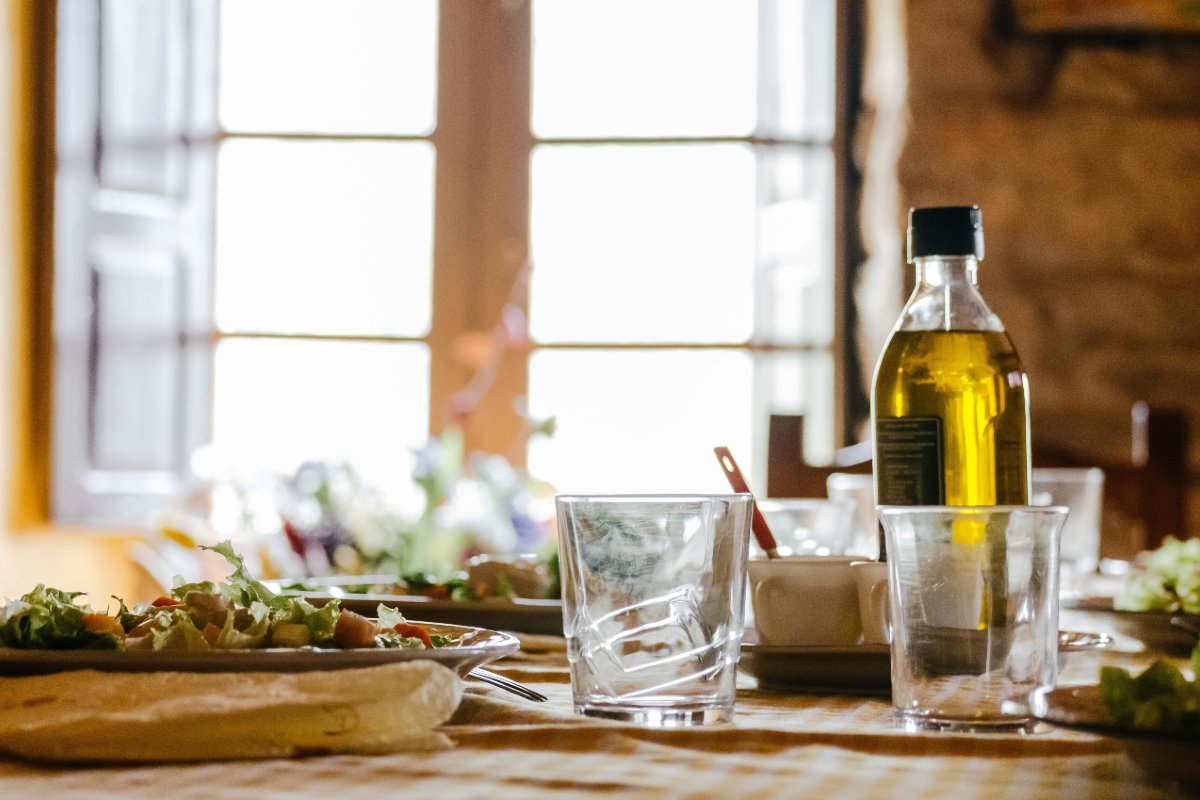 Extra-virgin olive oil contains many phenolic compounds that exert potent anti-inflammatory effects, reducing inflammatory molecules. Due to its health benefits and versatility of use, it is most people's pantry-staple ingredient.
We hope you have found this article on anti-inflammatory foods useful and you will consider adding these healthy products to you diet. Please share this article with your friends who may be interested in the topic.