The Best Height to Weight Ratio at Different Ages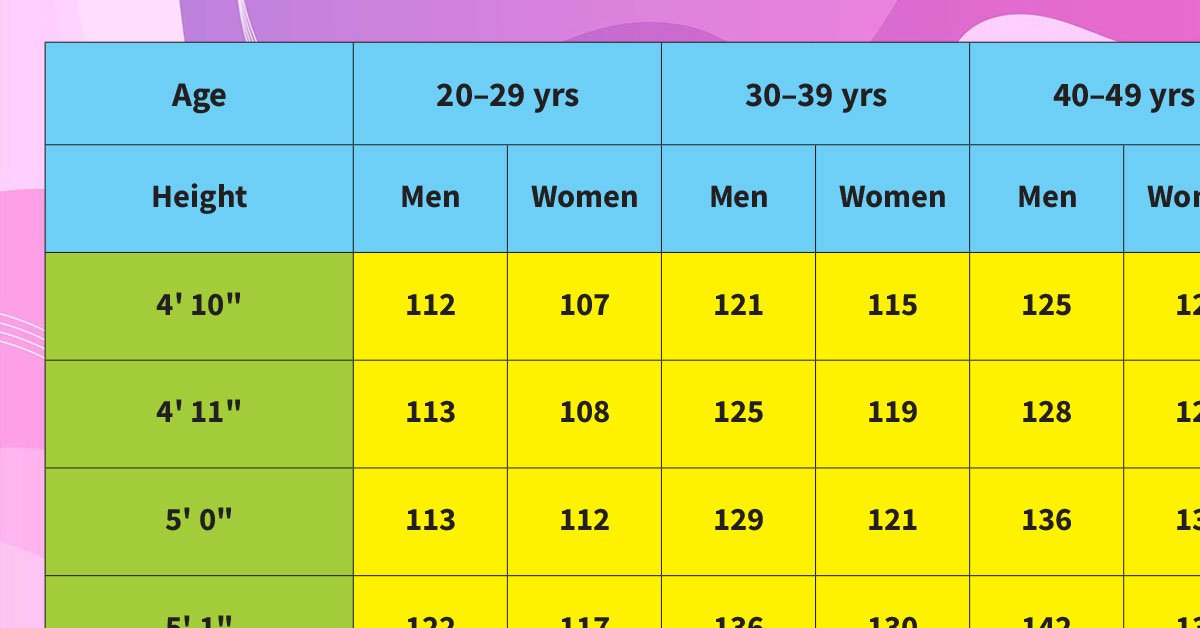 Many people start to notice changes in their body when they move out of their parents' house, get their first real job, after having kids. Big changes and stress often results in eating differently, less healthy, more. Then we resort to diets or weight-loss plans and continue to confuse the body into misreading its own needs. If you're tired of this vicious circle, it is best to start dealing with any excessive weight constructively. Who knew that the first step was to determine your perfect height to weight ratio?
Furthermore, to determine the ideal weight, it is not enough to take into account only your height. Gender, body type, the ratio of fat to muscle, and even chronic diseases play a significant role in the process. All these criteria are taken into account in the following height to weight ratio tables.
Lorentz Formula for Height To Weight Ratio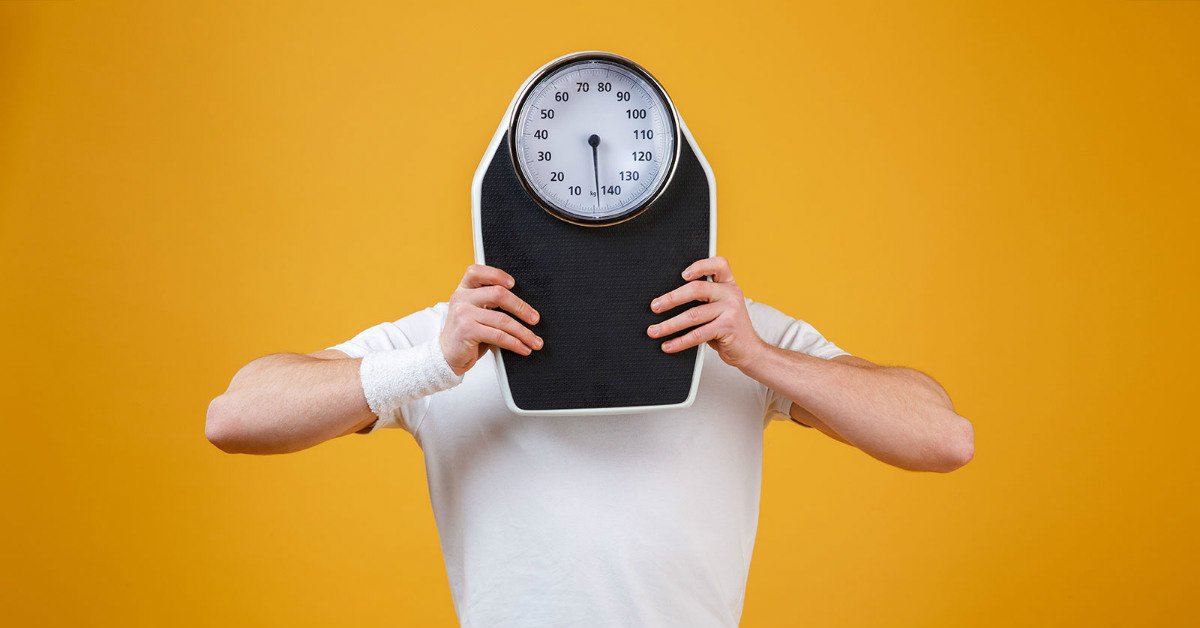 Lorentz's formula is probably the easiest way to determine the ideal weight for a given height. There are two versions of this formula, and each of them can calculate the ratio accurately. Let's examine the first version:
(х – 100) – (х – 150) : 2
*x is equal to a person's height
For example, your height is 5′ 6″. To begin with, convert it to centimeters: 168 cm. Next, subtract 100 from the number: the difference is 68. Then, deduct 150 from 168. When you divide the resulting 18 by 2, you get 9. Finally, subtract the first value from the second: 68 – 9. According to the formula, your ideal weight is 59 kg or 130 pounds.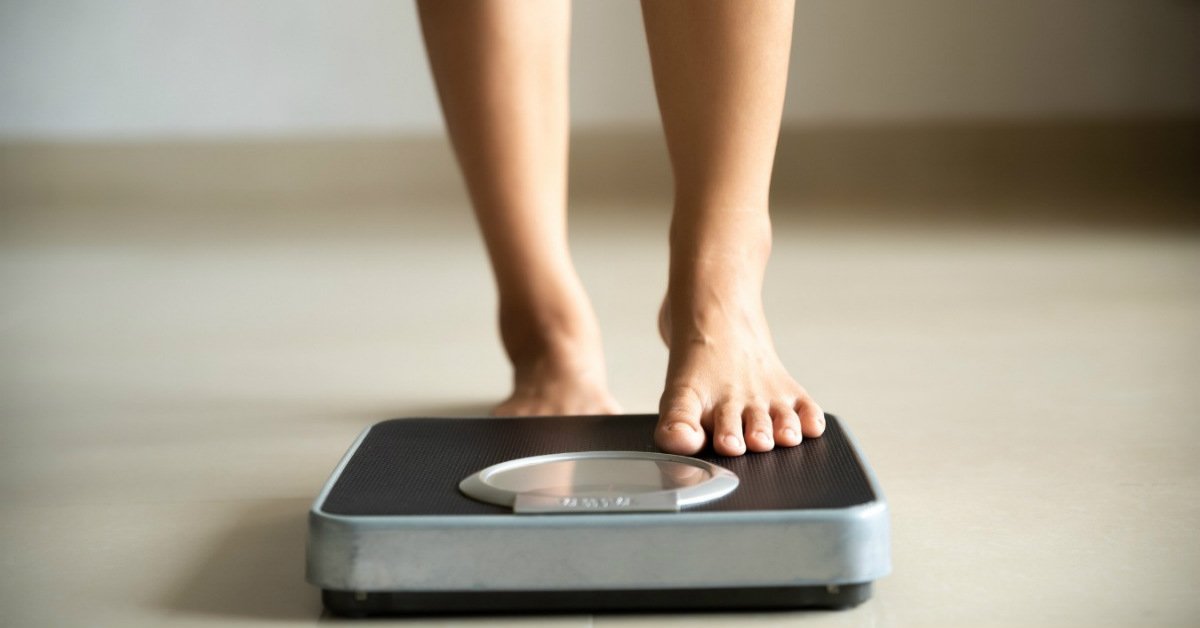 A simplified Lorentz formula looks like this:
х : 2 – 25
*x is equal to a person's height
For example, take your height of 168 cm and divide it by 2. Next, subtract 25 from this number (84). Thus, we get all the same 59 kg or 130 pounds.
The Ideal Weight Based on Body Type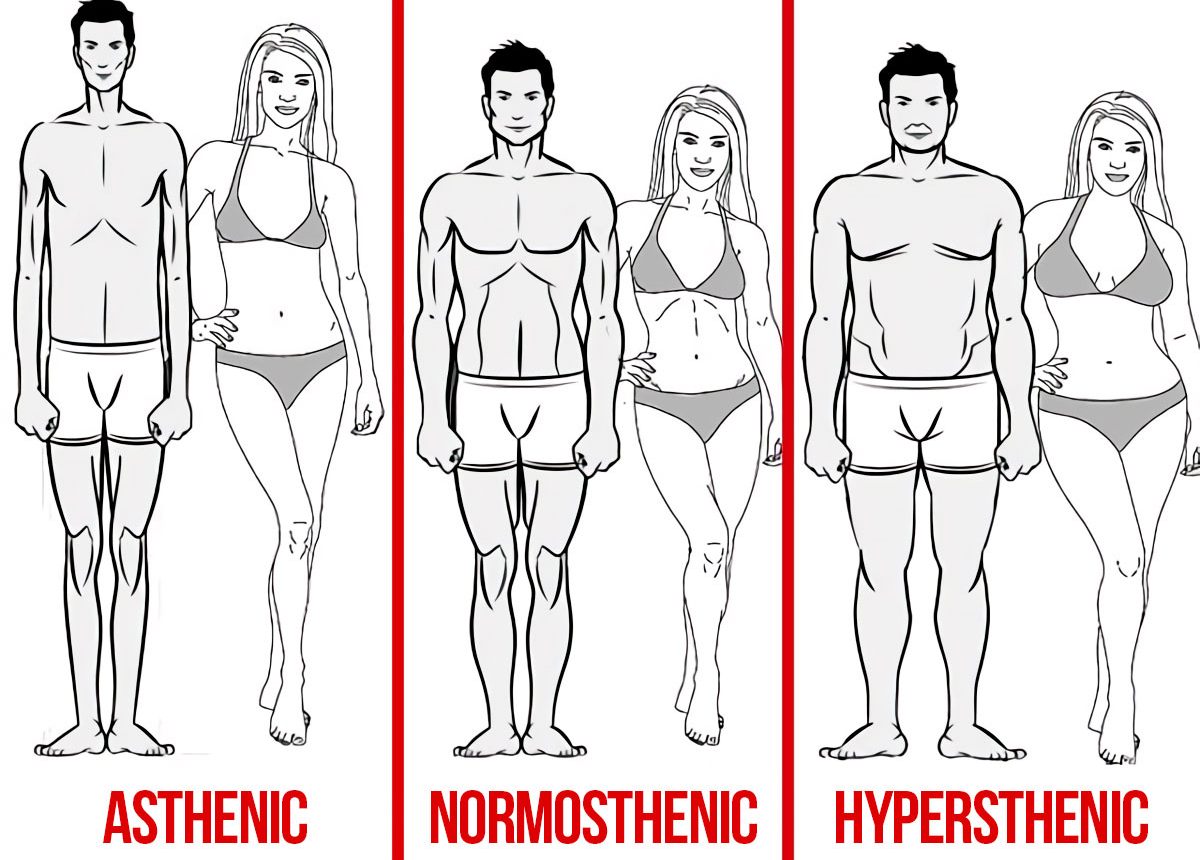 It is, of course, easy to calculate your ideal weight using Lorentzo's formula. Unfortunately, it does not take into account such important factors as the gender and physique of a person. The latter, in turn, has three types: asthenic, normosthenic, and hypersthenic.
What is the difference:
Asthenics have thin bones and long limbs. They have a relatively thin layer of subcutaneous fat.

Normosthenics are people whose anatomical features are close to the average parameters of the norm.
Hypersthenics tend to be of short stature and powerful muscles.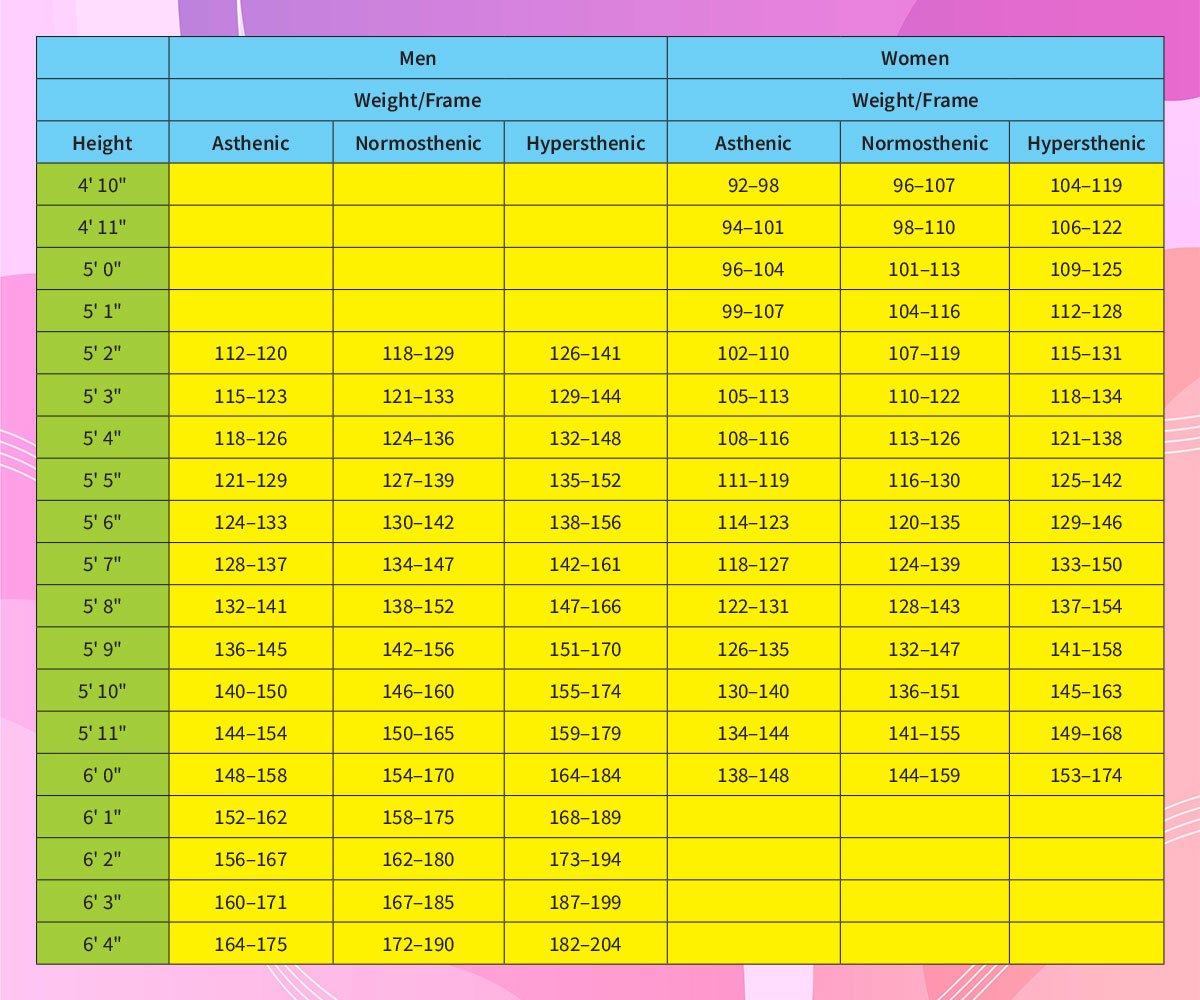 For example, if you are a hypersthenic female, your target weight at 5′ 6″ (168 cm) ranges from 130 to 147 pounds (58.8 to 66.5 kg). The ideal weight, which we calculated using the Lorentz formula, fits into this framework. However, a male of the same physique and height needs to weigh at least 139 pounds (62.9 kg) and not more than 157 pounds (71.1 kg).
The Ideal Weight Based on Age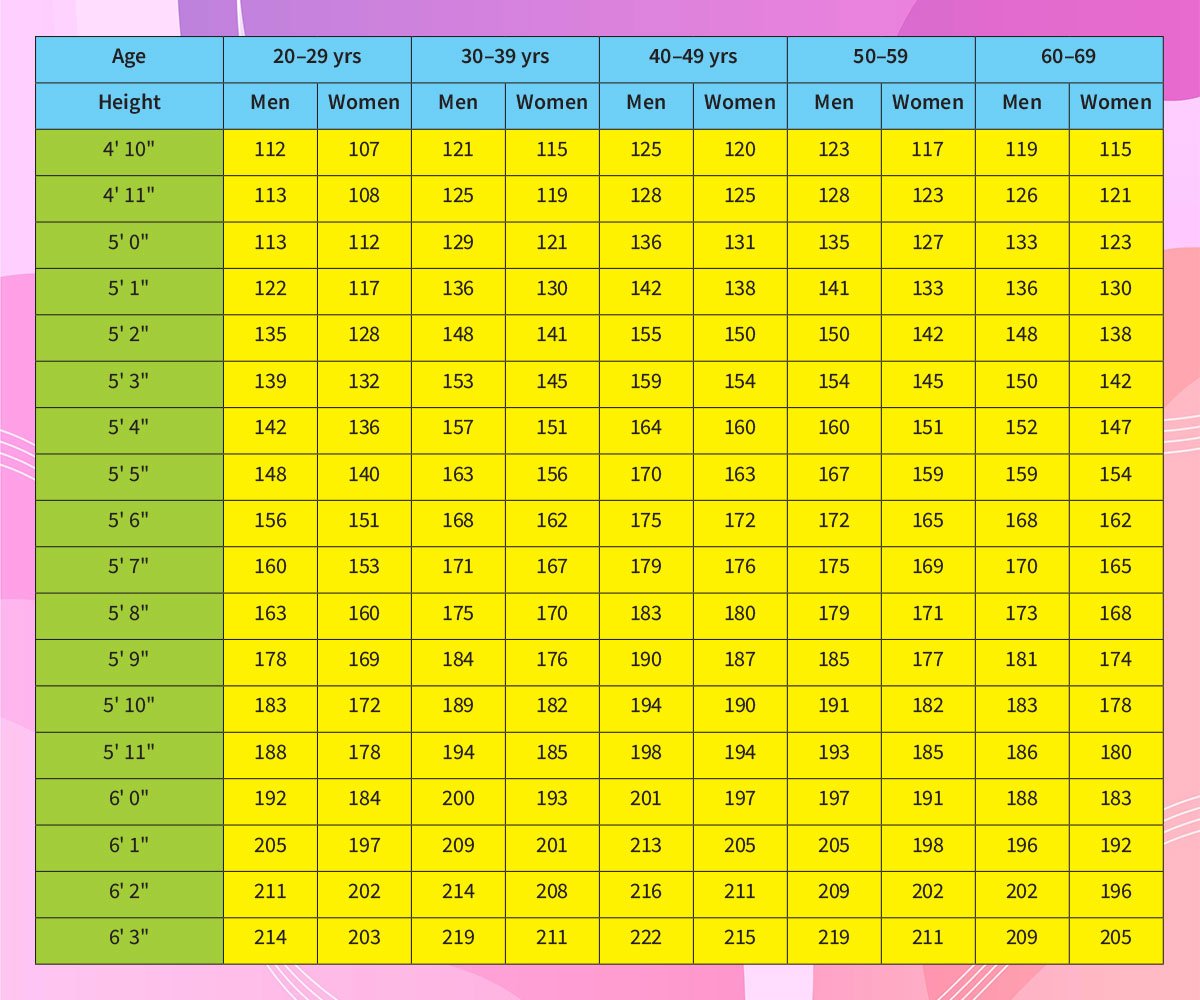 Have you ever wondered why some people gradually gain weight over the years, while others almost seem to shrink? Let's go into the matter by turning to the Yegorov-Levitsky table. Be warned: their data might shock you.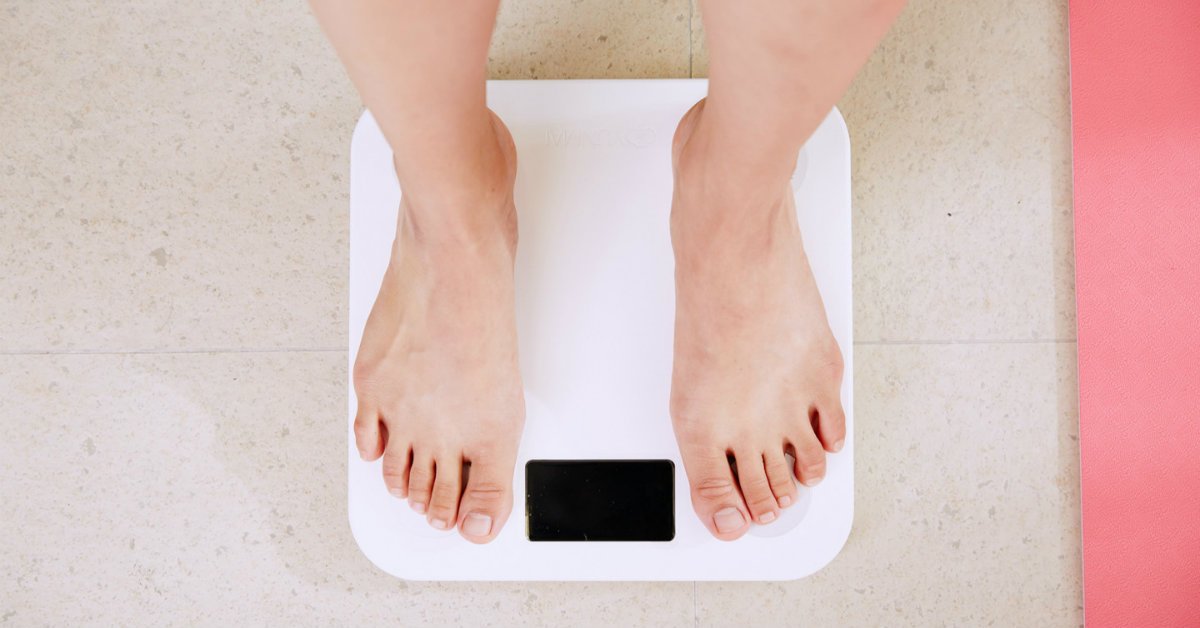 Account to the scientists' research, if you're a woman in her twenties with a height of 5′ 6″ (168 cm), you should weigh 150 pounds (68 kg), which is 20 pounds more than the number we got in the previous table and using the Lorentz formula.
Of course, it is up to you to decide which data to trust. Remember that standards are relative, and you need to listen to your body.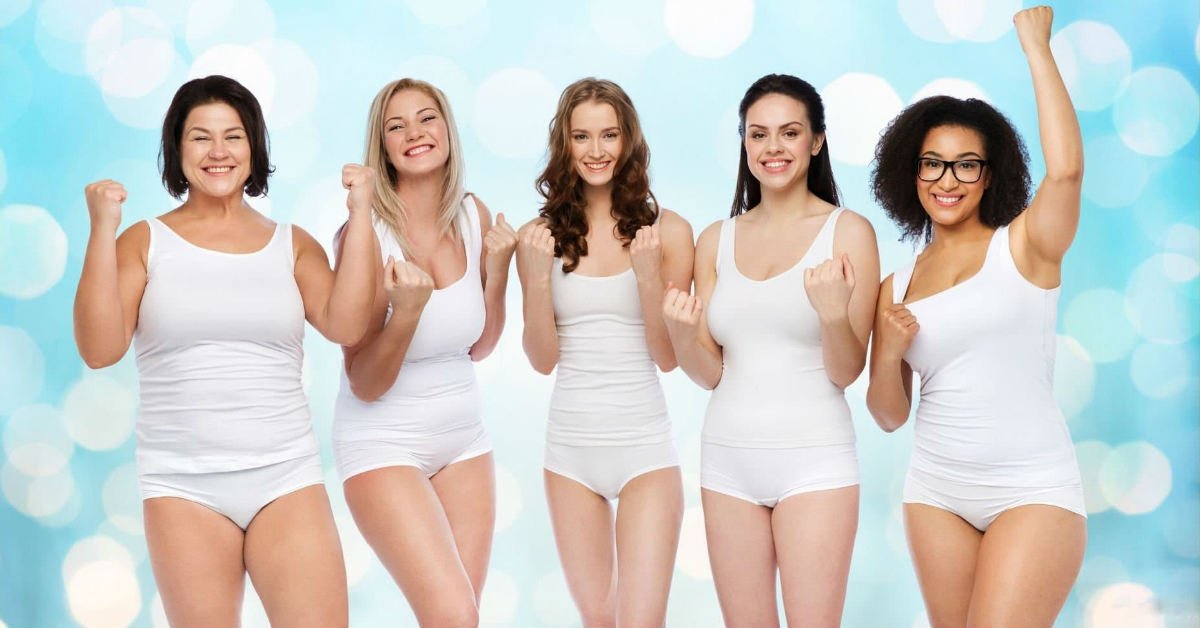 It is worth noting that weight-loss starts with getting your lifestyle right. Proper nutrition and daily activity have to become intrinsically interwoven into the fabric of your life. Don't forget to share with us your perfect height to weight ratio. We will eagerly await your comments!