Herbes de Provence: How to Make and Use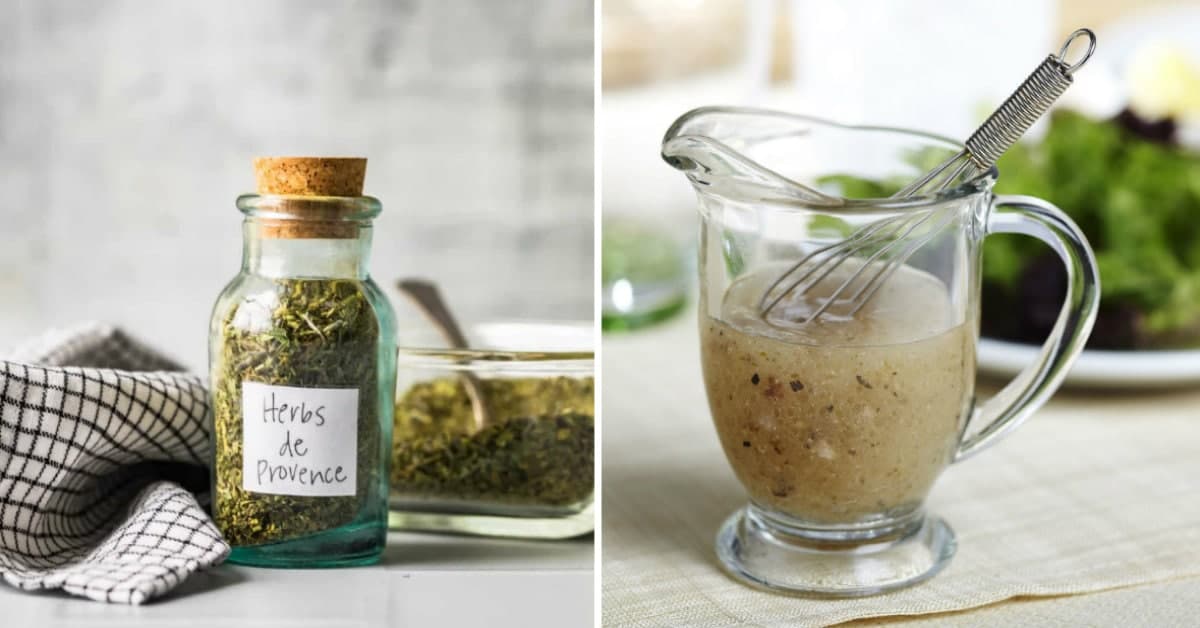 If you like French cuisine or enjoy experimenting with flavors, you might be interested in our today's topic. We are going to talk about Herbes de Provence. The mixture that consists of common herbs native to the Provence region in southeast France is perhaps the most iconic French spice blend.
In this article, we are going to talk about what Herbes de Provence is, how to make this spice blend at home, and where it's best to use it in cooking.
Herbes de Provence: How to Make and Use
History
At first, "herbes de Provence" was a term used for many herbs grown throughout the region. Then, Julia Child mentioned it in Mastering the Art of French Cooking. And in the 1970s the Ducros brand began marketing the spice blend overseas.
Main Ingredients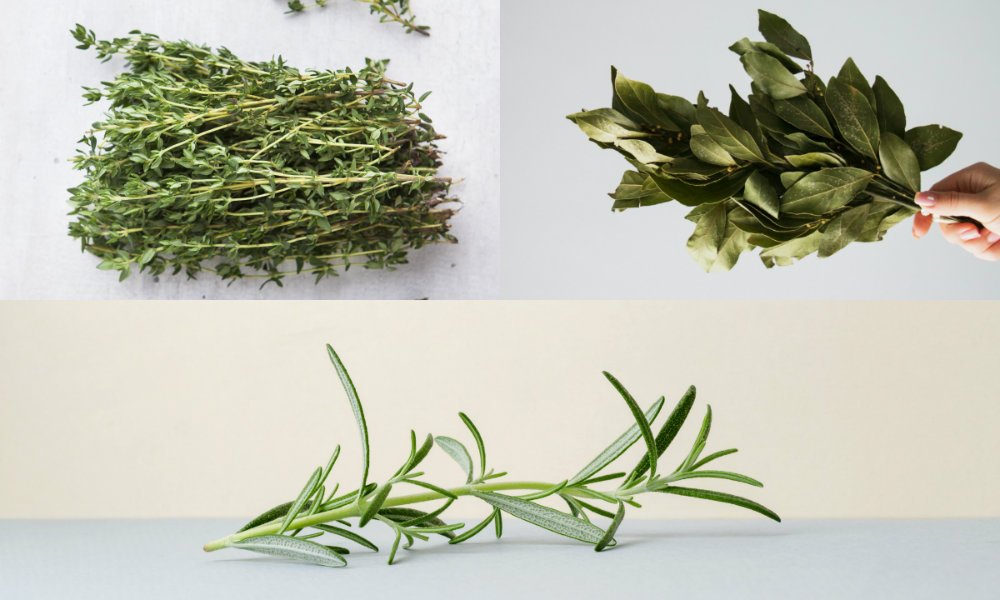 Even today, mixtures may vary from one manufacturer to another, but such herbs as thyme, rosemary, and bay leaf are considered the base ingredients. Basil, tarragon, savory, marjoram, and oregano are also often included.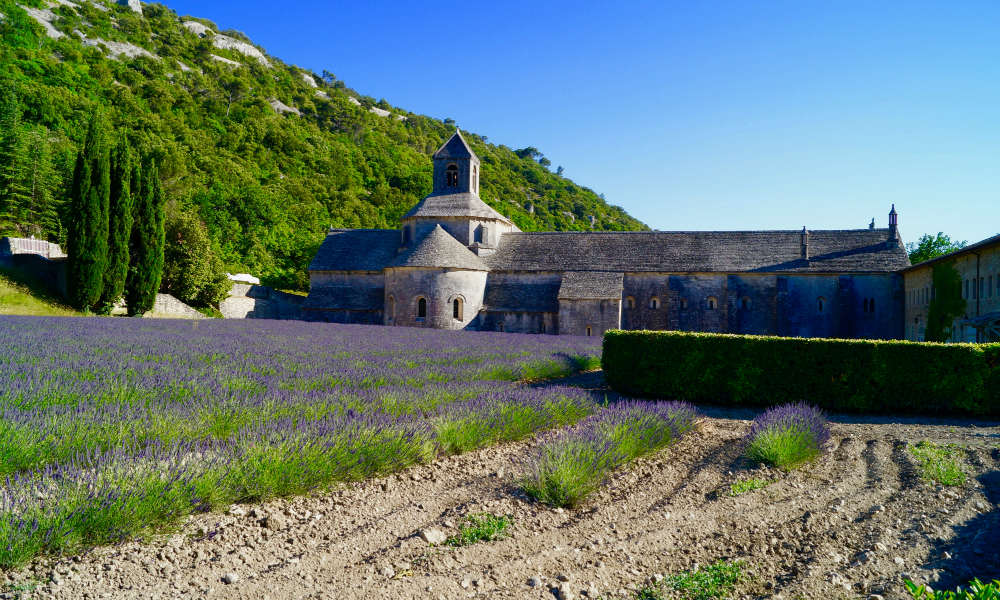 Lavender wasn't traditionally added to the blend but because it's a symbol of the Provence region now you can often find it in some mixtures.
How to Use in Cooking
The iconic French spice blend is typically used to make grilled meats and vegetables, chicken, fish, salads, soups, and stews.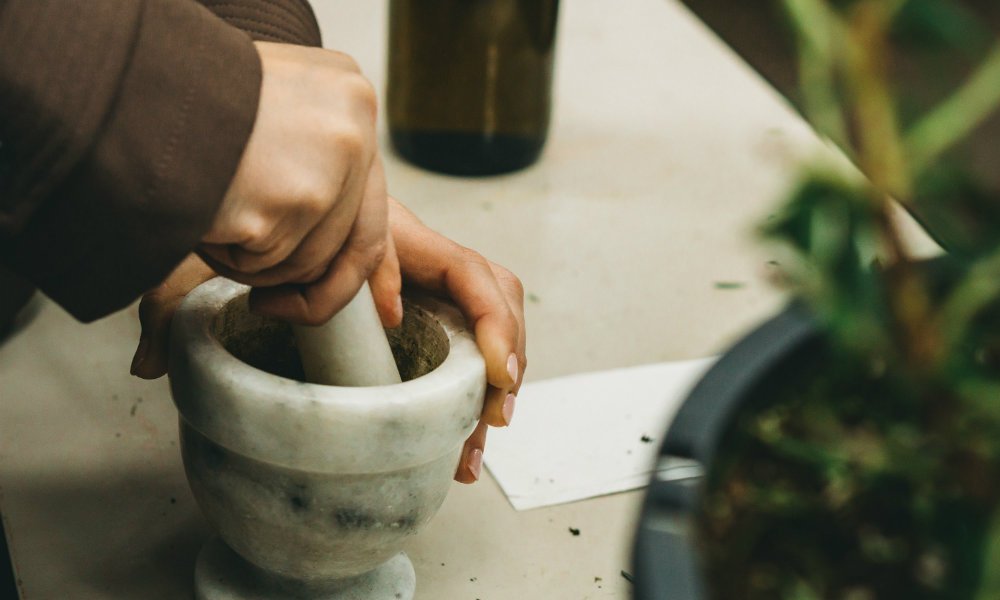 Making your own spice mix at home allows you to tailor it to your taste preferences. Here's a common recipe.
Ingredients:
1 tbsp dried thyme
1 tbsp dried basil
1 tbsp dried rosemary
1 tbsp dried tarragon
1 tbsp dried summer savory
1 tsp dried marjoram
1 tsp dried oregano
1 bay leaf
Instructions:
Crush the bay leaf and grind the rosemary.
Stir all the ingredients in a bowl to combine. Store your blend in an air-tight container.
Want to try the spice blend in cooking, but don't feel like roasting chicken today? Try this simple dressing that takes only 5 minutes to make.
Herbes de Provence Vinaigrette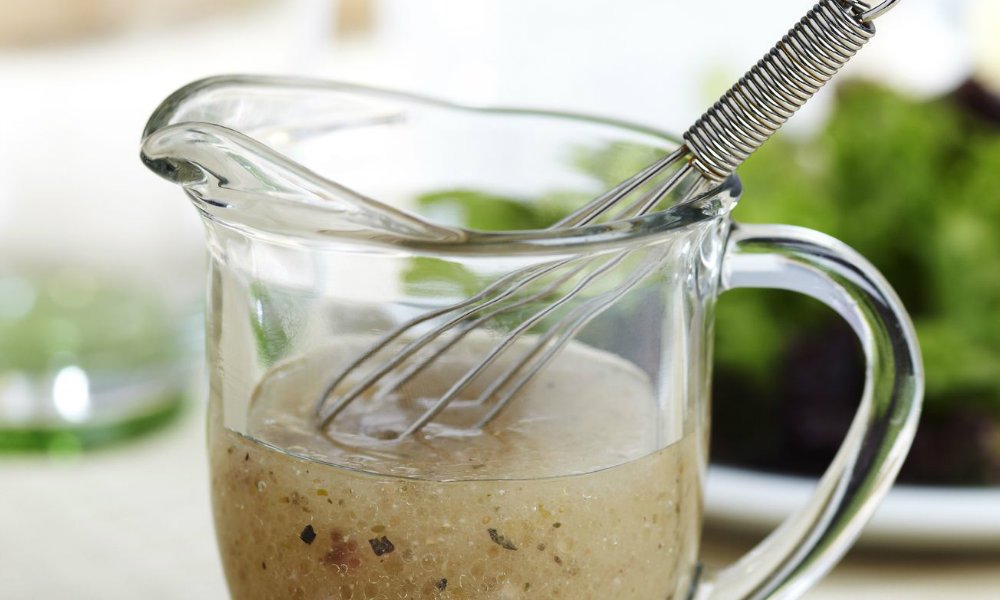 Ingredients:
1 tsp dried Herbes de Provence
5 tbsp white wine vinegar
5 tbsp olive oil
½ small clove garlic
2 pinches black pepper
¼ tsp salt
Instructions:
Crush and finely chop the garlic.
Whisk all the ingredients in a small bowl until fully combined.

Drizzle over greens or vegetables and enjoy!
Do you have a favorite recipe that uses this French spice blend? Let us know in the comments!