Dudolf's Hidden Object Game: Where's the Butterfly?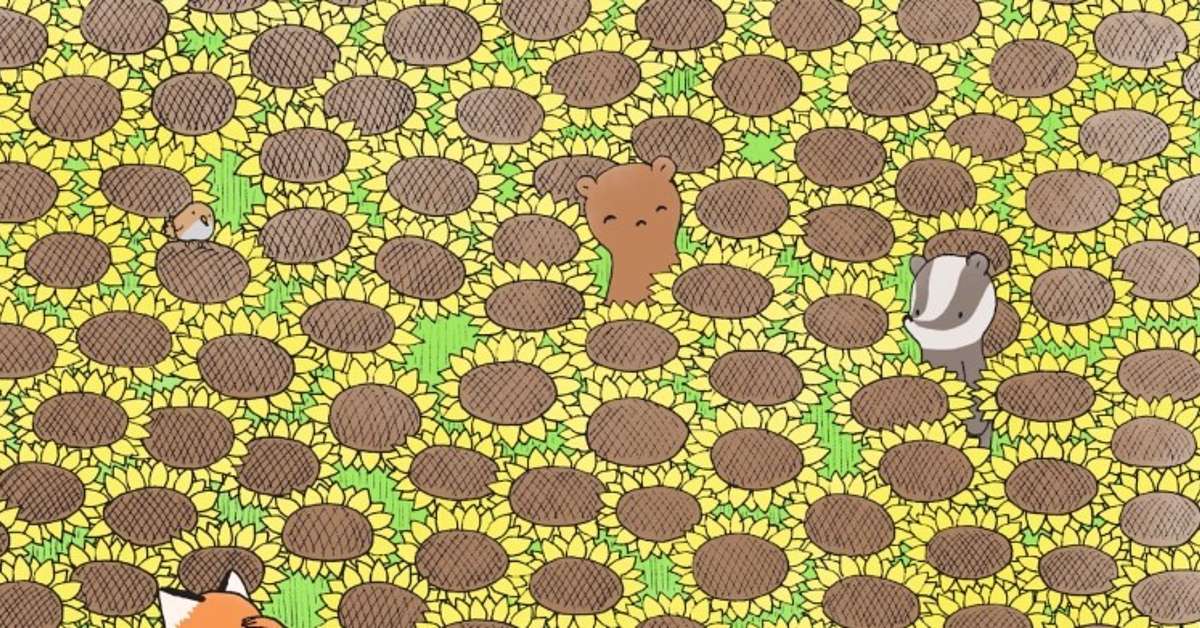 Master of disguise, Hungarian artist Gergely Dudás — also known as Dudolf — is a rather frequent mention in our articles. After all, the children's book illustrator regularly comes up with exciting brain-teasing creations masterfully concealing hard-to-detect details. Not to mention that his illustrations stump grown-ups and youngsters alike!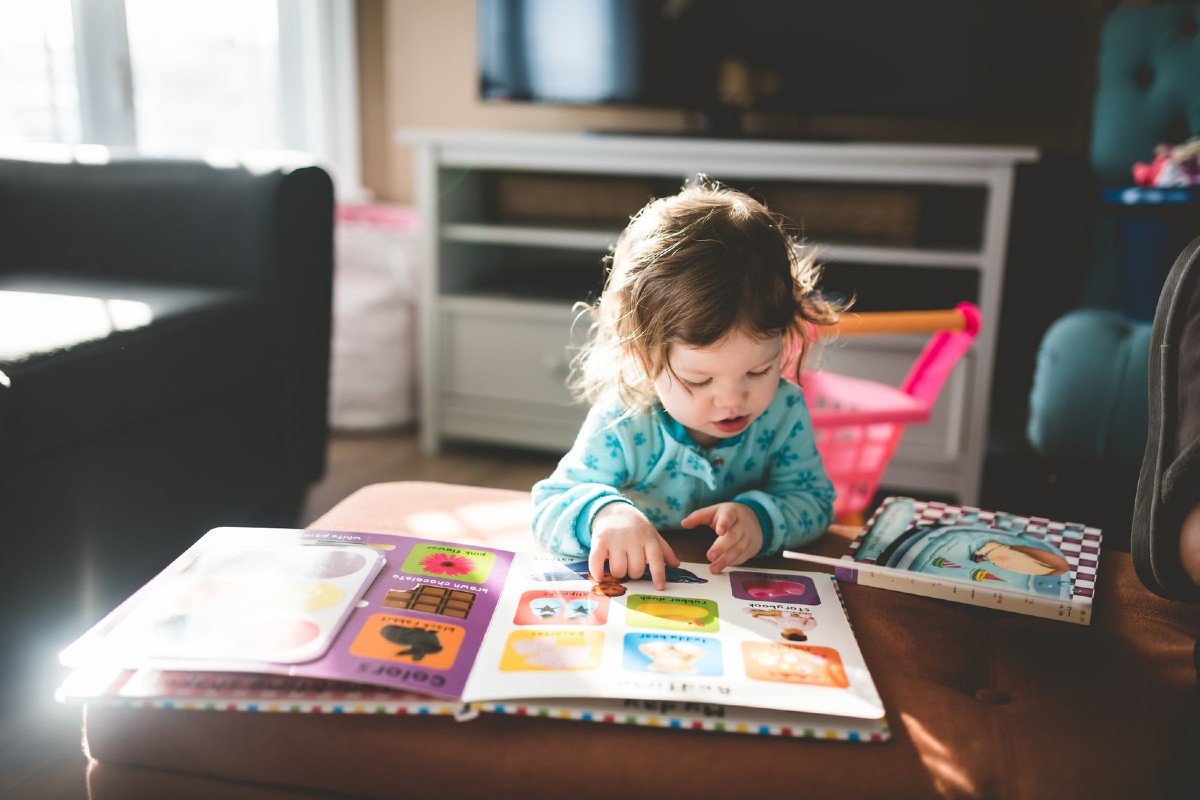 If you've already solved his wintry seek-and-find puzzles and managed to find a tiny mouse among squirrels, get ready for another fun hidden object game.
Can you spot a butterfly among the sunflowers in this warm and happy illustration?
View this post on Instagram
Did you spot it? If not, and you've absolutely finished adventuring through the swarm of sunflowers, here's a hint. Look at the top left corner of the image. See the little creature with antennae? That's our fellow! Admittedly, this mind-boggling hidden object game made us stare at the screen for entirely too long trying to find it.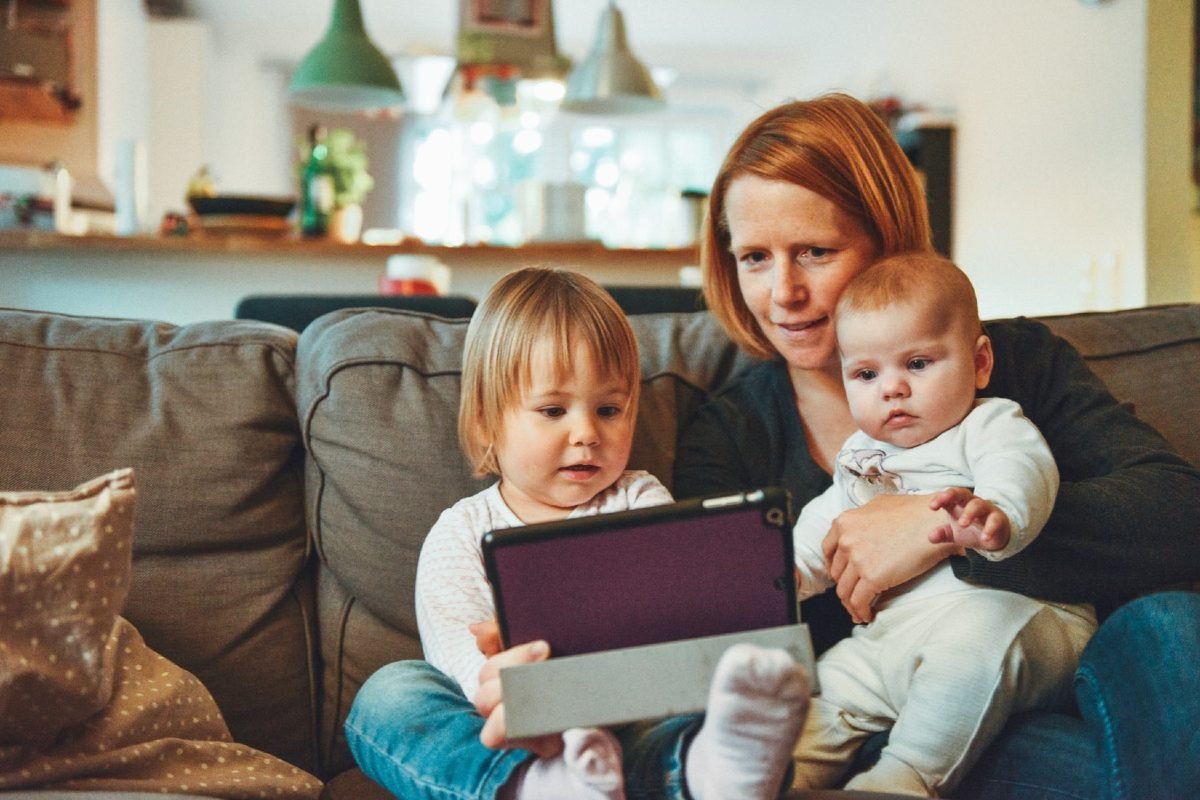 Do you love solving Dudlof's hidden object games? Were you able to detect the hidden creature in this playful illustration right away? How long did it take you? Feel free to let us know in the comments. Hurry up and challenge your friends to take a look at Gergely Dudás's illustrations and see how long it takes them to spot a butterfly among the sunflowers.