Turkish-Style Homemade Air Freshener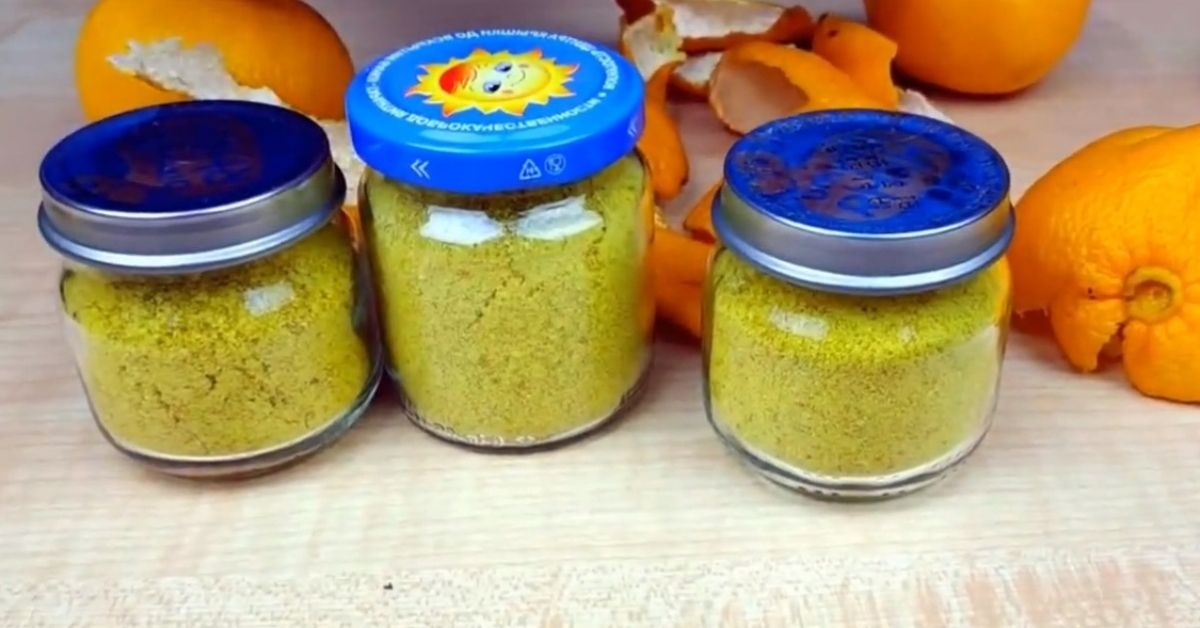 My mom's friend's son has been living in Istanbul for the past 5 years. There, he set up a business, settled down, and moved his family to a new home. His mom visits him frequently, and every time she comes back, she brings a little gift or souvenir to my mother. Last time, she gave her a homemade air freshener.
Turks are very hospitable, and they like their space clean and tidy. We learned this from the stories of my mom's friend. She loves Eastern culture, and she is delighted to share all her newfound knowledge. She also showed me how to make a natural Turkish-style air freshener.
Why Do You Need an Air Freshener?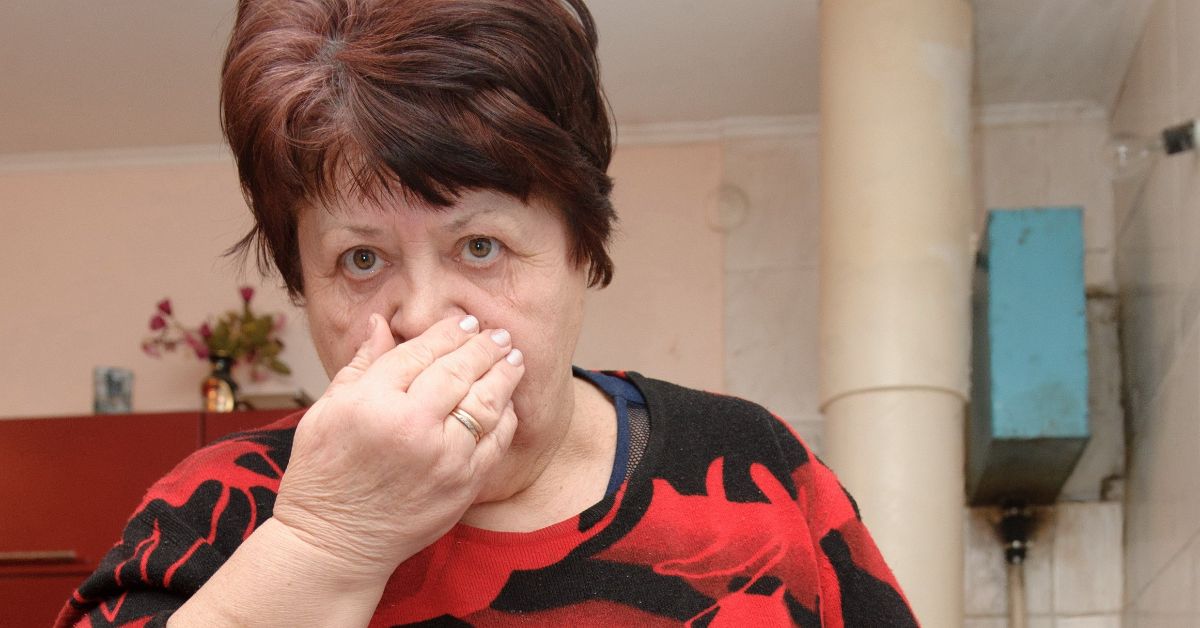 Natural air fresheners are particularly handy for people living in apartments with poor ventilation, seeing how it is possible to keep the windows open to continuously ventilate only in the summer. After all, drafts are way worse than stuffy air. Unfortunately, store-bought air fresheners contain too many chemicals, and you don't want to be breathing them in all day.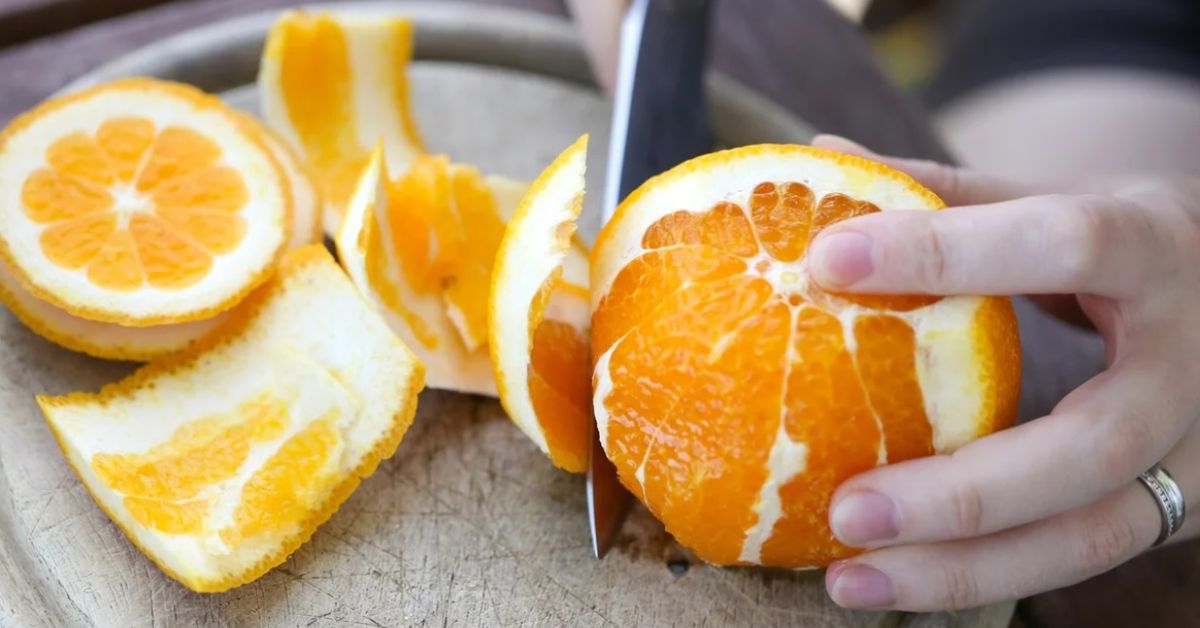 Today, I'll share with you a recipe for a homemade air freshener. Its pleasant scent will permeate your space, leaving it smelling fresh and clean. Moreover, it can fight moths. To keep your clothes safe, hang a sachet with the homemade mixture in your wardrobe.
How to Make a Scented Sachet Using a Sock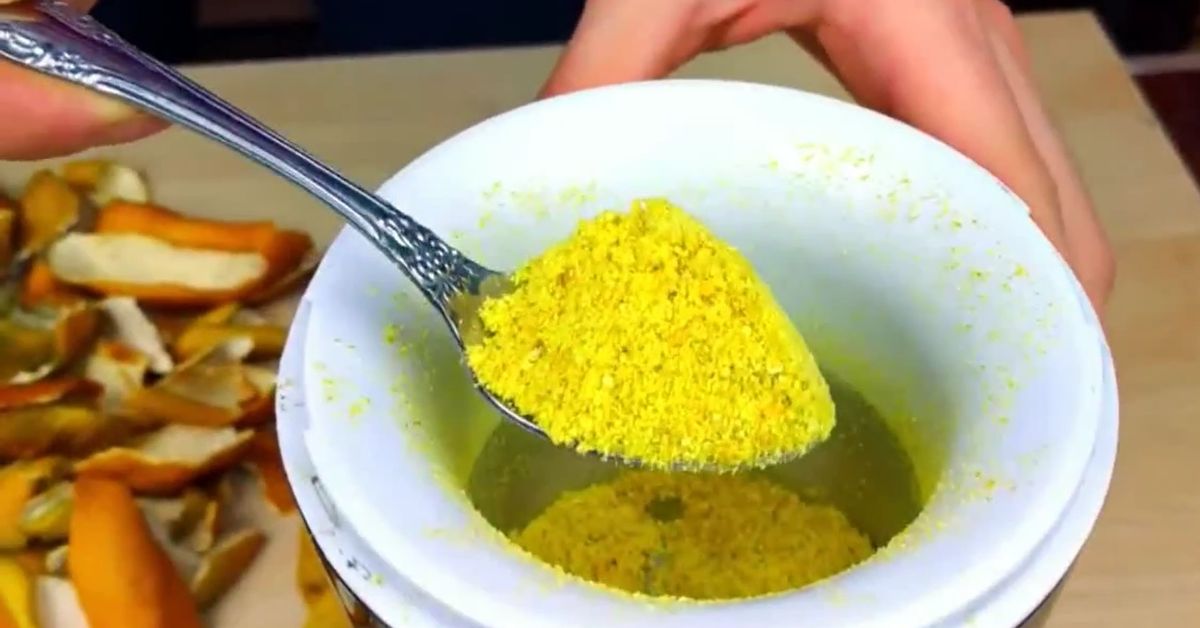 To make a natural air freshener, you need the peel of 2-3 oranges (you can use a mix of oranges, tangerines, or other citrus fruits), and 2 tbsp of coffee beans. Fully dry and then grind the citrus peel into powder. Grind the coffee beans as well.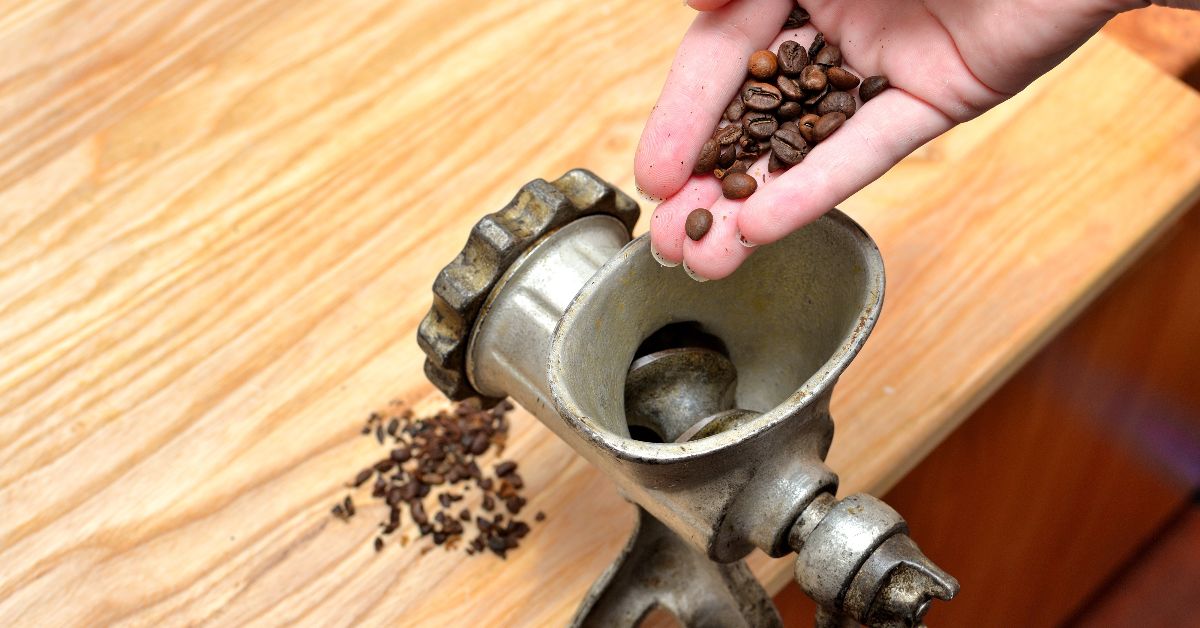 Mix citrus peel powder with ground coffee. Pour the mixture into a clean sock. Hide it in your wardrobe or under the sofa. If you want to transform the air freshener into an interior design element, pour it into little jars. Cover them with burlap and tie the burlap with tape. Beautiful!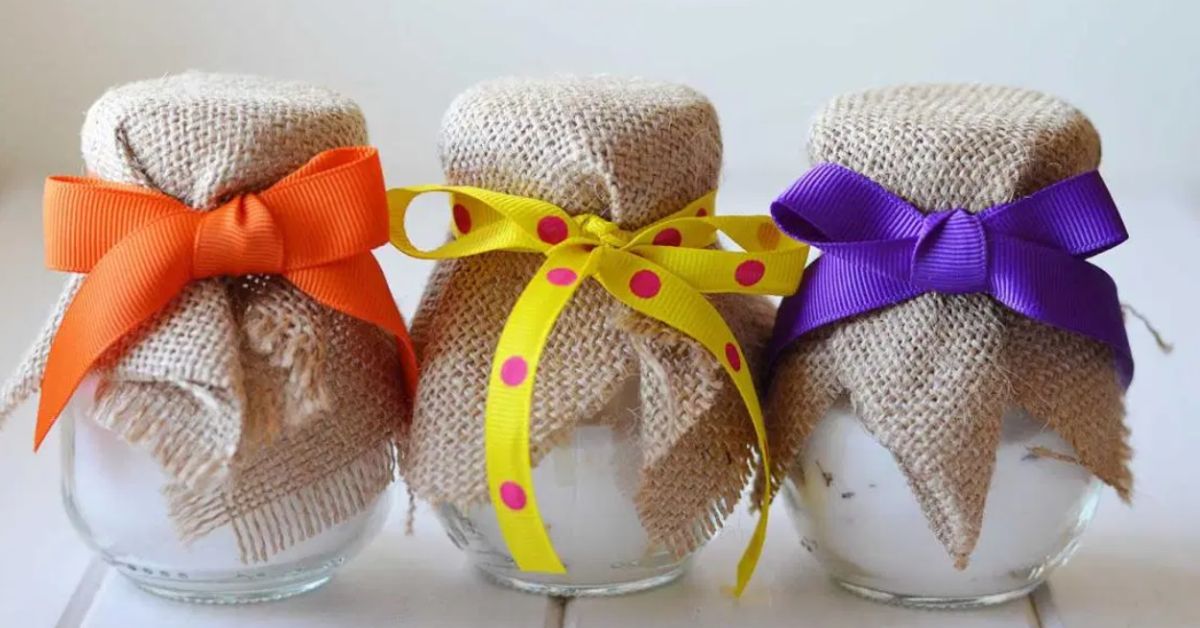 To make a natural air freshener, it is best to use products with a powerful scent. Coffee and citrus are excellent for this. However, if aren't a fan of their scent, you can use essential oils. Good luck!