How To Make Your Home Smell Good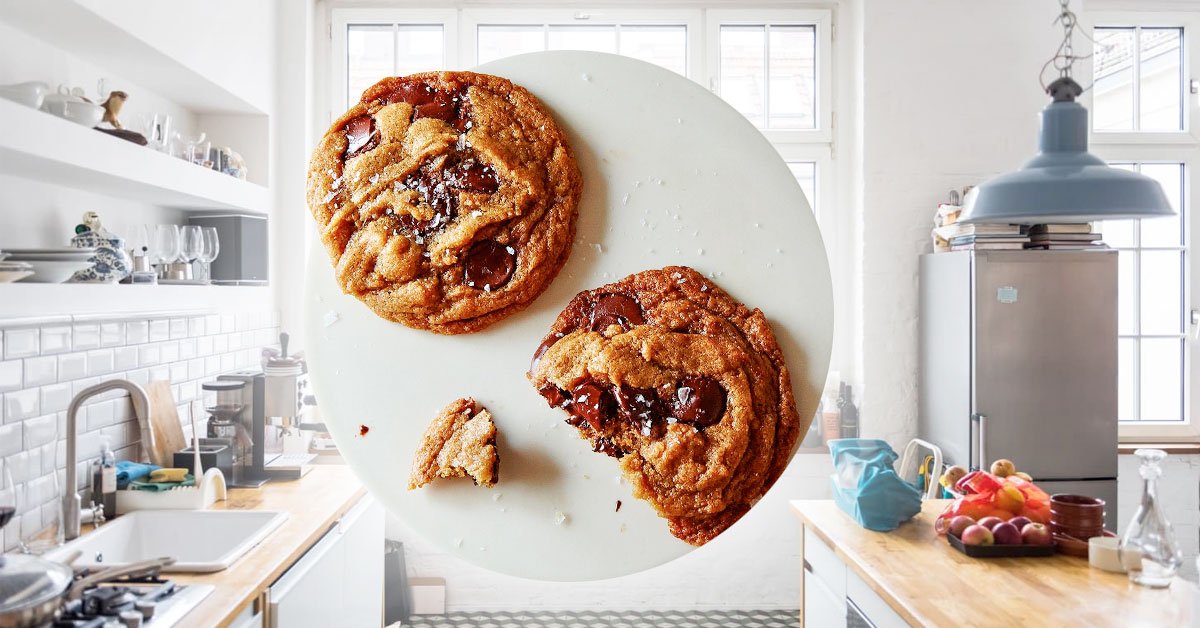 More often than not, the smell is the first thing that people notice about your home. Here's a case in point: Years back, when I had first met my now-best friend, she invited me over to her house for margaritas and Friends reruns. From the very threshold, I noticed how fantastic it smelled — like she'd been baking something with that signature spicy infusion of warm cinnamon and citrus notes (she hadn't).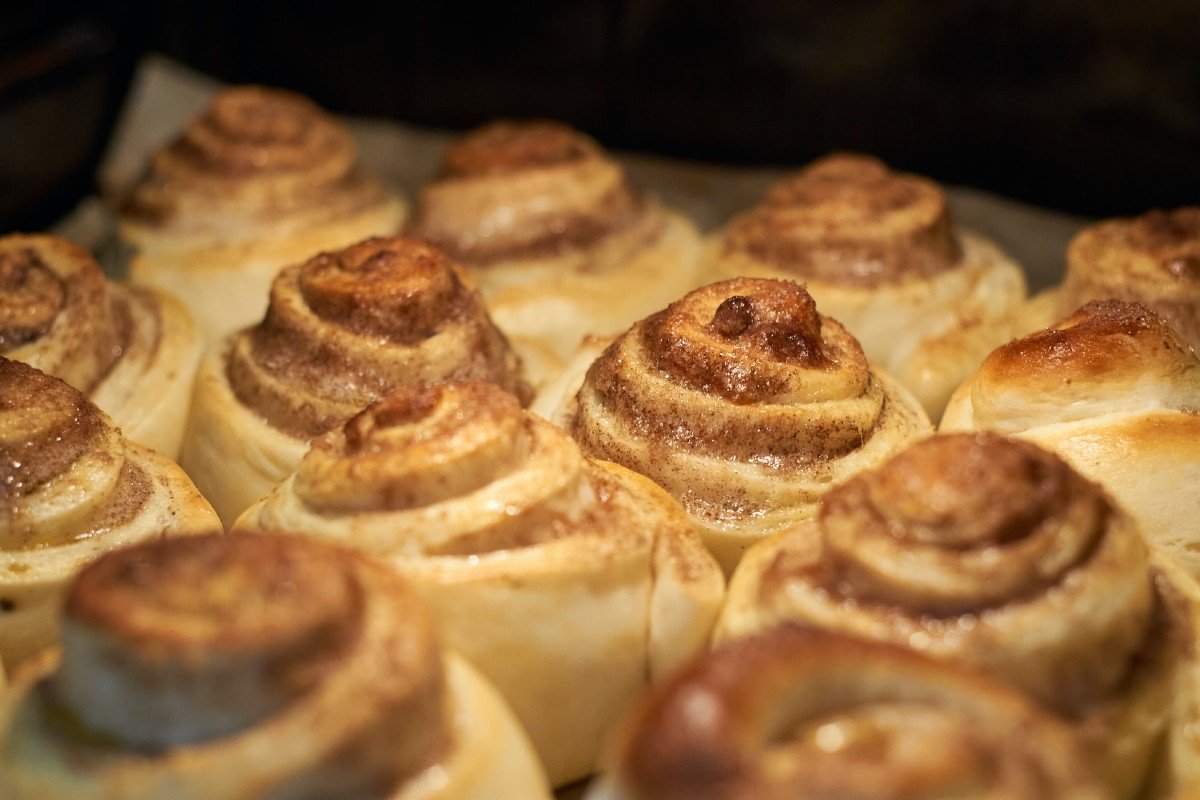 After I got home, I couldn't help but zero in on the smell in my space. Between the pets, cooking, and merely living everyday life, I sensed a mixture of different aromas. Though in no way bad, my home also didn't smell memorably good like my friend's. I decided to look into it. Ahead, discover some of the best tips I've found on how to make your home smell good.
11 Secrets on How To Make Your Home Smell Good
1. Absorb Bad Smells With Baking Soda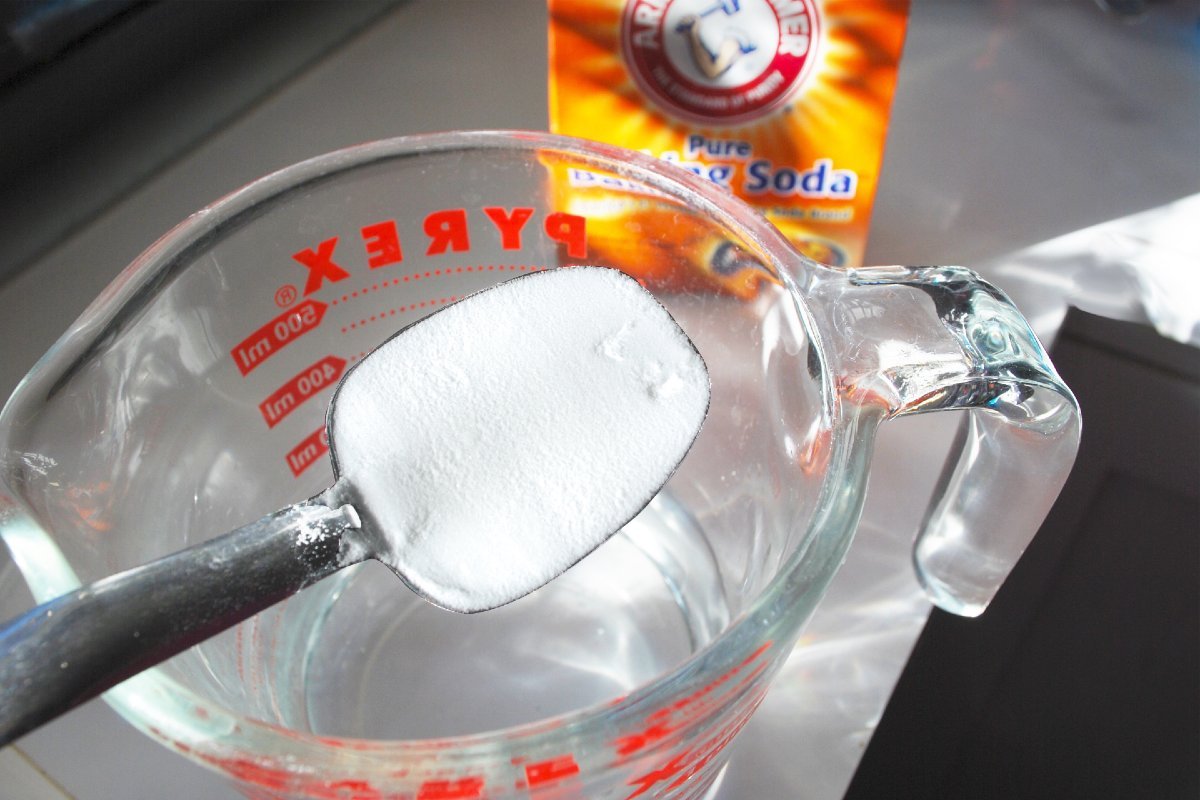 Sometimes, the first thing to do to keep your home smelling good is to prevent the odors that don't smell good from taking over. And there's one budget-friendly item that has been making life easier all around since time immemorial. It's baking soda, of course. Not only does it excellently absorb, not mask, odors, but it's also easy to find and cheap. Set a few bowls of baking soda around the house and replace them weekly. This is especially effective in the pantry and in a small kitchen.
2. Make a DIY Room Spray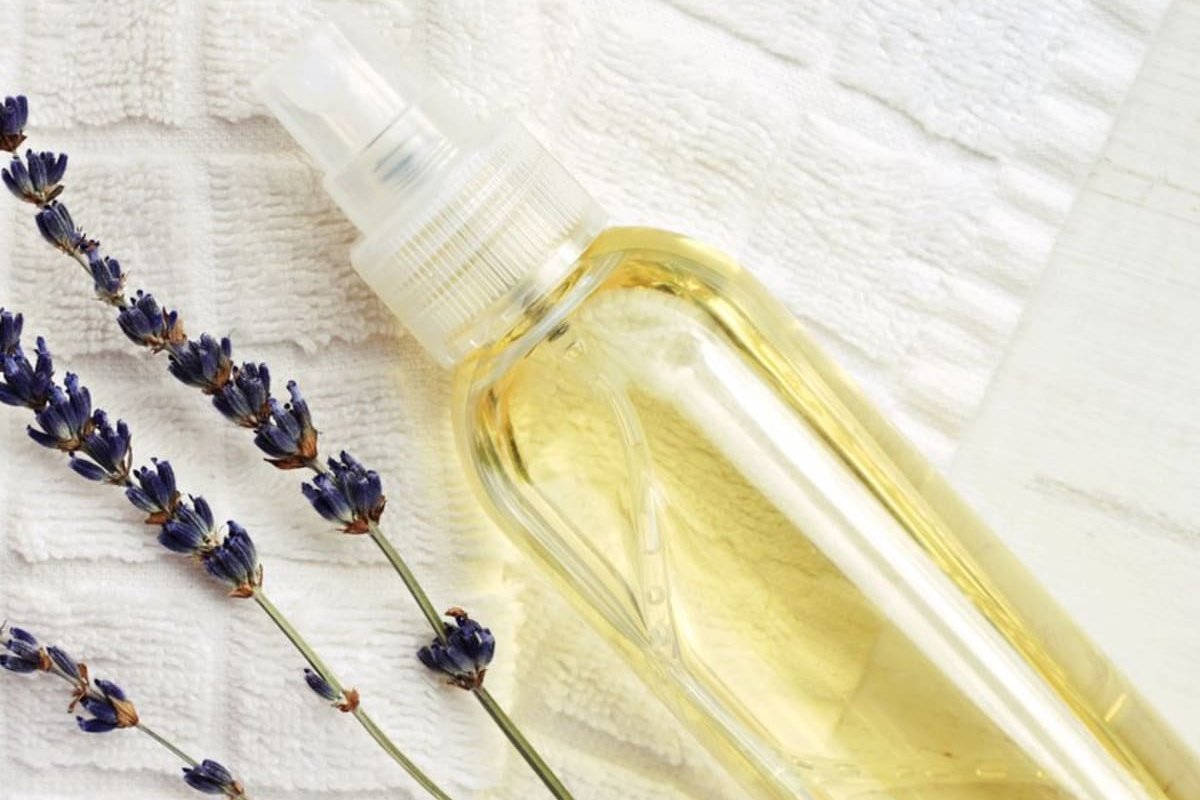 Make your home smell heavenly with a DIY room spray featuring aromatic herbs such as eucalyptus, lavender, and peppermint. First, steep them in hot water, and then transfer the concoction to a spray bottle. By the way, tea is also an excellent natural odor absorber. To get rid of bad smells in your fridge, place old dried tea leaves inside instead of baking soda.
3. Simmer Spent Lemons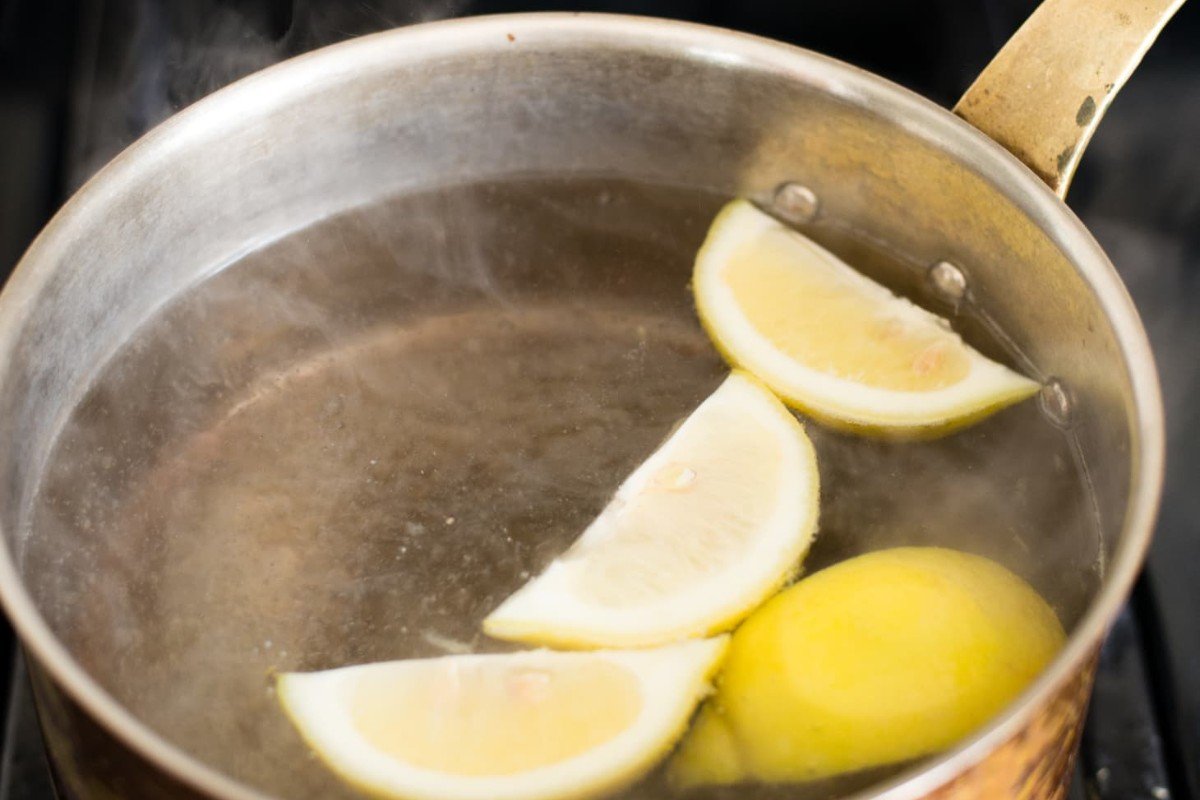 Use your lemon leftovers after zesting and juicing them to make fragrant lemon water. Place them in a pot, cover with water, and let simmer over low heat for several hours.
4. Roast Coffee Beans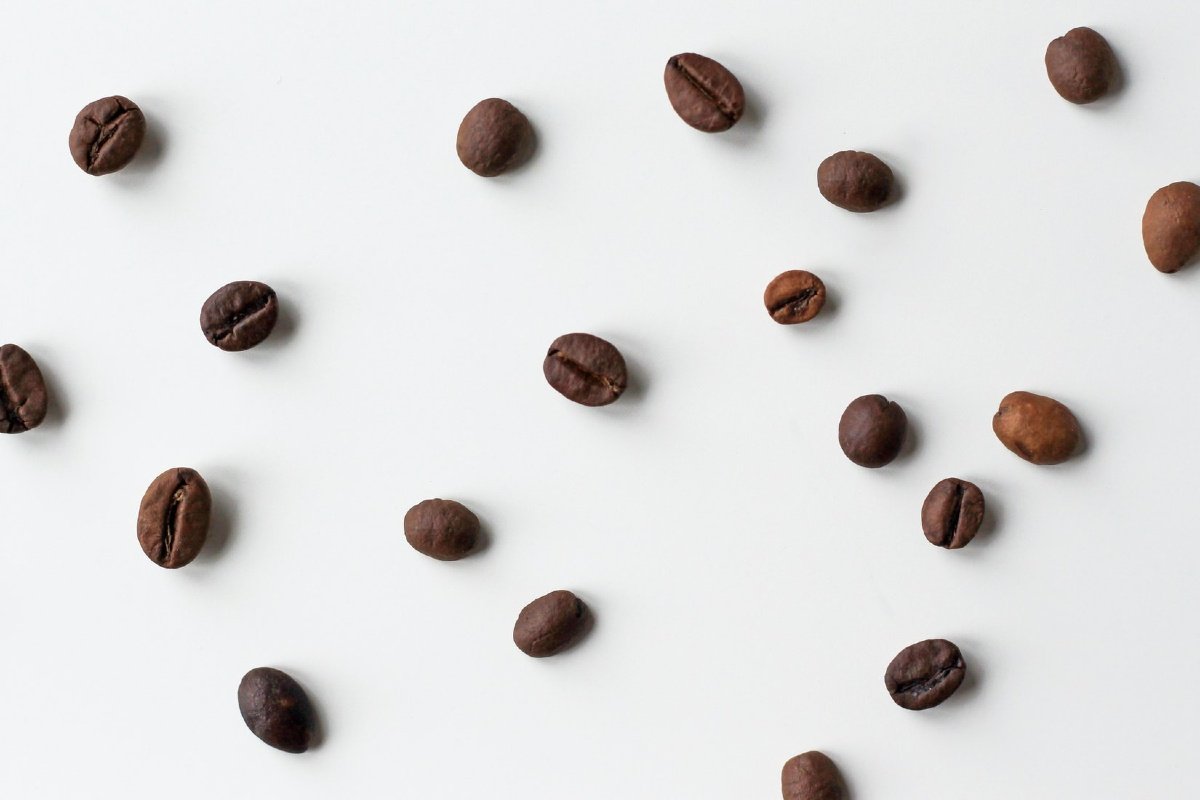 Place a few coffee beans in the oven at 400 °F for about 10 minutes. Once the time is up, open the oven door and enjoy the energizing coffee aroma.
5. Make an Intoxicating Simmer Pot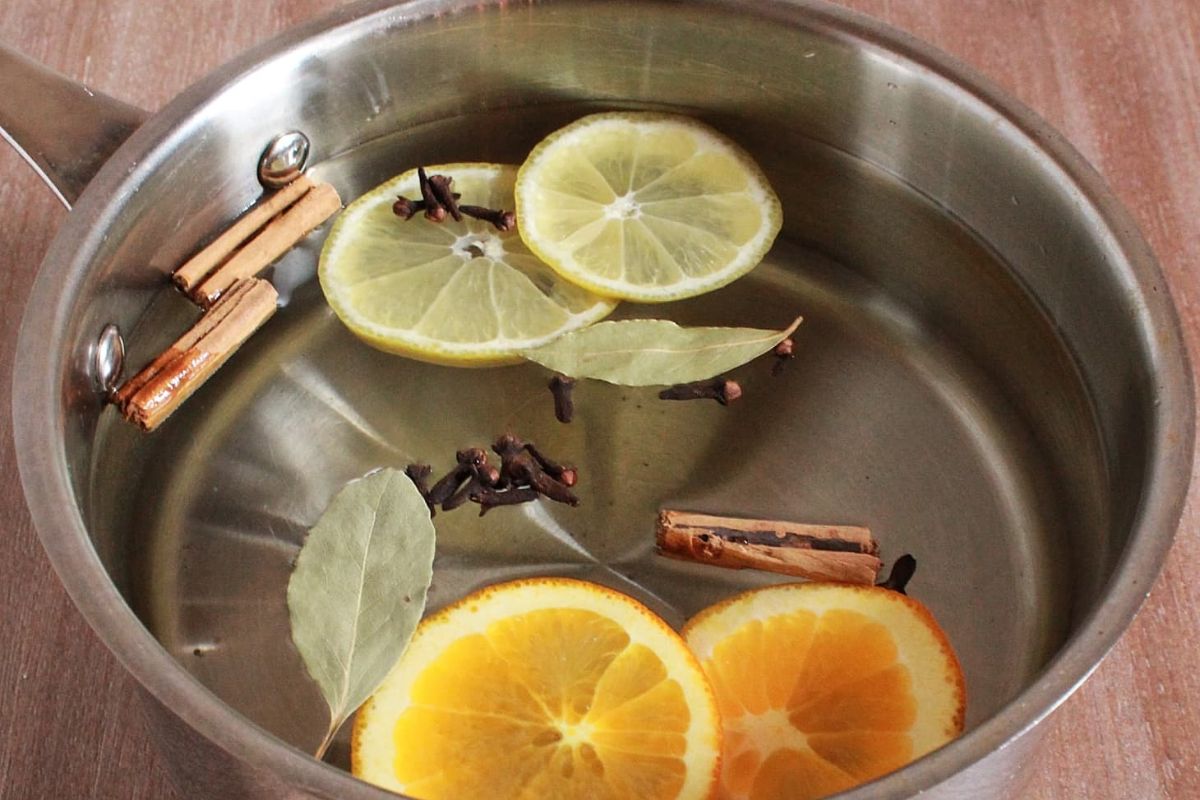 Also known as a "stovetop potpourri," simmer pot is when you put naturally aromatic ingredients into a pot of simmering water on the stove. It is one of the best and most versatile ways to make your home smell good. Try lemon with vanilla and rosemary for a clean smell, or play around with cinnamon, orange, and apples to add a touch of coziness.
6. Warm up Vanilla Extract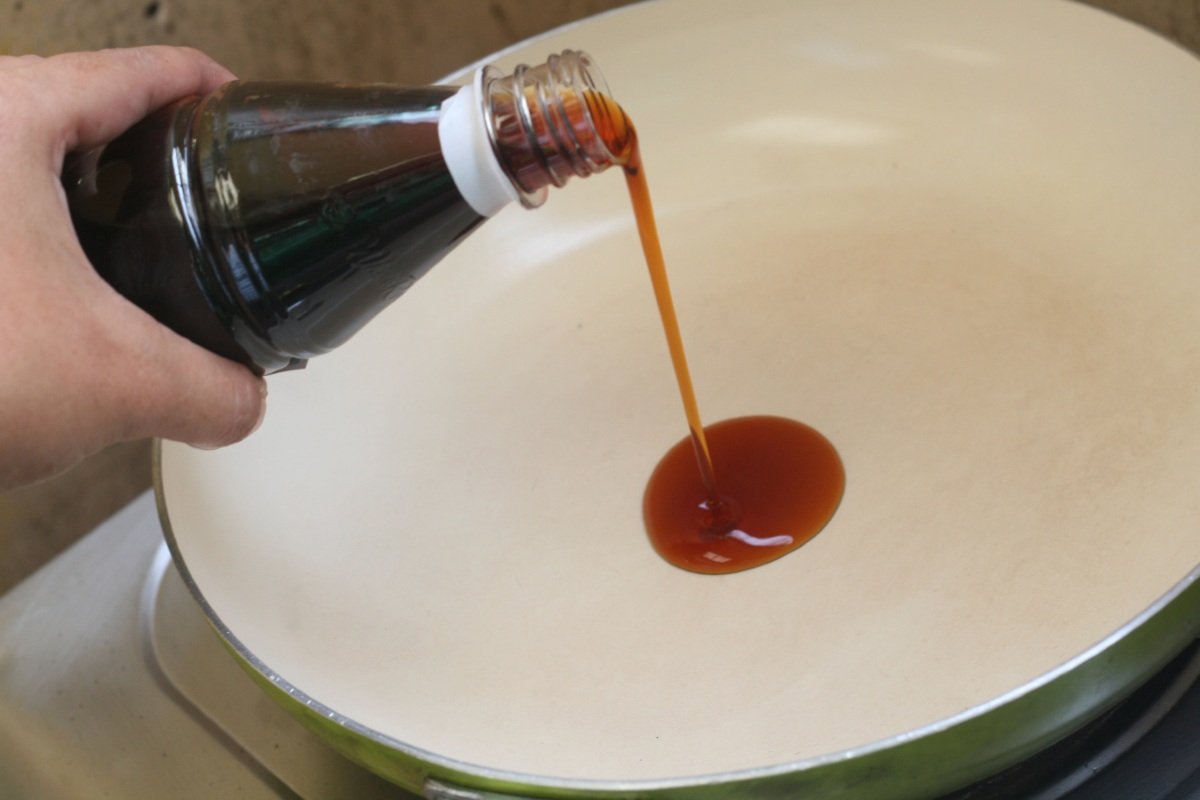 Put a few drops of vanilla extract in a dish, then bake it at 300 °F for 30 minutes in the oven — the vanilla will release a subtle, sweet aroma.
7. Purify Air With Activated Charcoal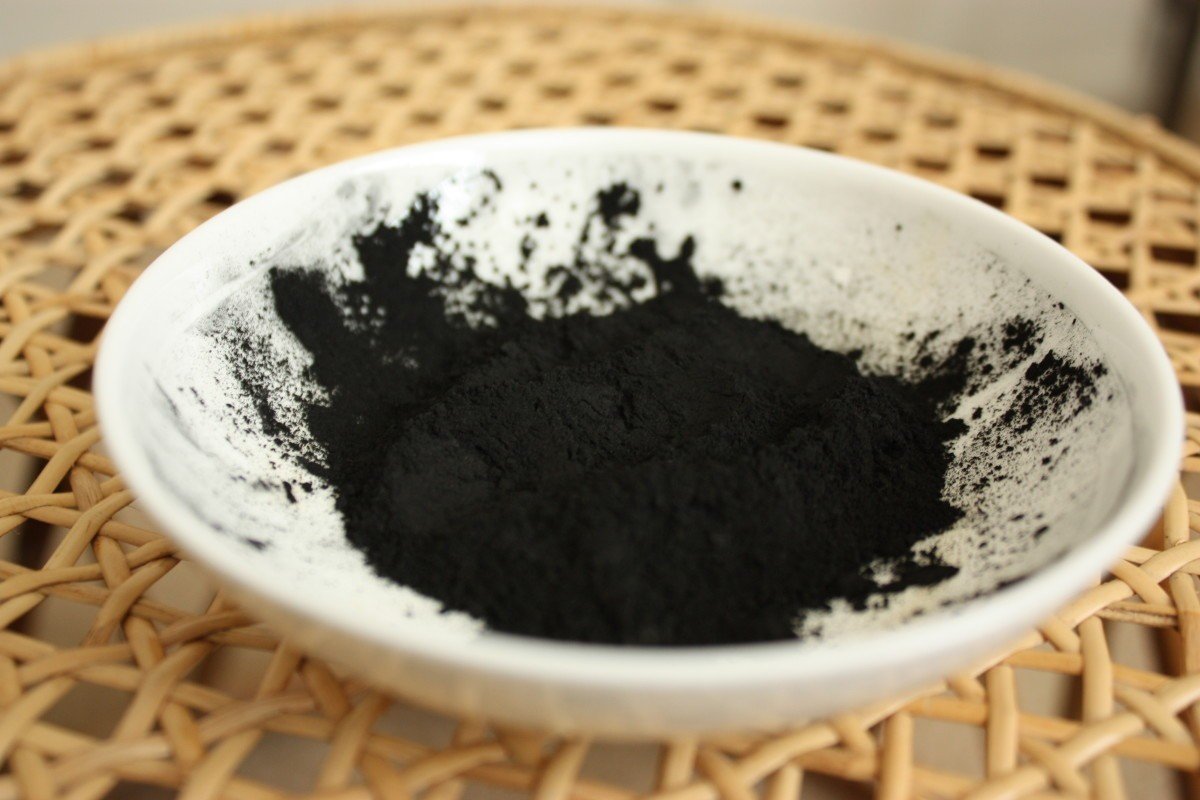 Activated charcoal is one of the most effective and purse-friendly odor absorbers — it can neutralize common kitchen vapors and gases. To quickly eliminate nasty smells in your kitchen, hang a pound of activated charcoal in a porous bag by the window. Alternately, arrange a few bowls with activated charcoal near your garbage disposal and your trashcan.
8. Deodorize Your Space With Vinegar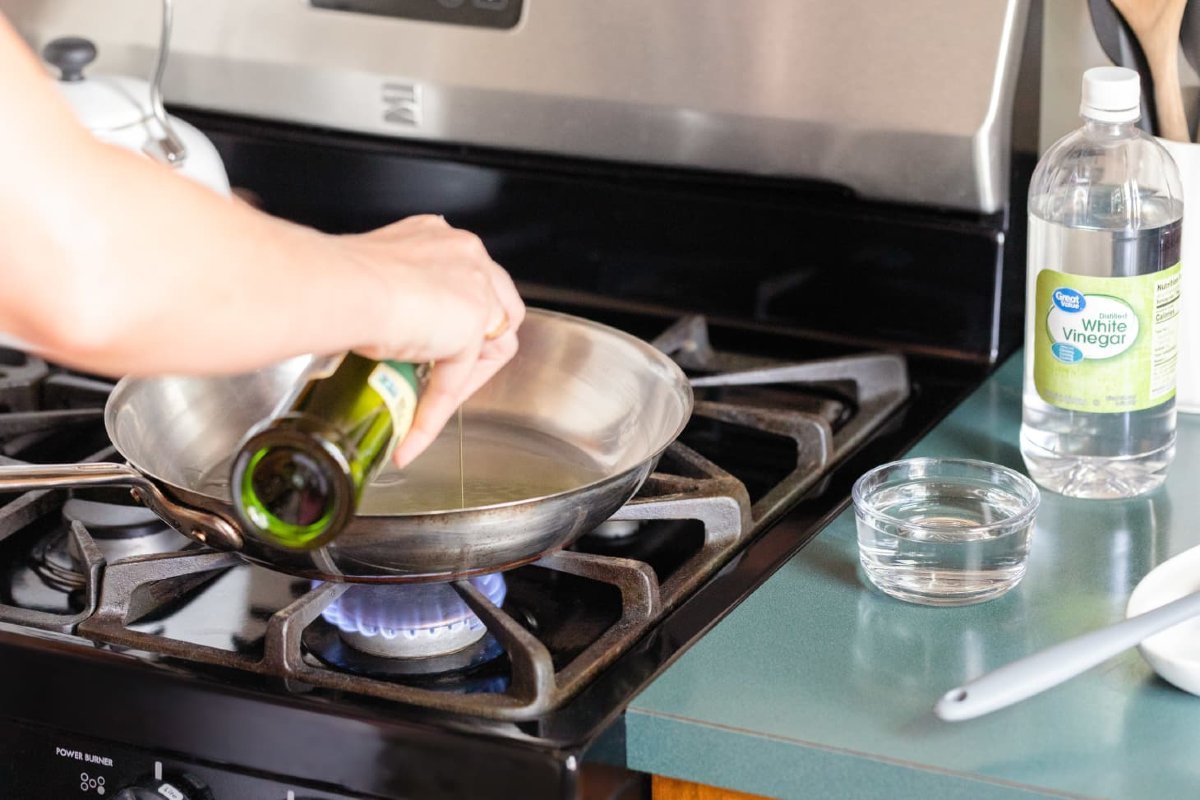 Besides being a superb cleaner, white vinegar is also fantastic for removing funny cooking smells and other odors around the home. After cooking, pour some of the clear liquid into a pot and simmer for about an hour. You can also leave a bowl of vinegar on the counter overnight to wake up to a fresh-smelling kitchen.
9. Bake Cookies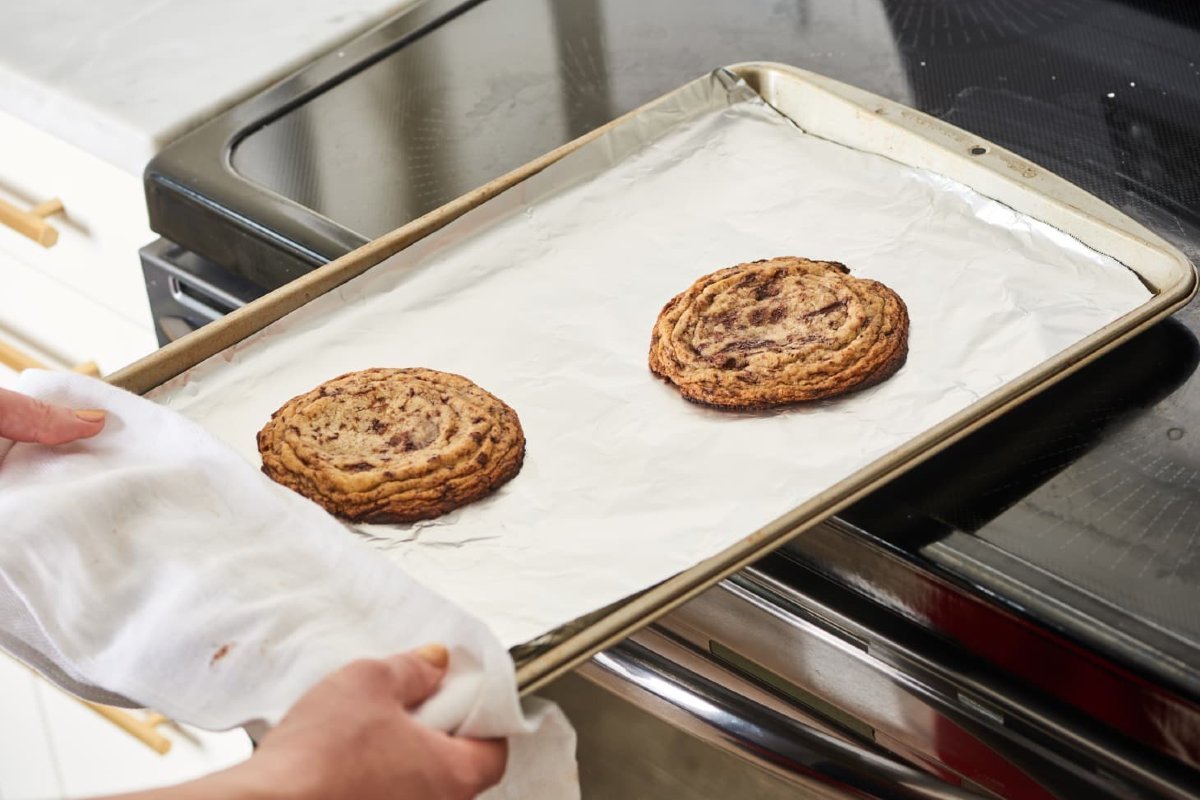 Fill your space with the fabulous, familiar smell of freshly-baked cookies that makes your tummy rumble and your mouth water. There's nothing more delightful!
10. Diffuse Essential Oils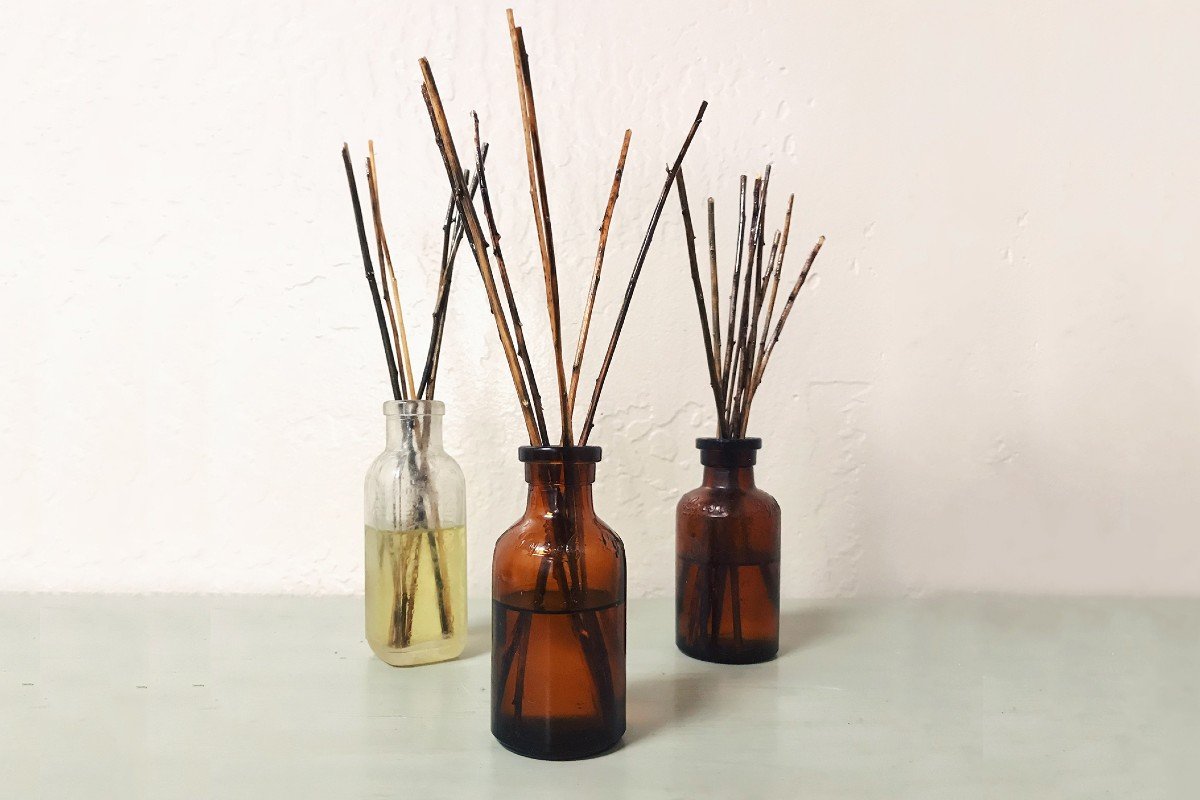 Essential oils are a popular way to lend a fresh smell to your home. If you're not a fan of scented candles or air fresheners, keep it natural with oils like lemongrass, tea tree, or sweet orange.
11. Hang Dried Herbs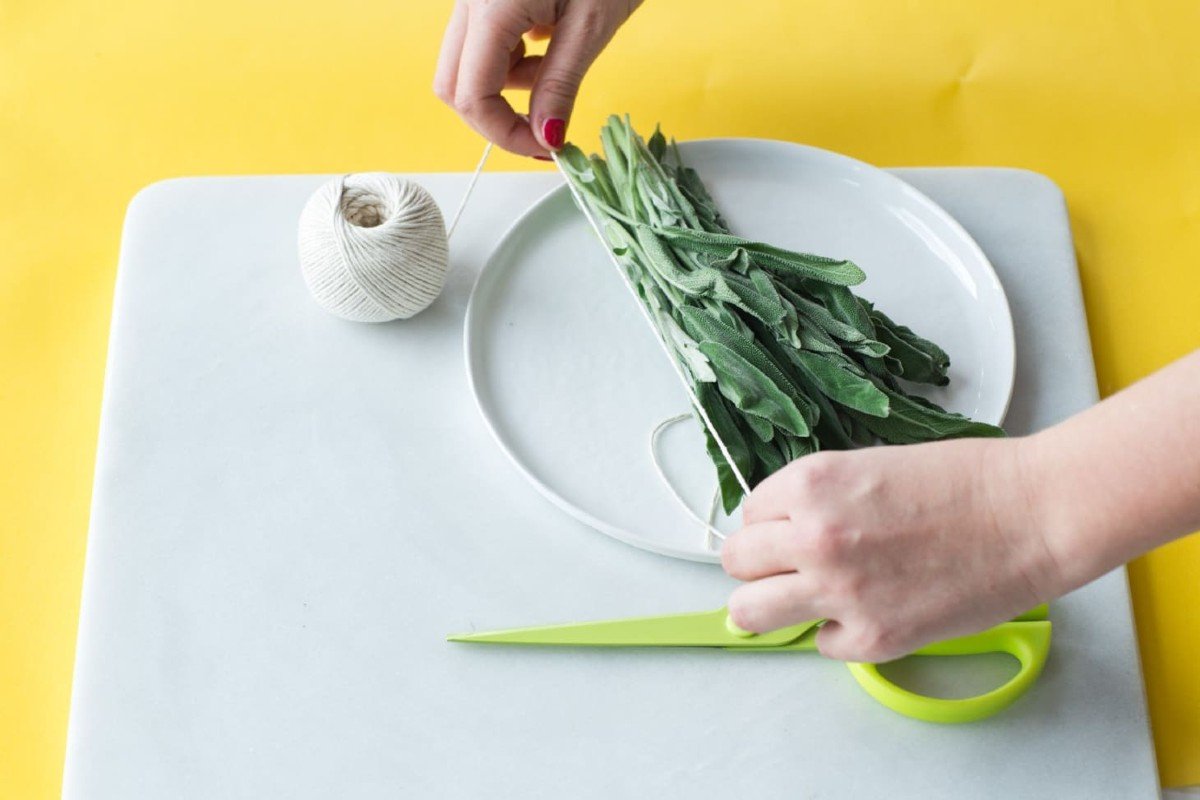 Tie sprigs of dried herbs like bay, dill, and thyme into bunches and hang them in the kitchen. Not only will they smell wonderful, but they'll also be handy to grab as needed for cooking!
Does your home always smell good? What are your secrets? Please let us know in the comments section below.