How to Boil Beets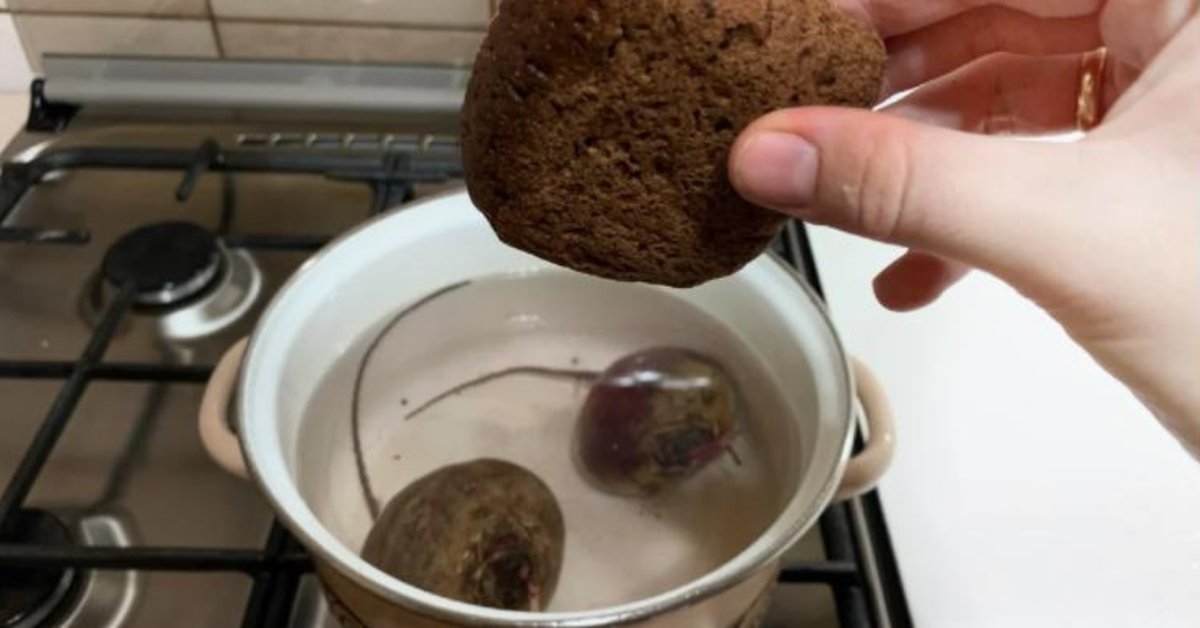 Beets, along with other root crops, have become exceptionally trendy in the last few years. No wonder, since they have plenty of health benefits and offer a delicious and nutritious way to add vitamins, minerals, and plant compounds to a diet.
Today, Cook It will share with you some tips on how to boil beets. They will make the process of cooking the root veggies more convenient and ensure they retain their flavor and beautiful color.
How to Boil Beets
First, wash beets thoroughly, but do not peel them and leave the stalk intact. If the root crops are very dirty, scrub them with a brush under running water. Make sure that in the process of washing them, you do not damage the skin. Any nick could result in the beet juices escaping.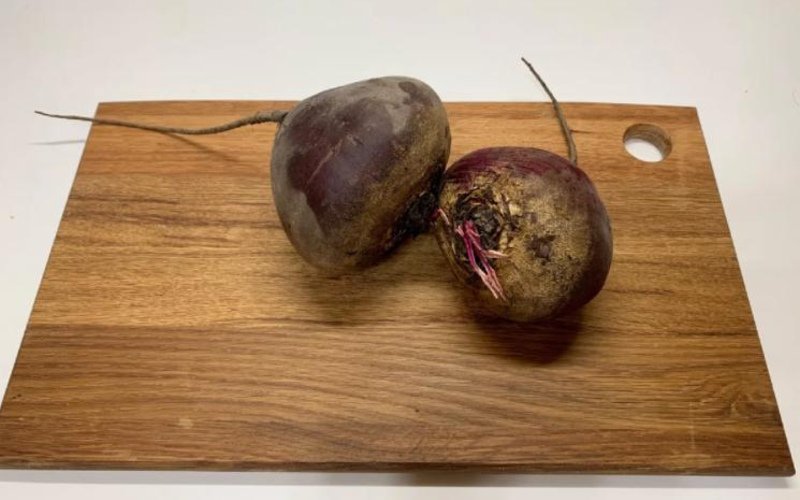 Opt for an enamel pot. Pour water inside and bring it to a boil before adding the beets. Ensure that the water completely covers them.
Medium-size beets usually cook for no more than 60 minutes.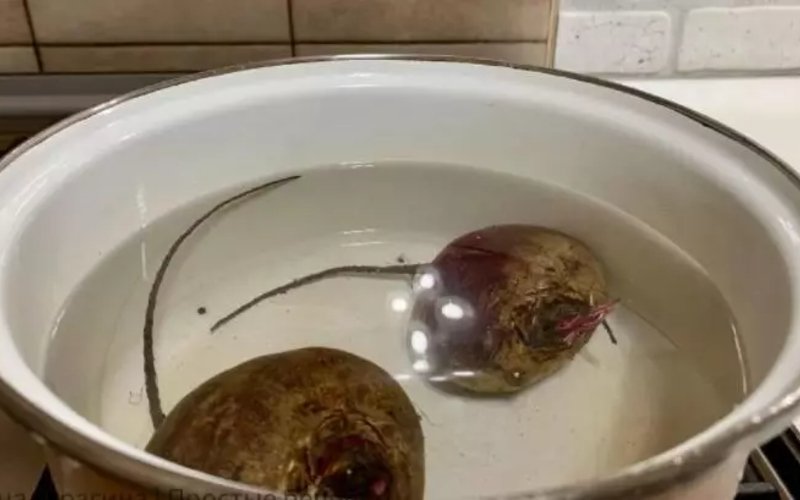 If you want the beets to maintain their bright and beautiful color, add one teaspoon of sugar into the water. You can also add half a teaspoon of vinegar or lemon juice.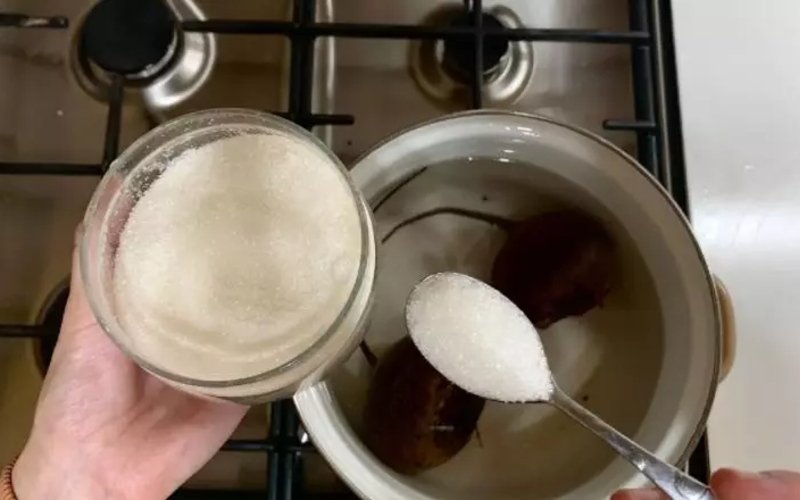 If you cannot stand the smell of boiling beets, you may want to add a crust of rye bread into the water and boil it along with them. It will neutralize the odor.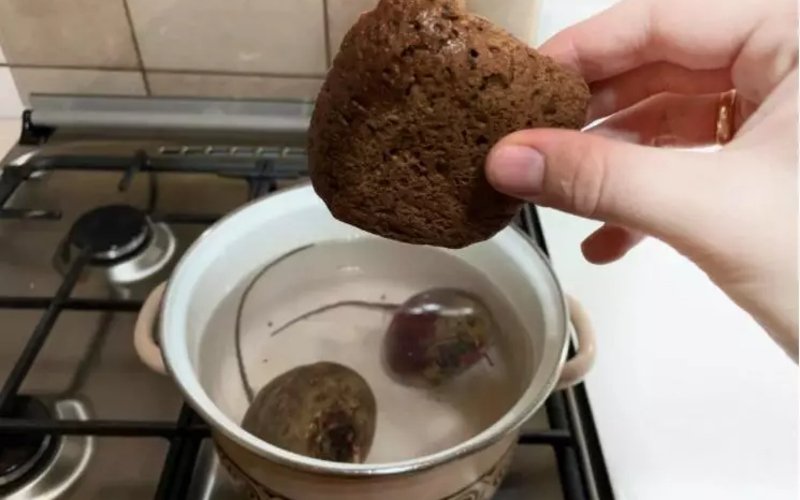 Finally, to make it easier to peel the beets, immerse them in very cold water immediately after boiling.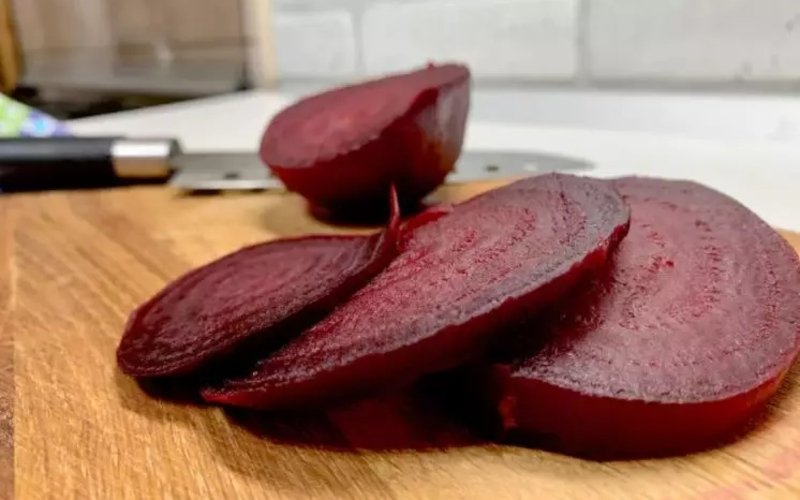 We hope that you've found these tips on how to boil beets useful. Feel free to comment and leave your feedback below and share this helpful article with your friends!
For more meal inspiration, check out our recipes for hearty and tasty beetroot cutlets, creamy hummus, and beets pickled in olive oil and vinegar.