How to Lose Weight Without Dieting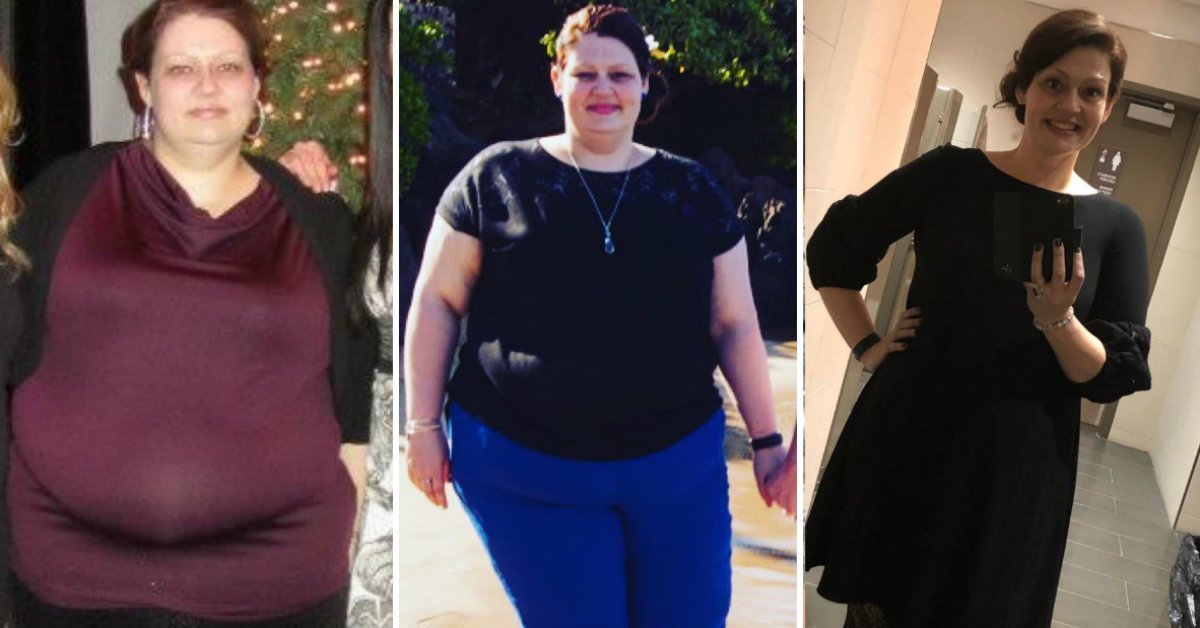 I know that nothing happens by magic. When it comes to losing weight you need to work hard. And the most annoying thing, at least for foodies like me, is the strict food restrictions. But now I think I've found a way to lose weight without strict dieting. A healthy and effective three-step solution.
This woman's name is Amanda Wood, in 2015 she weighed 350 lb. When, due to excess weight, Amanda was threatened with diabetes, she decided to change her lifestyle and weight.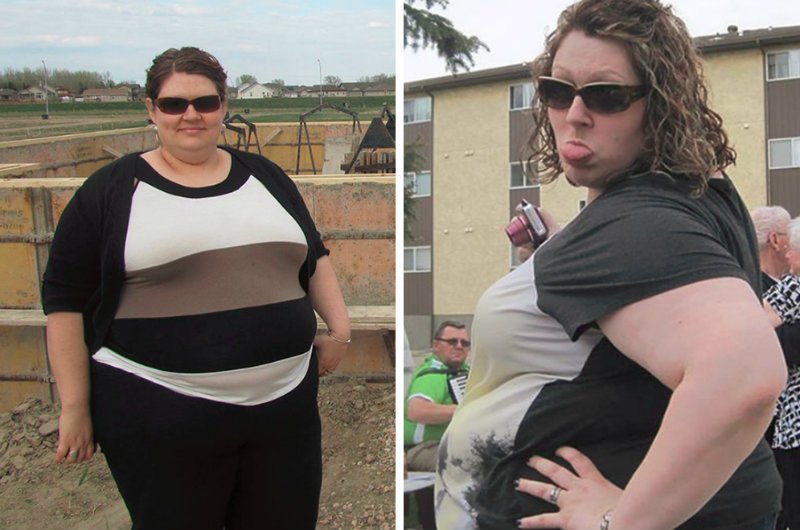 How to Lose Weight Without Dieting
Amanda didn't spend money on expensive gym memberships or suffer from dangerous diets. At the same time, she achieved excellent results: she lost 90 pounds in a year and another 60 pounds over the next year! The reason is simple: Amanda only made a slight change in her lifestyle. Here are three steps everyone should try.
Step One
Extra pounds are always affected by physical activity, but this does not mean that you need to immediately start lifting weights. It is enough to be active for at least 20 minutes a day. This will not only help you lose weight without dieting, but it will also strengthen your cardiovascular system.
Choose what you like best: cycling, volleyball, walking or swimming. Don't use the elevator: even climbing stairs is a great way to be active. Moderate physical activity should be a must in your life. Amanda tried doing basic Pilates exercises 3 times a week. When the body adapted, she continued exercising in the gym.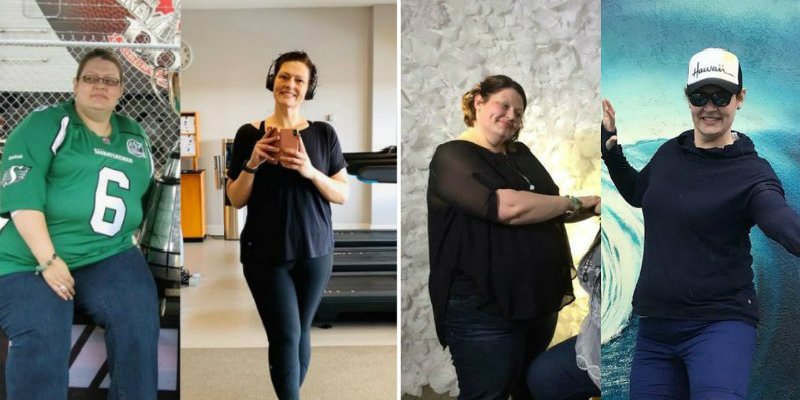 Step Two
Control what and how much you eat. The task is quite difficult since the body will need to adapt to new conditions. However, this does not mean that you will have to give up your favorite delicacies.
Amanda did not follow a particular diet. She adjusted her diet so that her daily calorie intake remained in the 1600–1800 range. At the same time, it consisted of 35% carbs, 25% fats, and 40% proteins.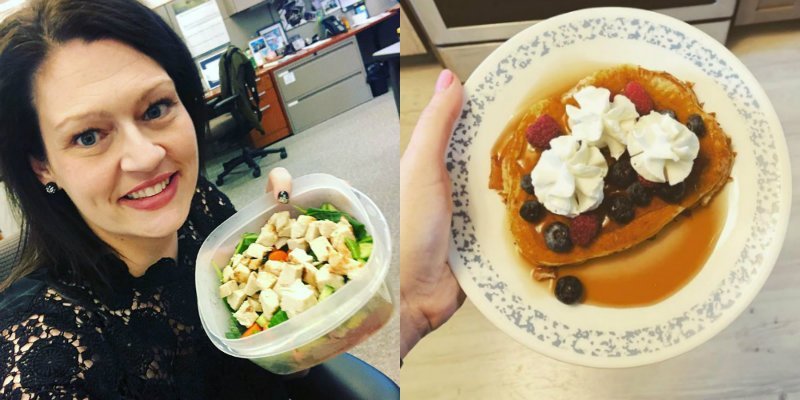 You just need to learn how to measure servings and gradually switch to foods rich in protein and fiber. It should be remembered: to lose weight without a diet, you should stop overeating before bed.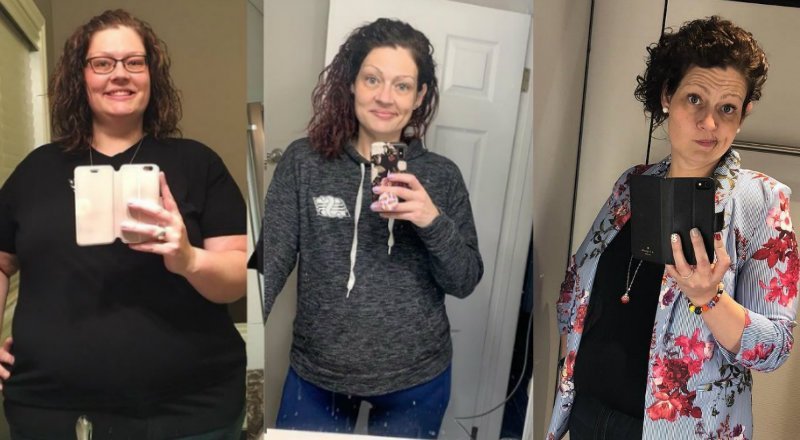 Step Three
Perhaps Amanda's best advice is to be kind to yourself. Don't set unrealistic goals. To live with moderate restrictions and lose 11 lb in 2 months is much easier than to follow strict diets trying to lose 20 lb. Once a week, relax, indulge yourself with your favorite delicacies. "Nobody is perfect. The main thing is not to give up! " — says Amanda.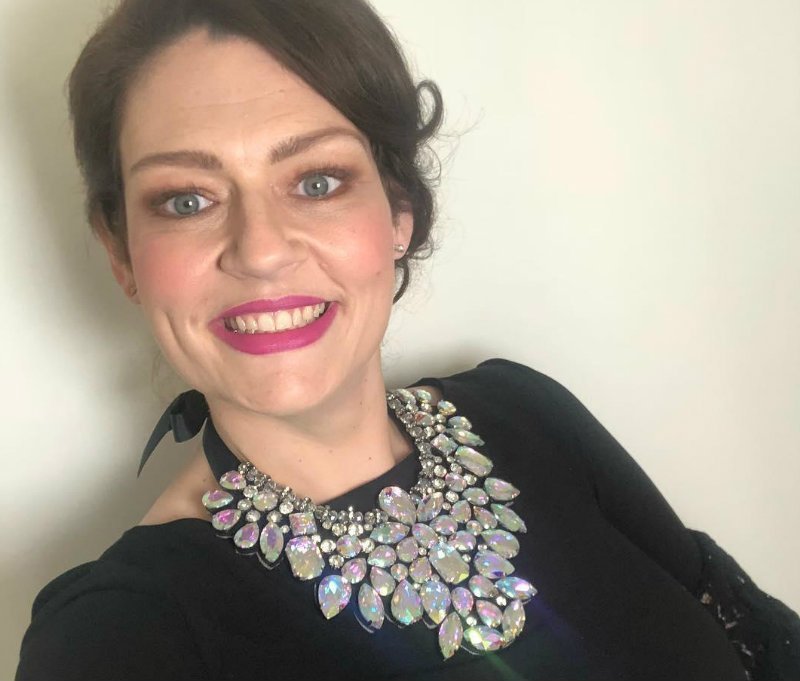 These are the lessons given by an ordinary girl Amanda, who simply created a healthy diet and started taking care of herself. More motivation and photos can be found on Amanda's Instagram page. Meanwhile, she is planning on losing even more weight.
The story of 37-year-old Amanda has proven that you can get slim at any age and with different physical characteristics. She inspired me tremendously, what about you?