The Importance Of Salt In Japanese Culture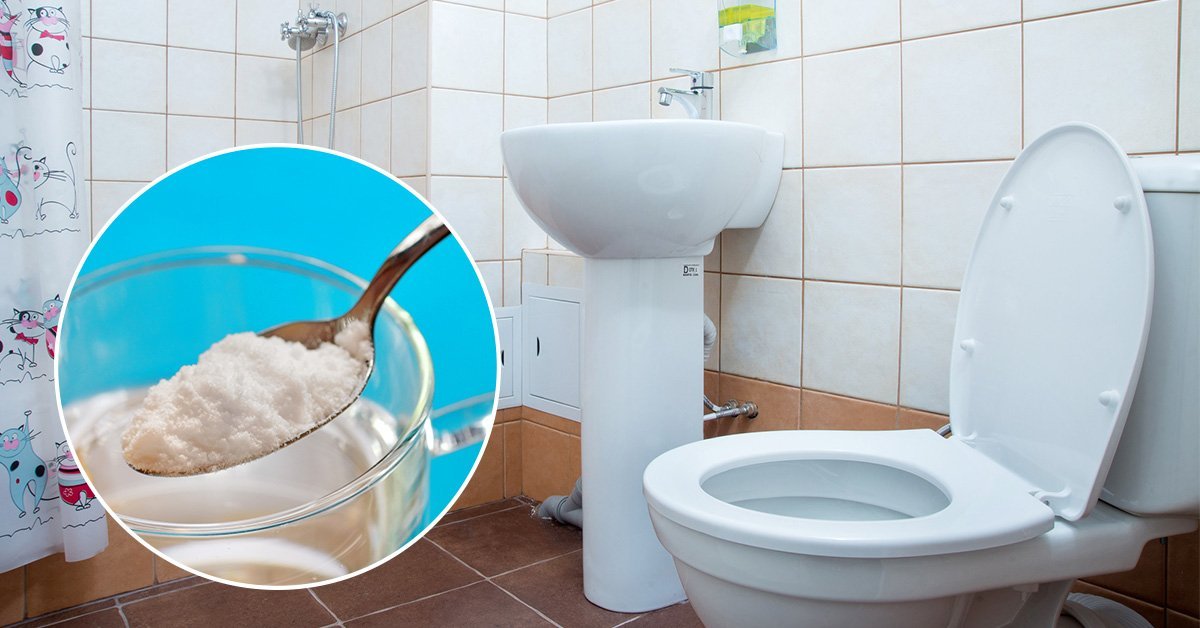 Can you think of a more familiar item in the kitchen than salt? You can find it anywhere around the globe. Neither we, nor, for instance, Canadians, nor Japanese, can do without it. The latter, by the way, have a notably close relationship with it. Why is salt so important in Japanese culture?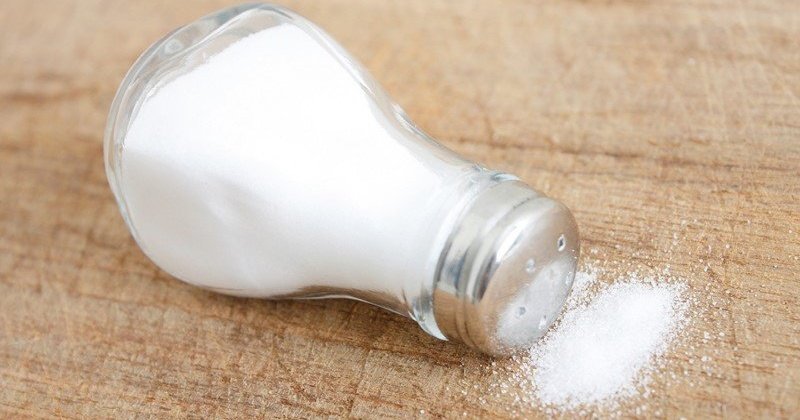 © Depositphotos
Japan is a land of contrasts, where centuries-old traditions coexist with modernity. The Japanese are famous for their numerous innovations, as well as the fact that they continue to honor their ancestors' ceremonies. Some of which are associated with salt.
Salt Rituals In Japanese Culture
The Japanese grant salt many mystical properties, such as warding off evil spirits and attracting good luck. If you need to purify something of negative energy, sprinkle it with salt. Even during a memorial service, there must be a vial with it on the altar.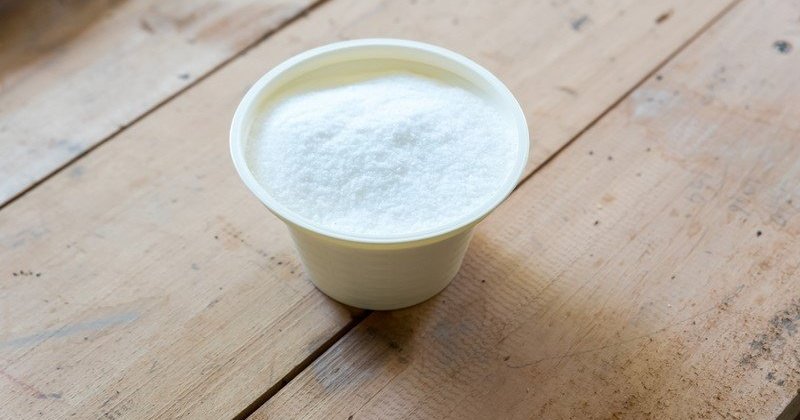 © Depositphotos
The traditional Japanese sport — sumo — also involves salt. The Japanese toss it into the ring before a match to purify it. They also sprinkle it on the threshold of various establishments to attract customers and ward off bad luck.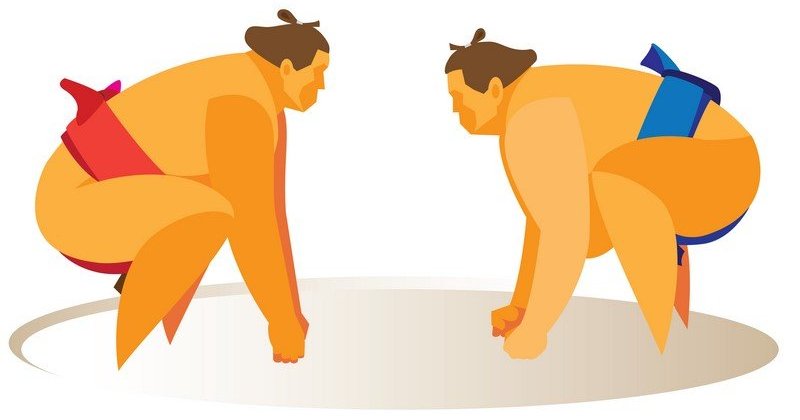 © Depositphotos
Interestingly, the Japanese leave salt even in bathrooms and toilets. They believe that evil spirits can enter the house through ventilation holes or opened windows, and therefore, they must secure their home.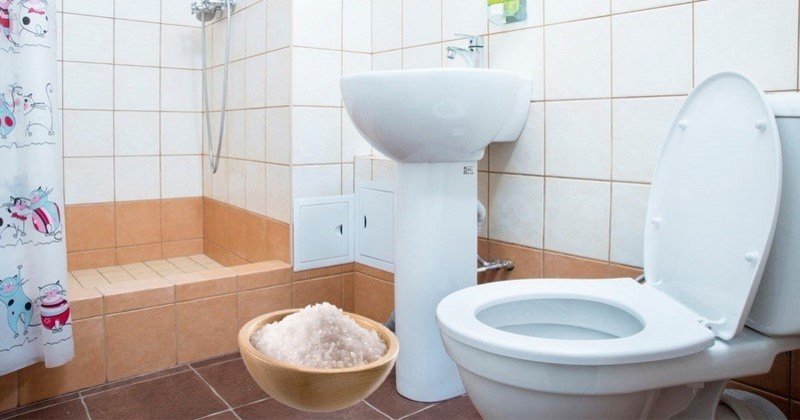 © Depositphotos
Hence, they leave small bowls of salt or make little pyramids. More often than not, they are triangular, but variations are possible. Often, such pyramids sit in other parts of the house, as well.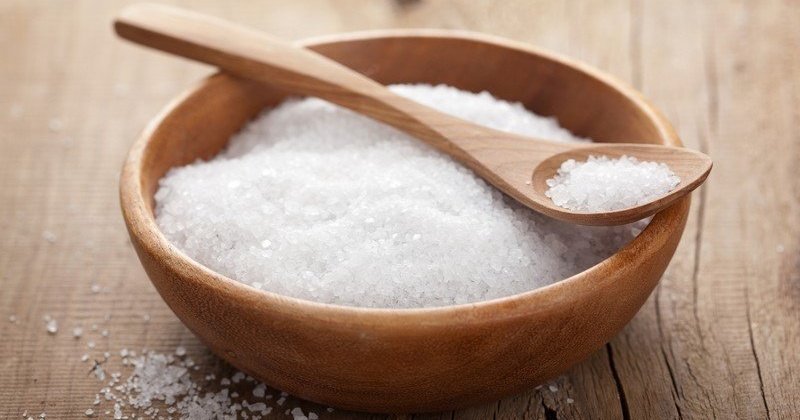 © Depositphotos
According to legend, there once lived an emperor in Kyoto who had a huge harem. Ergo, choosing with whom to spend the night was very much difficult for the man. The emperor does what the emperor wants; therefore, he entrusted the impossible choice to his horse: whomever's door it would approach would be the chosen one for the night.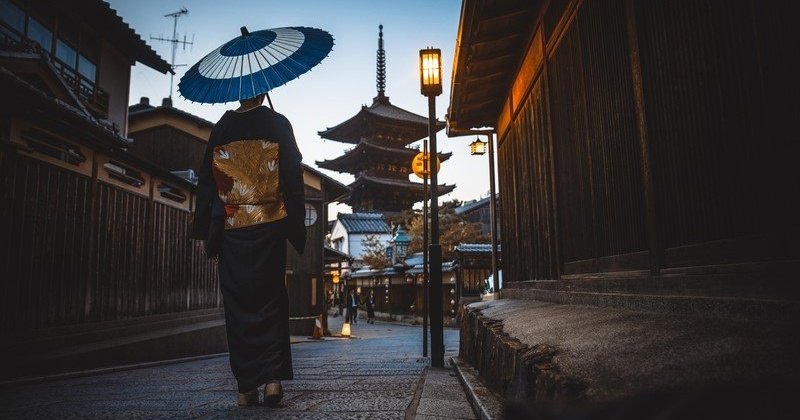 © Depositphotos
One of the women decided to sprinkle salt in front of her door so that the horse would linger there. Therefore, the emperor spent night after night with the clever young lady. Hence the belief that salt attracts customers.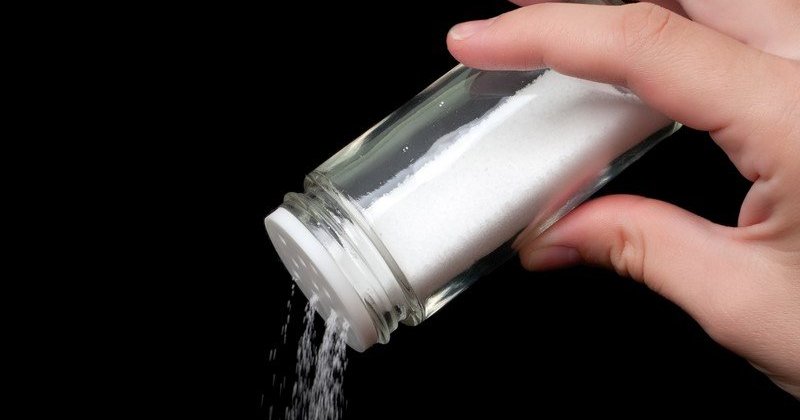 © Depositphotos
That is why, in Japanese culture, they revere salt, and you can even find it in the bathroom. Honestly, what an amazing country!