15 Common Things That Don't Belong in Your Dream Kitchen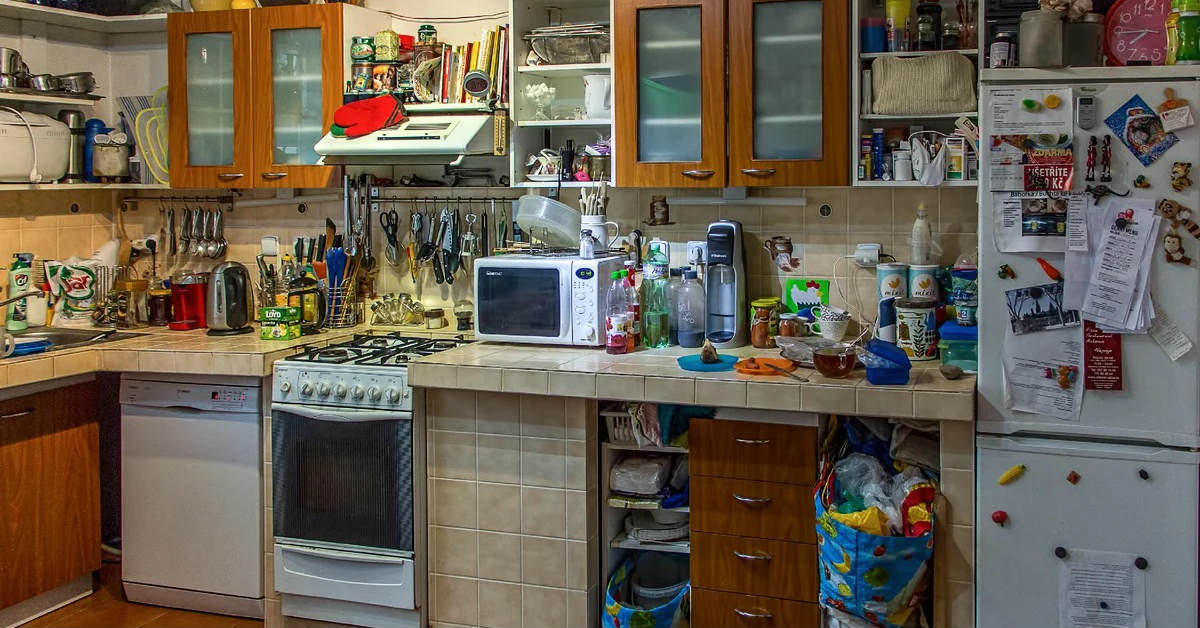 Like every homeowner, I want my kitchen to look flawless. To achieve this elusive goal, I do my best to maintain order, purchase only essential kitchen tools, and make sure that every item has a home. All other things I give away to those who will put them to better use.
Many people cannot bring themselves to get rid of the relics of the past. They carefully store every little thing, cramming their kitchen. Here is a list of 15 common things that no longer belong in your dream kitchen.
15 Common Things That Don't Belong in Your Dream Kitchen
1. Sea of Plastic Containers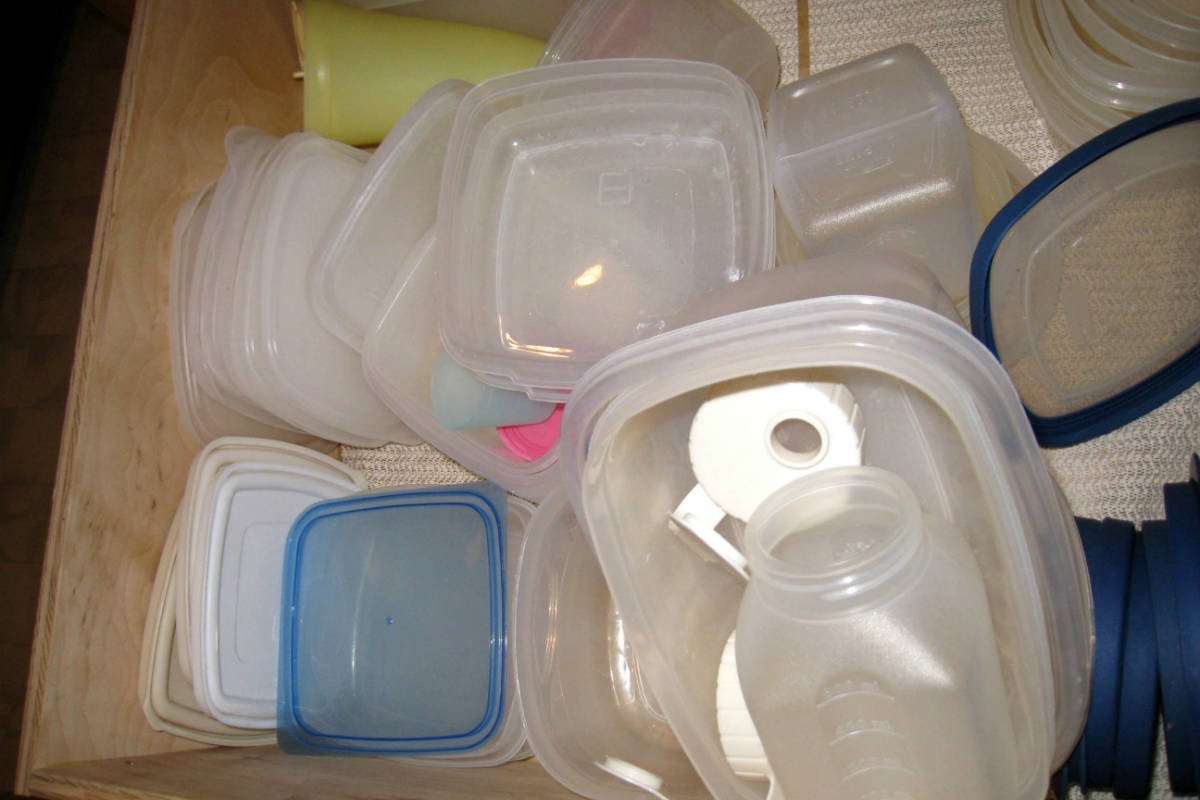 Although having a few reusable food storage containers is necessary, you probably don't need more than two of each size. Besides, be sure to remember that disposable containers are not reusable. Recycle them immediately and without hesitation.
2. Promotional Fridge Magnets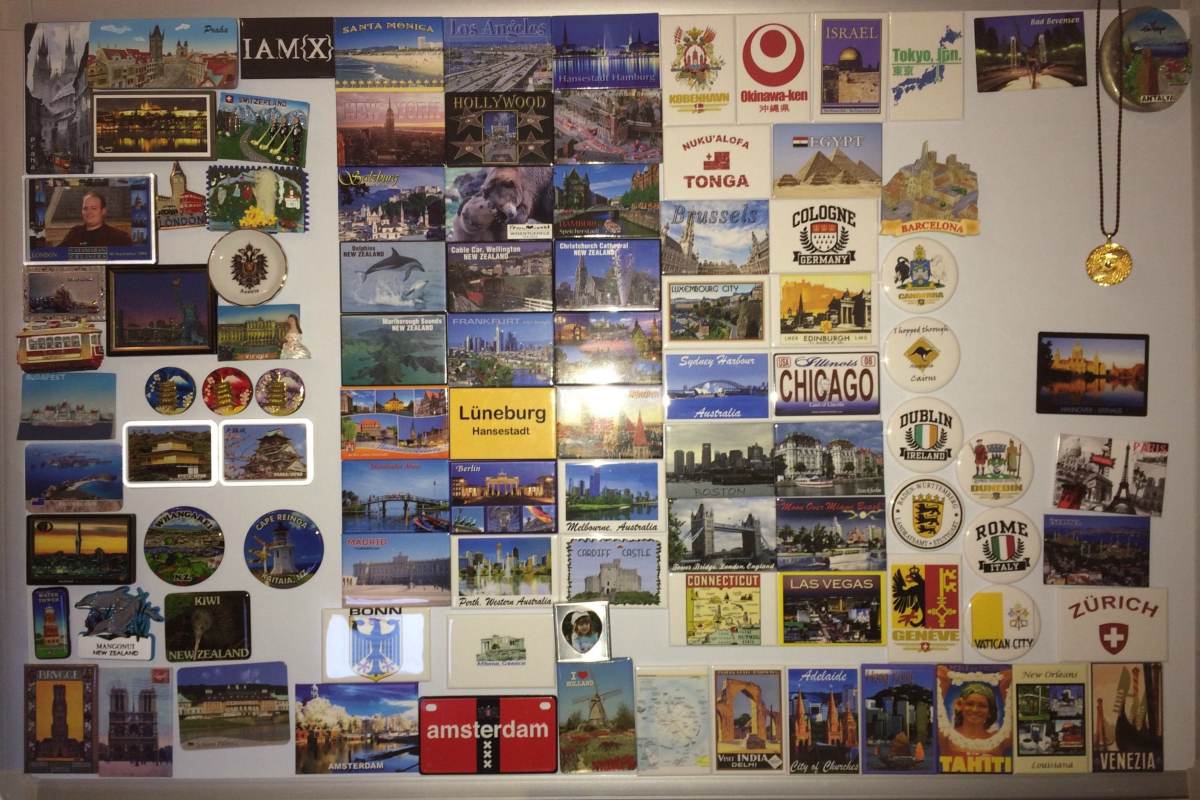 Your fridge is the perfect place to display travel magnets that evoke fond memories and make you feel all warm and fuzzy inside. Do ads for delivery services, restaurants, tea, and other products do the same for you?
3. Cliche Mugs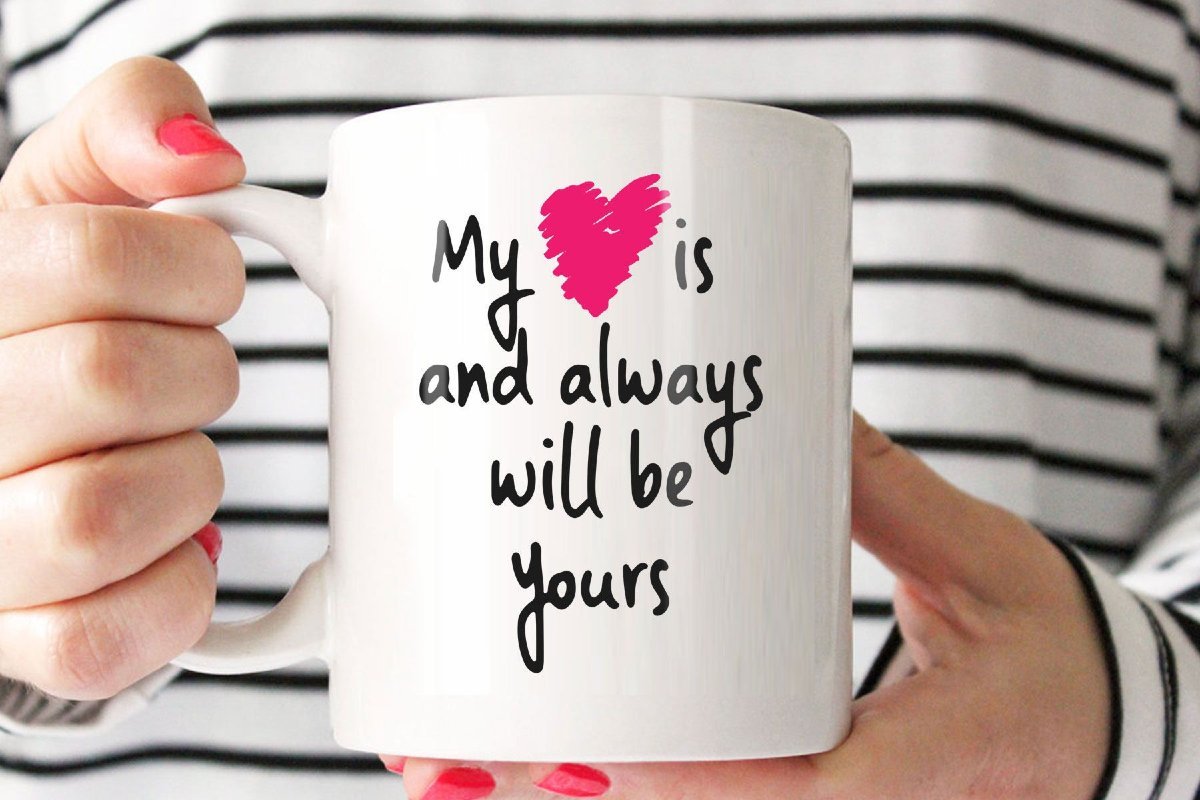 A mug with a funny saying is usually a go-to for people who haven't got any idea what to gift someone. Unless you collect cool mugs and sport an envy-worthy collection that brings you joy, such items probably don't belong in your dream kitchen. It also applies to cups with logos of various companies. Better hide those away.
4. Tote Bags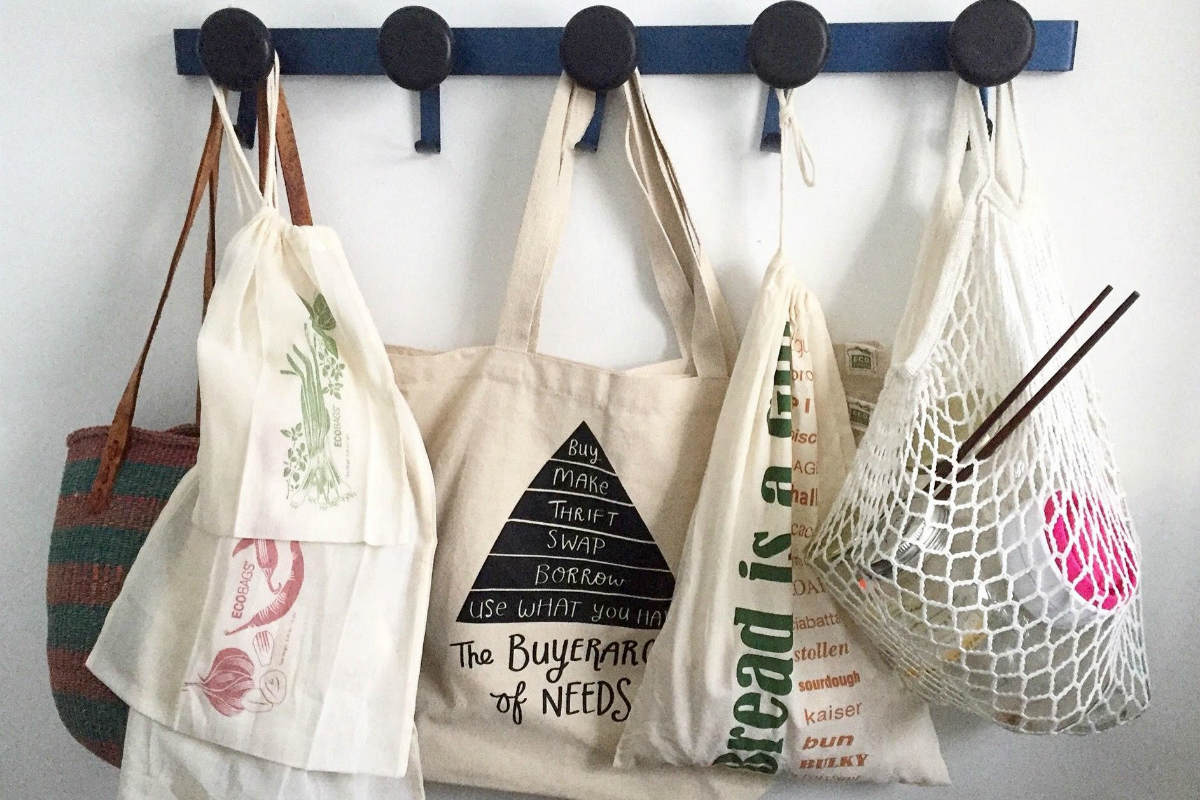 Now, I'm not saying you should get rid of all your tote bags. After all, they help save the planet one reusable bag at a time. However, you probably don't need dozens of them — five or so functional, reliable tote bags should be enough.
5. Disposable Takeout Utensils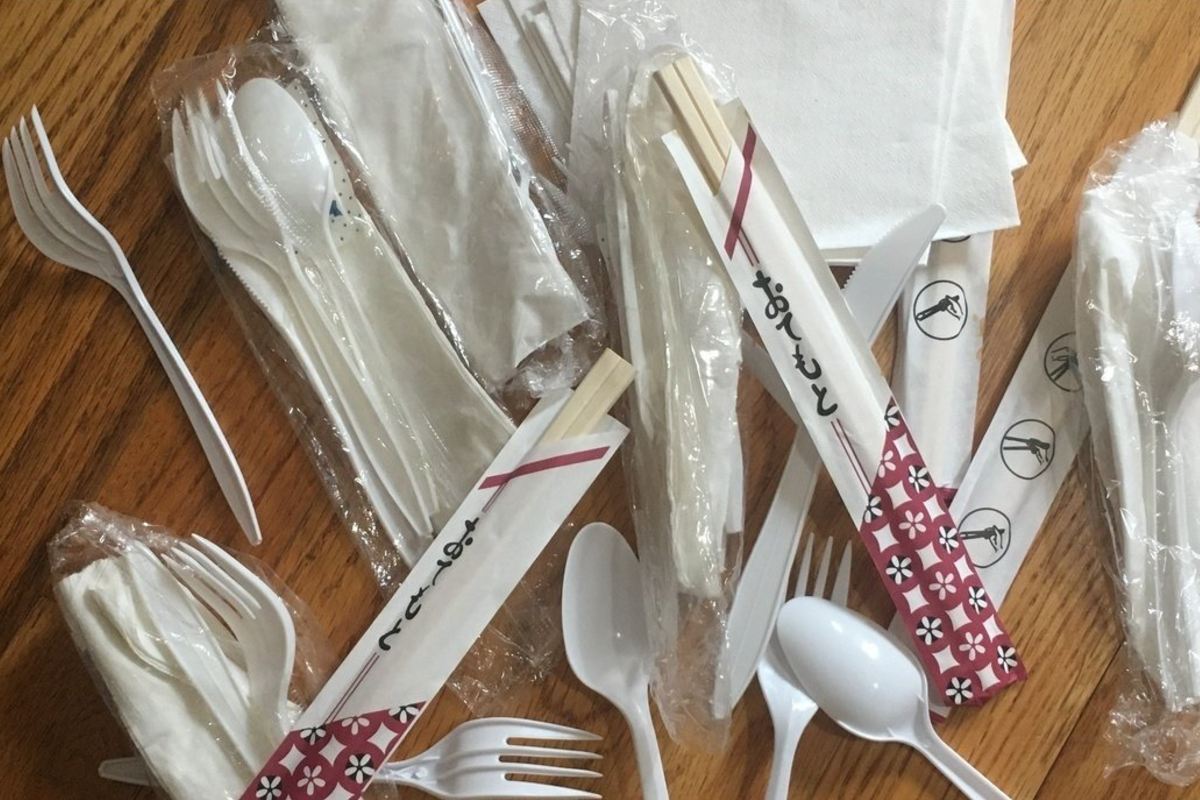 Learn not to clutter up your kitchen space. What is the point of storing 12 sets of chopsticks when you get a new pair every time you order takeout? Unless you're saving them for an arts and crafts project, dispose of them right away.
6. Dishwashing Sponge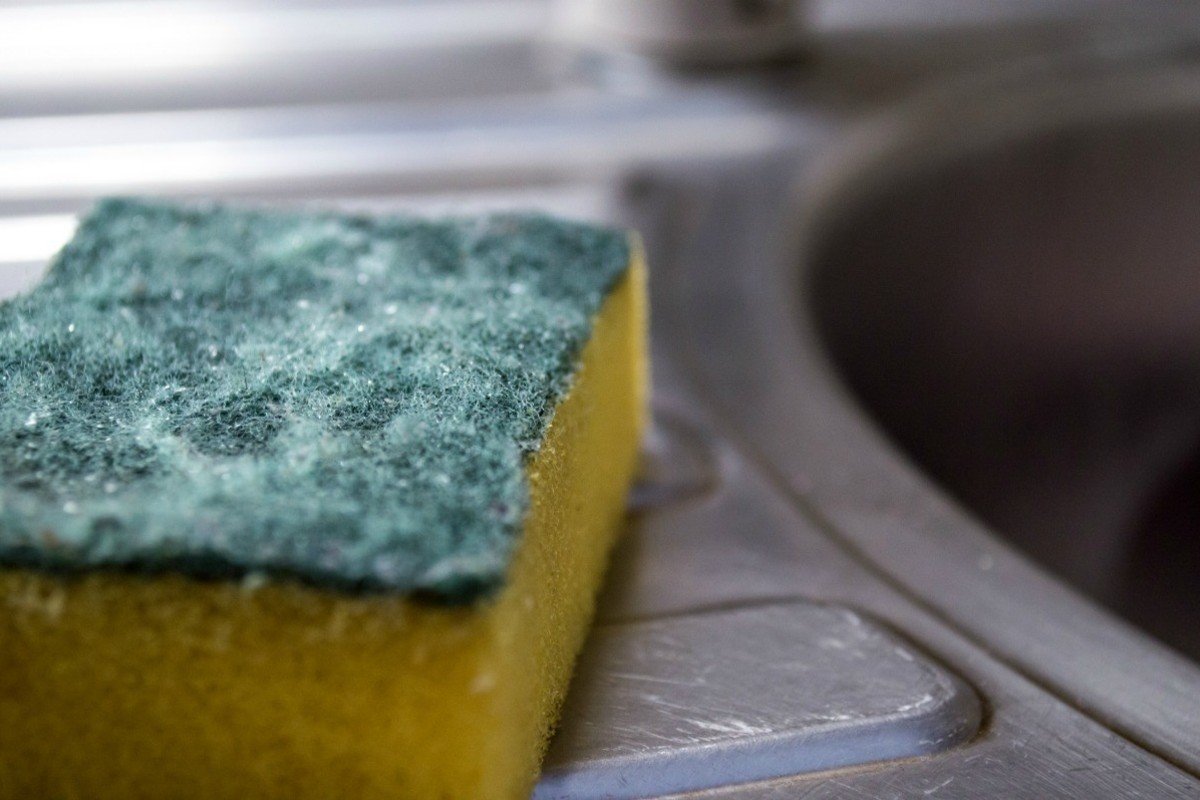 Replace your dishwashing sponge as soon as you notice that it doesn't smell good. Don't expect it to wondrously cleanse itself and look like new after using dish soap.
7. Bag With Plastic Bags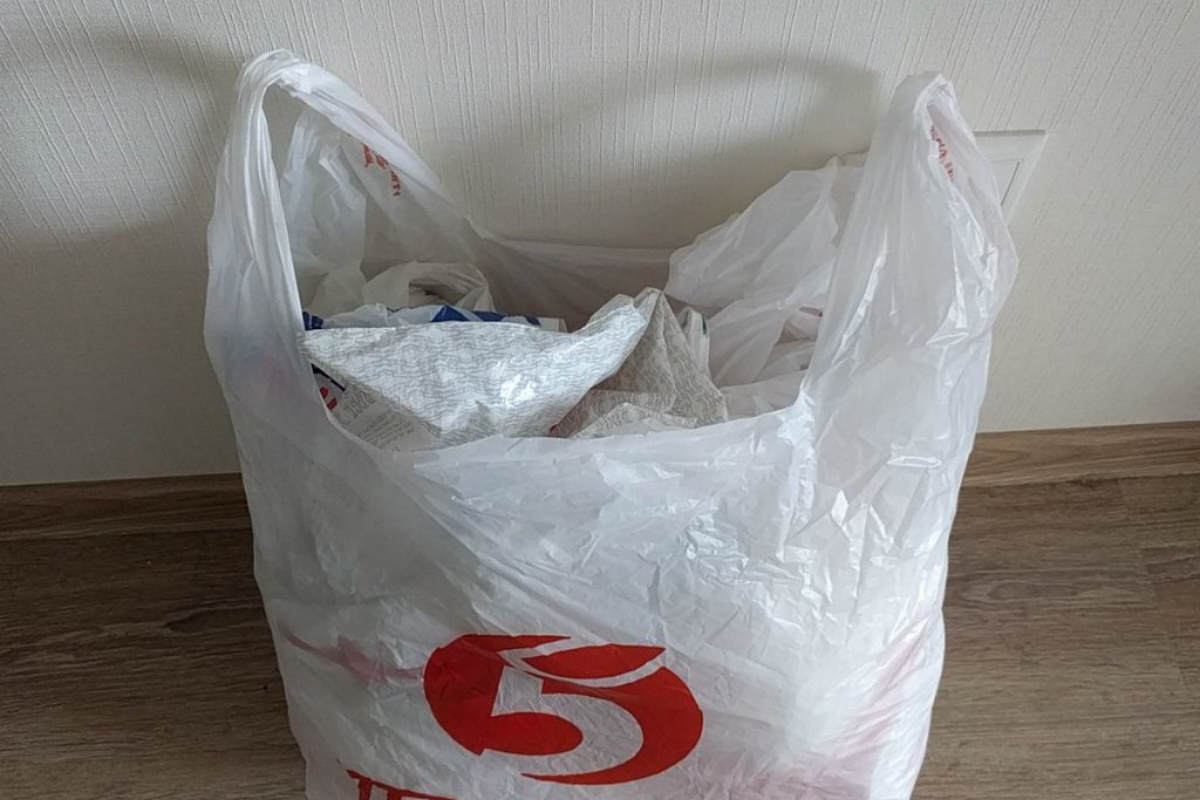 Almost every single household has a bag with plastic bags in the kitchen. Consider finding practical ways to reuse them.
8. All-Purpose Kitchen Towel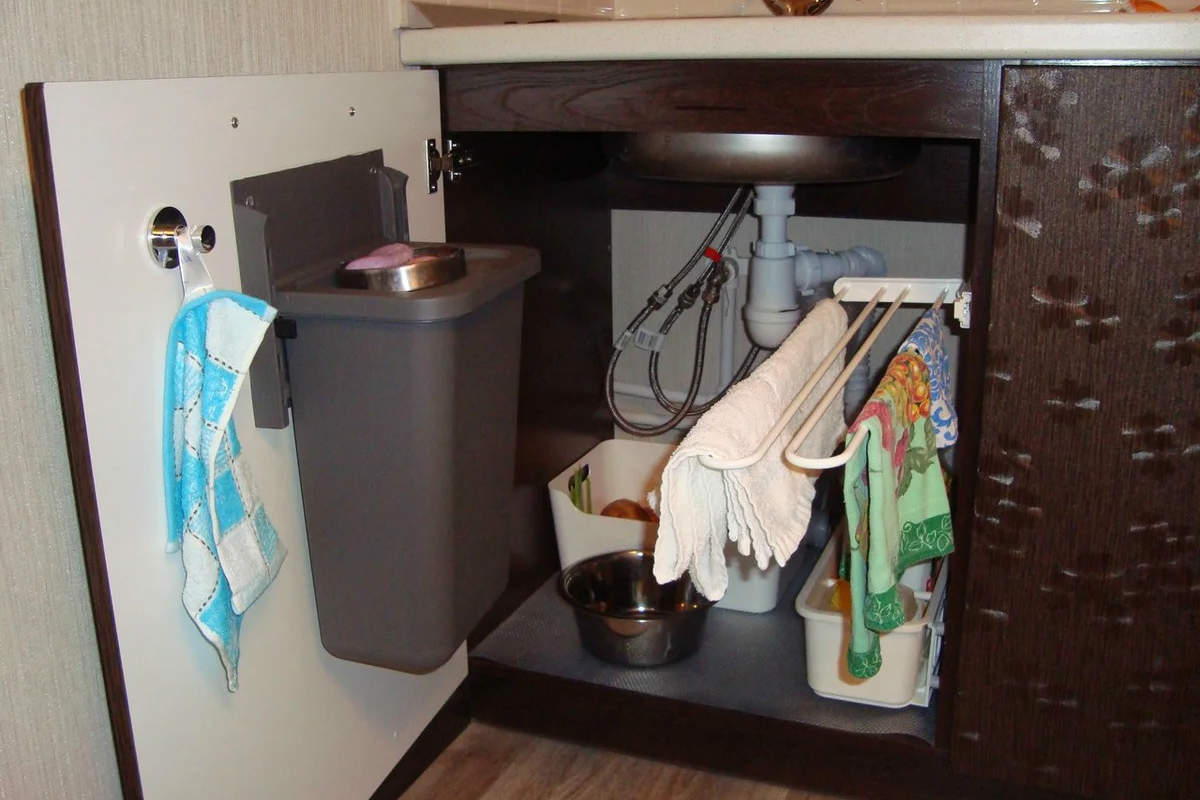 A towel is the most unhygienic item in the kitchen because people often use one for everything. Consider designating several kitchen towels for different purposes: one for the hands, another for food. Wash them daily to prevent them from becoming a breeding ground for bacteria.
9. Unnecessary Kitchen Tools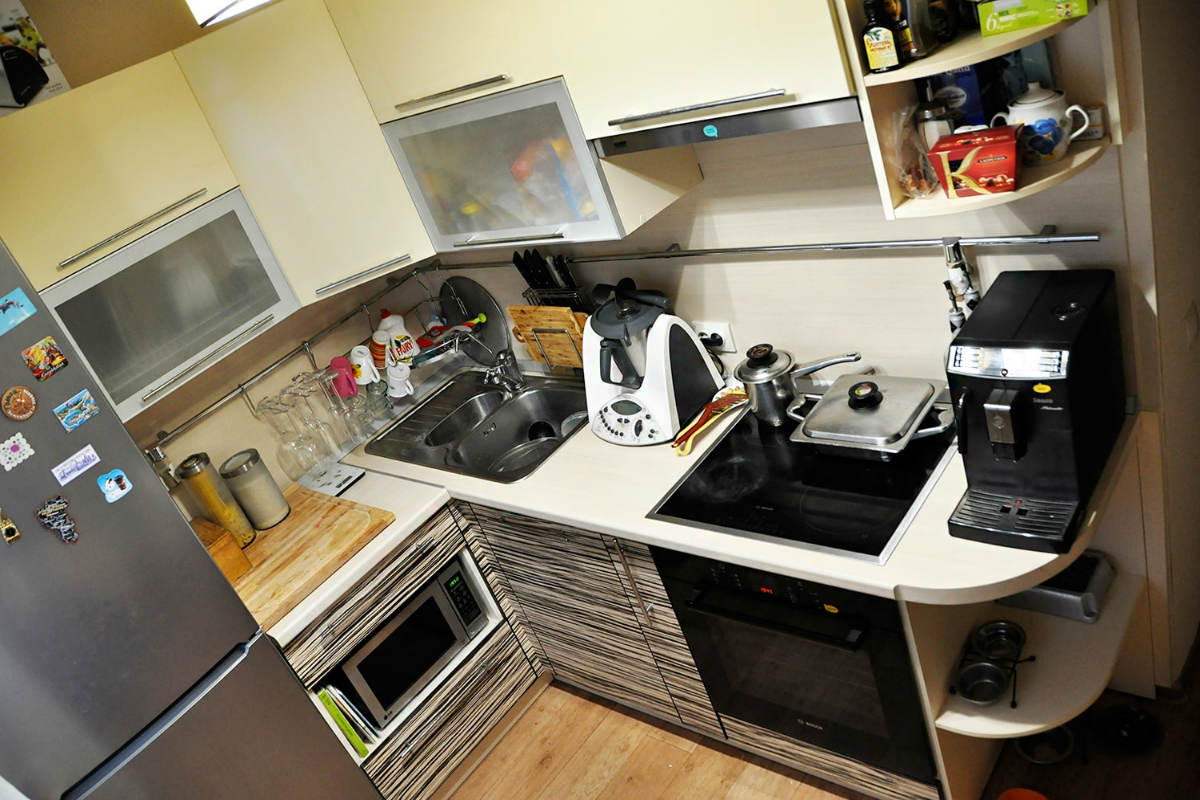 Ads compel us to buy items we don't need. There's a kitchen tool for everything these days, and not all quite live up to their promise. Consider approaching your purchases more mindfully, letting yourself to sit on the idea of buying something for some time.
10. Knife Set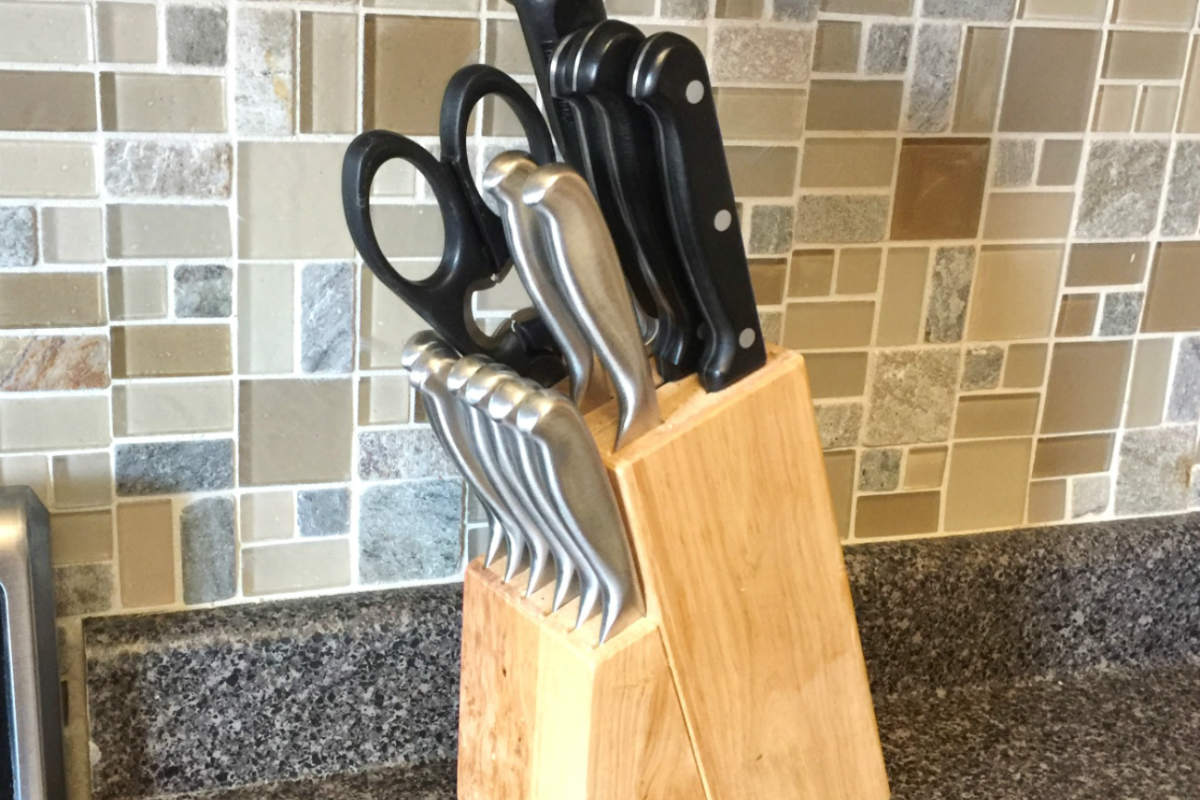 Even professional chefs tend to use no more than 3-5 knives, so why does your set contain 15? Leave only those you use regularly, and consider getting rid of the rest.
11. Jars and Jars of Preserves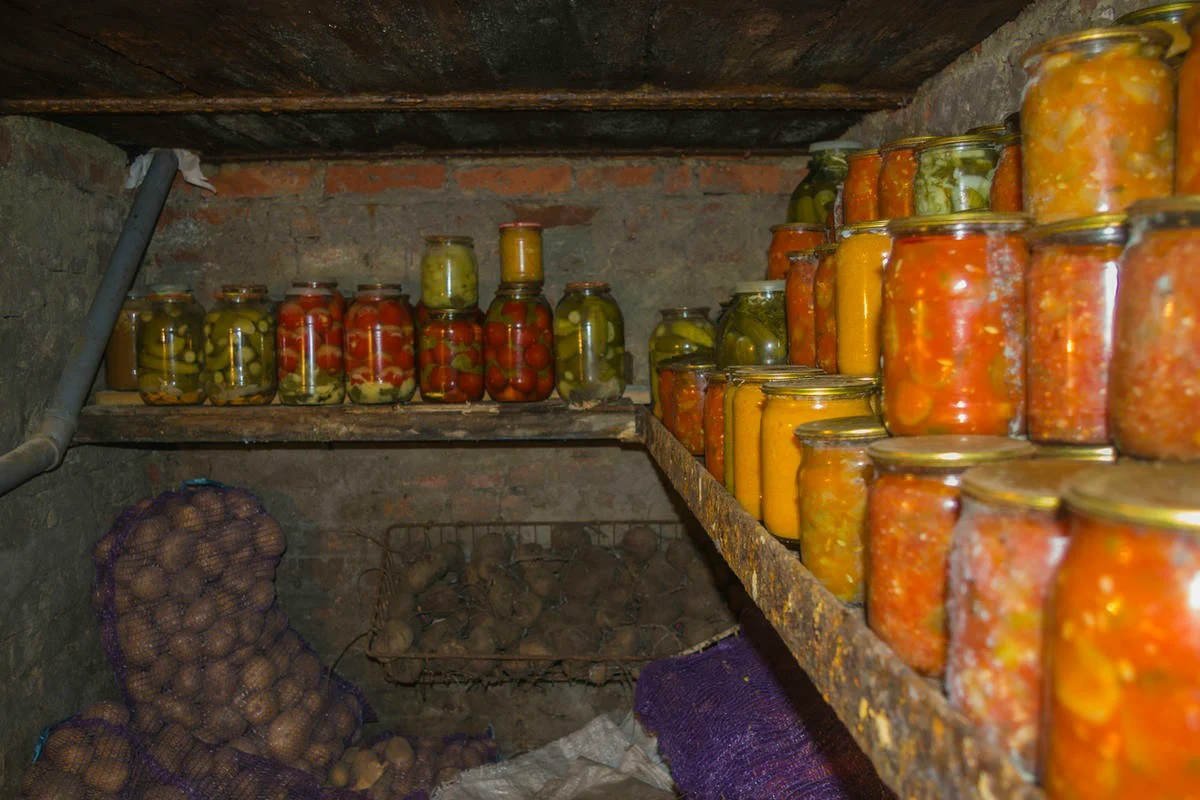 Preserves are great, but although it is hard, you should really get rid of the ones that have been sitting in your pantry for years. After all, if you make new preserves every year, harmful bacteria can spread in the old ones.
12. Outdated Cookbooks
If you bought a cookbook a few years ago but haven't opened it more than once, it is time to say goodbye to it. Otherwise, it will only take up space on your kitchen table. Give it to a friend who enjoys cooking or consider selling it.
13. Notes and Reminders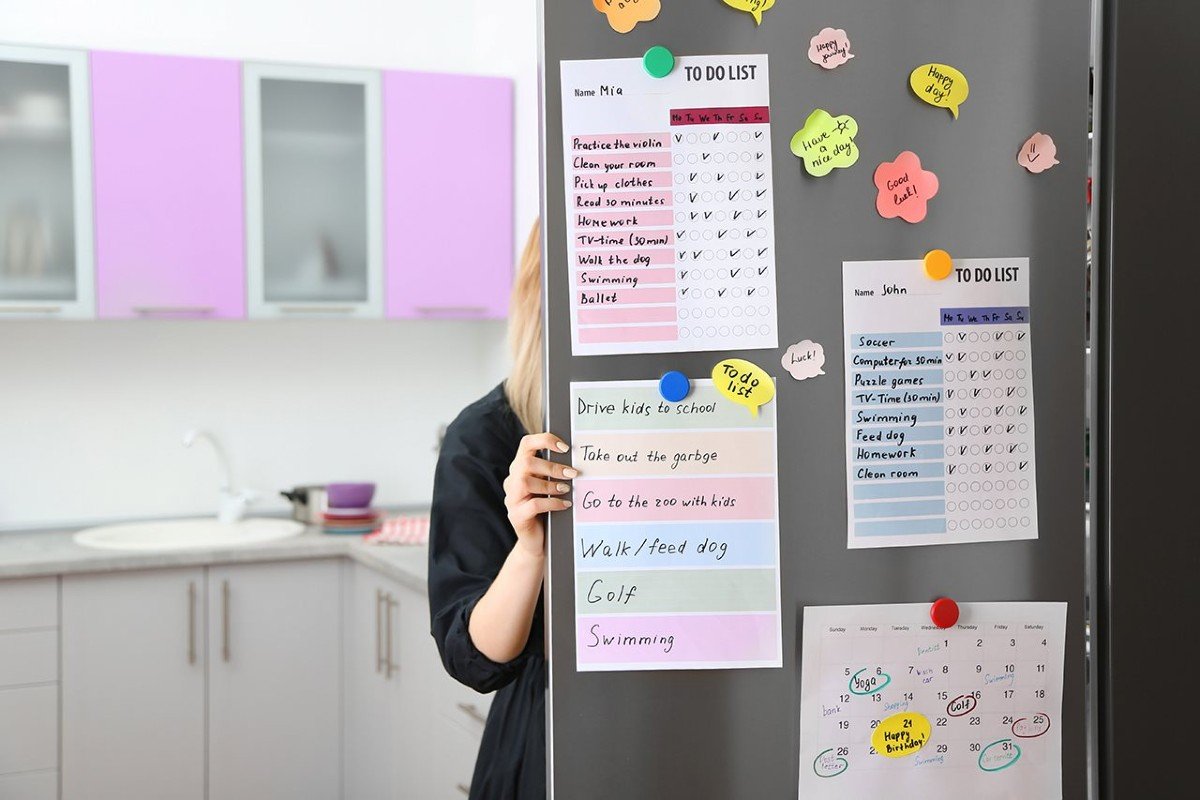 Many people leave notes or reminders on the door of the fridge. Why let your guests into matters that are important to you? Place the reminders inside the compartments you open most often — a note in such an unexpected place will definitely catch your eye.
14. Archive of Untouched Recipes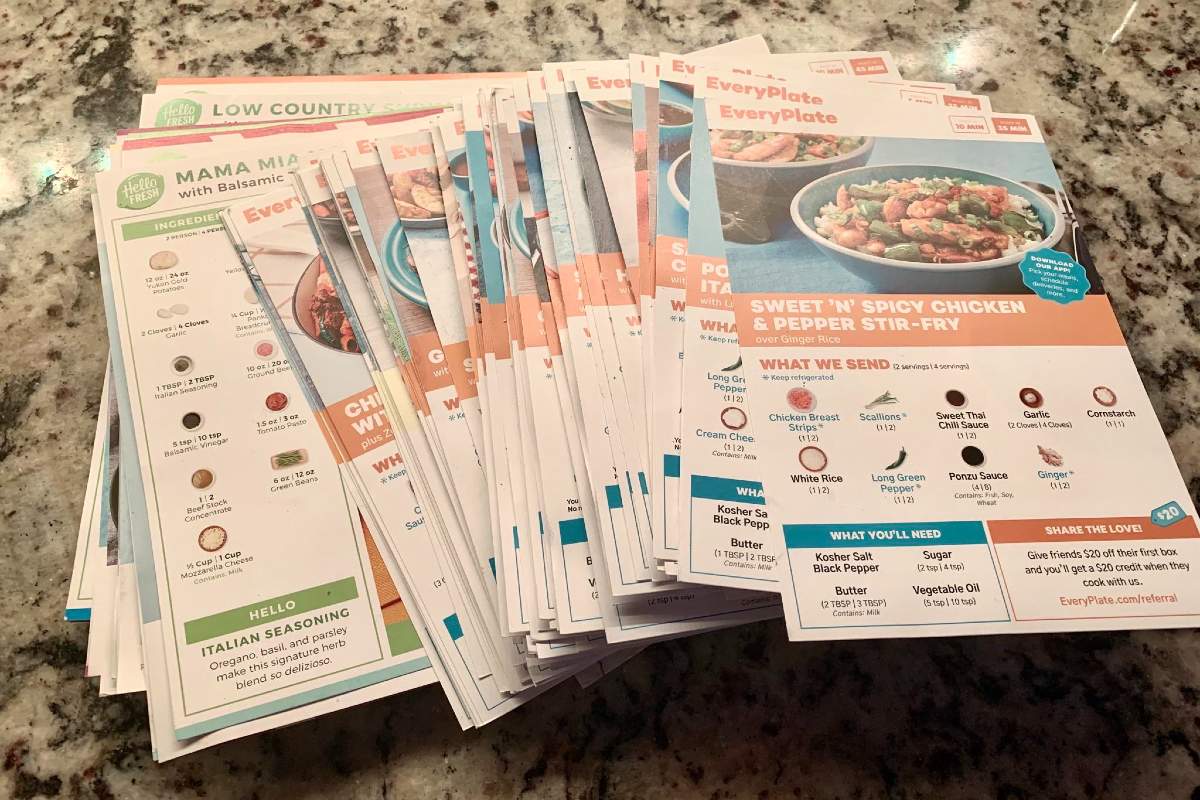 If you have stumbled upon a fun recipe somewhere but have never used it, it might be time to get rid of it.
15. Plastic Bottles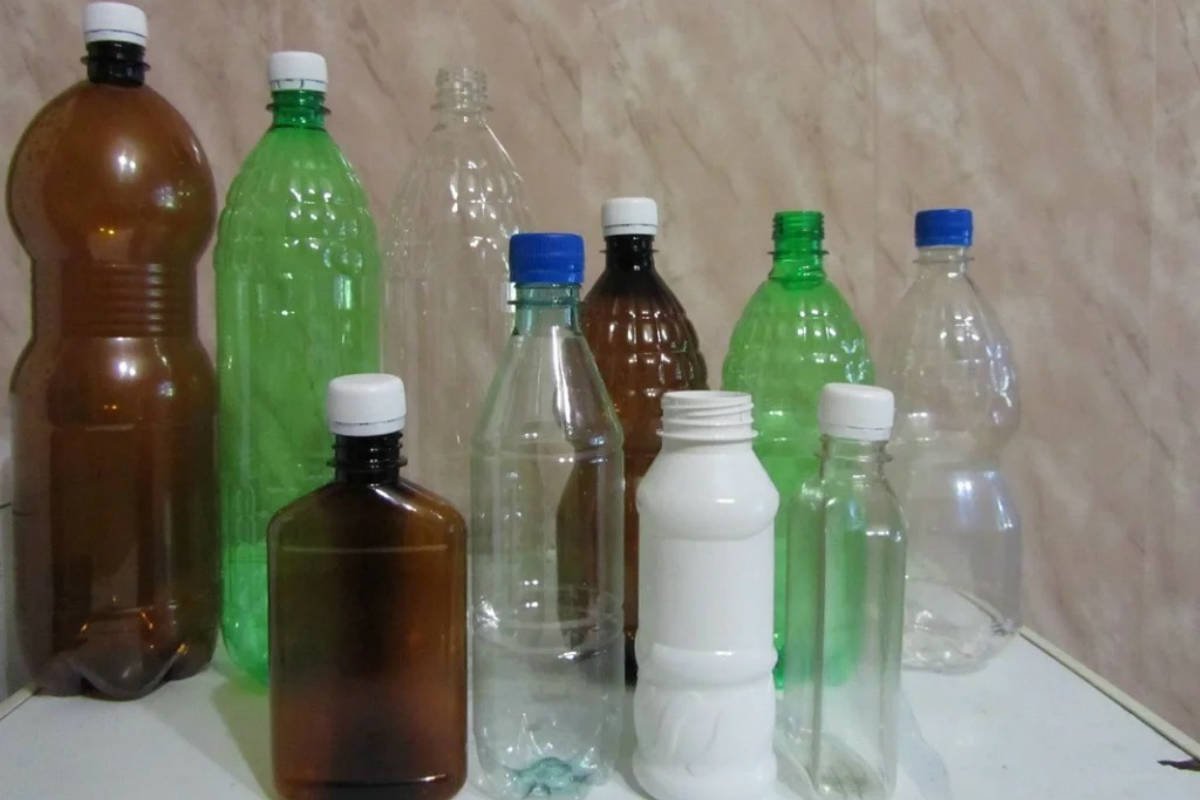 You may need a few plastic bottles, just in case. Consider leaving 2 per person and letting go of the rest.
There is no room for random items in a dream kitchen; I learned this truth a long time ago. Let go of anything useless right away. If you're DIY-savvy, use the things you can for crafts. What do you find most annoying in your kitchen? What would you advise others to get rid of?