Kitchen With a Window Over the Sink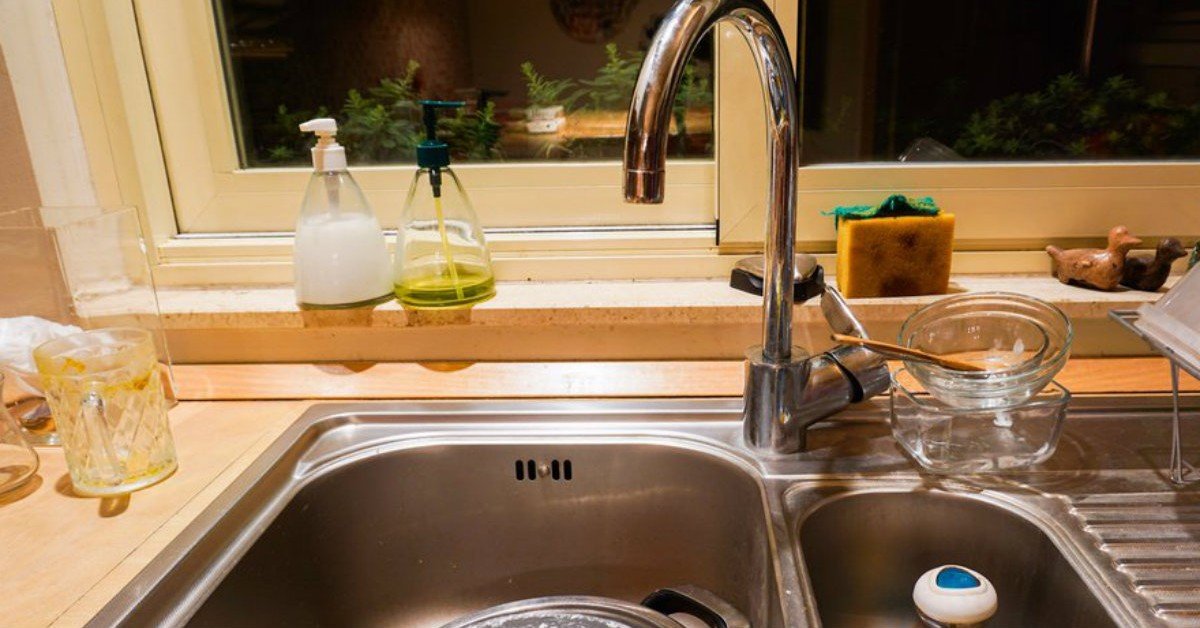 We tend to spend a lot of time in the kitchen, which is why most of us would prefer a space that is as practical and convenient as possible. For this reason, many people decide to relocate the sink to a better spot. It is not an easy feat, but the result is worth it: a stylish and functional kitchen with a window over the sink. It is particularly handy if your kitchen window faces the backyard, and you like to admire your garden while doing dishes or keep an eye on your little ones playing.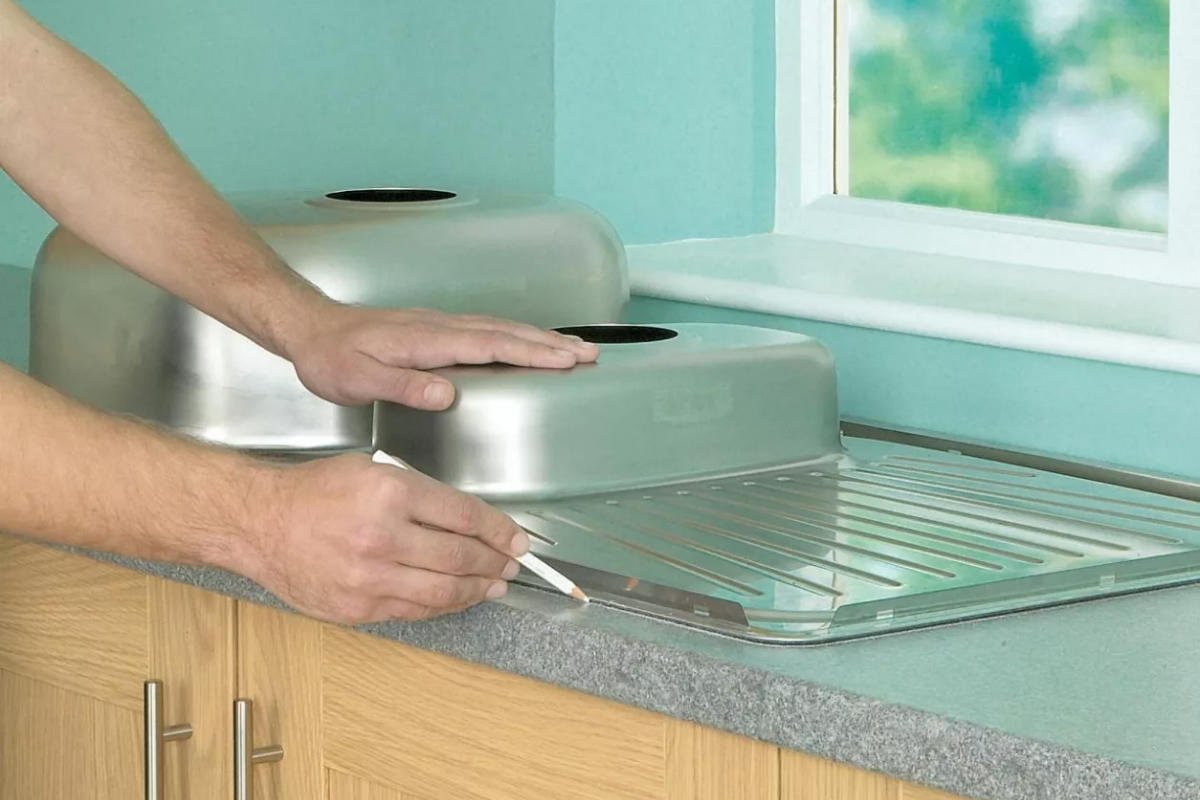 If you decide to tackle this process yourself, you may run into several problems due to the numerous nuances you must take into account. Today, Cook It will share with you the pros and cons of having a kitchen with a window over the sink.
Pros
Aesthetics
This design solution will transform your kitchen into the space of your dreams. Plus, you will be able to look outside while washing dishes, making the process less tedious and boring. If this hasn't convinced you, here's the best part: natural lighting has a beneficial effect on a person's mood.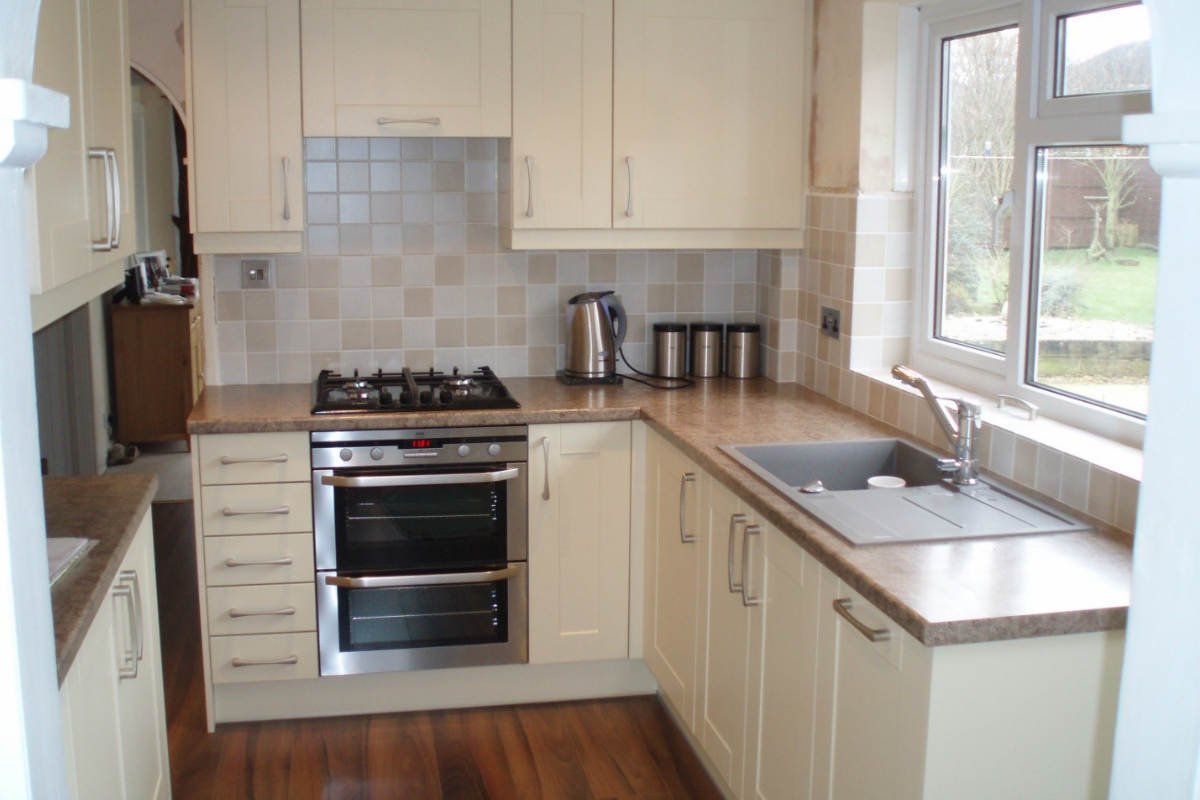 Bigger Working Area
The standard layout doesn't allow you to make the most of your space, and the wall near the window remains empty. In the best-case scenario, you can place some kitchen equipment on the window sill if it is wide enough. Relocating the sink makes it possible to make the working area bigger by at least three or so feet.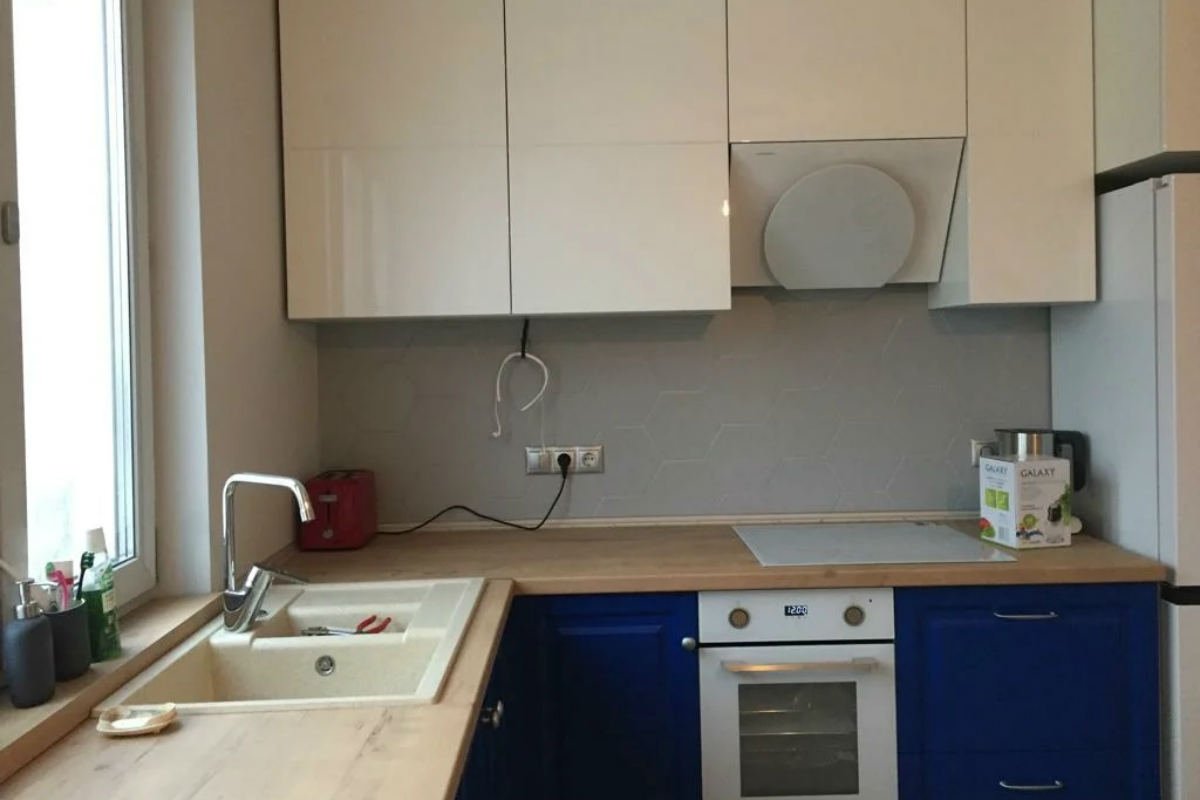 Saving Electricity
When the sink stands in a remote corner of your kitchen, you will need to use an additional source of artificial light, whereas natural daylight coming from the window can help you save electricity. Even on cloudy days, there will be enough light to wash the dishes properly.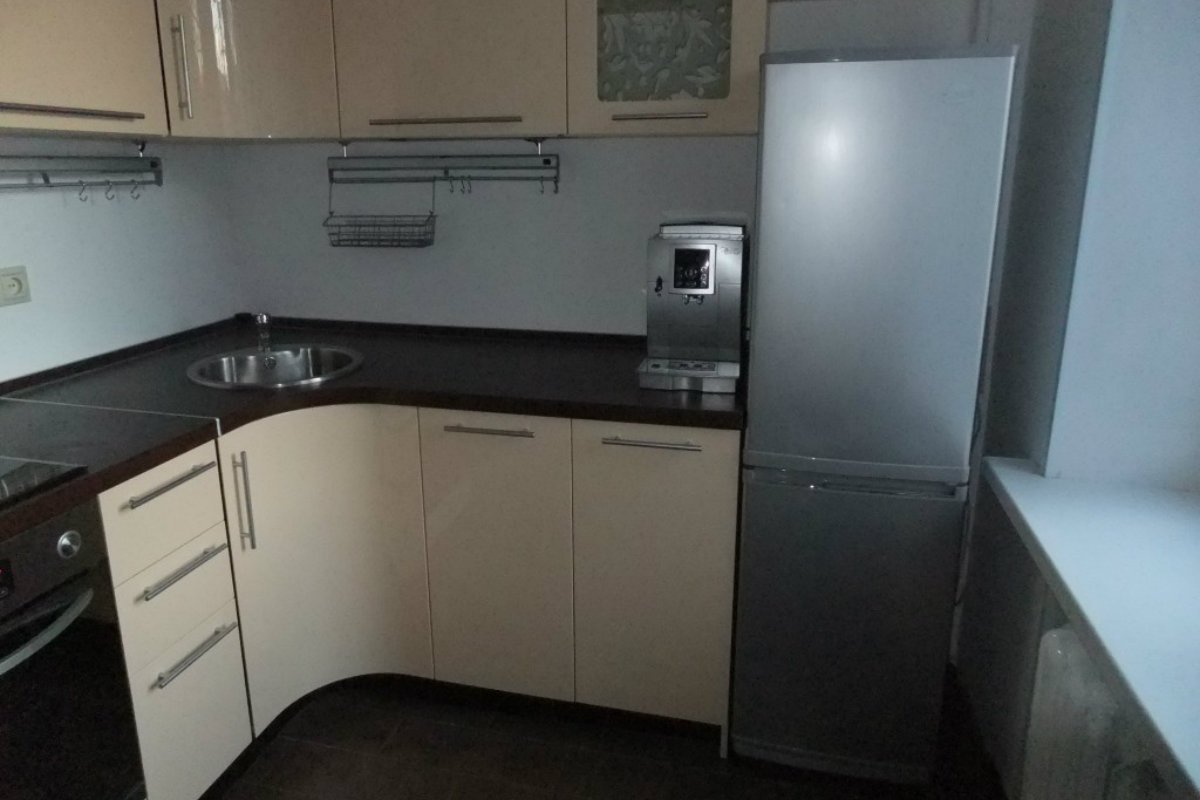 Moisture Evaporation
Regular use of the sink can cause moisture to increase. However, if your kitchen sink stands near the window, to ensure proper ventilation, all you have to do is open it for a bit. In a few minutes, all excess moisture will evaporate.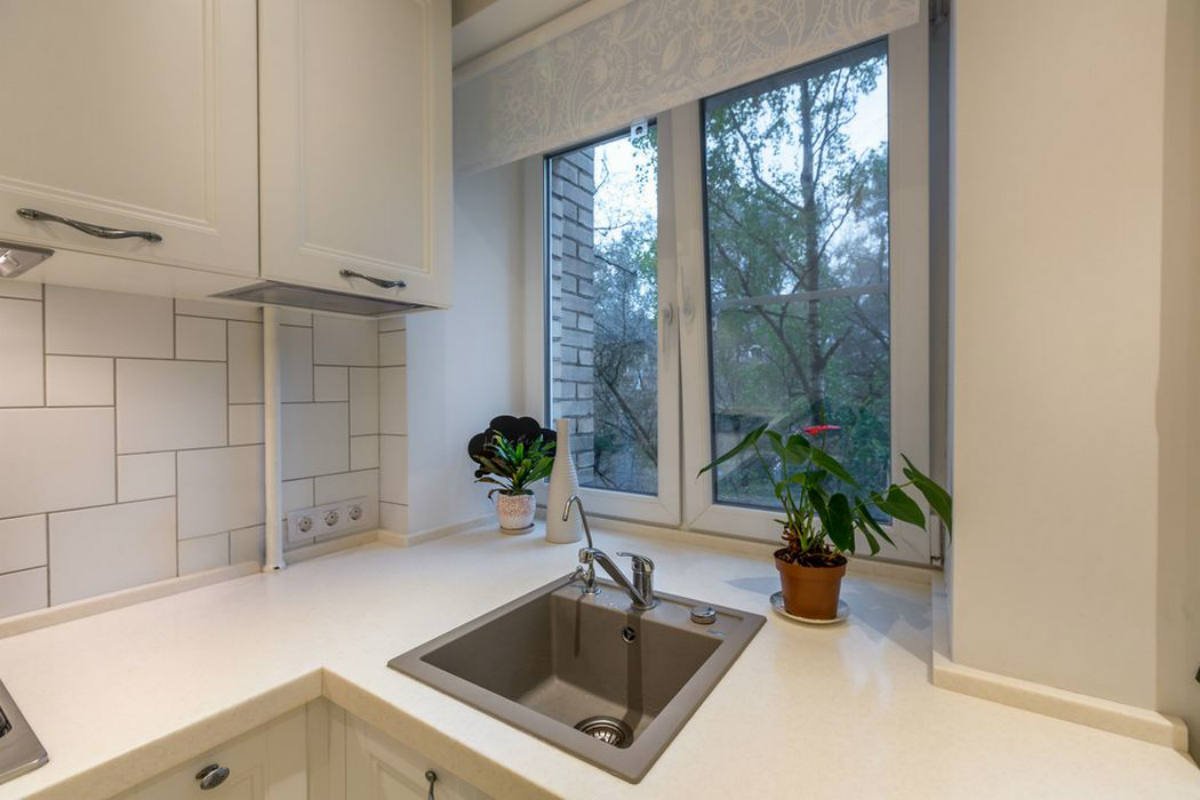 Cons
Heating
One of the biggest problems a kitchen with a window over the sink poses is heating. With a standard space layout, a radiator sits under the window. If you decide to hide it inside a kitchen cabinet, it will result in significant heat loss. You can, of course, solve this problem by installing additional heaters or warm floors.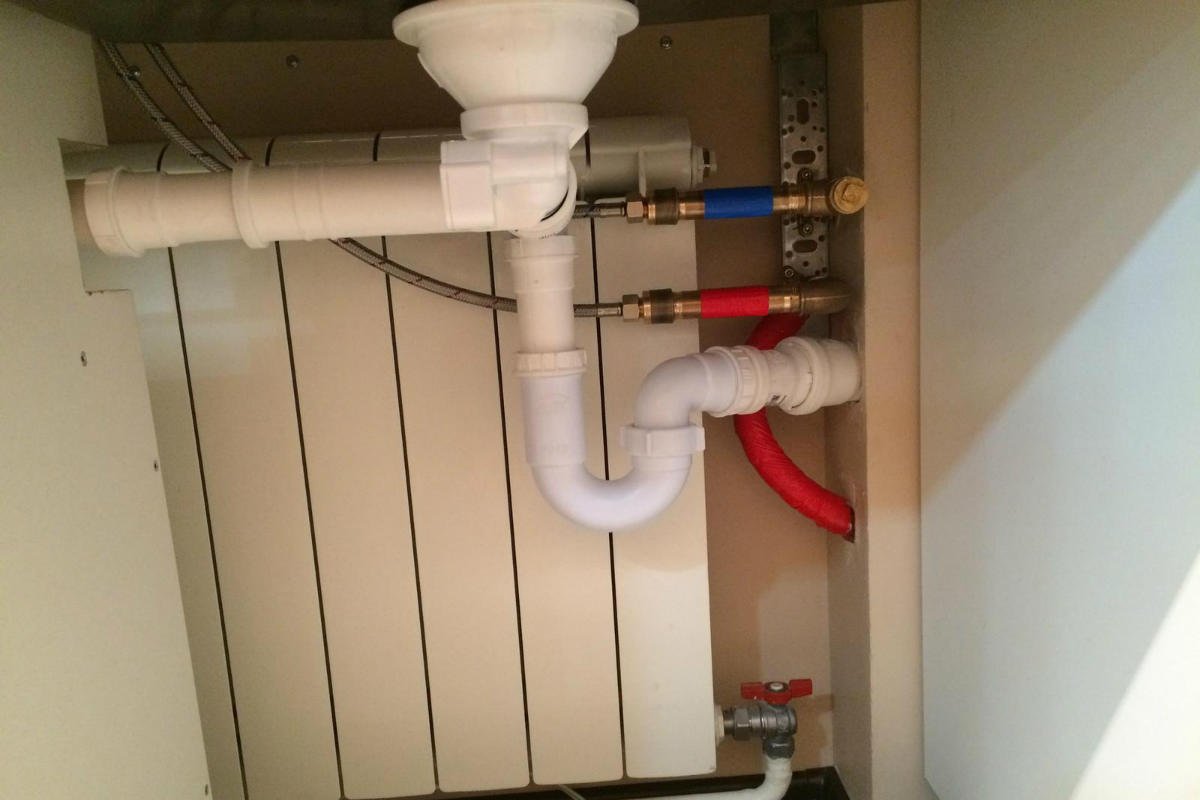 Piping
Usually, plumbing and drainage aren't close to the window. Therefore, you will need to lengthen those pipes, and in some cases, even install a pumping point.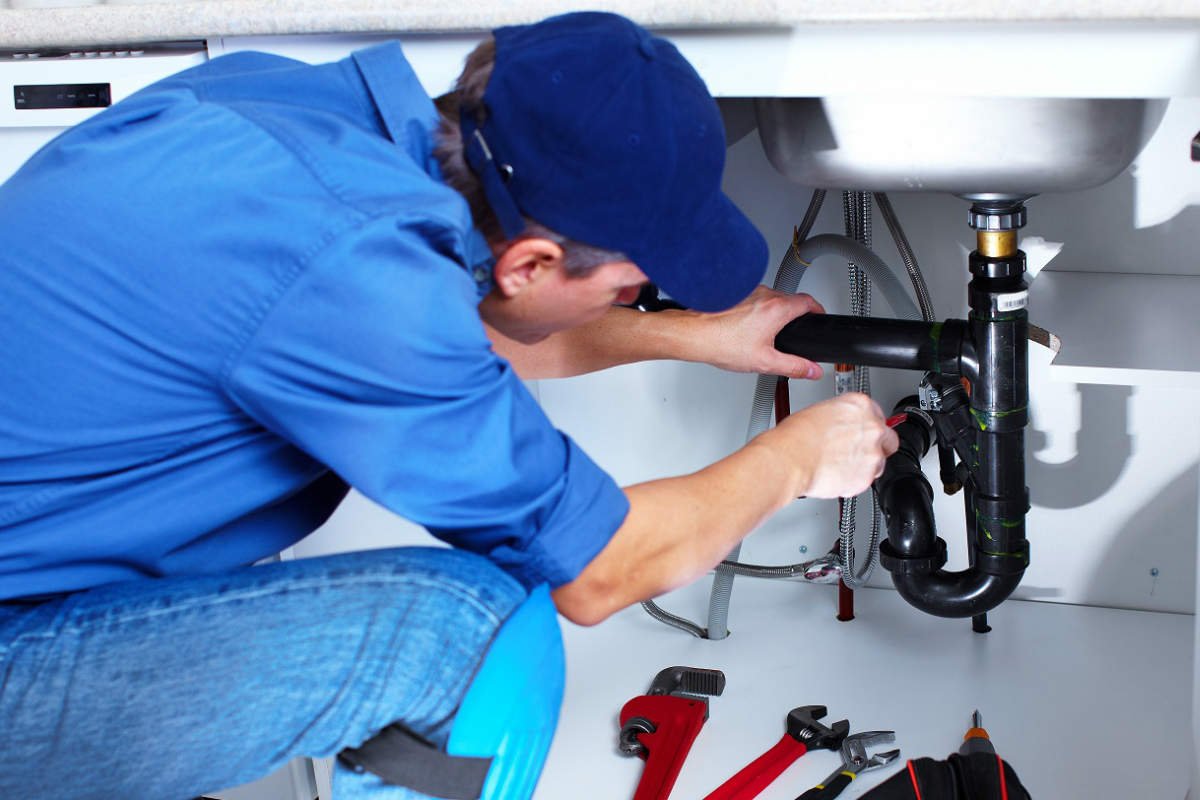 Window Washing
A kitchen with a window over the sink means you will have to wash the window in question very frequently. Even if you do the dishes super carefully, there is no way to avoid it. There are two possible solutions to the problem. First, you can fix the sink on the side of the window. Second, you can install a backsplash.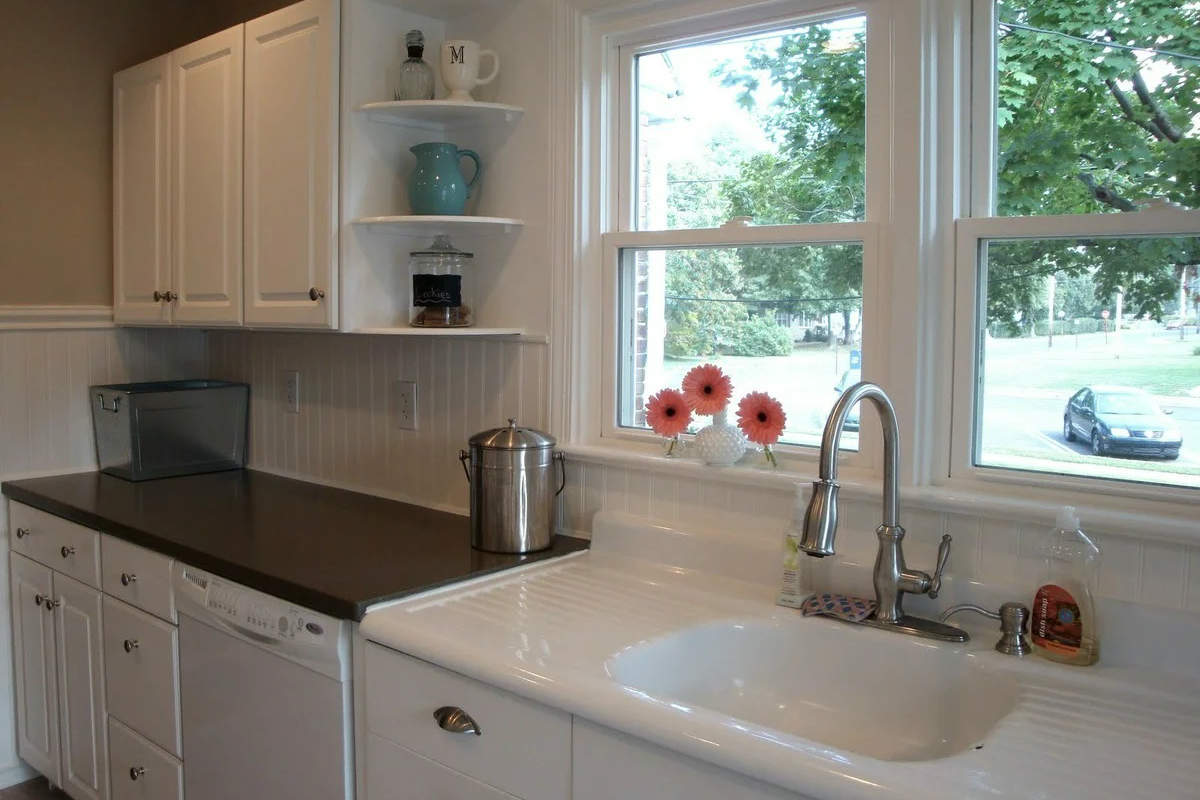 Despite all the advantages of a kitchen with a window over the sink, be sure to consider all the pros and cons before starting work. If the idea still looks appealing to you, feel free to design the kitchen space of your dream.