The Diet of Movie Stars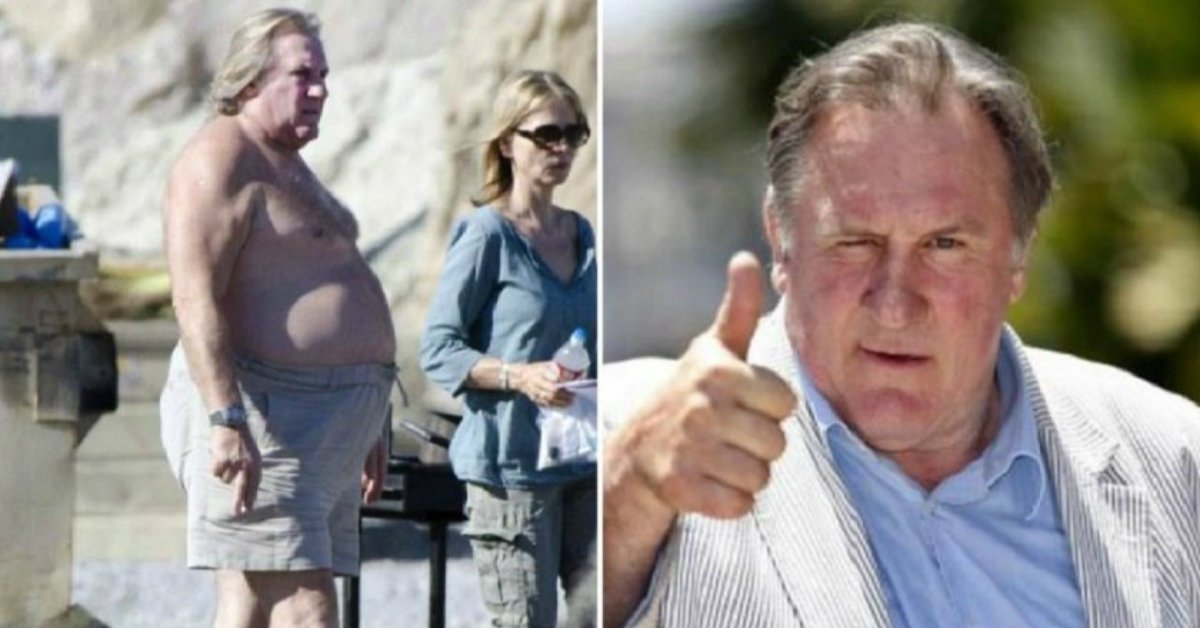 Have you ever heard of Madeleine Gesta's diet? The famous French nutritionist broke stereotypes about dieting and healthy eating. The unique diet was created for movie stars. It does not include strict food restrictions or physical activity. Catherine Deneuve, for example, lost a lot of weight using this method.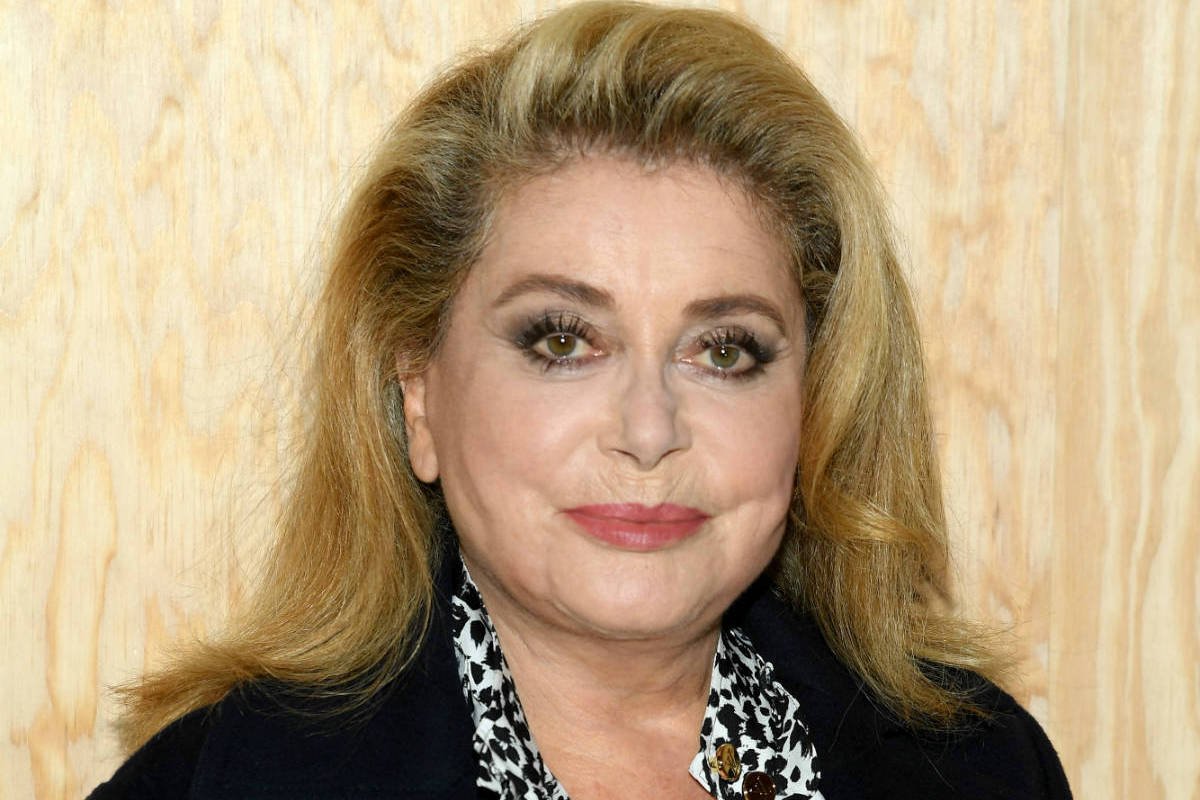 © Gettyimages
The Gesta diet is characterized by its short duration. It not only helps to get rid of excess weight but also perfectly cleanses the body. To cleanse the body, you need to repeat the diet every few months. Follow these rules until you get the desired result.
The Diet of Movie Stars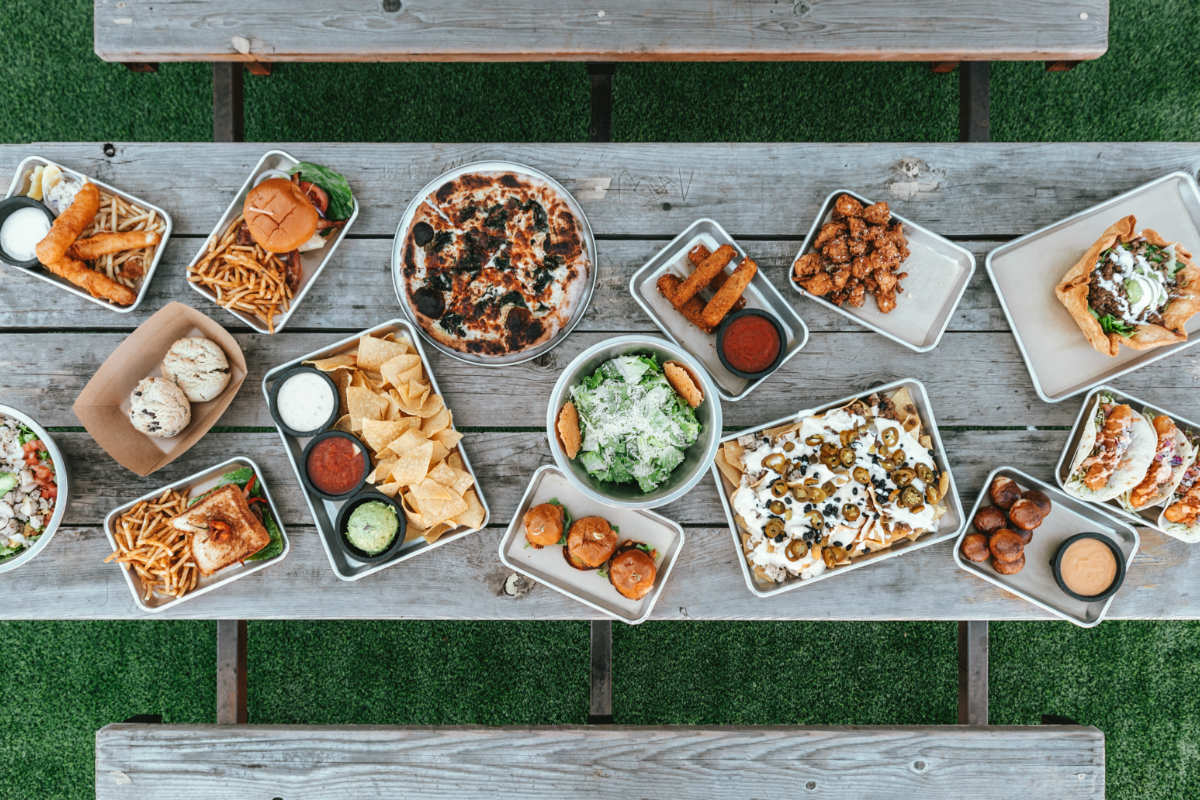 eat at least four times a day
it's important to count calories
don't forget about the special drink and cleansing broth
The Fat-Burning Drink Recipe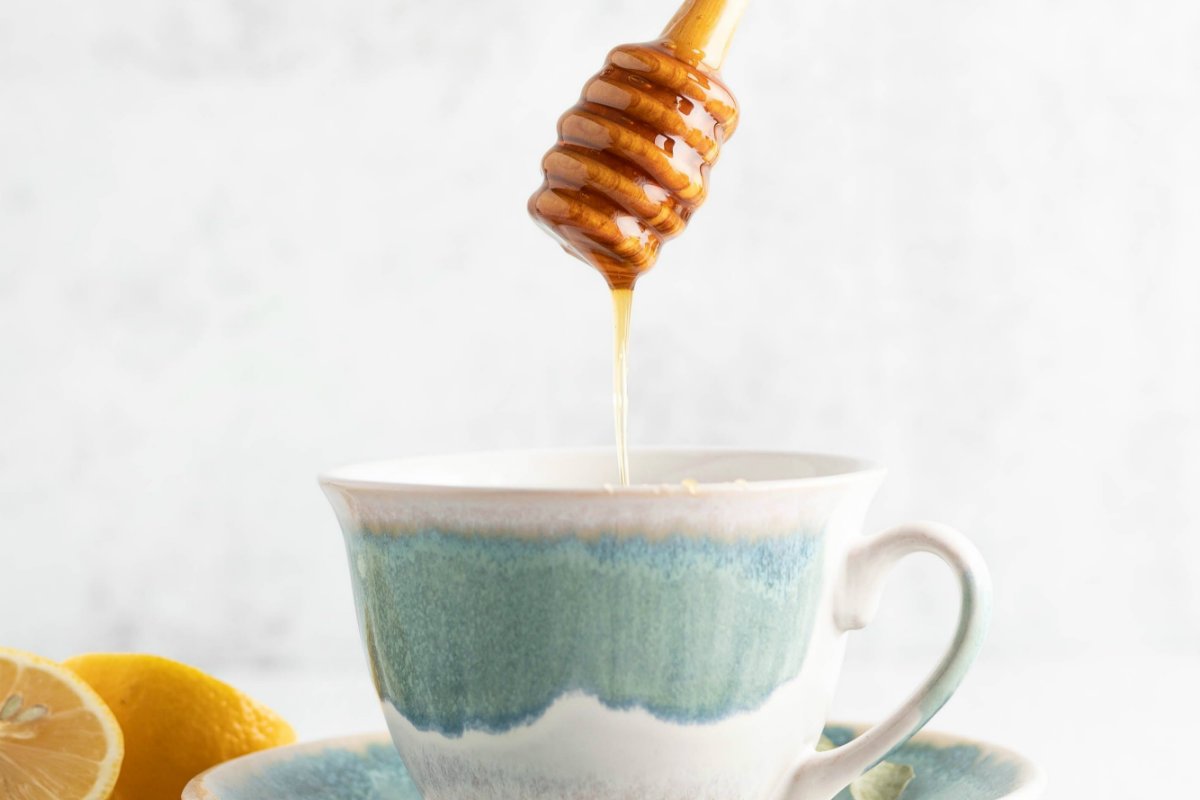 Ingredients:
1 tsp honey
2 lemon slices
1 cup water
Instructions:
Thoroughly mix all the ingredients and drink in small sips.
The Cleansing Broth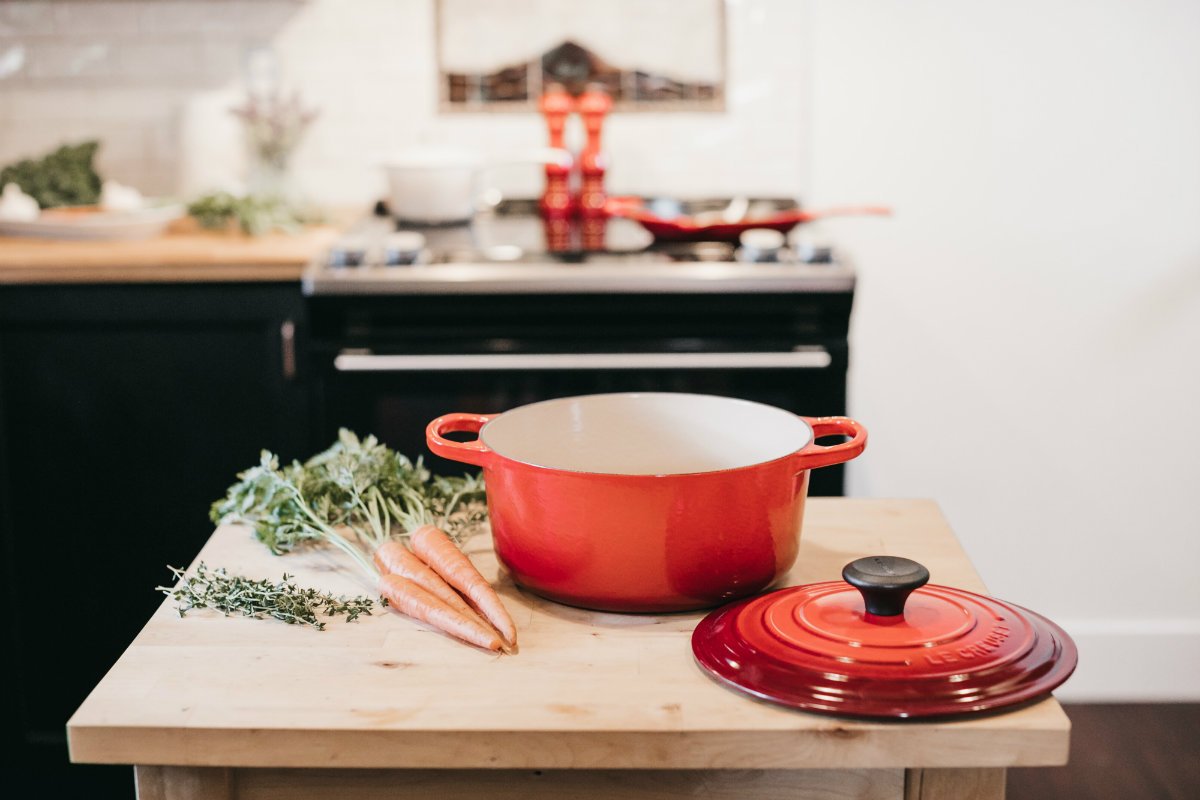 Ingredients:
6 cups (1 ½ l) water
2 ¼ lb (1 kg) leek
17 ½ oz (500 g) tomatoes
17 ½ oz (500 g) carrots
a pinch of caraway seeds
Instructions:
Cook the broth in a saucepan for 15 minutes.

Separate the vegetables from the broth using a colander or strainer.
Eat the broth and vegetables as different meals.
Madeleine Gesta recommends starting the diet on a weekend since a peaceful home environment is the key to successful cleansing and weight loss.
An Example of the Gesta Diet Meal Plan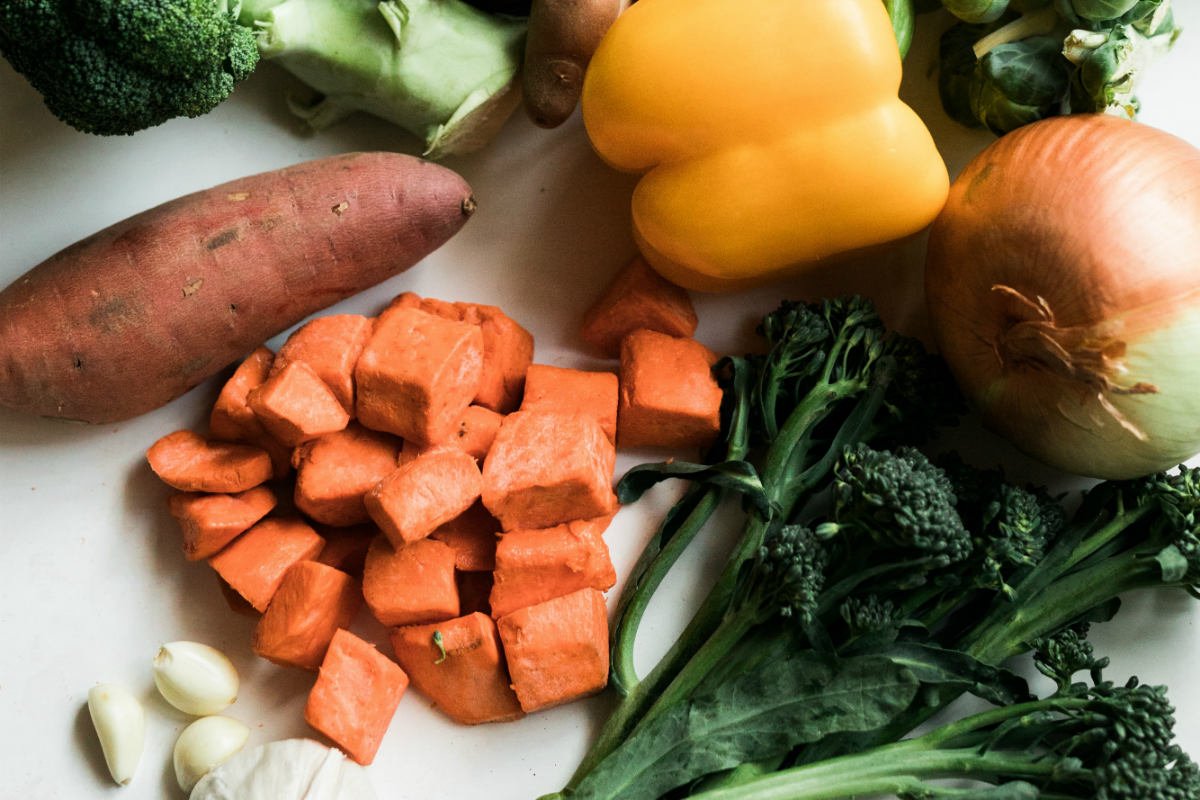 Day 1
On an empty stomach, drink 1 cup of room temperature water with lemon juice.

At noon, eat 5 ⅓ oz (150 g) of boiled white meat with vegetables.
It is recommended to eat 3 ½ oz (100 g) of low-fat natural yogurt at 4 pm.

At 6 pm, drink 3 cups of the cleansing broth.
At 8 pm, eat the boiled vegetables from the broth, you can add a little oil and spices to them.
Day 2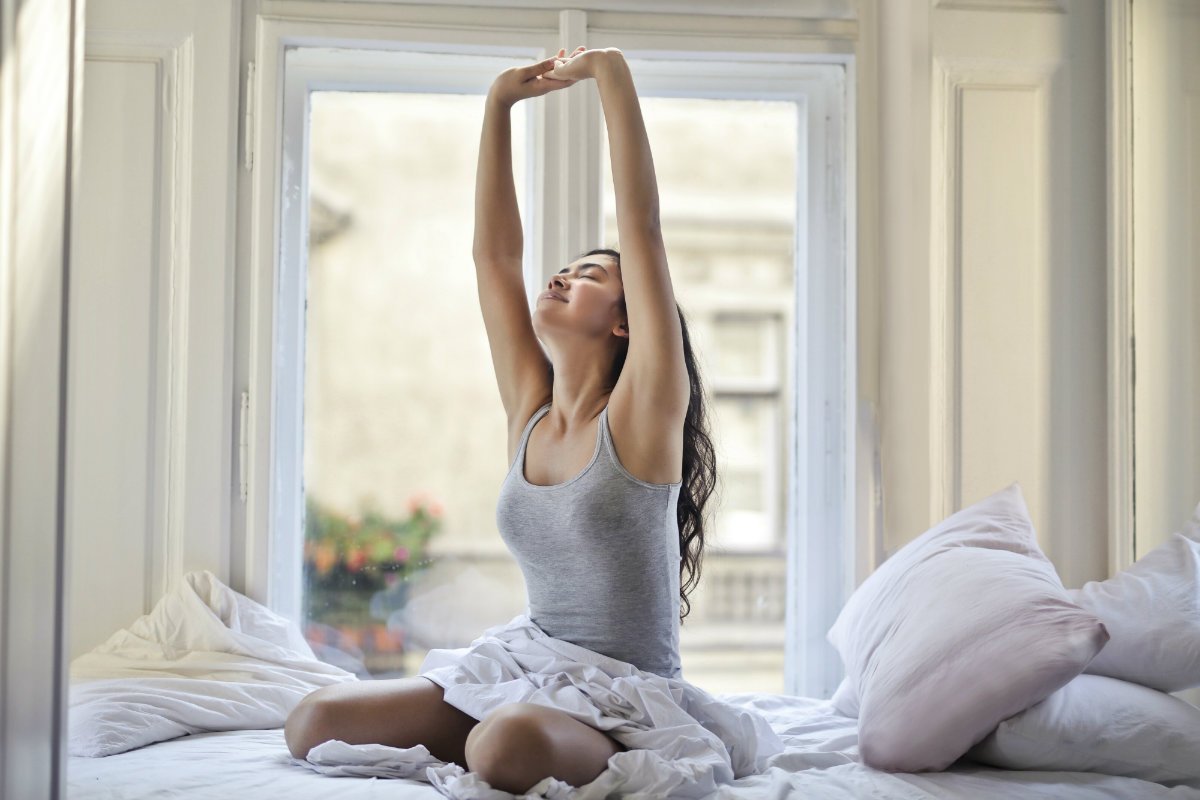 Spend the day in bed.
During the day, drink 6 cups (1 ½ l) of water, juice of two grapefruits, 1 ⅔ cups (400 ml) of low-fat milk with cocoa and honey. Drink water on an empty stomach, cocoa for lunch, and juice for dinner.
You can eat baked fish fillets with a side of green vegetables.
Foods Allowed Throughout the Week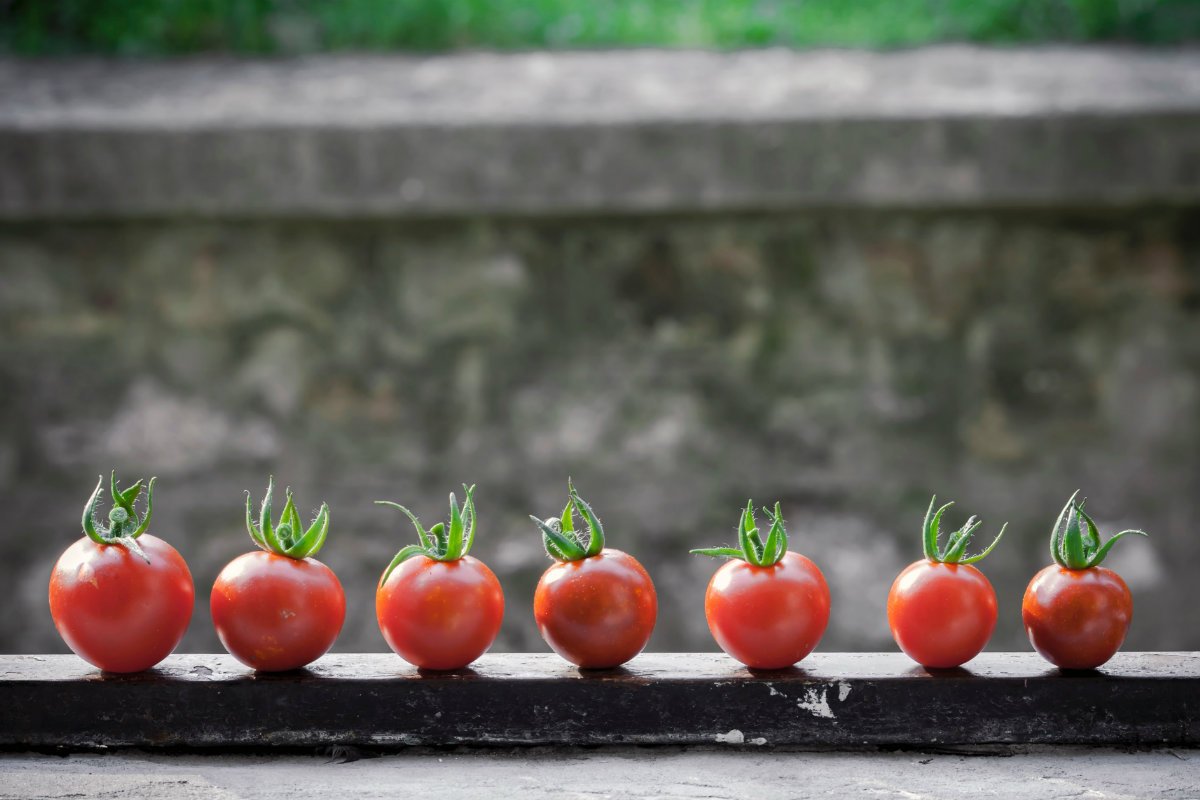 low-fat milk and dairy products
carrots, tomatoes, onions
citrus fruit
dried fruits
honey, dark chocolate, jam
water
olive oil for dressing
mustard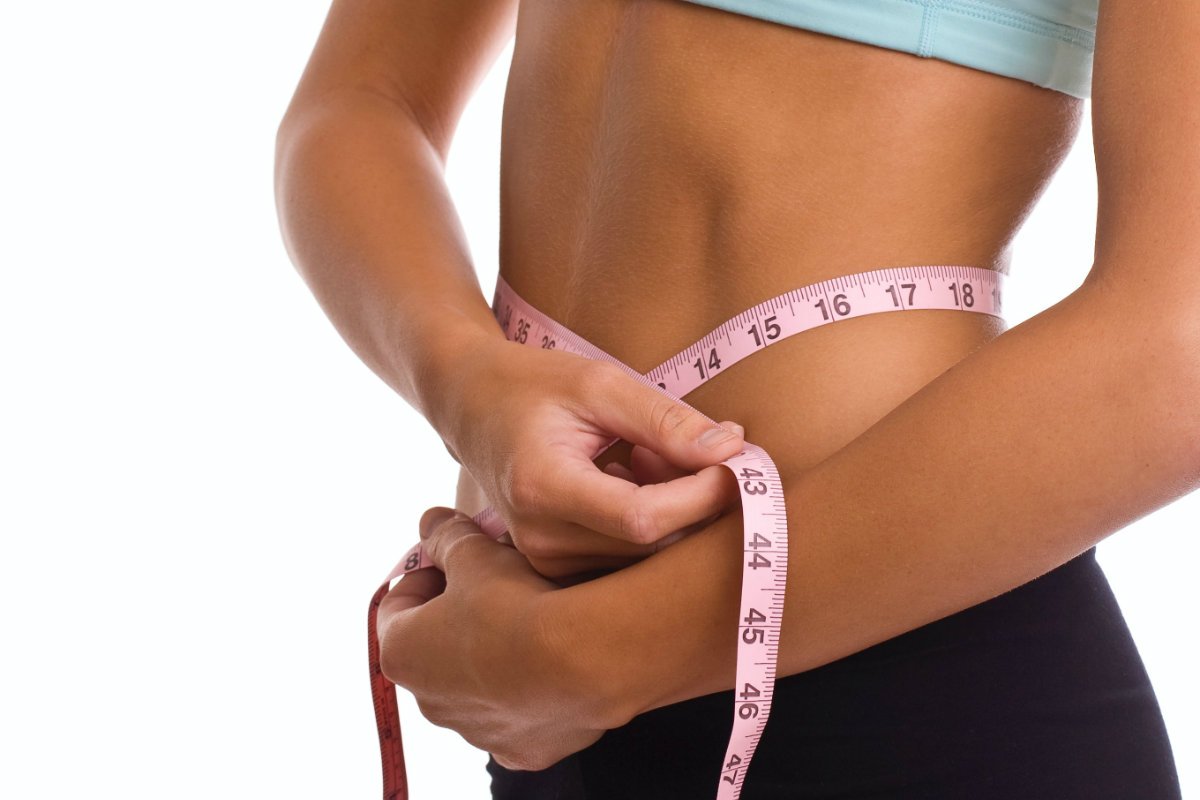 The unusual diet helped many French movie stars lose weight. Gerard Depardieu was among them. Isn't it great that you can lie in bed, eat, enjoy the day, and lose weight at the same time? Leave your comments below!