Buckwheat Flour for Weight Loss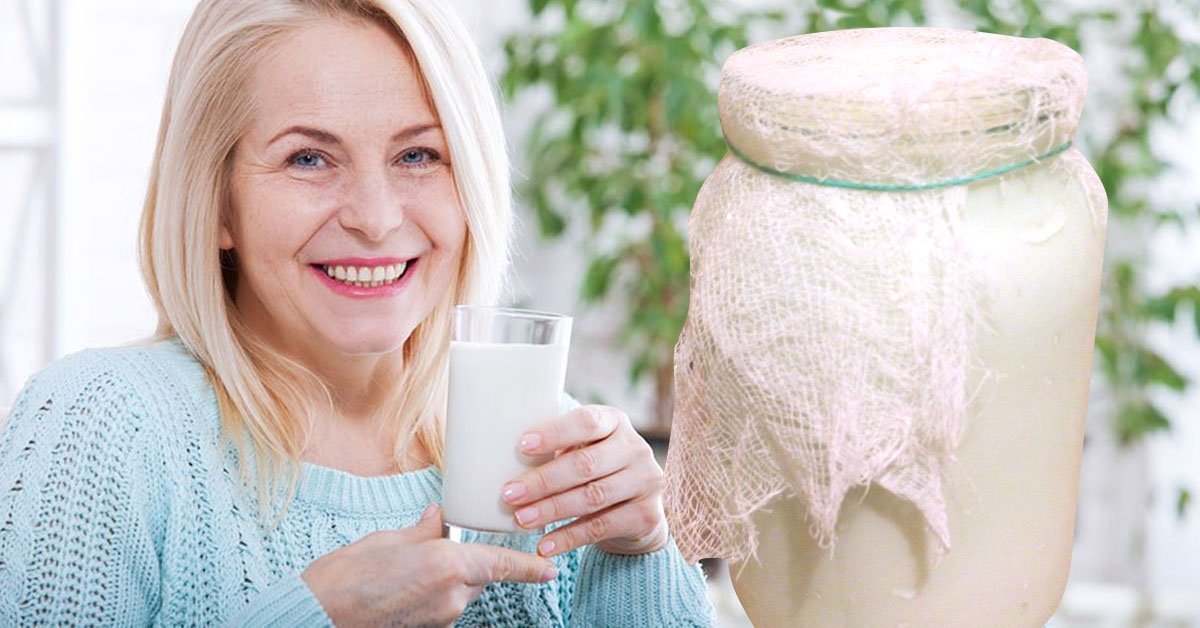 Did you know that buckwheat flour is good for weight loss? This unusual food also has many other health benefits.
Today we would like to tell you how you can constantly keep yourself in shape. You just need to occasionally cleanse the body with this effective buckwheat flour drink.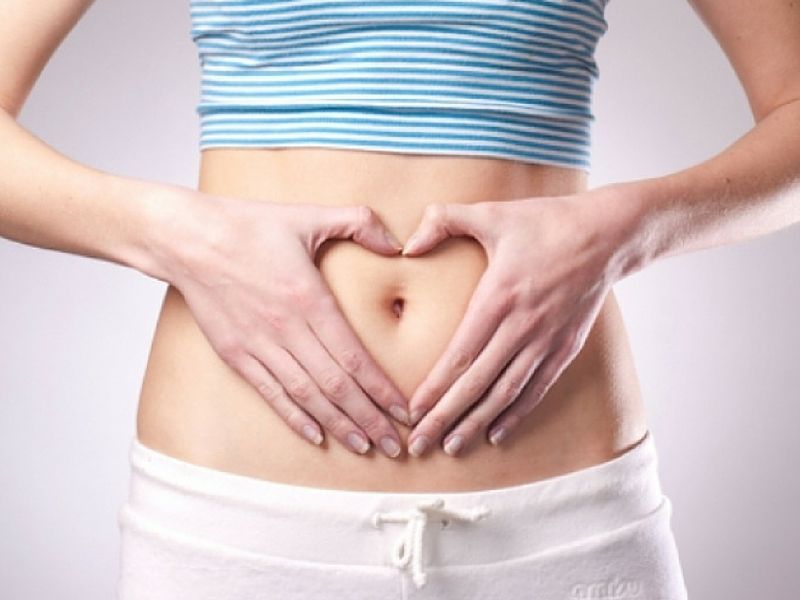 Buckwheat Flour for Weight Loss
Benefits of the buckwheat flour cocktail:
Cleanses blood vessels and lowers blood sugar levels.
Boosts your metabolism.
Improves the work of the digestive tract.
It is a great food for a pancreas-friendly diet.
Removes radionuclides and toxins from the body.
Strengthens the nervous system and increases muscle endurance.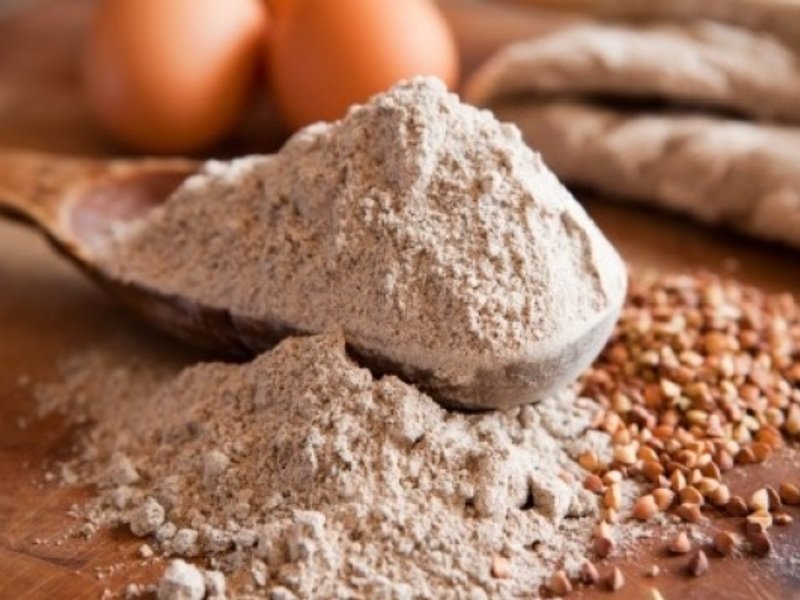 Detox Drink Recipe
In the morning, half an hour before breakfast, drink the cocktail prepared in the evening from two simple ingredients. See the details below.
Ingredients:
1 tbsp buckwheat
1 cup low-fat kefir or yogurt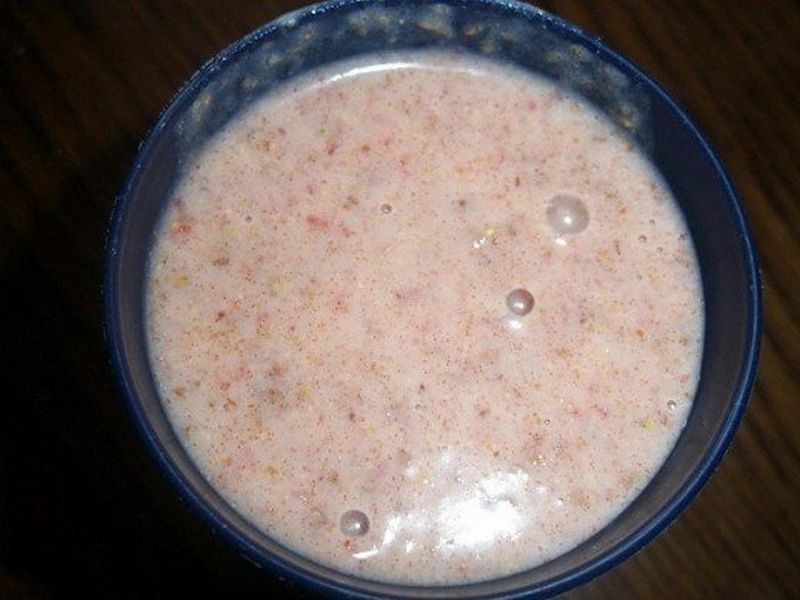 Instructions:
Grind the buckwheat in a coffee grinder until you get buckwheat flour.
Mix the flour with kefir, place it in the refrigerator.
Go to bed and have a good night sleep: tomorrow you will be one step closer to the body of your dreams!
Drink the buckwheat flour drink for 14 days. After a month's break, you can start the cleansing again. The wonderful cocktail will help you to remove up to 1 lb of excess weight per day, you just have to exclude flour, sweets, and alcohol from the diet.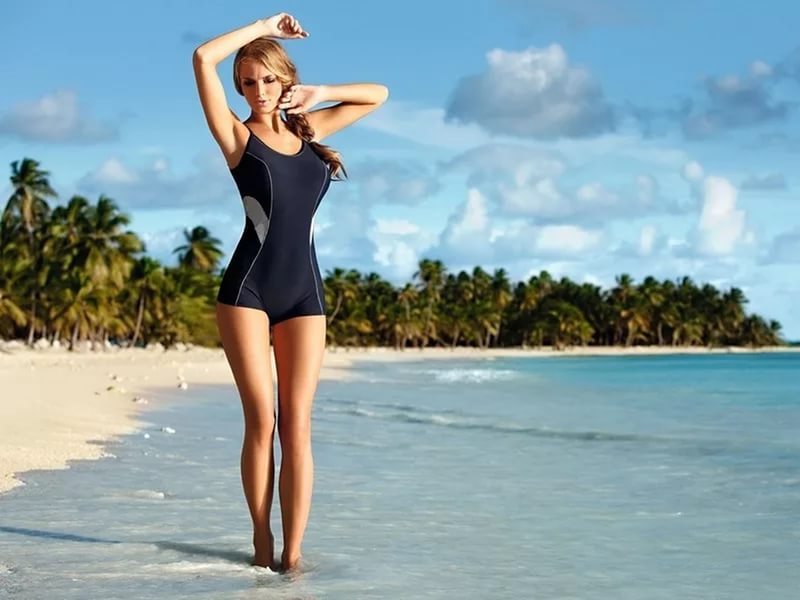 Was this article about a natural detox drink useful? Let us know in the comments section and check our other articles about dieting and metabolism!