Here's Why Noisy Eating Drives People Crazy
Many people among us are highly sensitive to noises. Certain sounds like noisy eating, gum chewing, slurping, tongue clicking, and other kinds drive them crazy.
If you're one of those people, you may have a real neurological condition which is called misophonia.
Here's Why Noisy Eating Drives People Crazy
The term means "hatred of sound". Misophonia is a lifelong disease with no cure. Nevertheless some methods like cognitive behavioral therapy have shown to be effective in managing the disorder.
Although misophonia was formally named a disease back in 2001, many skeptics still questioned whether it was a real disorder. Recent studies show that the brain's frontal lobe of those with the disorder differs from the brain of the ones without it. The difference causes an intense response to noises.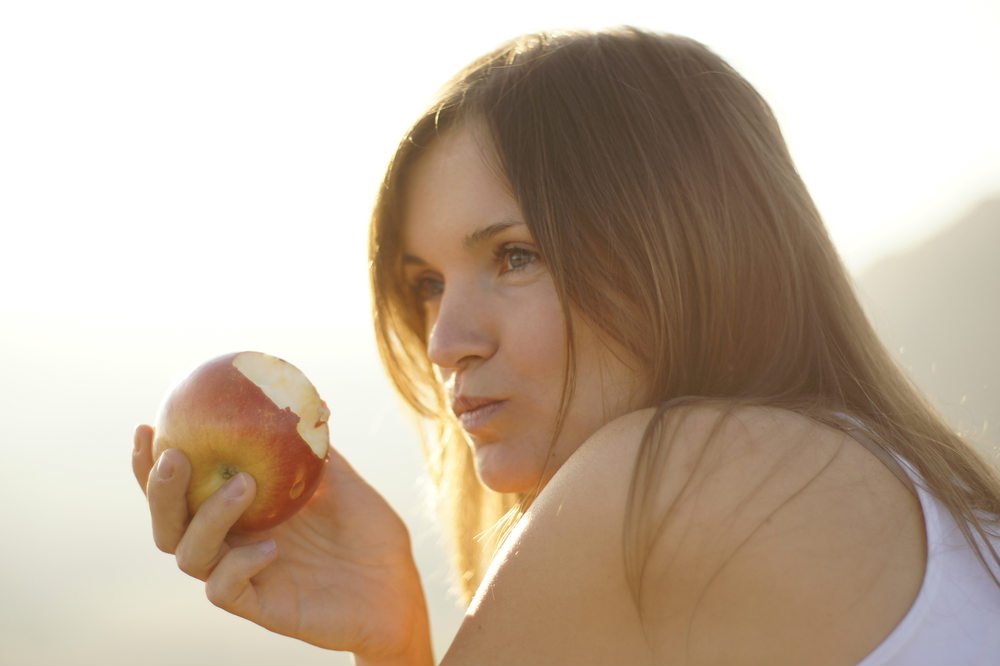 © Depositphotos
Misophonia makes people with the disorder more susceptible to subtle background sounds. Therefore it is not surprising that the condition can also affect people's ability to concentrate and their academic performance.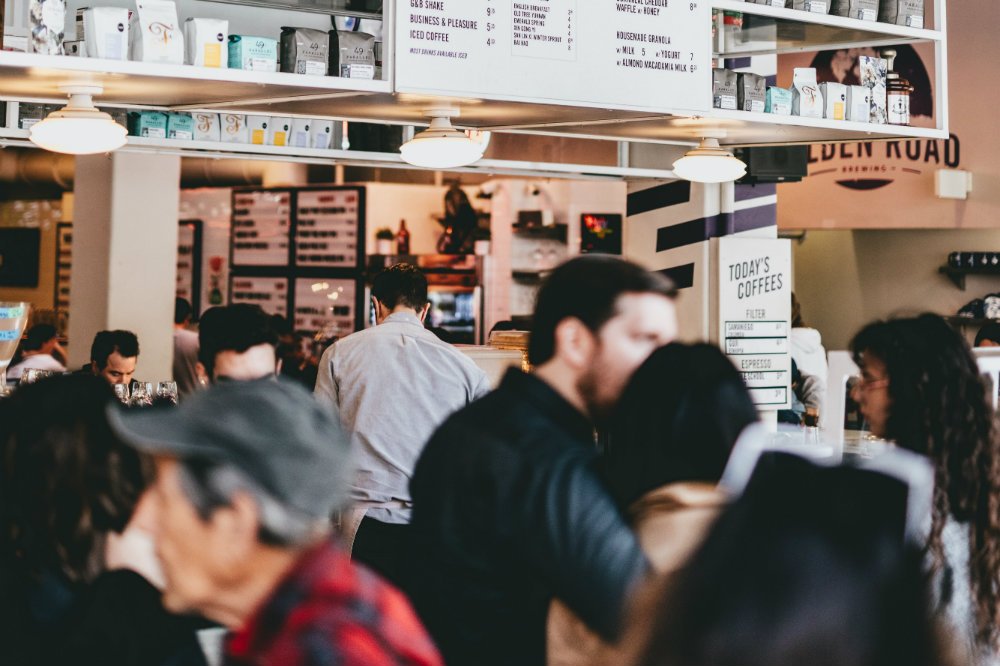 This is why students with the condition need to avoid studying in places where there are a lot of triggering sounds. Using earplugs and positive internal dialogue also helps in such cases.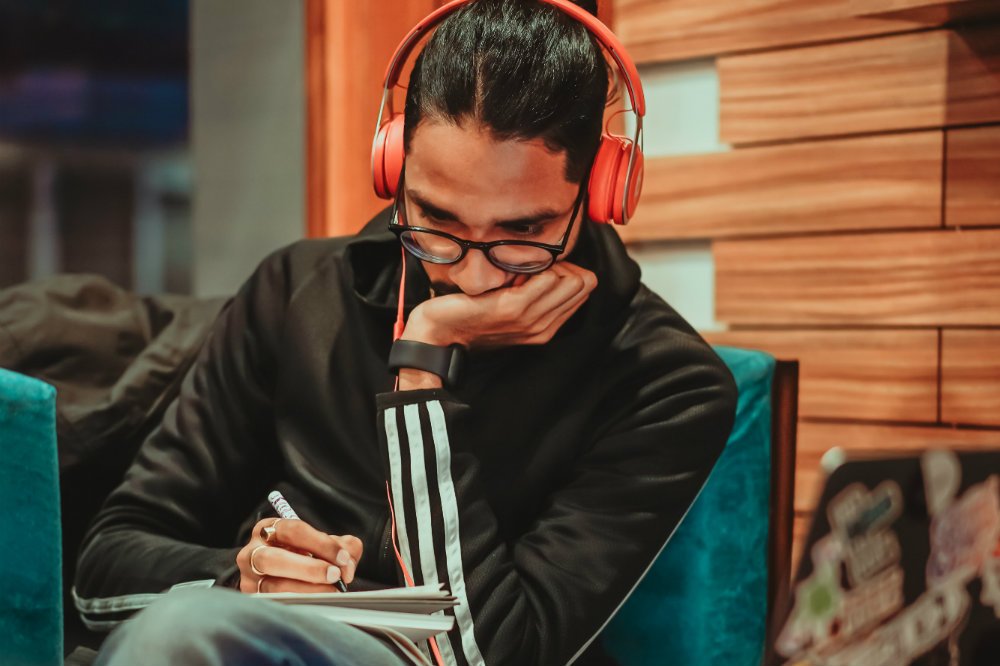 Does noisy eating drive you crazy? Share your experience in the comment section below. Also read our other articles on rare phobias.