Oatmeal for Breakfast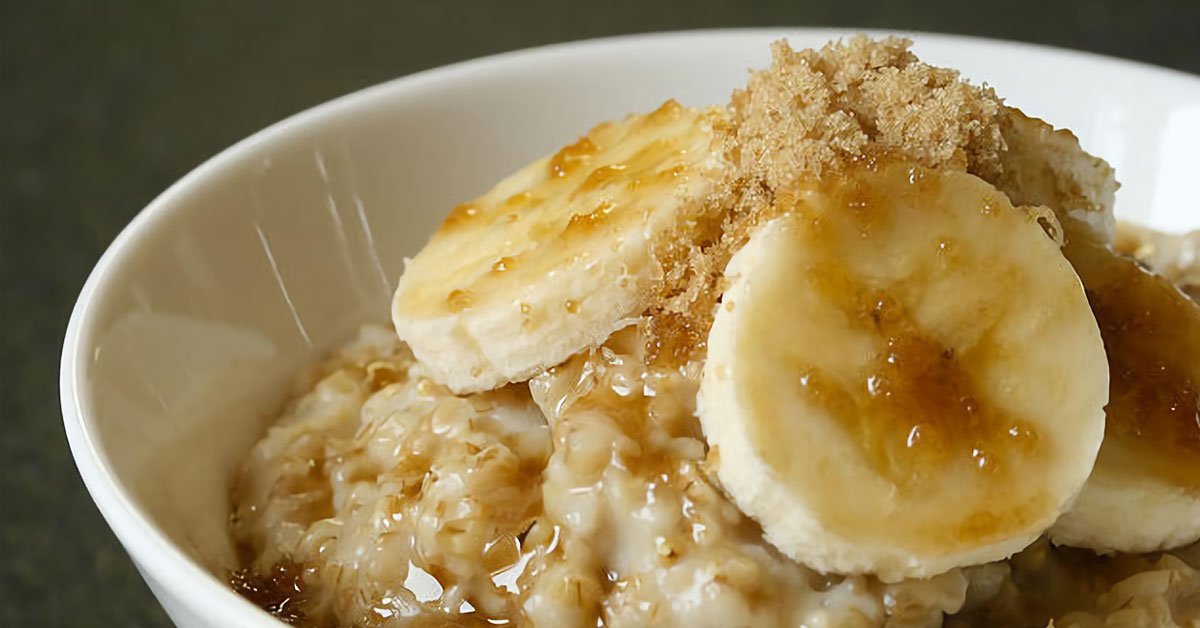 We often hear that oatmeal for breakfast is the key to a good day and a great mood. But what if you eat it every morning?
The British, whose diet is usually not complete without this healthy porridge, may say that everything will be great. But not everyone thinks so. Like any other food, oatmeal has its drawbacks, and today we are going to talk about them.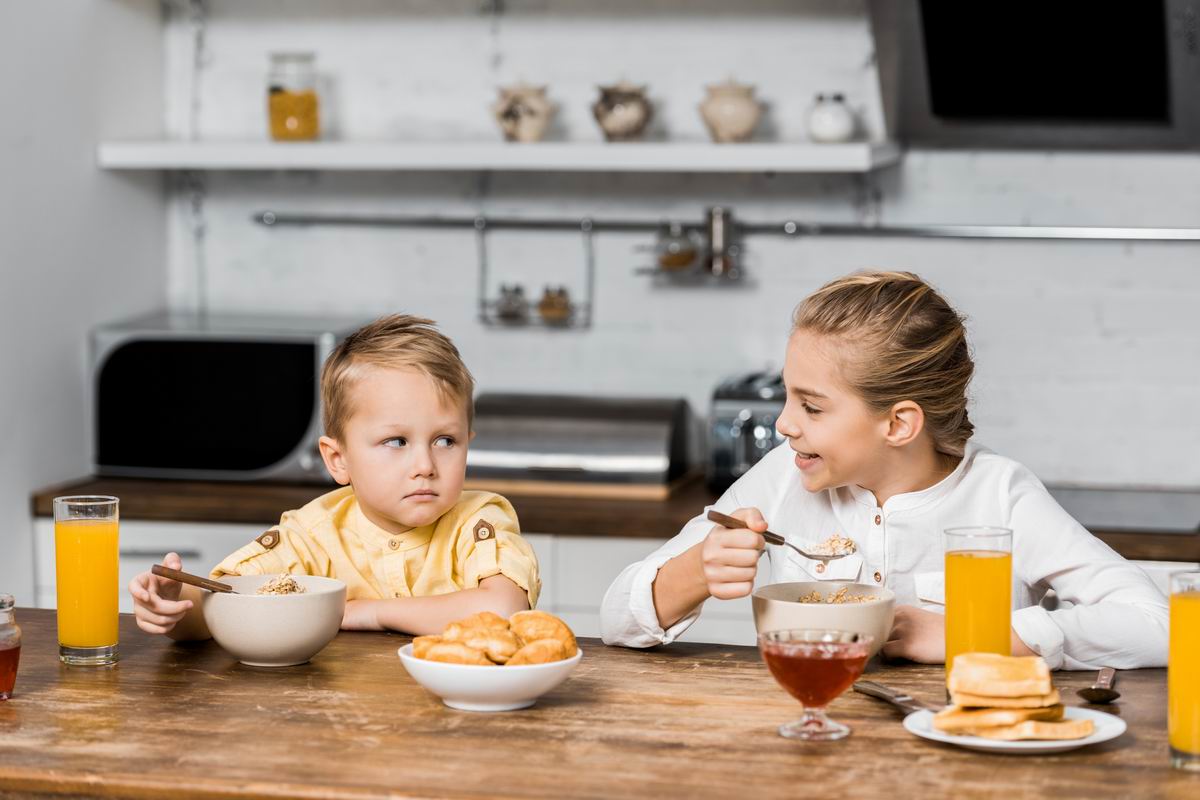 © Depositphotos
Oatmeal for Breakfast
Advantages
Oatmeal is the record holder among porridges for the content of aluminum, boron, and iron. It contains B vitamins, biotin, and fiber. In terms of protein content, it is inferior only to millet and buckwheat. With a GI score of 55, it is in the middle of the grains ranking.
View this post on Instagram
Oatmeal contains natural antioxidants that increase the body's resistance to negative environmental impacts. Calcium and phosphorus in oats are necessary for the development of the human skeletal system, and a large amount of iron makes oatmeal a great food to prevent anemia.
View this post on Instagram
Recent studies have shown that oat fiber contains a very important element for lowering bad cholesterol — beta-glucan. Eating 3 grams of soluble oat fiber can help lower cholesterol levels by 8–23%. Oatmeal is also very good for the healthy functioning of the gastrointestinal tract.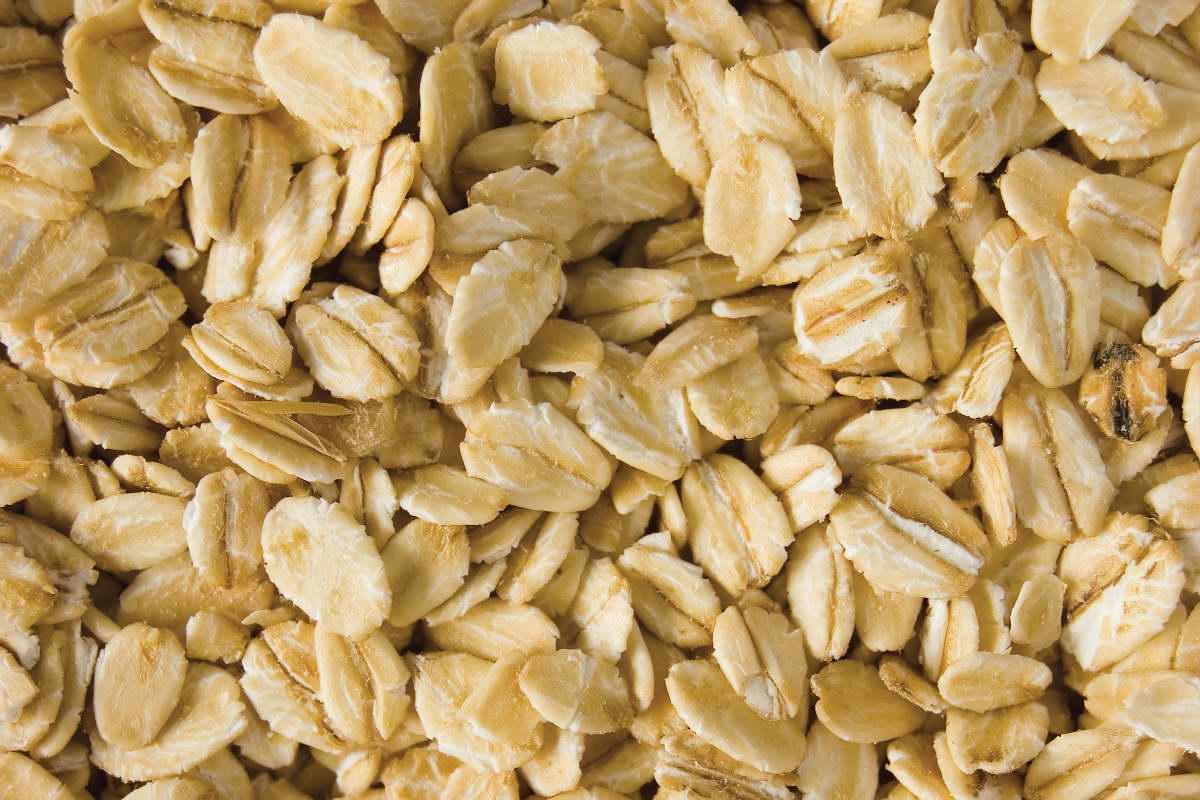 © Depositphotos
Oatmeal contains a large amount of protein, which improves the condition of muscles. Choline found in oats has a great effect on the liver. All this makes oatmeal the perfect breakfast option, that can fill you with energy for many hours without causing stomach heaviness.
Disadvantages
Nuts, legumes, and some grains contain phytic acid, which interferes with the absorption of zinc, magnesium, iron, and calcium. Without it, the body can absorb 20% more iron and 60% more magnesium.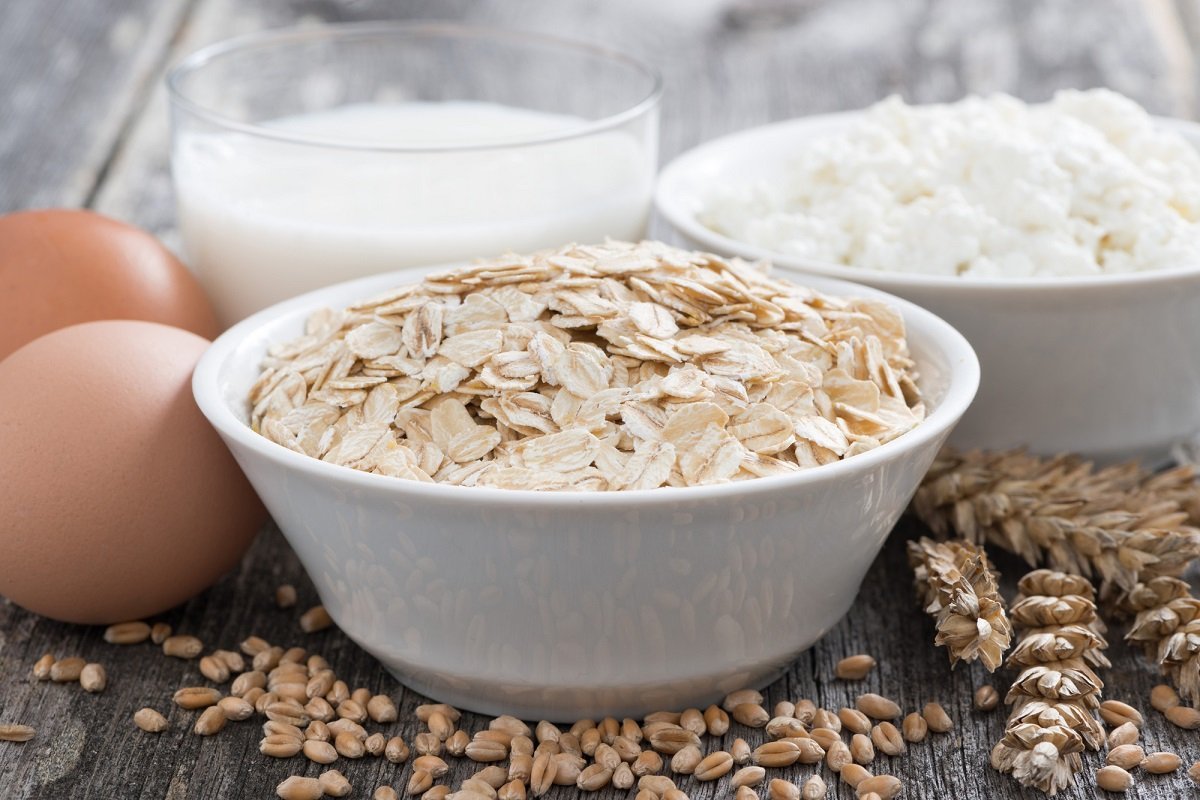 © Depositphotos
Phytic acid is also found in oats. This, of course, doesn't mean that you should completely give up on your favorite porridge. But those who suffer from mineral metabolism disorders, bone problems, and osteoporosis shouldn't consume oats every day. And, of course, you need to refrain from mono-diets based on this food.
There are also ways to reduce the phytic acid level in oats. You should pre-soak them. Adding something acidic, such as lemon juice or a few tablespoons of yogurt, will also help.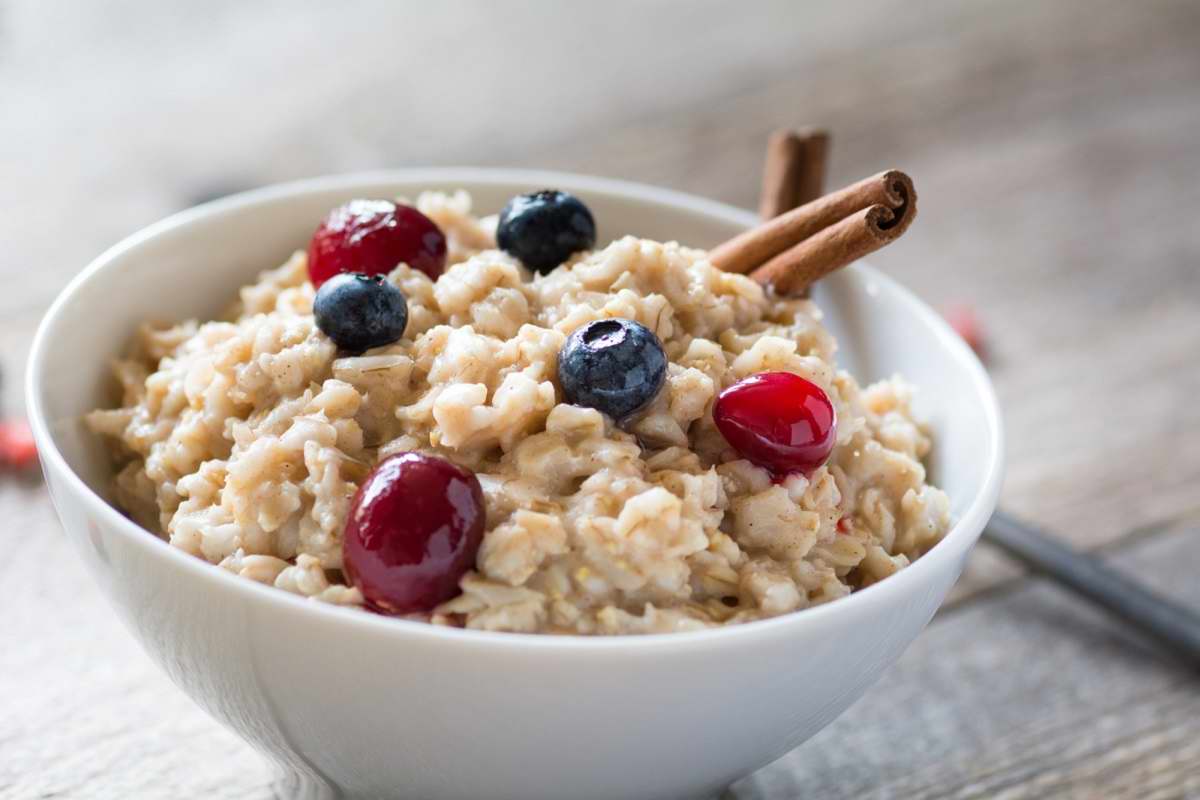 © Depositphotos
For the same reason, you should always rinse grains and legumes. By the way, the liquid obtained as a result of boiling beans is called aquafaba. It perfectly replaces eggs both in sweet dishes like waffles and meringues and in savory ones, for example, in mayonnaise.
There are no foods that are equally good for everyone. And even the best of them aren't worth having a very strict diet.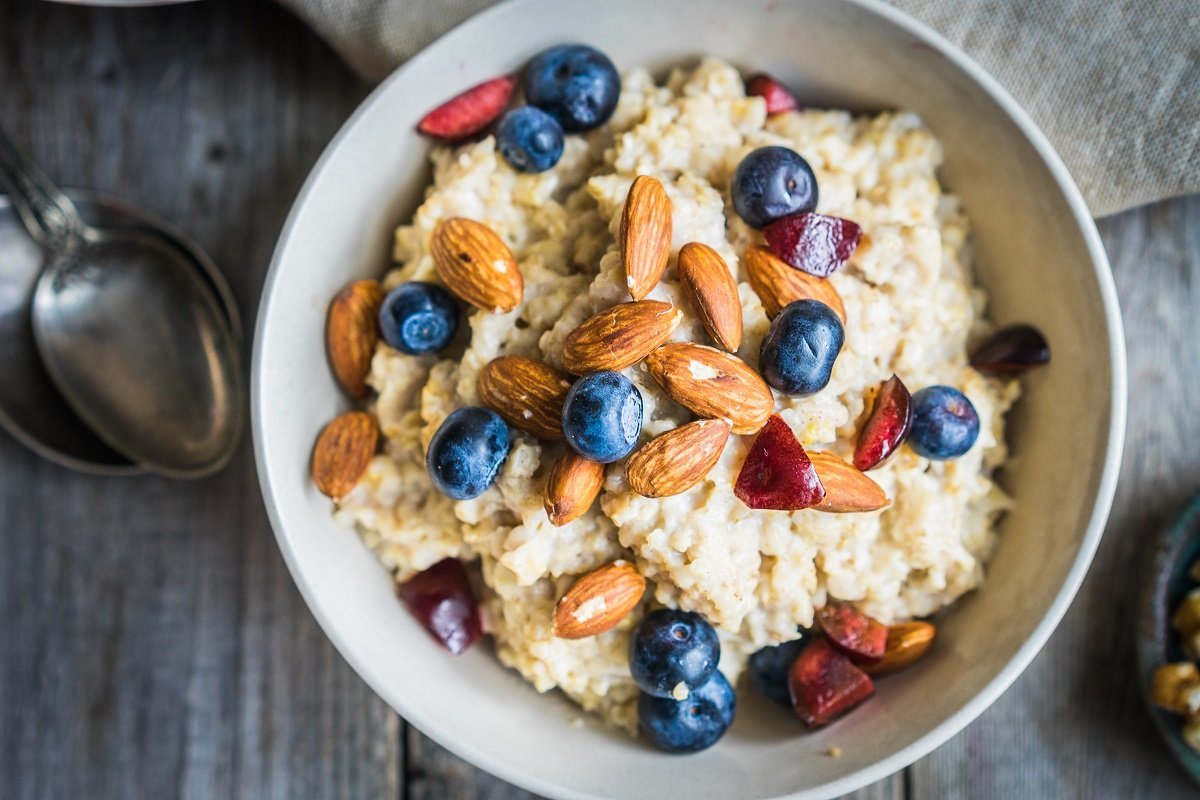 © Depositphotos
After all, you can get all the nutrients you need only from a varied and balanced diet. There is a popular opinion that everything is good in moderation. Stick to it, and oatmeal cooked for breakfast 2 or 3 times a week will be only good for you.