Unusual Potato Masher Hacks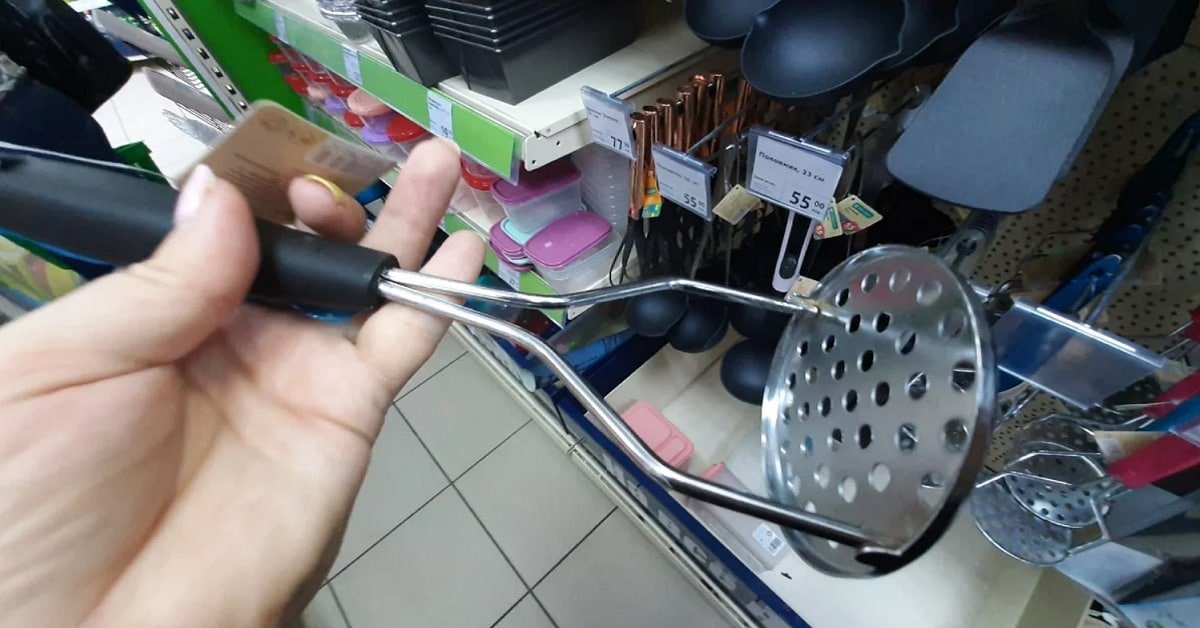 In my humble abode, every item is multifunctional. I've been collecting space-saving ideas and kitchen hacks for years. For example, do you know how to chop onion without crying? Just place a lighted candle near the cutting board. The fire quickly neutralizes substances that make you tear up. Needless to say, potato masher hacks are no less useful.
It would seem that the potato masher was created with one purpose, and one purpose only: to mash potatoes. But life would be boring if we didn't experiment with different items, or tried to use them for other purposes. Here are 5 unusual ways to use a metal masher in the kitchen.
Boiled Egg Puree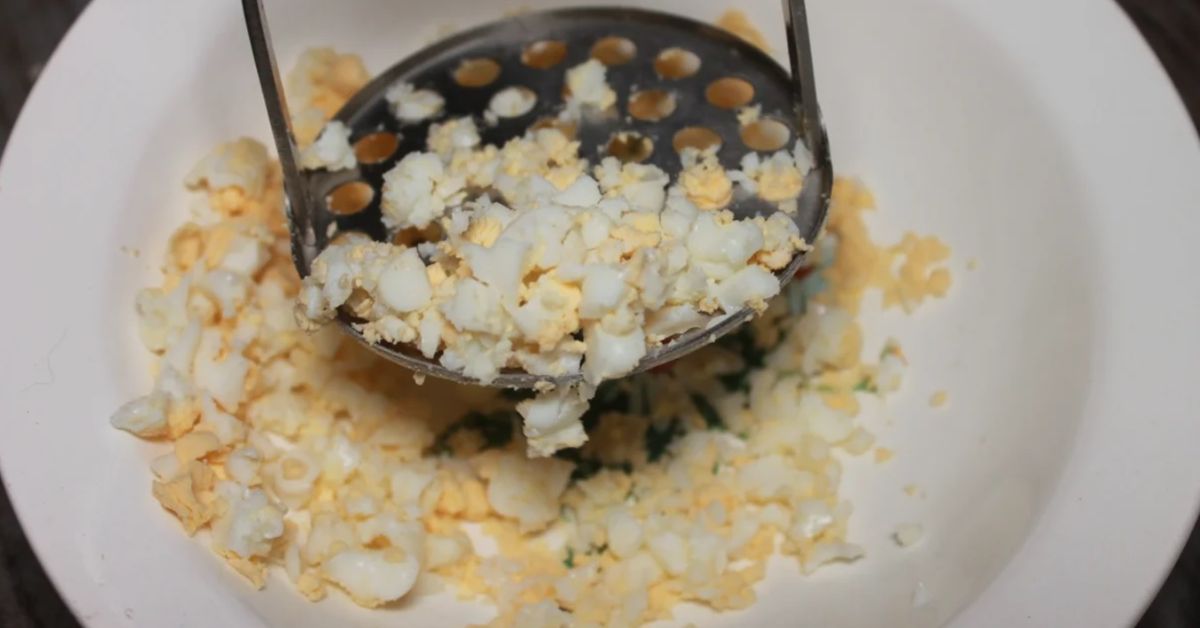 Boiled eggs are one of the most nutritious breakfast options for a child. Plus, they are much healthier than fried ones. The only problem is that children often hate them. Enter potato masher. Mash cooled boiled eggs into a puree, add a little sour cream, salt, and herbs. Spread this paste on a piece of toast. Even the pickiest child will hardly refuse such a delicious snack.
Slotted Spoon Replacement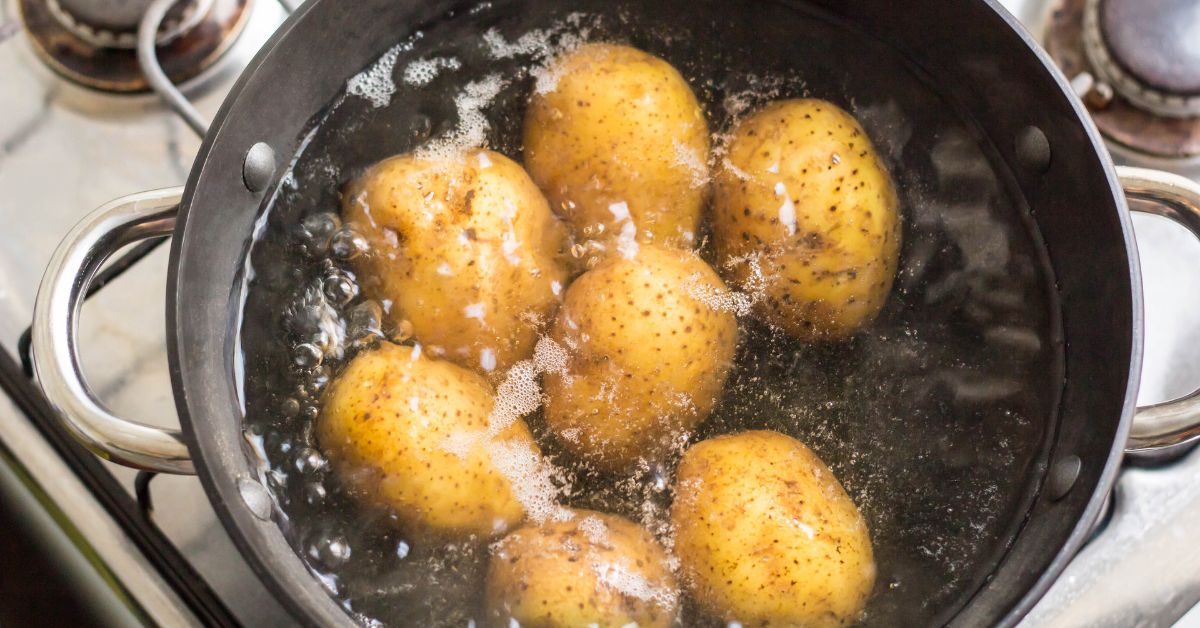 Sometimes, you need to quickly remove boiled vegetables or eggs from the boiling water, but there is no slotted spoon in sight. A metal masher will help with this task, as well. Use it to remove your veggies from the pot, letting the excess water drain through the holes. Convenient, isn't it?
Blender Replacement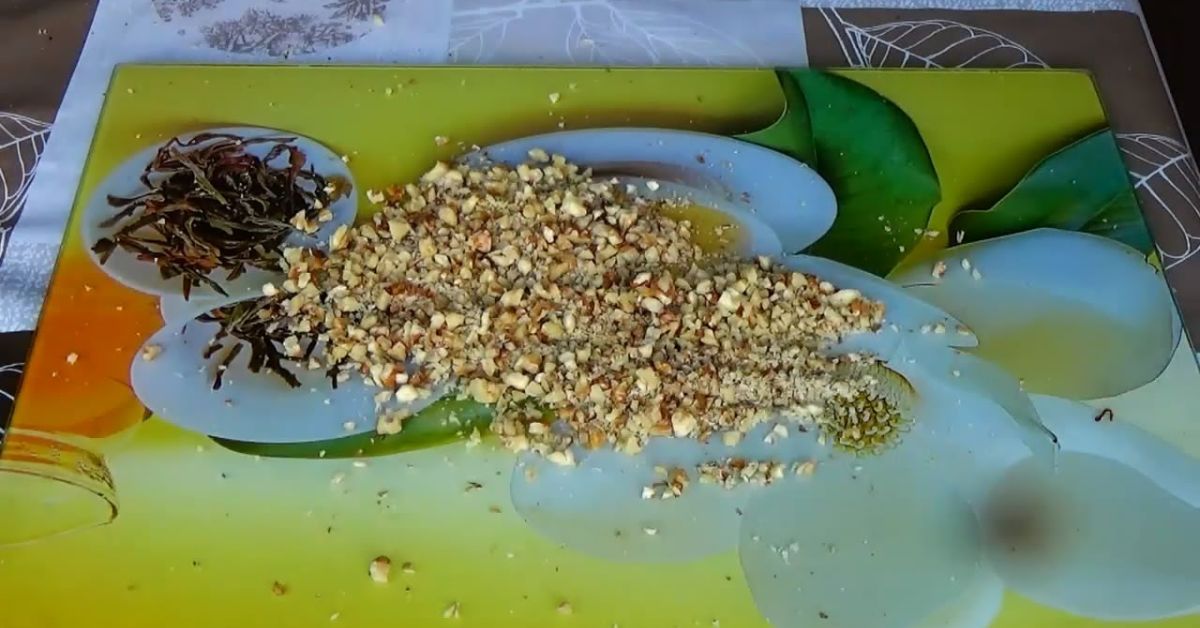 To be honest, I seldom utilize my blender. What stops me is that after each use, I need to thoroughly wash the blades and bowl. Thankfully, I've found a better way. If I need to grind, for example, walnuts, I do it with a potato masher. I arrange the nuts on a cutting board in an even layer. Then I press on them with the metal masher. The result is as good as that in a blender.
Stewed Tomatoes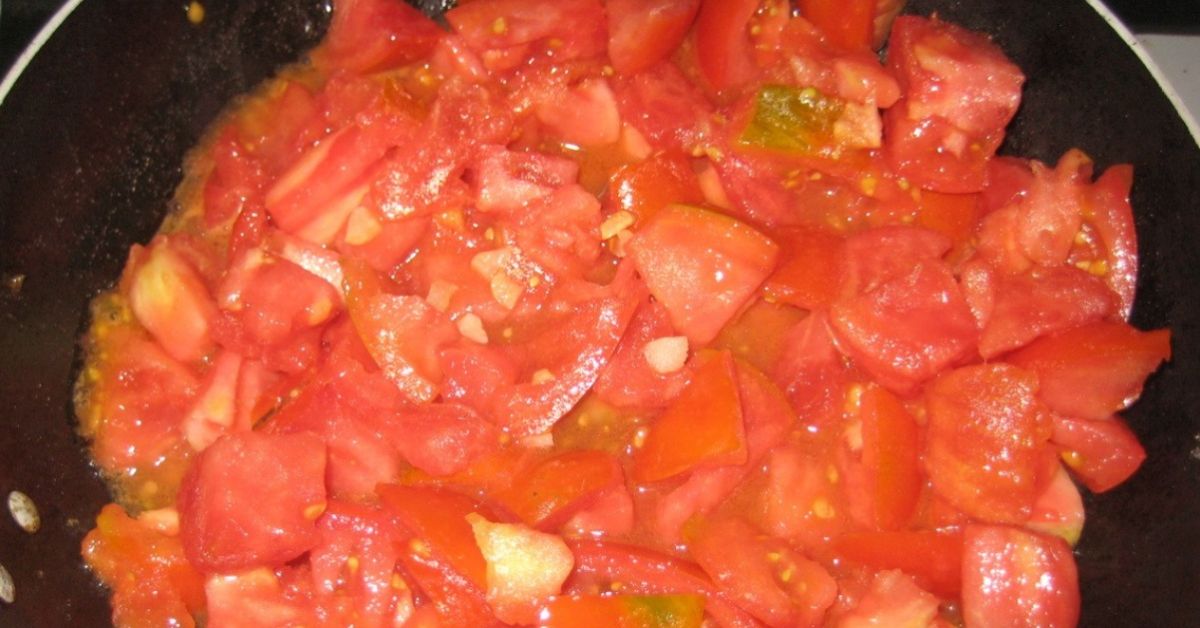 I used to use an electric gadget in the process of cooking thick tomato sauce. First, I peeled the skin, pulsed the pulp in a blender, and then brought the sauce to the desired consistency in a skillet. Now I do the following: remove the skin, and immediately pop the pulp on a hot skillet. While tomatoes stew, I crush them with a potato masher. Skipping a step makes this process much faster.
Decorating Cookies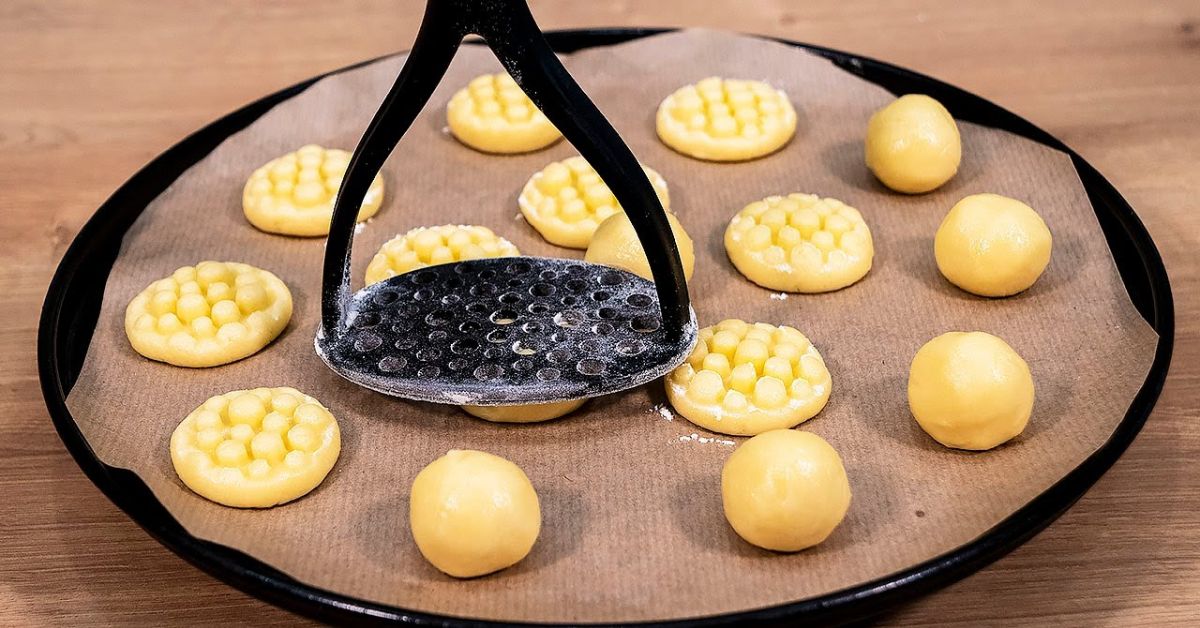 Probably the most popular unusual way to use a potato masher is for decorating cookies. Everything's very straightforward here: form the dough into balls and press on each of them with the gadget. Finally, pop the cookies in the oven and bake.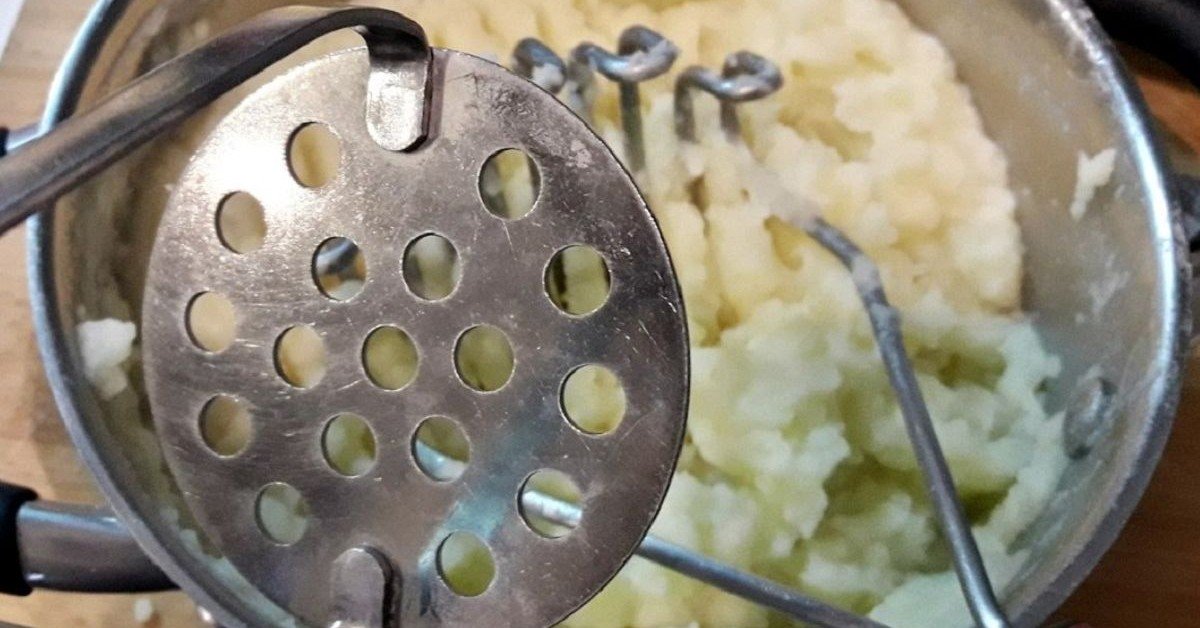 Admit it, you didn't expect a good old metal masher to have this many practical uses! Which of these did you find the most surprising? Feel free to share in the comments section below!