How to Propagate African Violets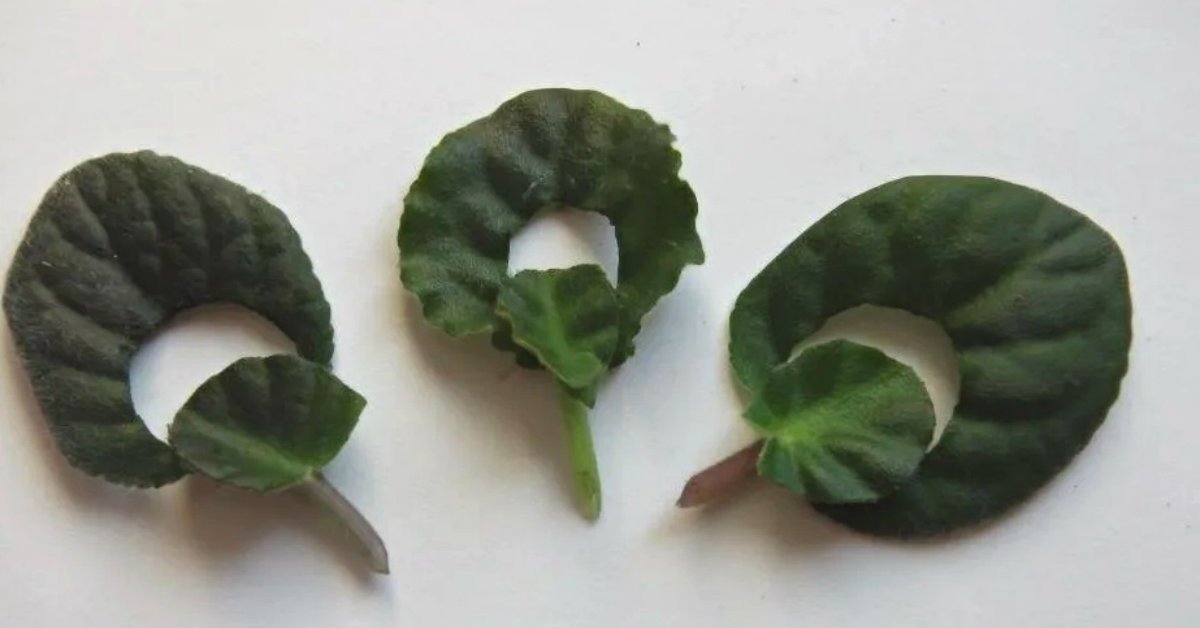 Unlike some capricious plants, violets have always been to my liking. They don't require special care, and fertilizers for this plant are very cheap. I recently tried to propagate African violets in what is considered the most effective way. Here are the results.
Propagating violets is as easy as growing them. To do so, you will need some basic botanical knowledge and a few plastic cups. Provide the young plant with suitable conditions, and about 5 months later it will start to bloom.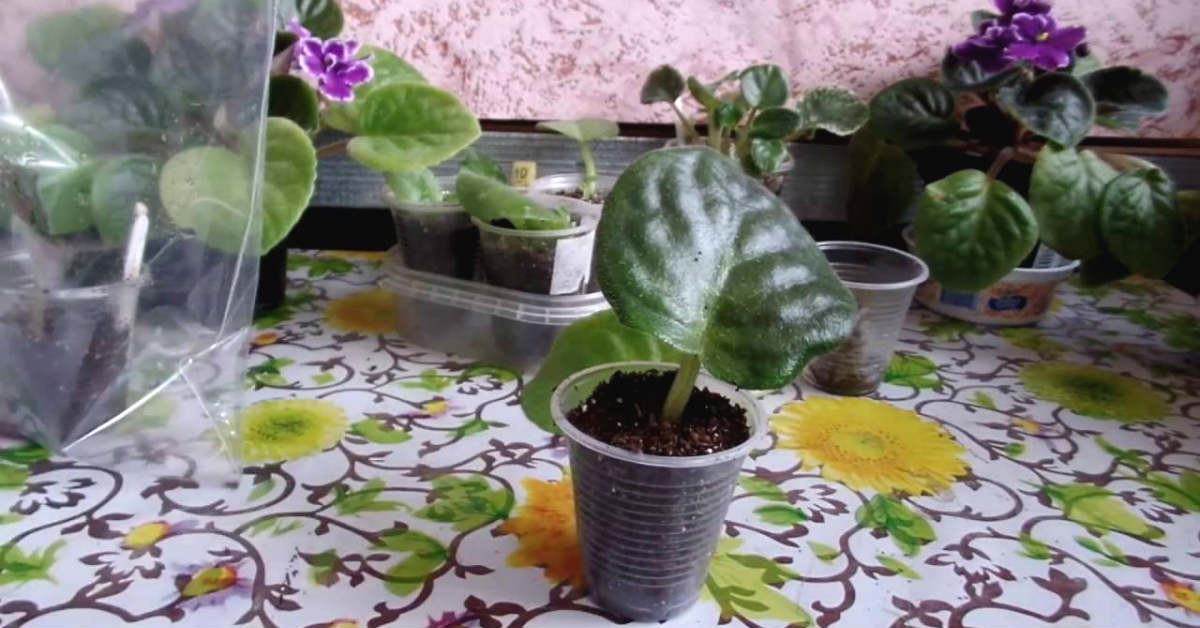 How to Propagate African Violets
Usually, you have to wait up to 9 months for them to bloom. But according to this method, the plant blooms 2 times faster. What's the secret?
The thing is when you cut the leaf it significantly speeds up the growth process of the young plant. Thus, you stimulate the development of the root system.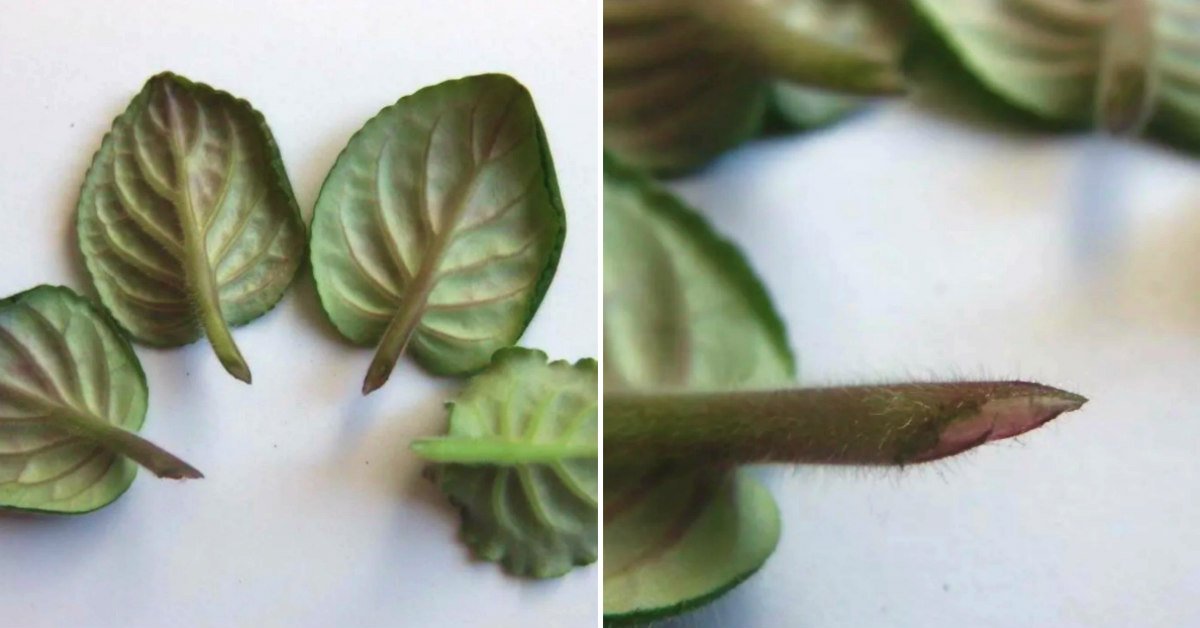 The first step is to choose a suitable leaf. It should not be too old and not too young. Take the one closest to the top of the rosette.
Cut it off with a clean, sterilized blade at a 45-degree angle. The length of the petiole should be at least ¾ inch (2 cm). Cut the leaf across (or as shown in the second picture).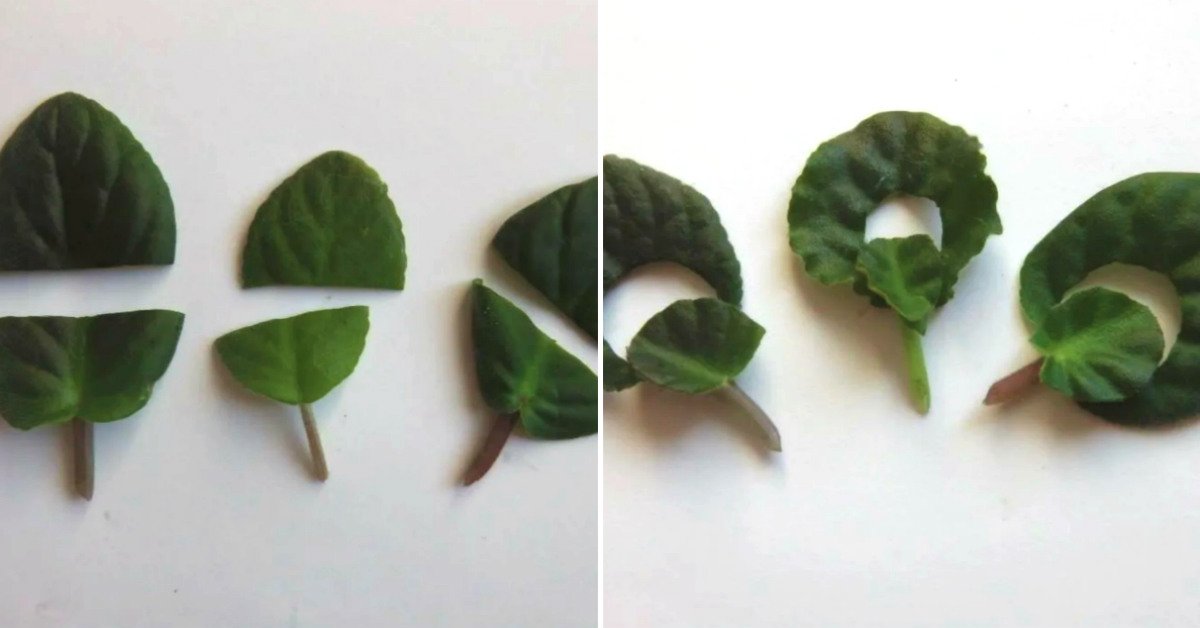 If you cut the leaf, it won't grow. Then the plant will use all its energy to develop the root system. Be sure to powder the place of cutting with charcoal to disinfect.
Plant the petiole in a moist, loose mixture of peat and perlite in a 1: 3 ratio. To do this, make indentations with a pencil. Dip the petiole up to the leaf.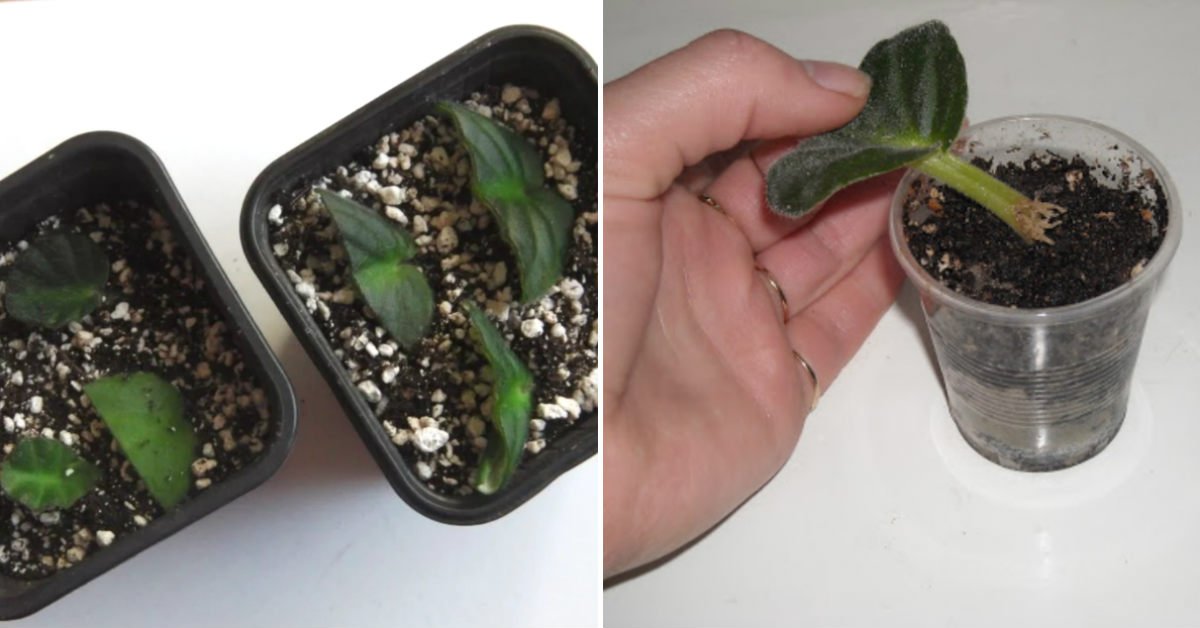 You can plant several petioles in one container or each separately. Cover the plant with a plastic bag and place it in a bright, warm place with no direct sunlight.
In general, create a greenhouse effect. After a couple of months, a rosette should form. As soon as it gets stronger, separate it from the mother leaf.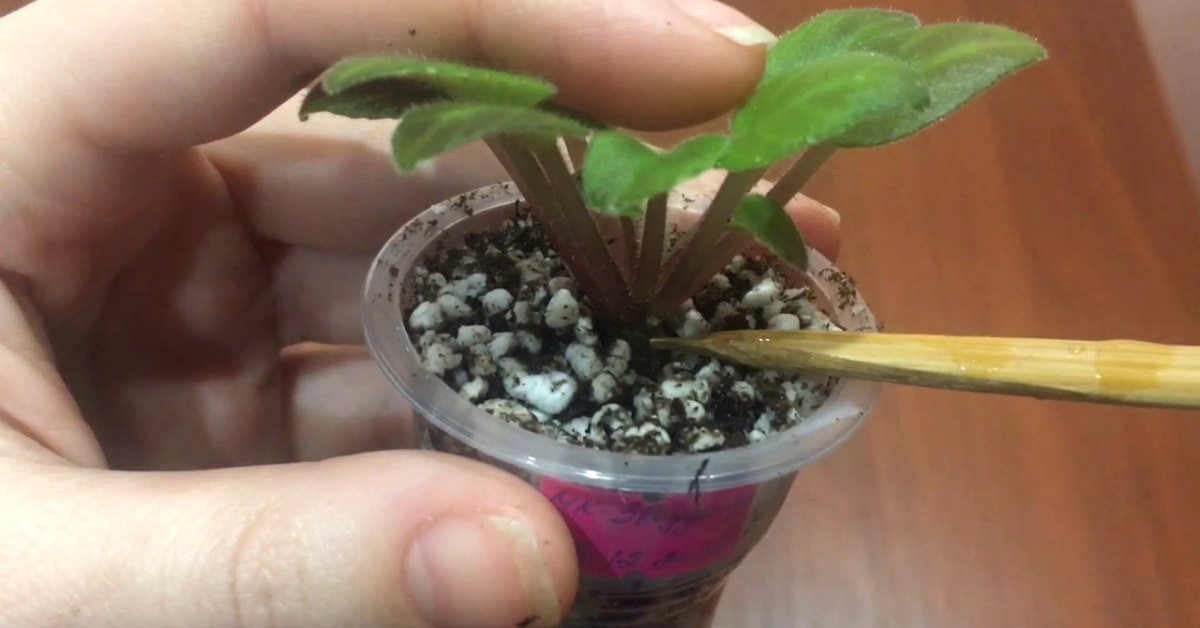 Transplant this rosette into a pot of soil. I recommend growing the young rosette in a mini-greenhouse until it gets stronger. Over time, the plant will turn into a strong healthy one and will certainly delight you with flowers.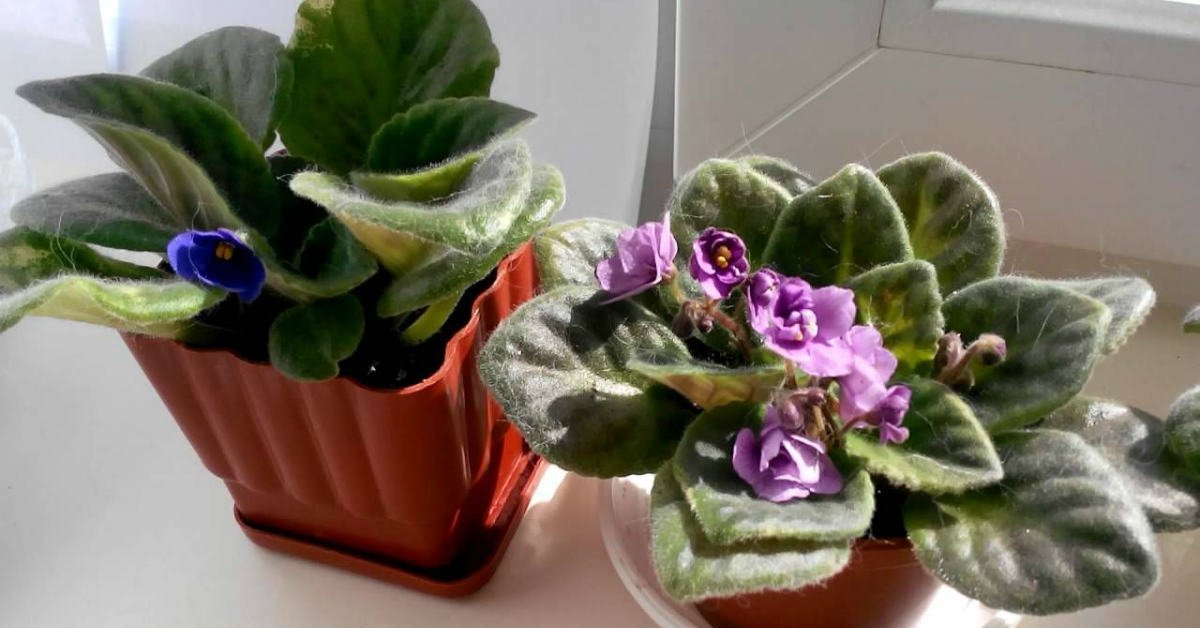 Do not try to propagate violets if you have a diseased and weak plant. Only strong flowering plants will work. If you decide to give the method a try, be sure to tell us about the results. Looking forward to your feedback!