Tips for Roasting Vegetables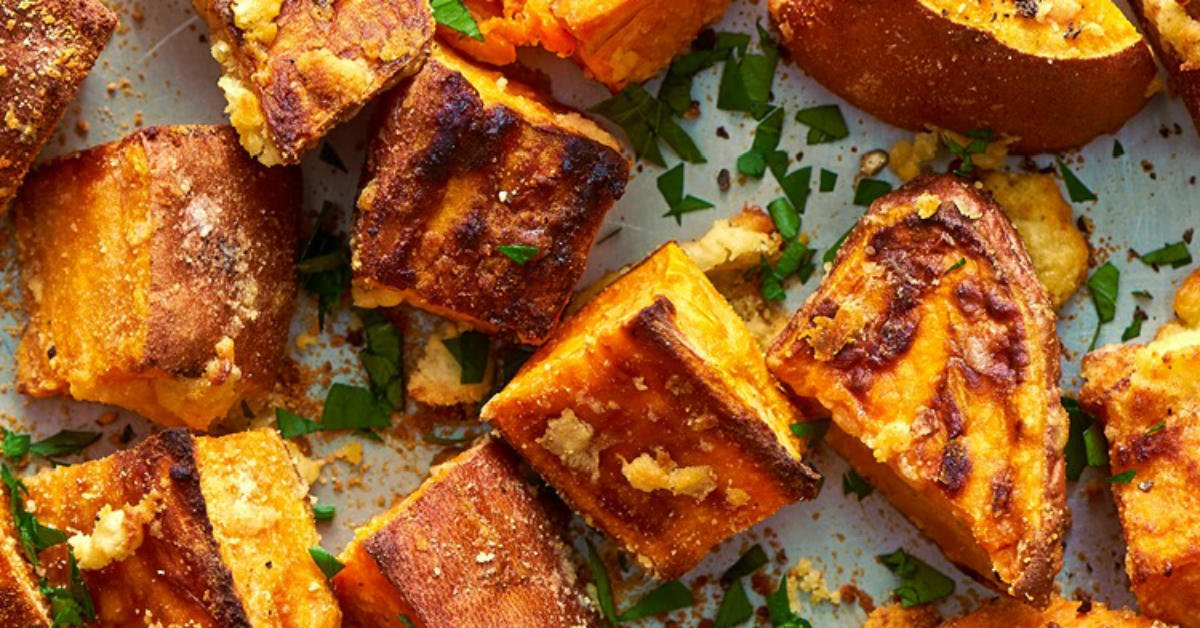 Roasting vegetables is a great way of cooking them. It especially comes in handy if you need to make several dishes at the same time. Just toss everything on a baking sheet and use your free time to make something else.
Today we would like to share with you our favorite ways of making roasted vegetables even more flavorful. These tips are versatile, so be sure to try them on any vegetables you like.
Tips for Roasting Vegetables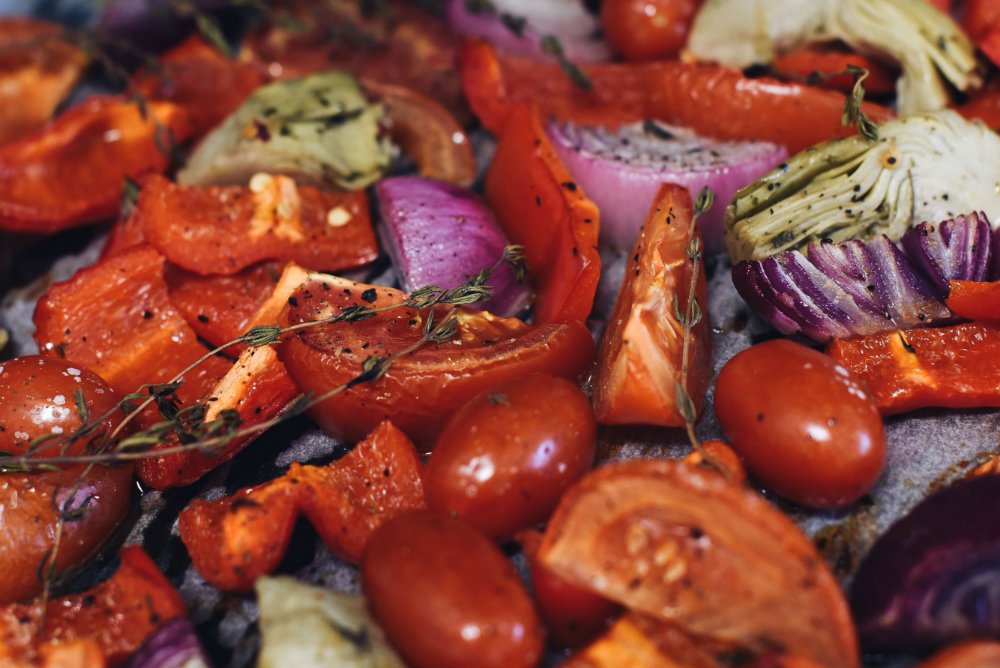 Changing Oil
To add some extra flavor try roasting your veggies with flavored or nut oil. Drizzling some sesame oil on top after the roasting also works great.
Citrus
Add some zest or juice of lime, lemon, or even orange to the roasted vegetables. You can also try roasting them with slices of citrus fruit to make the dish even more flavorful.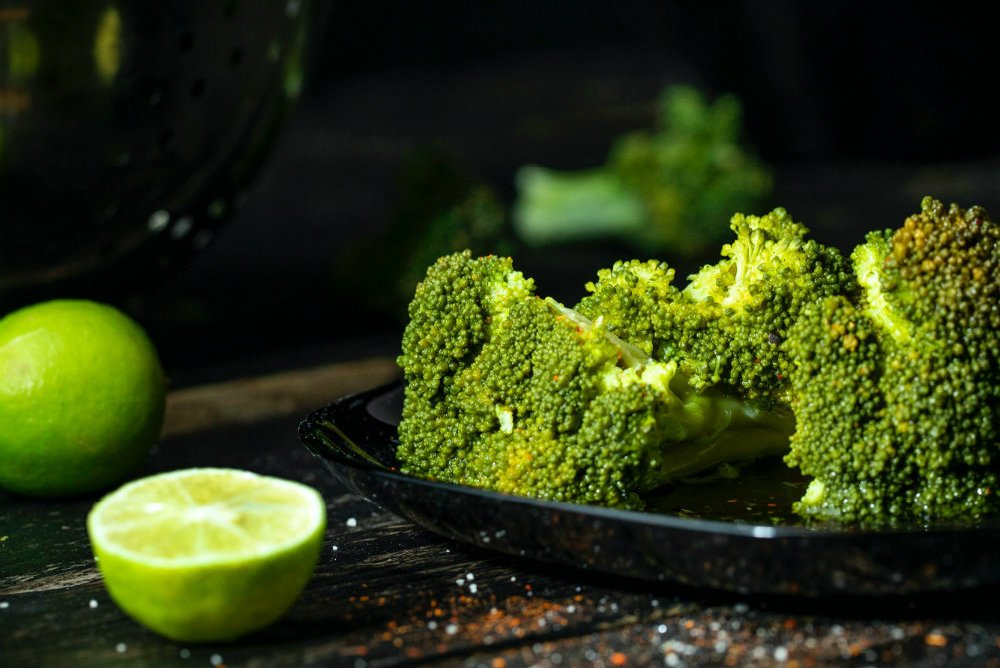 Cheese
Toss almost cooked vegetables with some aged cheese like Parmesan and continue to cook until the cheese is melted. Alternatively, sprinkle some crumbled feta or goat cheese on the already roasted vegetables.
Leftover Spices
Don't be afraid to experiment. If your kitchen cabinet has some spices that you bought for a particular dish but never used, it's time to add new flavors to your veggies.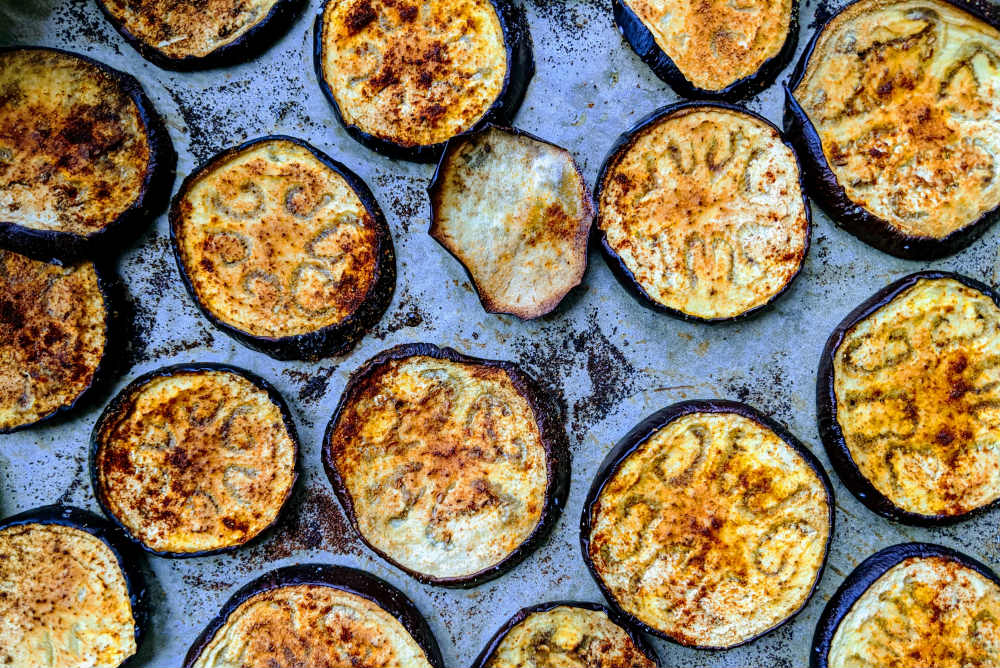 Mustard
Mix a spoonful of Dijon or honey mustard with some oil to toss any vegetables. To add some texture opt for a whole-grain one.
Glazing
Add some honey or maple syrup before roasting to complement earthier vegetables.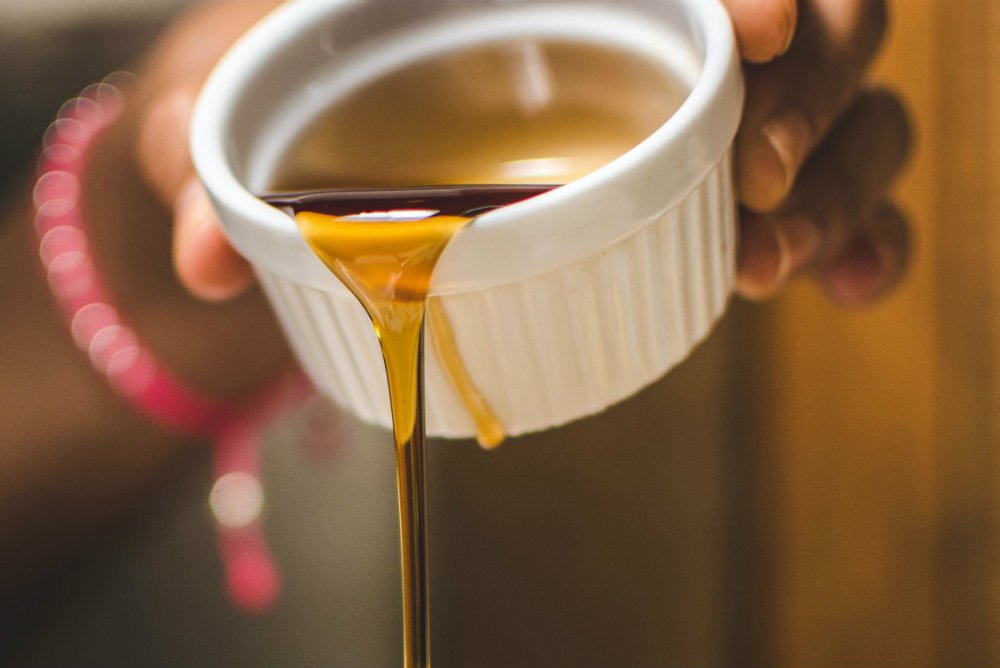 Bacon
Just chop a little bacon, toss it with your veggies, and roast everything together. Crispy, smoky bacon will add great texture as well as flavor to the dish.
Dressings
Who said you could use salad dressings only for salads? Drizzling them on top of warm roasted vegetables is such an easy way to make the dish more interesting!
What is your favorite vegetable to roast? What do you usually add to make it more flavorful? Share your experience in the comments section below!