Sesame: Small Seeds With Large Benefits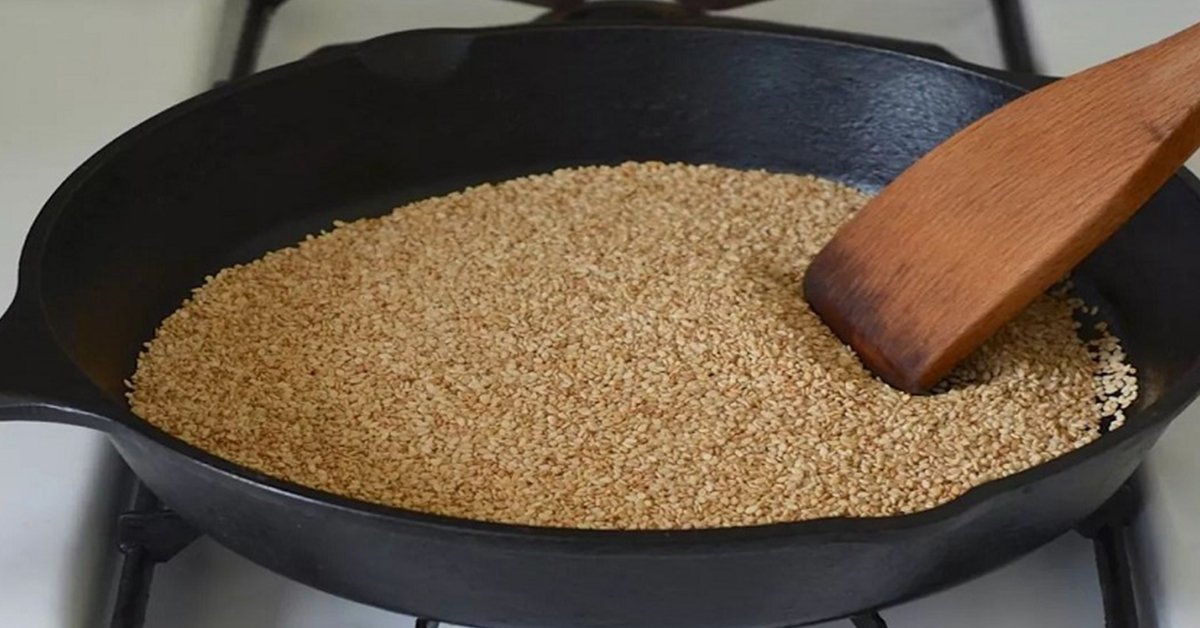 The benefits of sesame seeds have been well-known for more than three and a half thousand years. In eastern countries, other names for sesame are benniseed or sim-sim — an oilseed plant. Curious fact: the phrase "Open Sim Sim!" or "Open Sesame!" from the tale of Ali Baba and the Forty Thieves actually alludes to the less-known properties of the plant. This magical password clicks if you know that the pods of ripened sesame seeds can burst open unexpectedly, revealing what is hidden inside: namely, tasty, healing seeds.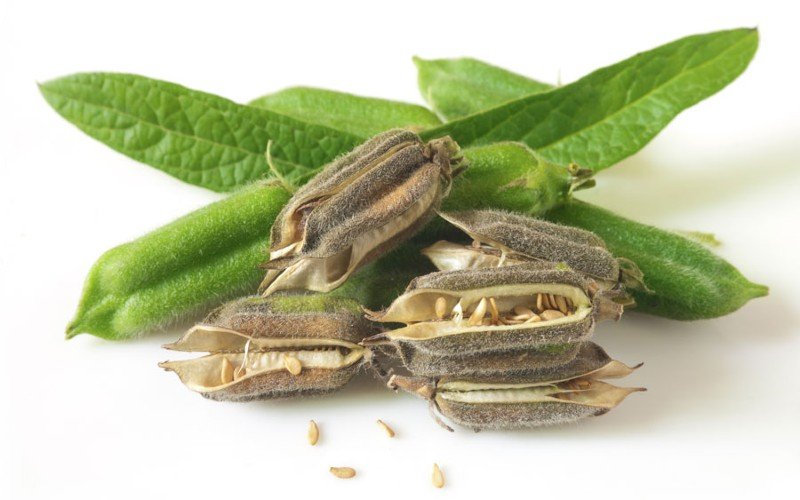 Sesame seeds can be added to various dishes and pastries as a seasoning. Moreover, they are a source of valuable oil and the basis for tahini paste. Besides cooking, they are also used in cosmetology and medicine. Let's look at their properties in more detail.
The Composition of Sesame Seeds and Their Health Benefits
Sesame seeds consist of oil at 60% (glycerol esters, saturated and unsaturated fatty acids, triglycerides), protein — amino acids — at 25%, and a minimum amount of carbohydrates. Furthermore, sesame includes many valuable vitamins and minerals, fiber, organic acids, as well as lecithin, phytin, and beta-sitosterol.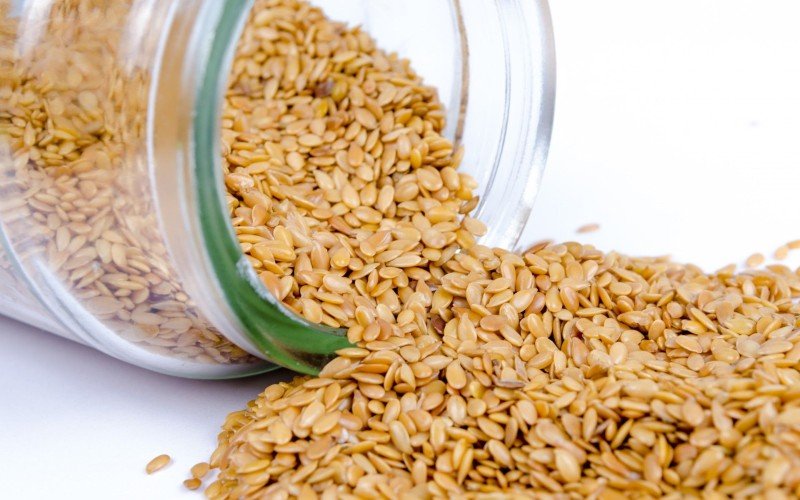 Firstly, 3 ½ oz (100 g) of seeds almost contains the recommended daily dose of calcium for an adult; only cheese carries a similar amount. In combination with phosphorus and zinc, this product is the best medicine for the prevention of osteoporosis and joint diseases.
Secondly, beta-sitosterol normalizes metabolism and contributes to weight loss. Vitamin PP is beneficial to the digestive system. The slight laxative effect of the product cleanses the body of toxins.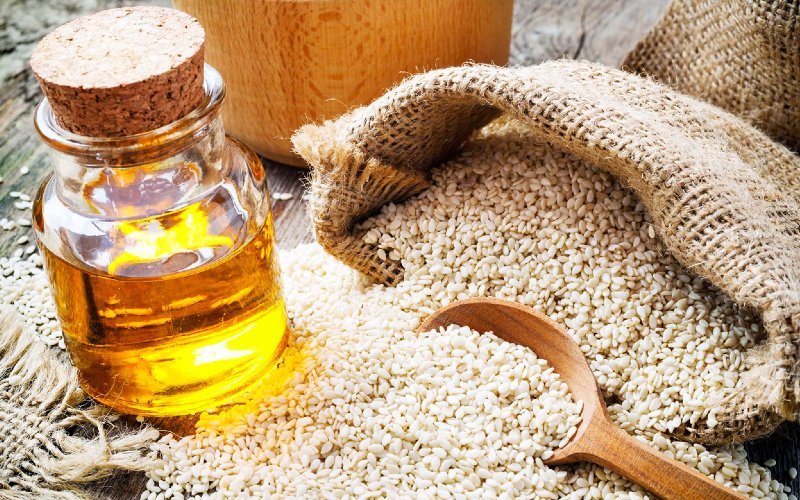 Thirdly, phytosterol helps to normalize blood pressure, breaks down fatty plaques on the walls of veins and capillaries.
In addition, riboflavin and thiamine help improve the nervous system function.
Finally, sesame seeds are particularly beneficial for women's health. They normalize hormone levels, decrease the risk of developing mastopathy, and stimulate the rush of blood to the pelvic organs. Besides, the product increases libido due to phytoestrogen — a substitute for female reproductive hormones.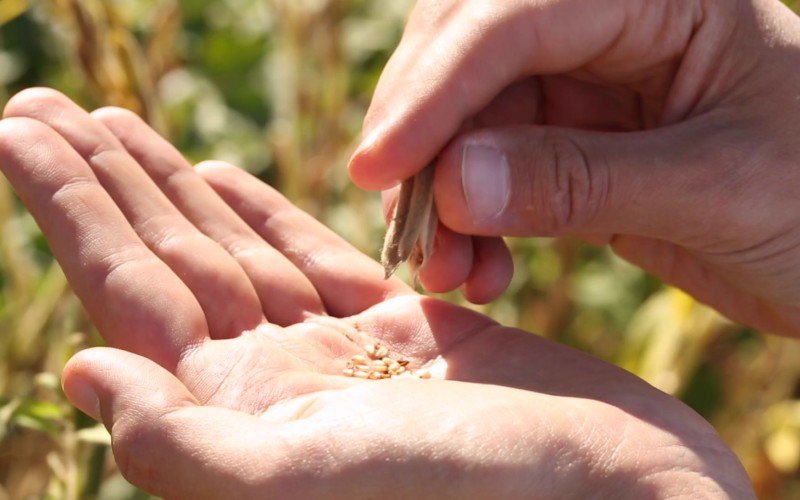 Sesame-Based Anti-Aging Tonic
Ingredients:
1 tbsp sesame seeds
1 tsp ginger powder
1 tsp powdered sugar
Mix all the ingredients and take one teaspoon per day by adding it to a dessert or skipping the sugar and having it with other dishes.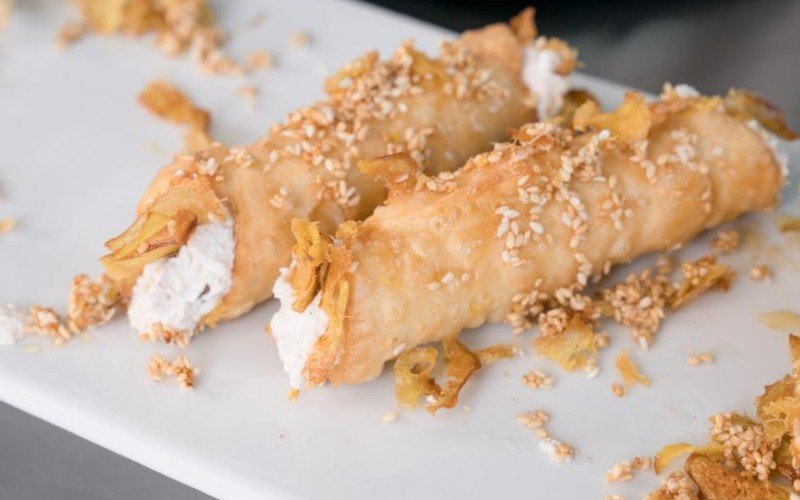 We also recommend making sesame milk.
Precautions for Use
Allergies.
Hypotension, as sesame is prone to lower blood pressure.

Children under 5 years old, because their body cannot yet fully absorb and break down fats.
Pregnancy in the third trimester: a high concentration of calcium and other substances can provoke premature birth.

High blood coagulability and varicose veins.
Urolithiasis.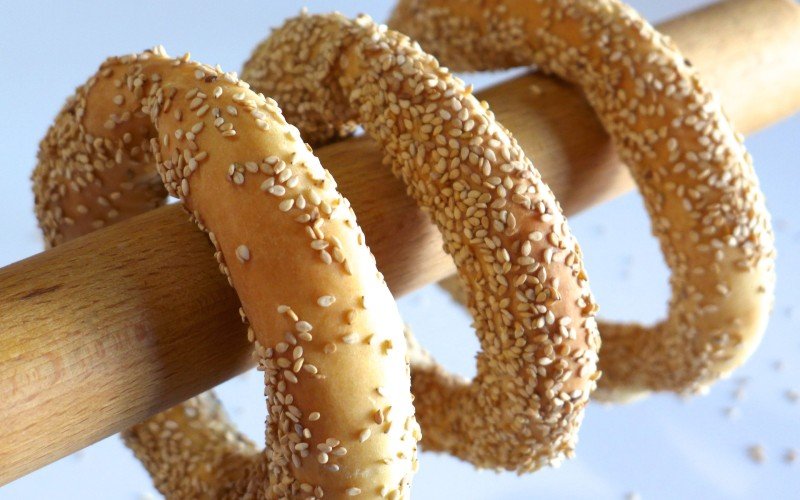 If these contraindications do not concern you, be sure to include this healthy product in your diet. For instance, you can use sesame for cooking vegetable and meat dishes, salads, sweet and savory pastries, desserts, cocktails, and smoothies.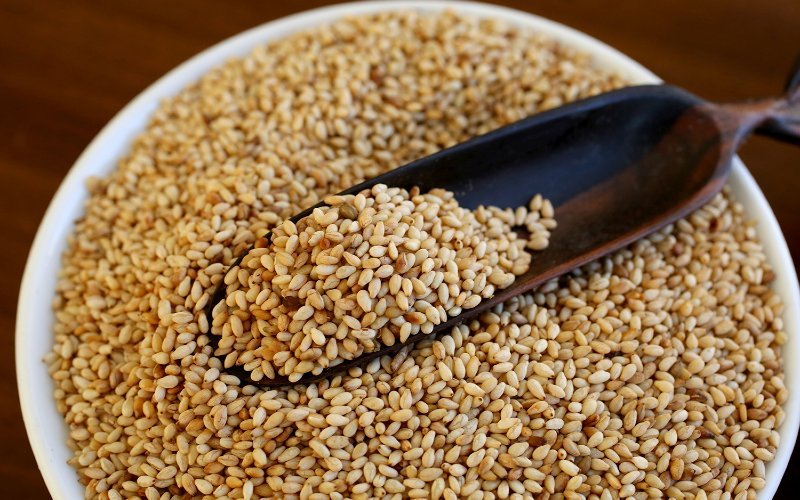 If you buy the seeds raw, you can lightly fry them in a dry pan for a few minutes, continually stirring. To preserve valuable properties of the seeds, add them closer to the end of the cooking process.