Sophie Marceau's Diet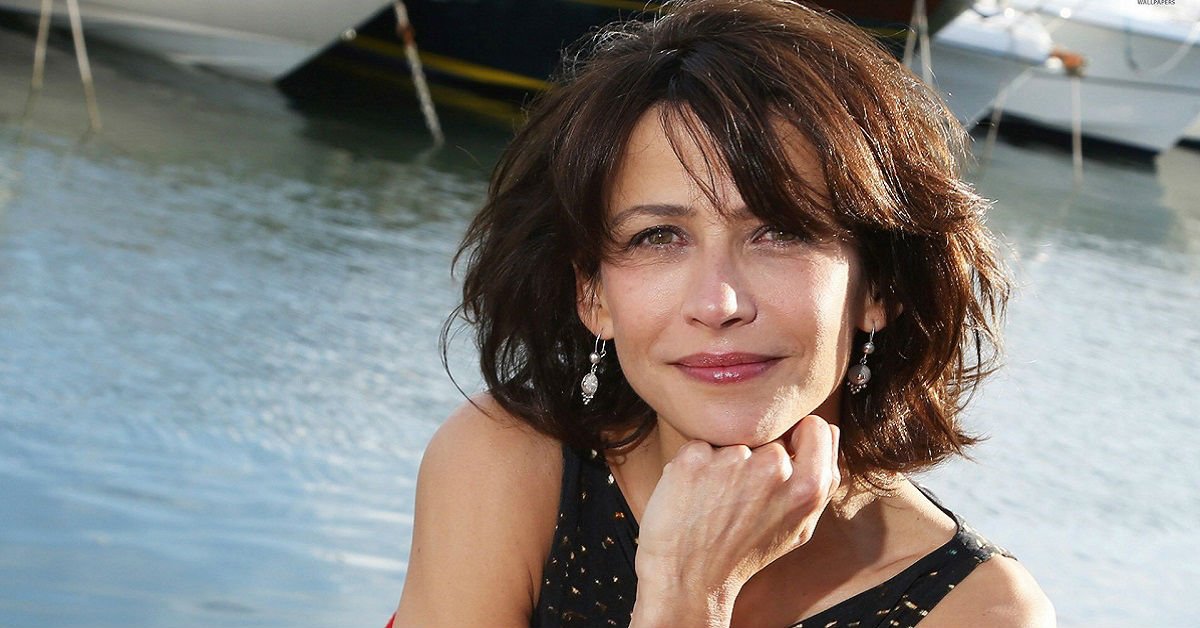 Time passes, but Sophie Marceau remains the same slim beauty. With a height of 5.7 ft (174 cm), her weight of about 125 lbs (60–65 kg) is quite an achievement. Note that she is well-known to dislike sports, already in her mid-fifties, and previously gave birth. Cook It is going to share with you Sophie Marceau's diet and tell you how it works.
How does the star manage to stay in such an excellent shape, if it's not about exhausting workouts? Let's figure it out.
Sophie Marceau's Weight Loss Diet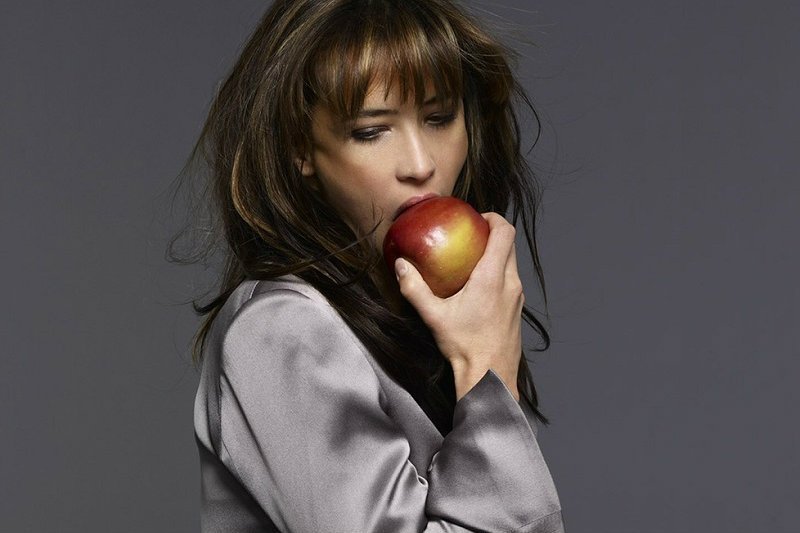 It's about a particular regimen and wisely chosen food: nothing fancy, only the simplest and most nutritious ones. The diet lasts 7 days, and Sophie Marceau repeats it every month. In one week, you can lose 14 lbs (6–7 kg) of weight, then you don't need to keep to a strict diet for the rest of the month.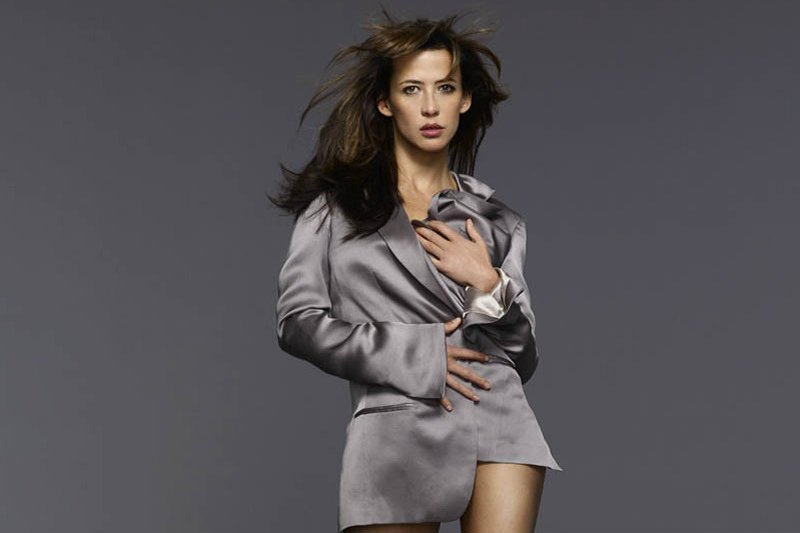 Due to well-balanced nutrients that enter the body, weight doesn't return as quickly as it goes. Even if there is a croissant on the menu, this is not a French diet, although it was developed by a Frenchwoman for a Frenchwoman, and first published in a French magazine.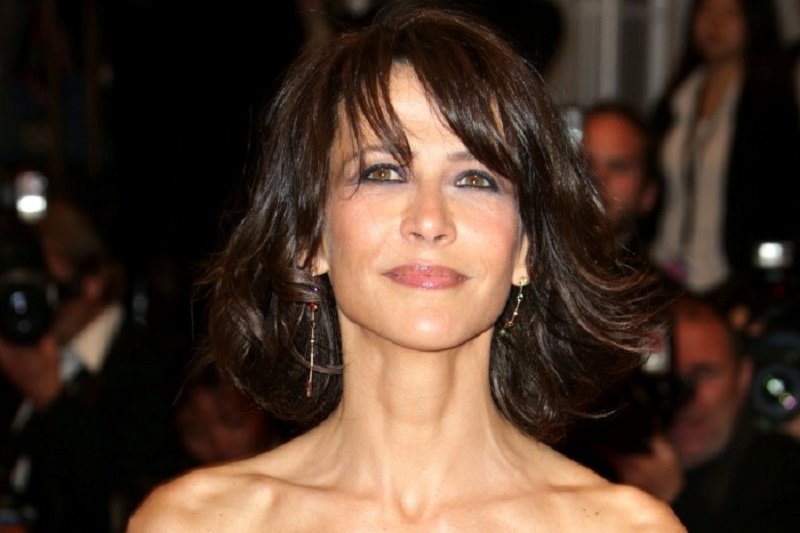 Sophie Marceau's Meal Plan
The diet is designed for 7 days so that the menu of each new day differs from the previous one (with the seventh day as the exception). See for yourself that a diet doesn't always turn into boring food.
Monday
Breakfast: croissant with a cup of black tea without sugar (or an ordinary bun).
Lunch: a plate of boiled rice and an apple for dessert, a cup of green tea without sugar.
Dinner: 3 ½ oz (100 g) of fish (baked, cured, boiled, or stewed, but only not fried) and lettuce with one fresh tomato.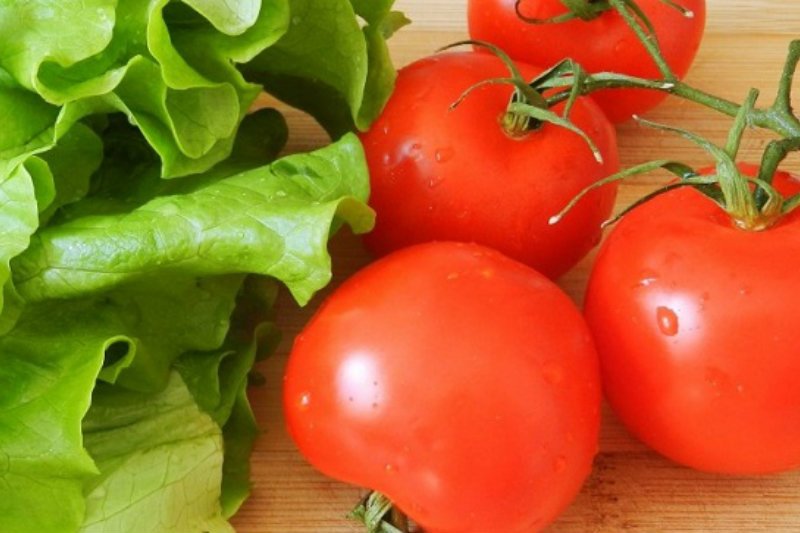 Tuesday
Breakfast: bread rolls (2–3 pieces) and a glass of orange juice.
Lunch: vegetable soup and 3 ½ oz (100 g) of boiled chicken breast.
Dinner: 3 any fresh vegetables, a glass of still water.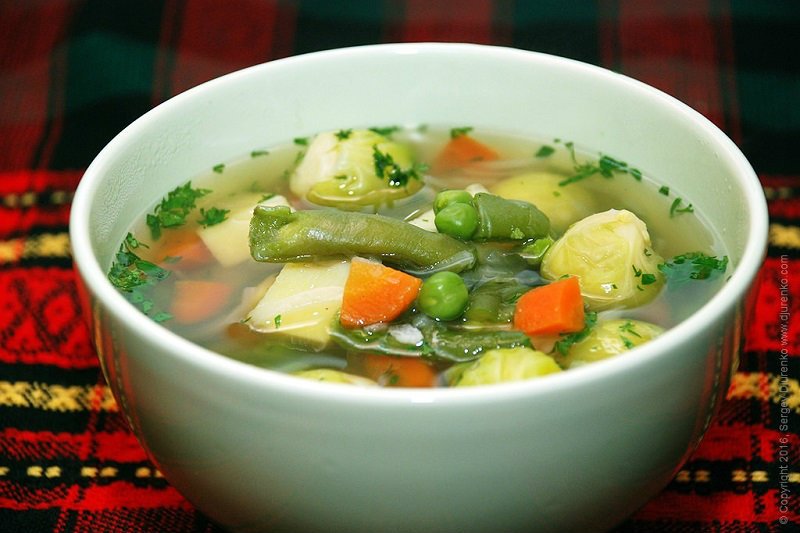 Wednesday
Breakfast: 1 ⅔ cup (300–400 ml) of natural yogurt and a glass of warm milk.
Lunch: 3 boiled potatoes and 3 ½ oz (100 g) of boiled beef.
Dinner: 2 fruits and a cup of black tea without sugar.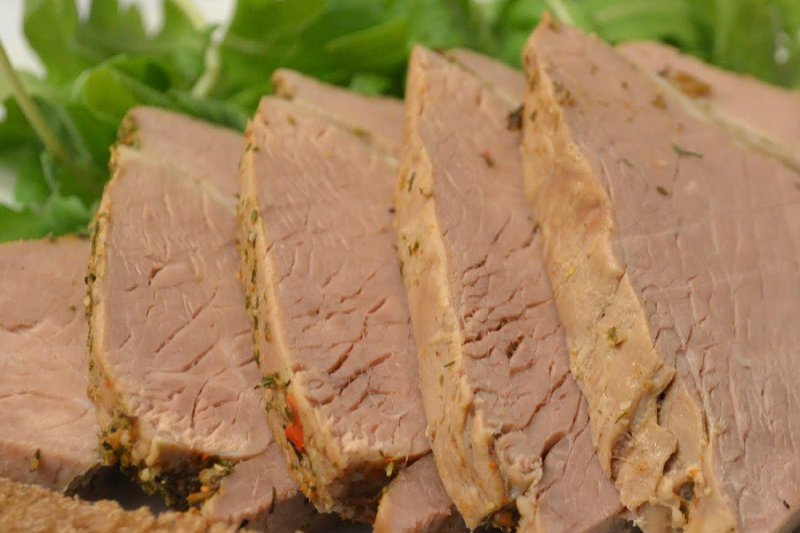 Thursday
Breakfast: oats poured over with boiling water and 1 ¾ oz (50 g) of parmesan cheese.
Lunch: three cucumbers and a glass of tomato juice.
Dinner: 10 ½ oz (300 g) of grated raw carrots and a glass of water.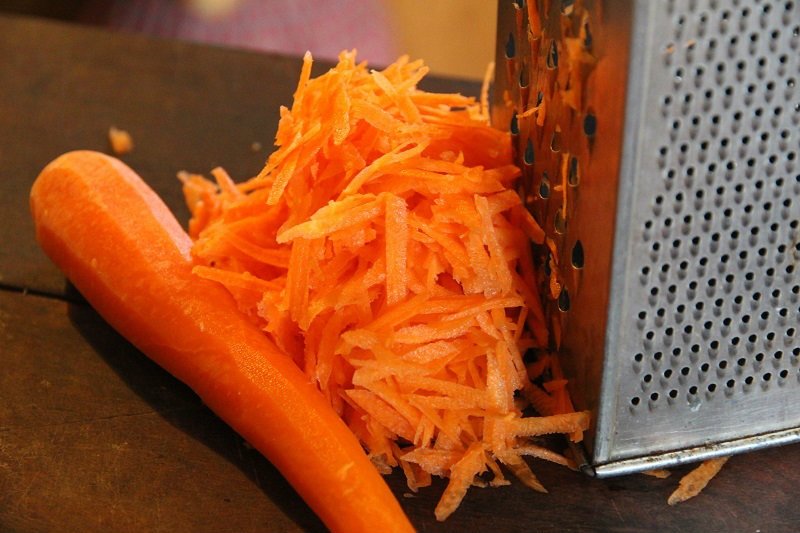 Friday
Breakfast: 3 eggs (cooked any way) and a cup of black tea without sugar.
Lunch: 10 ½ oz (250–300 g) of boiled broccoli and a glass of water.
Dinner: 3 ½ oz (100 g) of boiled chicken breast and a glass of fruit juice (fresh and sugar free!).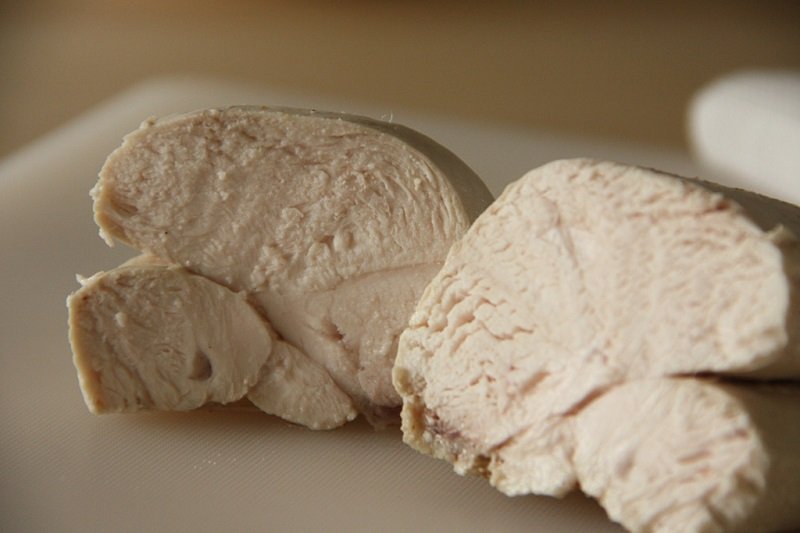 Saturday
Breakfast: 3 fresh fruits and green tea without sugar.
Lunch: 10 ½ oz (300 g) of salad from three vegetables of choice and a glass of water.
Dinner: 2 apples and a glass of water with a teaspoon of lemon juice (or just a lemon slice).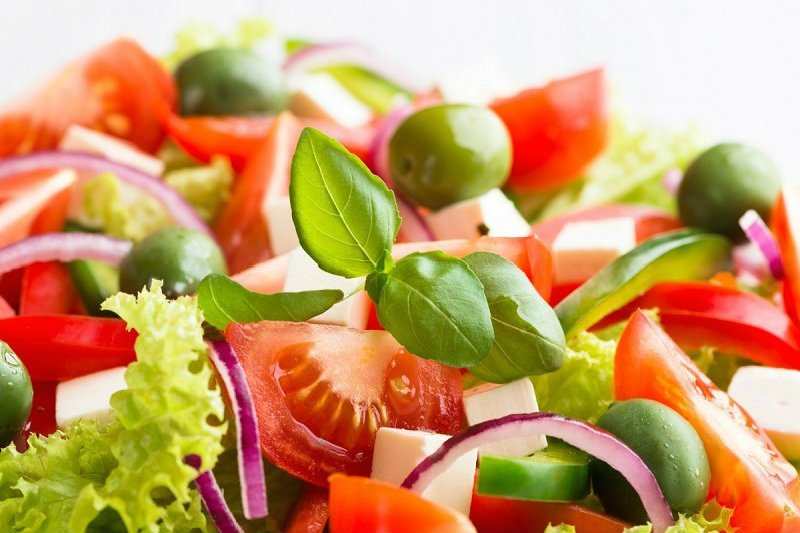 Sunday
Any meal plan from the previous six days.
It is possible that this meal plan is going to be much more balanced than the usual diet, since it has many sources of minerals. Vegetables and fruits (mainly) are eaten raw, and therefore you stock on vitamins. Otherwise, useful enzymes would die already at a temperature of about 155 °F (70 °C).
This meal plan is designed to reduce the consumption of fatty foods that are difficult to digest. It contains 50% carbohydrates, 40% protein and only 10% fat. However, you can adjust the diet a little for yourself, if you replace the carbohydrate bread and oatmeal with avocado, mushrooms and eggs.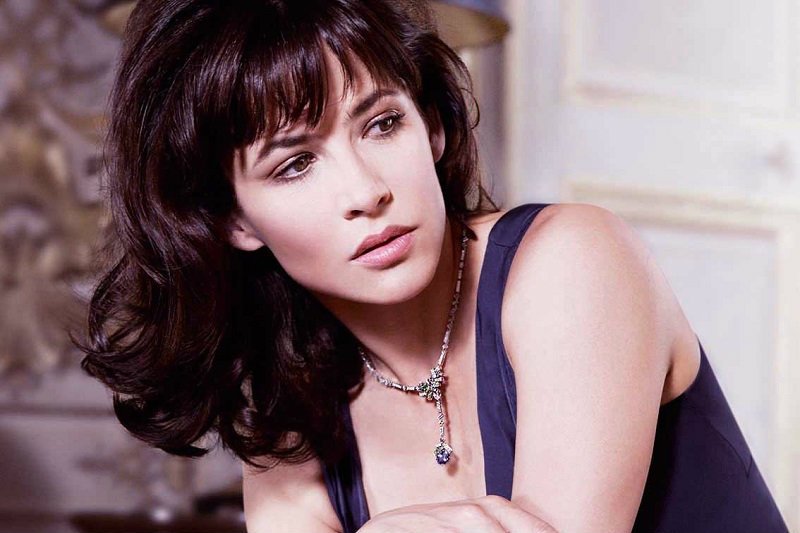 We recommend drinking mineral water, so that the body doesn't feel the lack of salt and other additives. Following Sophie Marceau's diet meal plan, you can't only normalize the weight, but also improve the state of health and appearance, skin in particular. Besides, one week a month is not much at all! Be sure to save this meal plan.