How to Pick the Sweetest Tangerines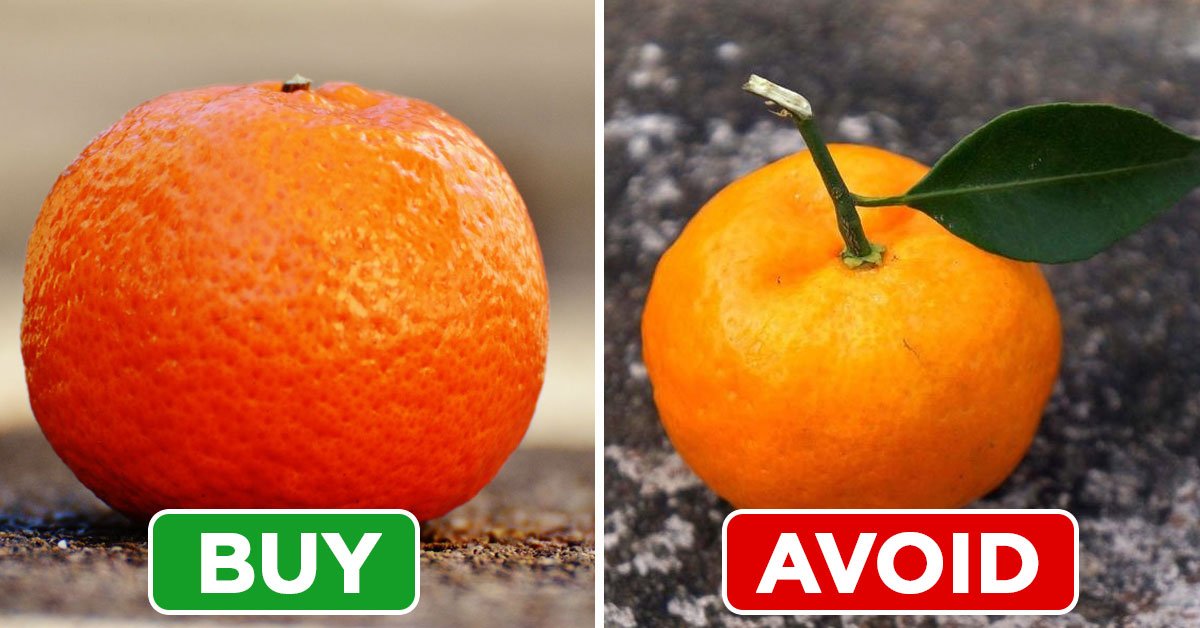 The minute you walk into a grocery store and see crates upon crates of brightly-colored tangerines, you are immersed in the holiday spirit. A second ago, a thousand thoughts were spinning in your head, and a mere whiff of your favorite citrus fruit replaced them with pleasant memories of white winter, an elegant Christmas tree, and a glass of sparkling wine.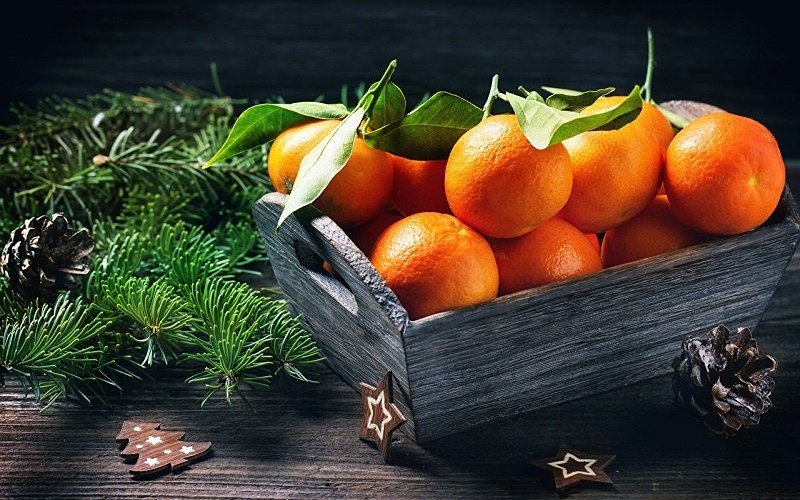 We associate tangerines with Christmas. Nowadays, they symbolize the bags of gold that St. Nicholas gave to three girls. No one fancies wasting money on low-quality fruit. Therefore, today, Cook It will share with your our tips on picking the sweetest tangerines and ensuring you end up with sweet and juicy citruses.
Picking the Sweetest Tangerines
Worldwide, Abkhaz tangerines are considered some of the sweetest citrus fruits. They are juicy, sweet-and-sour, seedless. You can recognize them by their characteristic loose skin and ease of peeling. Most sellers dislike these tangerines because they spoil very quickly.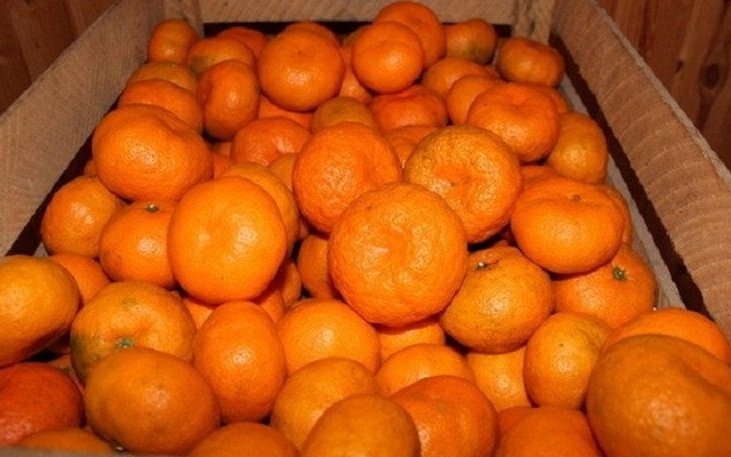 Chinese tangerines are usually the first to appear in markets and shops. They are quite dry and sour, and they are also difficult to peel. Some unethical sellers actually market them as Abkhaz ones. This number won't work on you anymore, though. Remember, green leaves give Chinese tangerines away.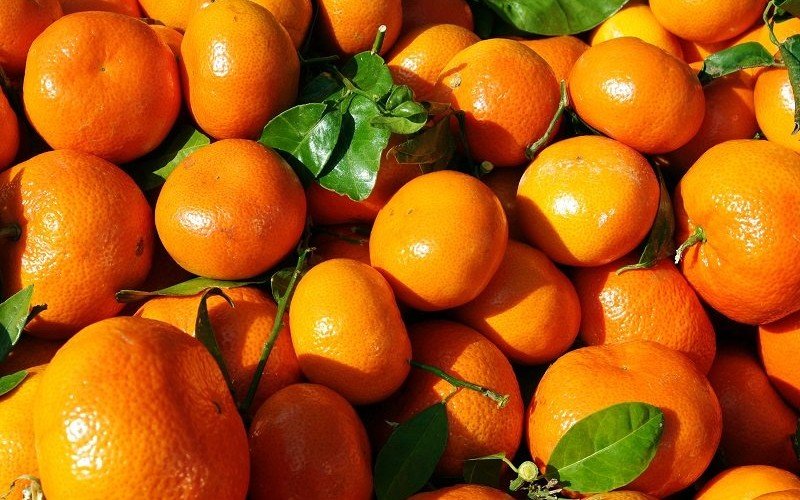 Another delicious tangerine variety is Moroccan: they are much larger, juicier, and sweeter than the Abkhaz ones. However, they have seeds. You can recognize Moroccan citrus fruits by the black diamond-shaped sticker.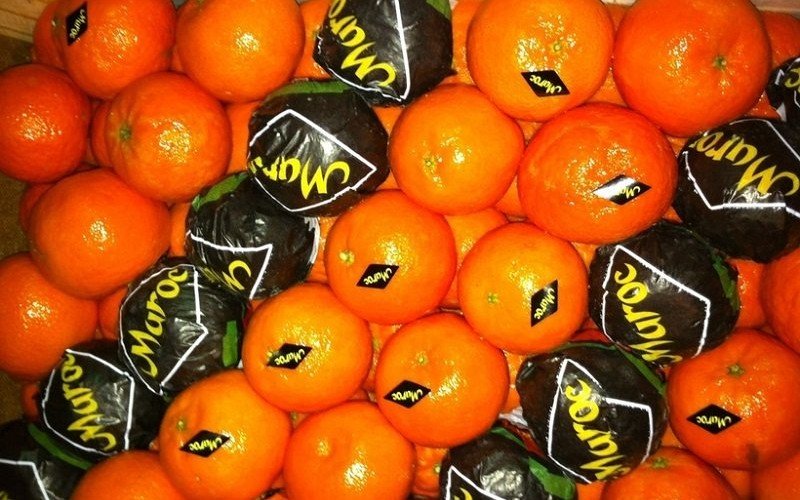 Israeli tangerines have seeds, and they are difficult to peel. Mostly, people use them to make freshly-squeezed juice.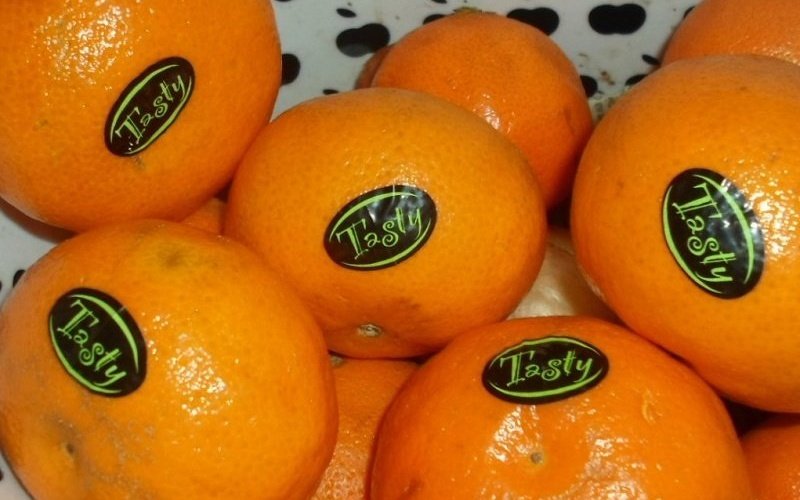 Citrus fruits from Turkey are slightly sour and have seeds pits. You can recognize them by their pale orange or yellow skin.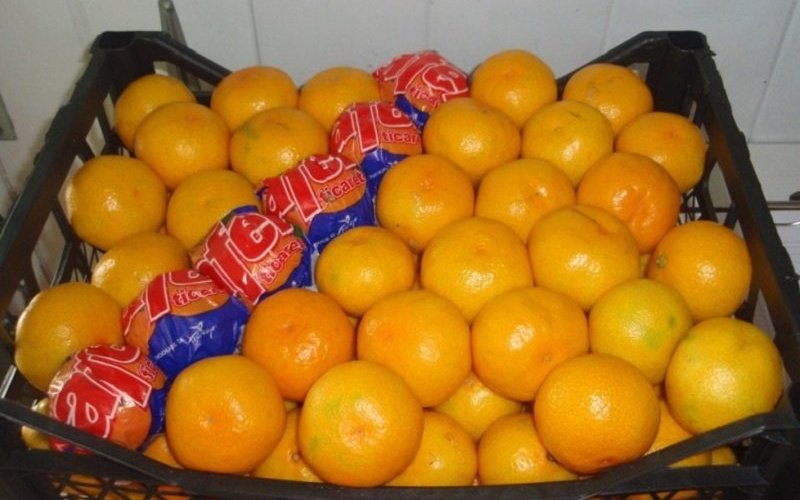 Now that you know how to pick the sweetest tangerines, after you've eaten your fill, consider making some amazing desserts to surprise your family and friends with. For example, a tangerine and caramel upside-down cake or a divine holiday roll without flour. Purchase only the most delicious fruit, and share the valuable information with your friends!