Things to Avoid After Having a Meal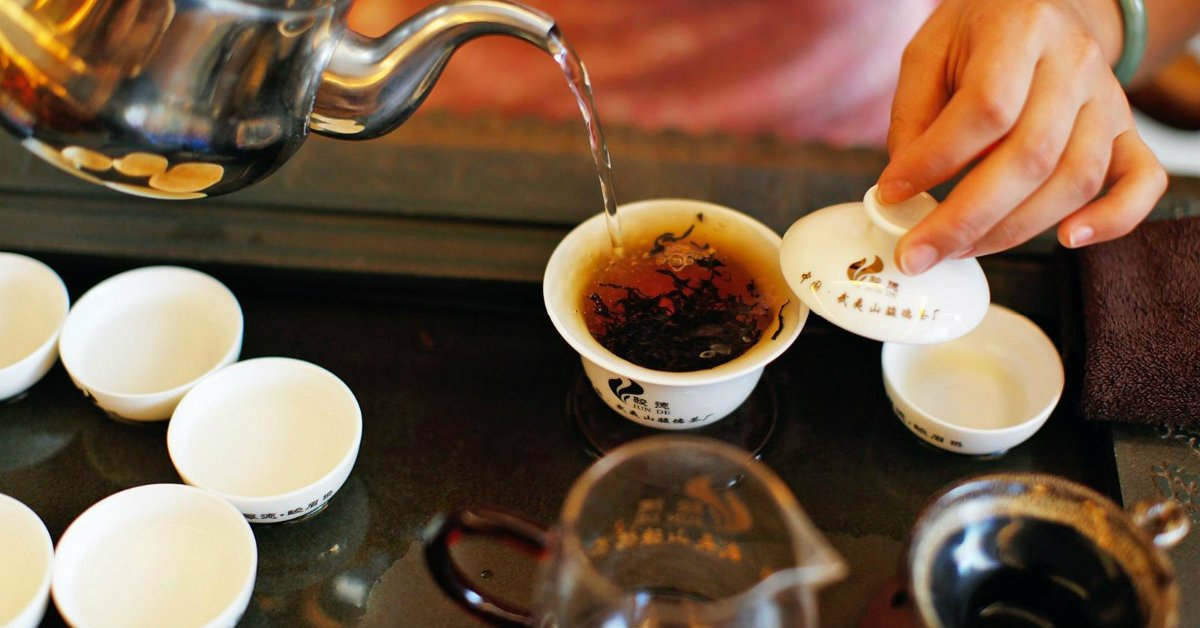 Today people are becoming thoughtful about their nutrition and appearance. Fashion for a healthy lifestyle and sports is only starting to gain momentum, but it already has followers in every corner of the world. We eat small servings, but often try to choose wholesome food and refuse a variety of snacks and soda. Yes, taking care of what you eat is important. But avoiding particular activities after having a meal is very important as well!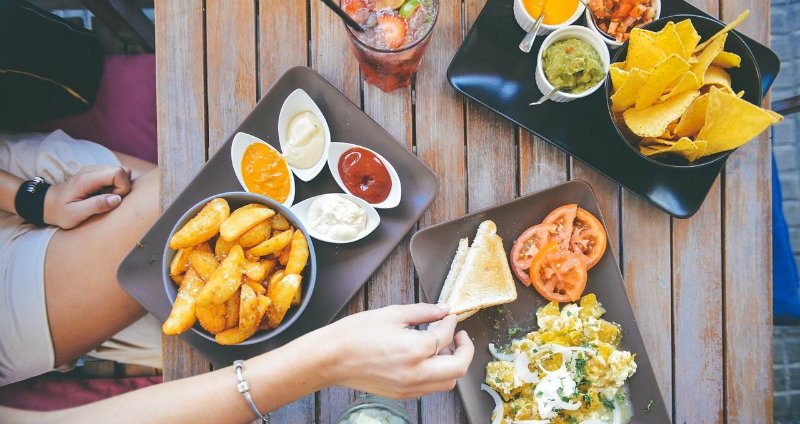 It turned out, there are several dangerous after-eating habits, which we have never suspected. For some people, they lead to minor problems. Others develop serious illnesses. But you don't have to be sorry about something if you prevent it. So what exactly should you not do after having a meal?
Eating Fruit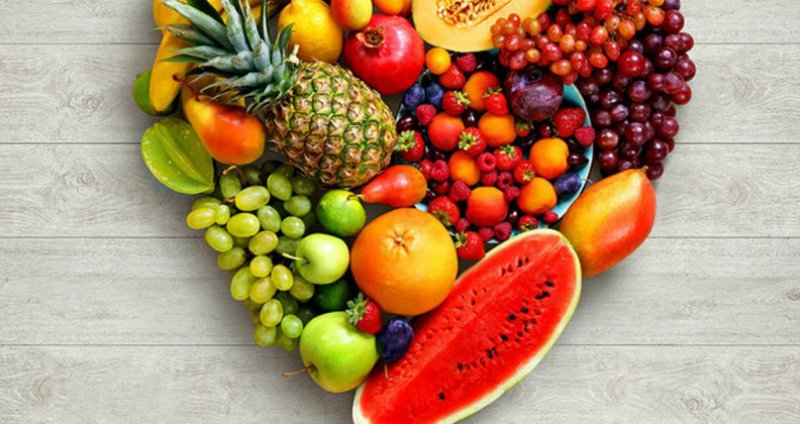 Oftentimes we crave something sweet after a hearty lunch or dinner. Fruits come in handy in such cases, but it is better to consume them on an empty stomach. Why?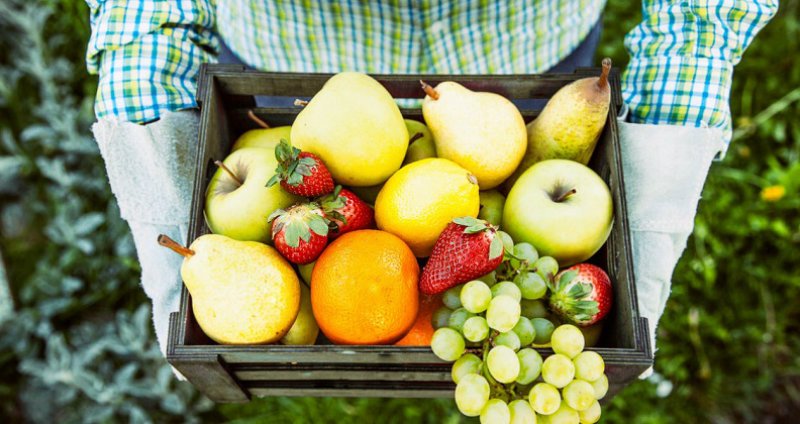 Firstly, for fruits to be digested, they require a large amount of different enzymes. Secondly, fructose needs more time to be completely absorbed. Thirdly, you can get much more health benefits from nutritious fruits if you eat an apple or an orange on an empty stomach.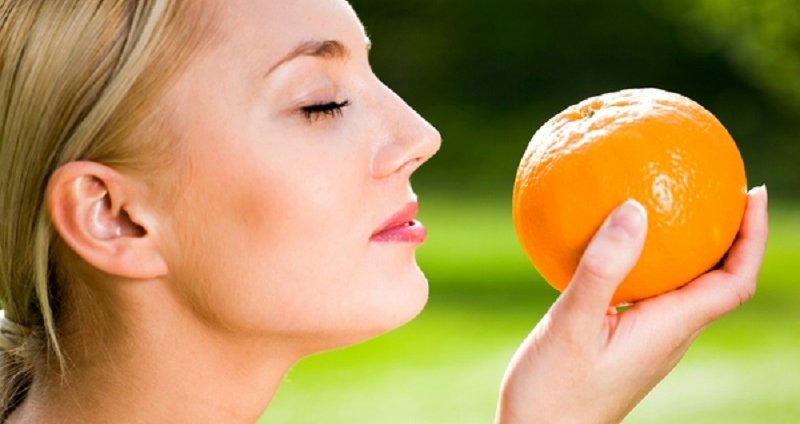 It is proved that just by consuming fruits after a meal you can cause indigestion, heartburn, and even belching.
Taking a Shower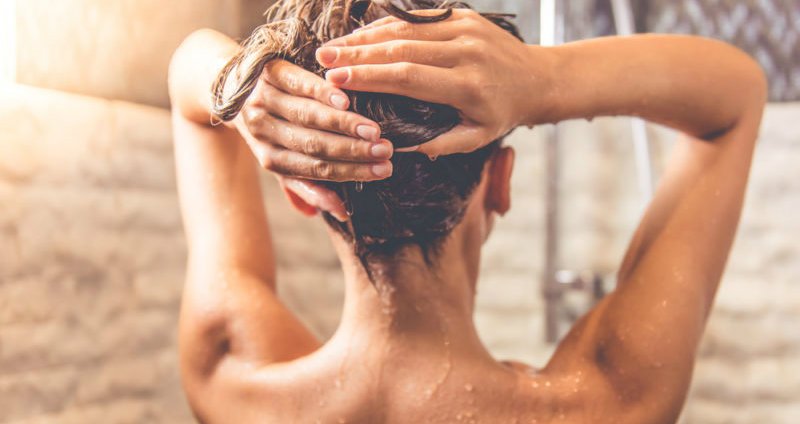 A good blood flow in the stomach ensures good digestion. If you take a shower immediately after having a meal, the blood flow in the arms and legs increases several times. As a result, digestion slows down and you suffer from abdominal pain.
Smoking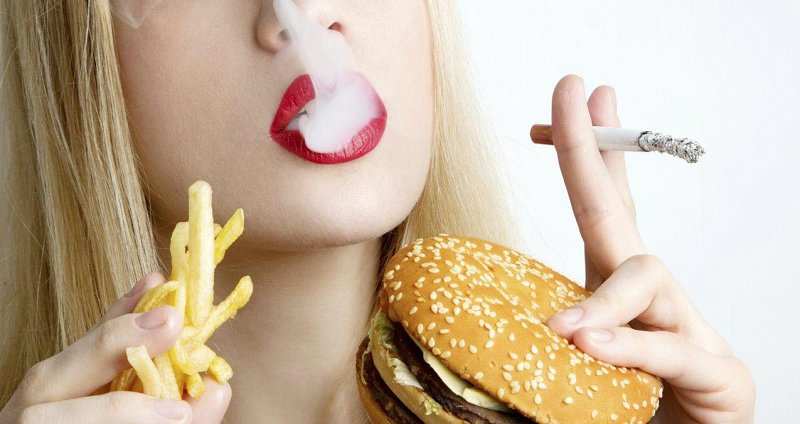 You definitely know people who start smoking immediately after a meal. Perhaps you're even one of them. You really shouldn't do that. Smoking is not a great habit by itself. The situation becomes even worse if you reach for a cigarette immediately after lunch or dinner… Nicotine reduces the amount of oxygen in the body, whereas oxygen is essential for digestion. If its amount is reduced, the body begins to absorb many times more carcinogens than usual.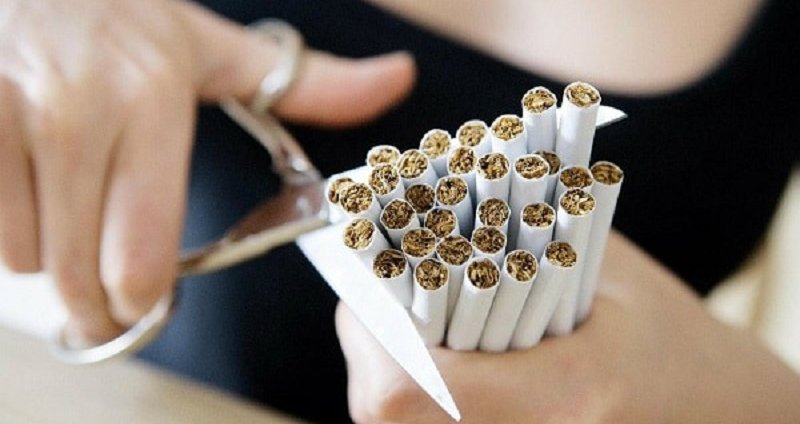 Smoking one cigarette after having a meal is as damaging to the body as 10 cigarettes smoked one after another. This increases the risk of developing colon or lung cancer several times.
Going for a Walk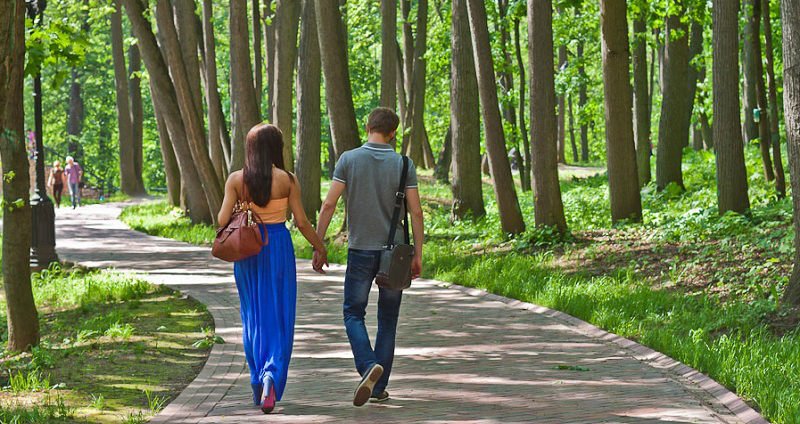 Wait half an hour and then go for a walk. Indigestion, discomfort, and acid reflux are common symptoms for the people who take a walk immediately after eating.
Doing Sports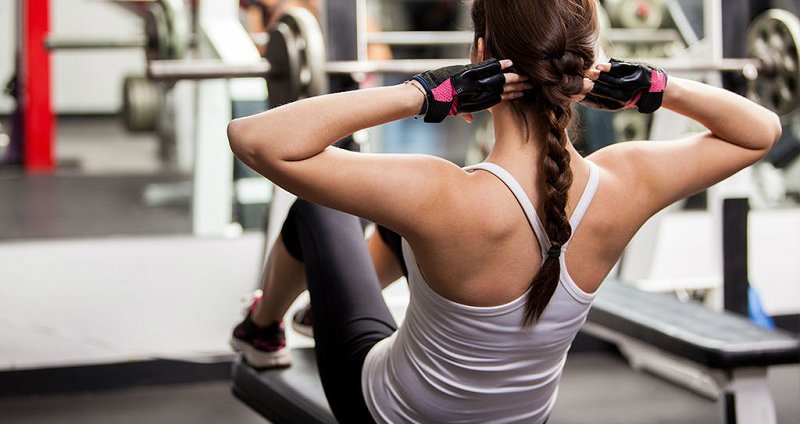 After a meal, all the body efforts are focused on digesting food. If you load yourself with physical exercise, the body is under stress, which troubles normal digestion process. On top of that the most active movements can cause stomach ache.
Driving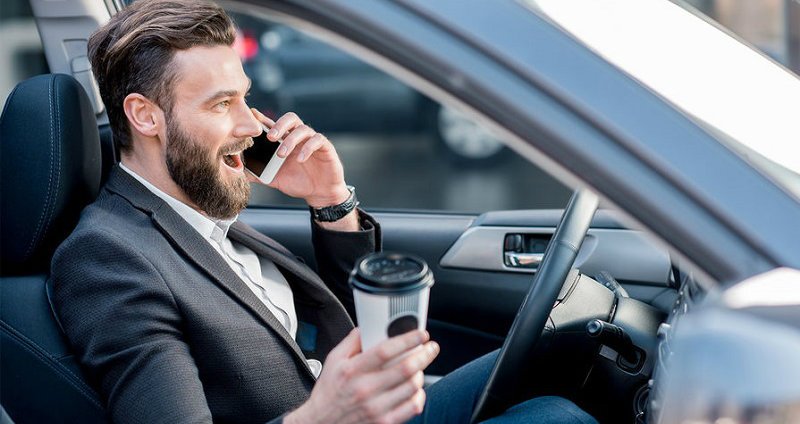 When a lot of blood goes to digestive tract, blood supply of the brain decreases for a while. You lose concentration and become drowsy. That is why you should never get behind the wheel earlier than 1–2 hours after a meal.
Drinking Tea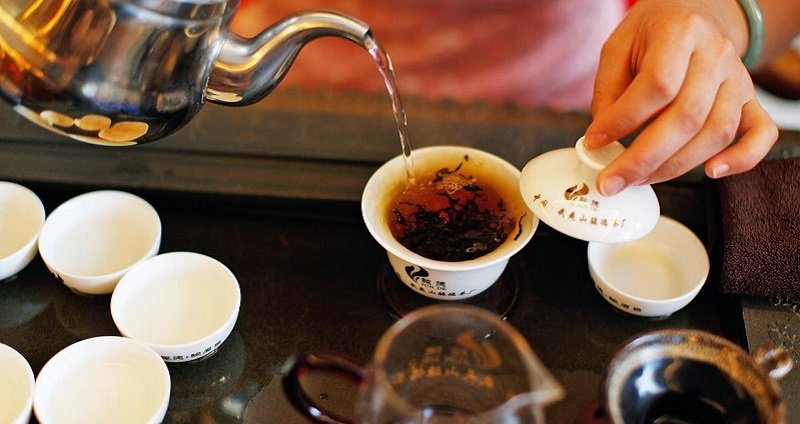 Tea drinking is an integral part of having a meal. Whatever you eat for lunch or dinner, the meal always ends with a cup of tea and something sweet. Tea contains tannins, which reduce iron absorption by 87%. This often leads to general weakness, chest pain, anemia, dizziness, and chronic fatigue.
Eating Sweets

It is sweets after a meal that is considered to be the cause of excess weight, which later we need to deal with. Studies show that 75% of those who say yes to a shortcake after a meal, suffer from excess weight after reaching 35 years.
Sleeping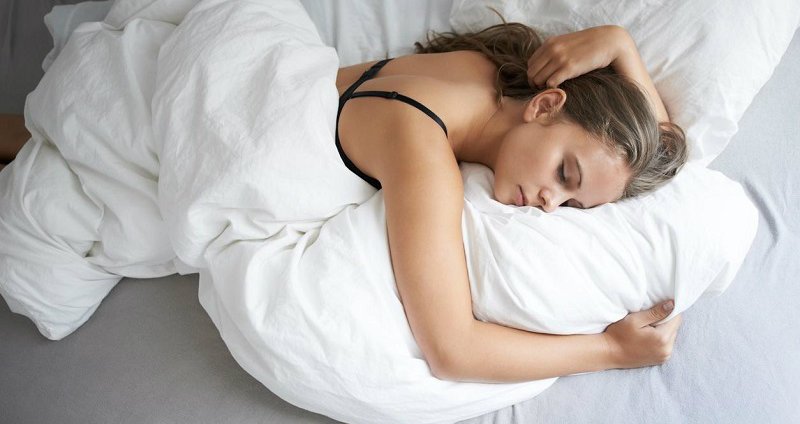 Like to jump into a warm bed immediately after a meal? Be ready to deal with insomnia and bloating. Recent studies show that those who are awake after dinner for a couple of hours, don't need to worry about a blood-stroke.
Brushing Your Teeth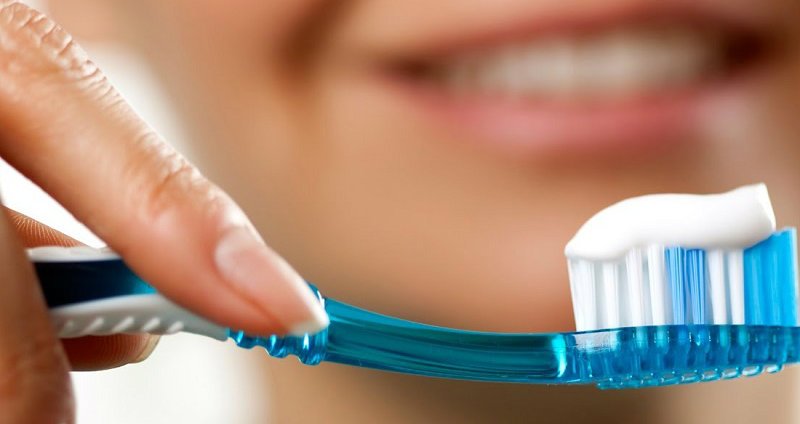 That seems weird, doesn't it? But brushing your teeth after dinner can harm them. During this procedure, the enamel layer is brushed off, which means that sugar or acid can harm the teeth. Wait half an hour before reaching for your toothbrush. This time is enough to produce the right amount of saliva, which helps neutralize acids.
Already recognized yourself, right? Many habits have rooted in us so much that we have no idea how to get rid of them. At first it's going to be difficult, but later you'll get used to the new rules. The results won't be late in coming: no abdominal pain, no bloating, no heartburn.