White Tomato Core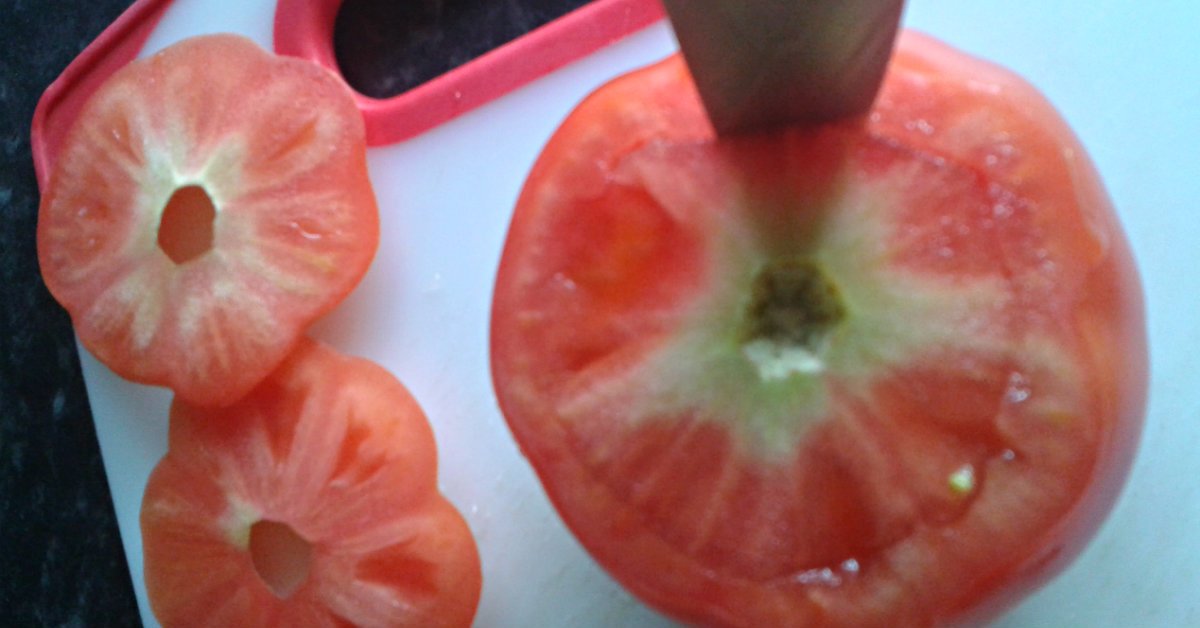 In summer, everyone wants to enjoy plenty of fresh vegetables: zucchini, eggplants, cucumbers, peppers, tomatoes. Today we're going to talk about the latter, or rather, why a tomato can have a tough white core.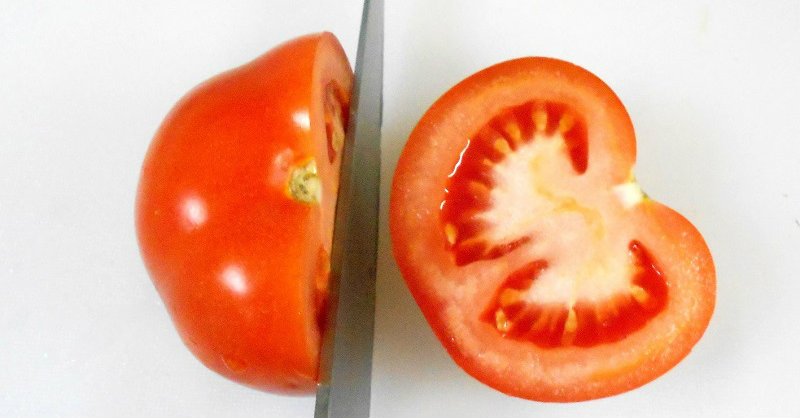 Surely you have noticed that a tomato can look ripe and soft enough, but inside for some reason, it is white with a tough core. What causes thas condition? It turns out that there are three reasons, which we're going to tell you about.
White Tomato Core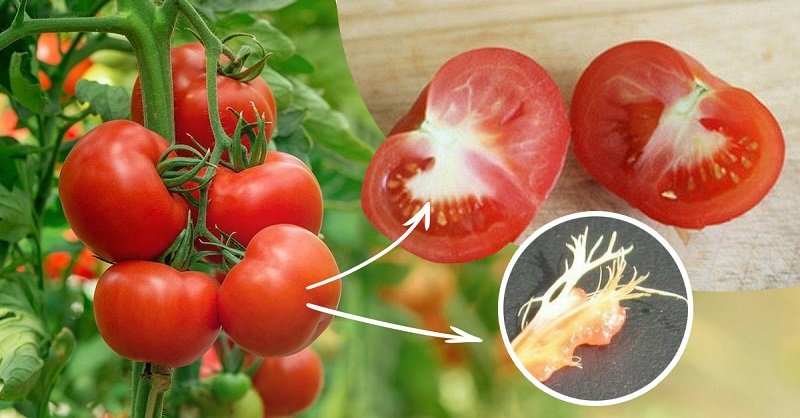 Tomato Variety
Some hybrid varieties have a gene that allows the fruits to be transported over long distances so that they don't lose their elasticity and look good.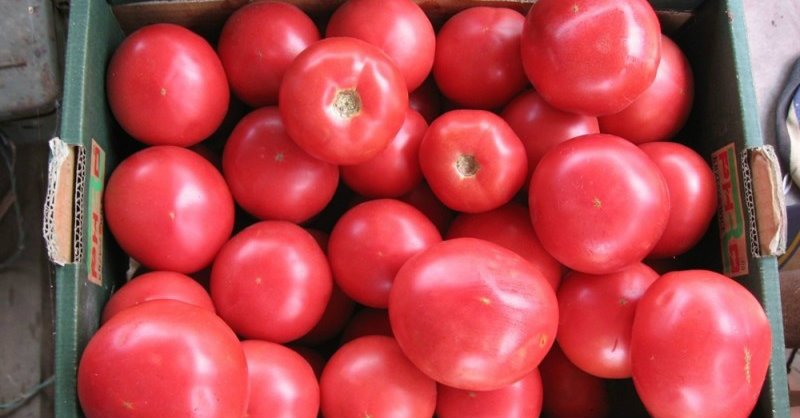 Tomato Disease
If you are growing vegetables, you have probably heard of phytoplasma infection. It is a disease that, unfortunately, cannot be cured. You can find out that the plant is sick by the following signs: the leaves have become much smaller, bent upward, and acquired a pinkish color, the stem has become harsher, and the flowers have turned pale. Infected fruits have uneven color.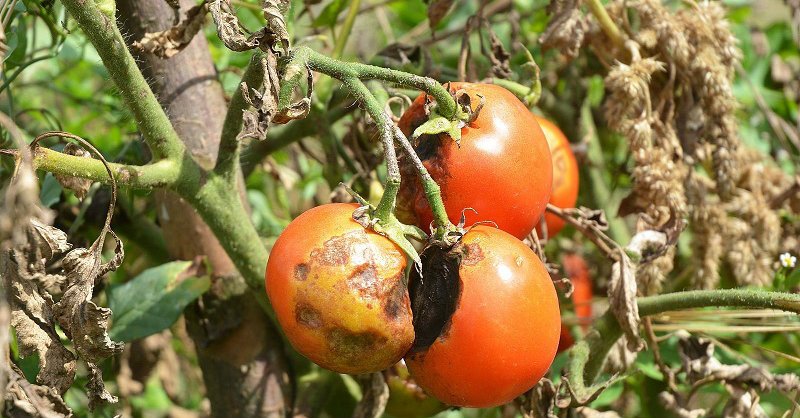 Insufficient Fertilization and Hot Weather
Also, the white core can indicate a lack of potassium, calcium, and an excess of nitrogen. You can see uneven color, rotting, and drying of the leaves.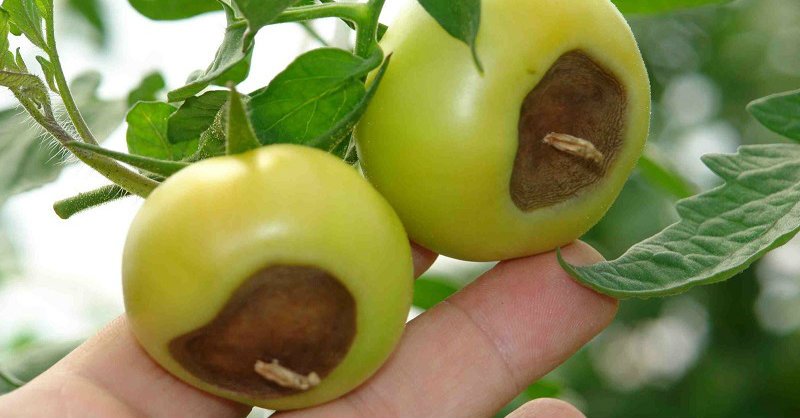 Was this article interesting? Also, see how to can diced tomatoes and how to improve your harvest.