23 Brilliant Uses for Borax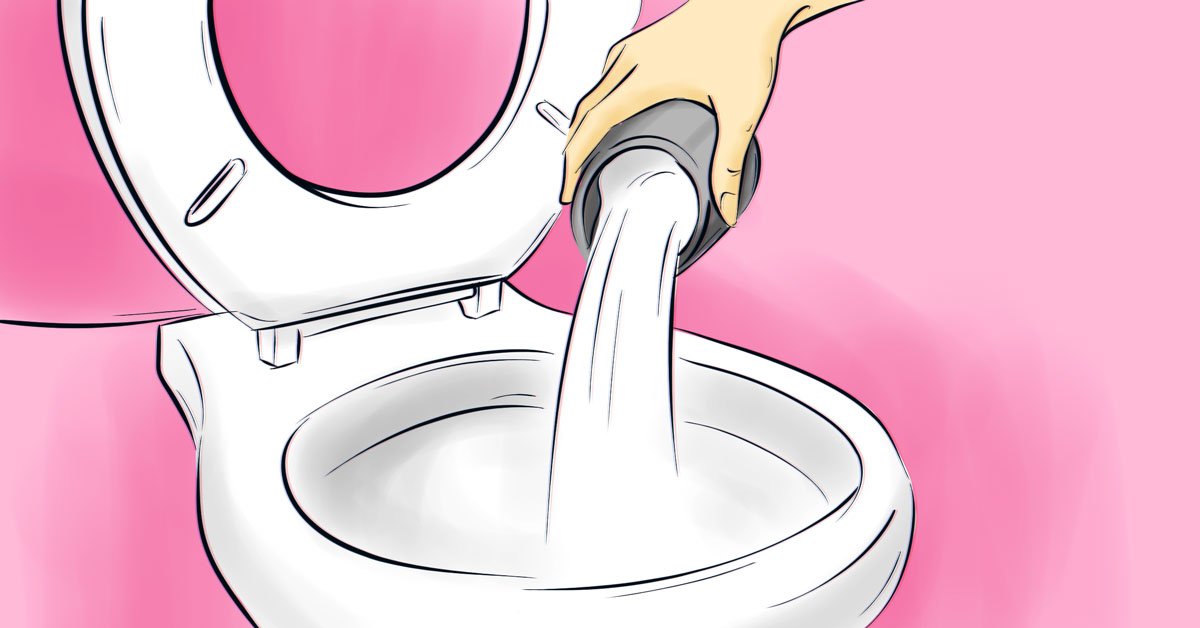 Typically, household staples include white vinegar, baking soda, and perhaps even bleach. Nonetheless, the more recipes for do-it-yourself solutions we read, the more Borax stands out as an absolute household essential. Are you still unfamiliar with it? Borax is a naturally occurring mineral and a popular ingredient in numerous laundry and cleaning products, and today, we will be talking about its uses.
You may have noticed that we are huge advocates for repurposing seemingly useless items, adopting a clutter-free existence, and opting for using versatile, multipurpose products. Since Borax appeared on our radar, we started to notice how much it can do. Jump below to learn over two dozen brilliant uses for Borax.
Uses for Borax
1. Wash Baseball Hats
To effectively wash baseball hats, place them on your dishwasher's top shelf, fill the detergent container with Borax, and run a normal cycle. They will be as good as new!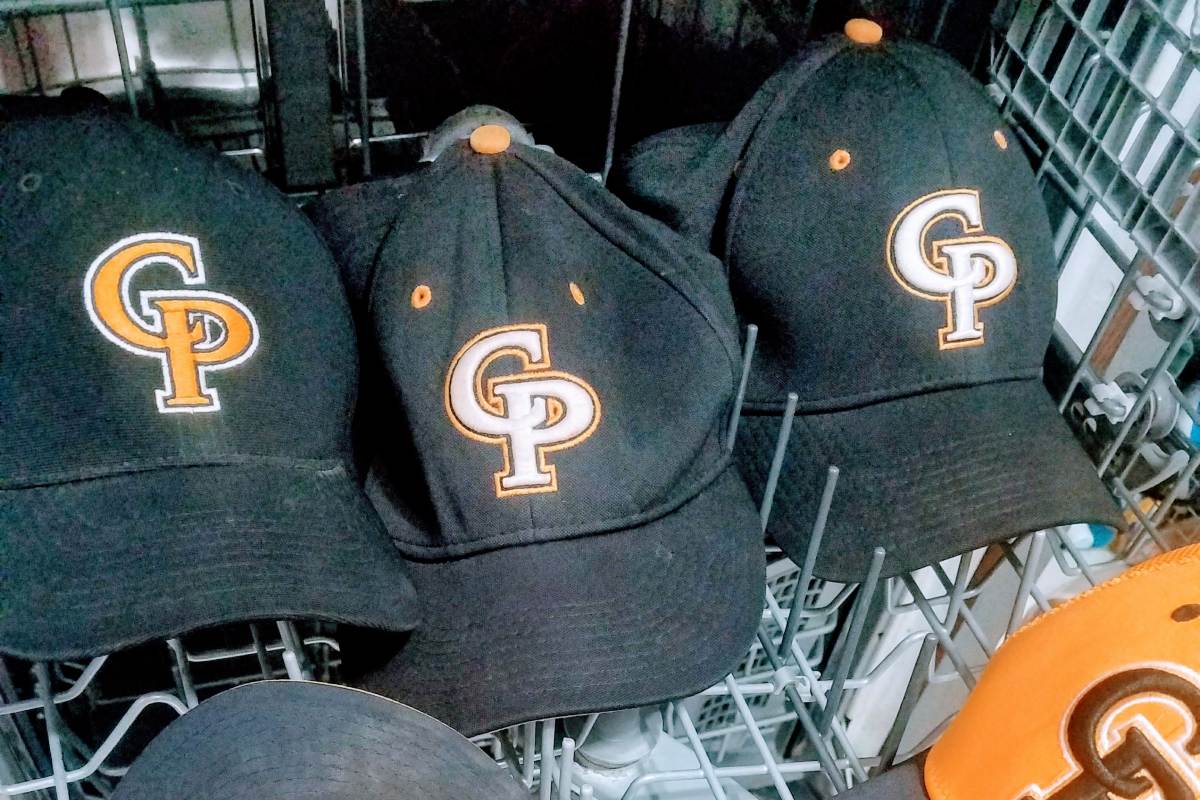 2. Take Care of String Instruments
Use a moistened toothbrush and Borax as a bow-hair cleaner to better take care of your beloved string instrument.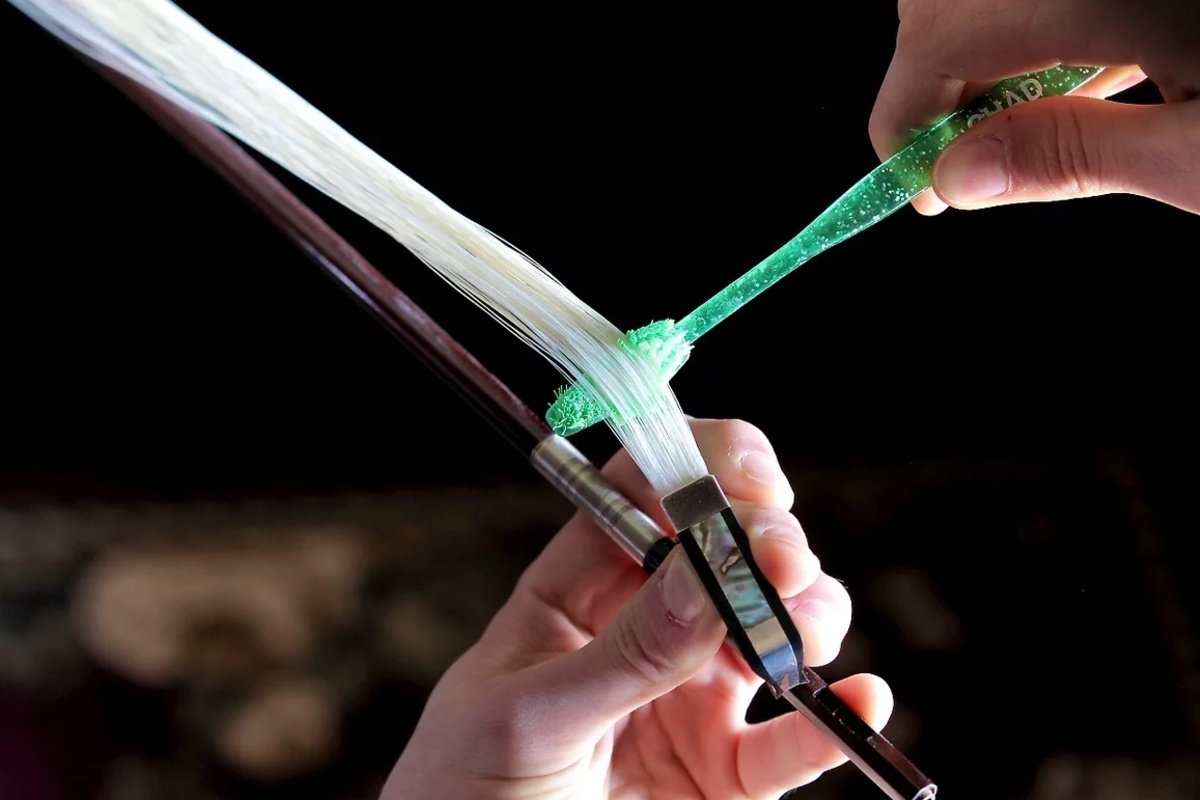 3. Whiten Whites
Whiten your whites with a heavy-duty emulsion featuring Borax, hot water, bleach, dish detergent, and your preferred laundry detergent. You won't have to opt out of wearing your favorite shirt due to it being yellowish ever again!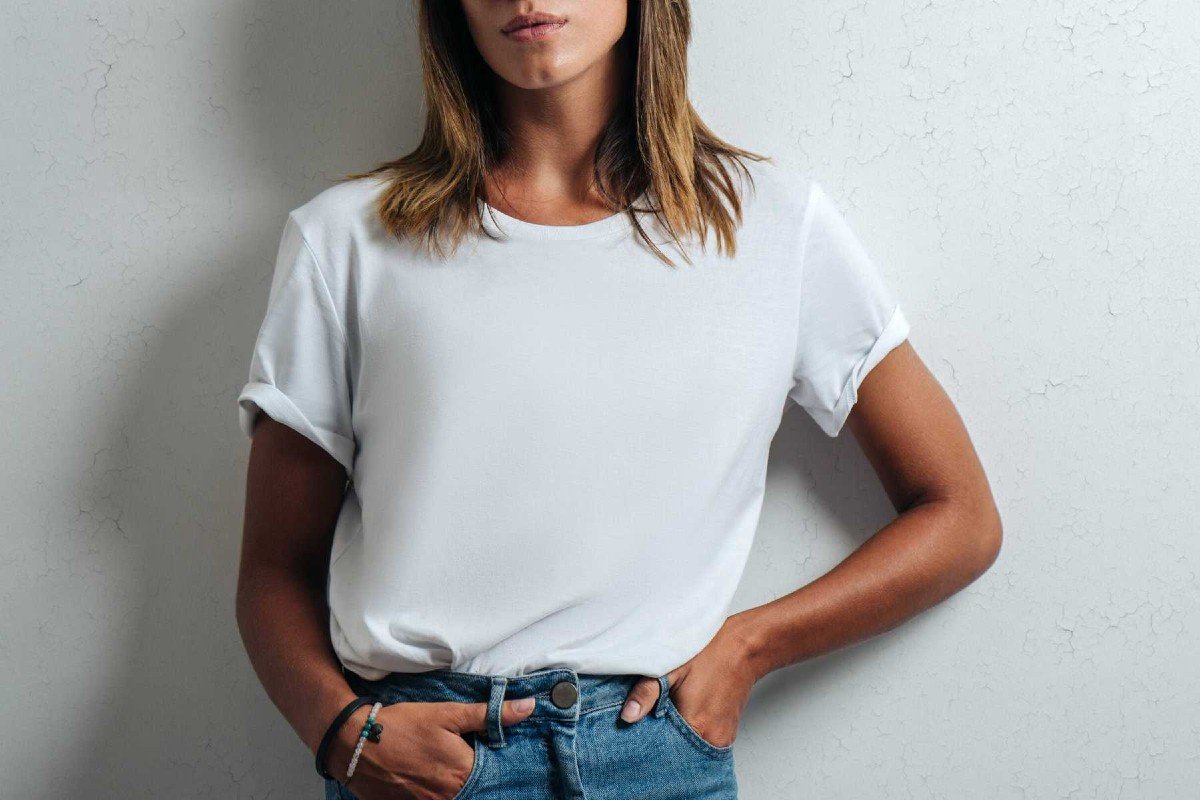 4. Whiten Pillows
The Borax emulsion will work wonders on your pillows, as well. After all, they also do require your care!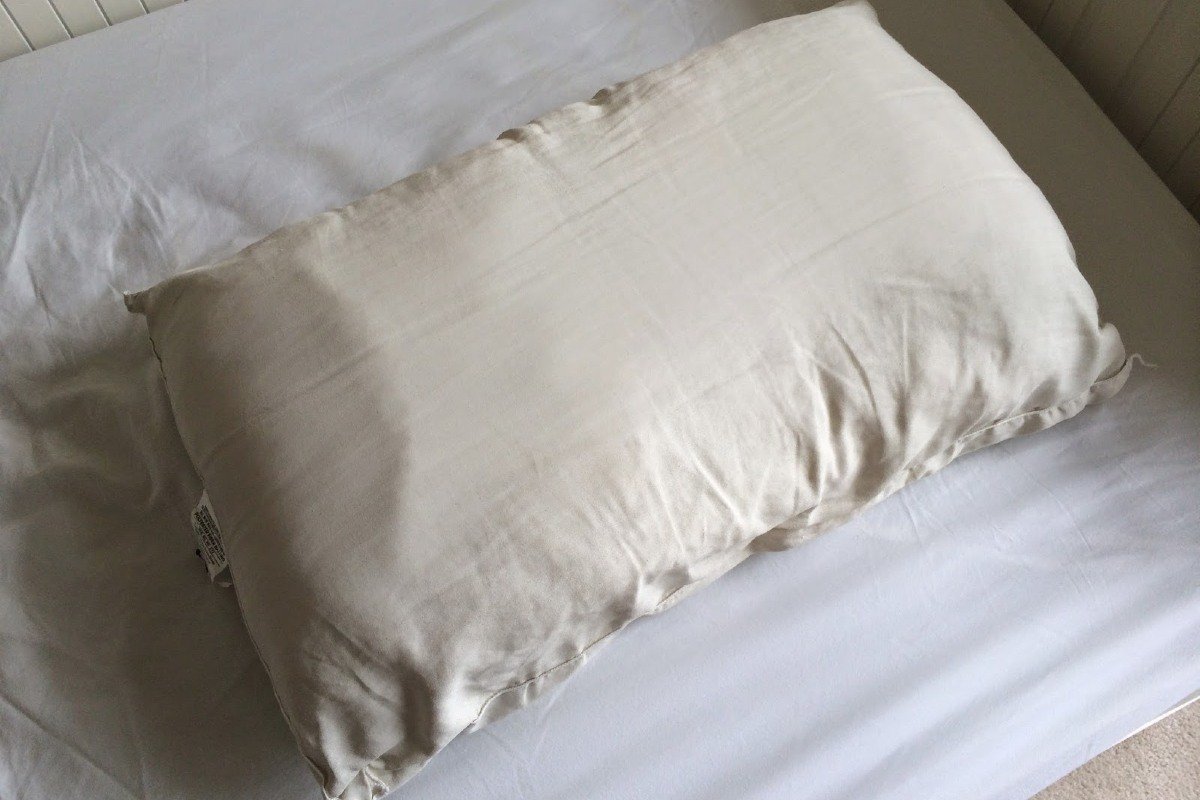 5. Deter Pests
Combine Borax with warm water and sugar, insert cotton pads in the mixture and let them absorb it. Place the pads overnight anywhere you notice pests, such as ants and bugs. This annoying problem will become the thing of the past!
6. Deter Mice
Fun fact: mice hate Borax. Sprinkle it anywhere you've seen them to make sure they don't come back. Au revoir!
7. Make Your Own Dishwasher Tablets
Make a solution of ½ cup Borax, ½ cup washing soda, ½ cup Epsom salts, 1 tbsp citric acid, 1 tbsp baking soda, 2 tbsp vinegar, and 2 tsp citrus essential oil. Place it in ice cube trays and let set for a full day. Voila!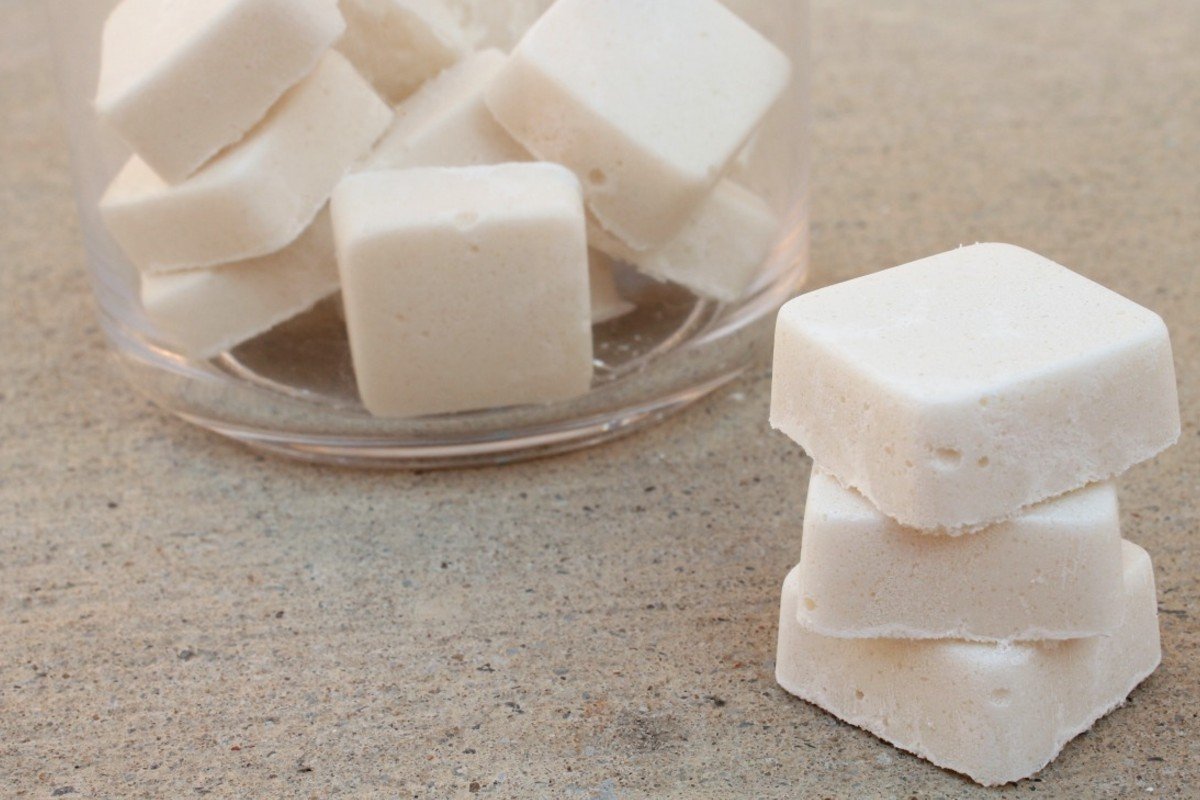 8. Clean Stainless Steel
Combine Borax, baking soda, lemon juice, and club soda, and use this paste to scrub stainless steel. It will look like the day you bought it!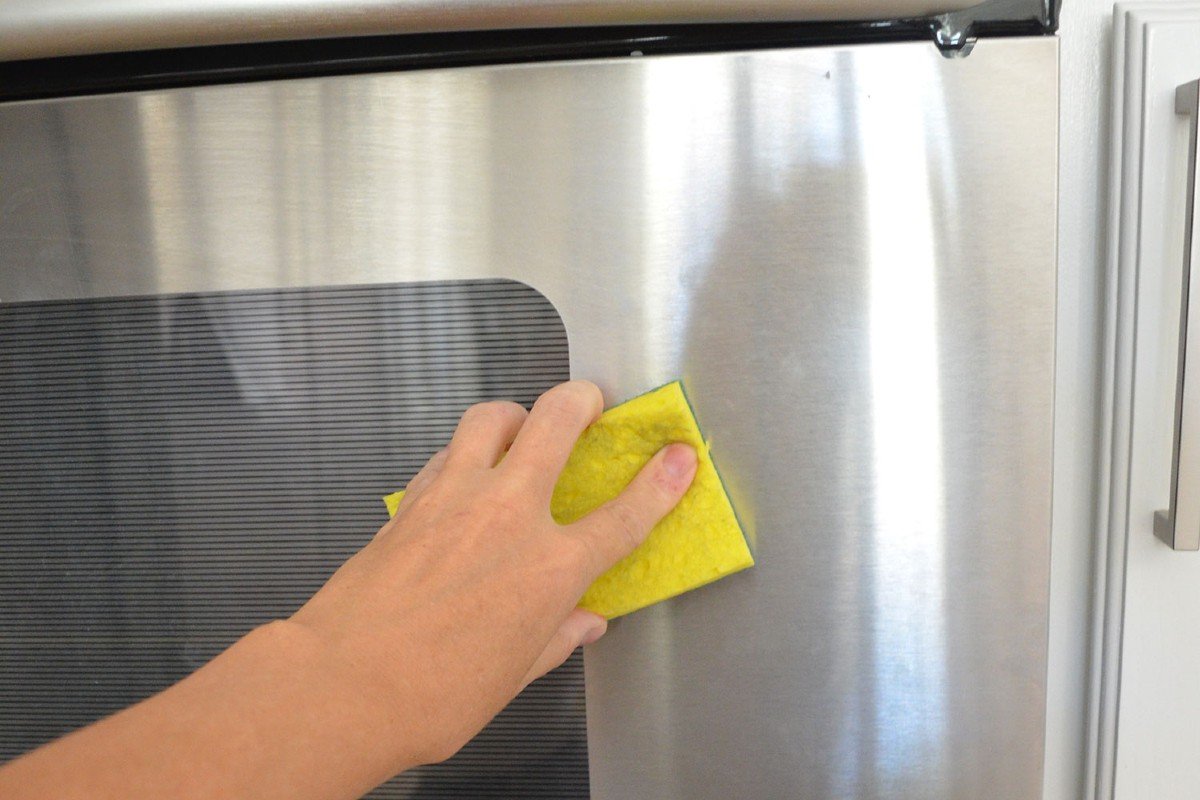 9. Clean Cookware
You can use Borax for making your cookware look as good as new. No need to replace anything anytime soon!
10. Restore China
Mixed with warm water, Borax forms a soak to restore china. Get that set out next time you have company over!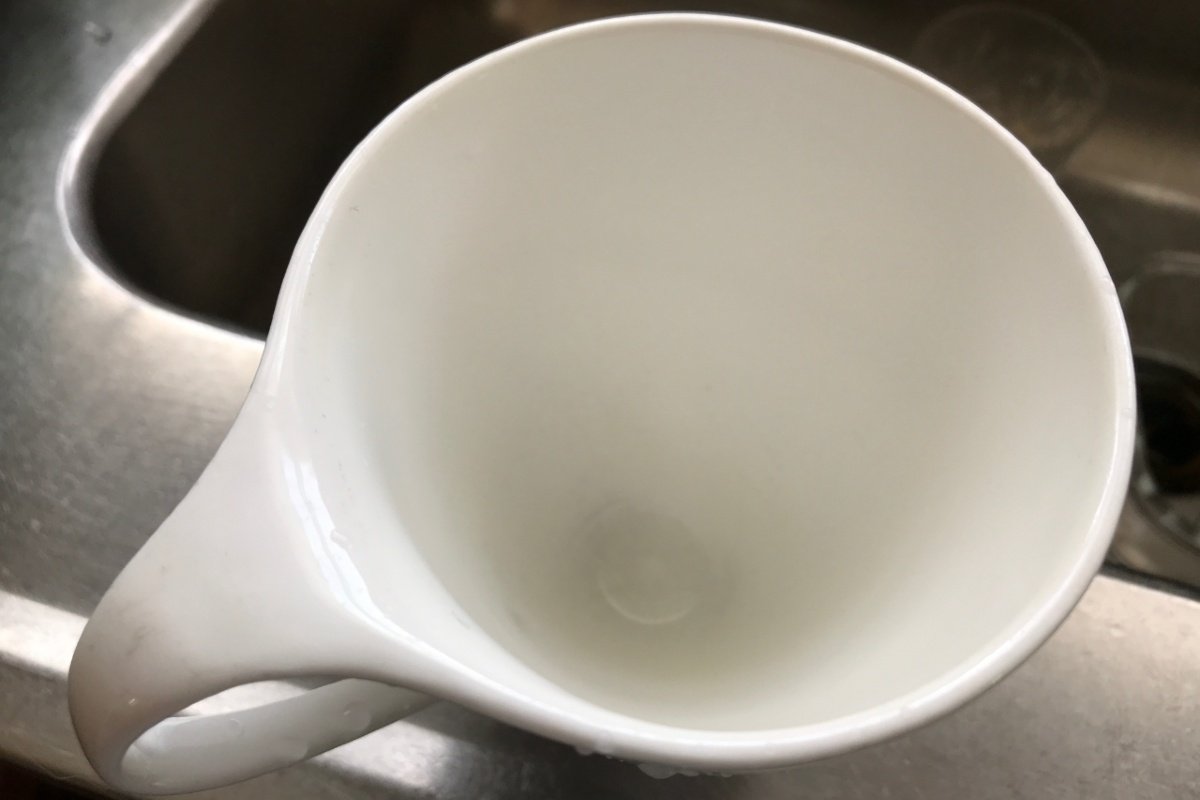 11. Clean Car Upholstery
No need to spend big bucks on a car upholstery cleaner; instead, use Borax, some water, and grated soap to make your own!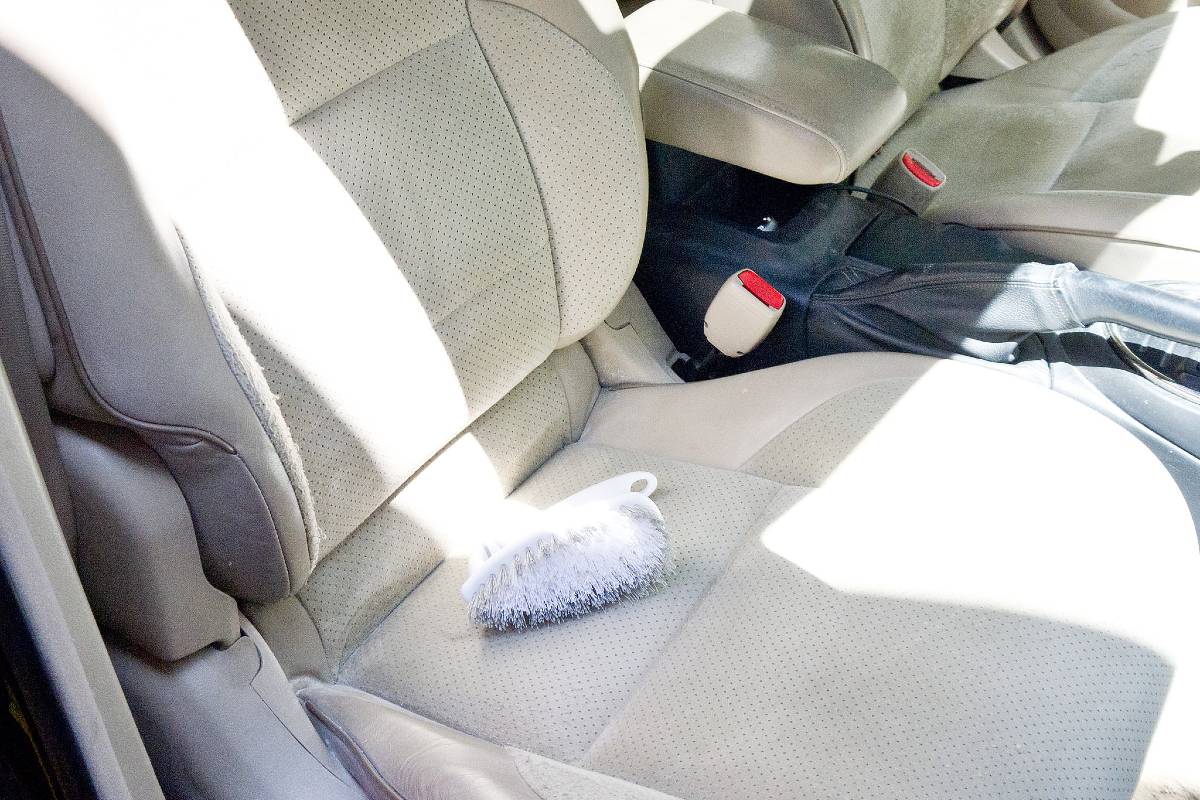 12. Make Slime
To have some marvelous times with your little ones, combine 4 oz (120 g) of school glue, ½ cup of water, and two drops of food coloring in a bowl and mix. Separately, stir together 1 tsp of Borax and a cup of warm water until dissolved. Combine the two mixtures. It's that simple!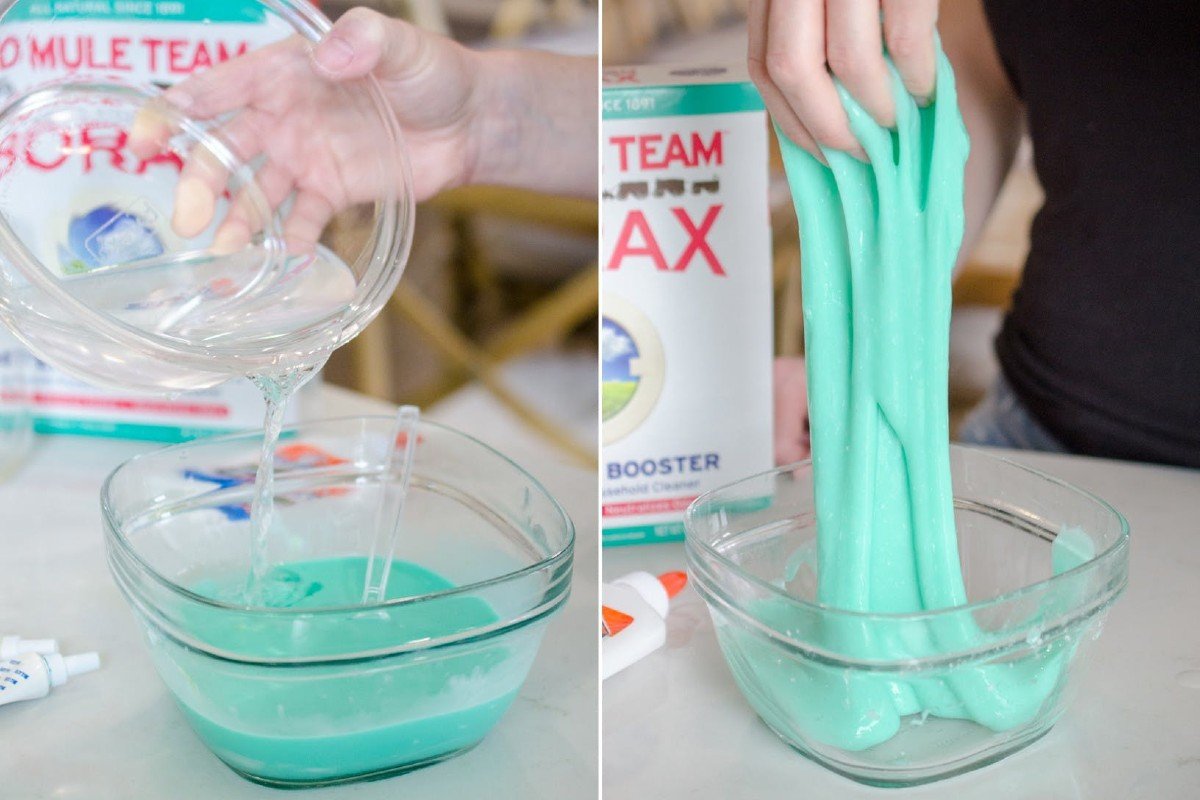 13. Make Flubber
Combine ¾ cup of cold water, 1 cup of Elmer's glue, liquid food coloring in a bowl. Separately, mix ½ cup hot water and 1 tsp Borax until homogenous. Combine the two mixtures, and you're done!
14. Make a Crystal Snowflake
Mix Borax with boiling water, pour it in a jar, and insert a pipe cleaner mold. Borax crystals will expand and make a magnificent crystal snowflake.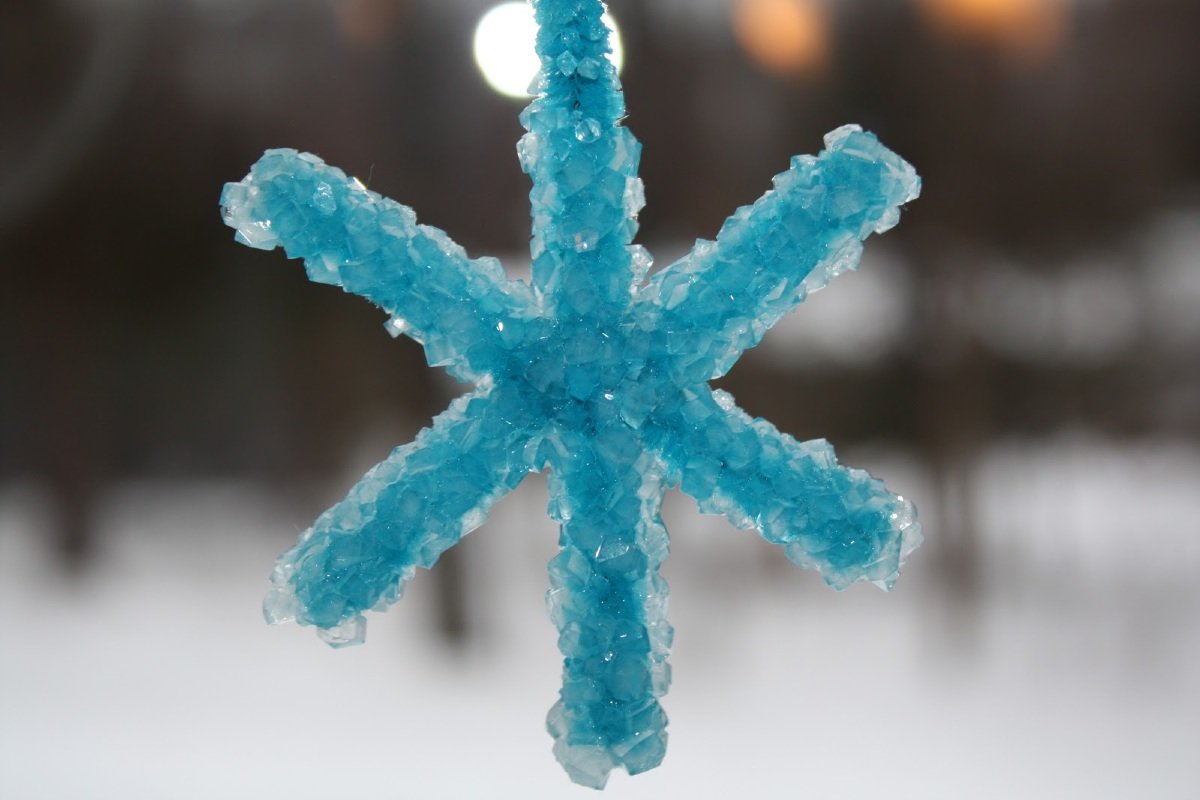 15. Feed Fruit Trees
If you fancy yourself green-thumbed and you have some trees in your back or front yard, you'll find this tip especially helpful. Sprinkle a cup of Borax around the base of your fruit trees every three years or so. It adds boron to the soil, promoting growth.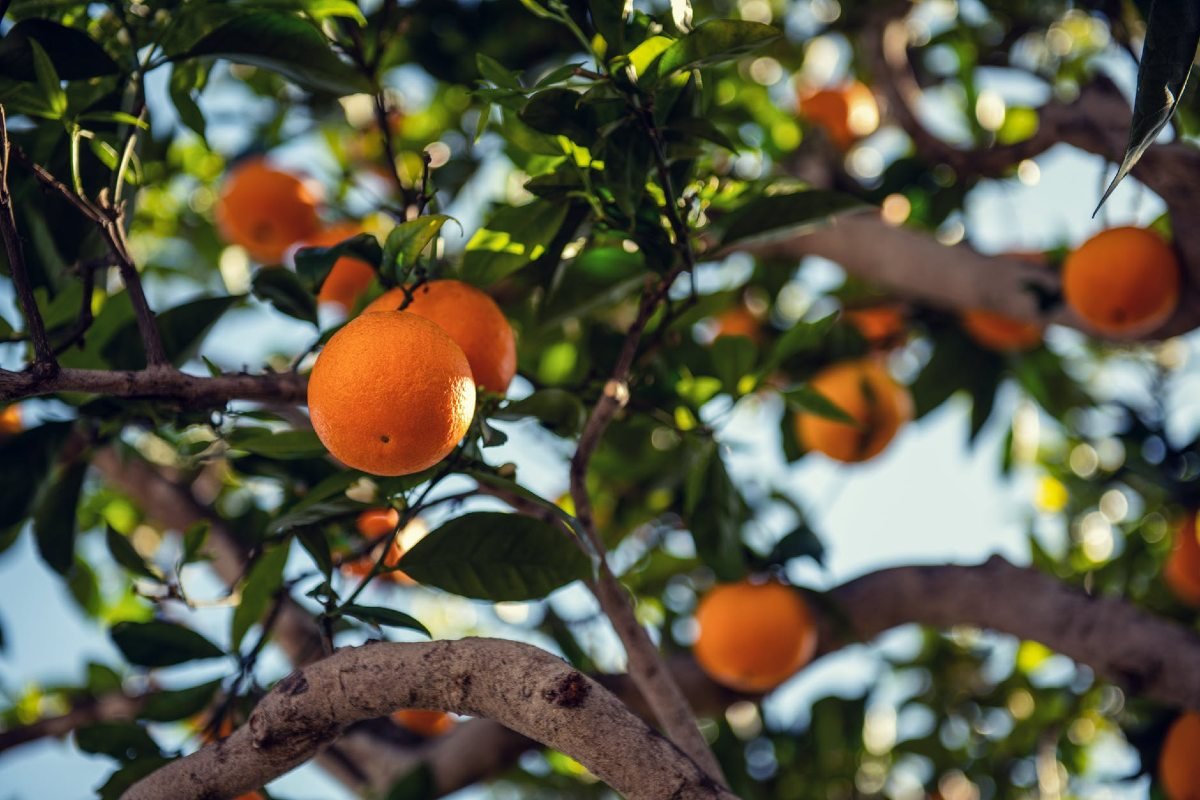 16. Eliminate Pet Odors and Stains
Mix ⅓ cup of Borax with 8 fl oz (240 ml) of water, put the blend in a spray bottle, and use it to clean your four-legged friend's bed. To clean up any accidents, sprinkle Borax on the damp spot, let dry, and vacuum. Easy-peasy!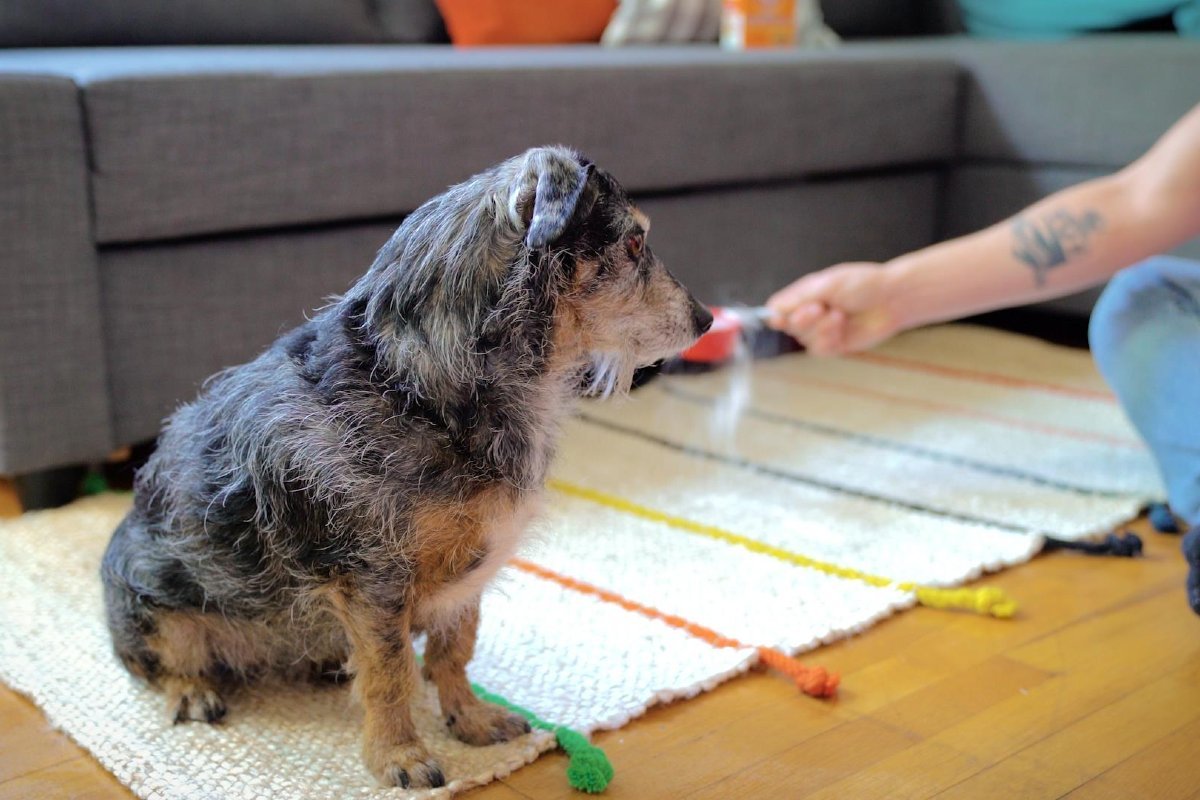 17. Deodorize Trash Can
To deodorize a stinky trash can, add Borax and water to the bottom and let soak for an hour before washing it. Finally, dry it and sprinkle with Borax to help deter bugs and smells.
18. Freshen Up Fridge
Make a cleaning fluid of 1 qt warm water and 1 tbsp Borax, and use it to clean your refrigerator's shelves.
19. Rub Out Sink
Mix Borax with lemon juice in a ratio of 4:1, and use the emulsion to clean your sink.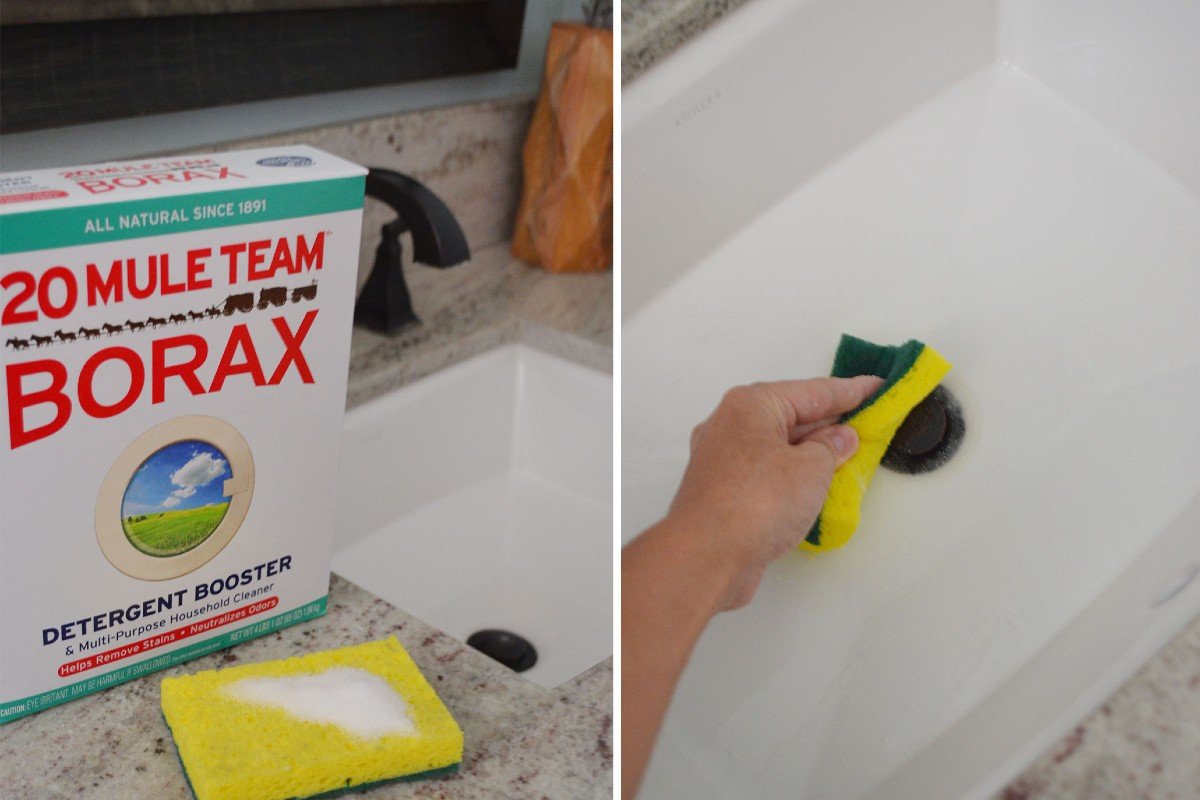 20. Kill Weeds
Mix 10 oz (300 g) of Borax with 2 ½ gallons of water and spray the solution onto weeds.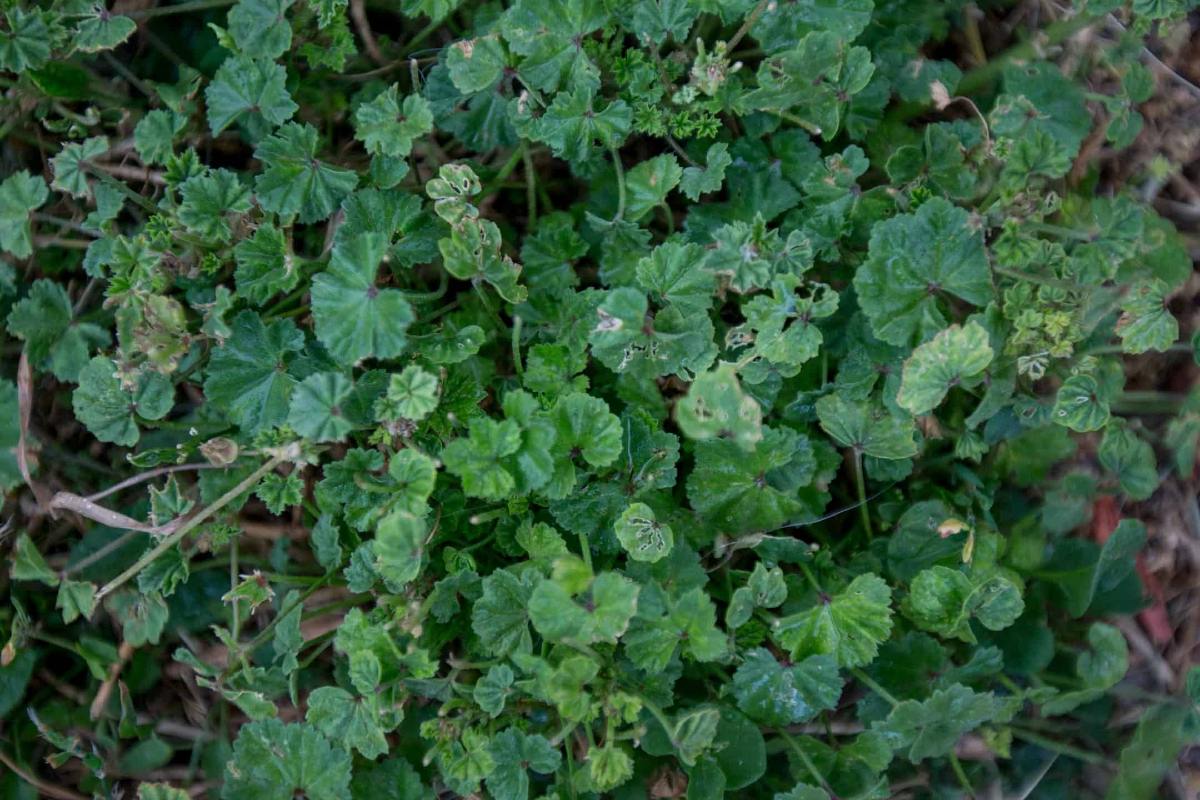 21. Clean Hair Brushes
Soak your hair brush in a mixture of Borax and dish soap every week.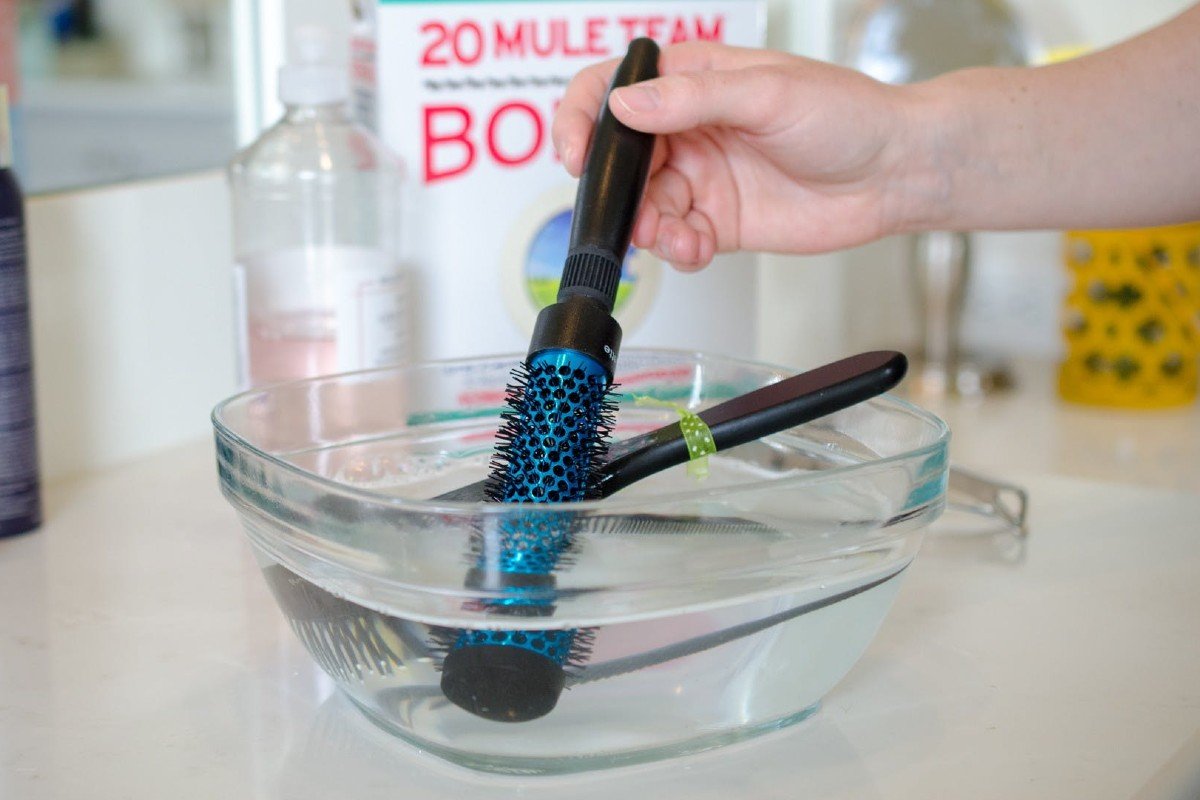 22. Make Air Freshener
Make an air freshener by mixing ½ cup of Borax with 12 fl oz (350 ml) of warm water and ten drops of your preferred essential oil.
23. Clean Toilet
To clean your toilet bowl, sprinkle it with Borax and leave overnight. In the morning, give it a good scrub and flush.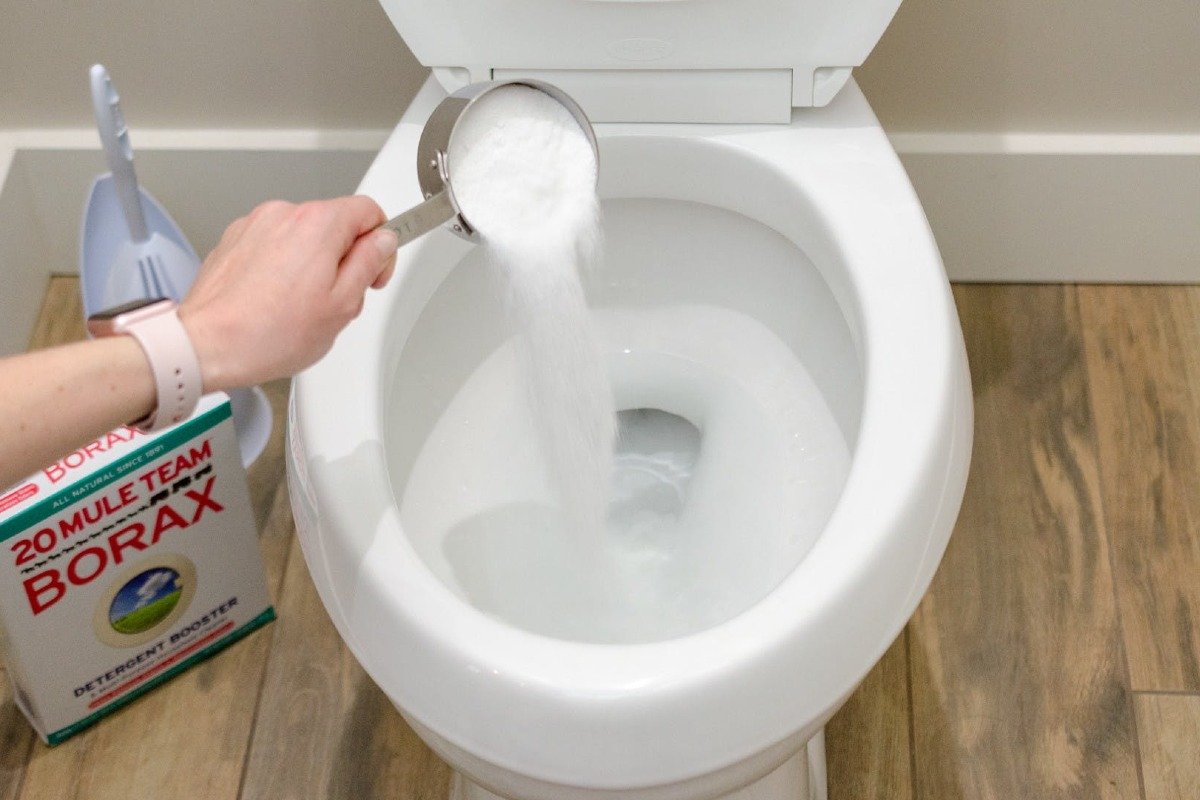 Did you know of these brilliant uses for Borax? Who would have thought that a naturally occurring mineral could do so much? Perhaps you have found other non-conventional uses for this household essential? Share them with us in the comments!